Fry the friendly skies…
Airbus successfully completed a three-hour flight powered by used cooking oil.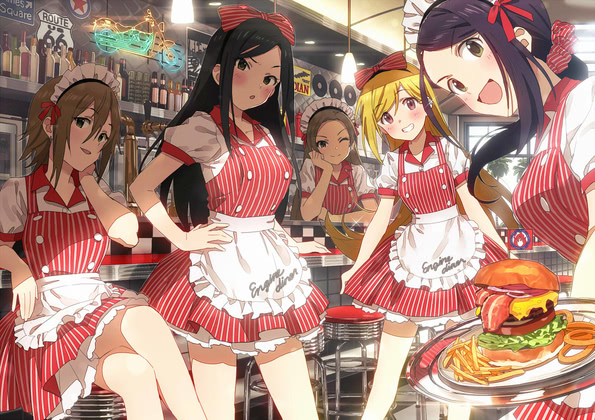 (picture is unrelated, except for the french fries)
The season's hottest isekai show…
"Bitchslapped into another world by an angry cuckold for making a joke about the town bike"
Oh, wait, my mistake, that's this week's Hollywood news.
(picture is unrelated but fishy)
Apple QA, episode 15.4.1
If you upgraded your iPhone/iPad to 15.4, upgrade it again, to fix rapid battery drain and a critical security vulnerability in the "AI" library.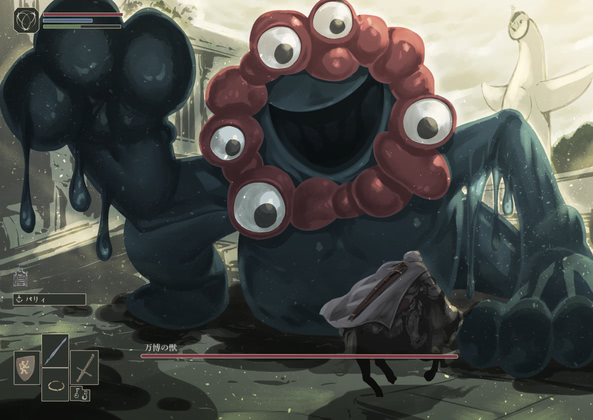 (Osaka Expo 2025 mascot is unrelated)
---
Comments via Isso
Markdown formatting and simple HTML accepted.
Sometimes you have to double-click to enter text in the form (interaction between Isso and Bootstrap?). Tab is more reliable.
---