My archives are strongly biased toward smiles and other lively expressions, so consider this a Minority Report. Also, I was at the dentist twice this week, and I'm going back Tuesday, so I'm kind of burned out on teeth right now. 😁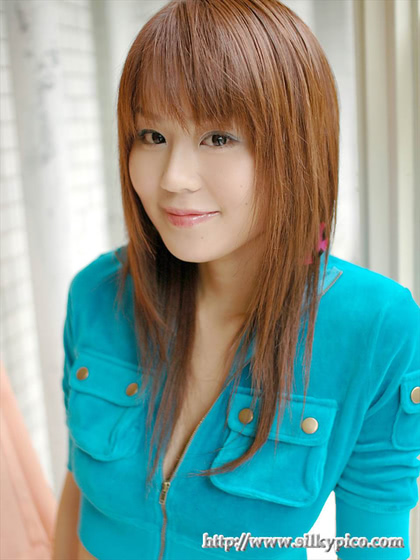 This is a long set, so if you want to skip directly to the naughty ones, I won't judge you.
Bonus Sukabu: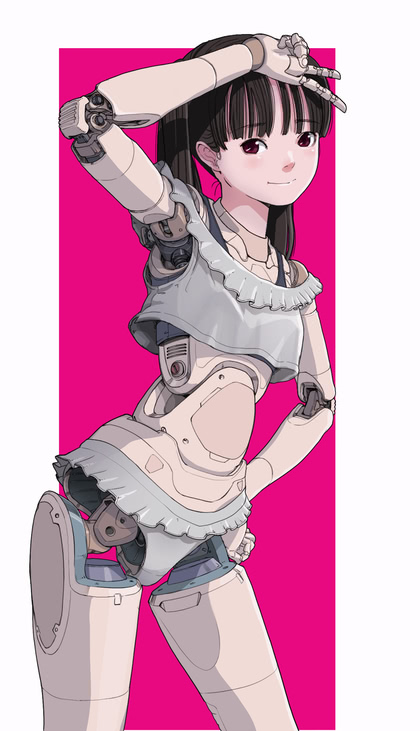 (picture is related, and also the first thing Sukabu has posted to Pixiv in over a year)
---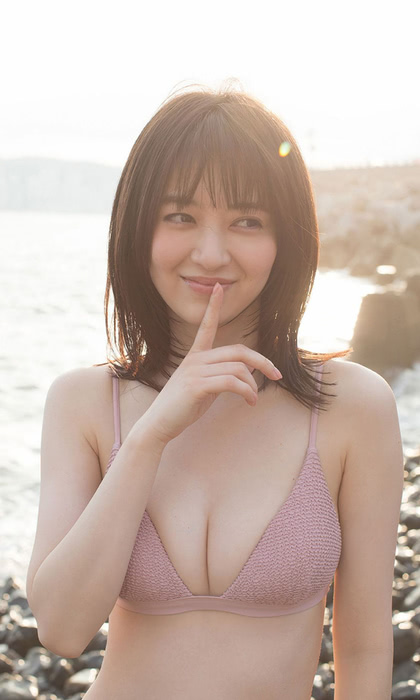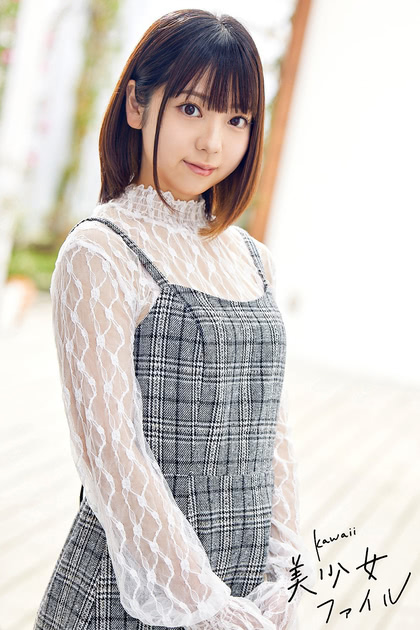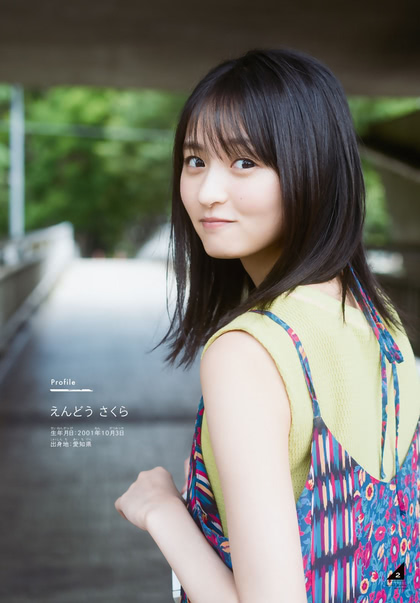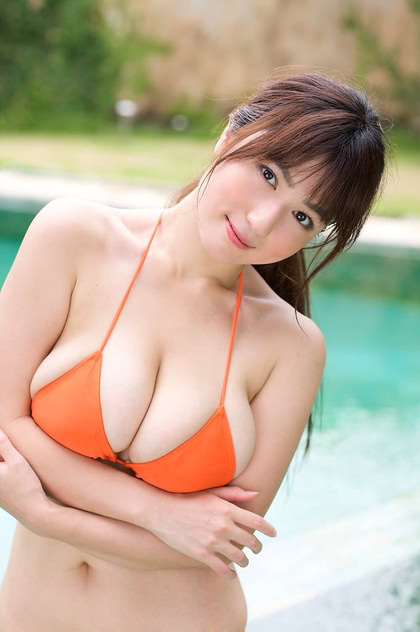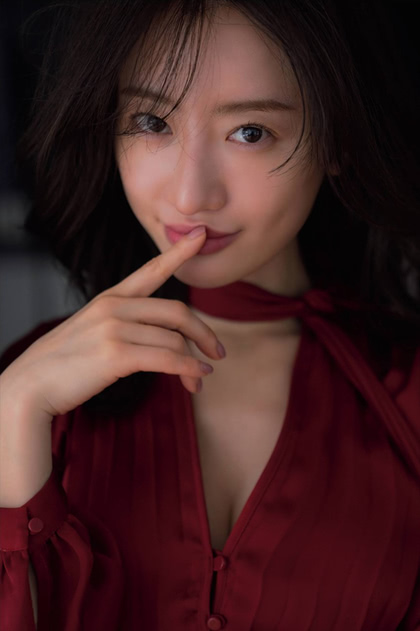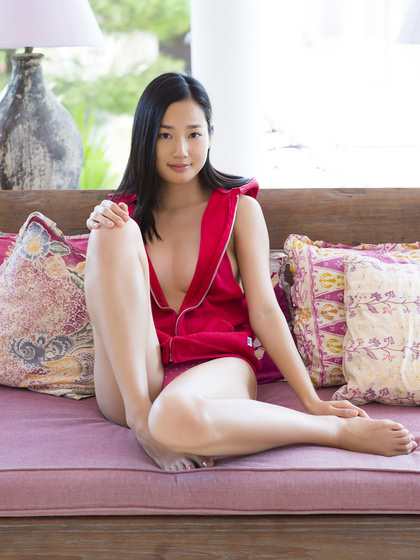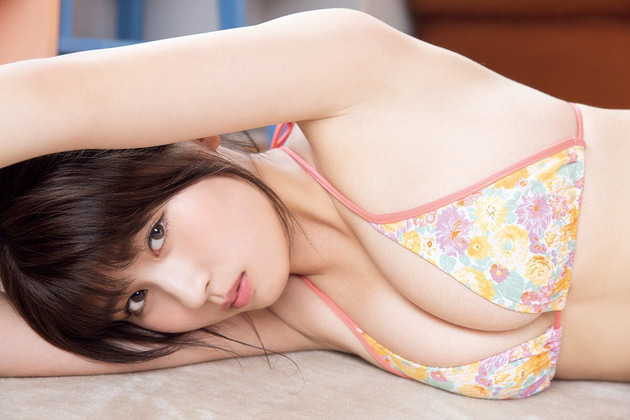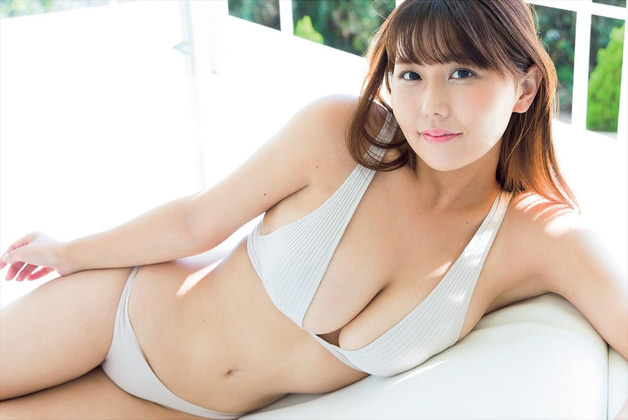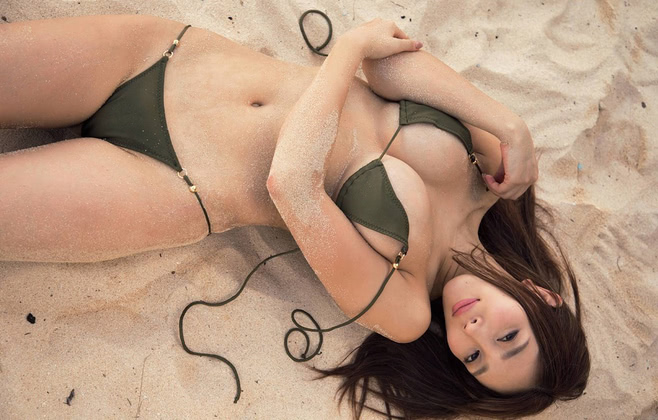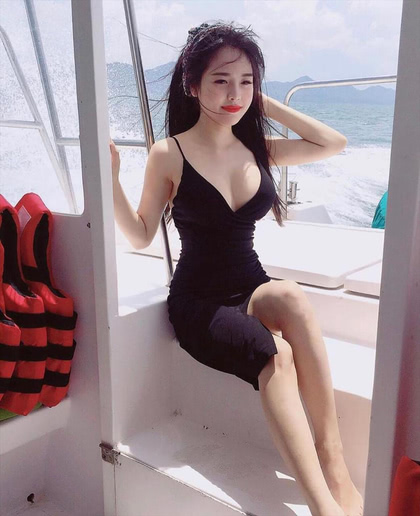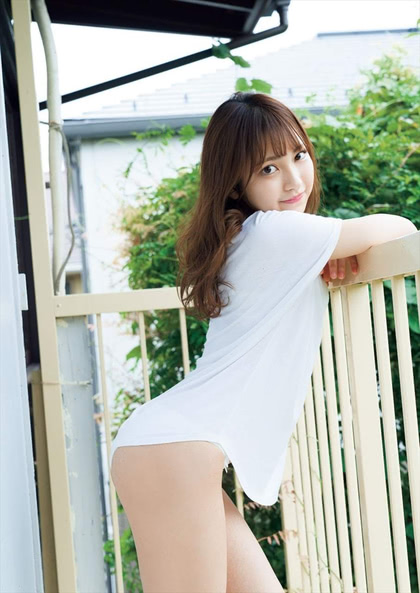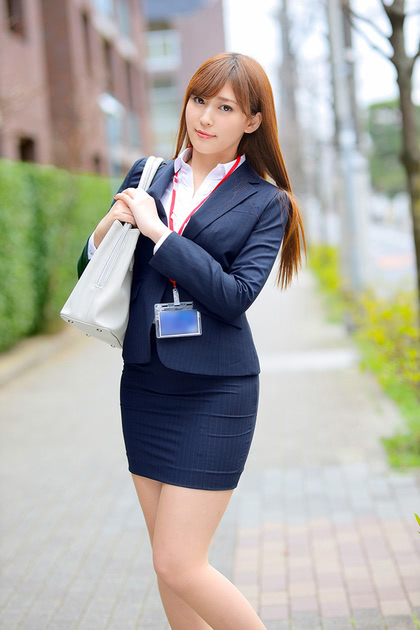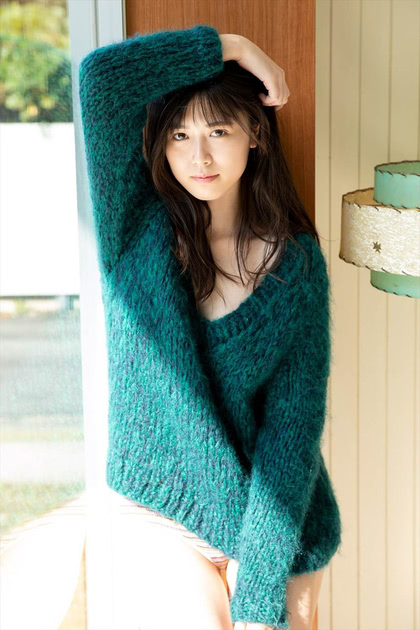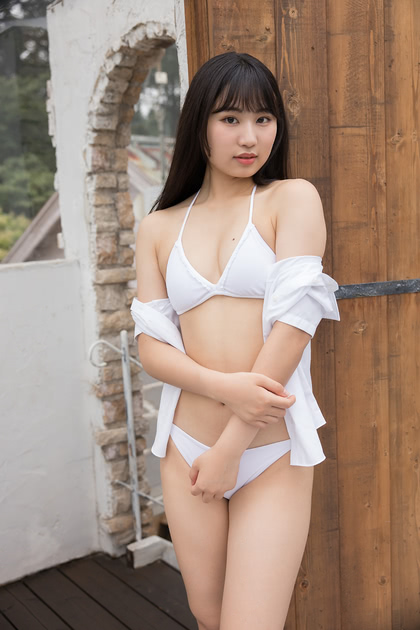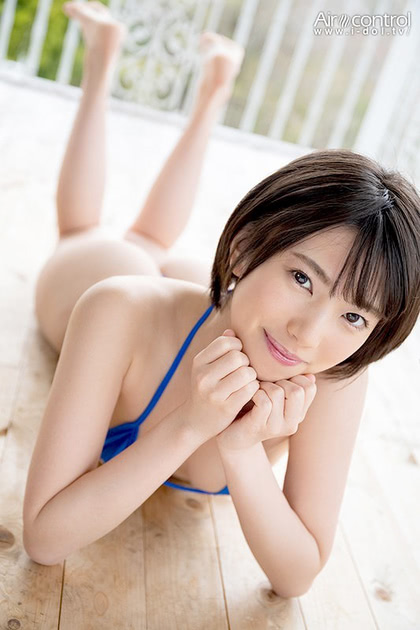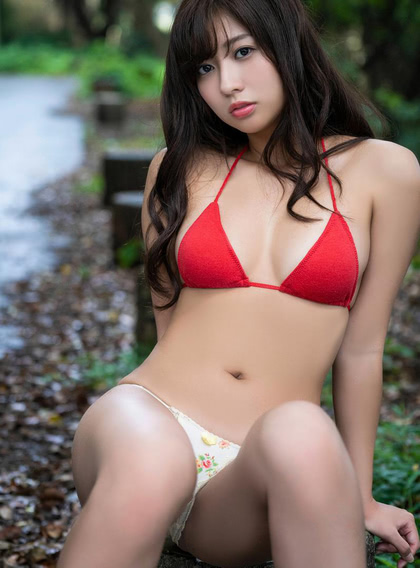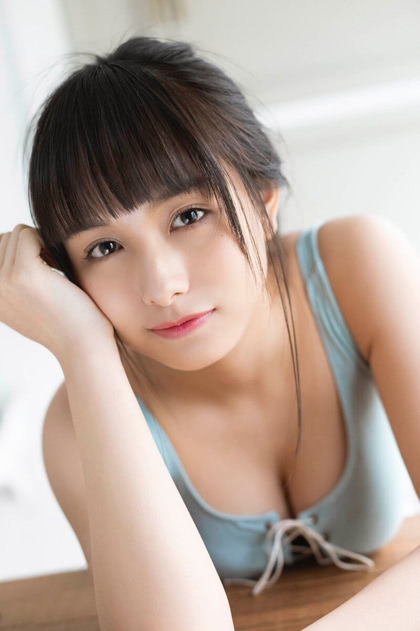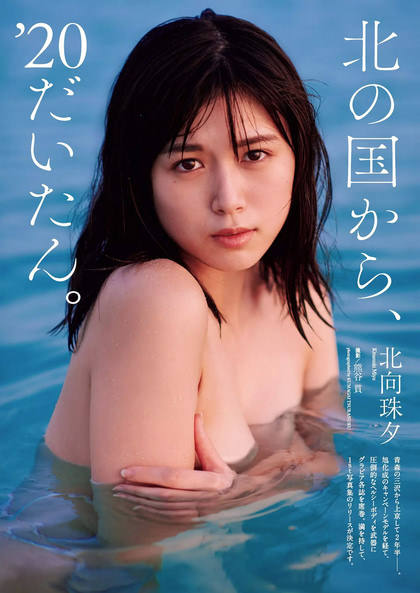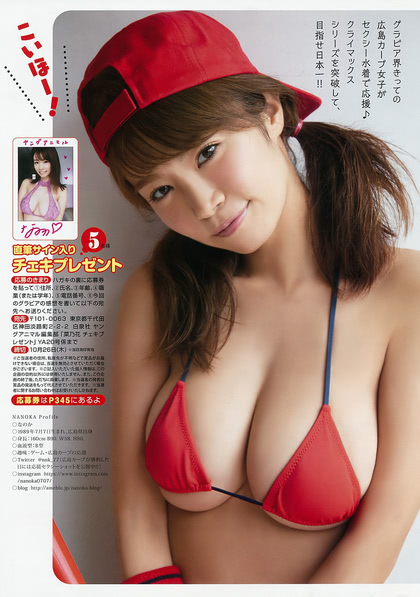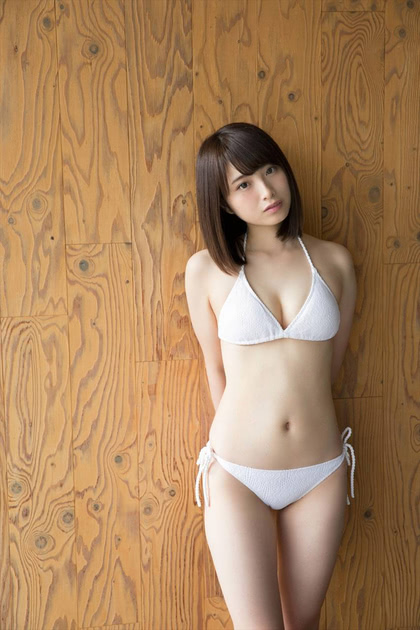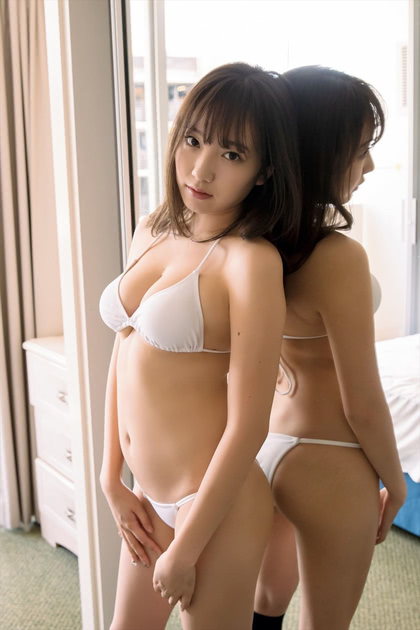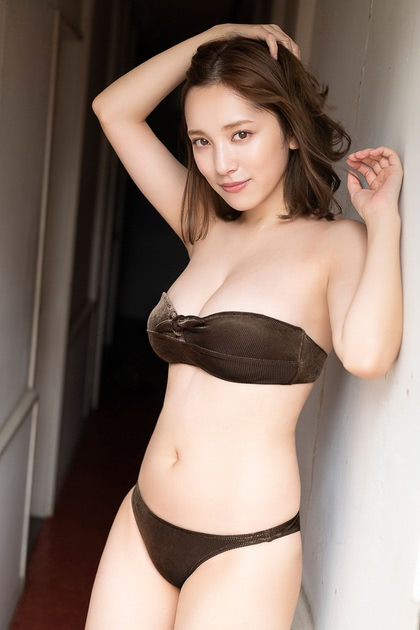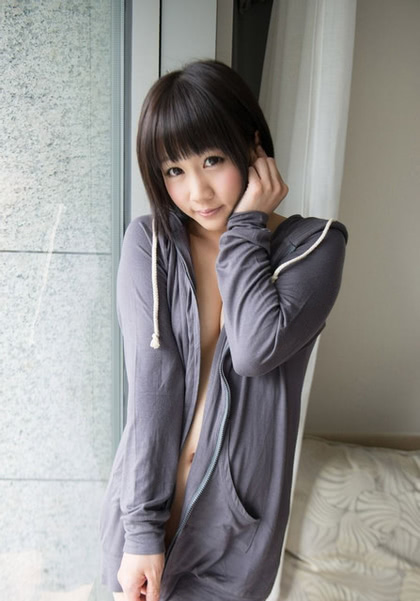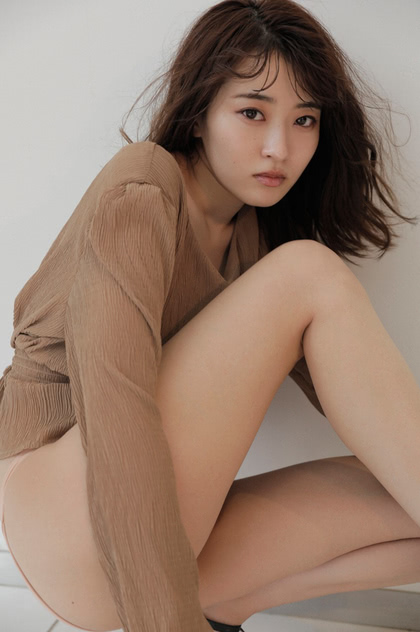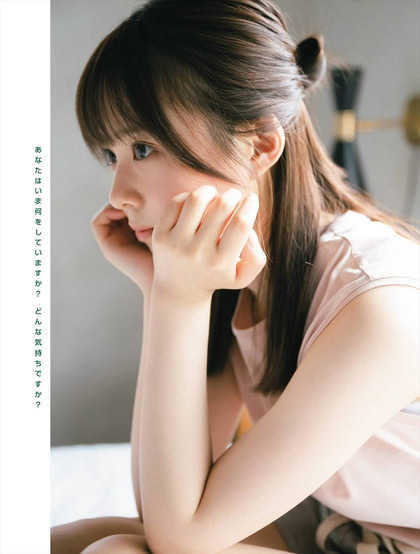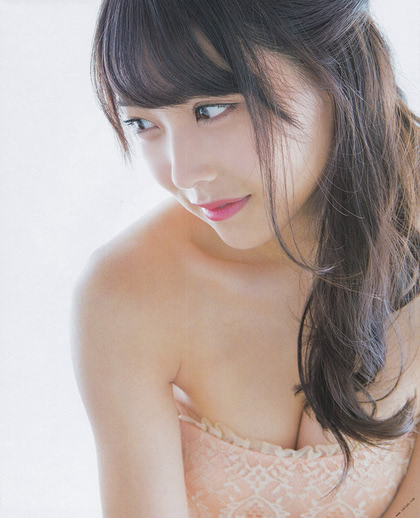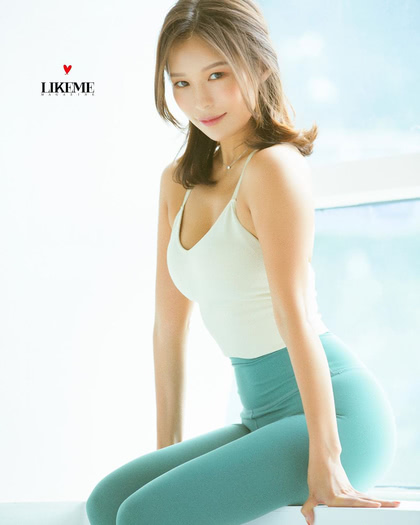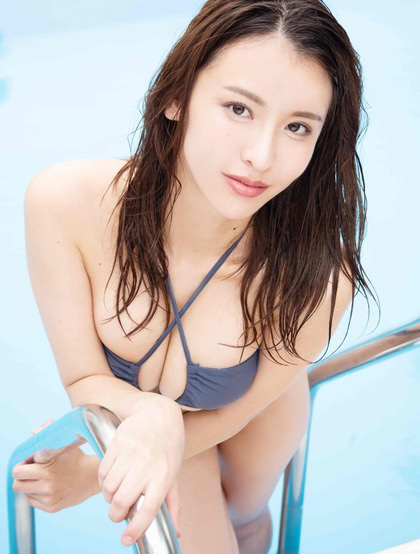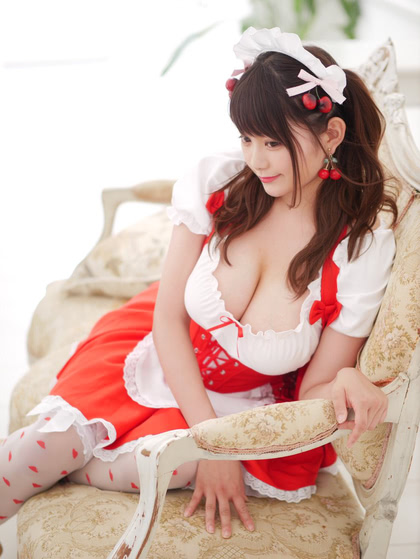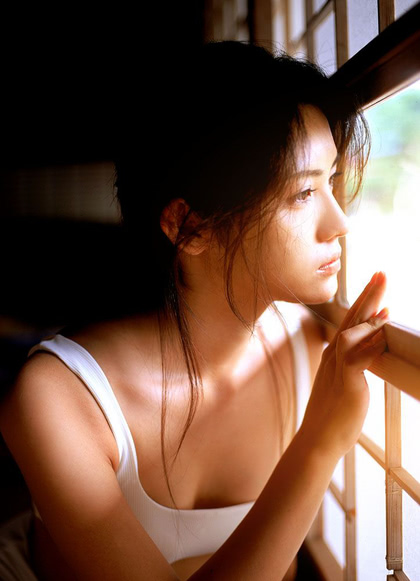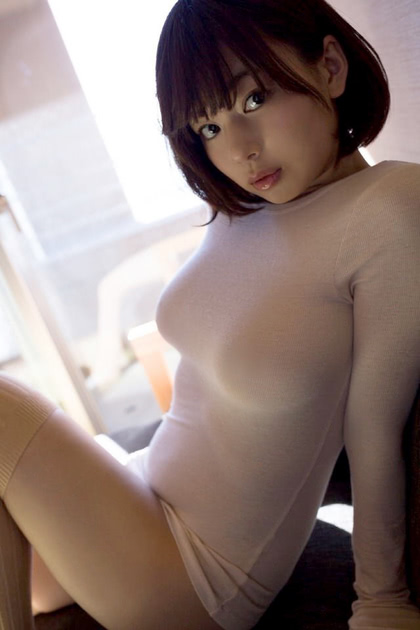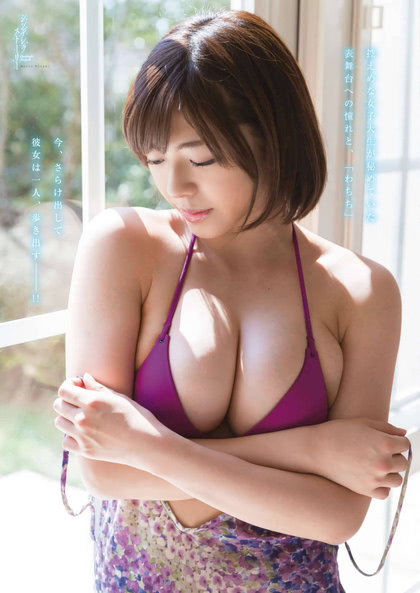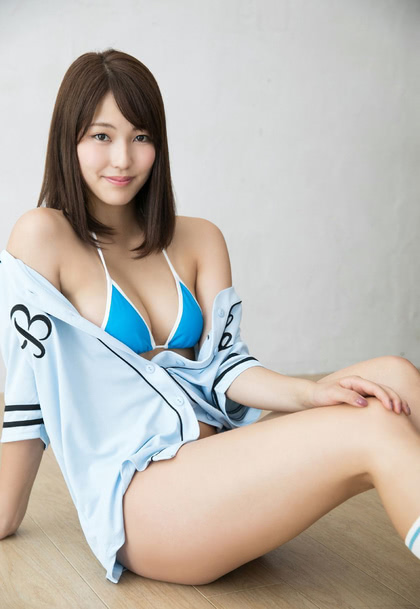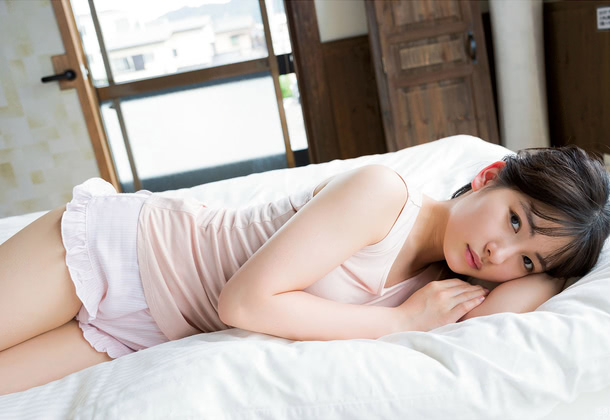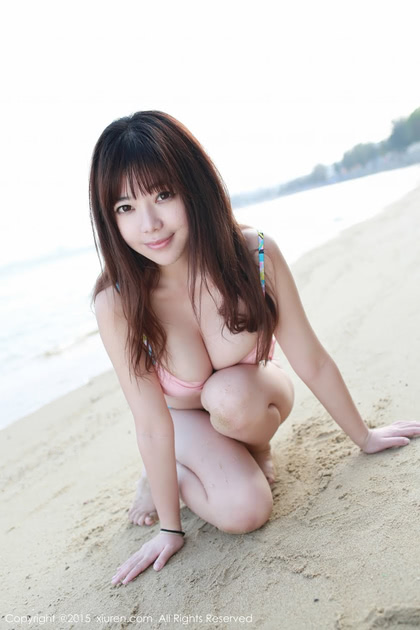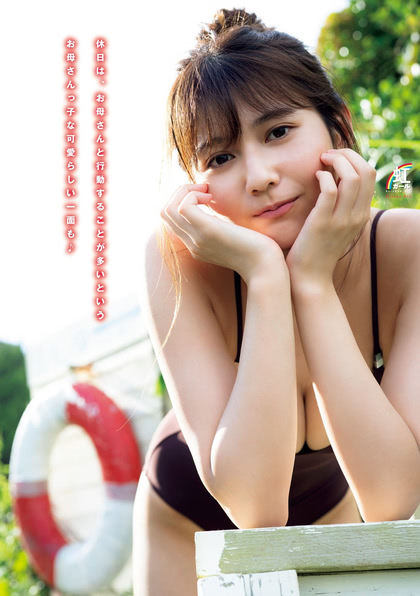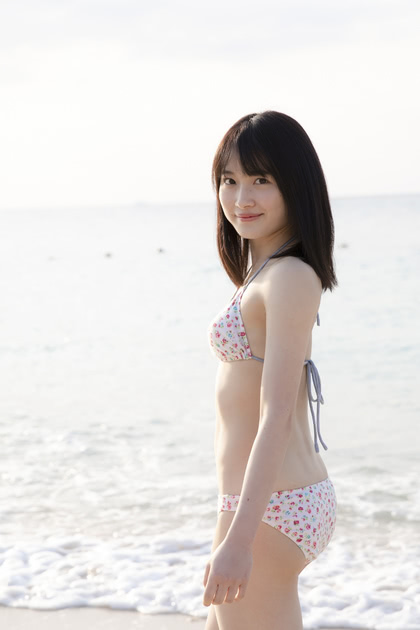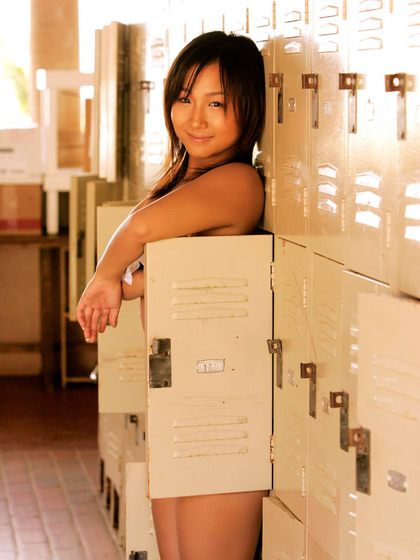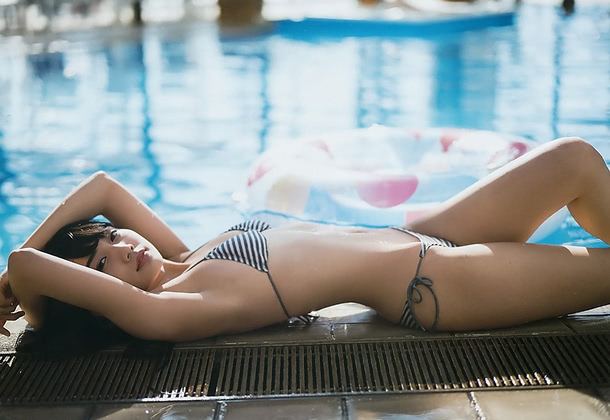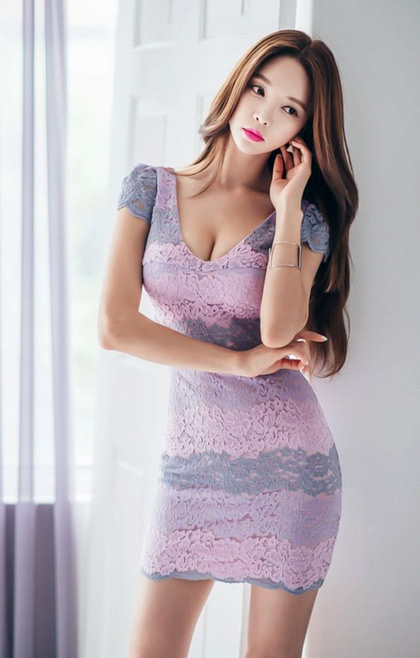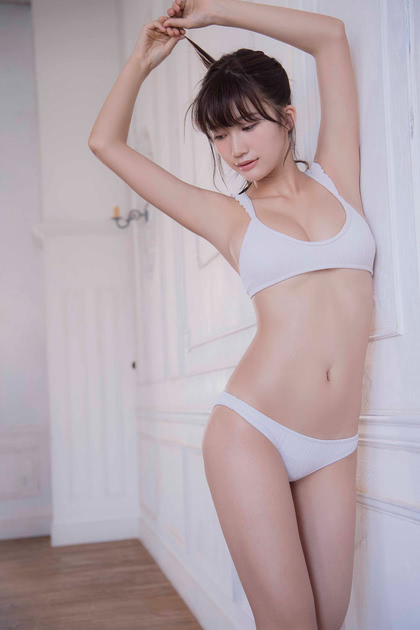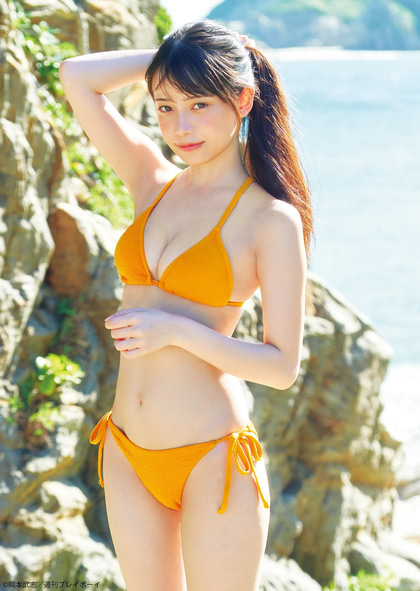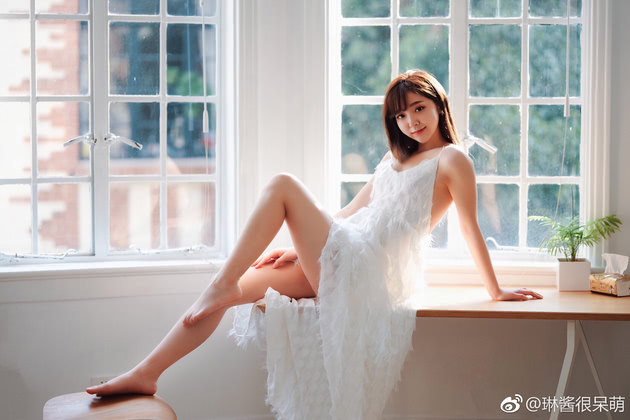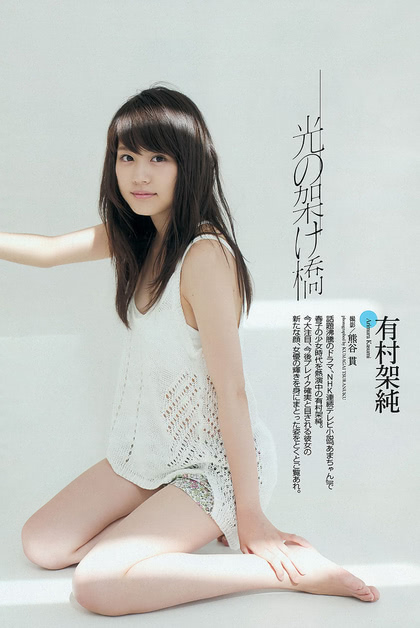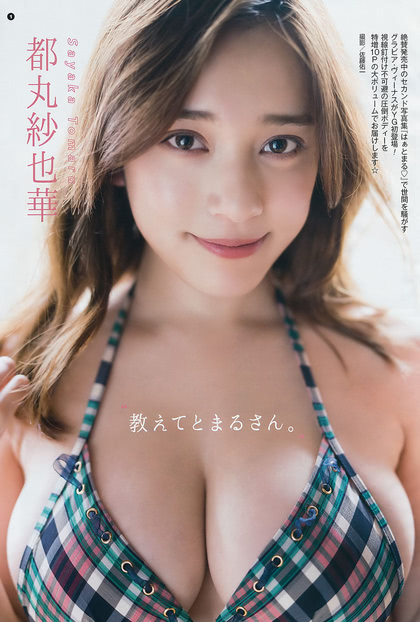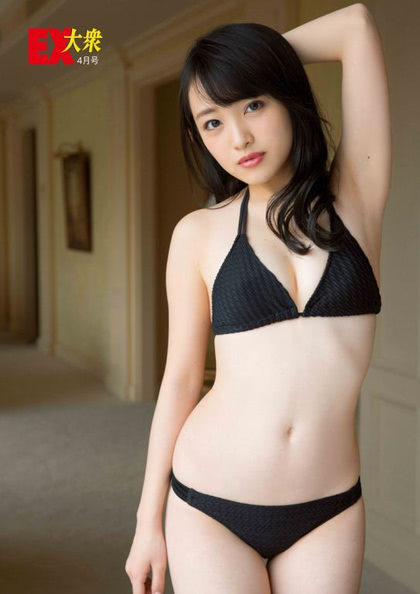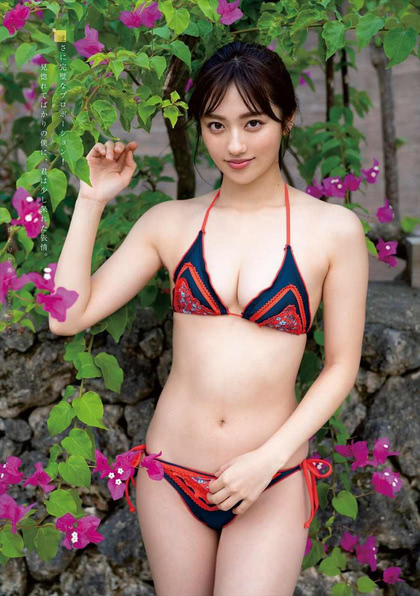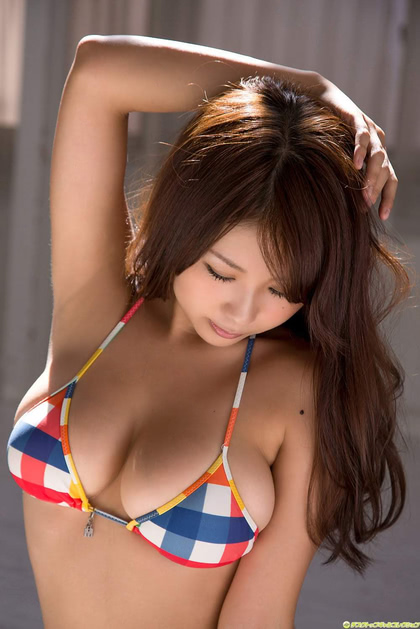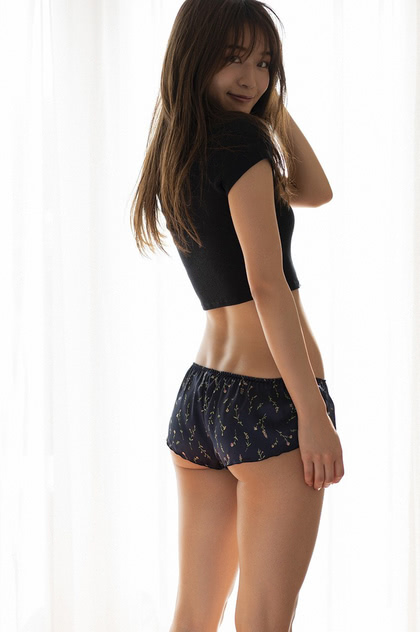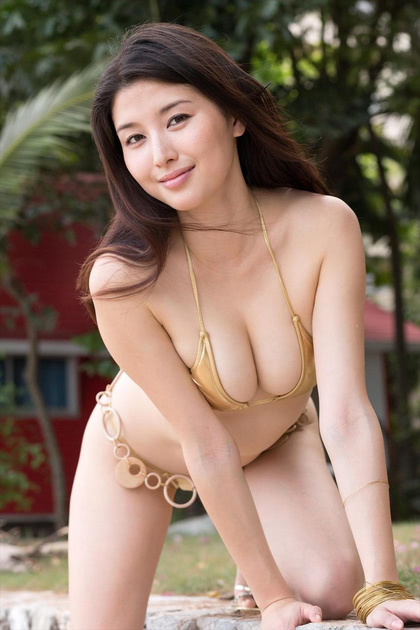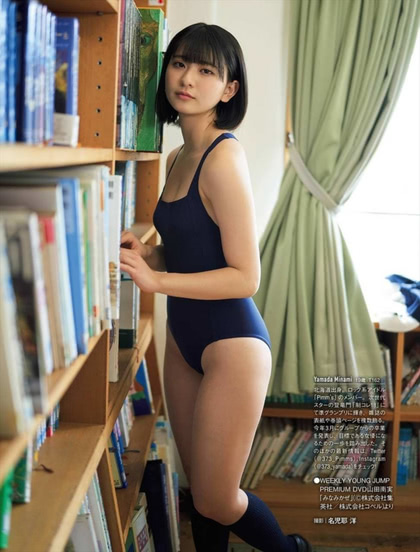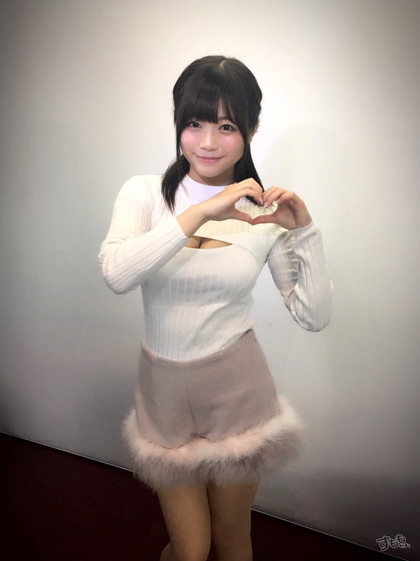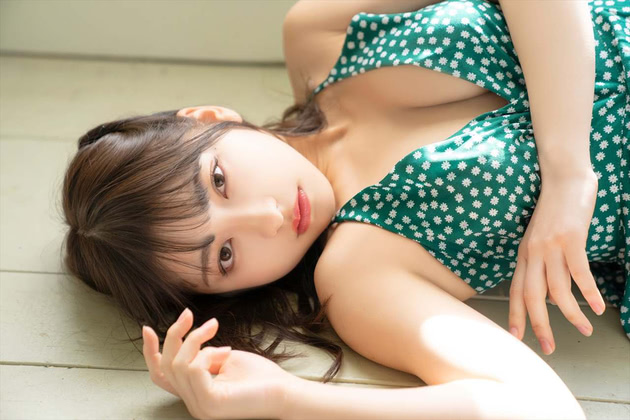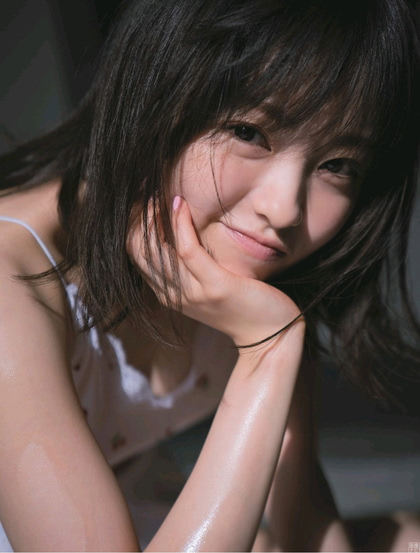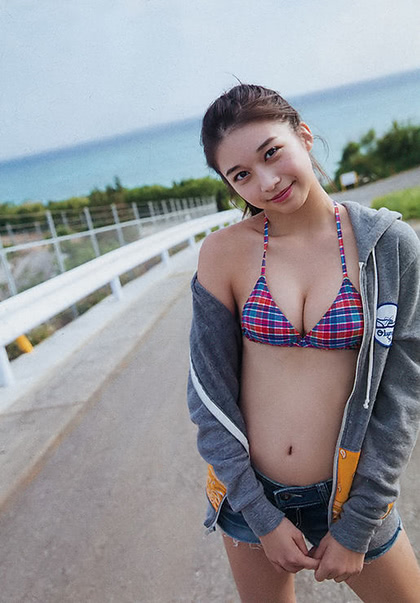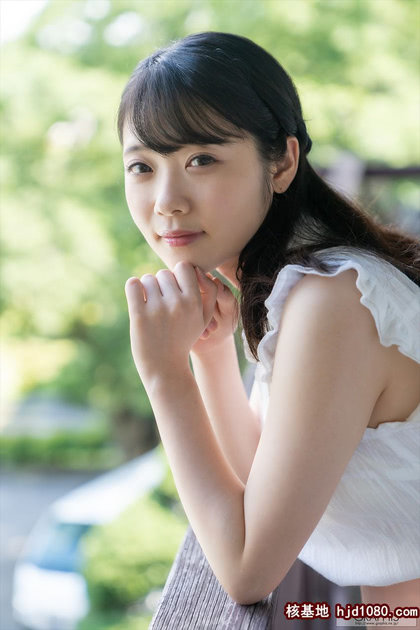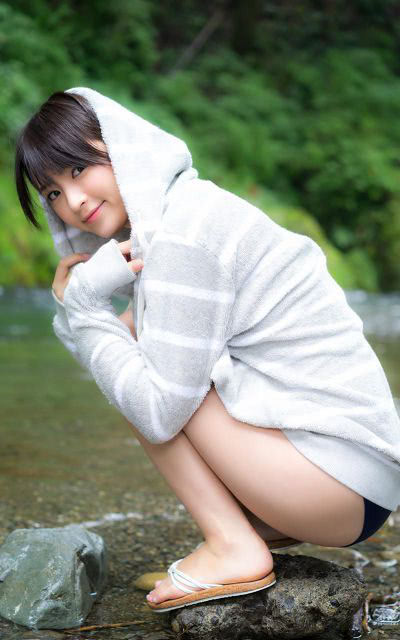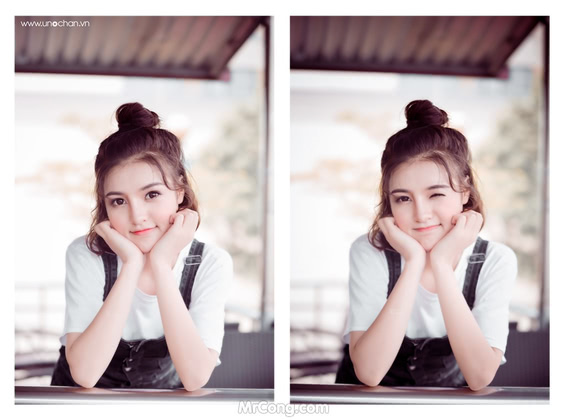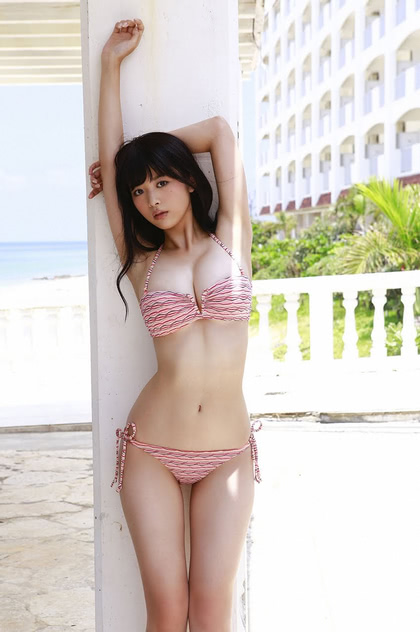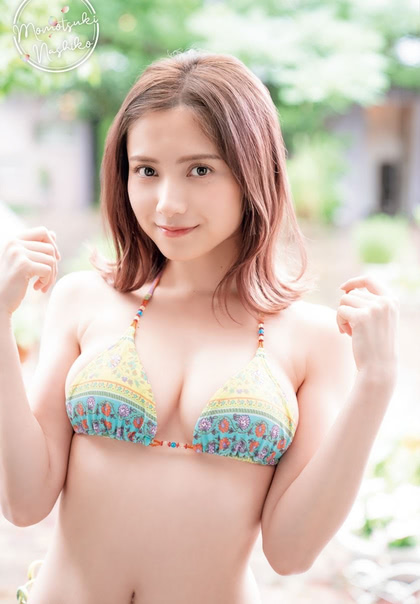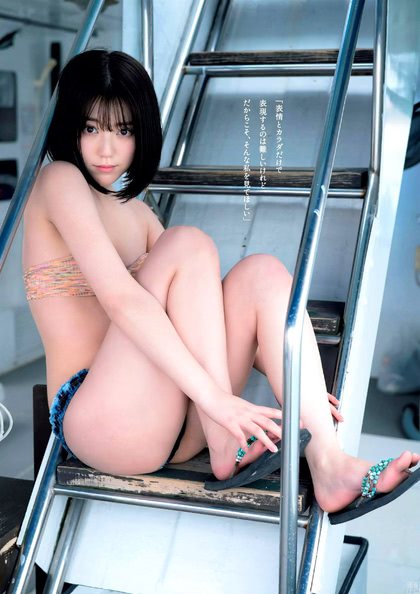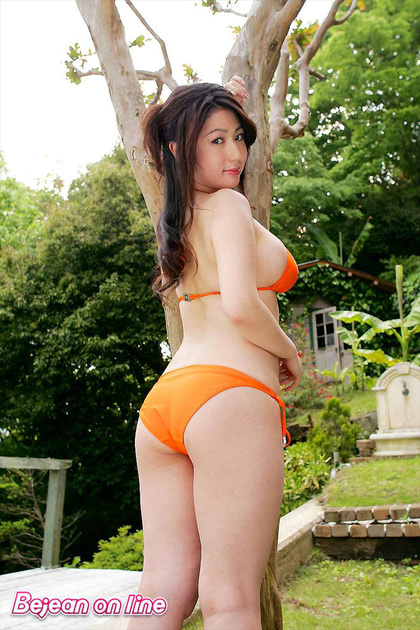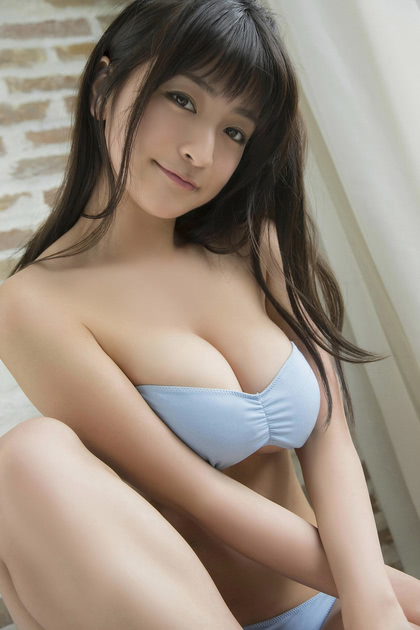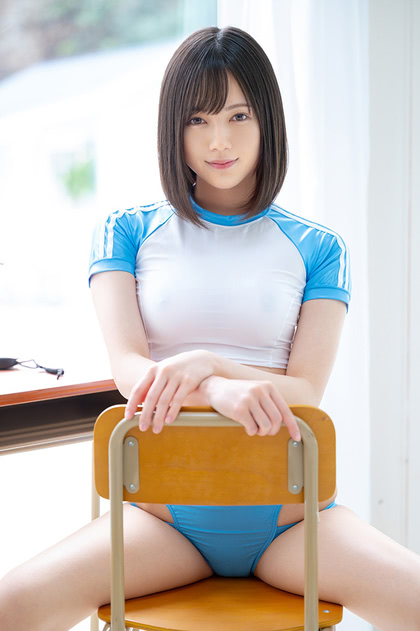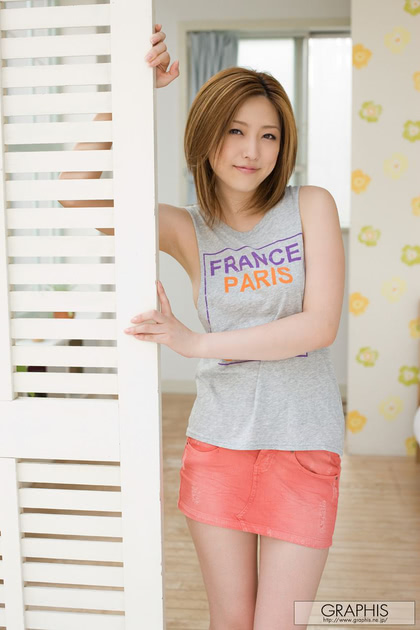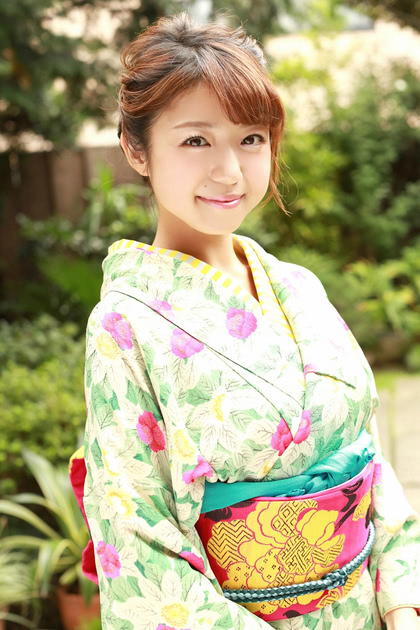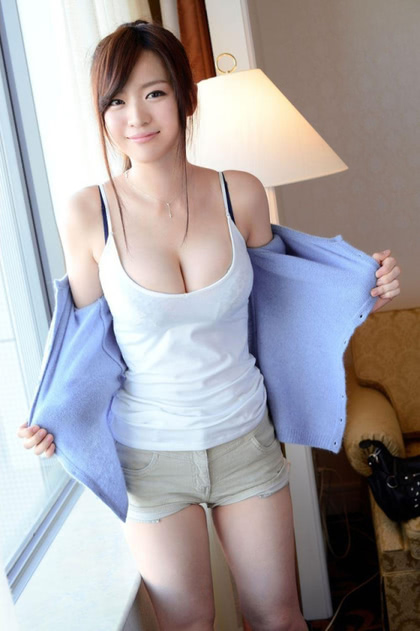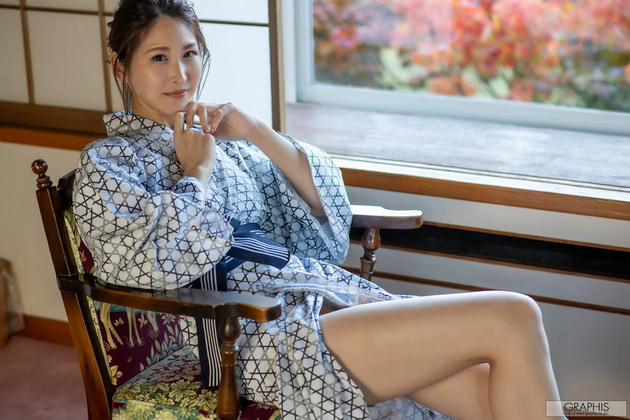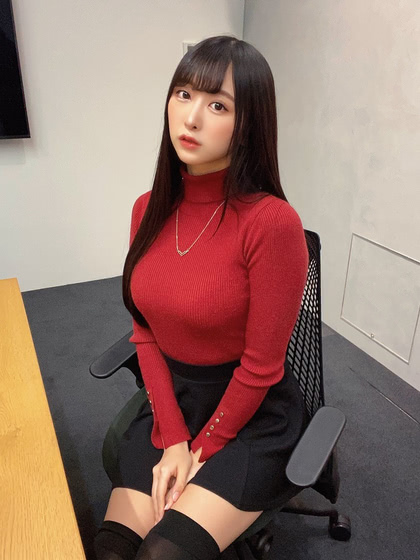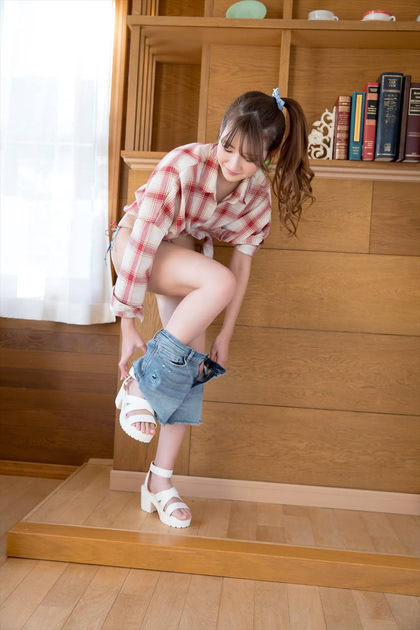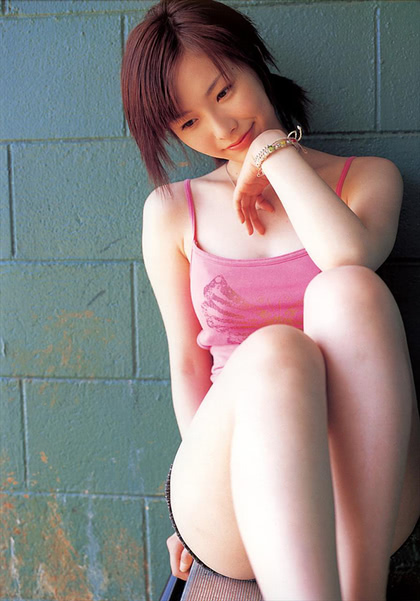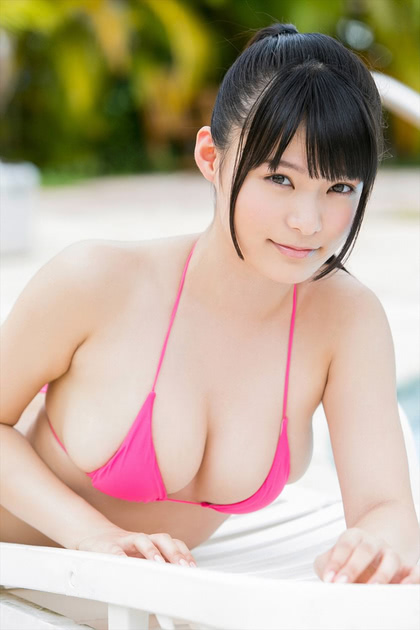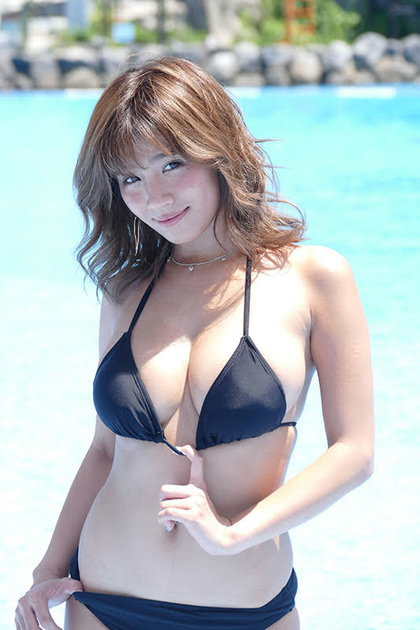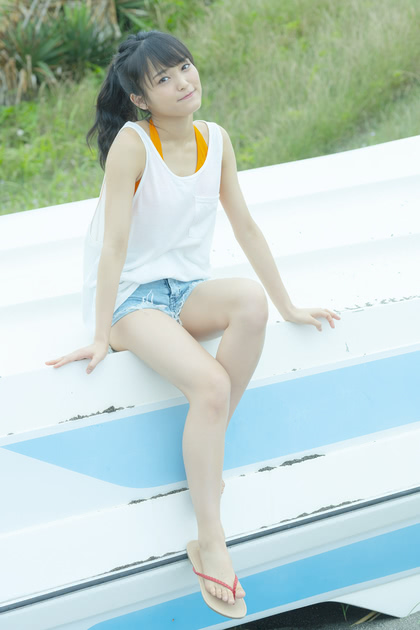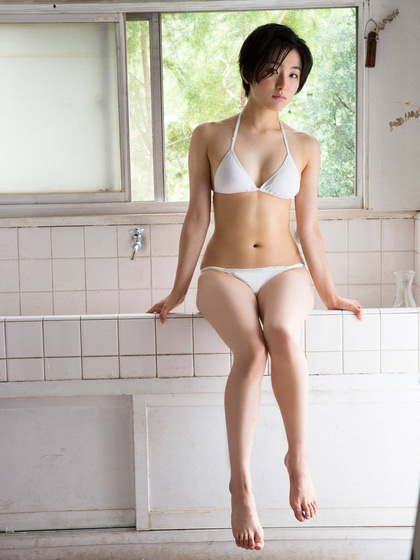 Bite me. Please?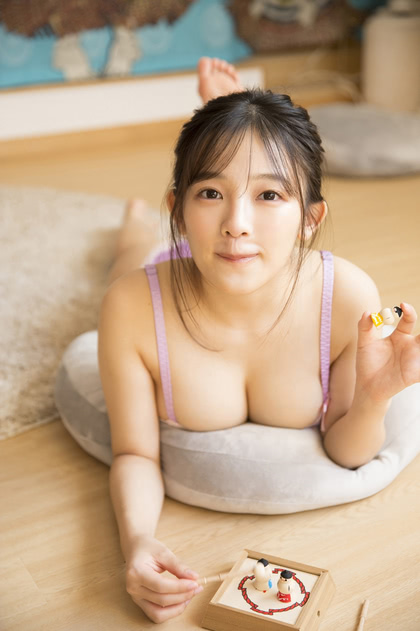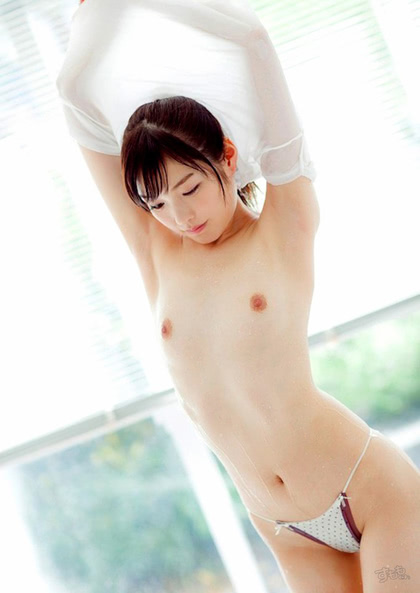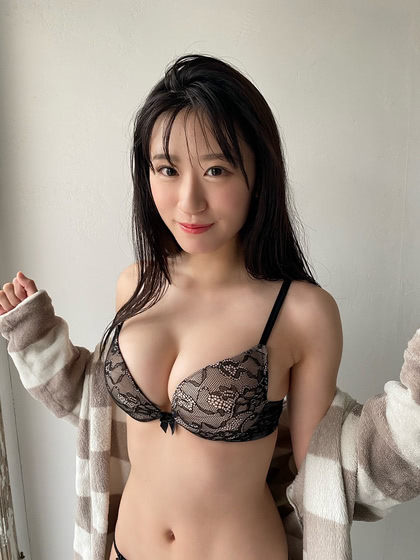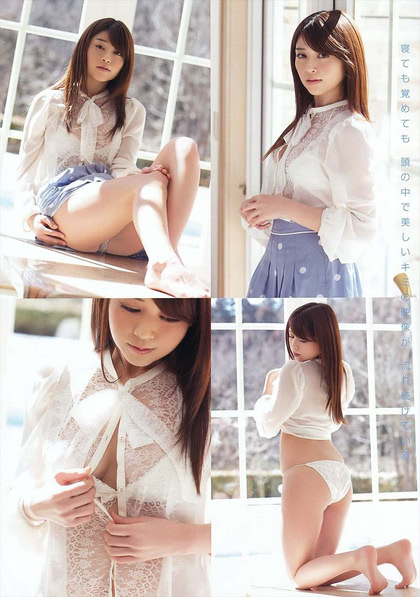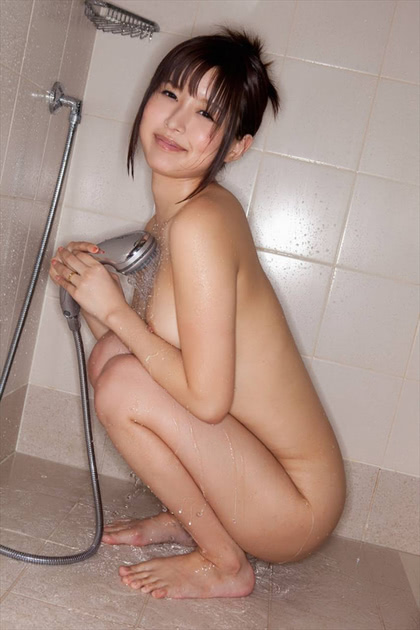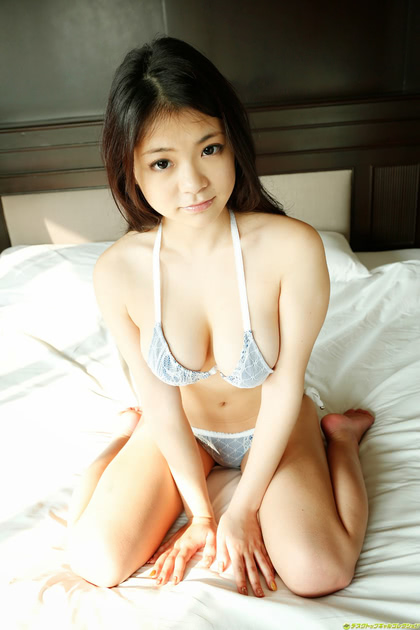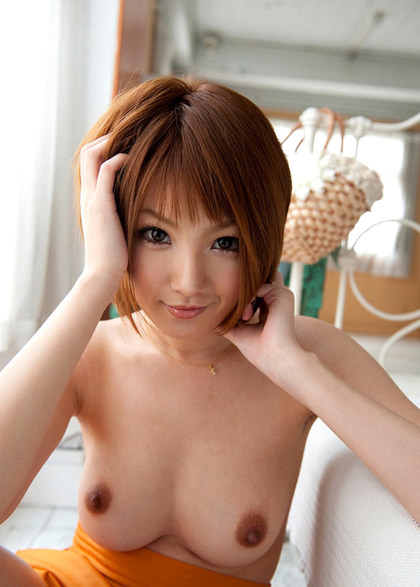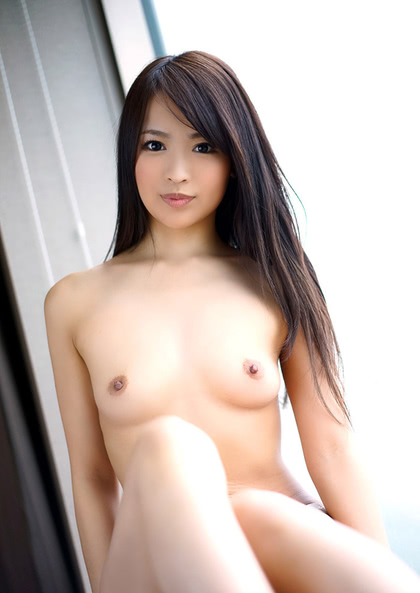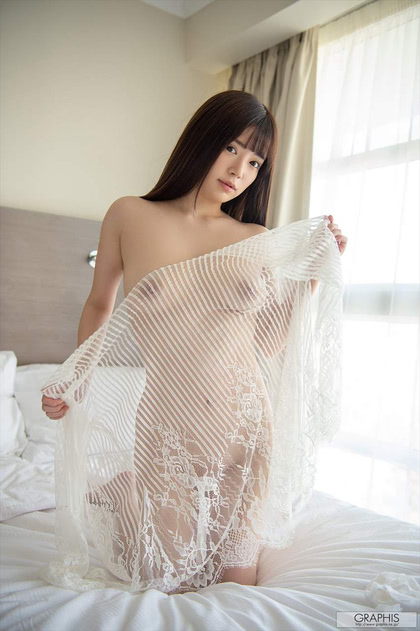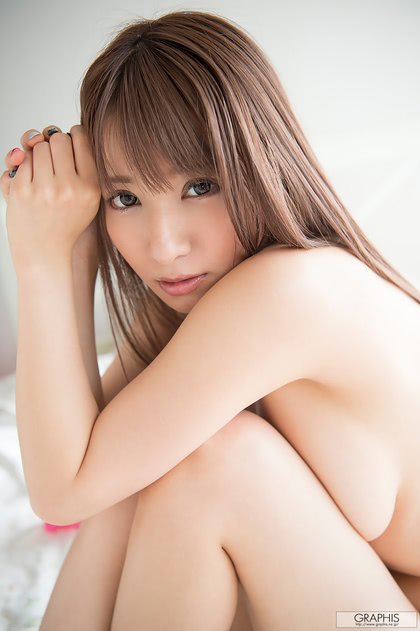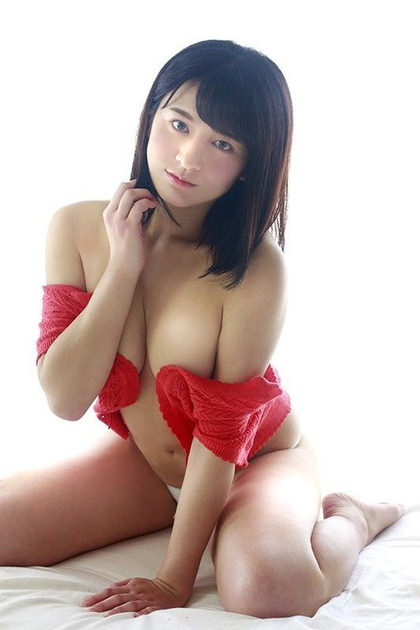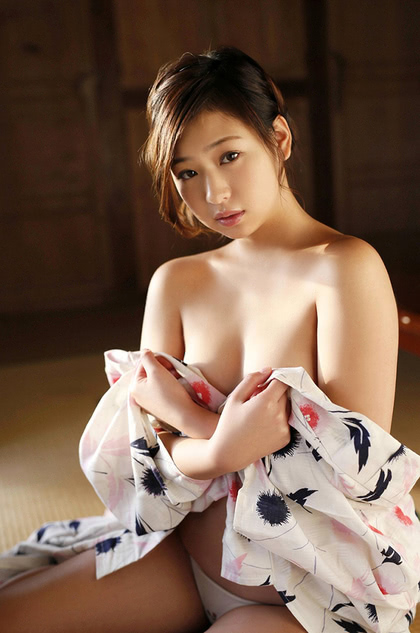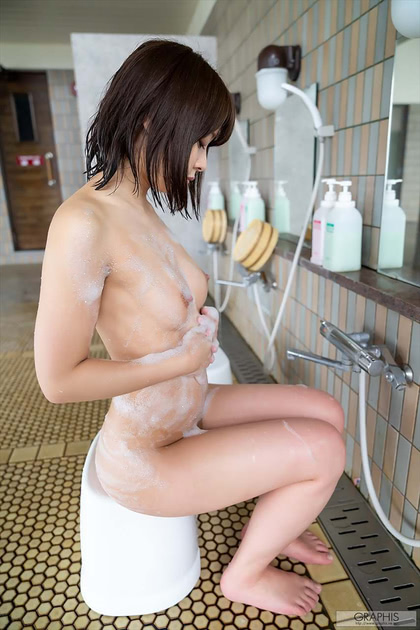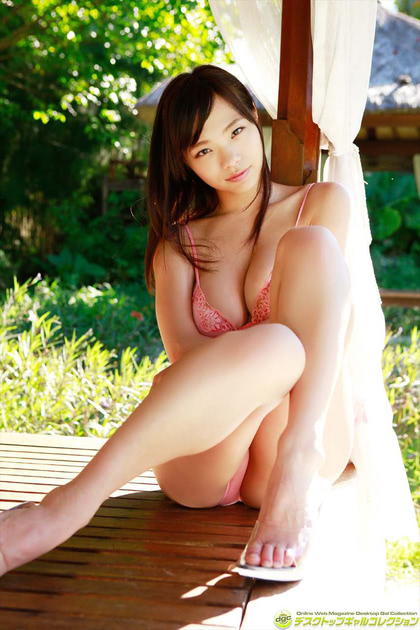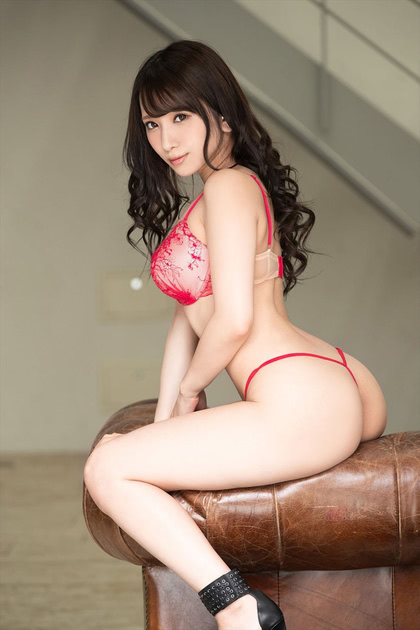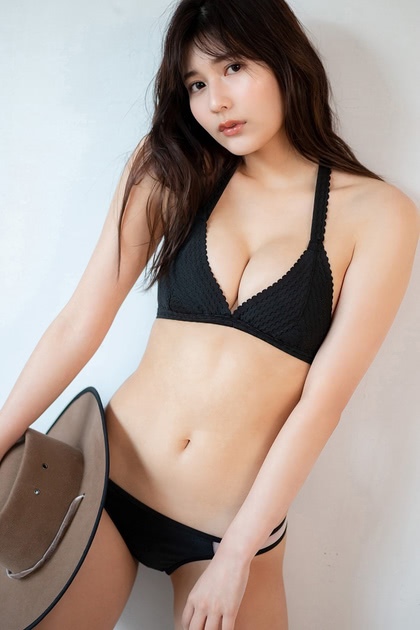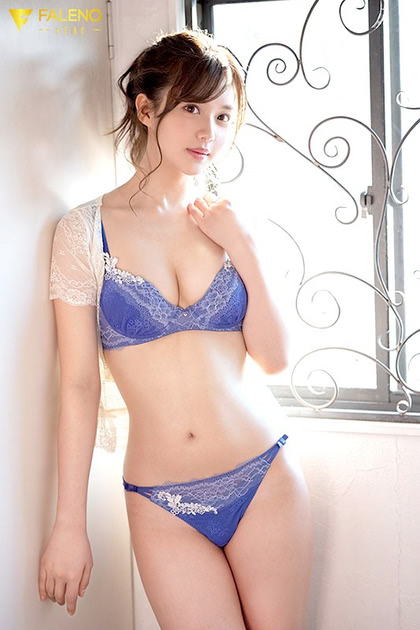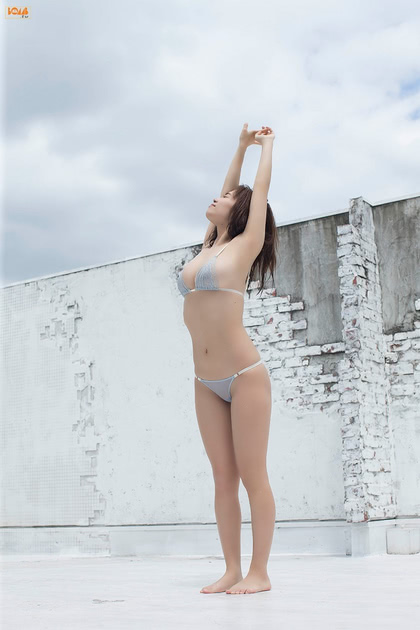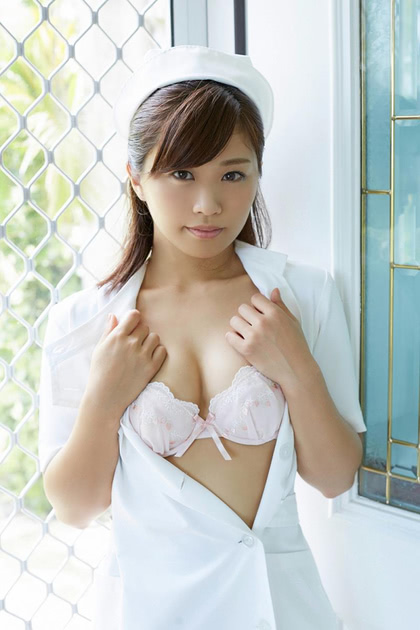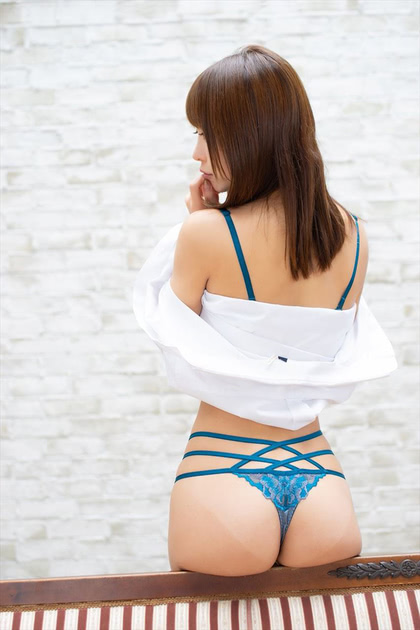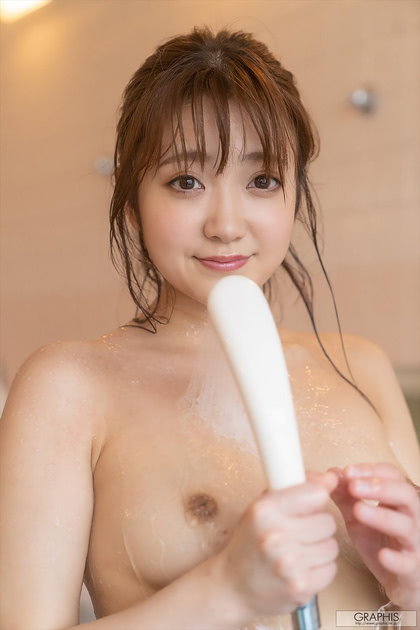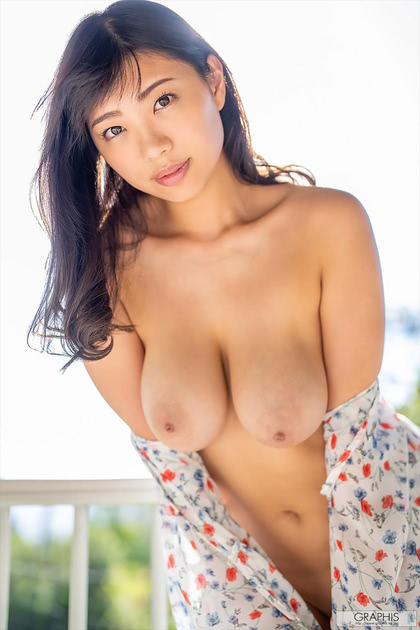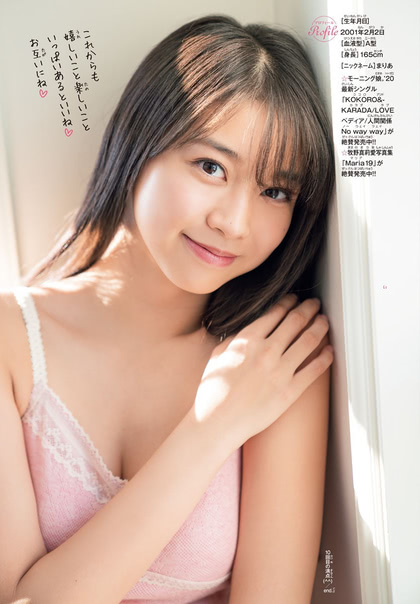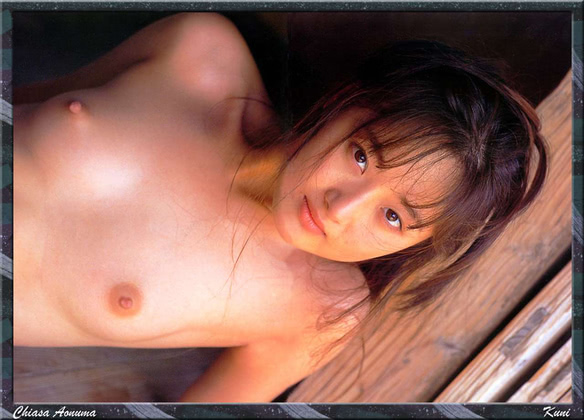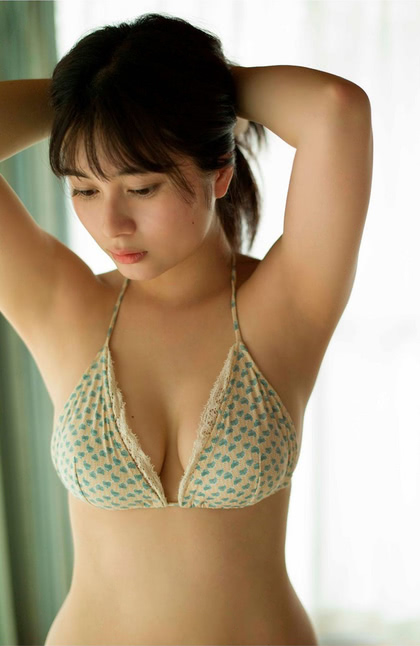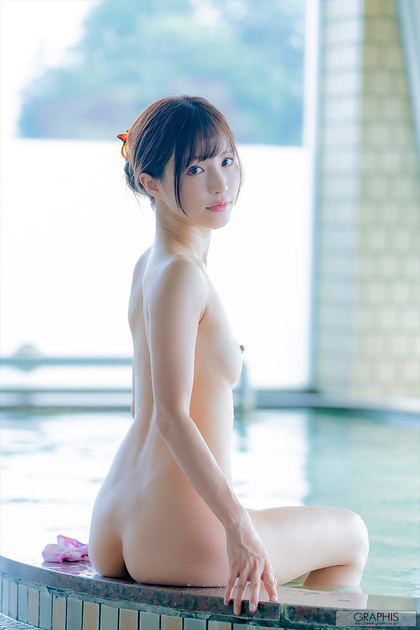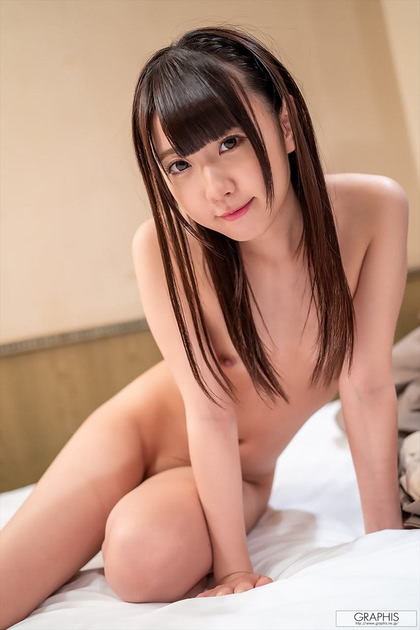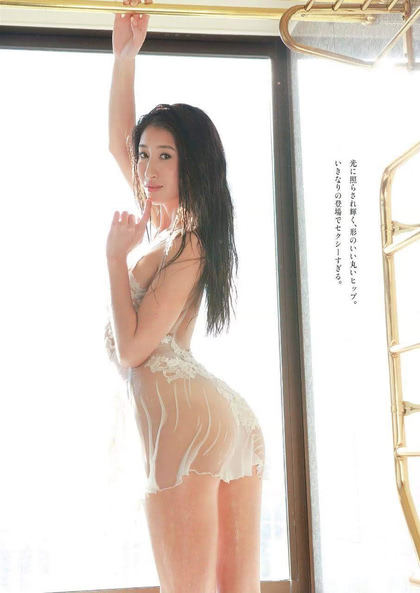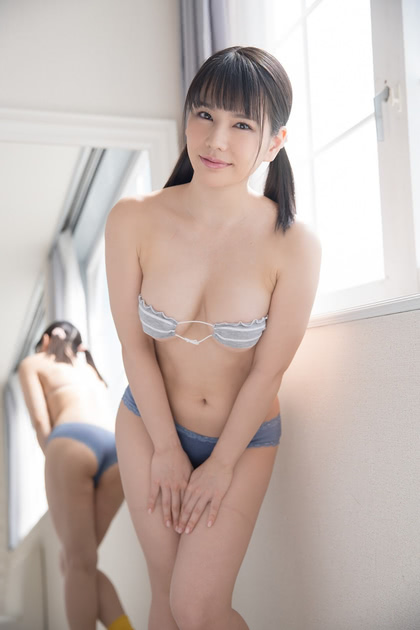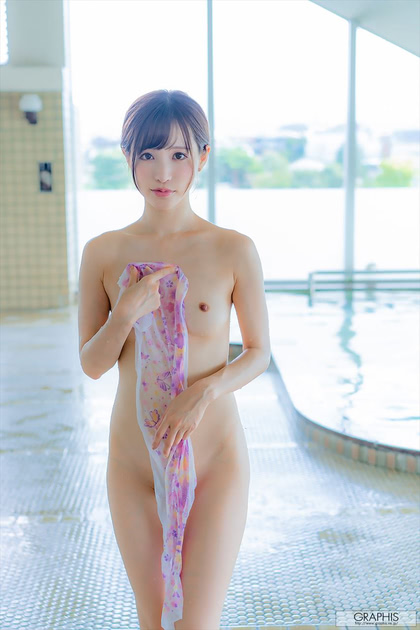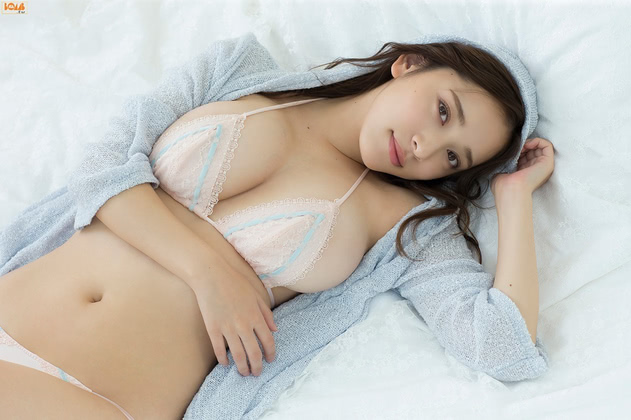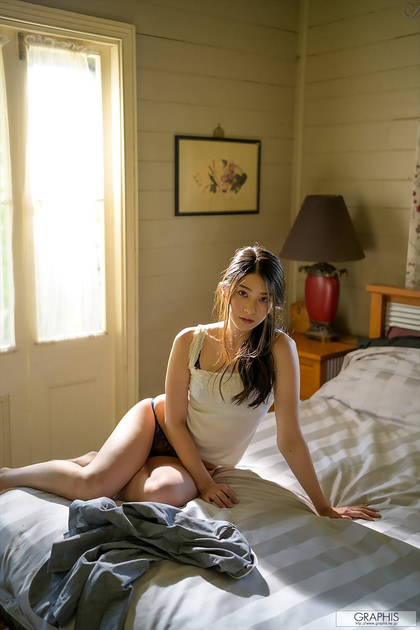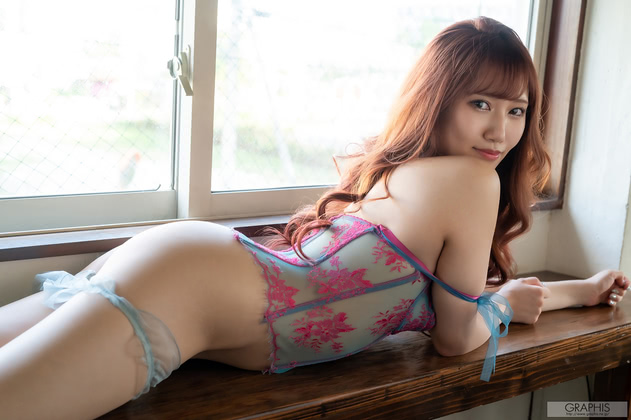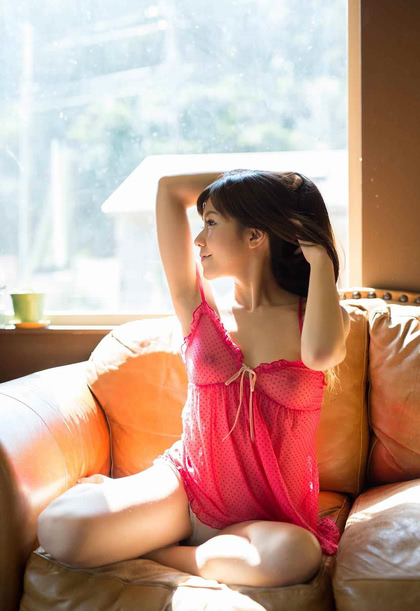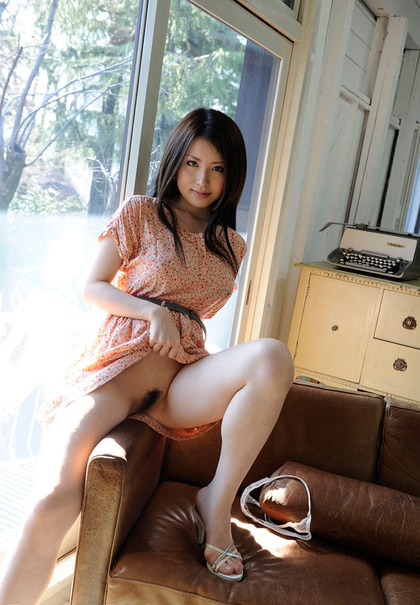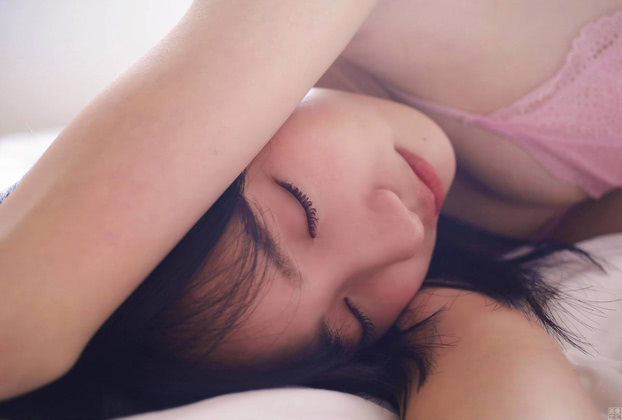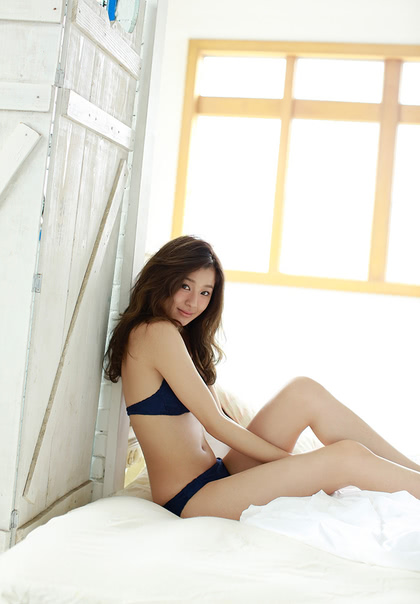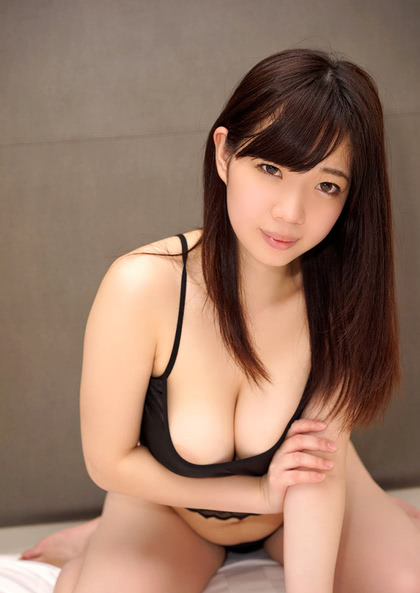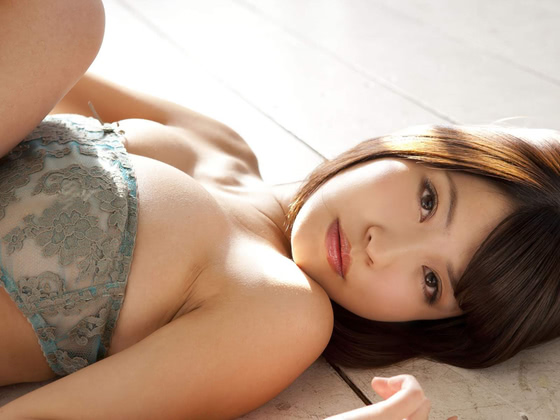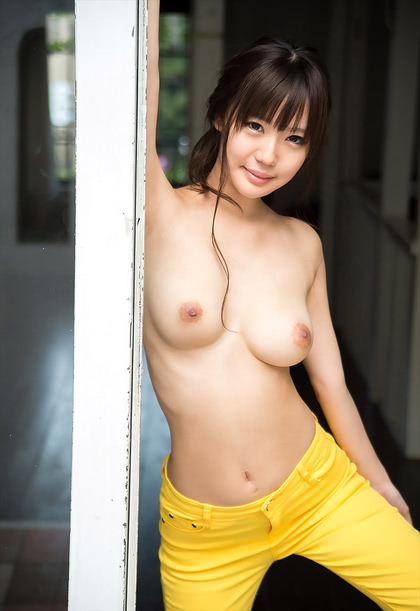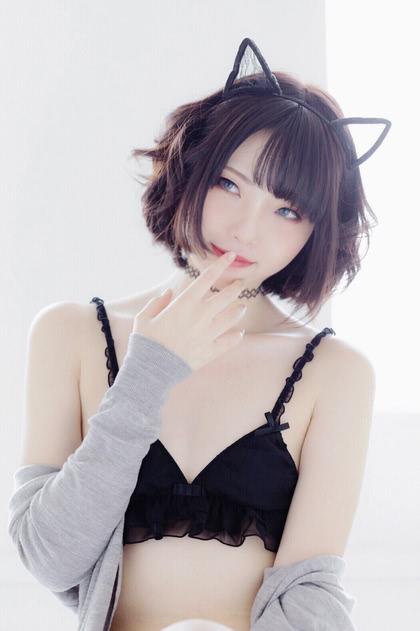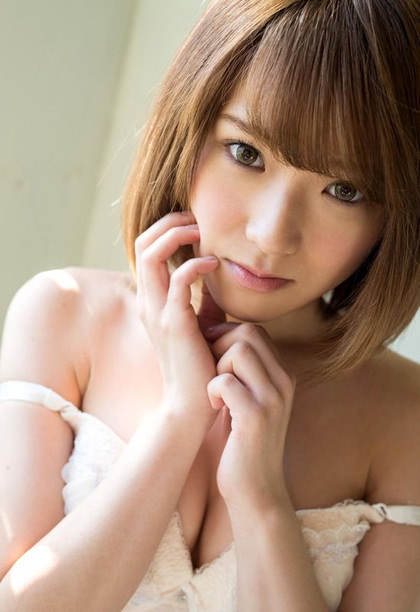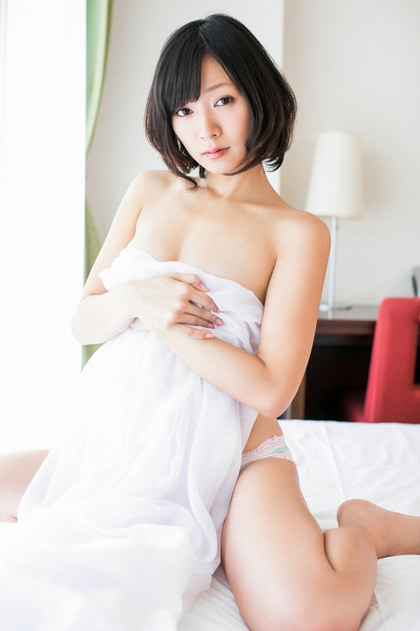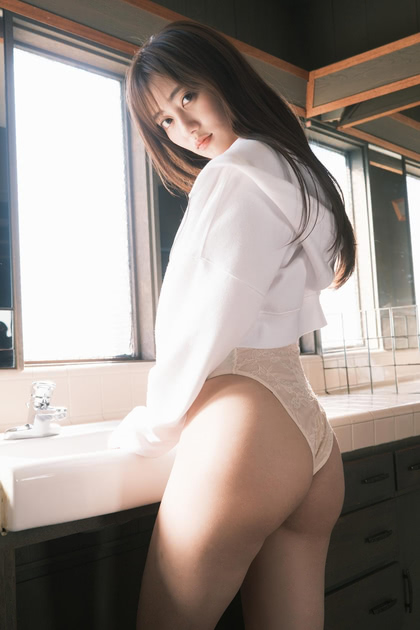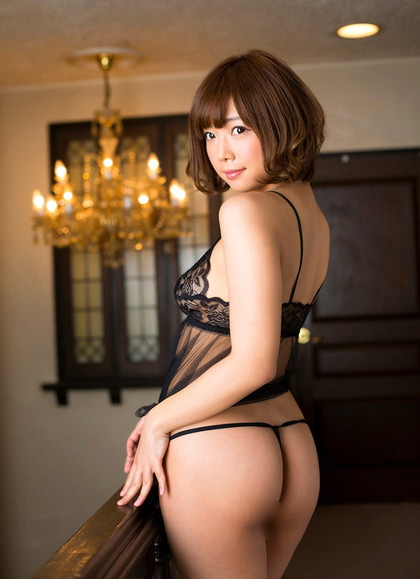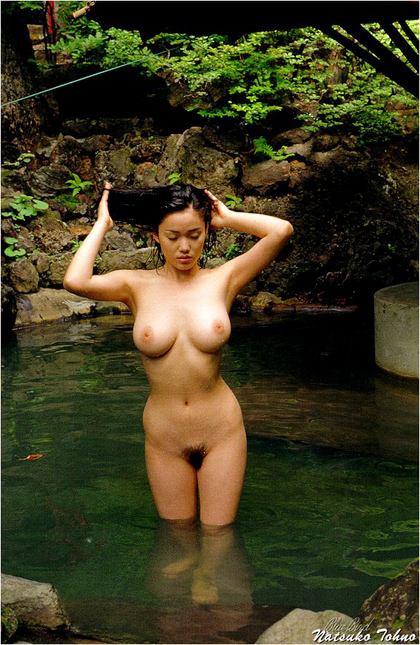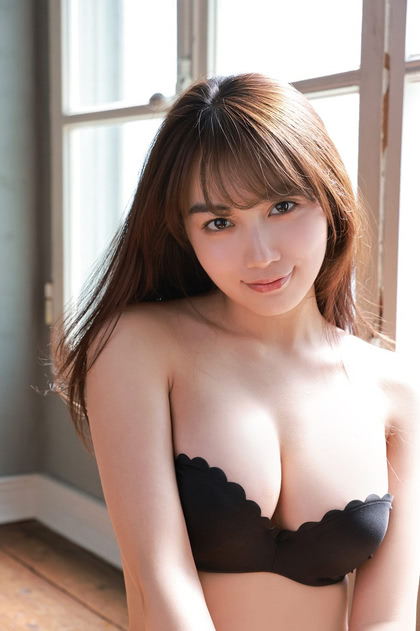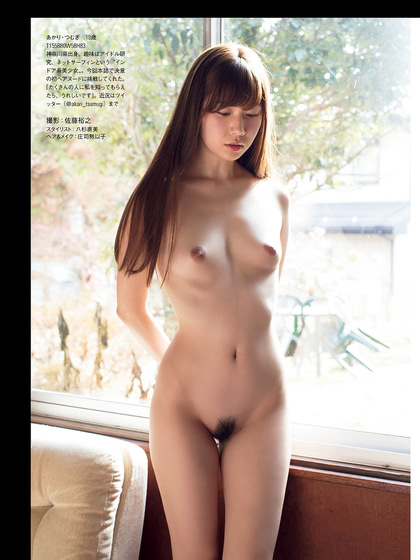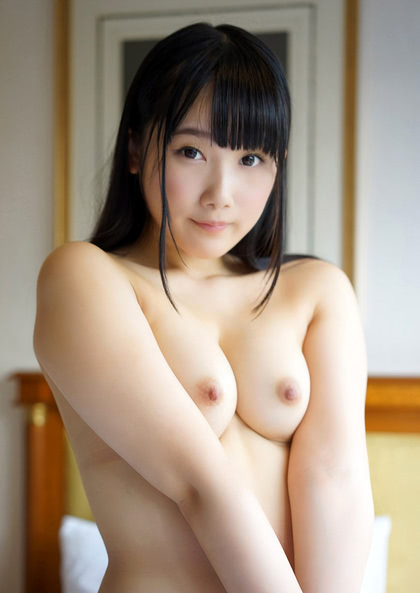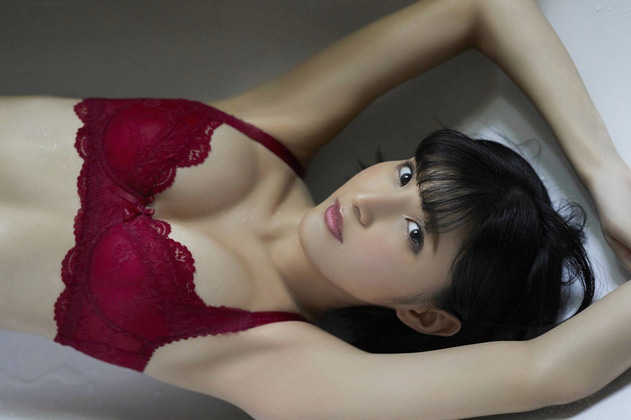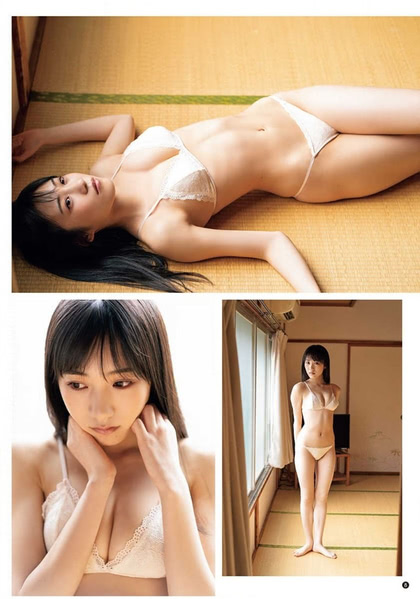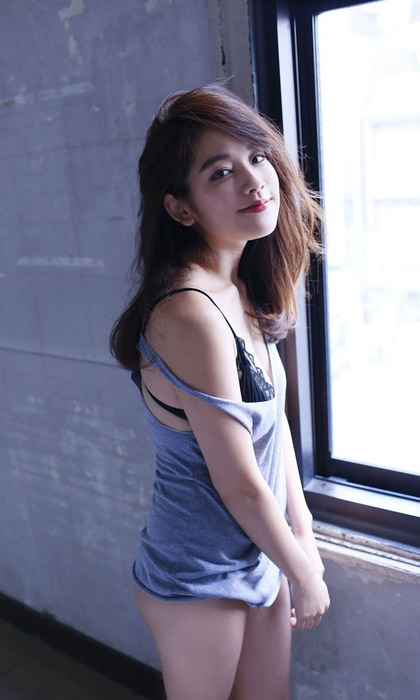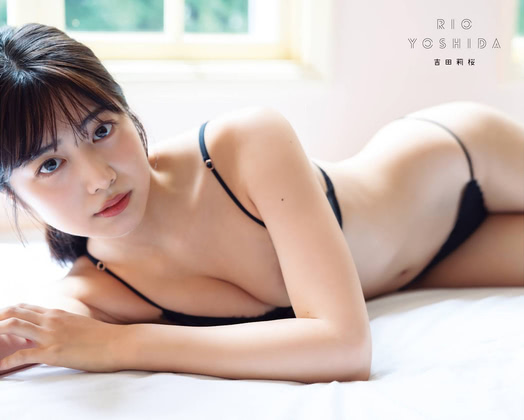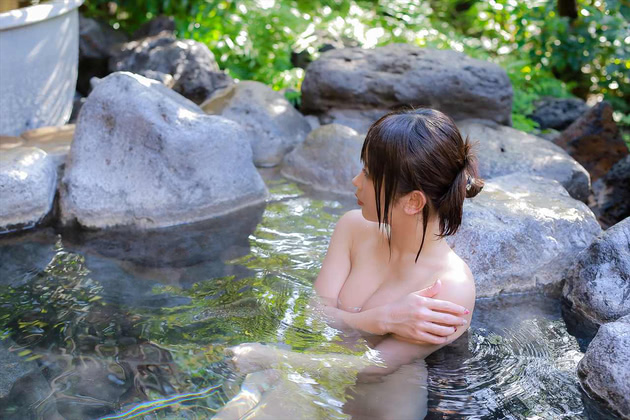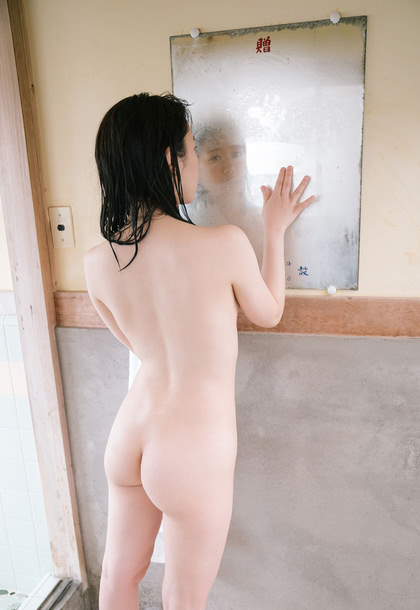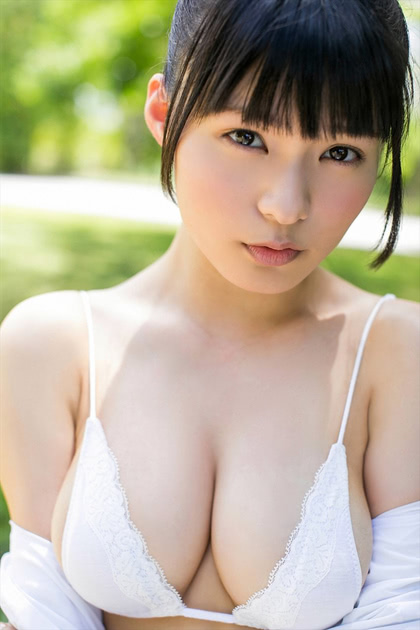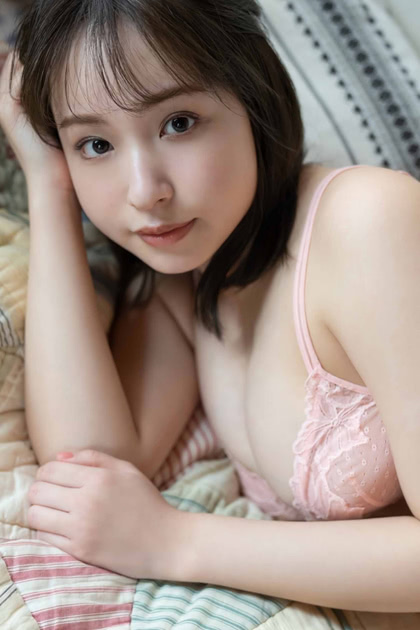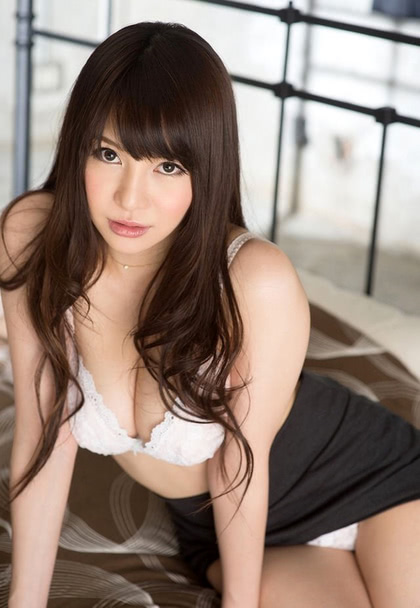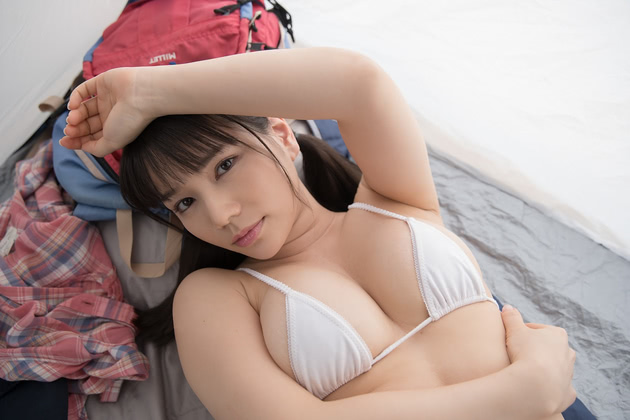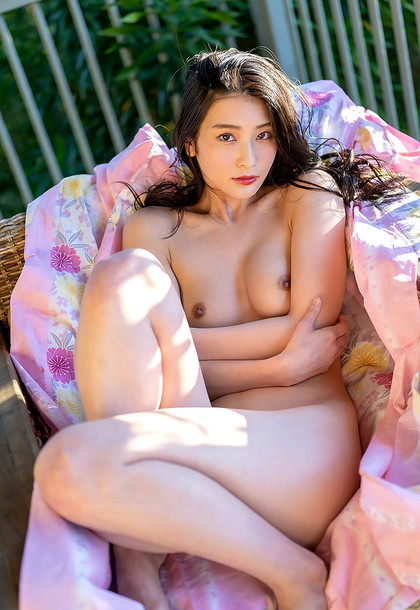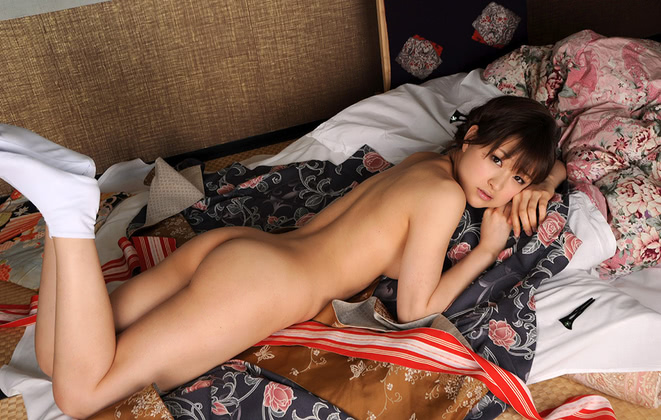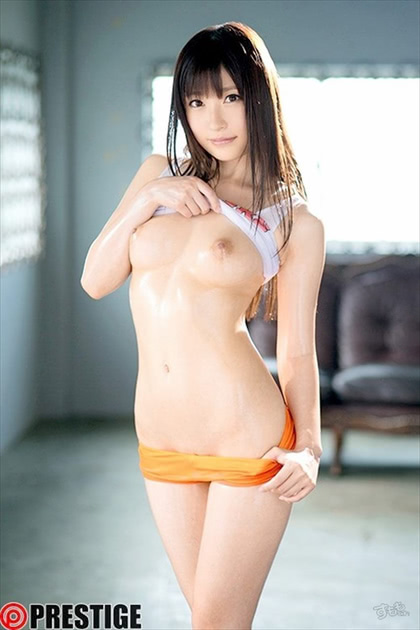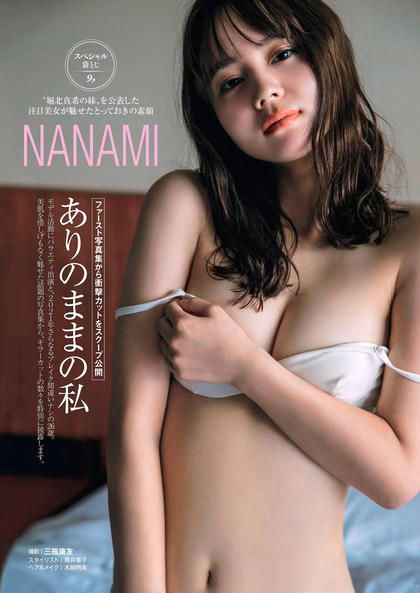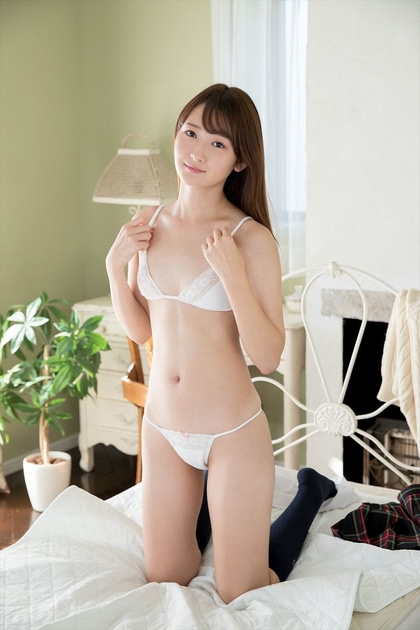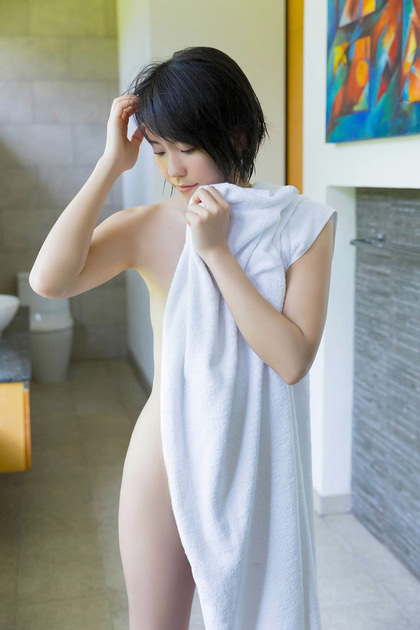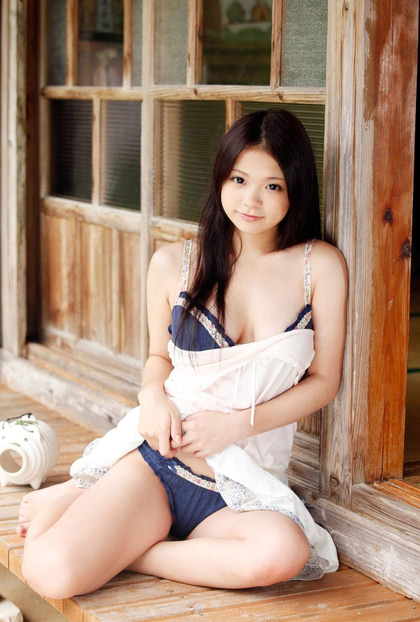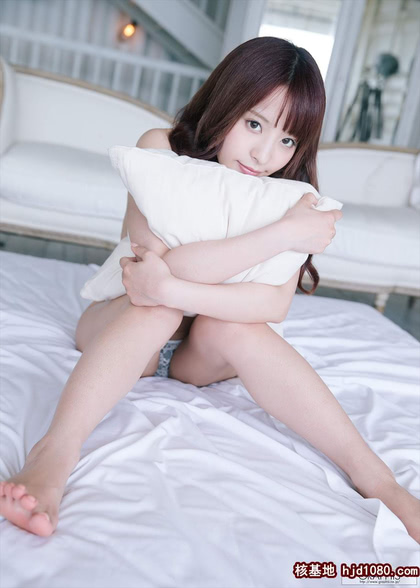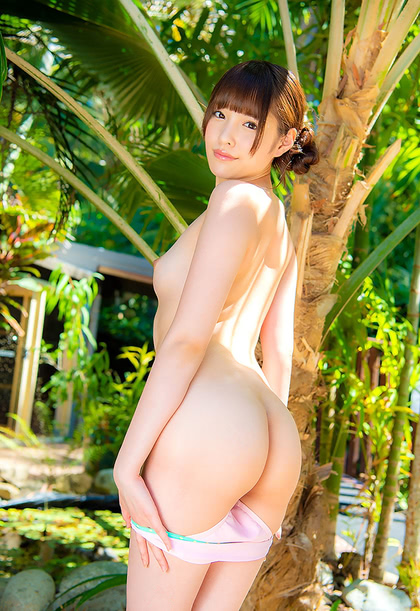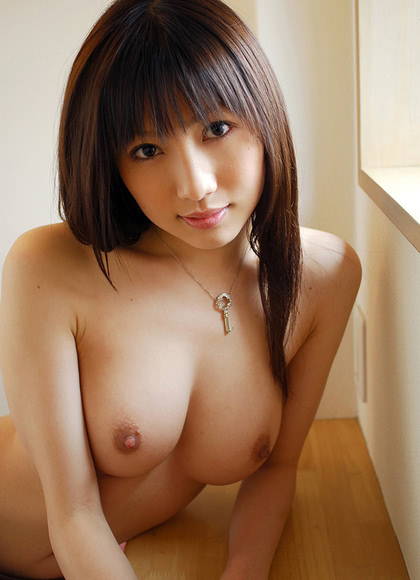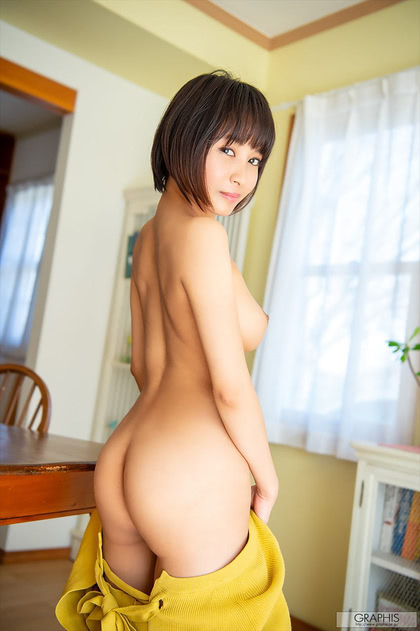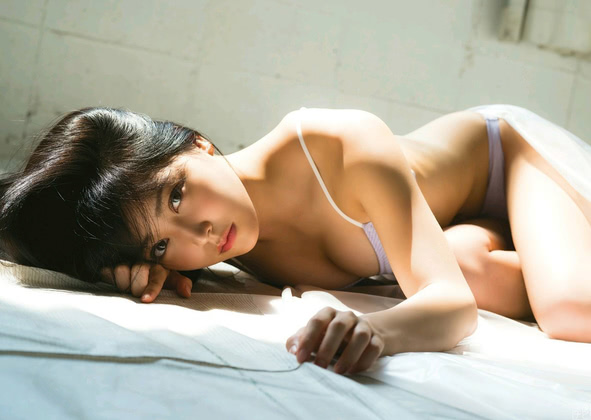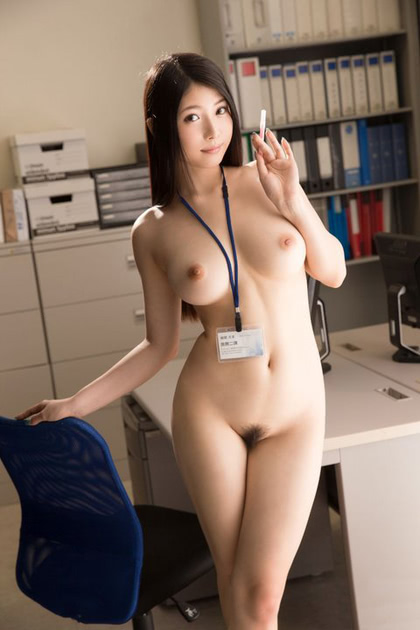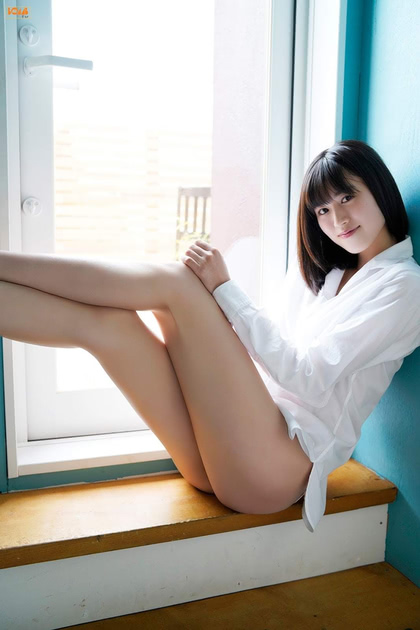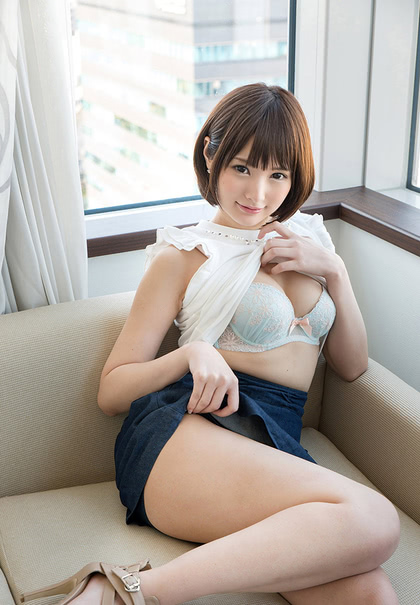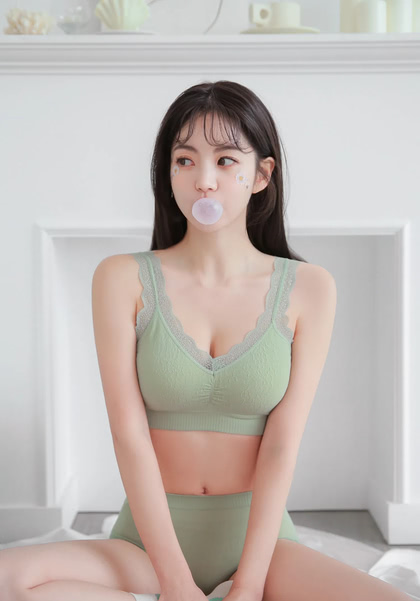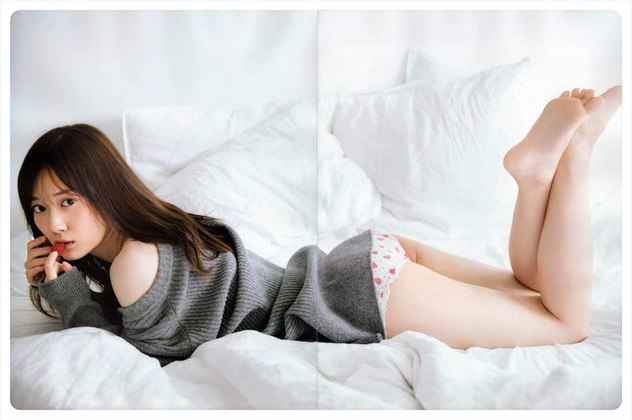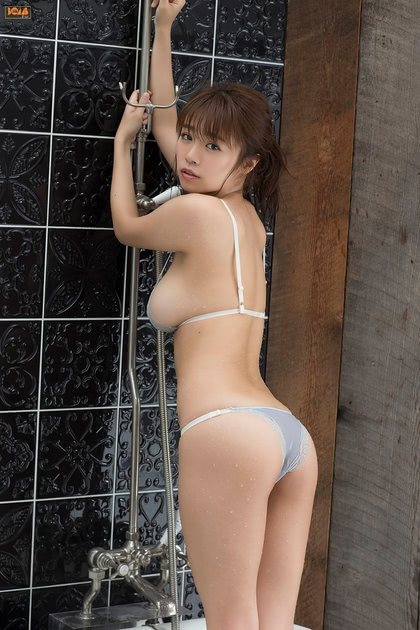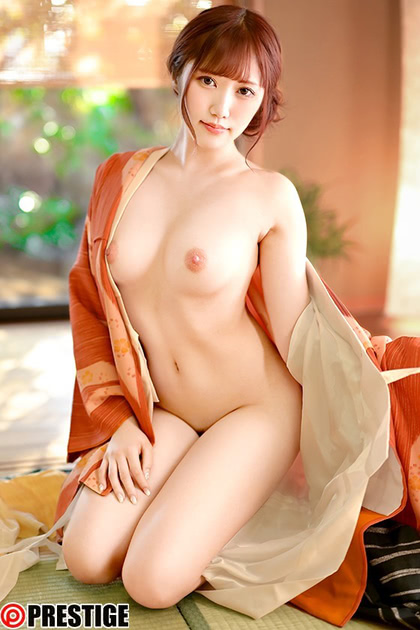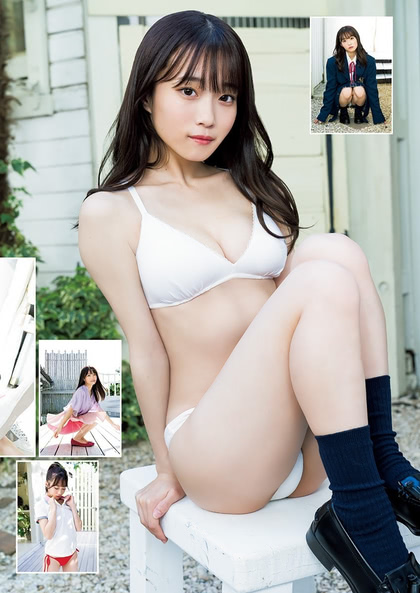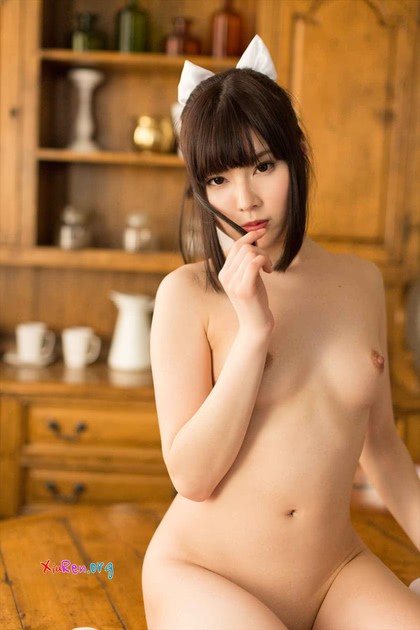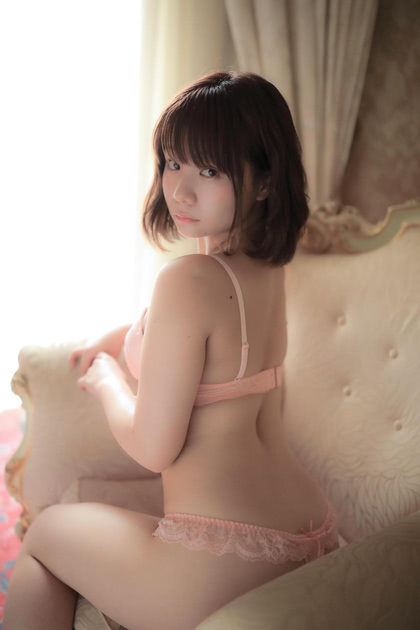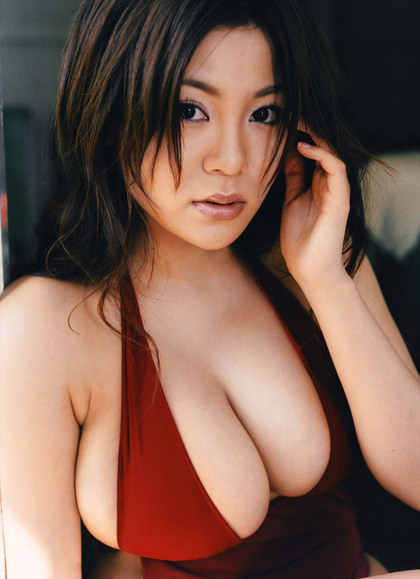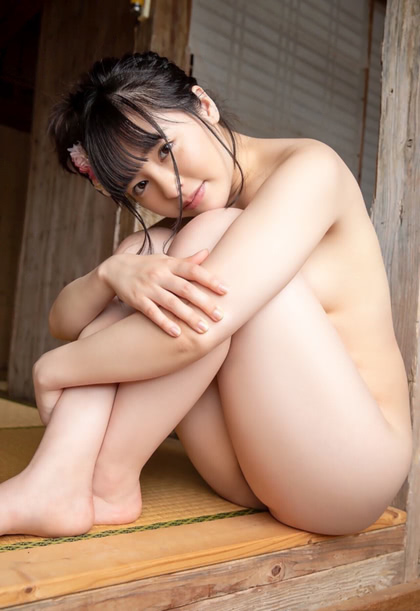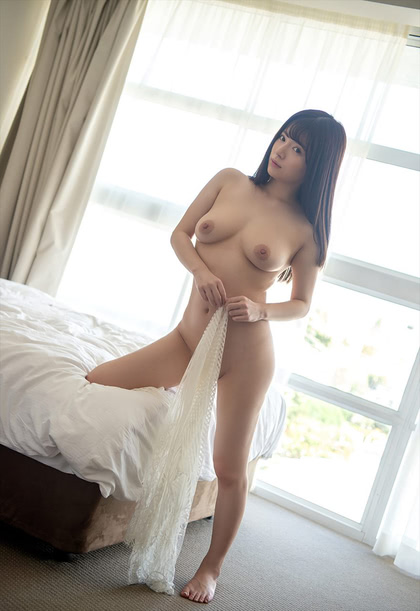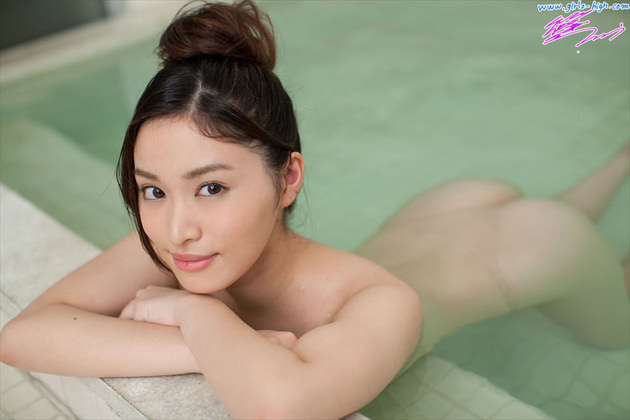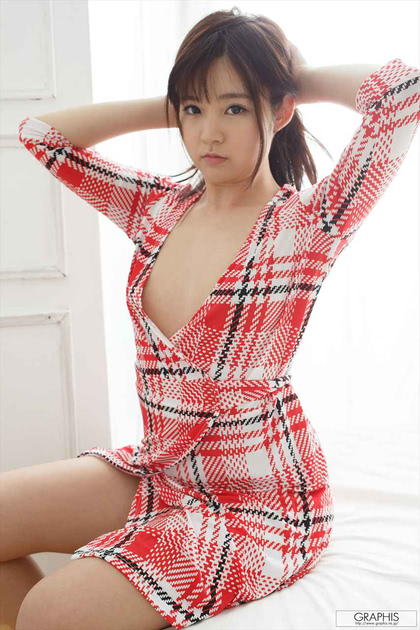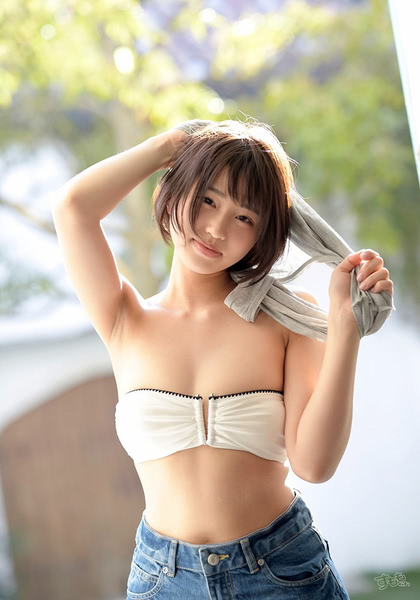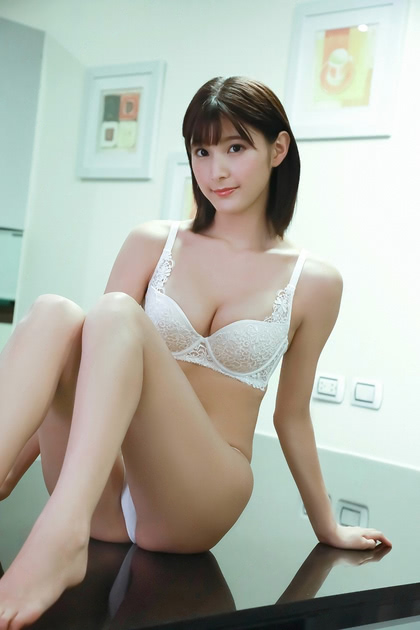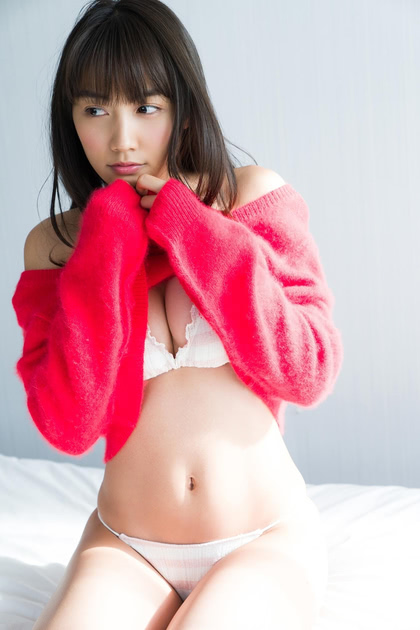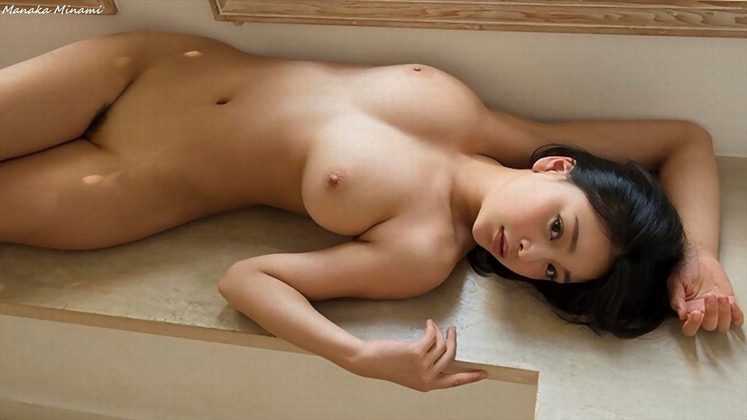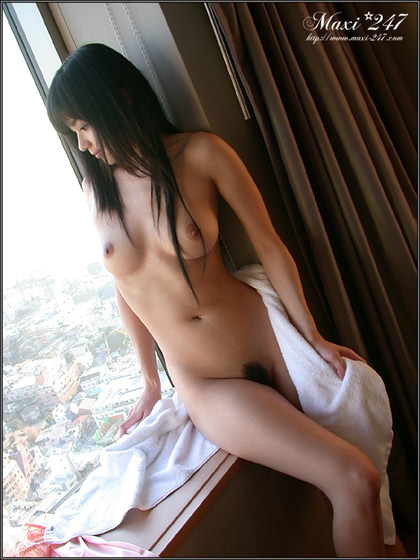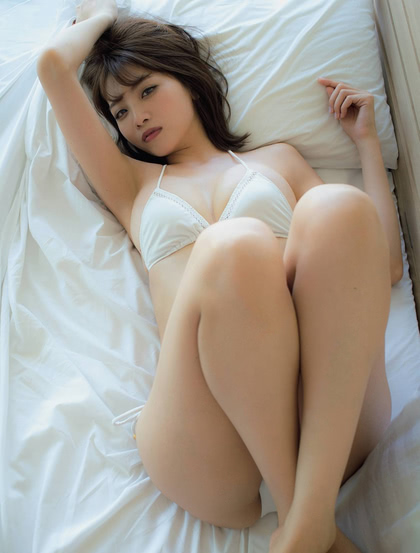 ---
Comments via Isso
Markdown formatting and simple HTML accepted.
Sometimes you have to double-click to enter text in the form (interaction between Isso and Bootstrap?). Tab is more reliable.
---