Burns 1 sheet of ultimate!
---
Breaking News!
…and I mean "breaking the promise they just made to be 'all your anime in one place'", in which Crunchyroll is dropping a whole bunch of shows after adding a whole bunch of others that were on Funimation.
Um, thanks?
How A Naughty Duchess Gave The Queens Realistic Training, episode 25
In which a 500-year-old great-grand-milf blackmails the waifu harem into attending Bride Skills 101, while Our Realist Hero is off tasting yakisoba sauce.
One more to go. Will they get another season to bring on waifu #5, make some babies, and finally hold a wedding? The team doesn't seem to be feeling any pressure to force a wrap-up.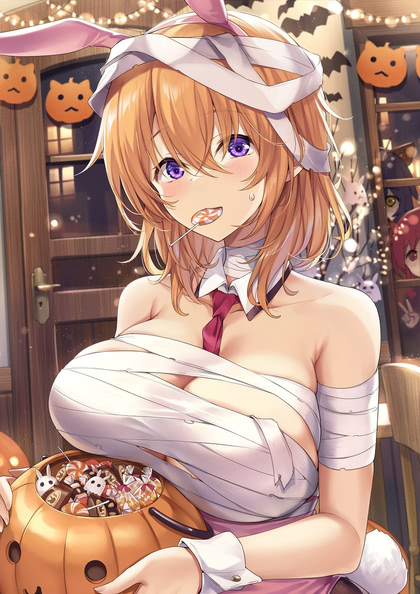 (bunny/mummy is unrelated, but wrapped up!)
Kuroitsu, episode 11
In which the OP finally gains classic sound effects, Our Kuroitsu boldly goes where no peon has gone before, Our Executive Staff retreats, Our Wolfservice Girl faces a fate worse than death, and Our Temp's fate is sealed. Oh, and whoever makes the bubble-bath soap at that hot spring apparently works for the buy-the-bluray department.
This is really a world-building episode for the upper echelons of Agastia, so most of the regular cast is absent, which is an odd choice for the next-to-last episode. Honestly, it feels like it was strung together from the sort of short gag comic that typically fills a few pages at the back of a manga collection, with an art budget to match. Lots of off-model close-ups and panned stills, even for a show that was already a budget production. This may be the only episode that I feel no real urge to rewatch.
As usual, here are screenshots from last week's episode: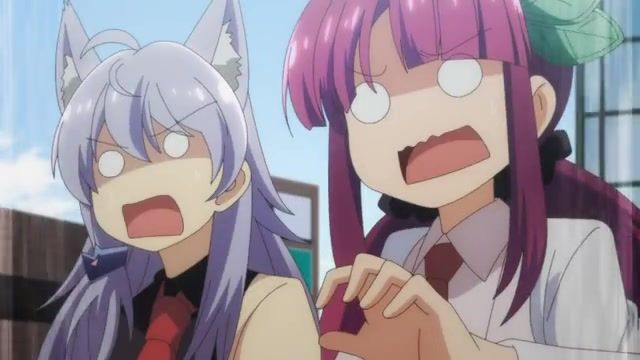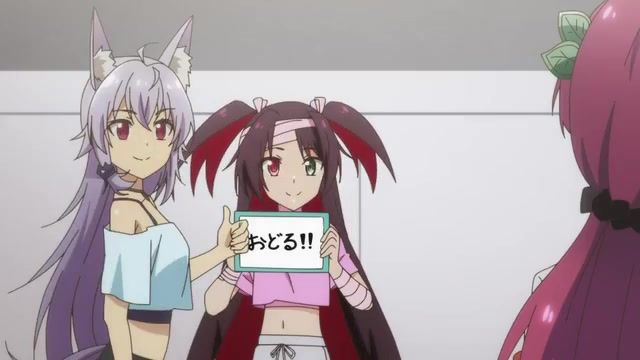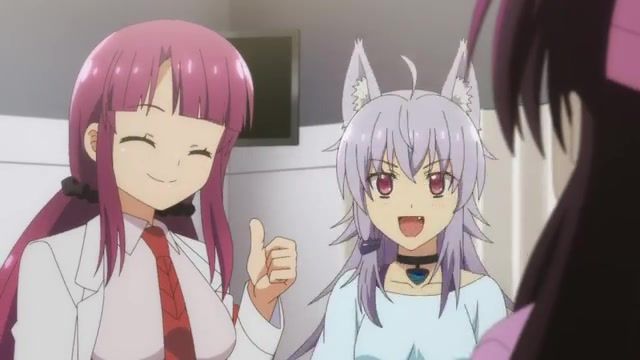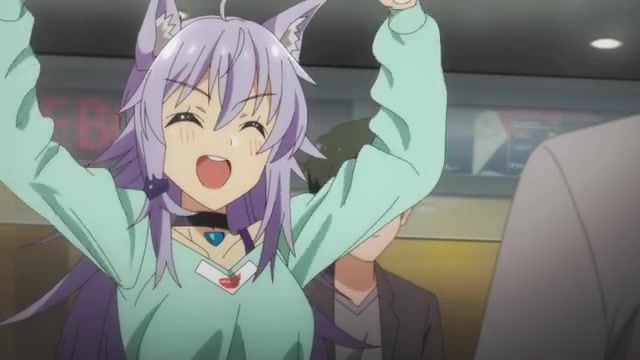 Bonus: Our Blader can't fight this feeling any more…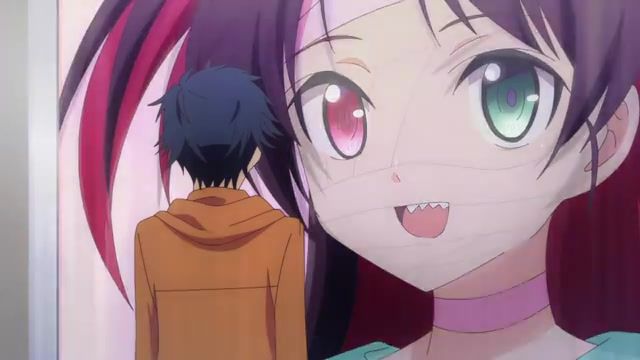 Very Expensive Toaster,
Very Cheap Translation. Seriously, if you're going to import a $333 single-slice toaster, you really ought to spring for something better than Google Translate. Especially since it requires an external transformer to keep it from catching fire when used in the US.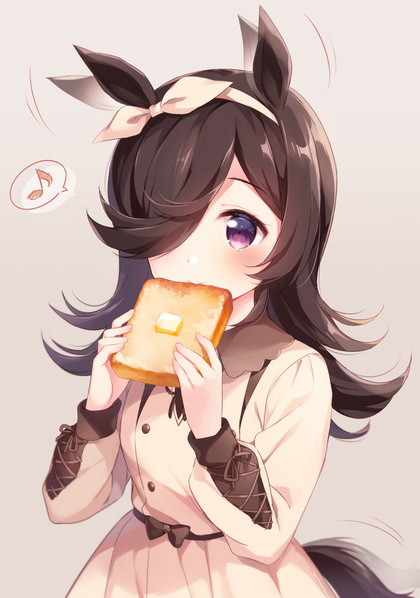 Highlander: Demon Warrior
Today I Learned that the Japanese sub-title for the first (and of course only) Highlander movie was "Akuma no Senshi" (悪魔の戦士).
I'm idly curious what changes they might have made to the story…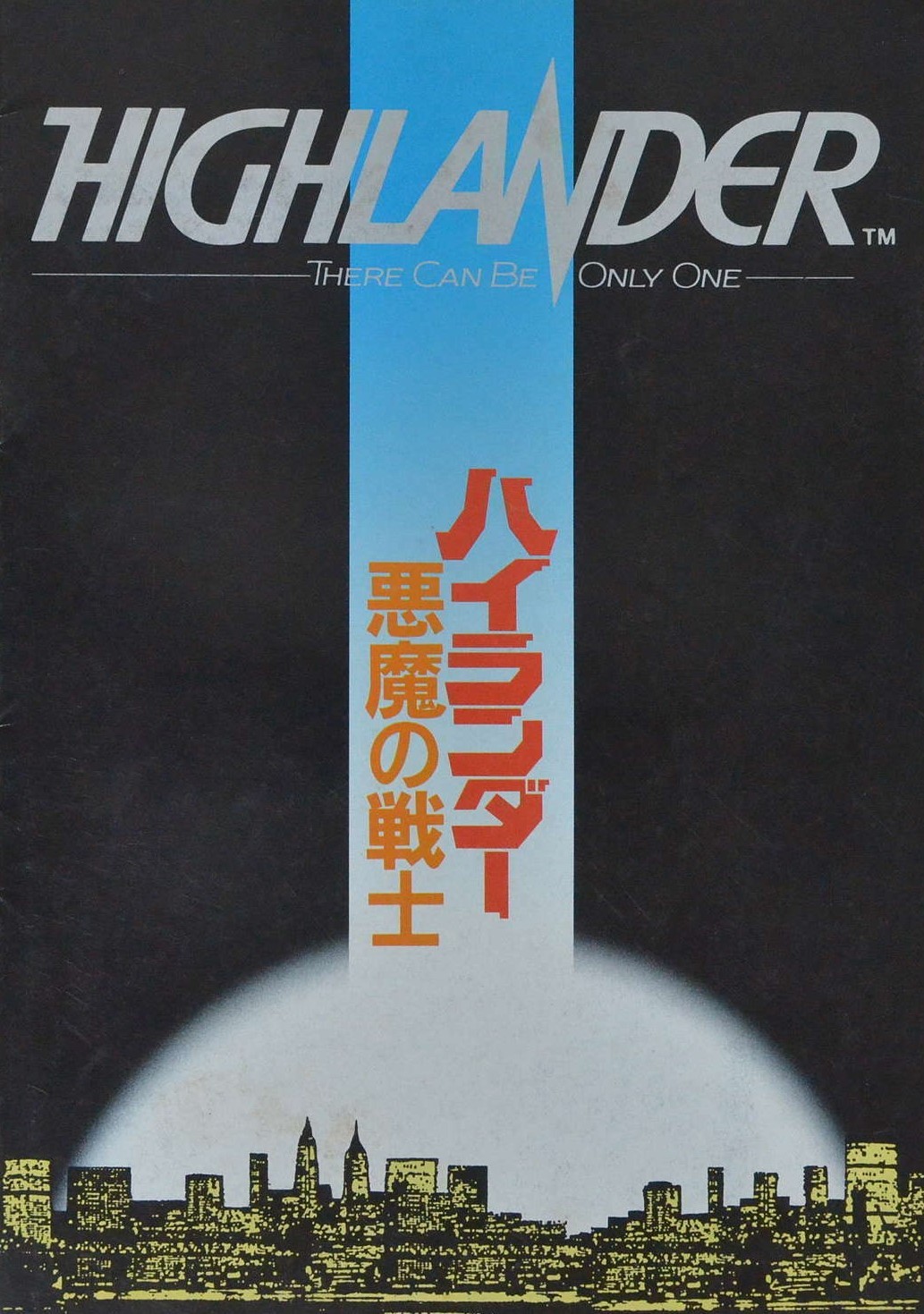 ---
Comments via Isso
Markdown formatting and simple HTML accepted.
Sometimes you have to double-click to enter text in the form (interaction between Isso and Bootstrap?). Tab is more reliable.
---