In another world with my coffee pods
---
This is exactly what I want to see on the CV of the lead voice actress in an isekai show. I'm not sure I'm kidding.
Also half-Japanese/half-Egyptian, but prone to terrible makeup that makes it unclear if she's blessed with hybrid vigor.
She hasn't had any significant roles in a show I've watched, so I have no idea if she's any good. The flatcat in this show, on the other hand, was Emma in Hidden Dungeon, Crim in Interspecies Reviewers, Melty in Kuroitsu, and Rizu in We Never Learn.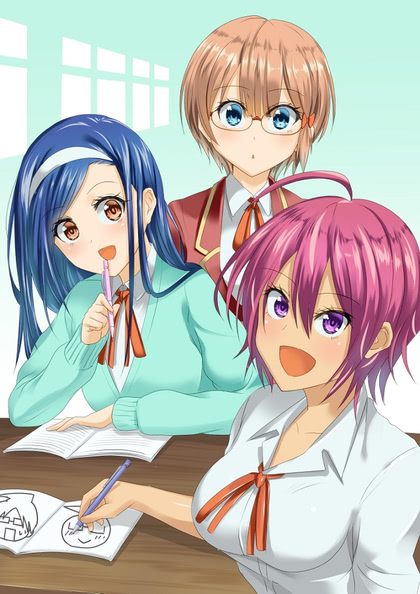 Oh, that slave-harem isekai anime!
In which Our Hero ends up in a fantasy world with cheat powers and buys an adventuring party of slave girls of different races. And, yes, the original web-novel had "slave harem" in the title, and removing one word doesn't change the… "thrust" of the story. I gave this one a quick skim a while back when it was originally announced, and his girls are so thrilled to serve that they even train and discipline his newest acquisitions for him. From what I saw, it quickly degraded into an internal monolog that was equal parts "how can we become more OP" and "which one(s) will I fuck tonight".
This one's scheduled for summer, and between the concept, the character art of first-slave-girl Roxanne, the fact that I can only find one familiar performance for one of the two lead voice actors, and the director's less-than-stellar track record, I'm not interested.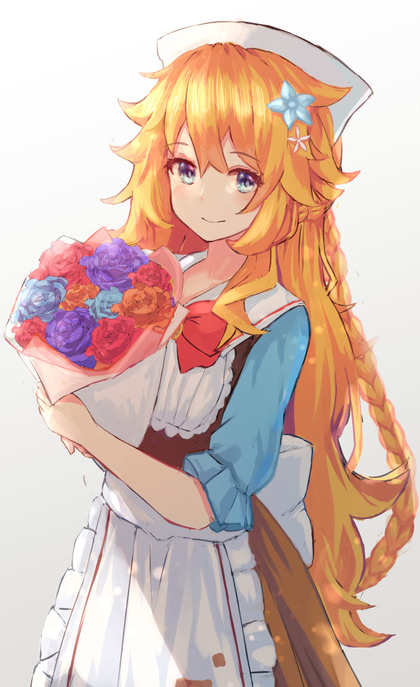 (picture is far too wholesome to be related)
Coffee vs coffee
Nespresso has sued Peet's over their compatible pods. What makes this interesting is that they're suing over trade dress, which is a "creates confusion in the marketplace" handwave. But Nespresso doesn't sell pods at any retail outlets but their own, and the packaging of the Peet's pods stresses their brand, with "compatible with Nespresso original" in much smaller print. And they're generally stocked right next to house-brand clone pods, so if you go after Peet's without also going after Target and Safeway, you're clearly not really upset about "confusion in the marketplace". (Starbucks-branded pods are actually manufactured by Nespresso, by the way)
What's really going on is that Peet's merged with competing coffee megacorp Jacobs Douwe Egberts in 2020, which also owns things like Gevalia, Maxwell House, L'OR, Senseo, Tassimo, and tons of other coffee companies around the world in markets where Nestle would no doubt love to increase their market share.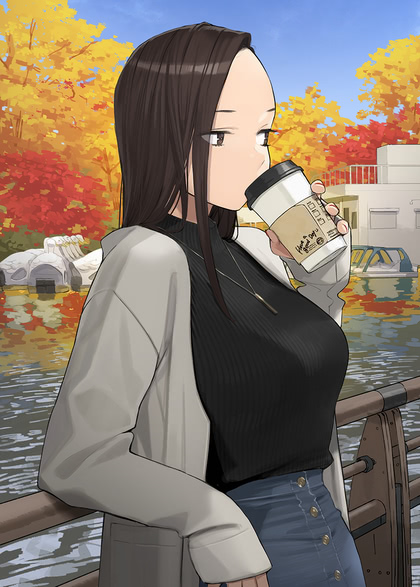 ---
Comments via Isso
Markdown formatting and simple HTML accepted.
Sometimes you have to double-click to enter text in the form (interaction between Isso and Bootstrap?). Tab is more reliable.
---