I still have to get a POD and some people to load/unload it for me, but I've booked the truck I'll be filling with stuff that moving companies either won't take or won't adequately insure (or that I simply won't risk with them), as well as worked out the route options. I'd like it to work out that my brother and I arrive in the truck around noon on one day, empty it into the house, and then have both the POD and the Internet installers show up the next day, but that part's not firm yet.
In other news, I have been persuaded that there are multiple children who would be sad to see Mooch disappear from the neighborhood, so I won't be stealing a porch cat when I go. This also simplifies the logistics of the final move, but he seems to be prepping himself for it. Or else the nicer weather has just increased his range of part-time homes.
I'll just have to find a new catgirlkitten after I'm settled in.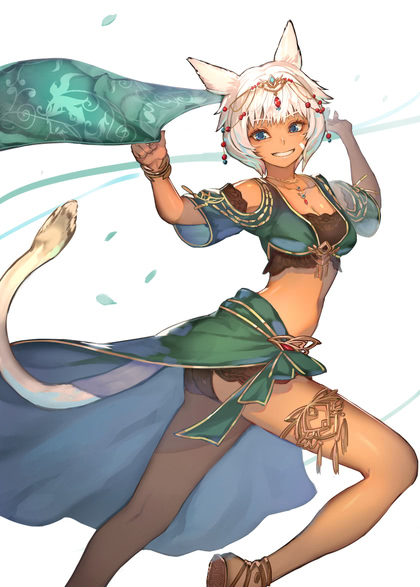 (note to self: make sure the IP block at the new house geolocates outside of Russia…)
Review fatigue
It's getting harder and harder for me to read anime commentary at ANN, because the kids writing it haven't learned the simplest and most significant lesson of all. I have no interest whatsoever in examining anime through the lens of race/gender/politics as articulated by someone with the life experience of a freshly-graduated liberal-arts major.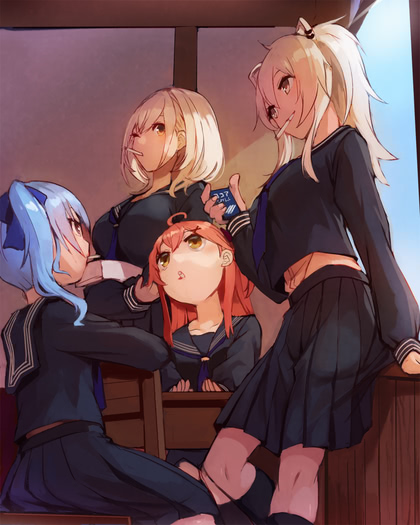 Follow The Science!
Tokyo's National Museum of Nature and Science has a new exhibit featuring fossil pokemon. I am sympathetic to their goal of attracting more kids in a way that might actually get some of them interested in the sciences. I just find myself glad that it's happening in Japan instead of the US, so it might not get polluted with leftist claptrap the way the "science" exhibits at the De Young were the last time I went there.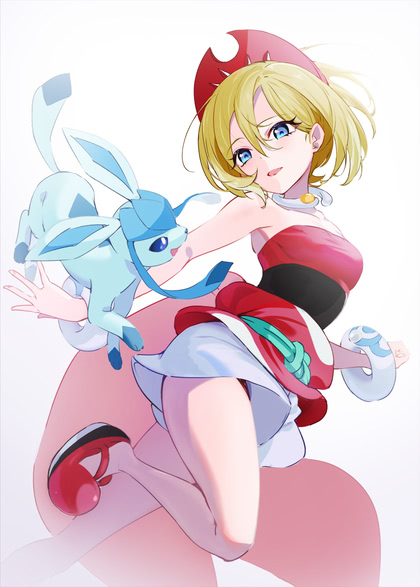 Not one of mine…
"Suddenly transported to a fantasy world I discovered that my obsession with Minecraft-ish games gave me super-crafting powers but everybody hates humans so the only way to survive was to become the slave of a gorgeous mega-busty dark-elf virgin who immediately gave it up for me and introduced me to all her sex-starved monster-gal-pals so I think I can make this work"
Apparently volume 2 comes out real soon now, and the blurb says he'll be slipping it to all sorts of fantasy girls (mostly off-camera) while exploring his world-breakingly-OP crafting tree. Probably looking for the viagra potion, since a quick peek at a translation of the original web-novels revealed that his harem eventually grows to well over 20 girls, one of them lured to his bed by the power of hamburgers.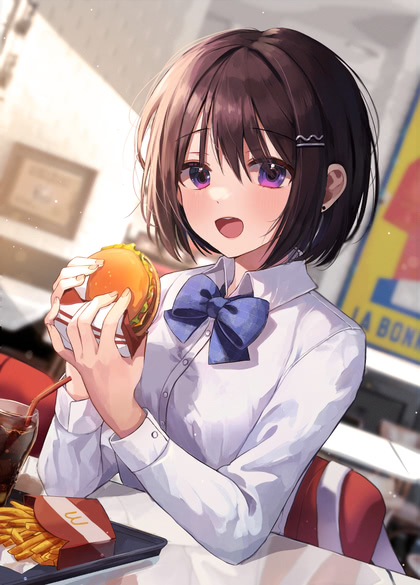 Amusing interview
We had a post-interview huddle recently for an opening in my group, and we all agreed that we liked the candidate and wanted to work with him, but that he'd be a better fit for a different group (and I hope they agree). A few people expressed a team-fit concern that he gave off a lone-wolf vibe where he considered himself the smartest guy in the room and preferred to work alone.
My response to that was that he reminded me of me about 20-25 years ago. 😁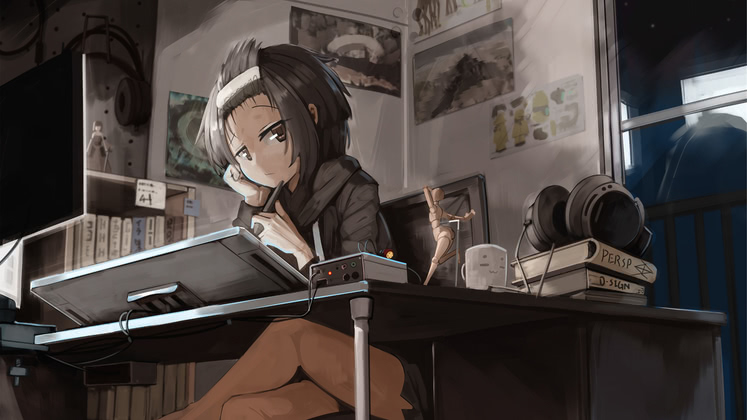 ---
Comments via Isso
Markdown formatting and simple HTML accepted.
Sometimes you have to double-click to enter text in the form (interaction between Isso and Bootstrap?). Tab is more reliable.
---