When you wish upon a duck…
Wonderduck is slowly working his way back home. Send thoughts, prayers, wishes, vibes, or whatever seems appropriate.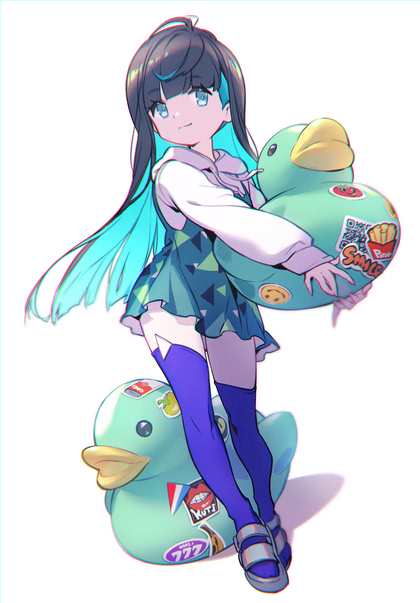 I choose to send ducks in their natural habitat…
A Different Mini
The warranty replacement for my lightly-leaking Essenza Mini arrived Tuesday morning, and sadly(?) it's the right color but the other design. Instead of the flat rectangular one I originally purchased, it's the rounded-wedge design, which takes up about an inch more counter space. Not generally a big deal, unless you have three different kinds of machine lined up side-by-side in a small space. Which I do.
I'll be leaving it on the tile counter for a few days to make sure it doesn't drip. Actually, I'm wondering if many of the online reports about this sort of leak are tied to the design; that wider shape may affect how the internals are laid out. I'm surprised that even the cup platform is slightly different, although still compatible with the 3D-printed mug adapter; the water reservoir appears to be the same part, although it doesn't snap into place as snugly as on the first machine.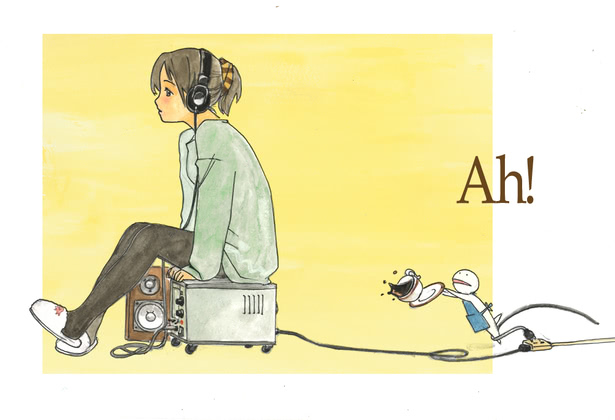 Slime Spider Saga
Binge-watched The Saga Of Tanya The Evil after catching up on both 300 Years Of Slime and I Did Not Give That Spider Godlike Powers. A bit of whiplash there…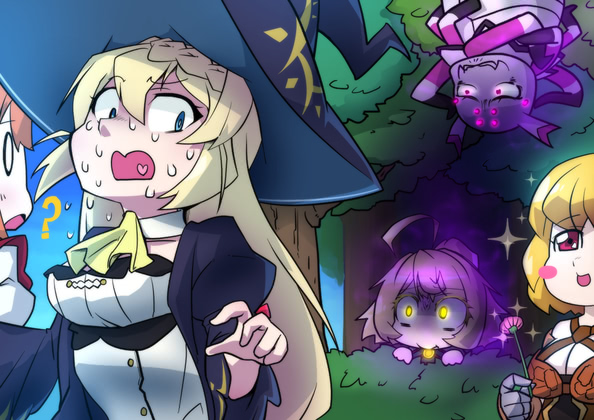 It was a bit refreshing that a pixiv search for Tanya sorted by Popular(male) did not lead off with porn. I made it all the way to the fifteenth picture before the first crudely-done low-resolution penetration shot showed up. Of course it went downhill fast after that, and switching to the "All ages" view didn't help much, given the inadequate tagging.
---
Comments via Isso
Markdown formatting and simple HTML accepted.
Sometimes you have to double-click to enter text in the form (interaction between Isso and Bootstrap?). Tab is more reliable.
---