One trigger only, please…
It's been a full year since Land O Lakes dumped the Indian and kept the Land, but it turns out it was pure virtue signalling, because they didn't do it for all their products, just the ones likely to be spotted by white-knighting woke-warriors. This picture was taken yesterday, and I'm pretty sure Costco isn't still stocking dairy products from over a year ago.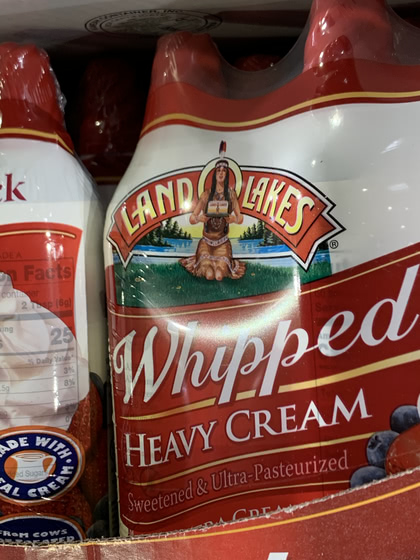 And don't overlook the indignity that Mia was stripped of her sweet cream butter while remaining whipped for commercial use!
ZSR, episode 3
The undead nature of Our Heroines is once again just part of their (after)lives, as the show continues to push the story and characters to the front. This week: confidence, conflict, and competition!
Note: last week's guest star White Ryu was, as I expected, based on and voiced by a Saga-born celebrity, Hakuryu. I see no evidence that he's ever had rockabilly hair, but both his and Franchouchou's version of the song are up on iTunes Japan.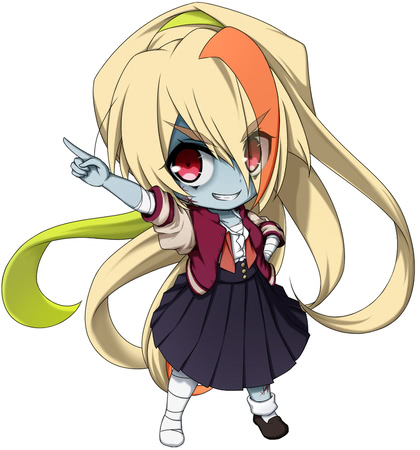 The Spider Who Loved Me, episode 15
The B Ark doesn't appear until after the end credits. This significantly improved the episode.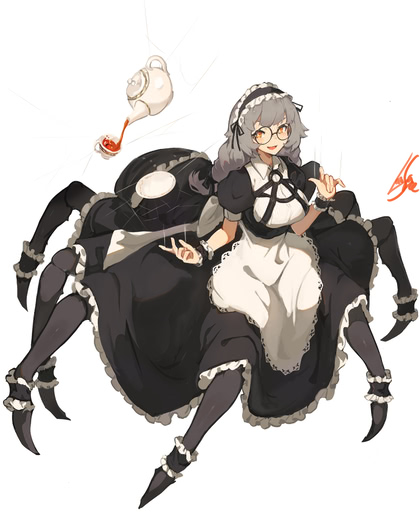 (arachne-maid is unrelated)
300 Years Of Slime, episode 3
Our Heroine's relaxing life is interrupted by the arrival of a lusty busty elf on the run and a well-cupped demon girl in hottie pursuit. Beelzebub is Best Girl, a sentence I never imagined writing.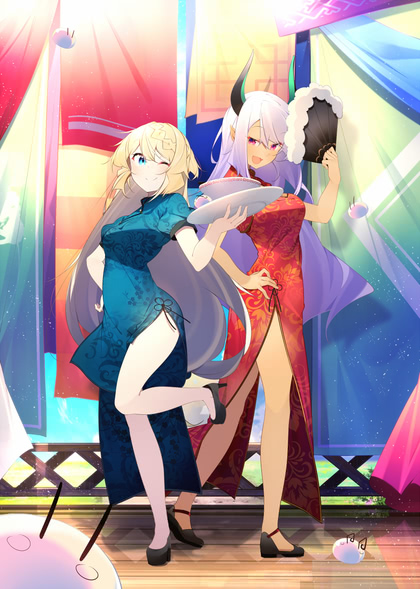 Restaurant To Another World…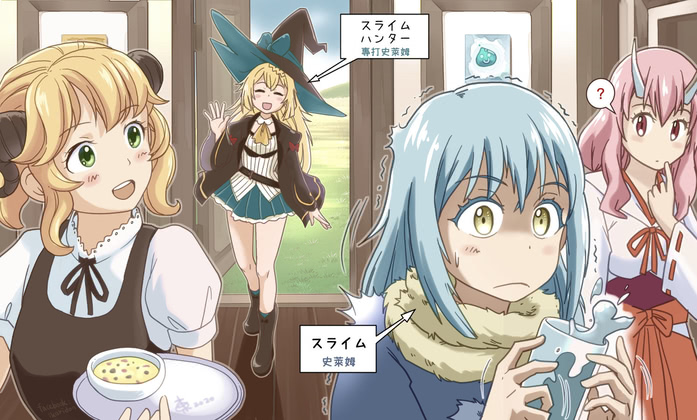 Dear Amazon,
Yesterday, my package showed a USPS tracking number and a status indicating that it had arrived at my local post office but not made it onto a truck in time for delivery.
Now it shows "shipped with USPS" with an invalid UPS tracking number, and an estimated delivery date of "sometime between now and Tuesday, contact us if you don't get it by then".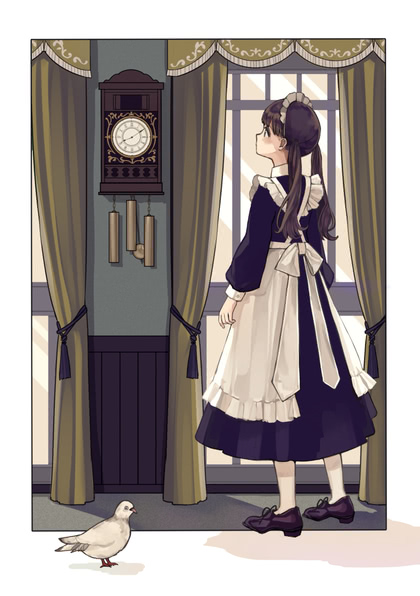 ---
Comments via Isso
Markdown formatting and simple HTML accepted.
Sometimes you have to double-click to enter text in the form (interaction between Isso and Bootstrap?). Tab is more reliable.
---