You really should proofread your Amazon listings: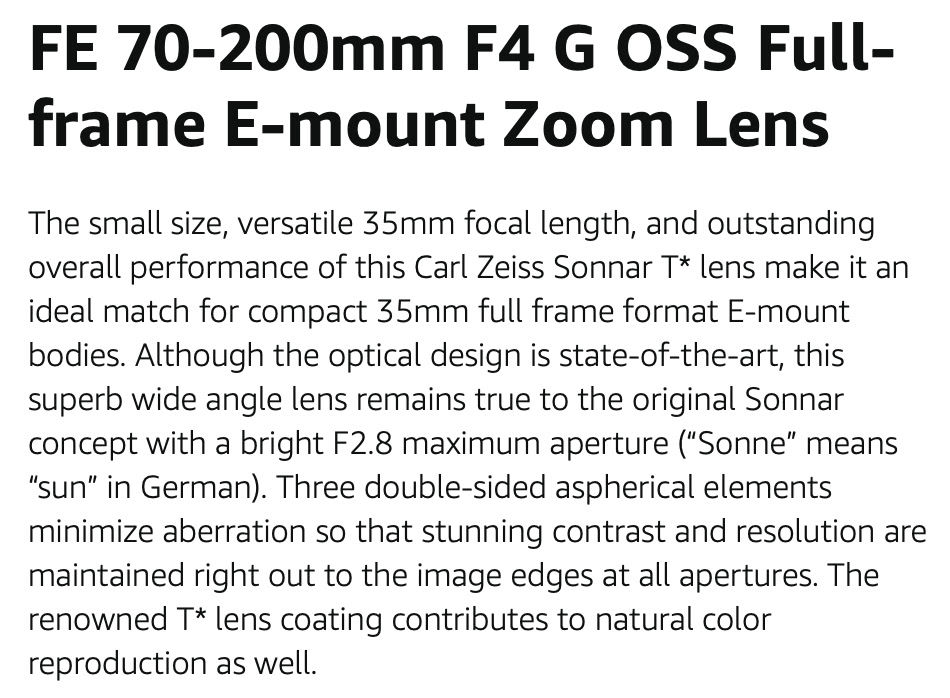 …Costco will have the Keurig K-Supreme Plus C on sale for $99 on Wednesday the 14th (online and probably in most warehouses). It looks like a solid upgrade from my Elite, with a better reservoir design and a possibly-better grounds-watering system, but I'll likely pass, simply because I really only use it for my once-a-day liquid pie, and have mostly been drinking the output of the Nespresso in between cans of Diet Pepsi. The Elite should last me at least another five years at that rate.
On that note, a strong espresso pod plus 90 grams of crushed ice plus a healthy dose of sweetener (in my case, concentrated Splenda syrup), poured into the Barista Recipe Maker foam-as-a-service device and set to the "Iced Frappé" mode produces a 12-ounce glass entirely filled with delicious and quite stable coffee foam, with the remaining ice chunks at the bottom.
The FAAS has a setting for "Iced Nitro" that produces almost as much foam, but it's not as stable, and quickly turns back into liquid. No other milk frothing device I've seen appears to be capable of handling ice at all, while this one will handle full cubes (which my fridge-door crusher sometimes lets through).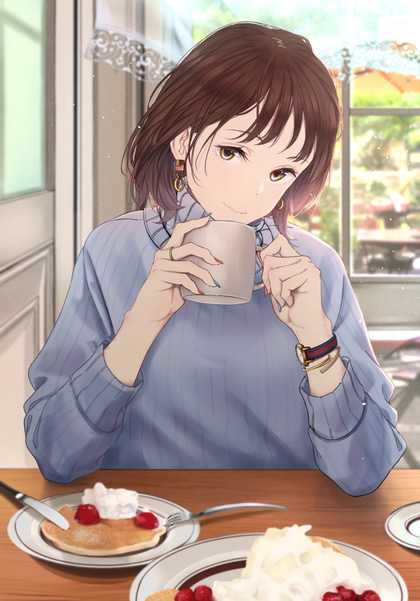 …Costco also has a Nespresso Vertuo Next bundle for $169 that has at least $100 worth of extra goodies in it. Downside: the Next has been widely panned online due to quality-control issues, but oddly enough, it's the same thing that people complain about in pretty much every Keurig review I've seen, even my original Elite, namely water going everywhere except into the coffee cup.
So, take that with a crystal of Folgers.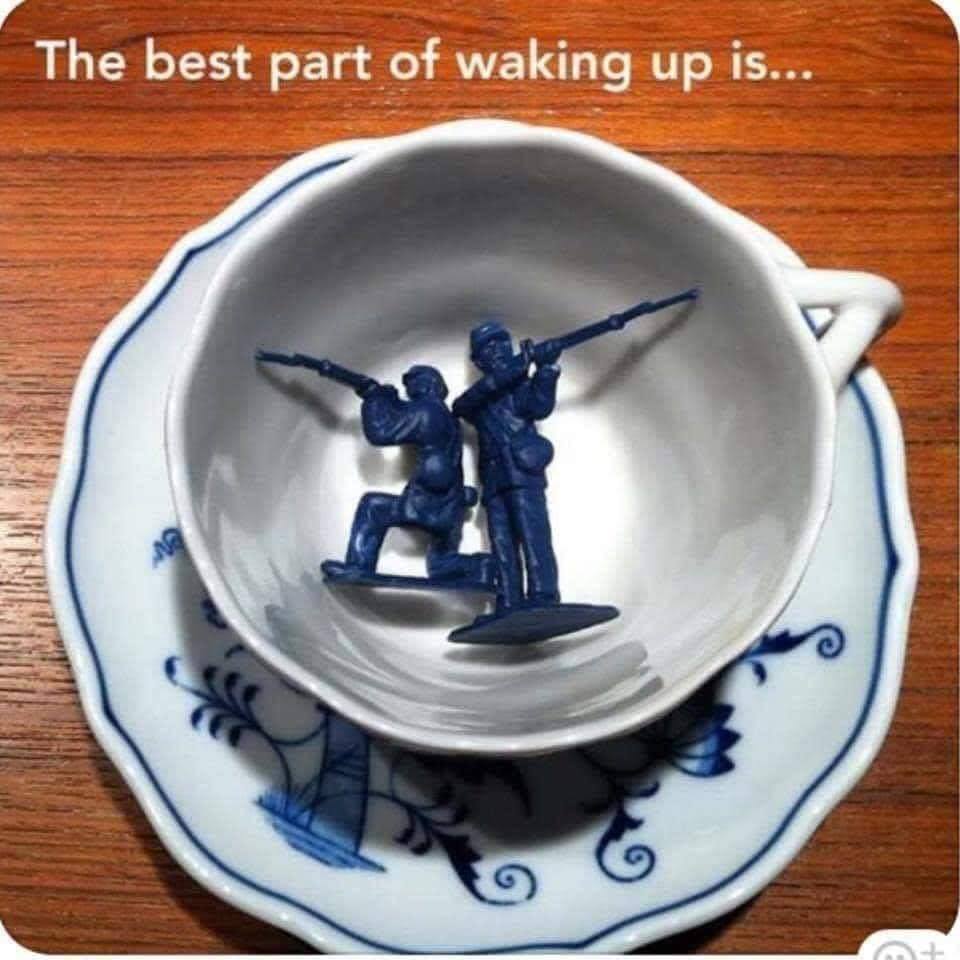 ---
Comments via Isso
Markdown formatting and simple HTML accepted.
Sometimes you have to double-click to enter text in the form (interaction between Isso and Bootstrap?). Tab is more reliable.
---