Spider Dragons from across the room
---
The Spidershot Channel and the B Ark That Couldn't
Kumoko: "Let me show you its features!"
B Ark: Oh, look, a new character whose only personality trait is that she's the victim of racial discrimination. Why was she added to an already-uninteresting plotline?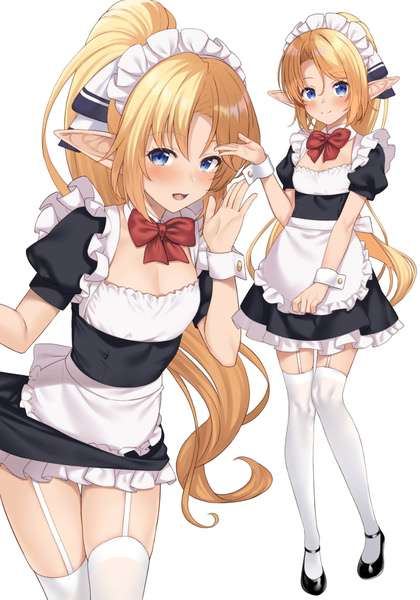 (elf maid is unrelated)
Dragon Maid filler
The second season doesn't start until July, but Crunchyroll has started running some new short-shorts.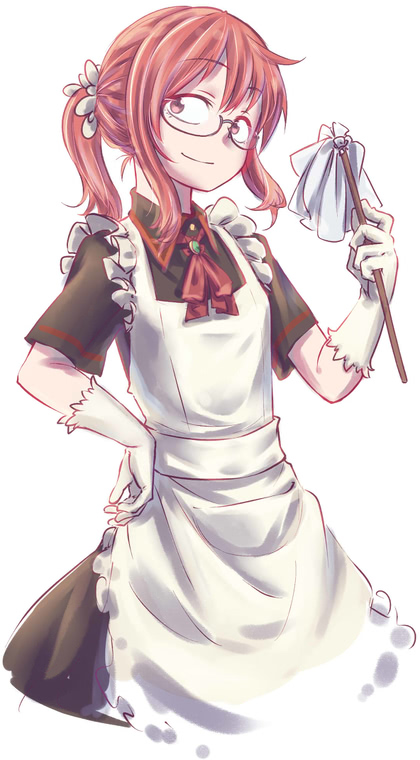 The death of remote control
Logitech's Harmony series were pretty much the last remotes standing, but now they're gone. They're apparently promising to keep the servers running indefinitely (because while the products remain functional, you need the servers to change your configuration), and keep supporting new components, but yeah, they're just going to stop working one day. Pity, really, since there doesn't seem to be an adequate replacement; Amazon's FireTV will try to control connected components, but I've found it so limited and unreliable that I turned it off completely. If the Harmony stops working, I'll have to go back to having three or four remotes sitting out on the coffee table, like our primitive ancestors did.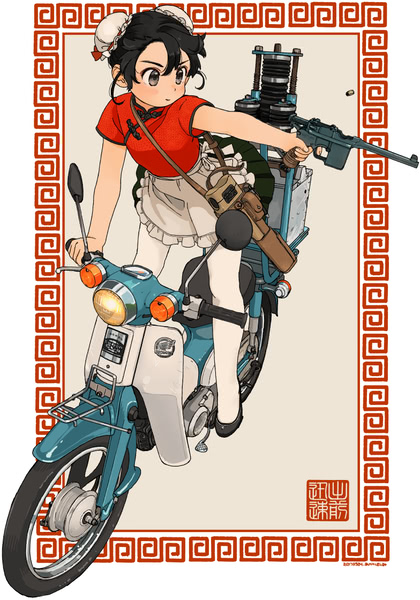 (delivery girl is unrelated)
---
Comments via Isso
Markdown formatting and simple HTML accepted.
Sometimes you have to double-click to enter text in the form (interaction between Isso and Bootstrap?). Tab is more reliable.
---