Miku who?
I've noticed that when I like a picture of Hatsune Miku, it tends to be one of the ones where I have to read the caption or tags to realize it's her.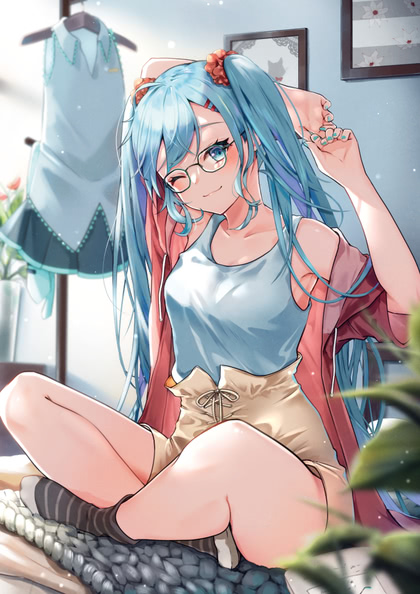 Avenue Q
Are the characters in Avenue Q horrible people because they're New Yorkers, or because they're Liberals?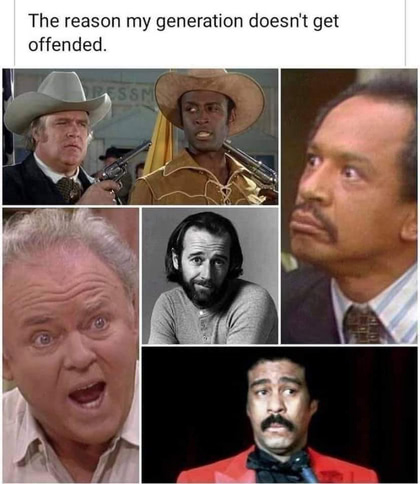 Also, has the show been destroyed by cancel culture yet? It's chock full of -isms that are officially verboten in Our Modern Era.
Combatants Will Be Loud And Boring
I did not expect anything from the KonoSuba author's first attempt at an isekai story, and I did not get anything. Except a lot of shouting, which the creators seem to think makes terrible dialogue funnier. Kind of like Archer, in that way.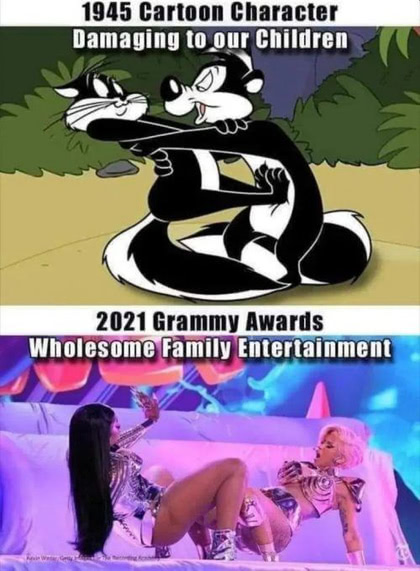 Coma For Slime
Episode 1 of the 4-koma-based spinoff of The Adventures of SuperSlime delivered the one thing I required of it: a better look at the upgraded goblin girls of RimuruVille. Other than that, the attempt to paper over the seams between the vignettes made it nearly incoherent.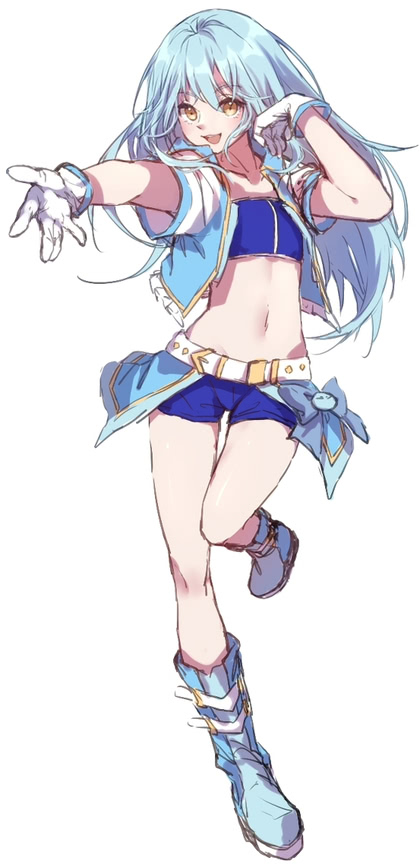 (technically not a trap!)
Revenge!
Cute dead girls doing cute dead things to rebuild their cute dead career. Surprisingly sober way to start things off, given the previous wackiness.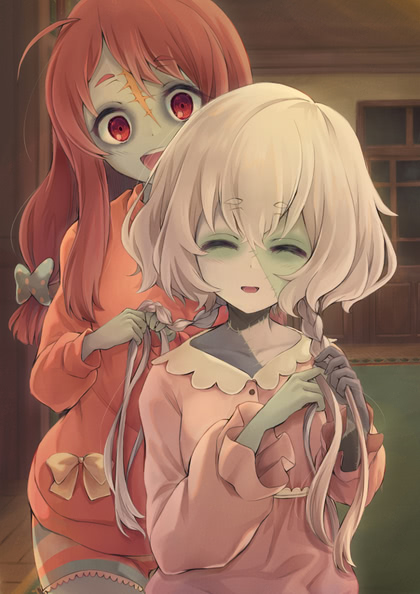 Tomorrow: The Return of SpiderSpider and The B Ark
They took a week off between cours. I almost didn't notice.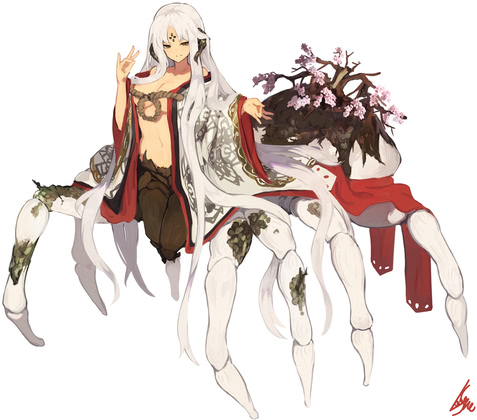 (spider is unrelated)
---
Comments via Isso
Markdown formatting and simple HTML accepted.
Sometimes you have to double-click to enter text in the form (interaction between Isso and Bootstrap?). Tab is more reliable.
---