3D cheesecake: beachwear/bedwear
---
"Black magic is a matter of symbolism and intent. So is black lingerie."
– Not Lord Darcy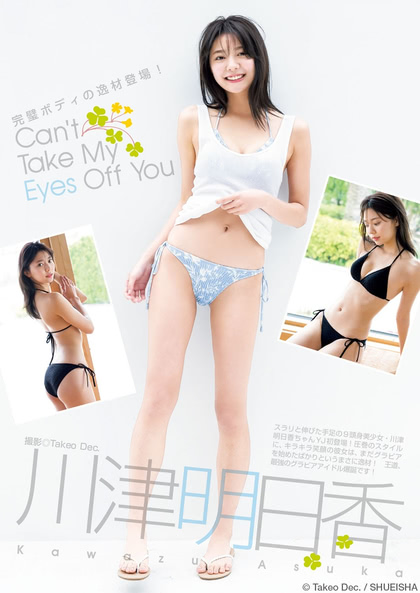 Often when I'm skimming through my archives, I have to decide if a particular outfit counts as a swimsuit or as lingerie. This is complicated both by the overlap in settings and by the existence of definitely-NSFW swimwear. In particular, there's a popular brand of white racing swimsuit that goes transparent quite easily, especially when its occupant has been oiled. As one does.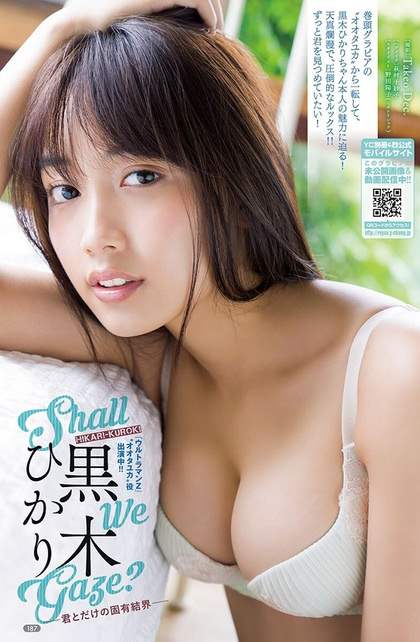 ---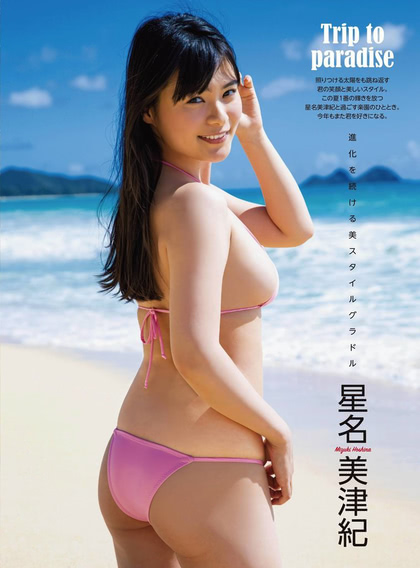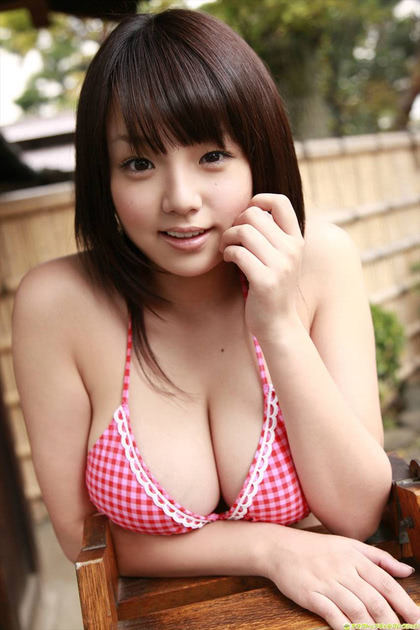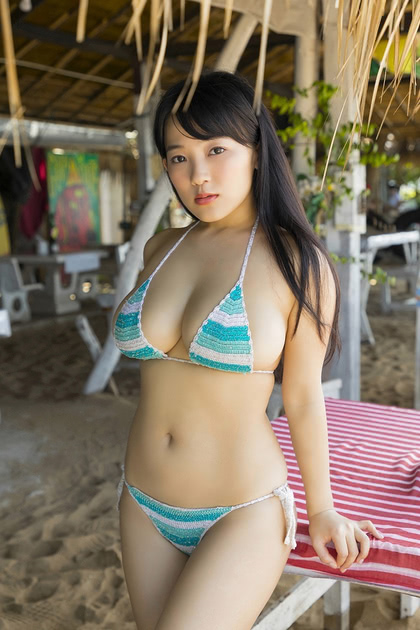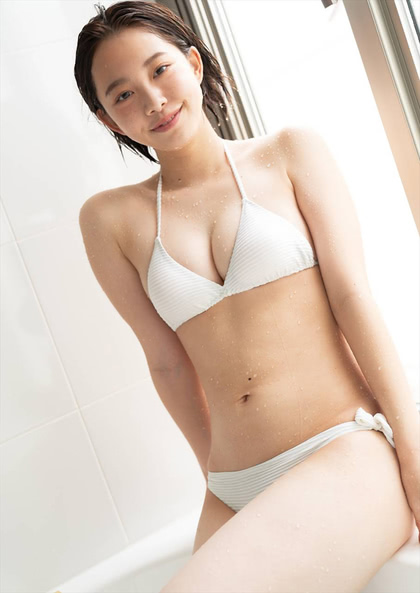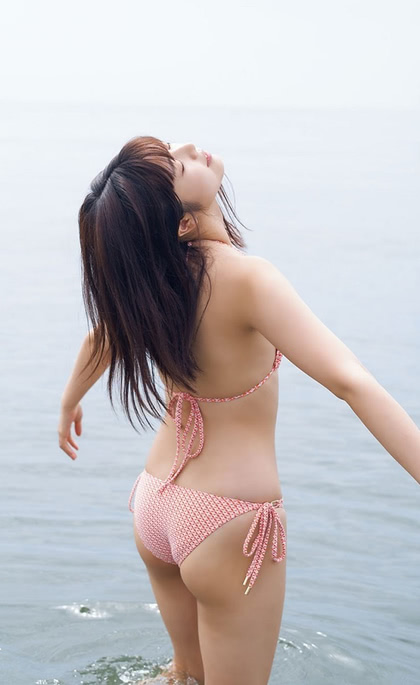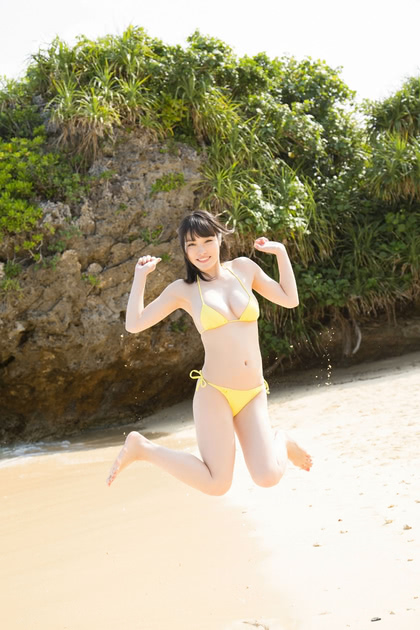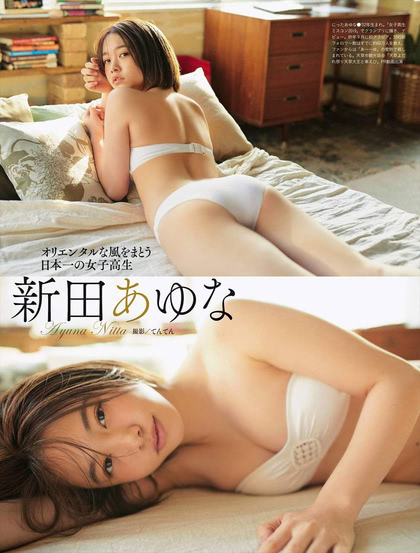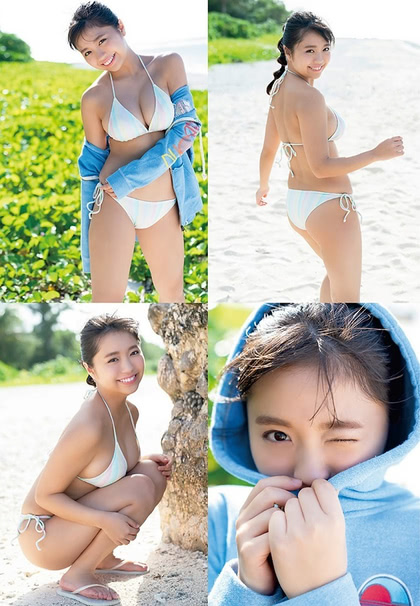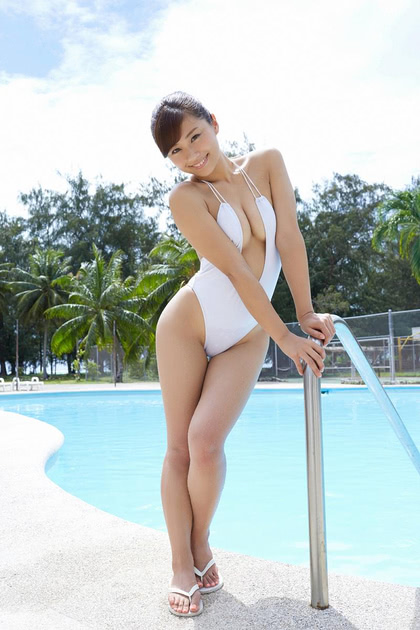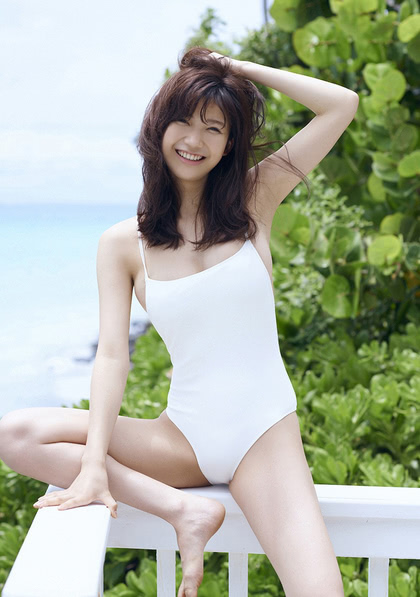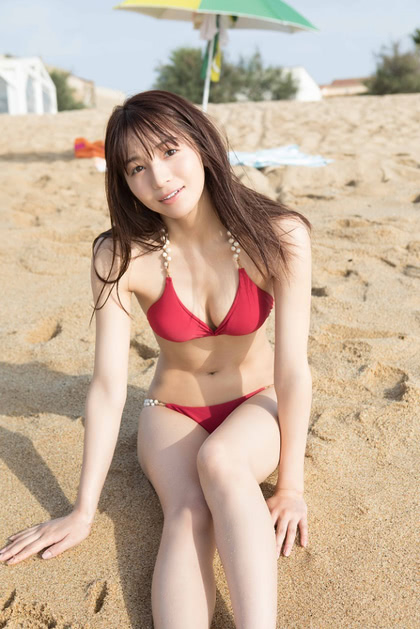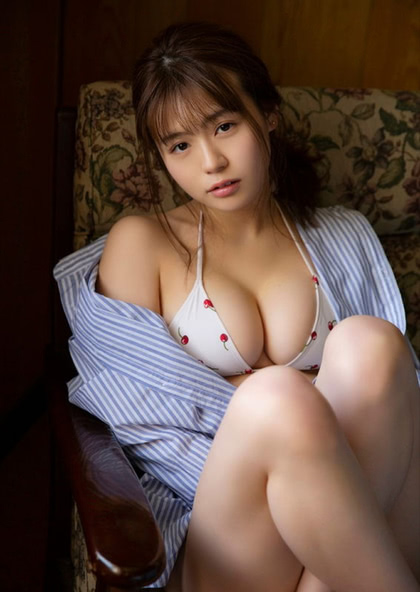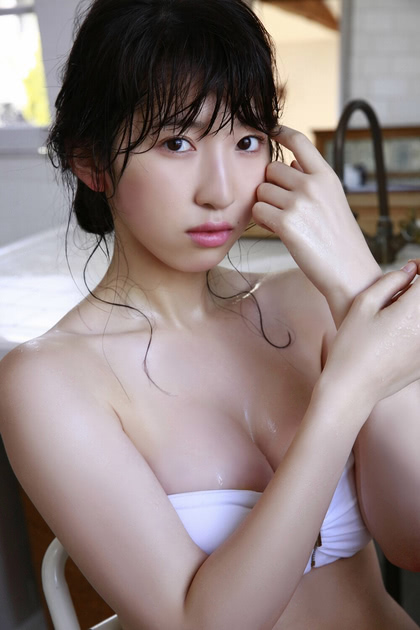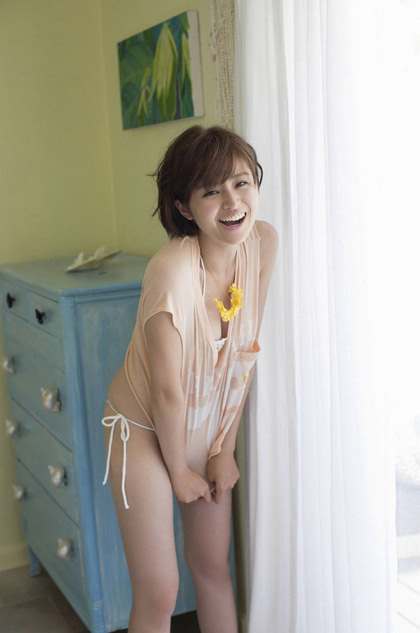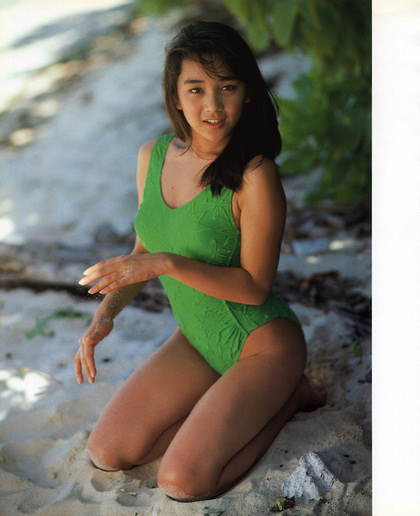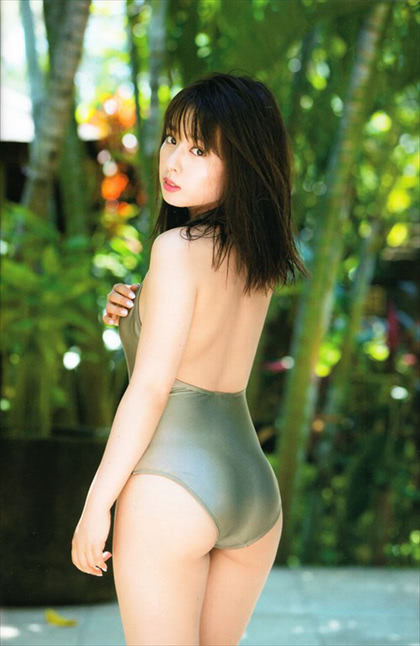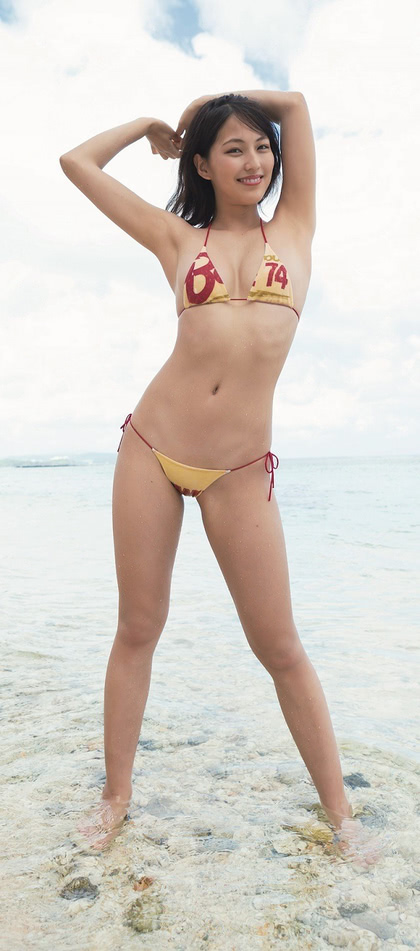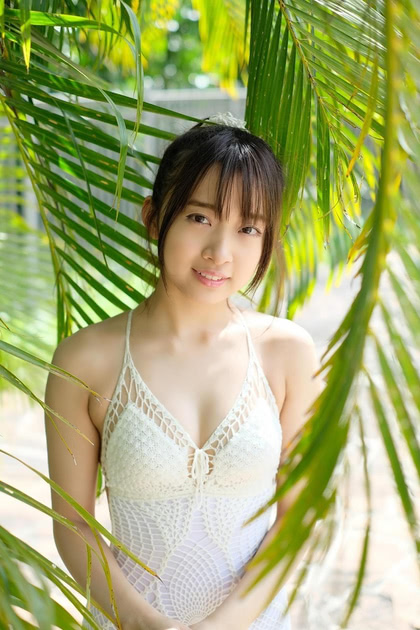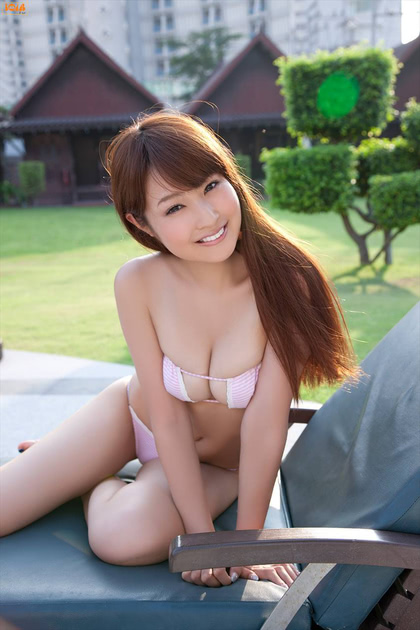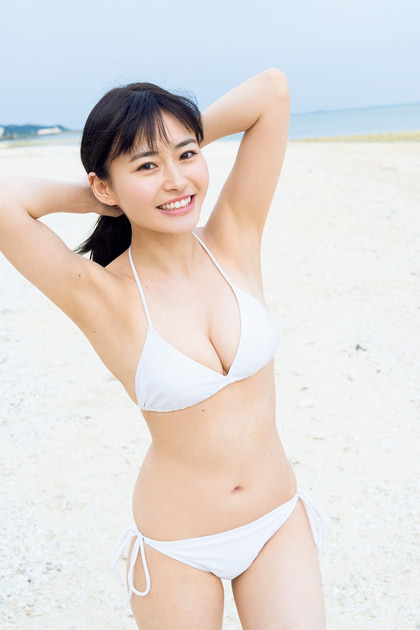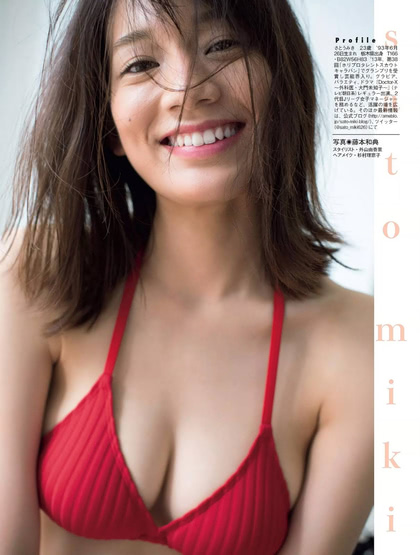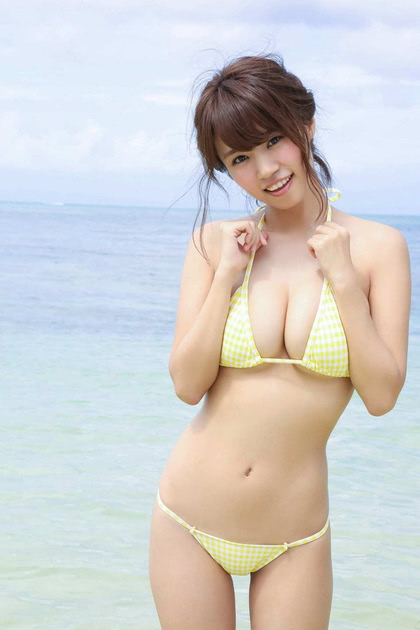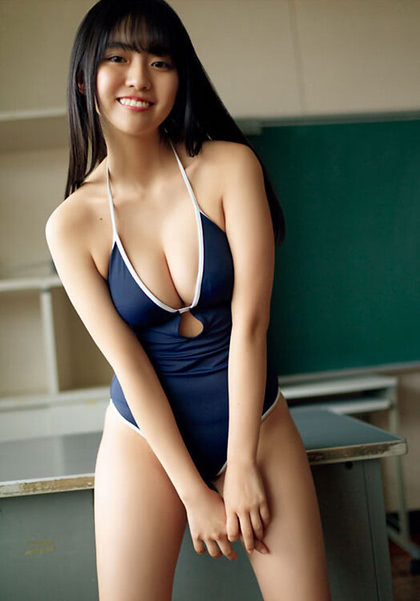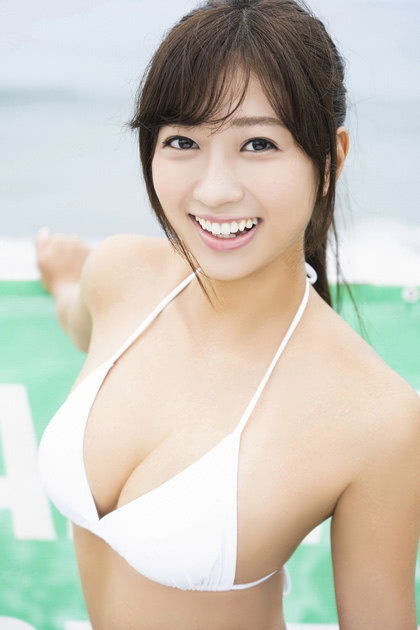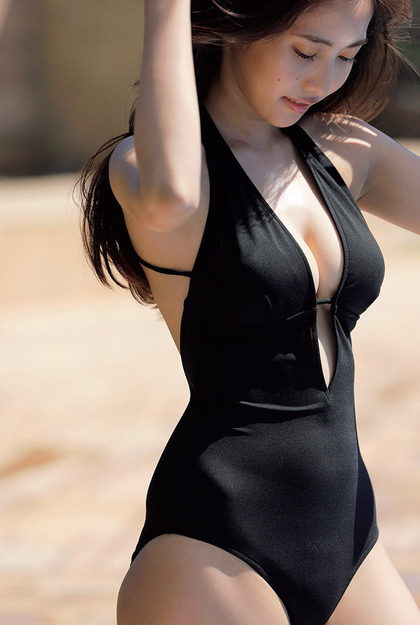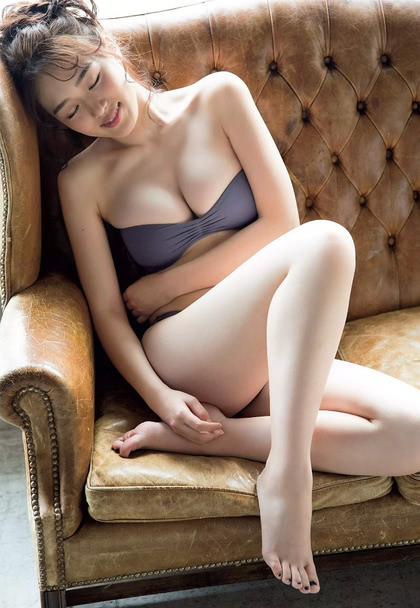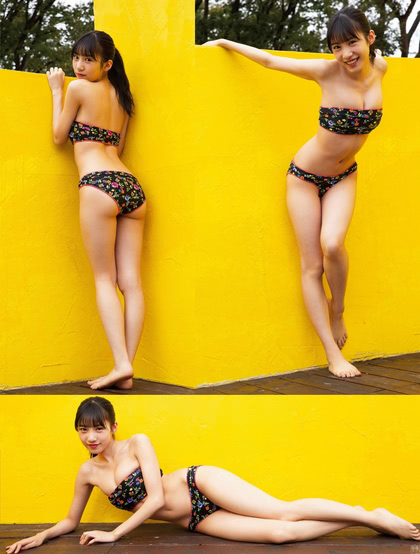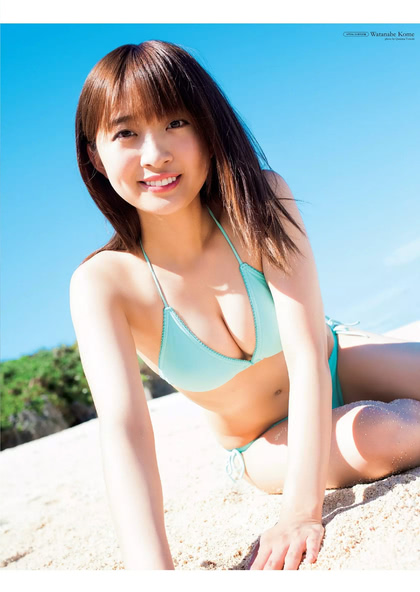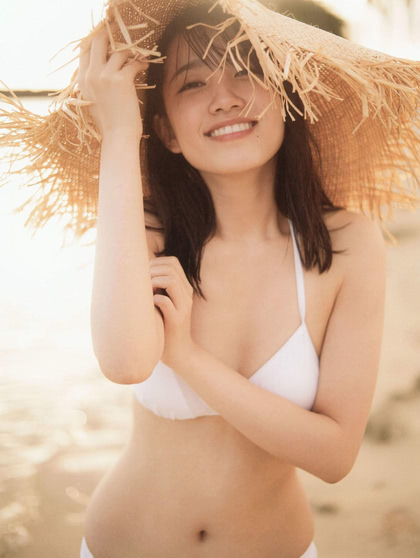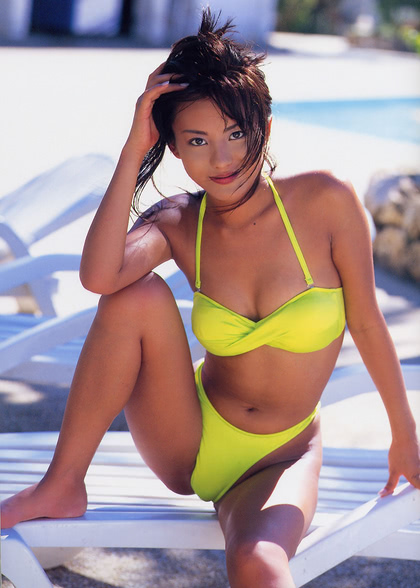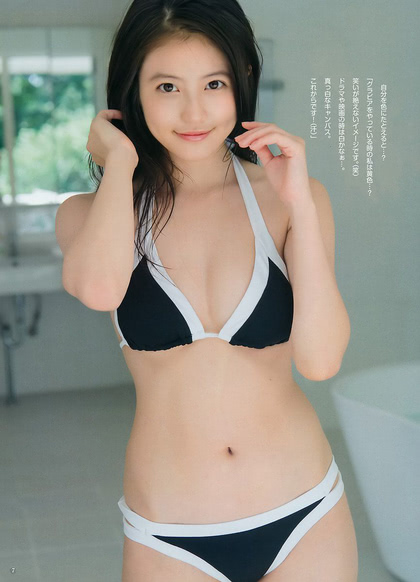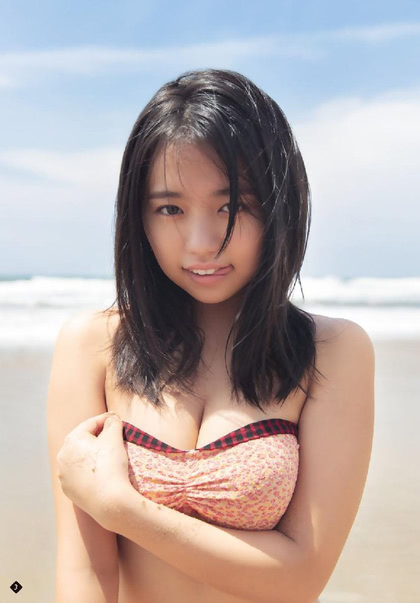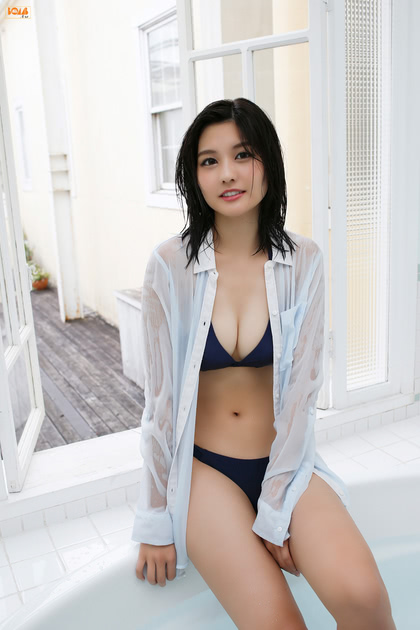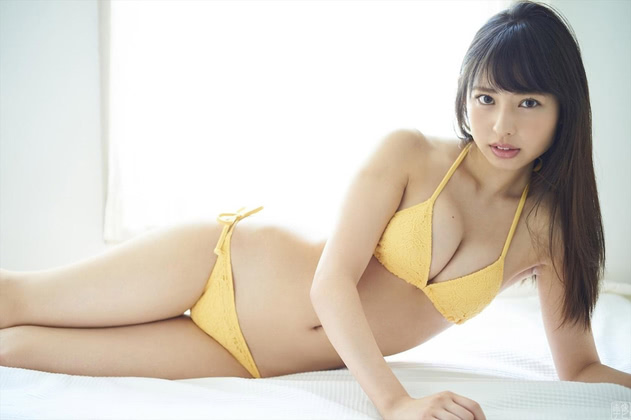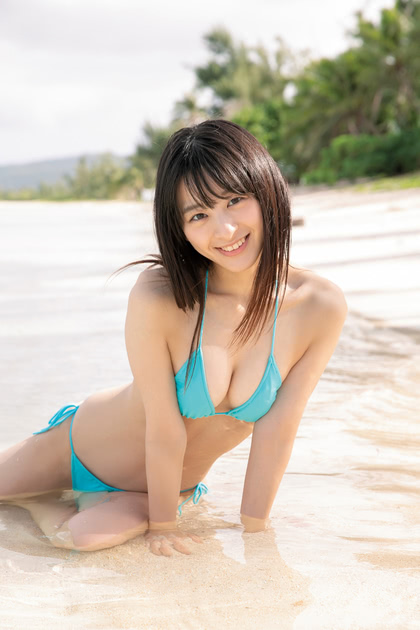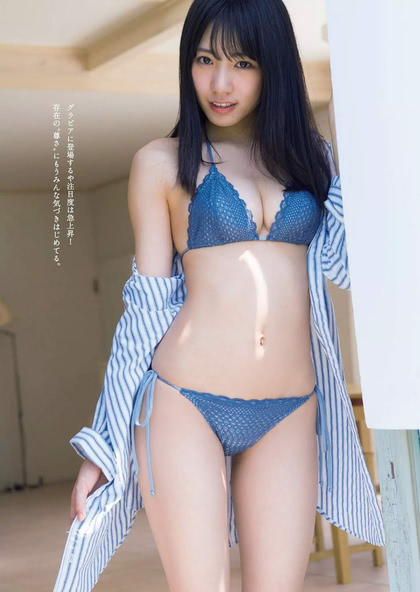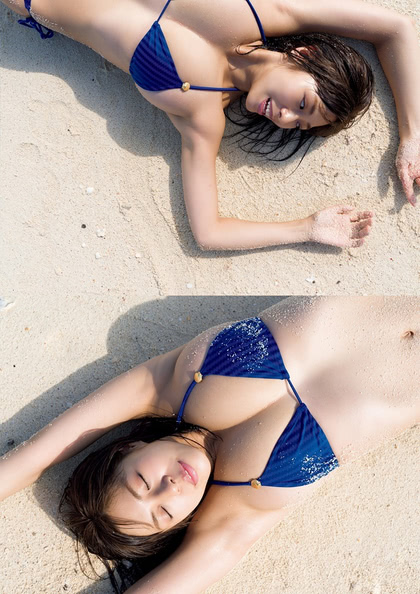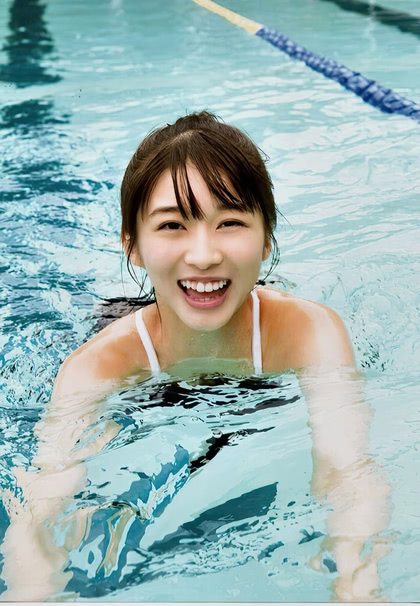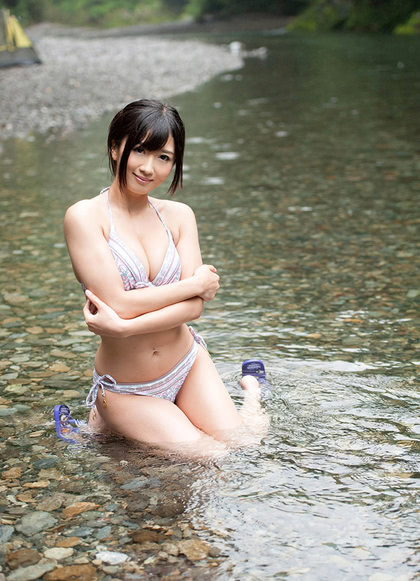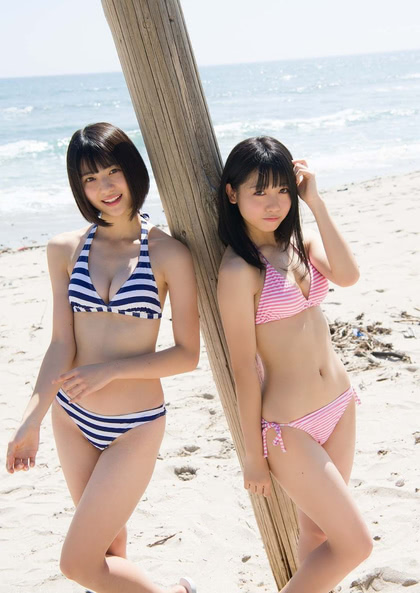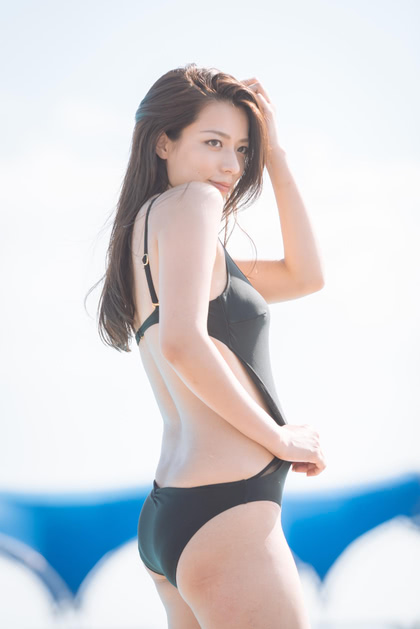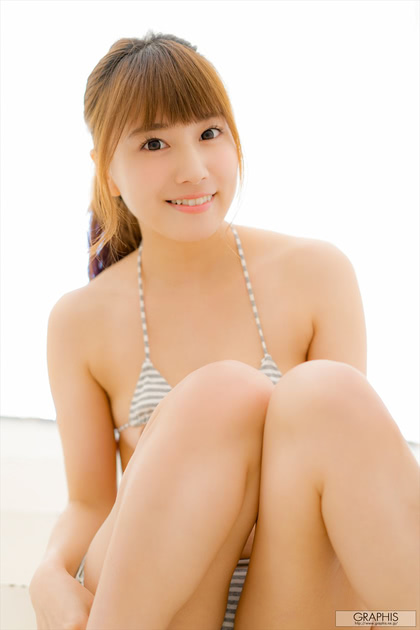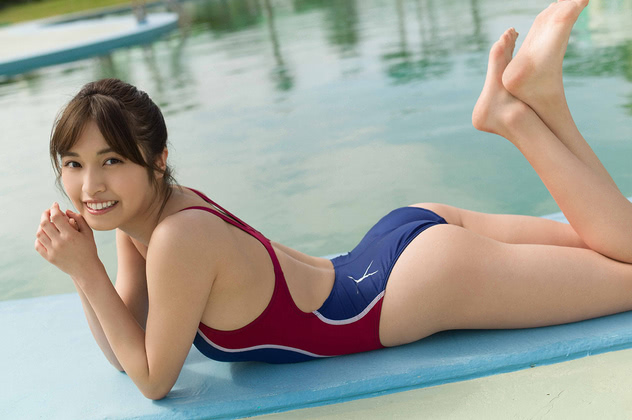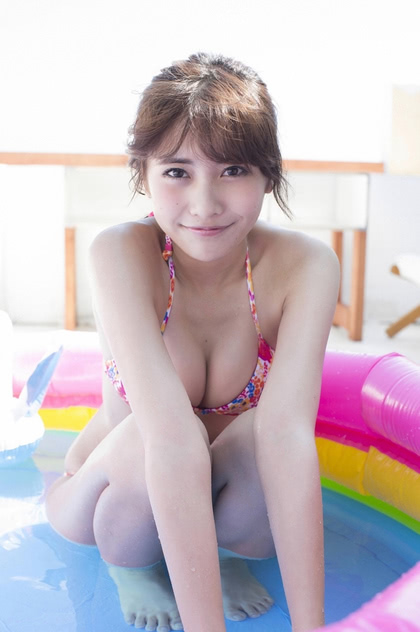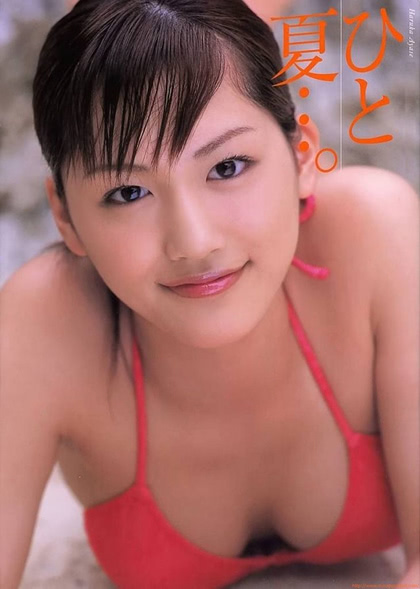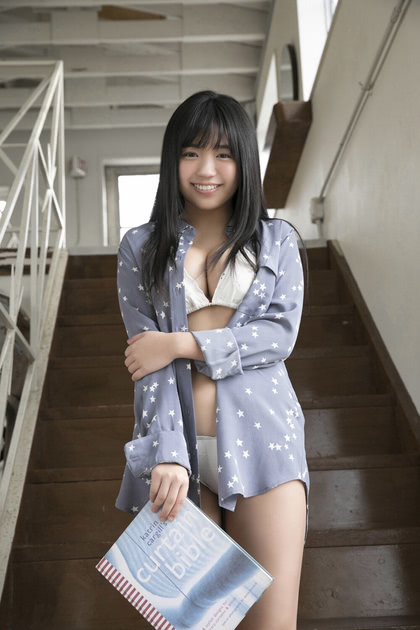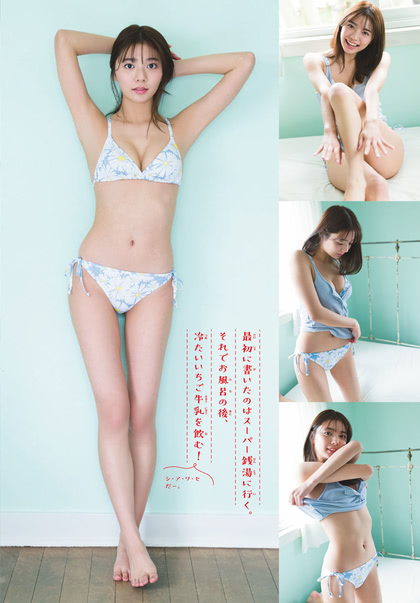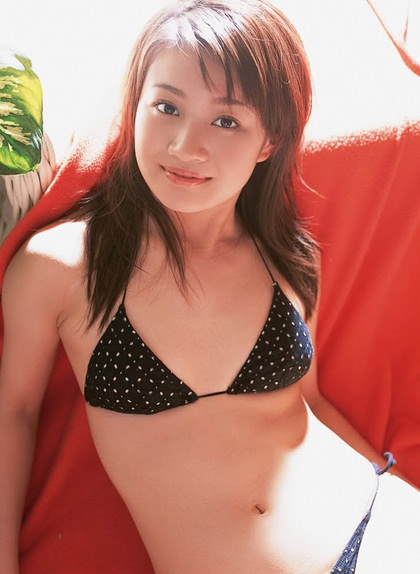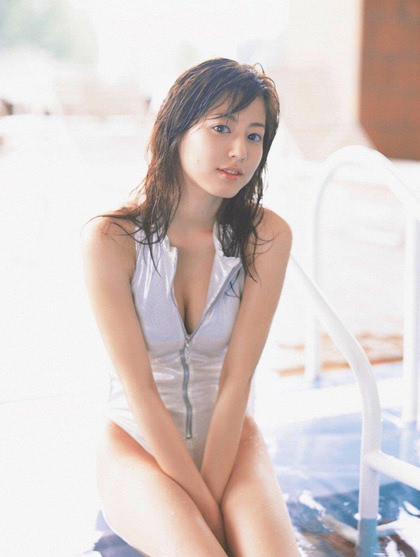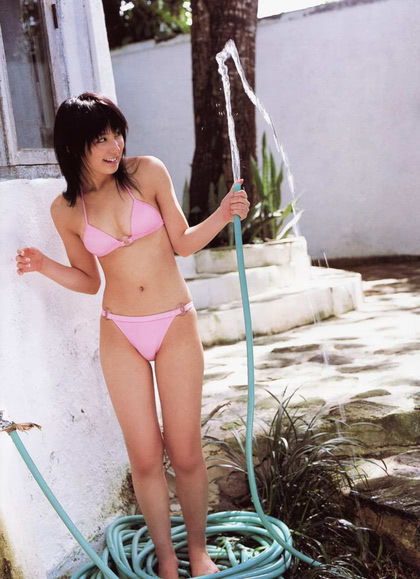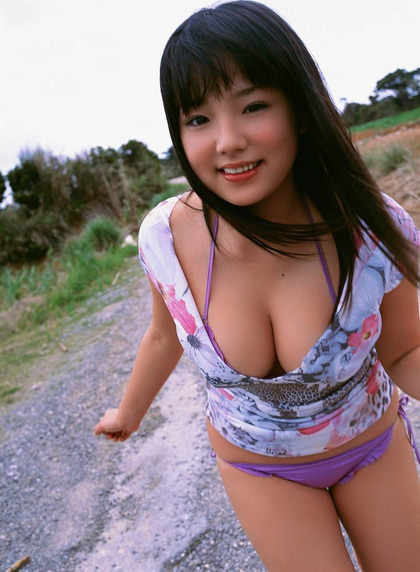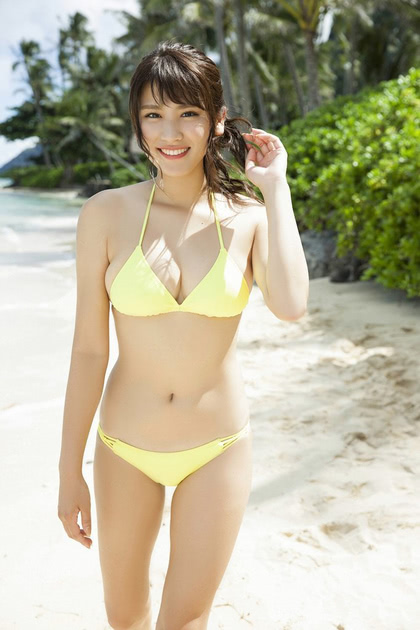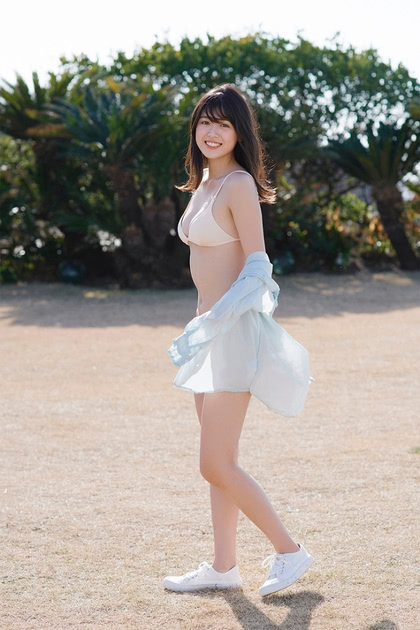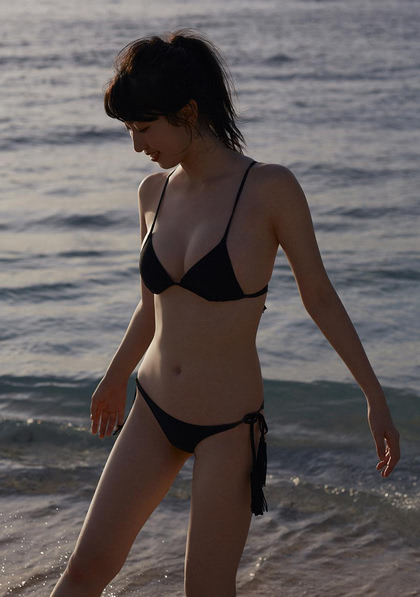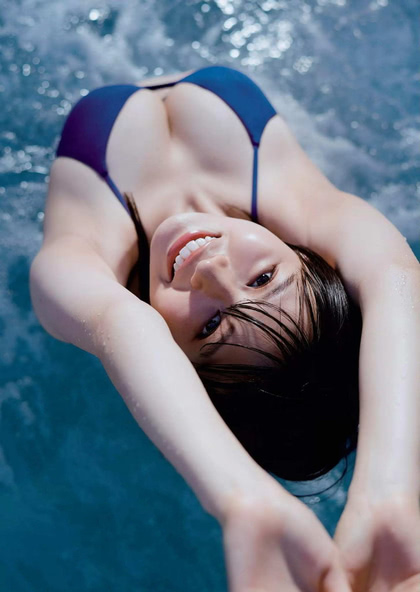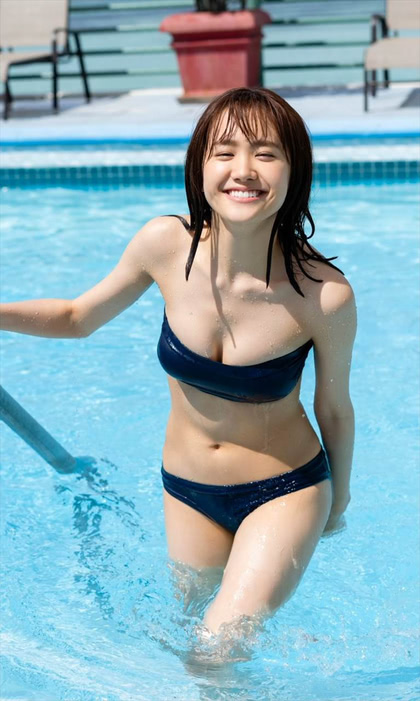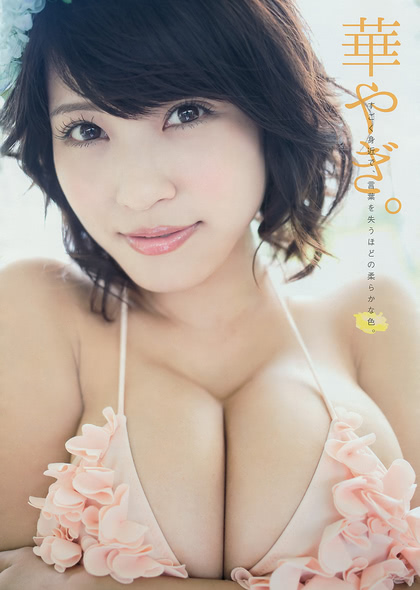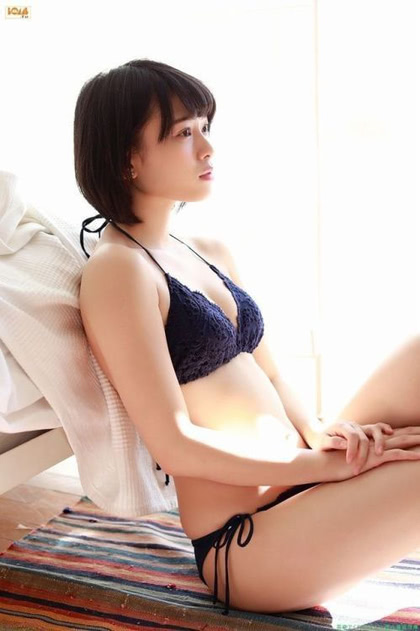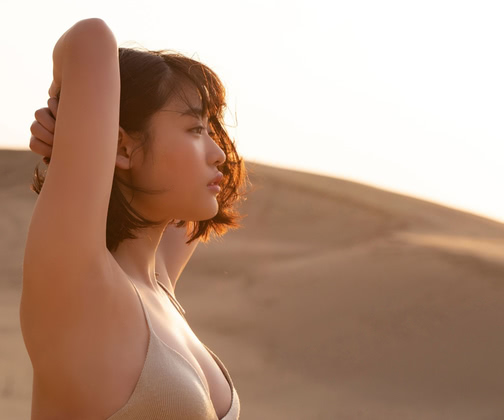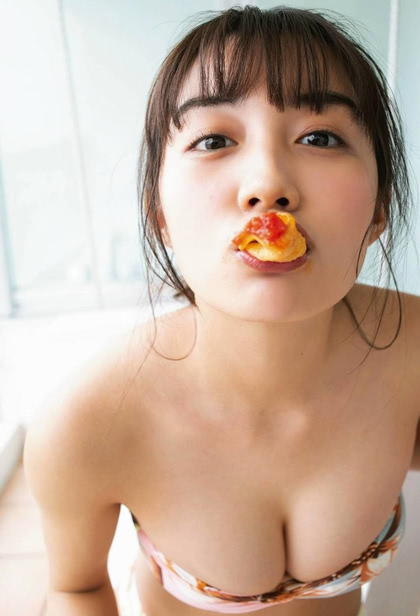 Lace and less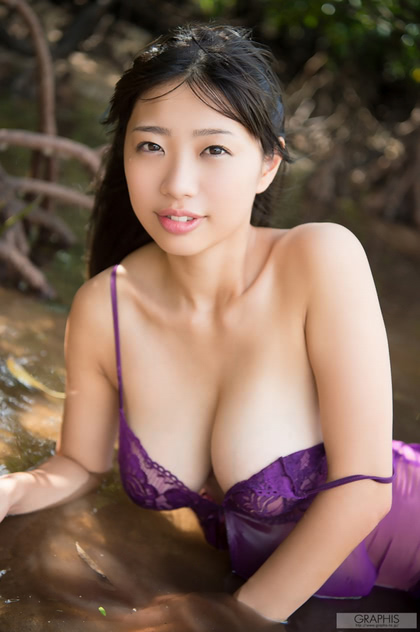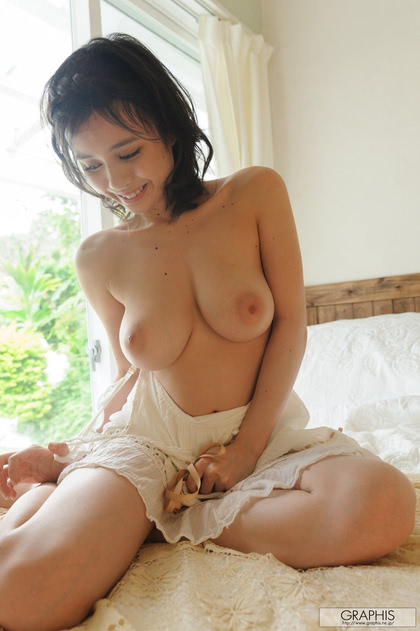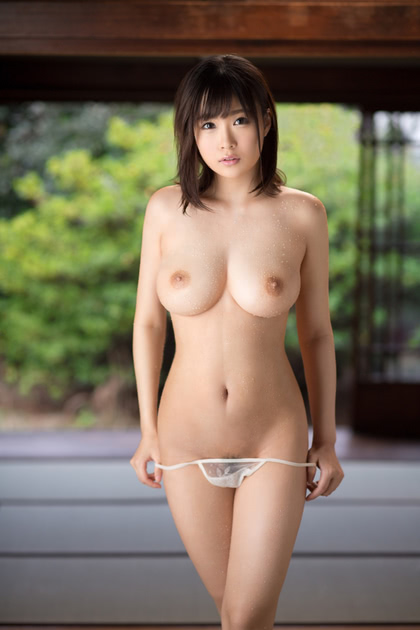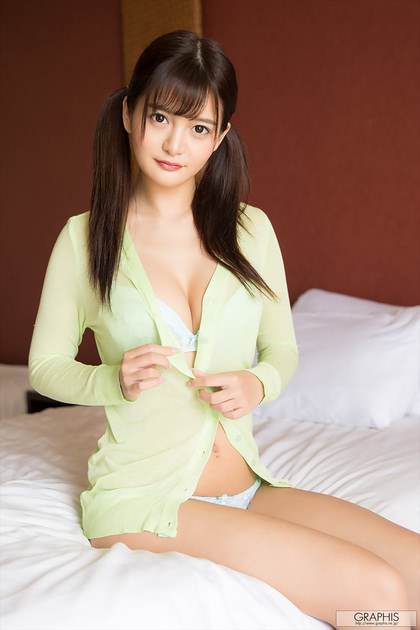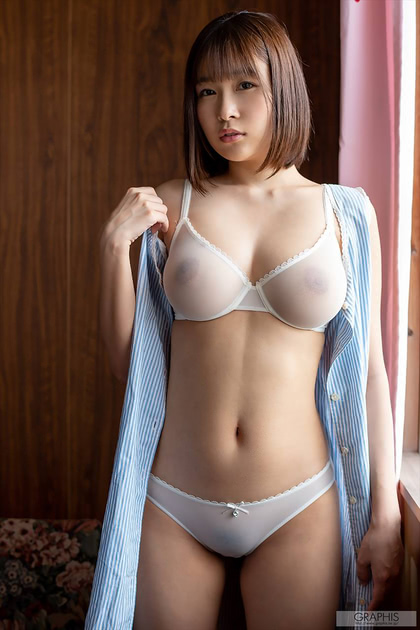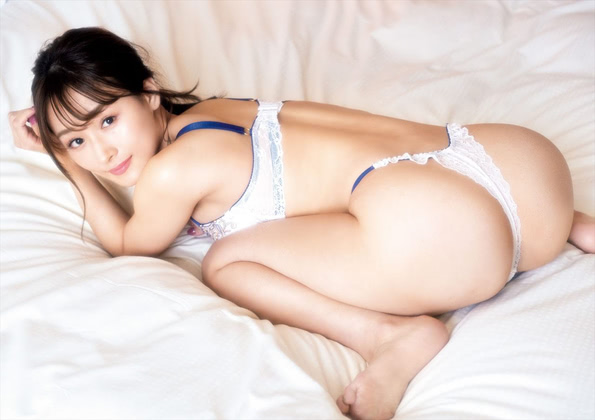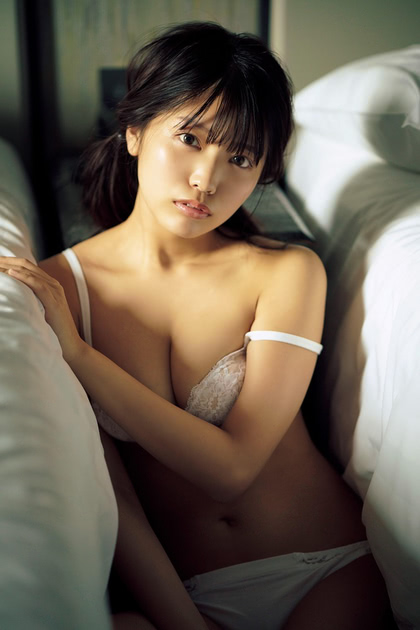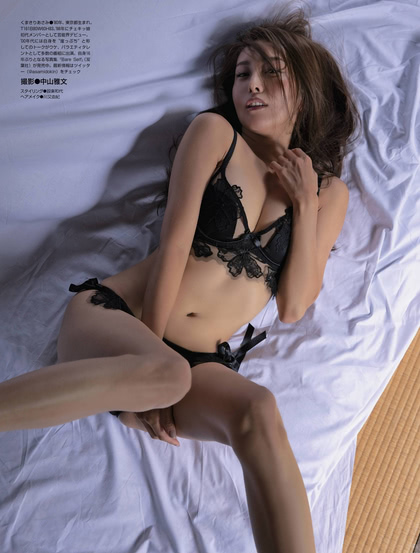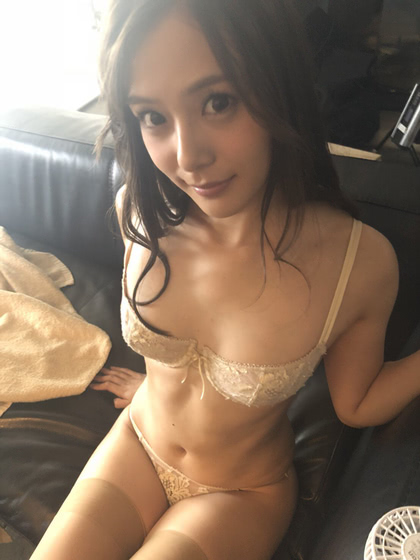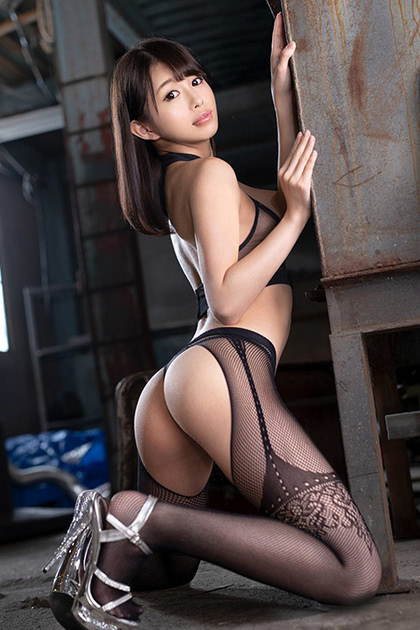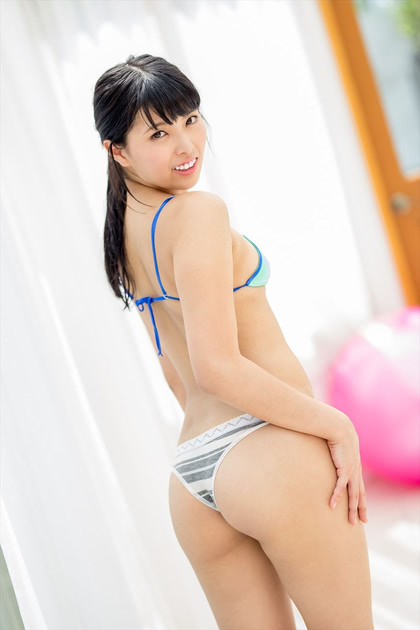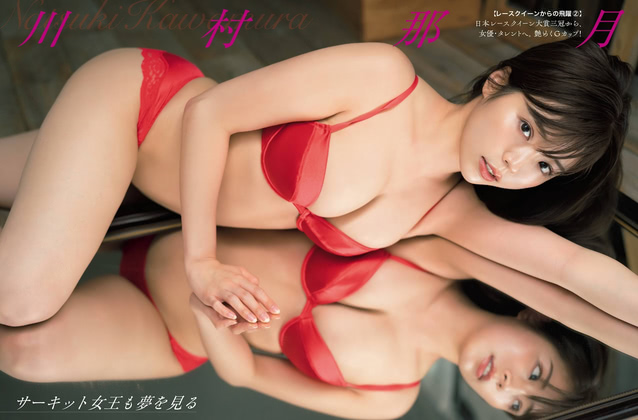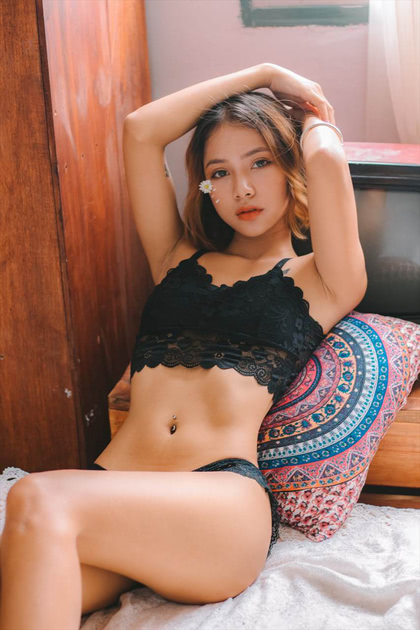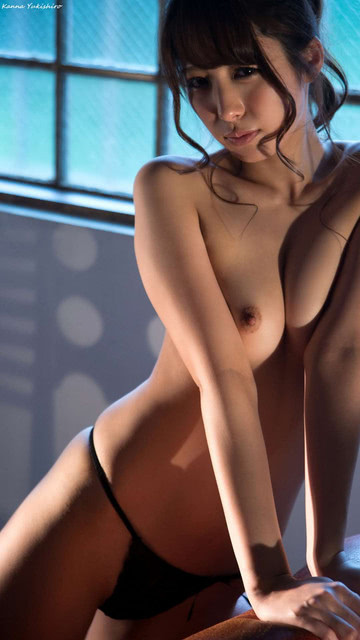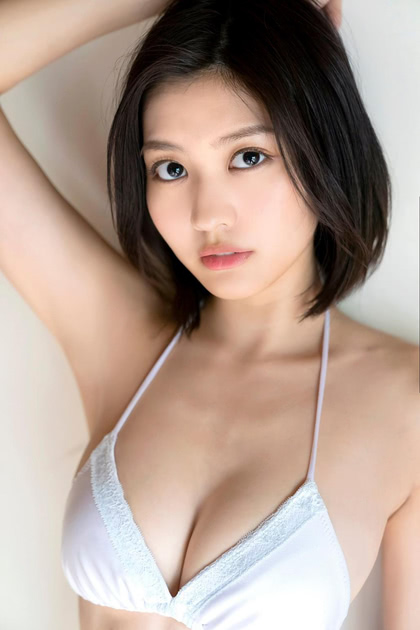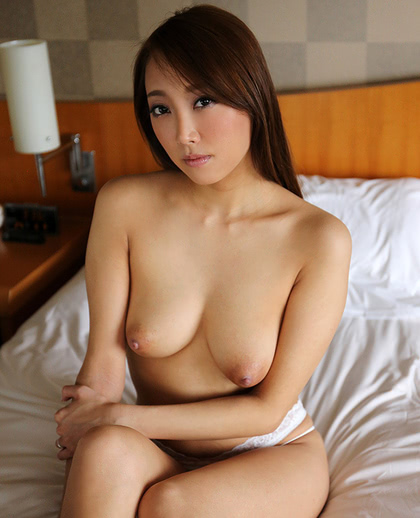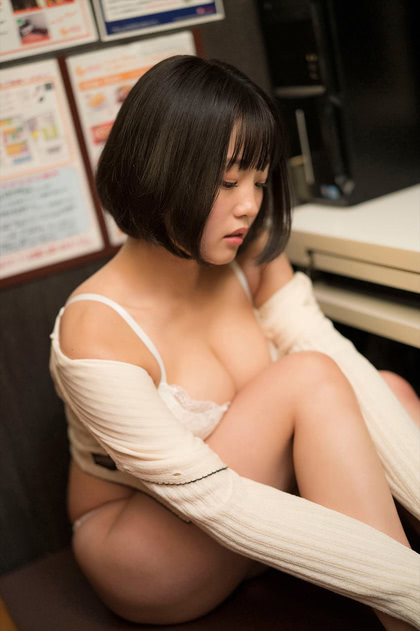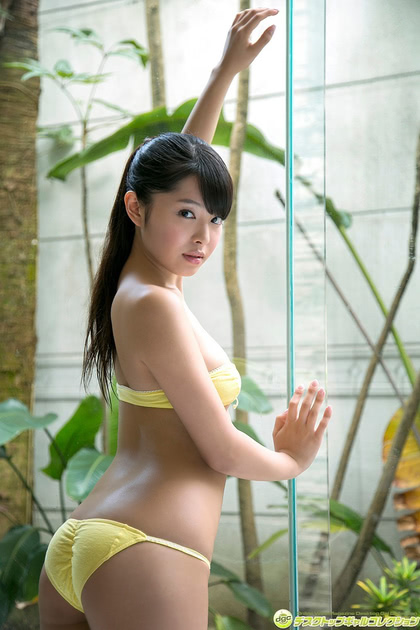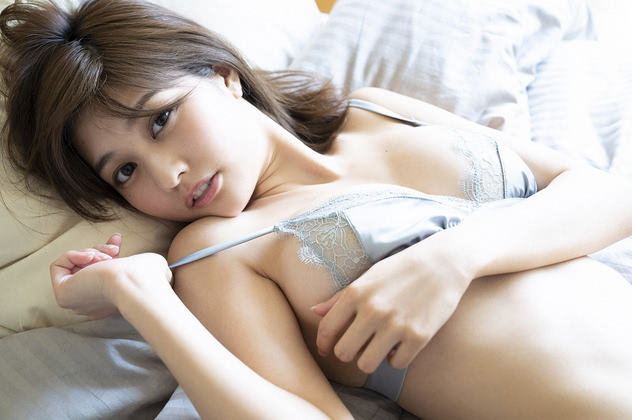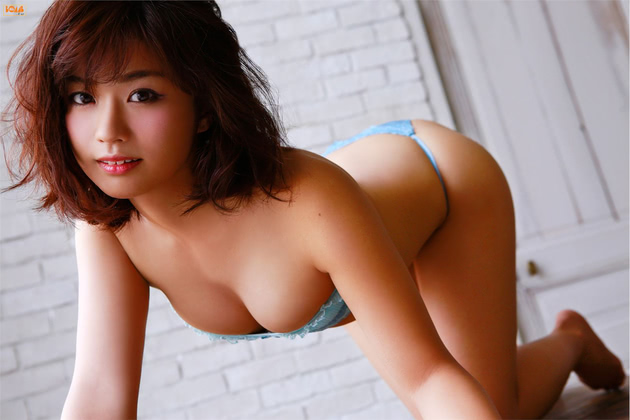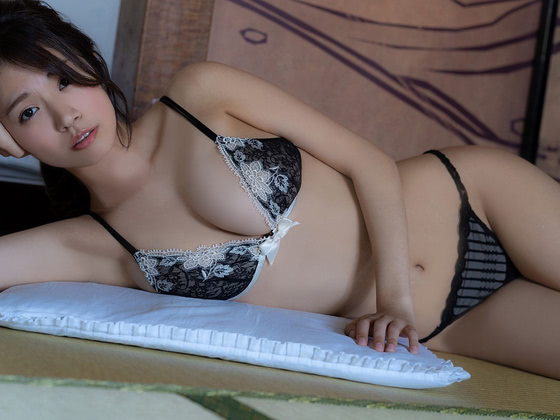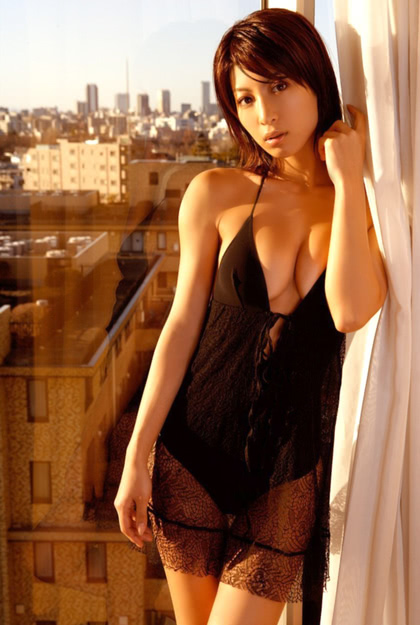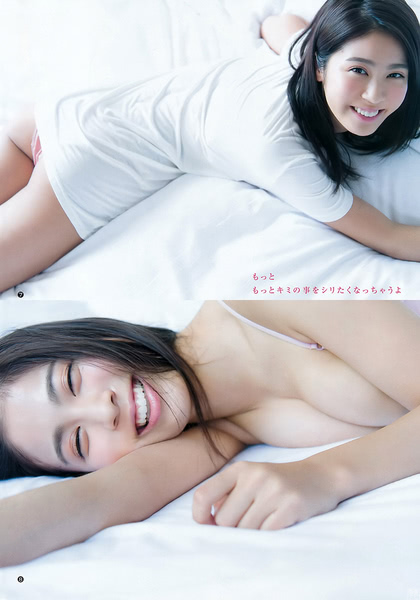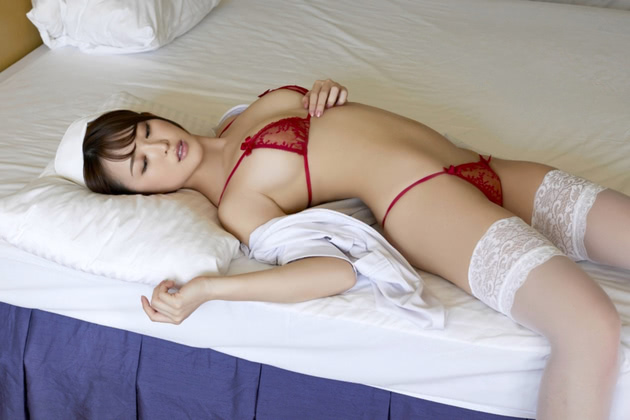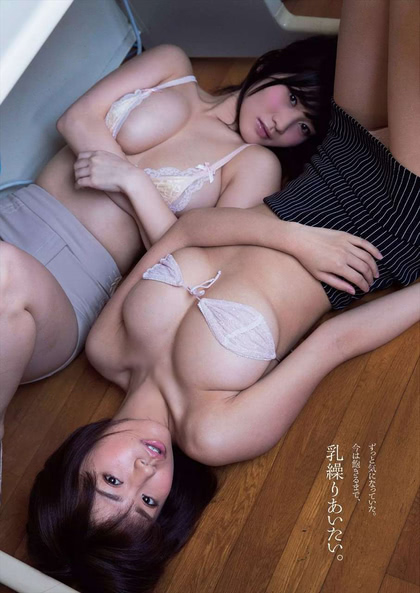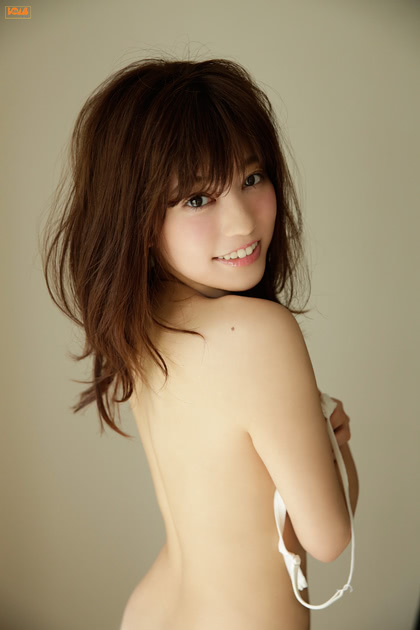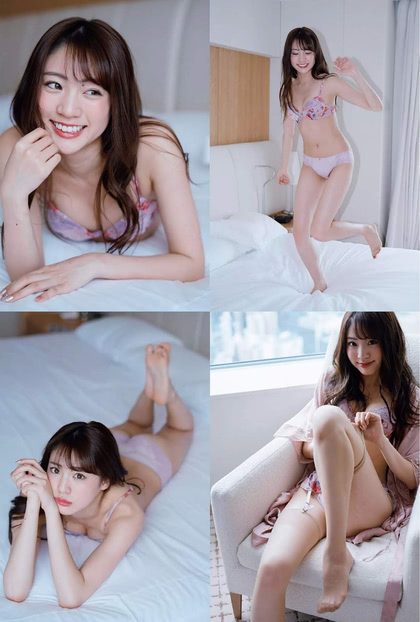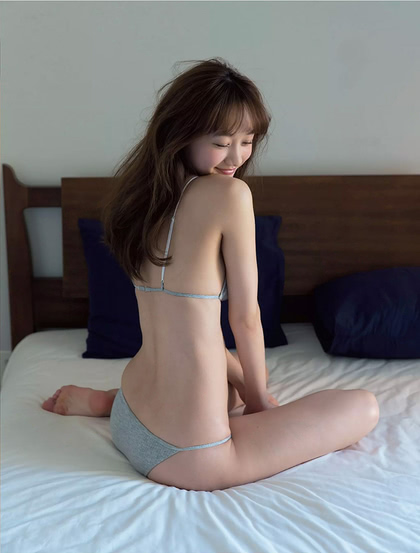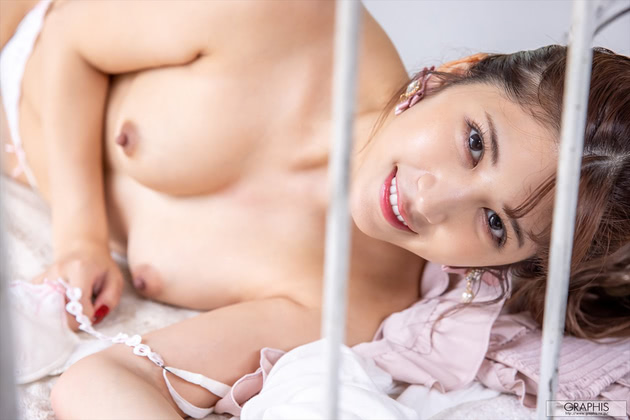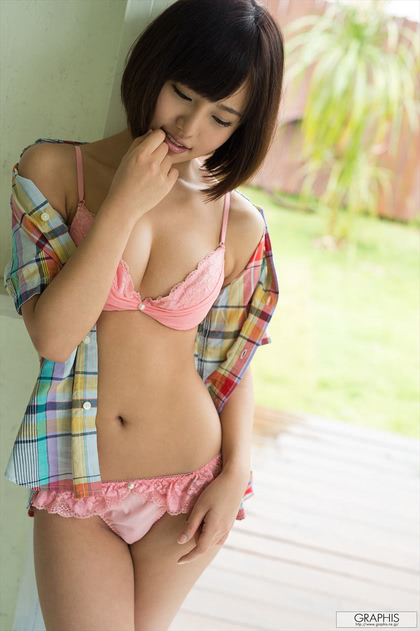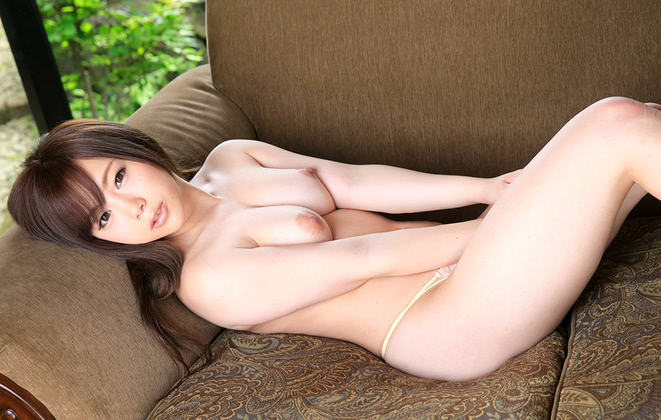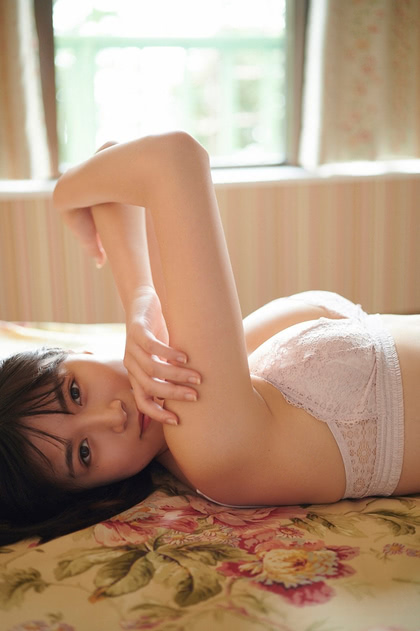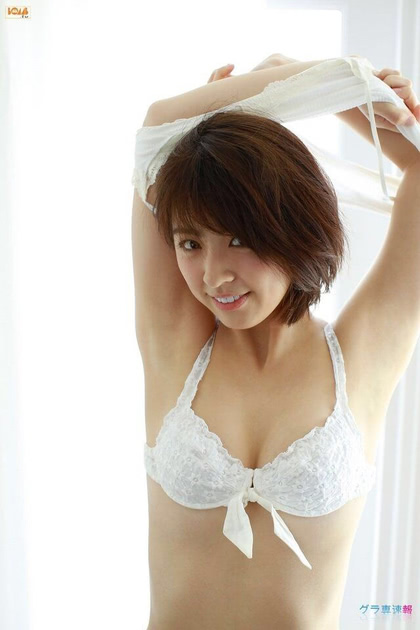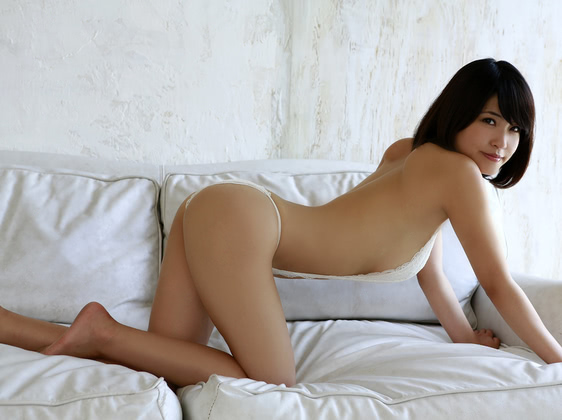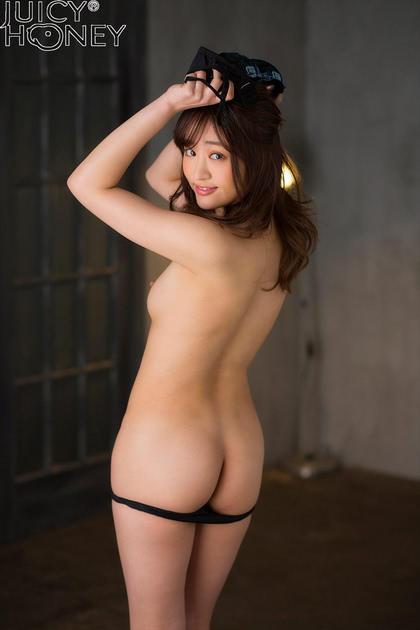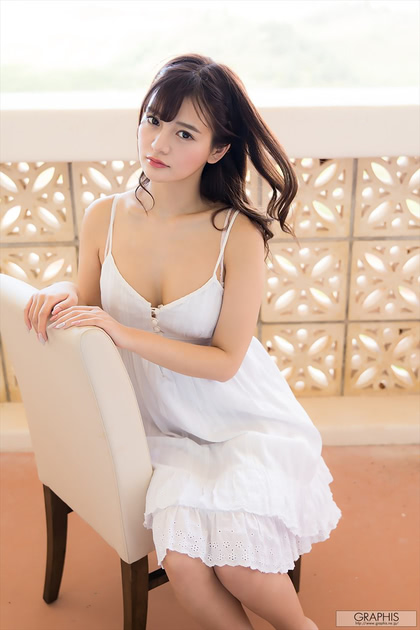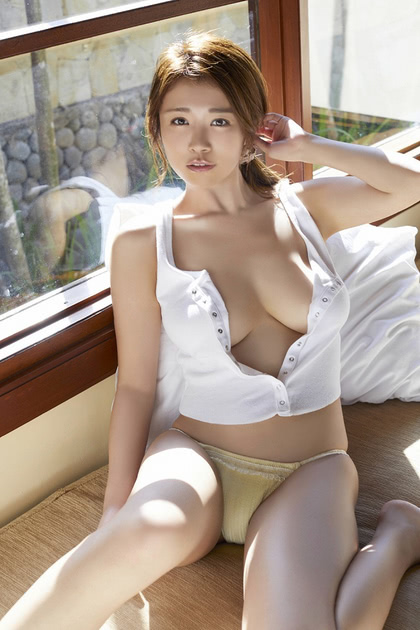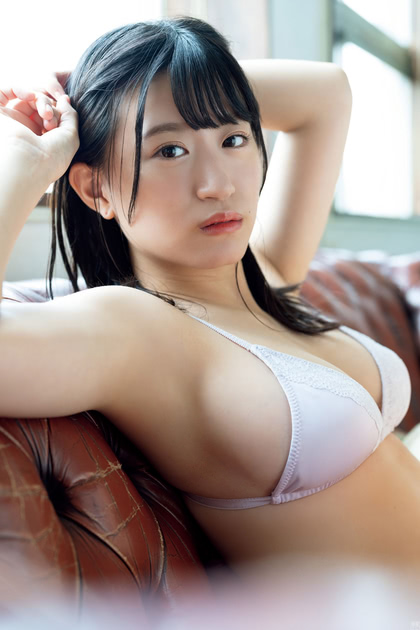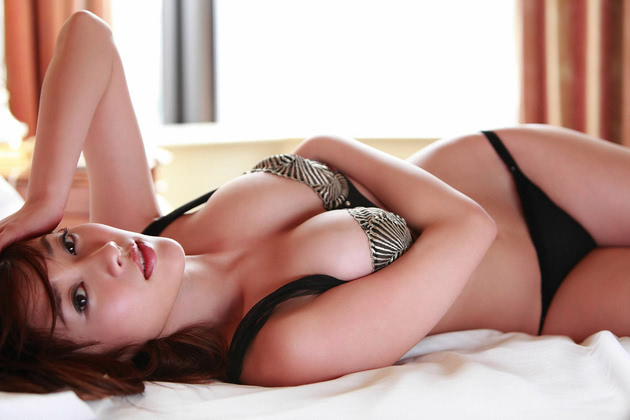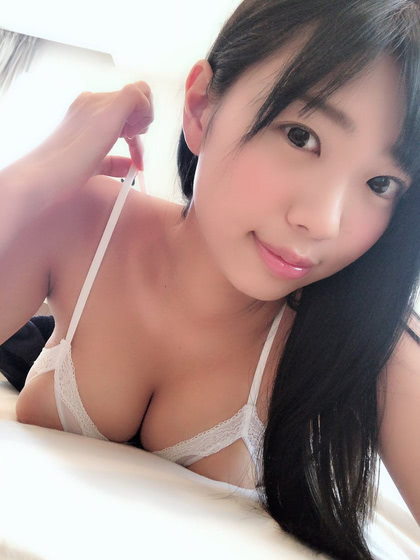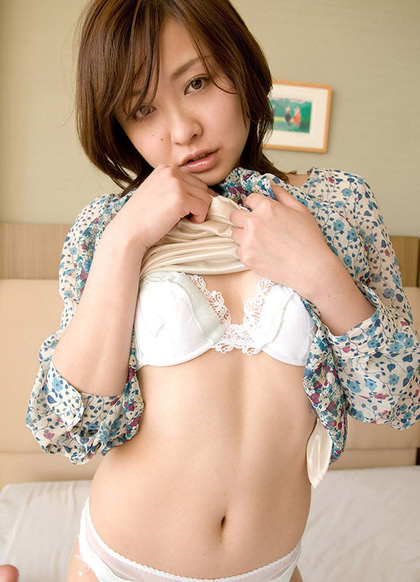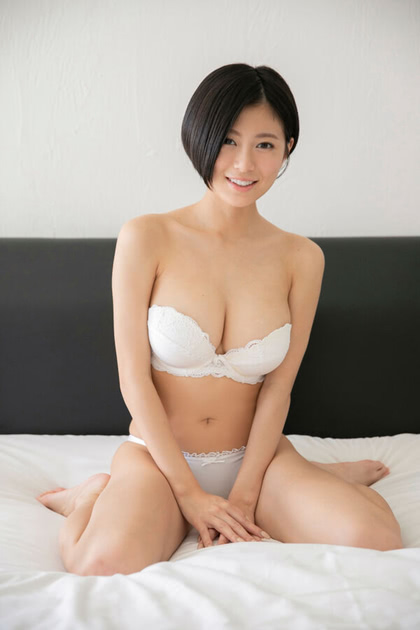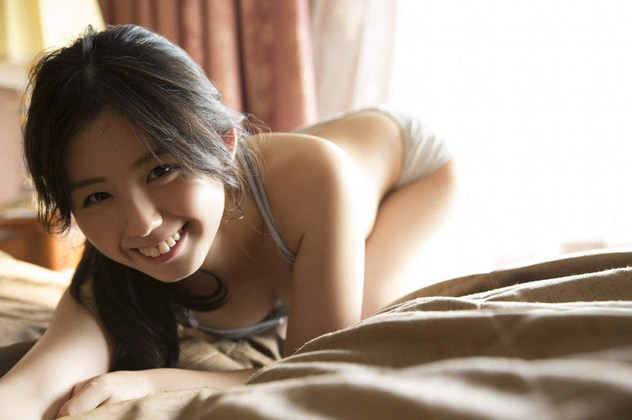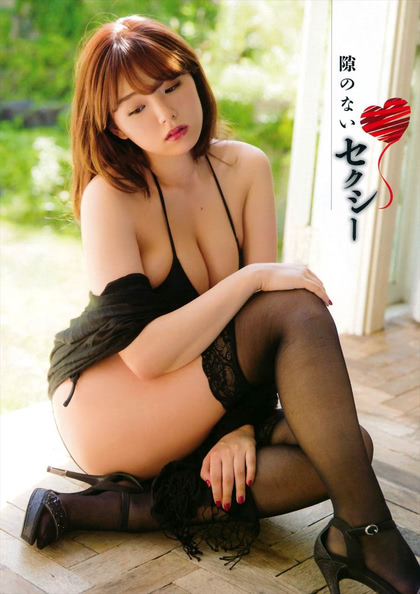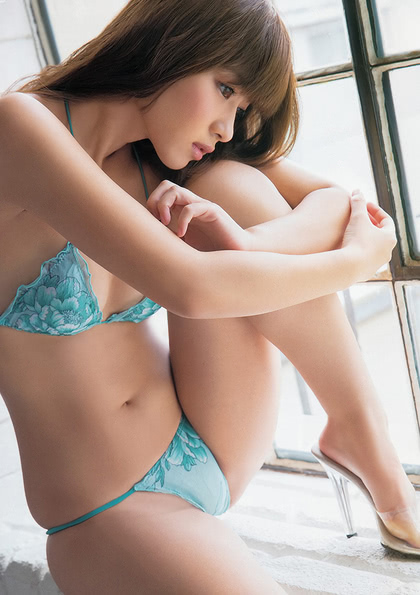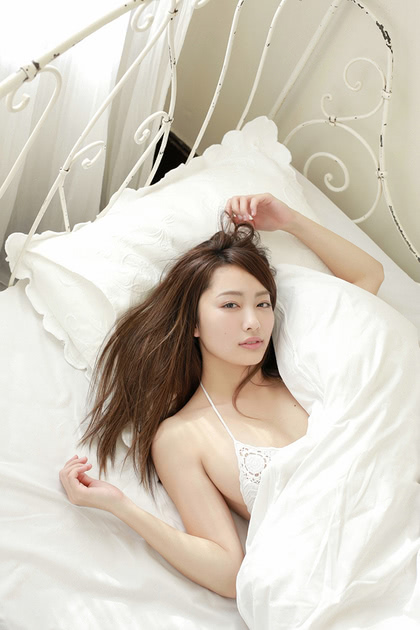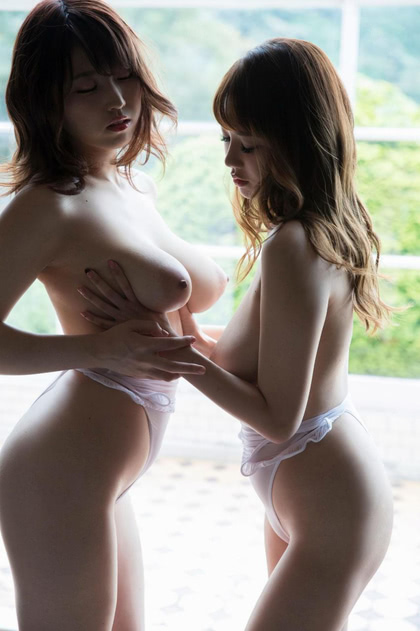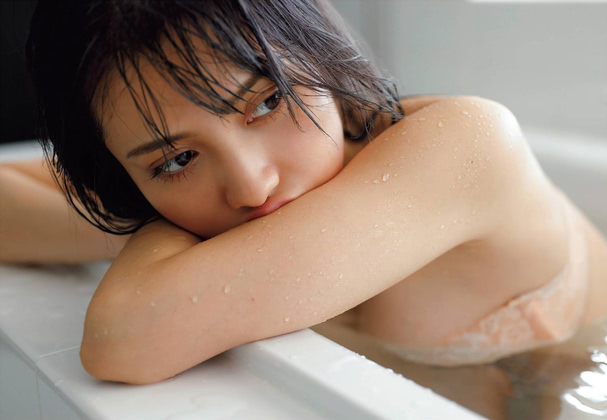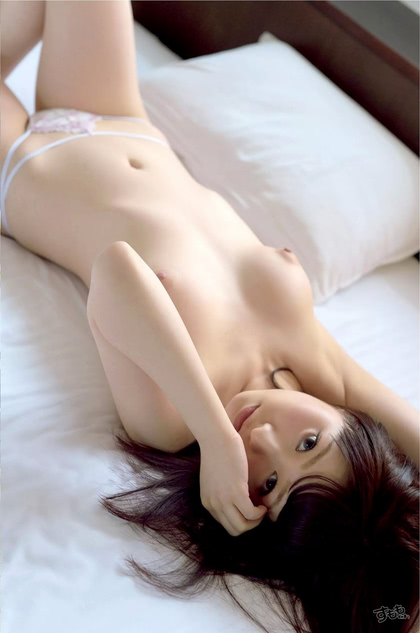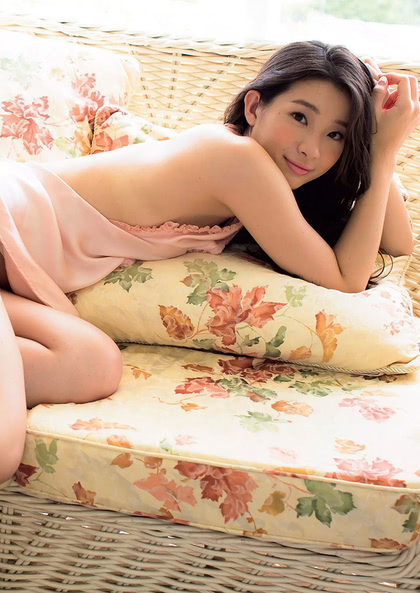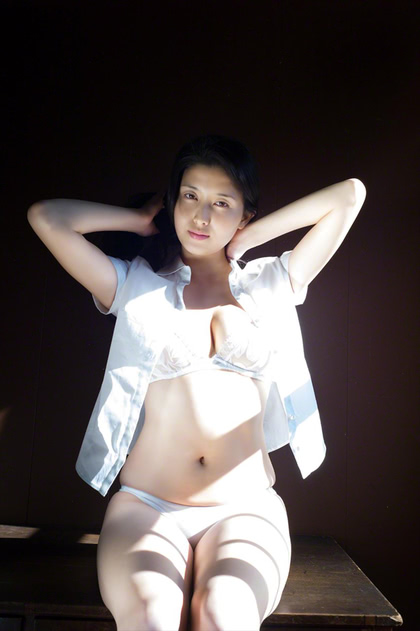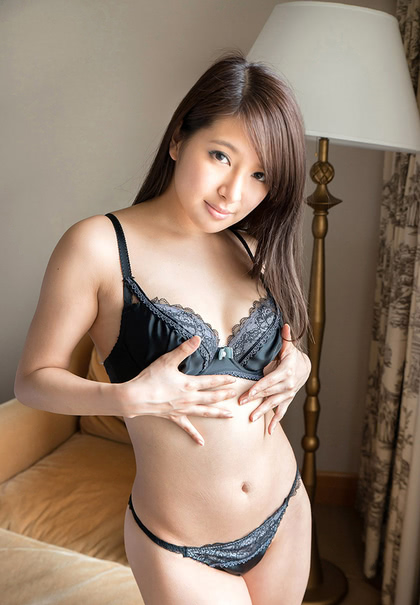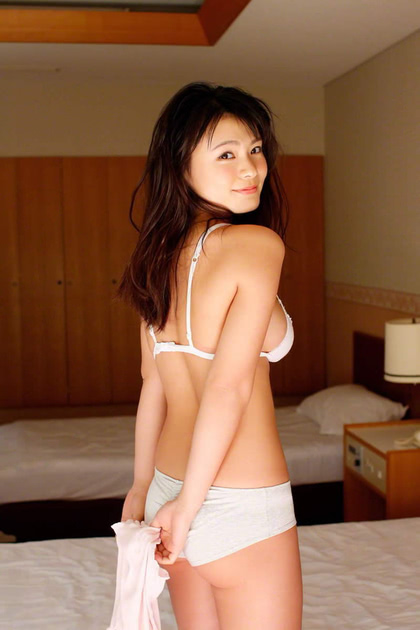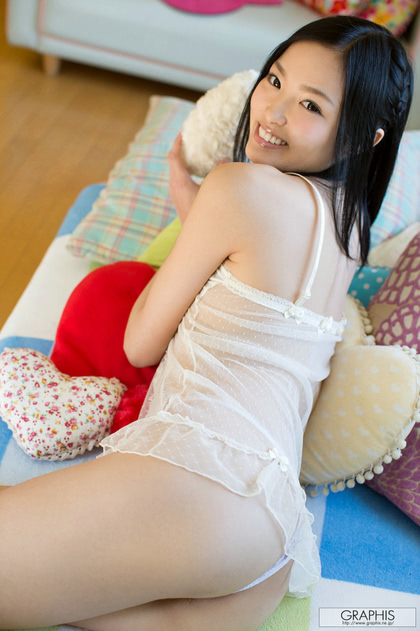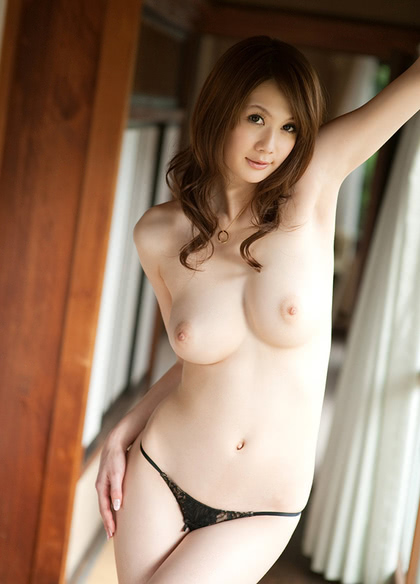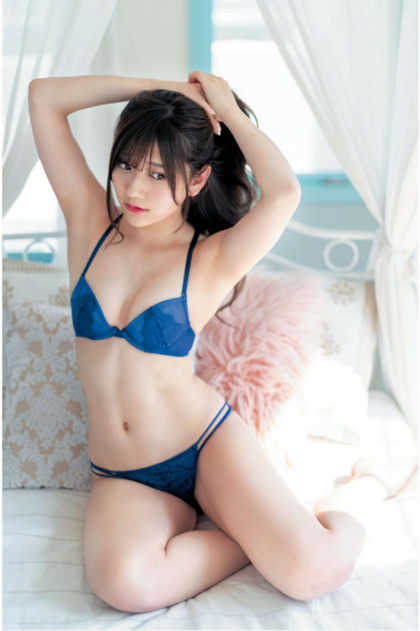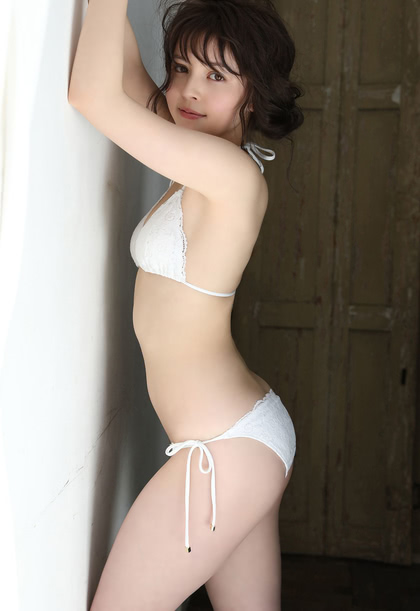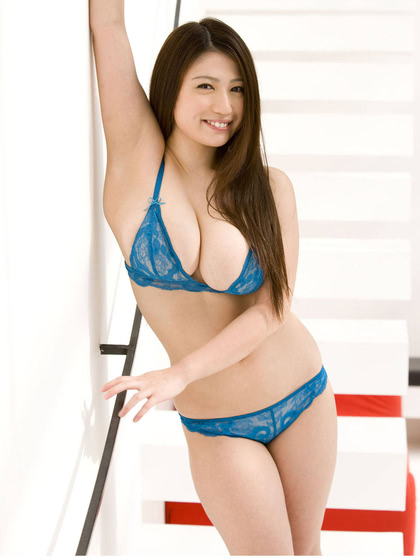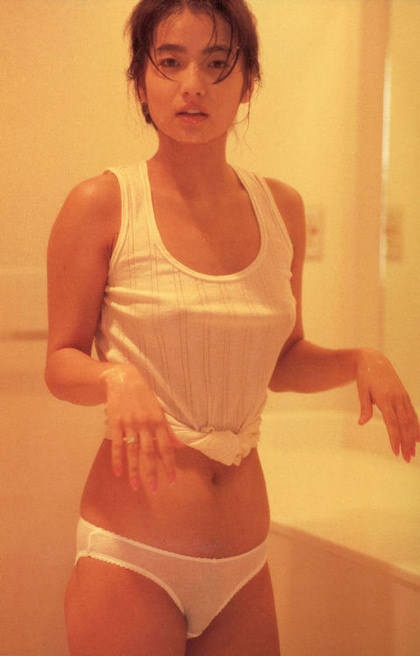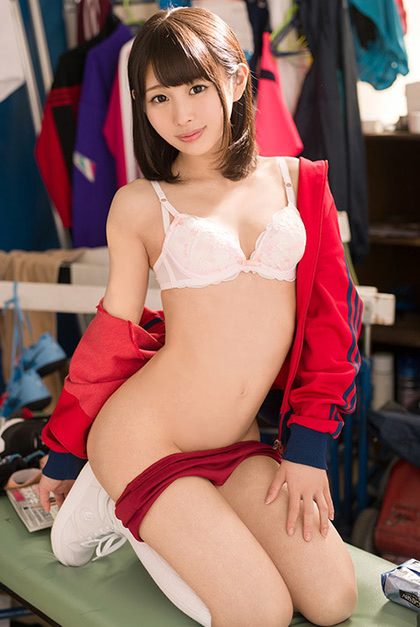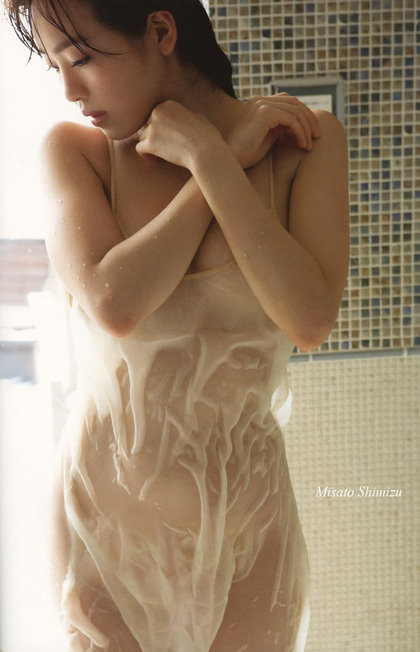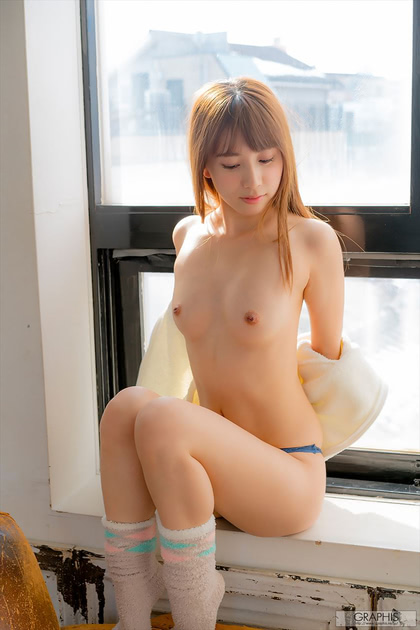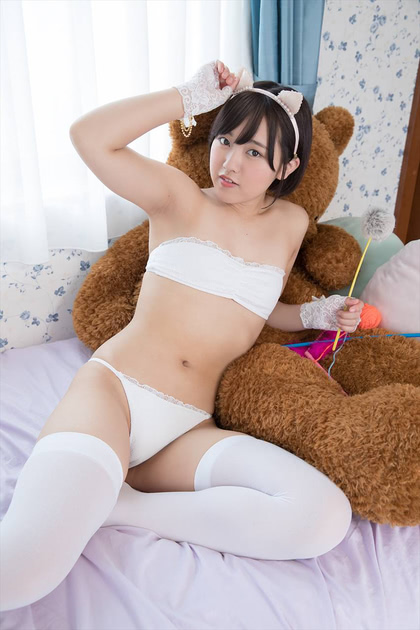 ---
Comments via Isso
Markdown formatting and simple HTML accepted.
Sometimes you have to double-click to enter text in the form (interaction between Isso and Bootstrap?). Tab is more reliable.
---