Turning customers into products...
---
I own exactly one wifi-connected wall plug. It controls the hot-water recirculation pump, so that it doesn't just run 24x7, and it's also Alexa-reachable if I want to turn it on mid-day.
This week, when I opened the associated app, it announced that real soon now it will require an account to continue working. Which means that WeMo wants to start collecting data about me to sell.
Which means that I'll be e-wasting this product the moment that it demands I login for security updates or continued functionality.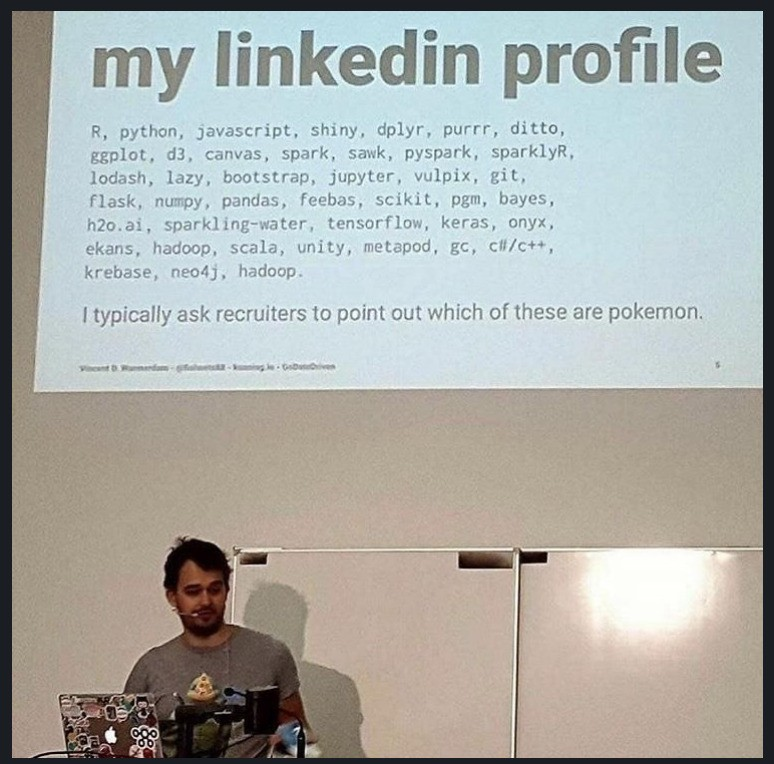 I installed the new version of MalwareBytes on my MacBook Air. It activated a trial of their premier service with real-time protection.
Not only did the palm-rest area of my laptop get quite warm, it caused the pyenv shim command for python to take several seconds to run. Since I use python --version to help set my shell prompt (letting me know if it's 2, 3, or some virtualenv), this was immediately quite painful.
Suddenly I do not want to become a paying customer…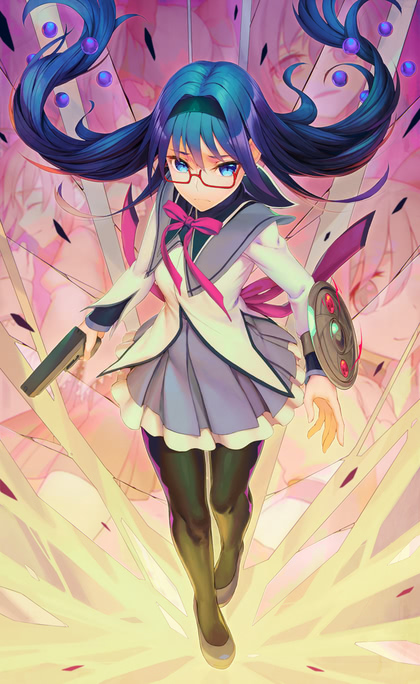 ---
Comments via Isso
Markdown formatting and simple HTML accepted.
Sometimes you have to double-click to enter text in the form (interaction between Isso and Bootstrap?). Tab is more reliable.
---