3D cheesecake: breaking the rules
---
I recently ranted on what not to do in glamour photography, inspired by a shoot on Big Boobs Japan (NSFW! Javascript off!) where every single picture was shot at a different angle for no good reason.
What I didn't say was that you can do all of those things, well or poorly, as long as the result is focused on the girl, and not on the photographer's ego and/or incompetence. So here are some that walked that fine line, and some that gleefully jumped over.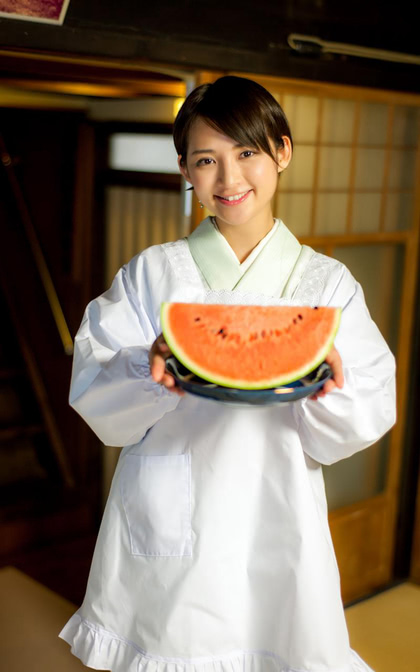 The tricky bit was actually finding some good line-jumpers, since I usually don't save those at all (and the last thing I need is to go trolling for more pictures). Most of them are NSFW, because I'm a bit more forgiving when titties are involved…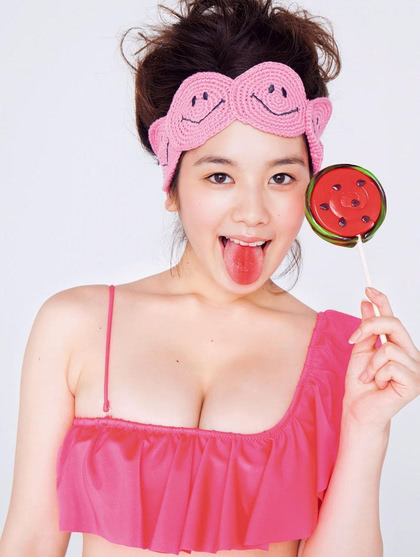 (and, yes, posting 200+ pics in a set helps me make a tiny dent in the backlog; why, if I did that every day, I'd catch up in only nine months!)
---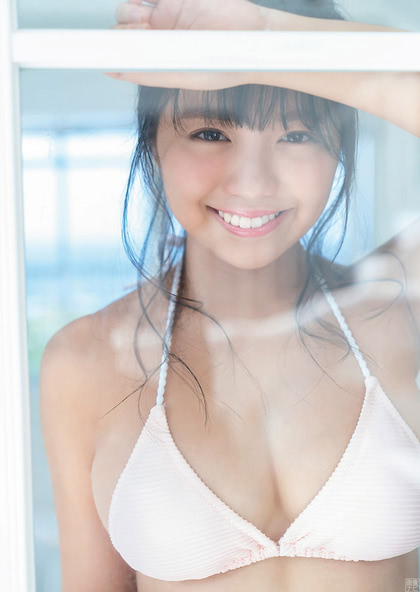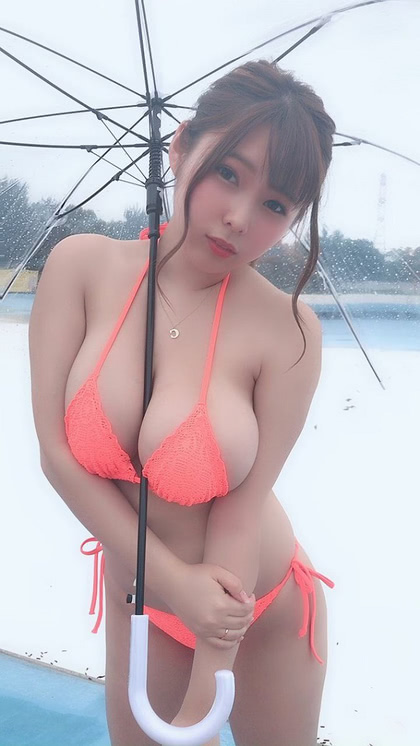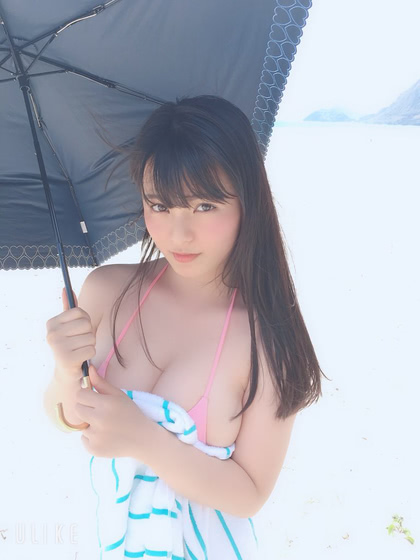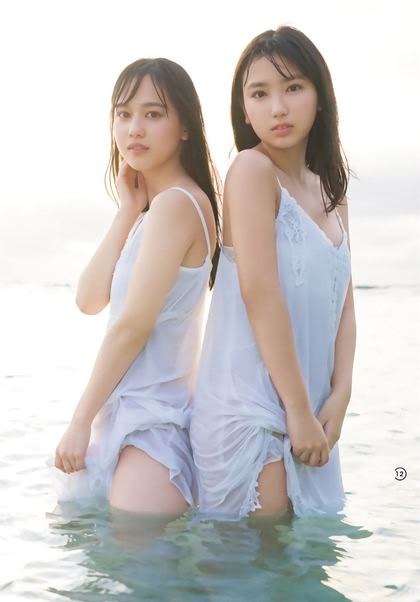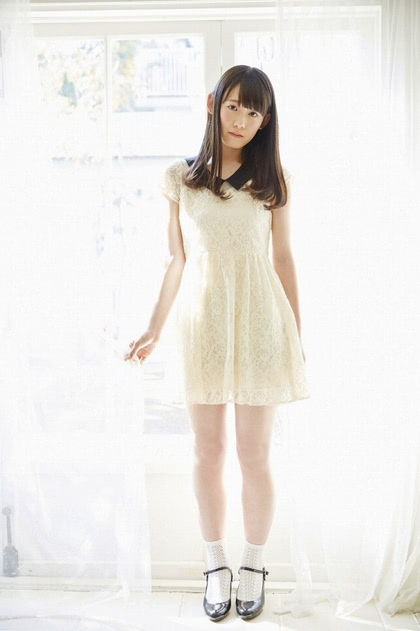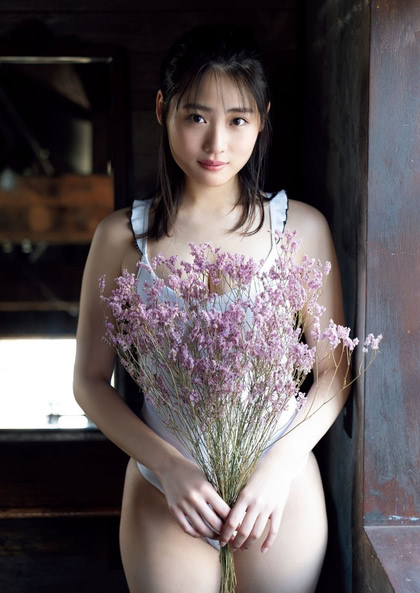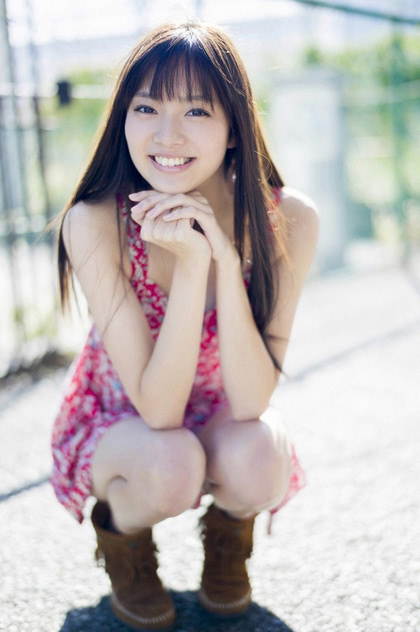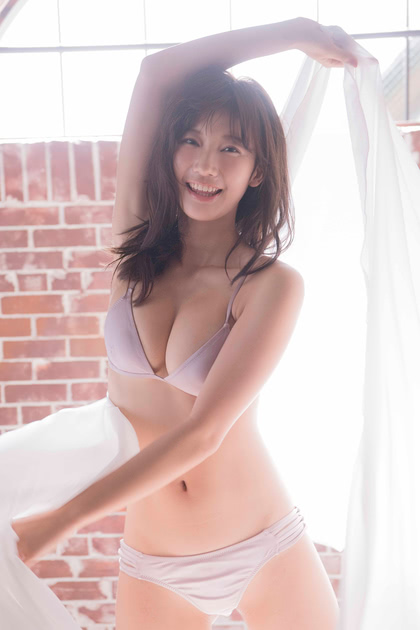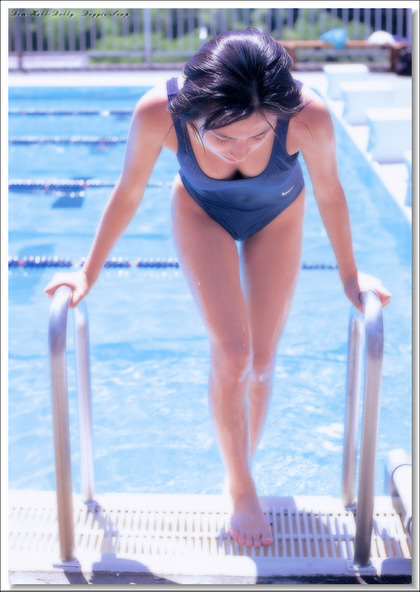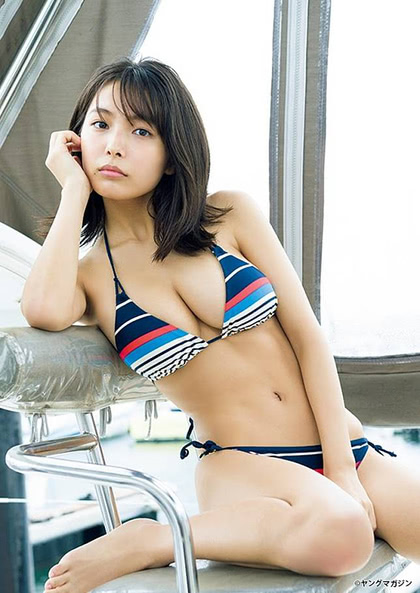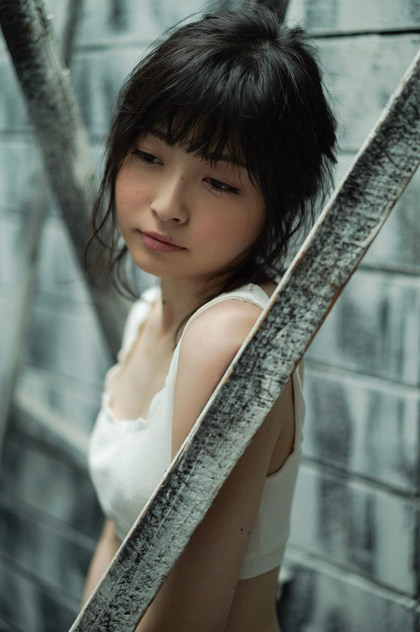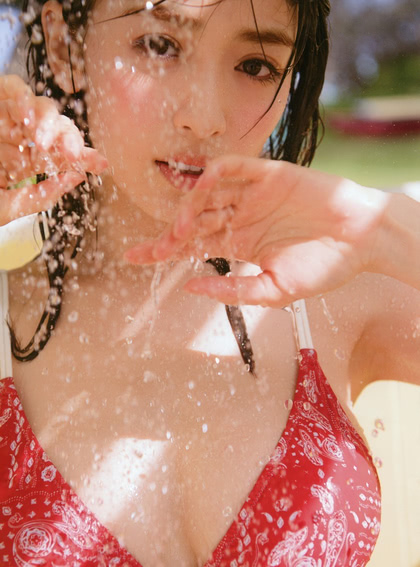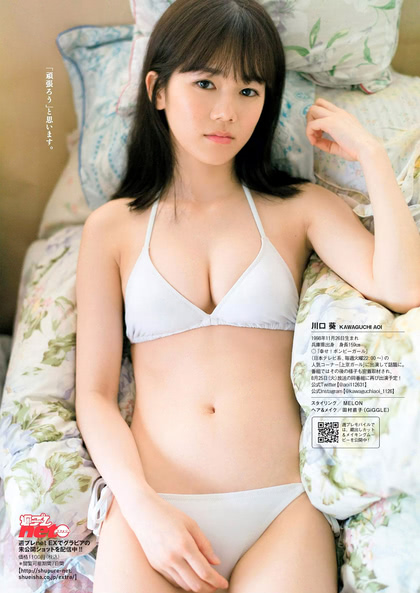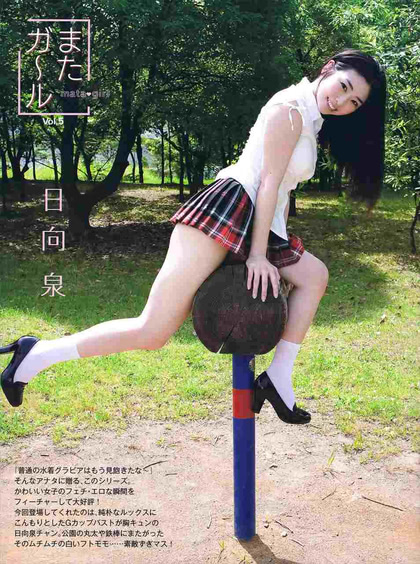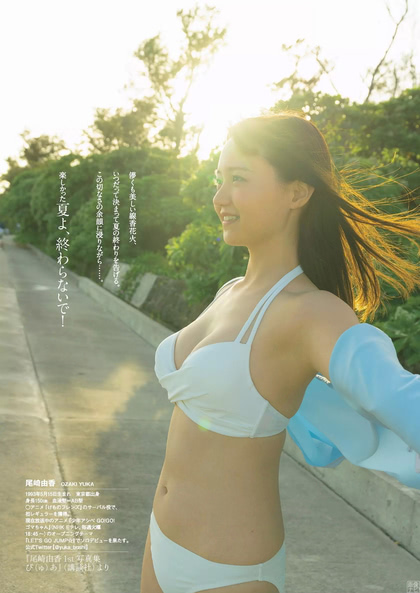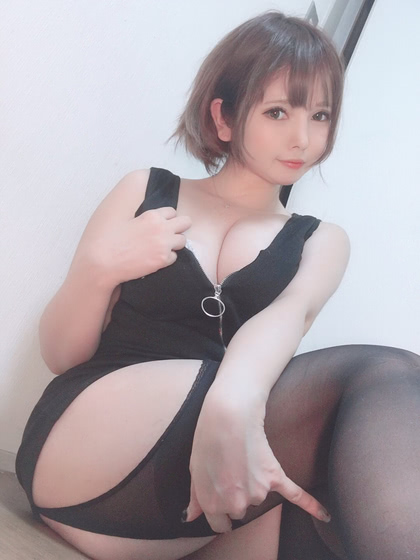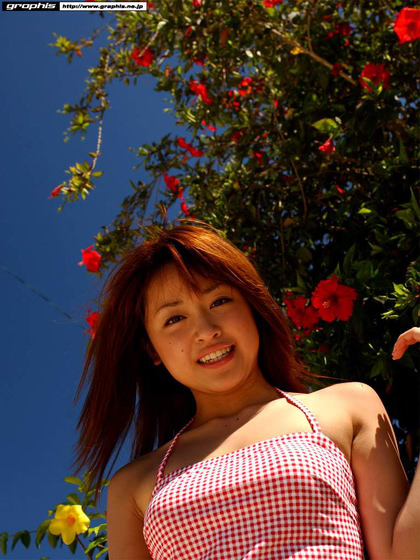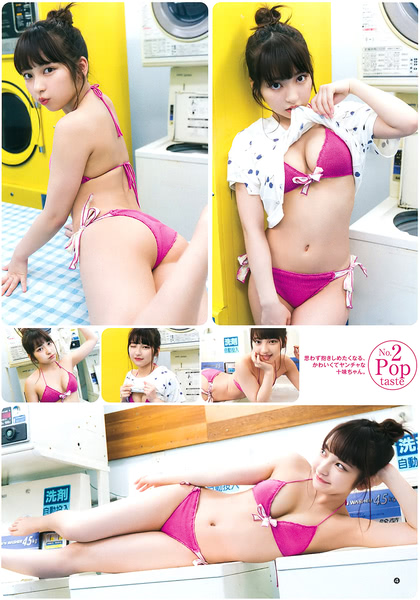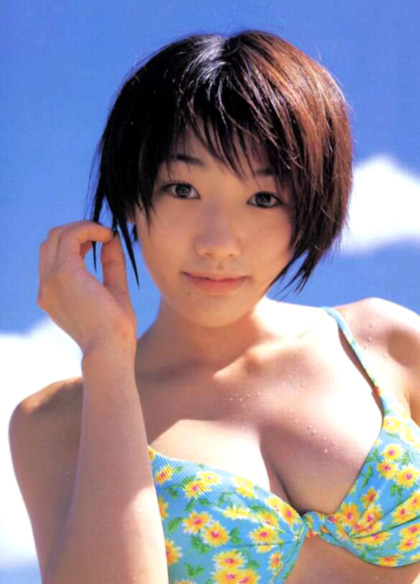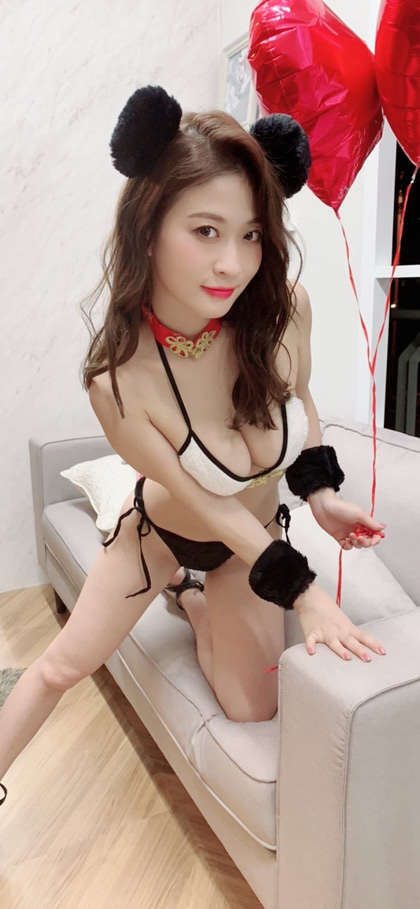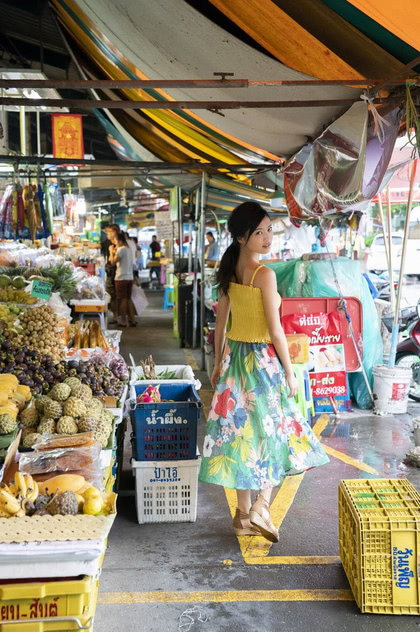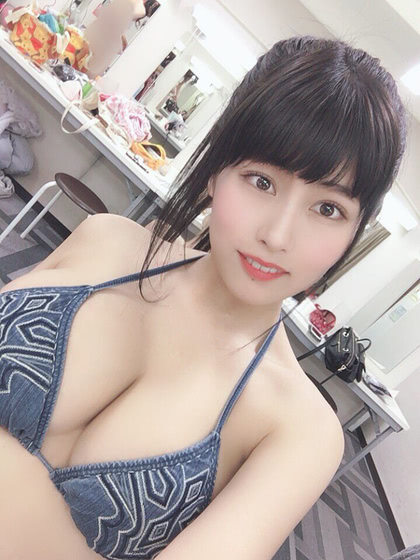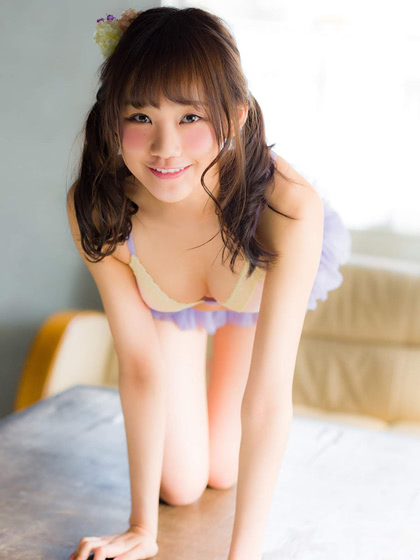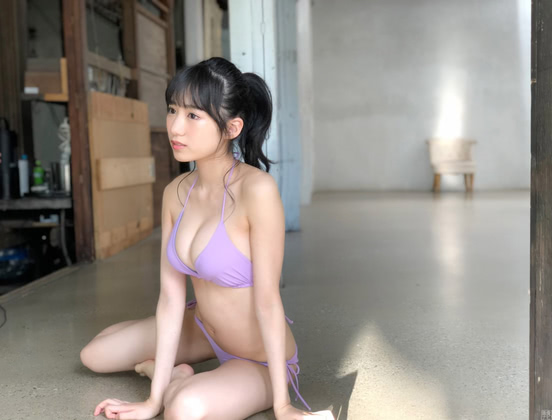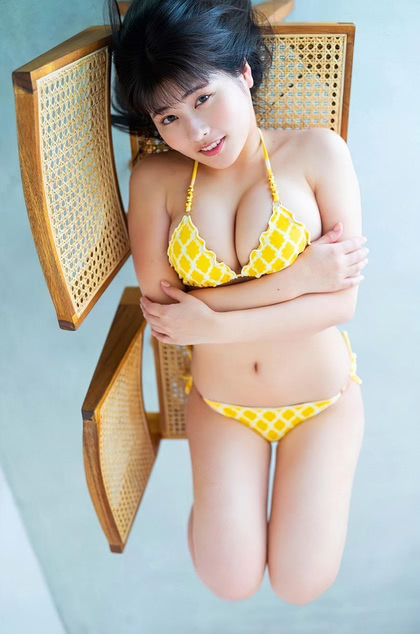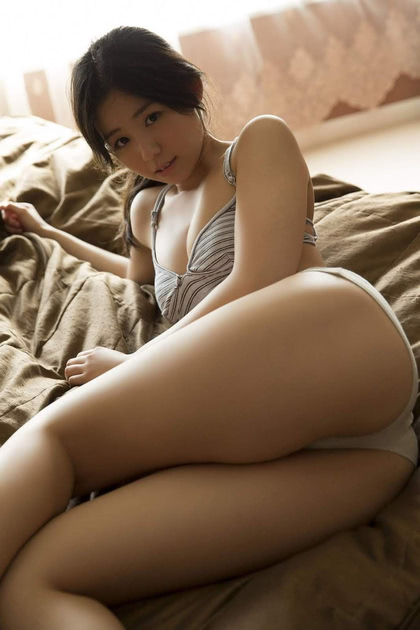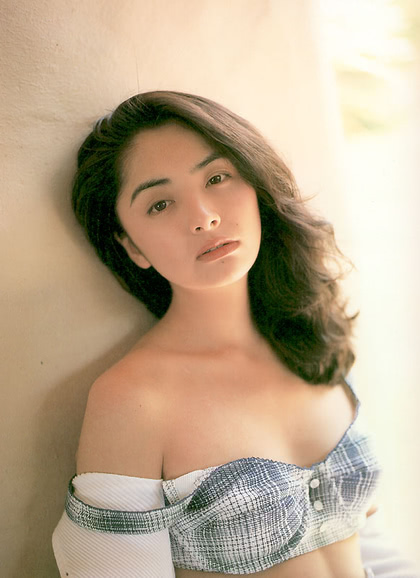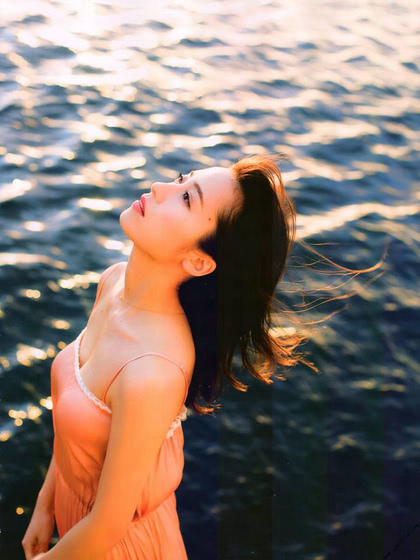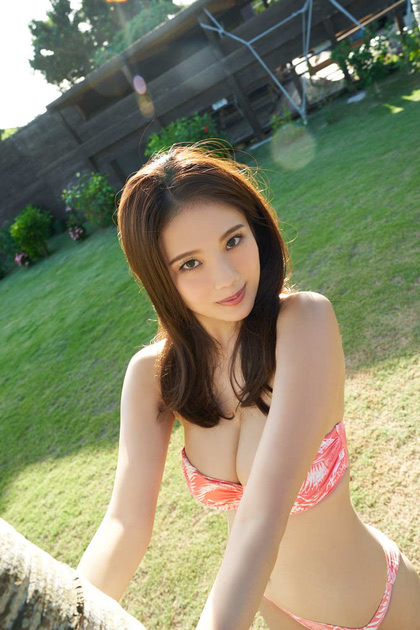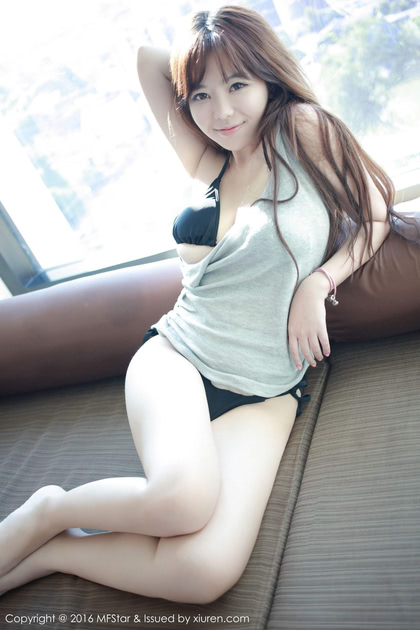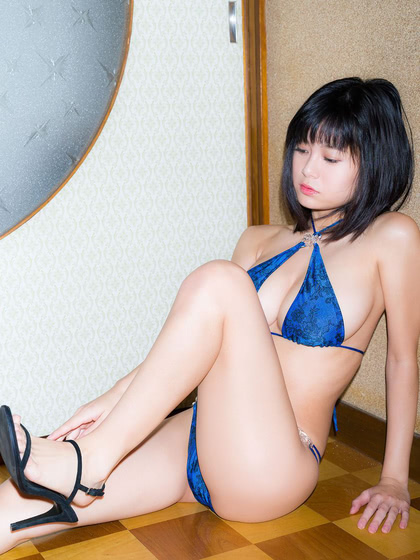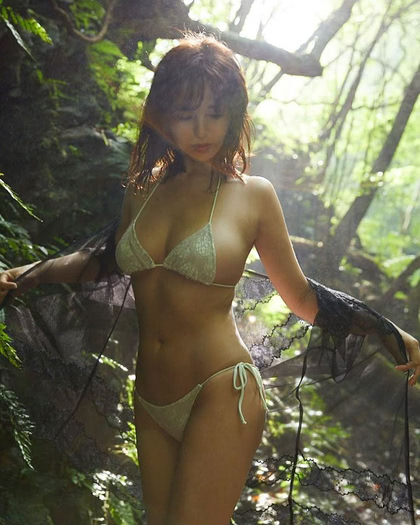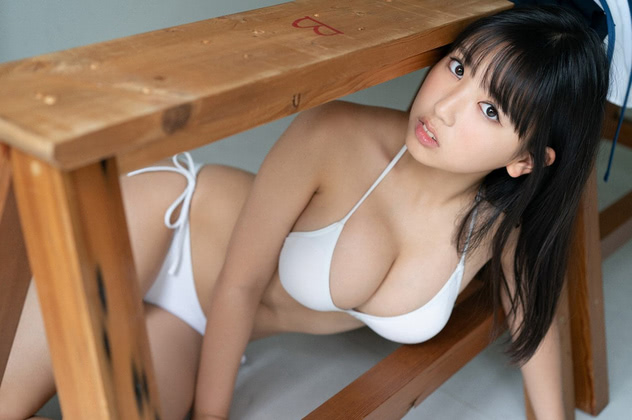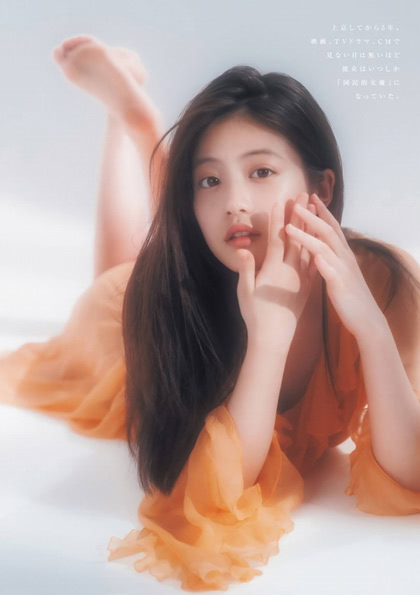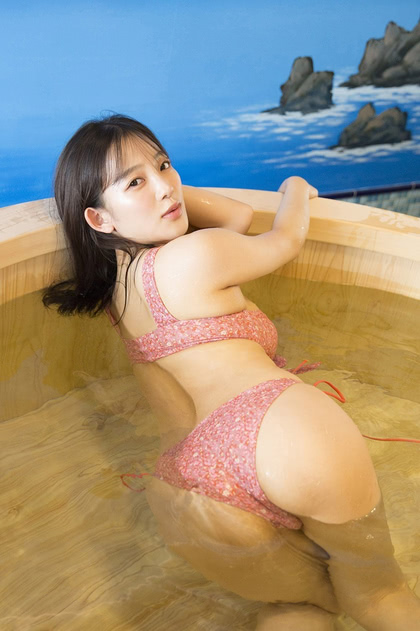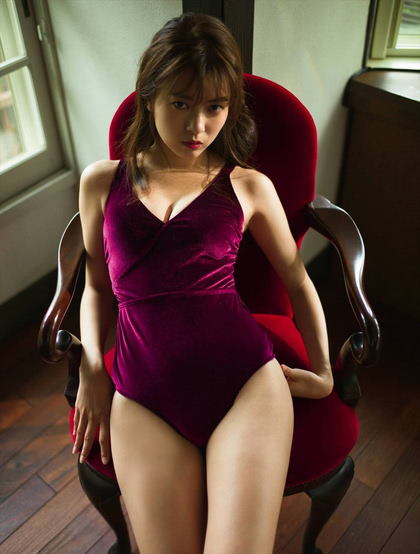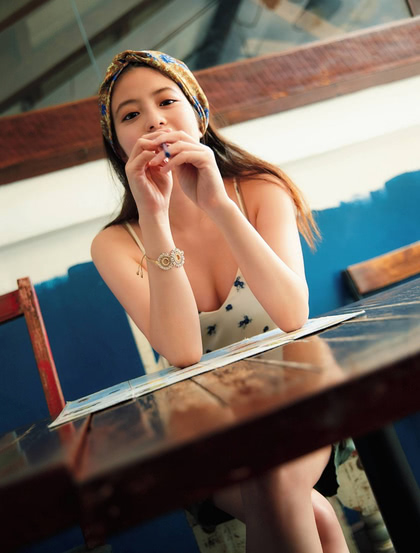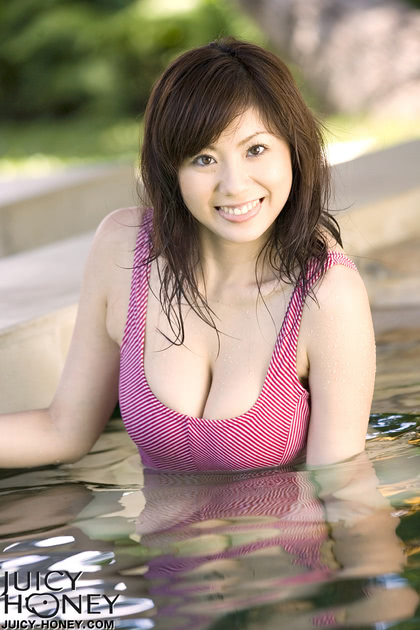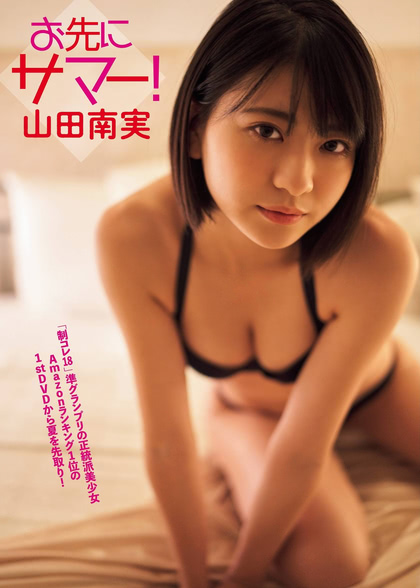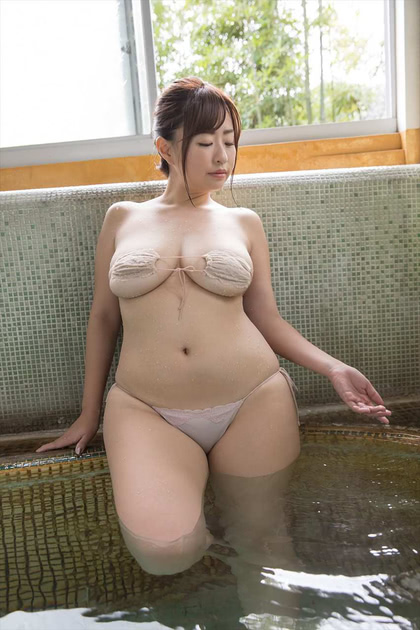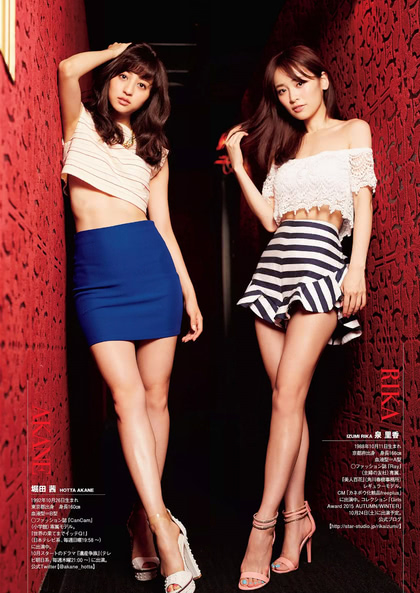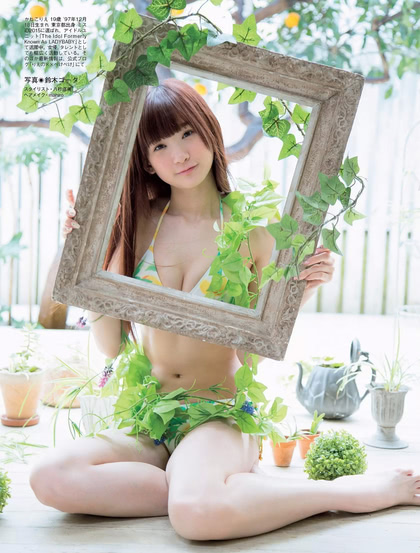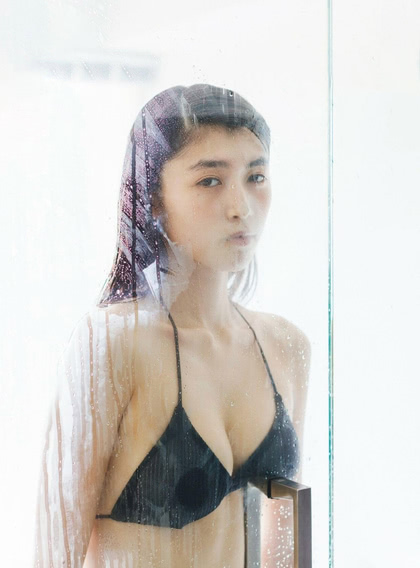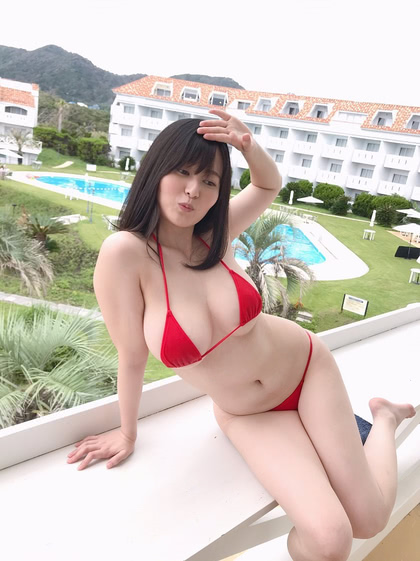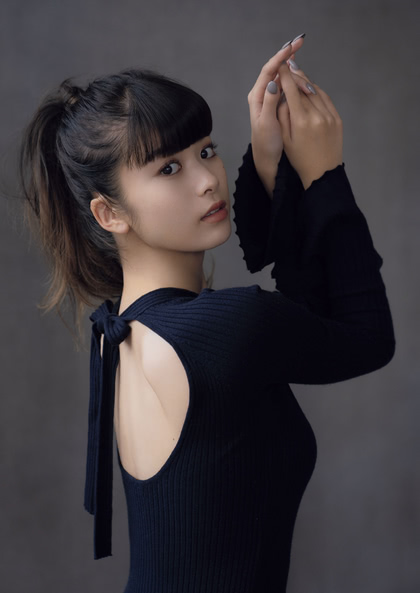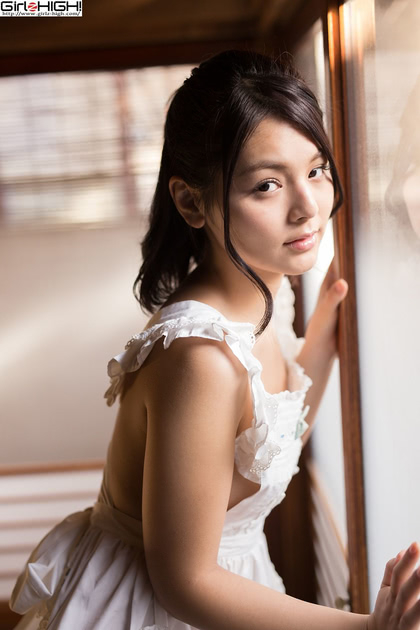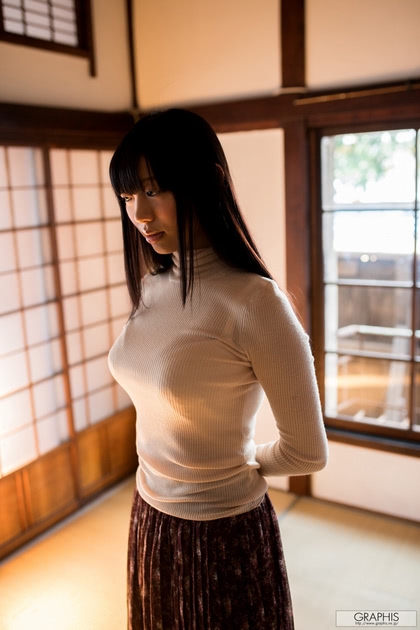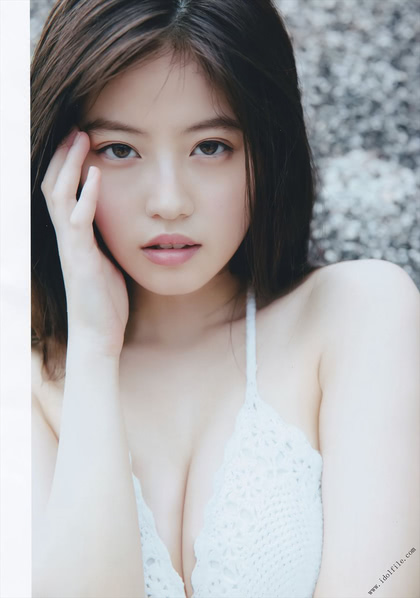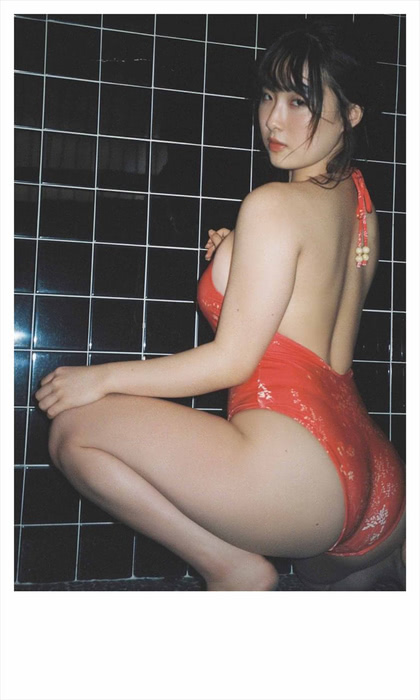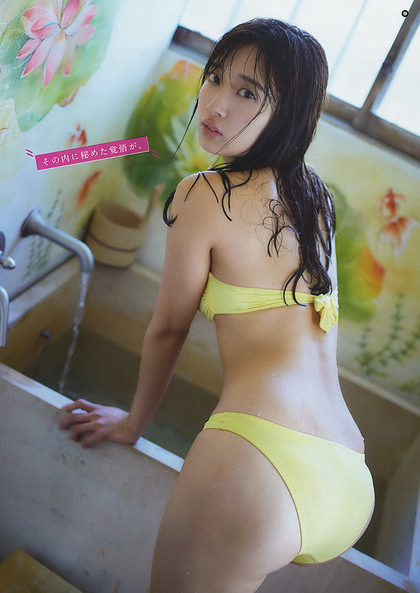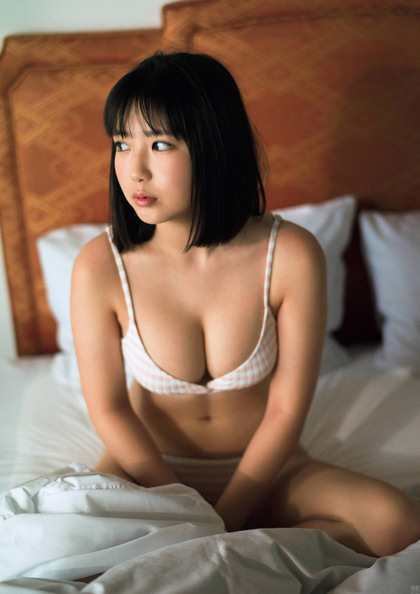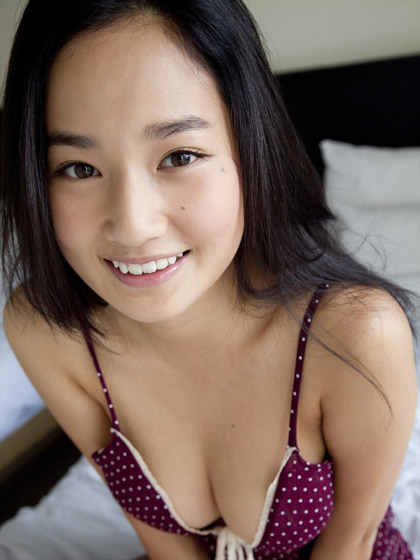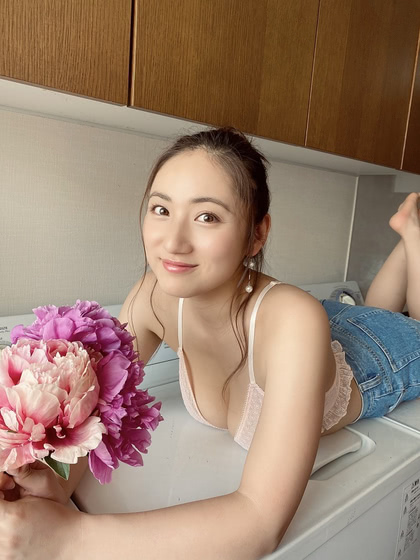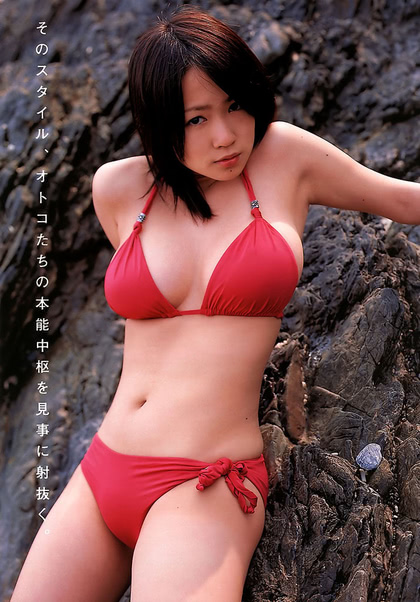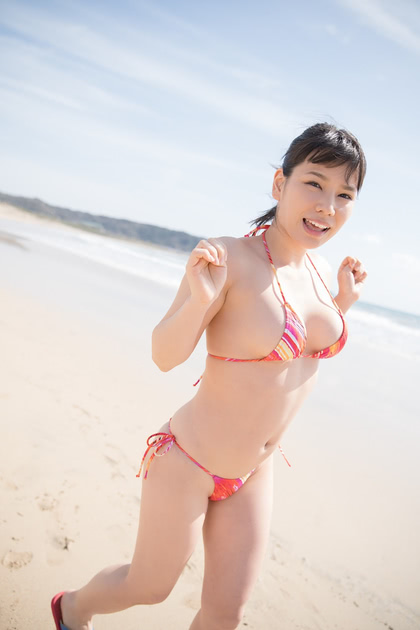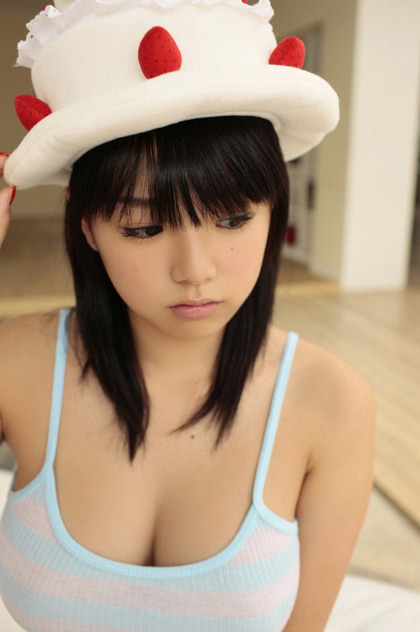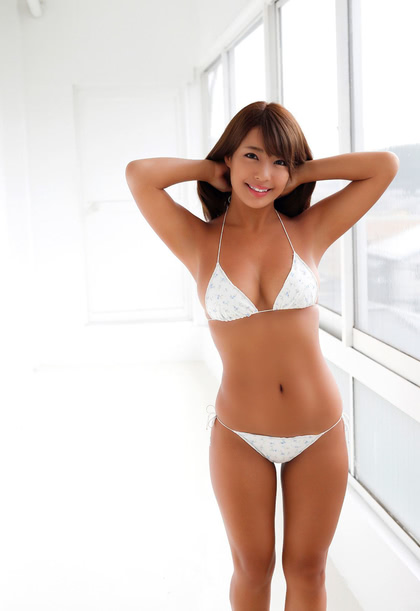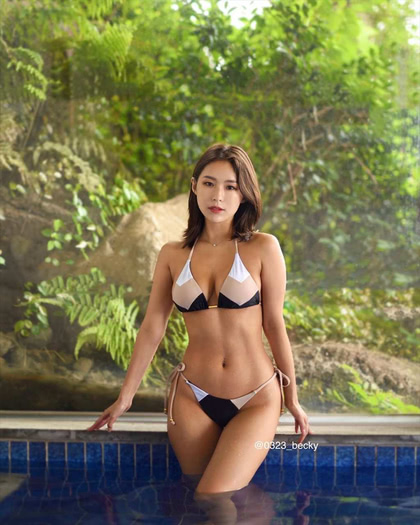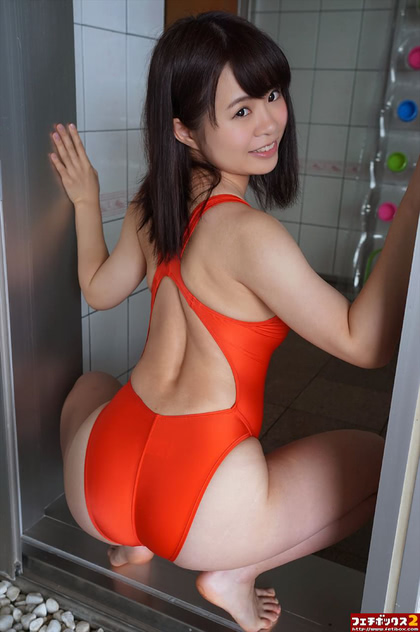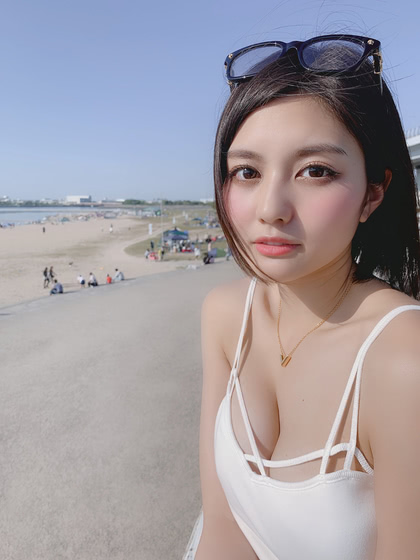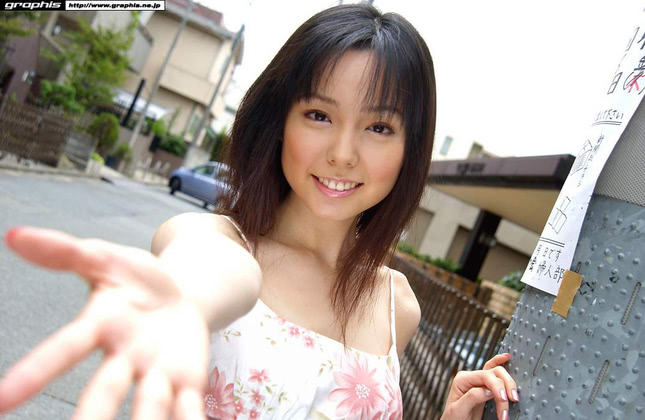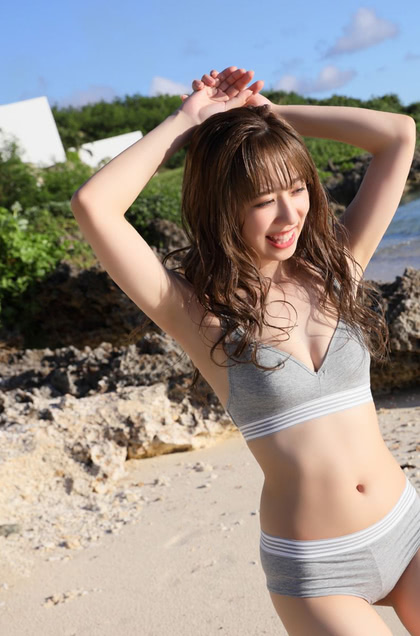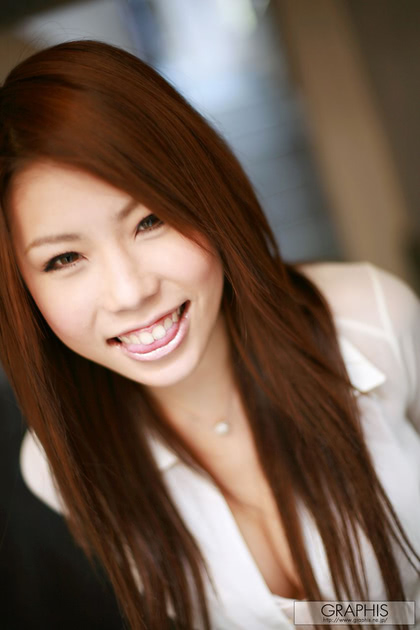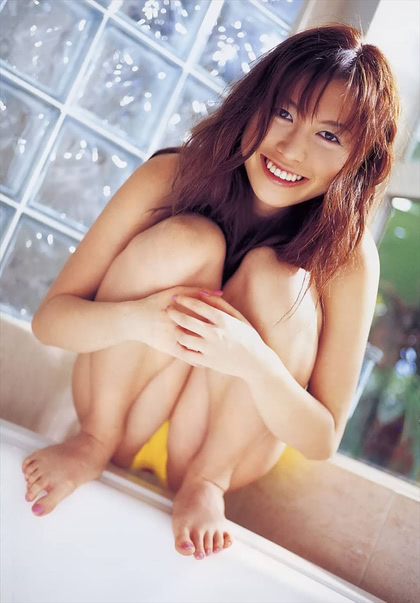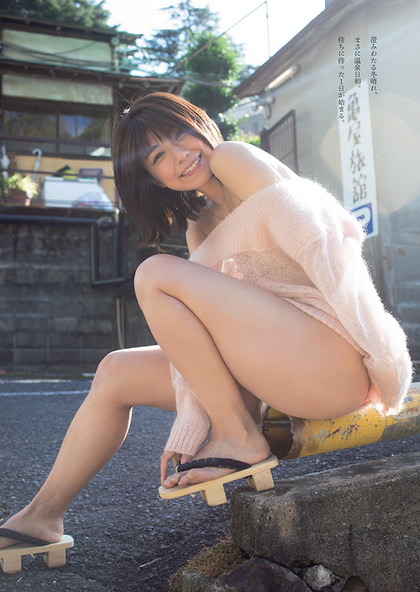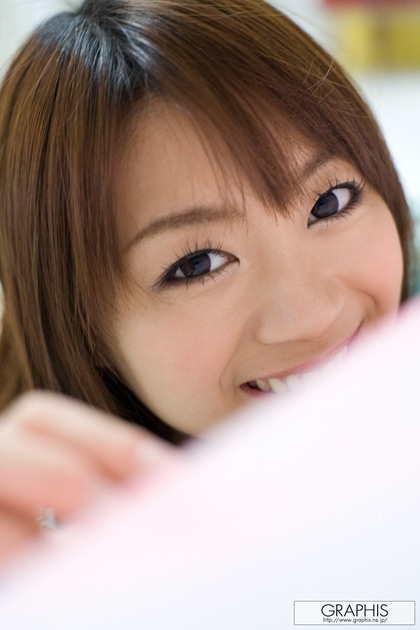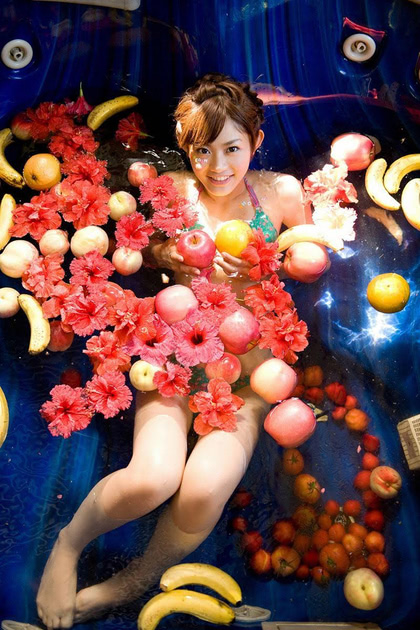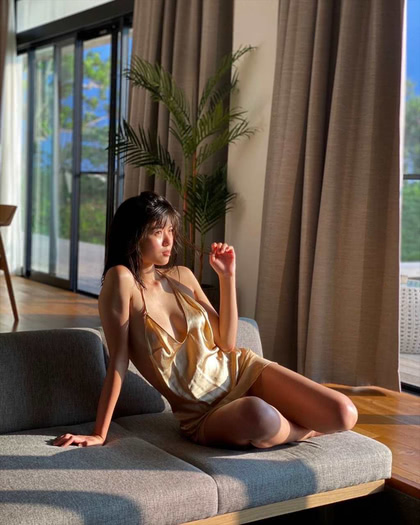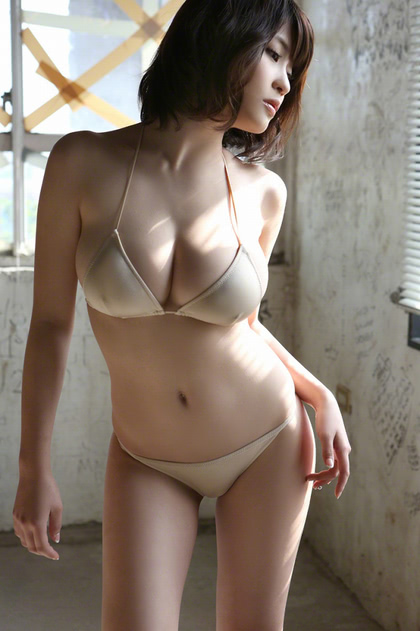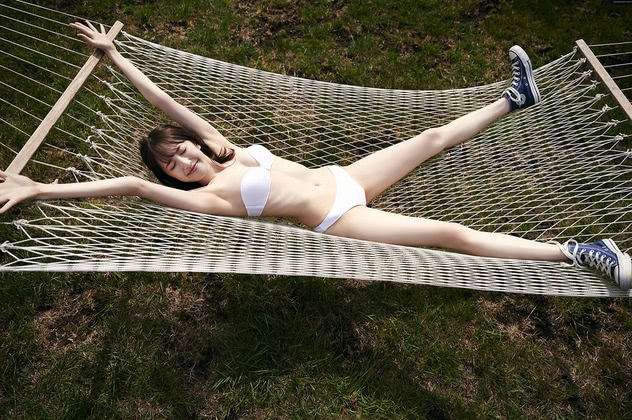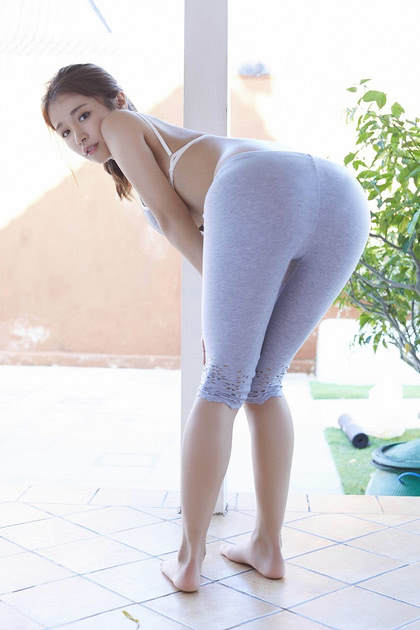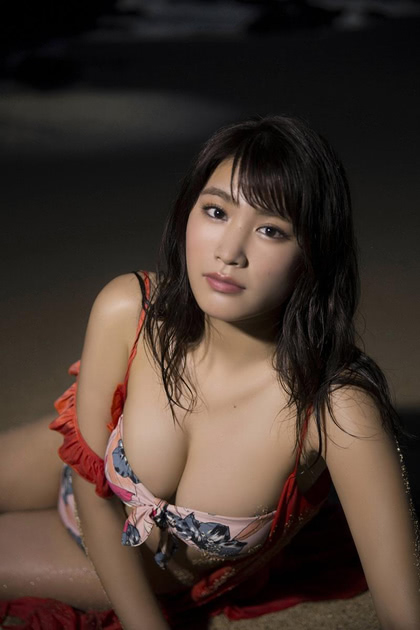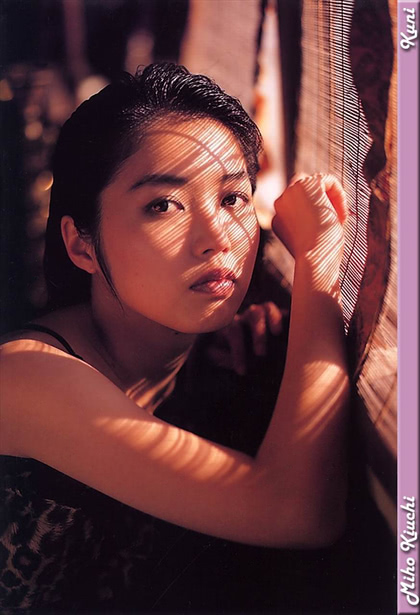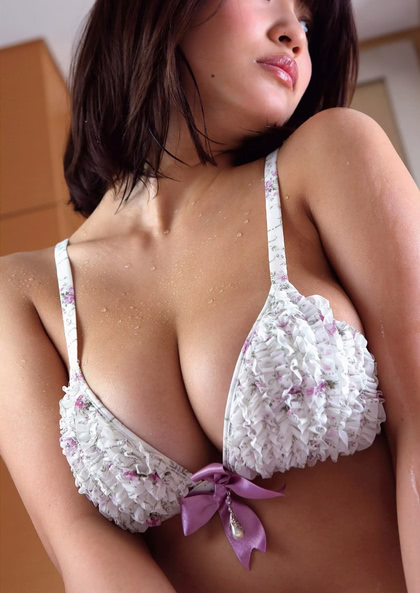 Naughty Little Rulebreakers…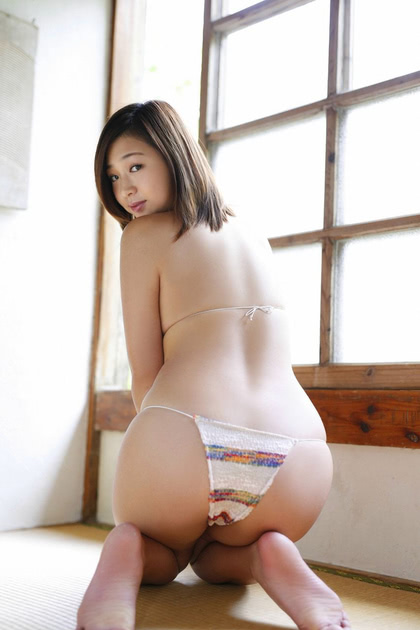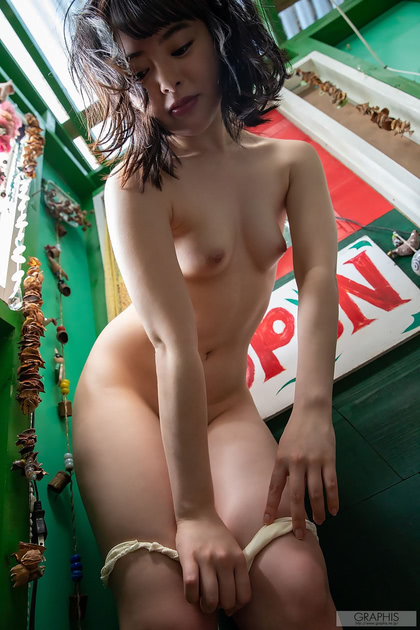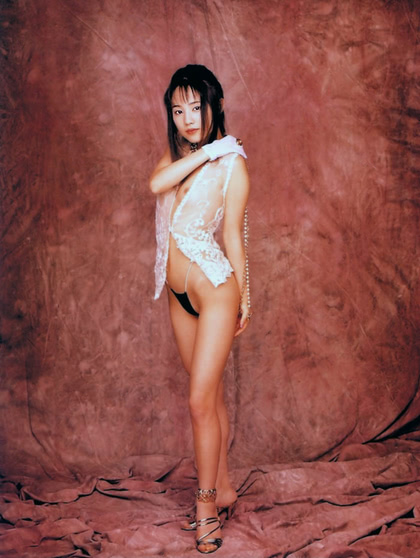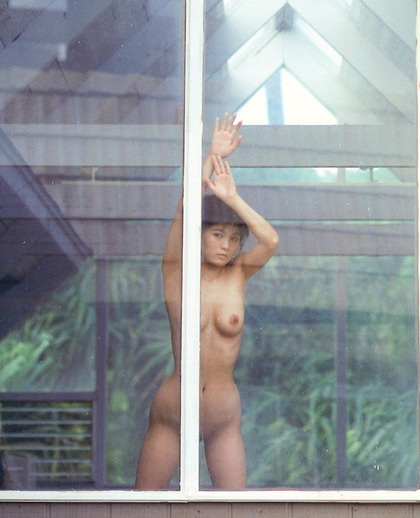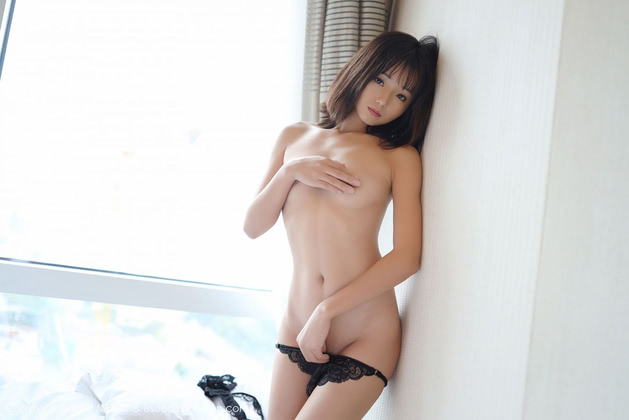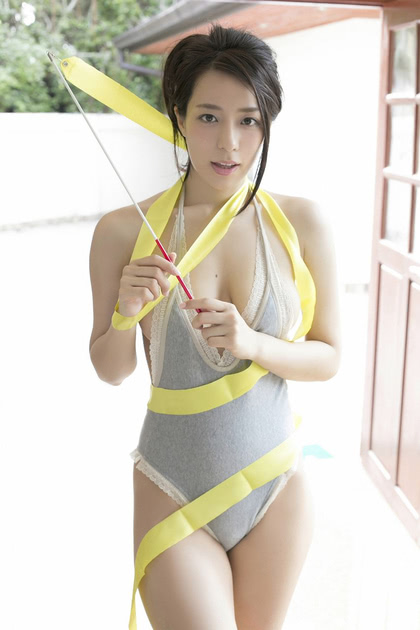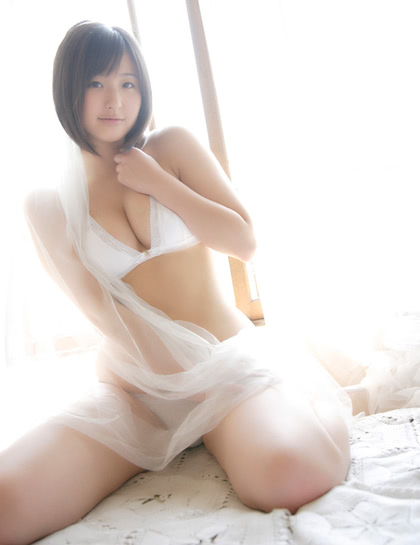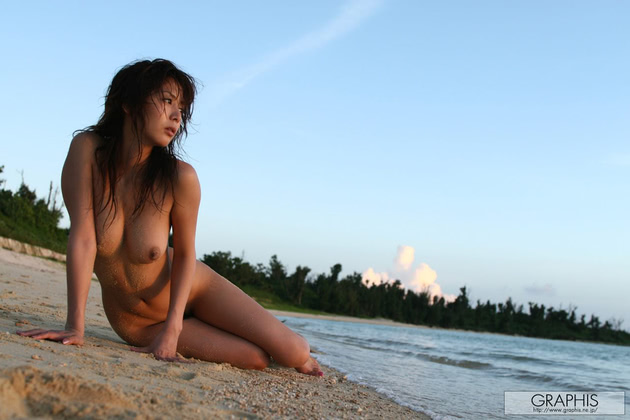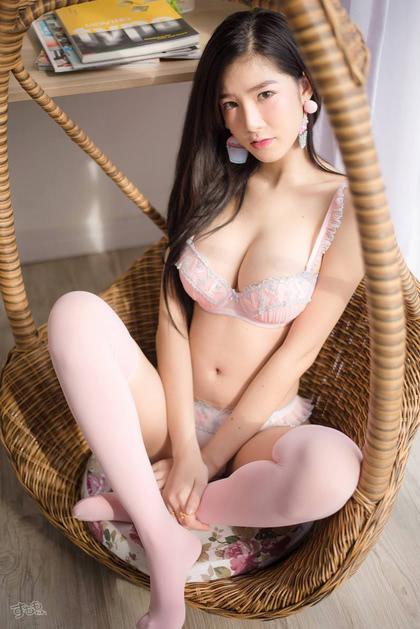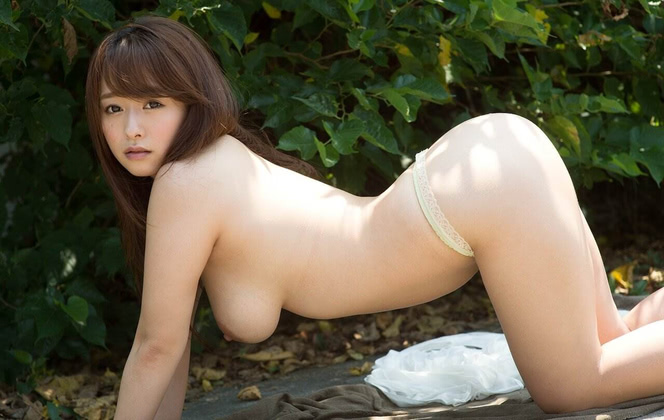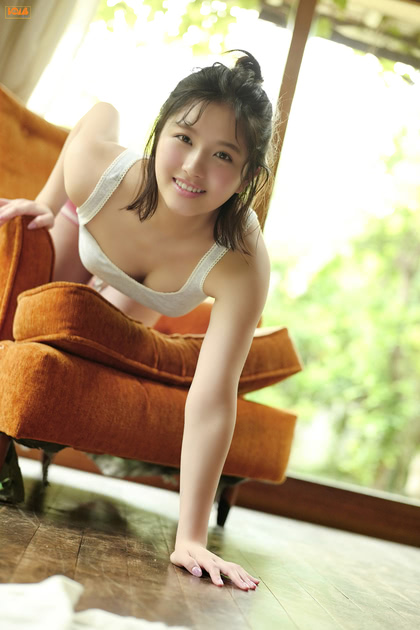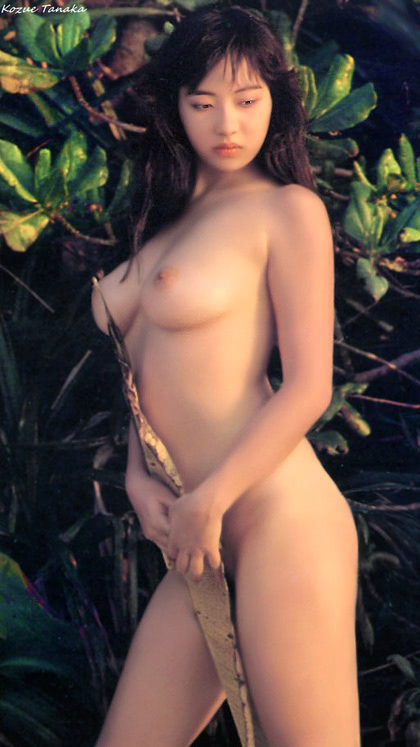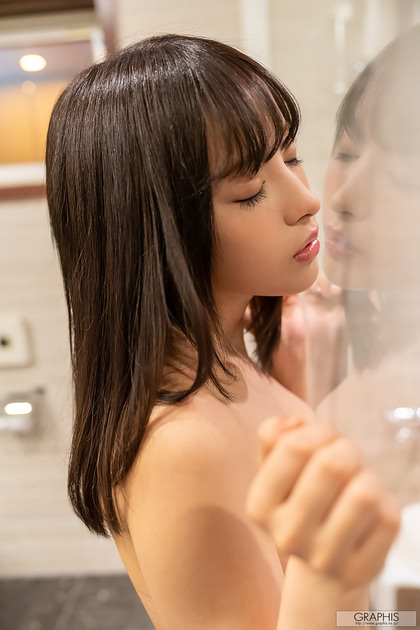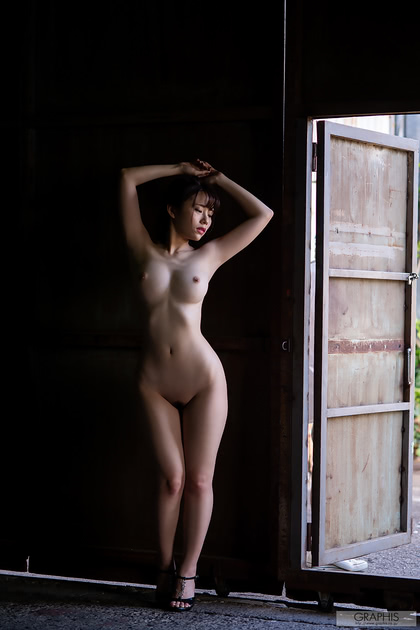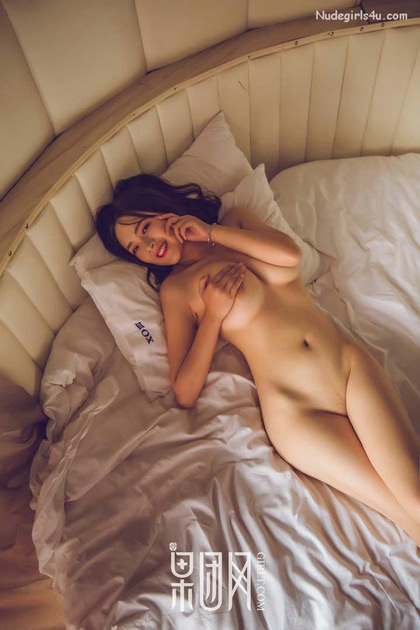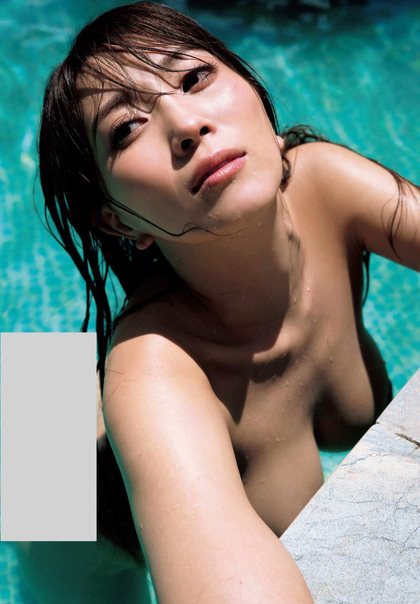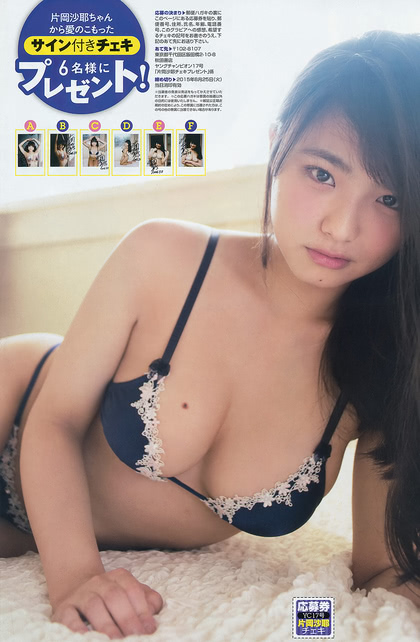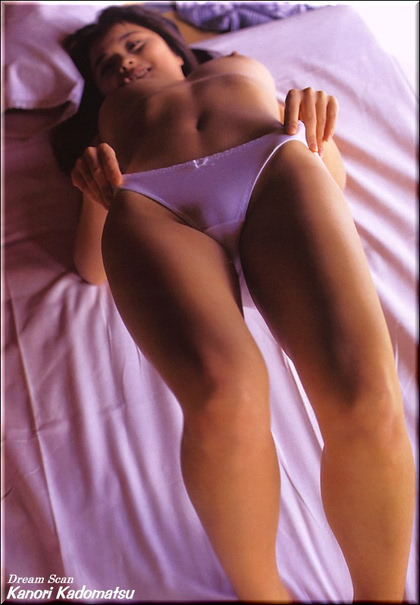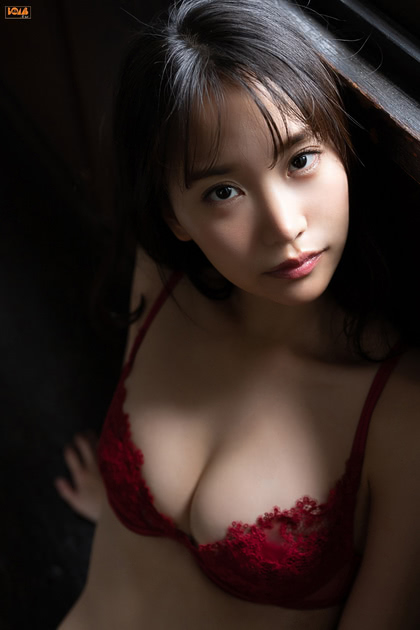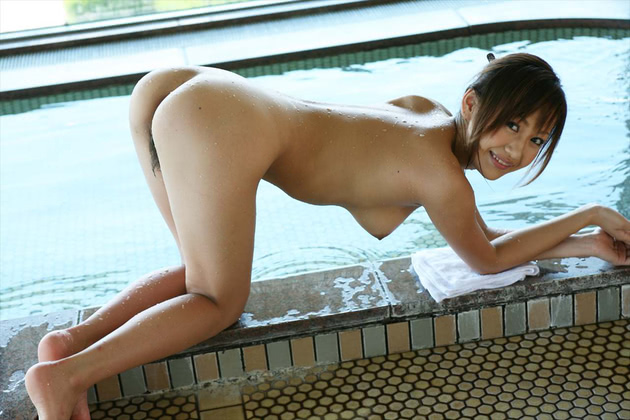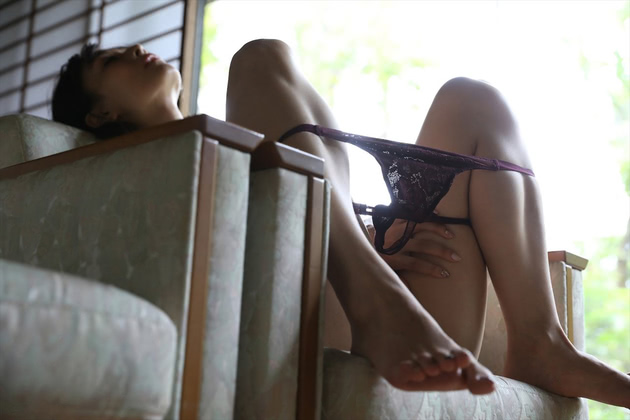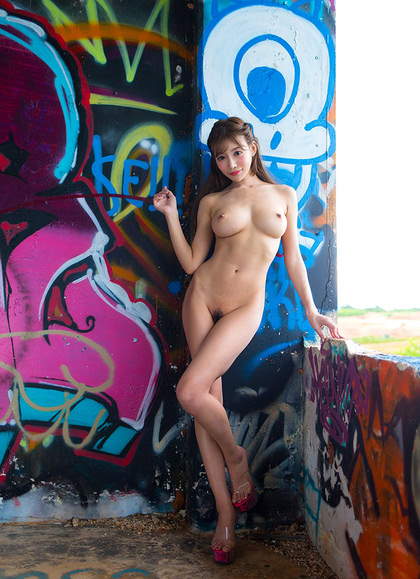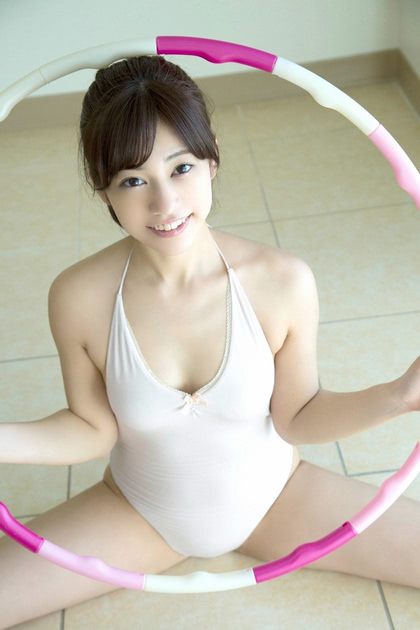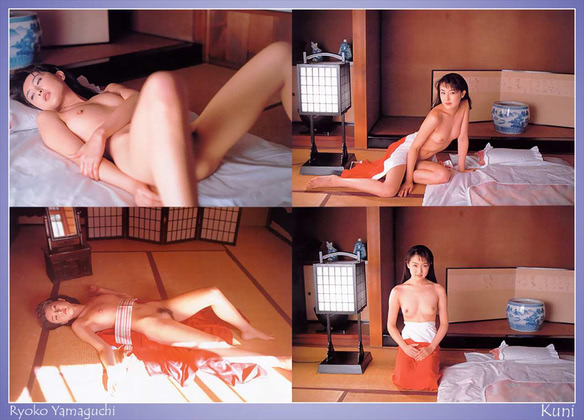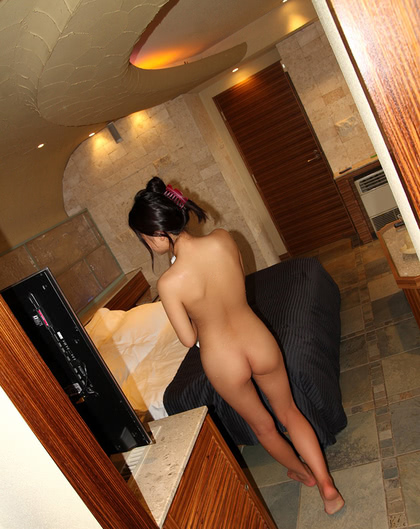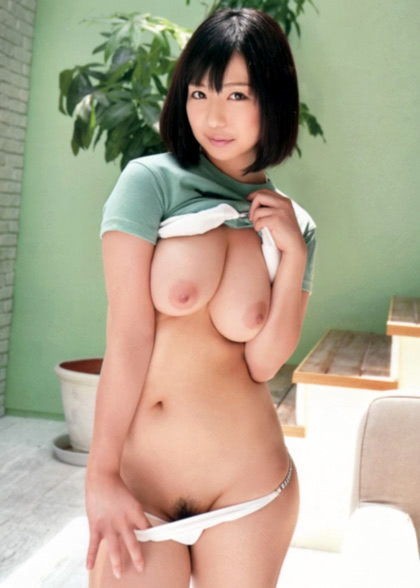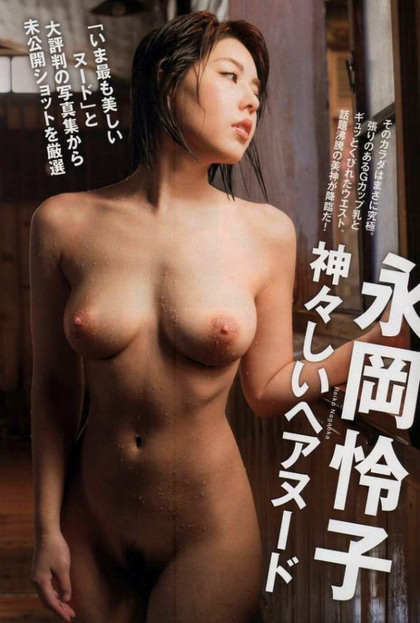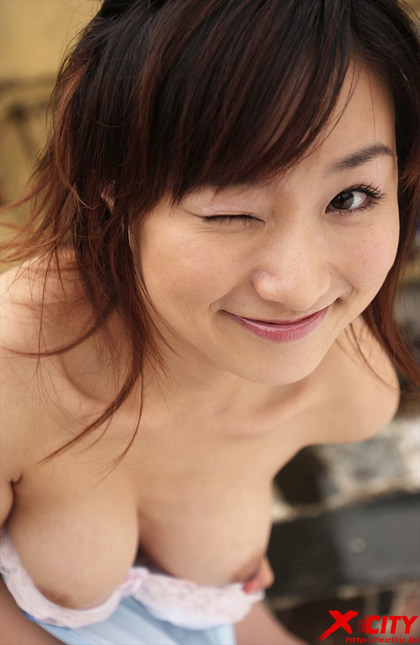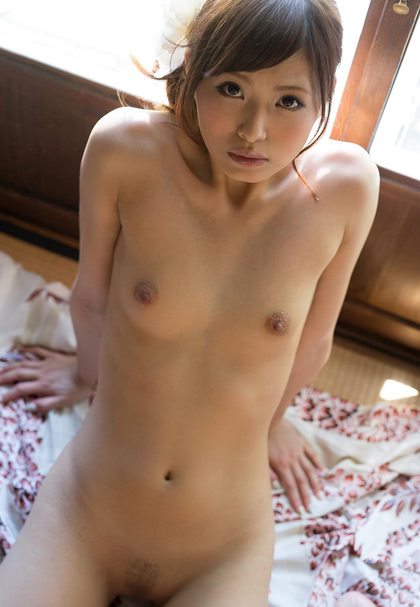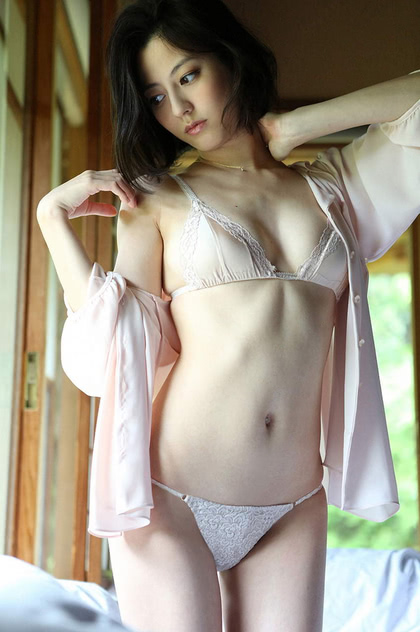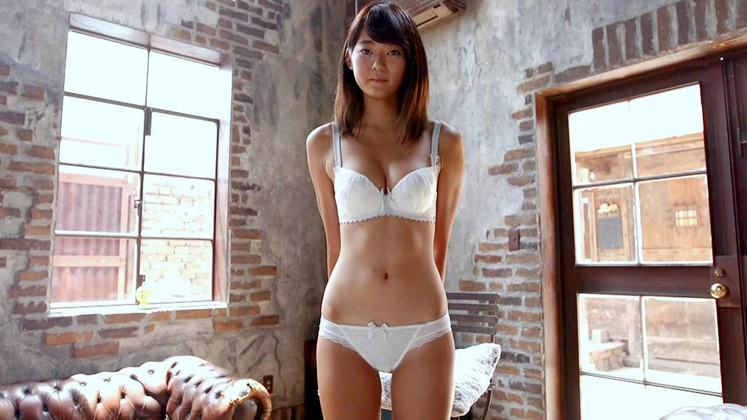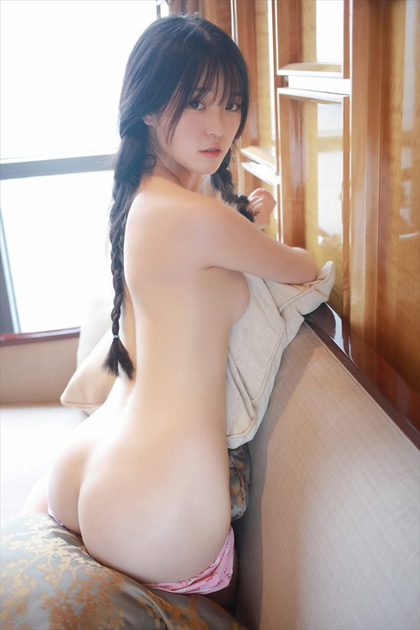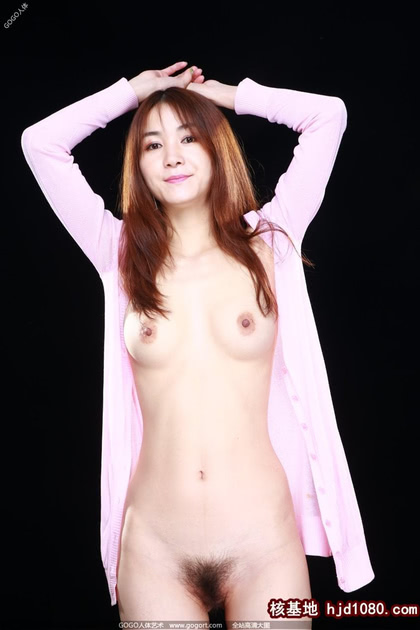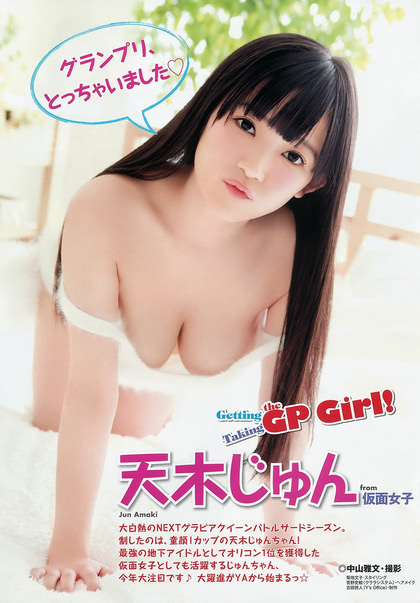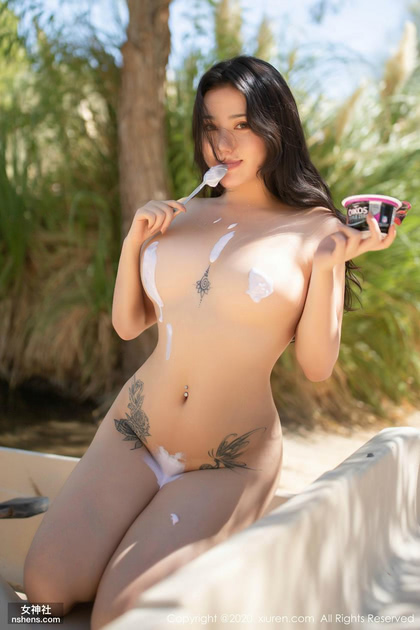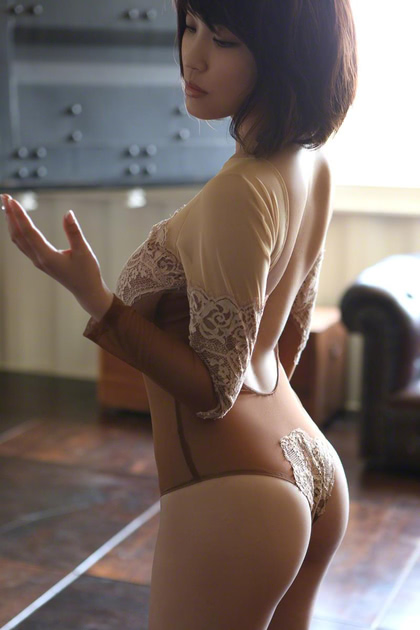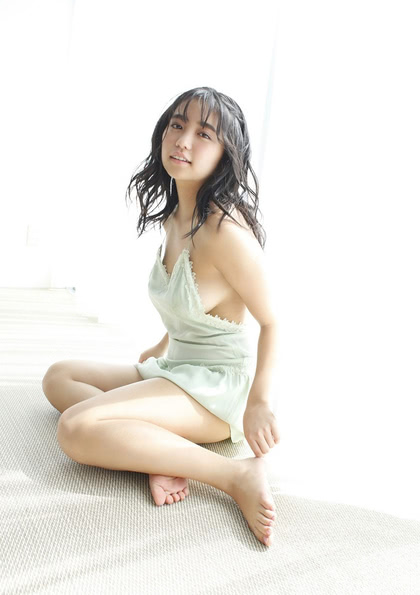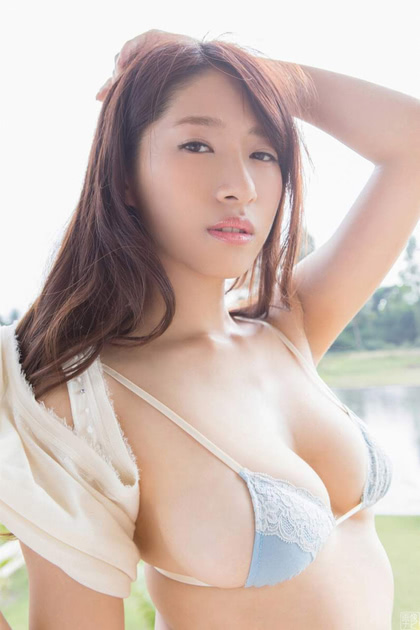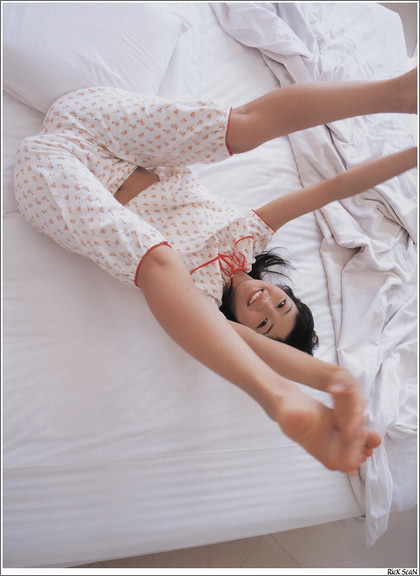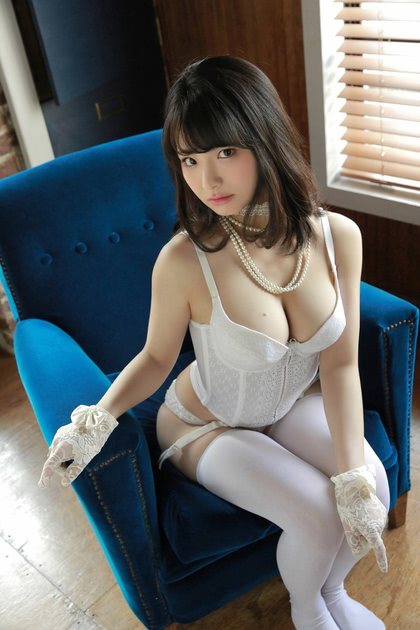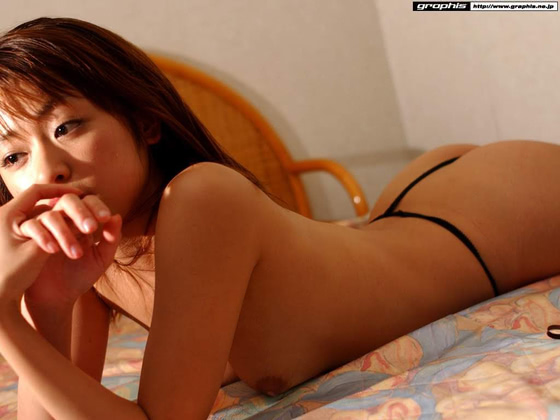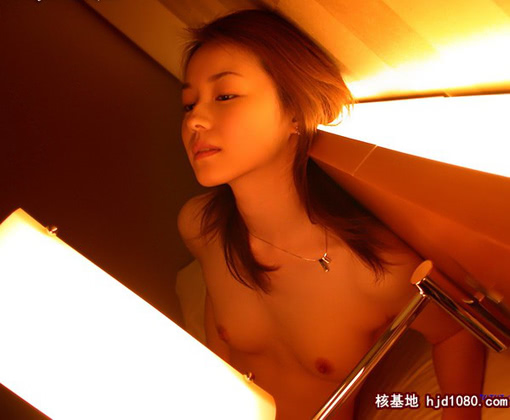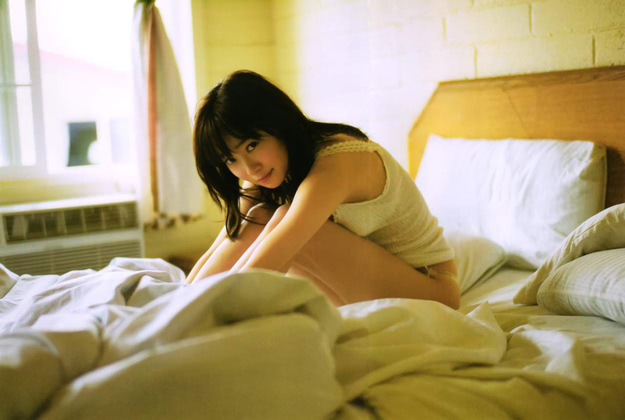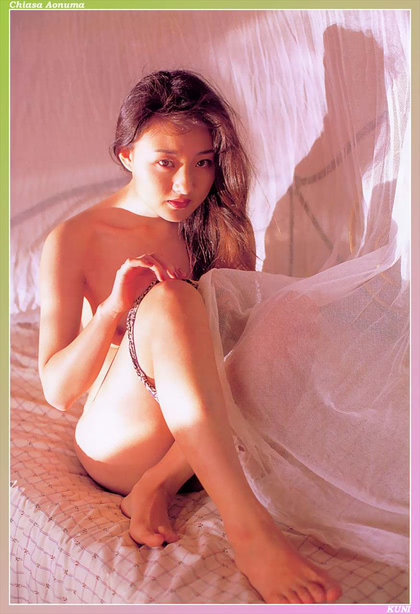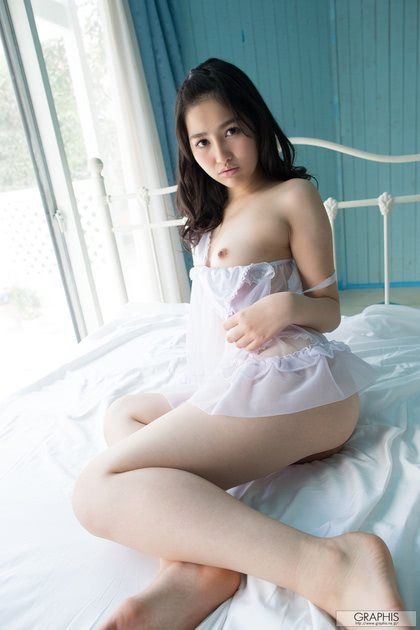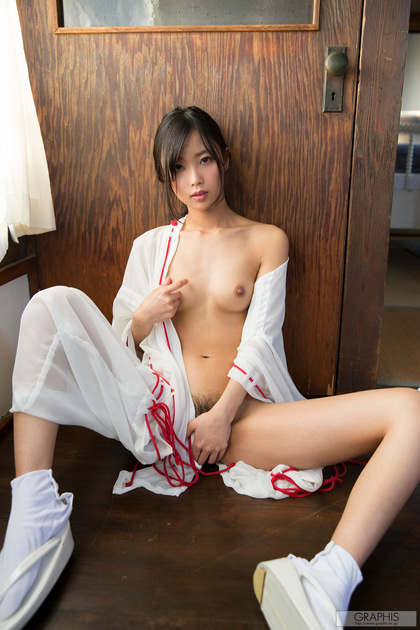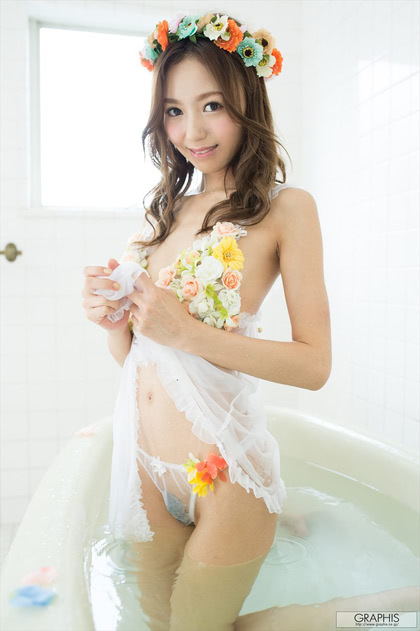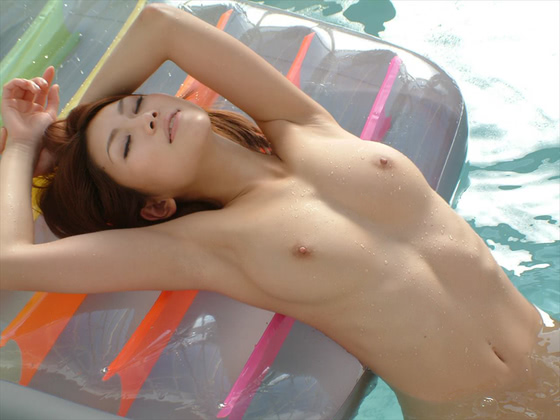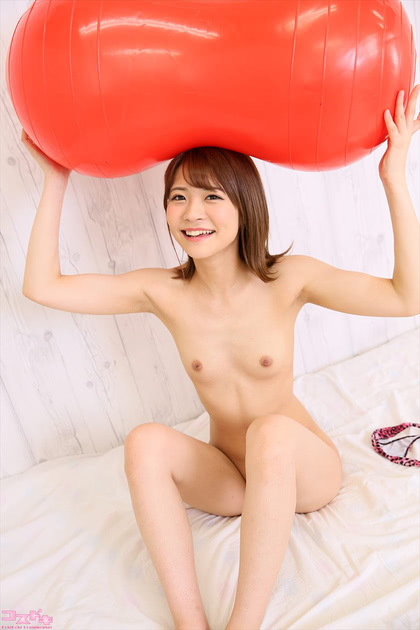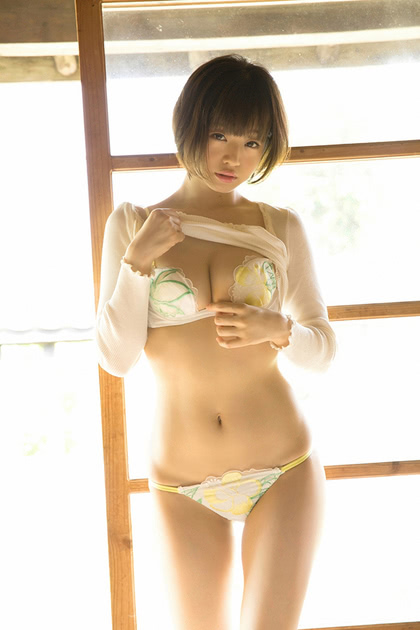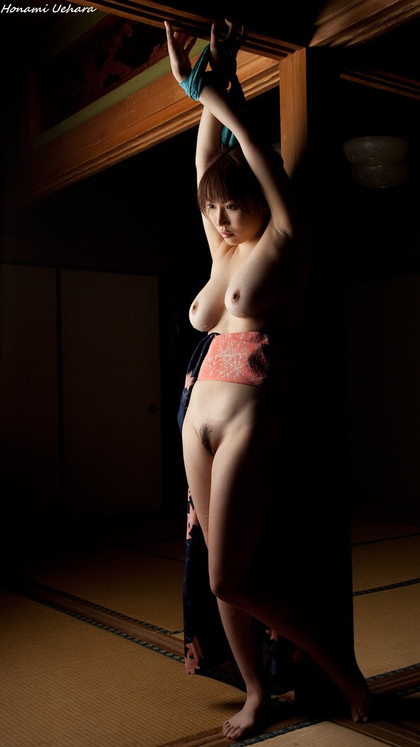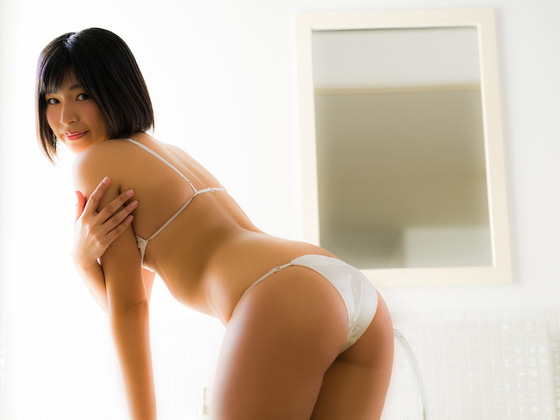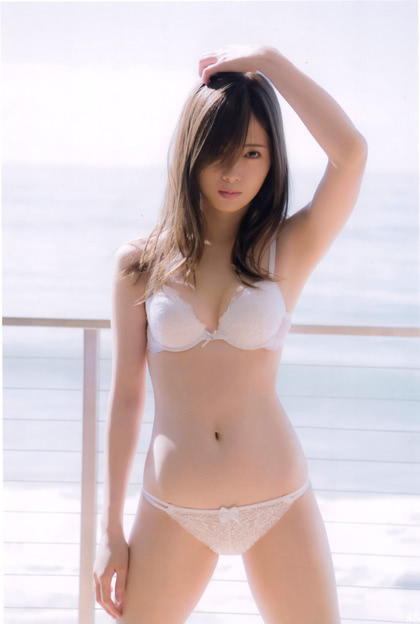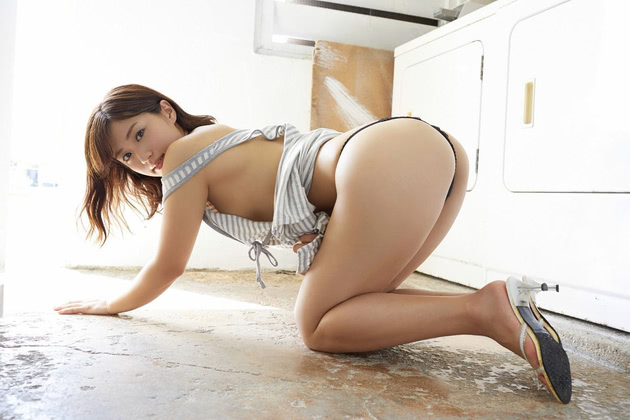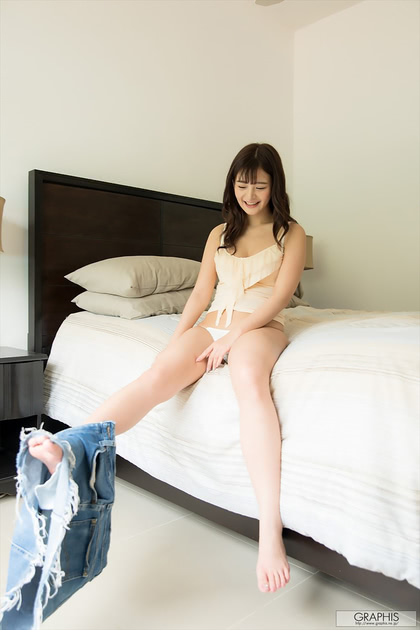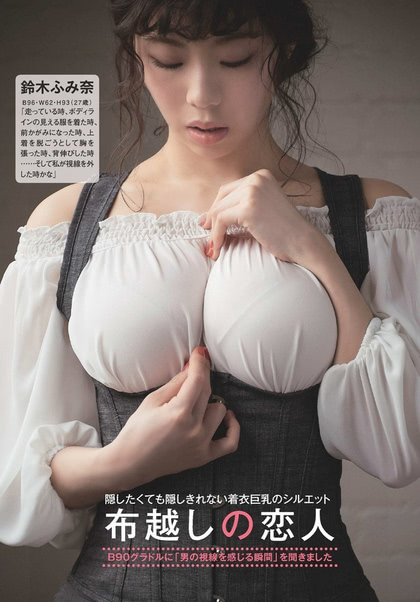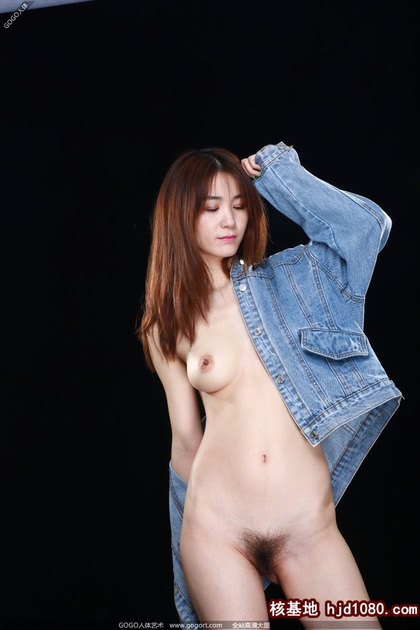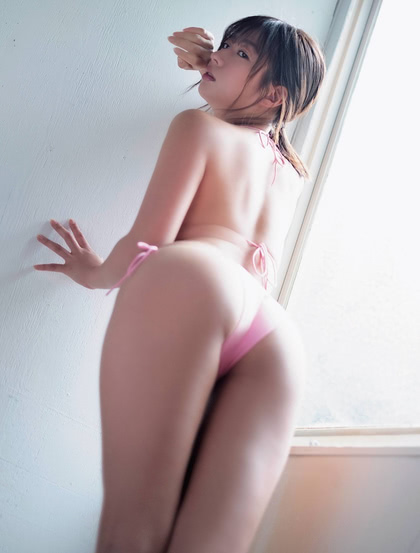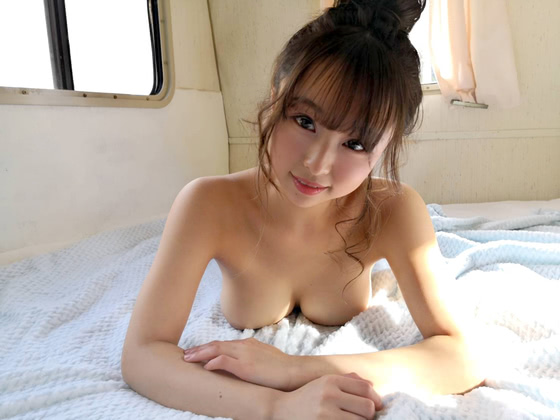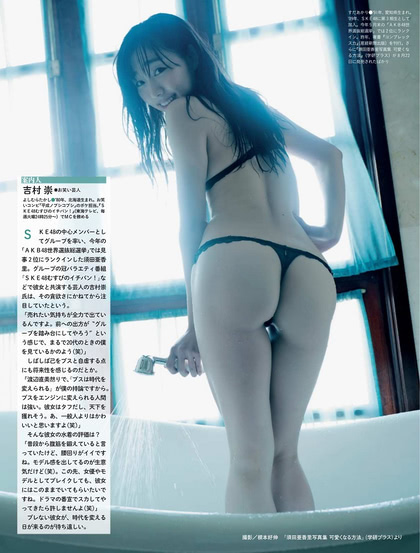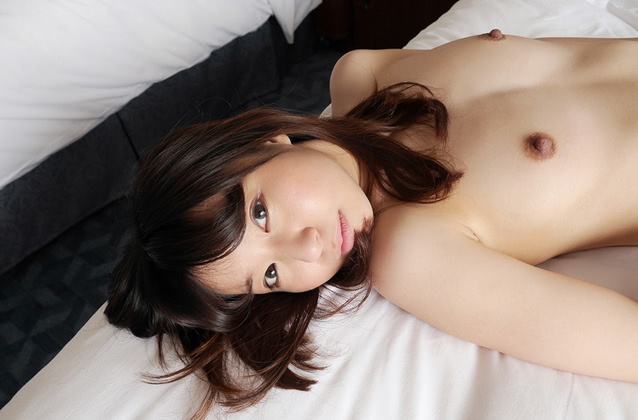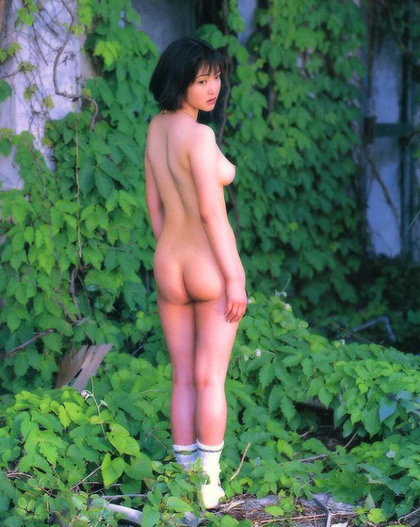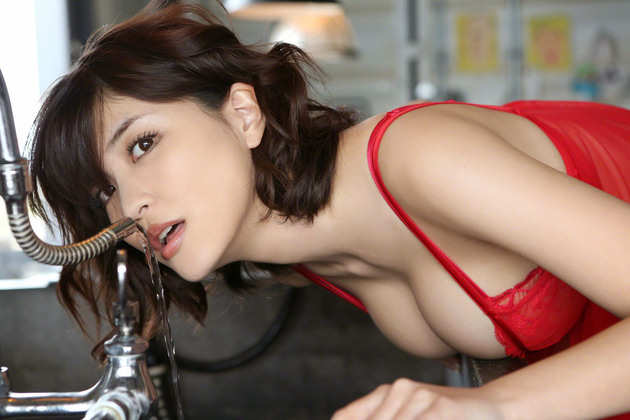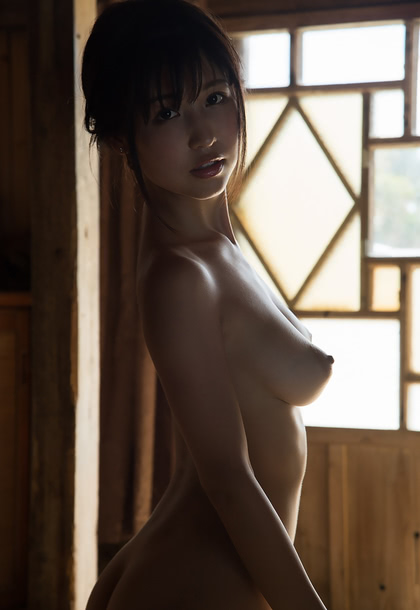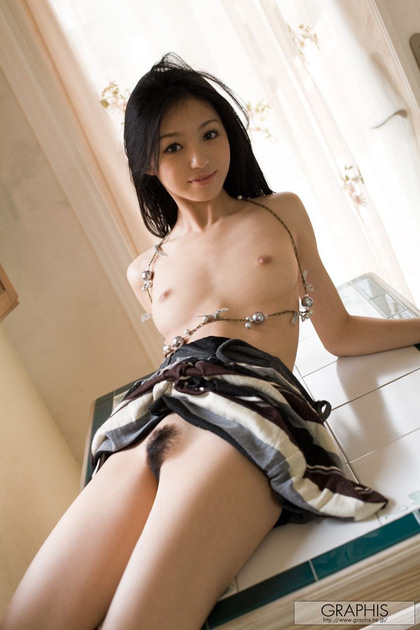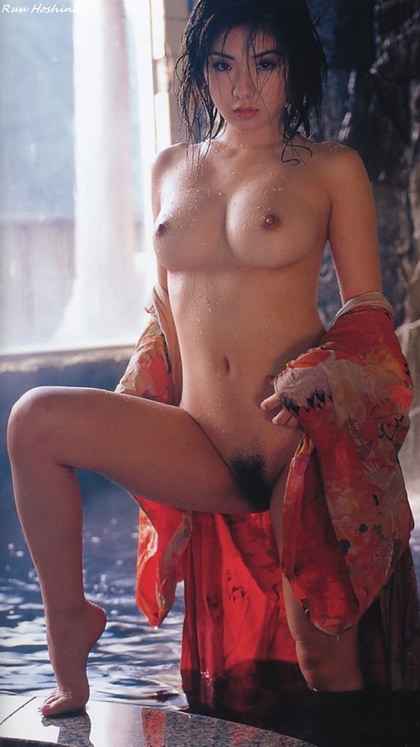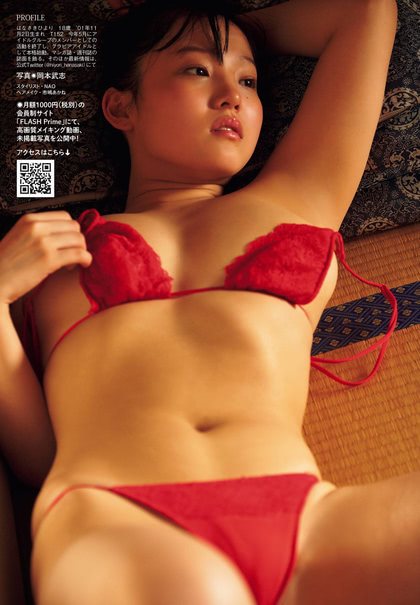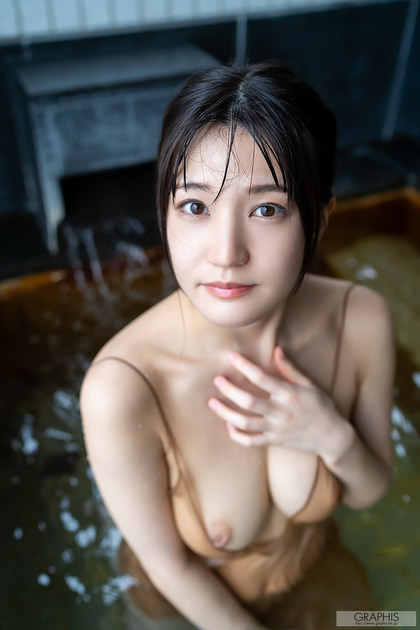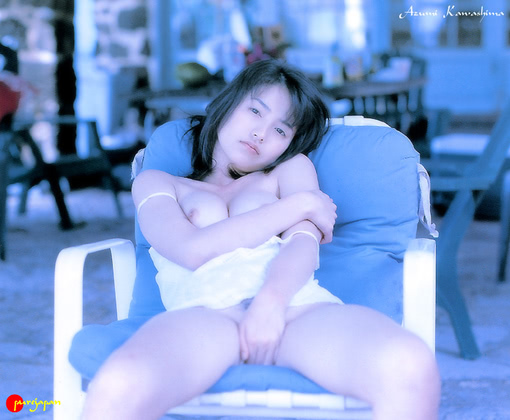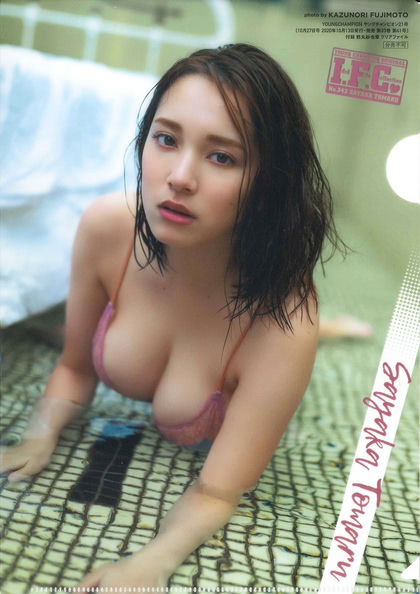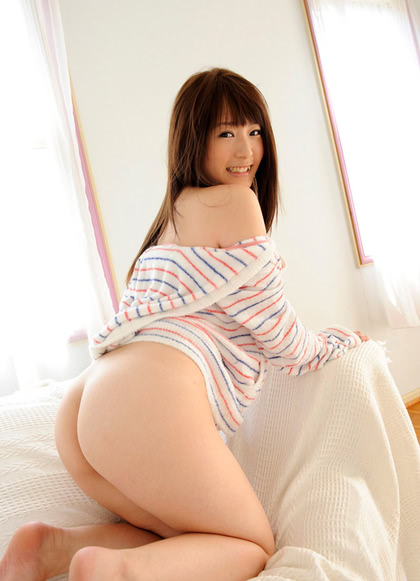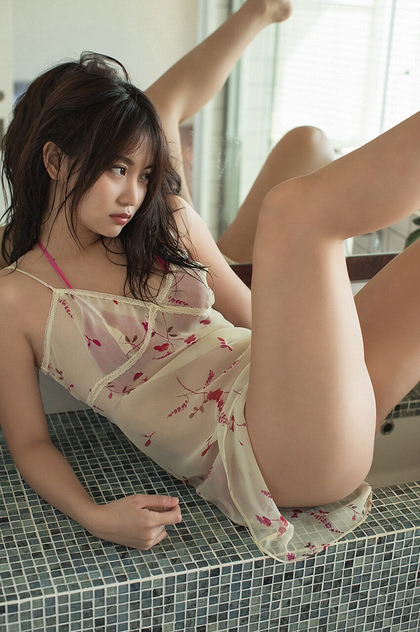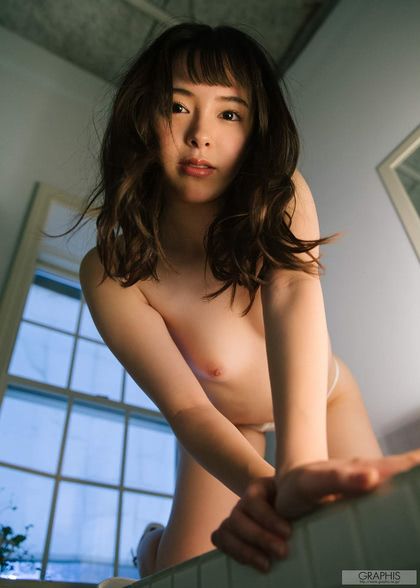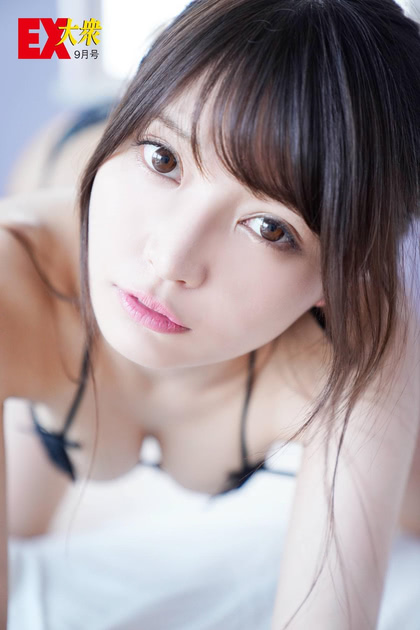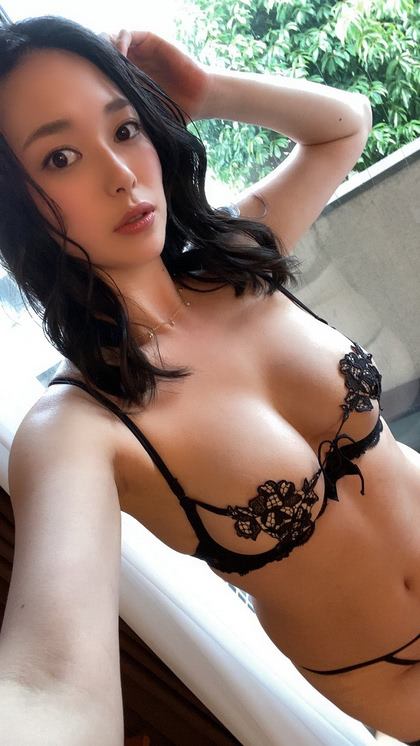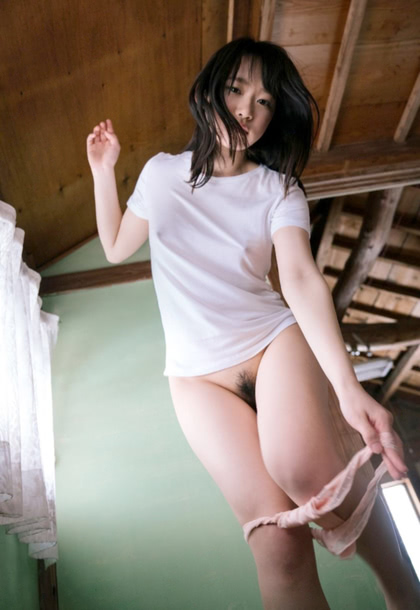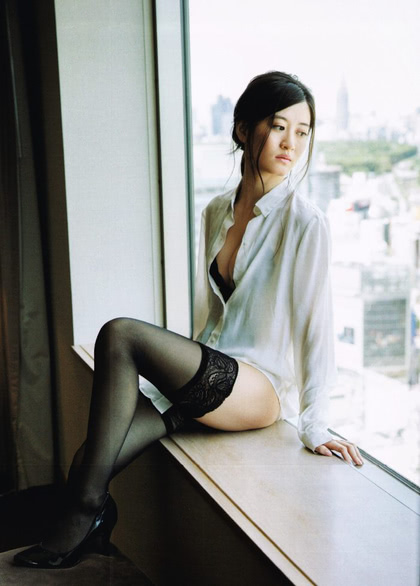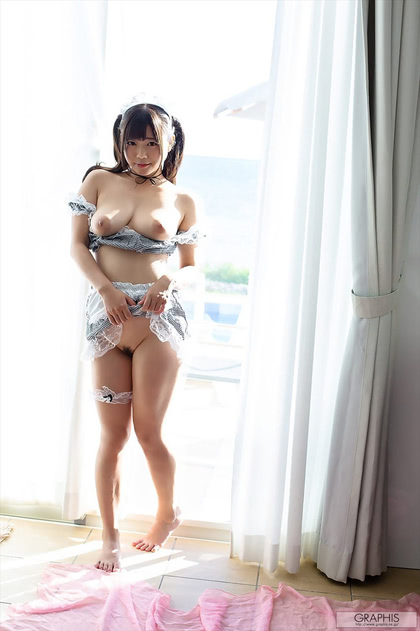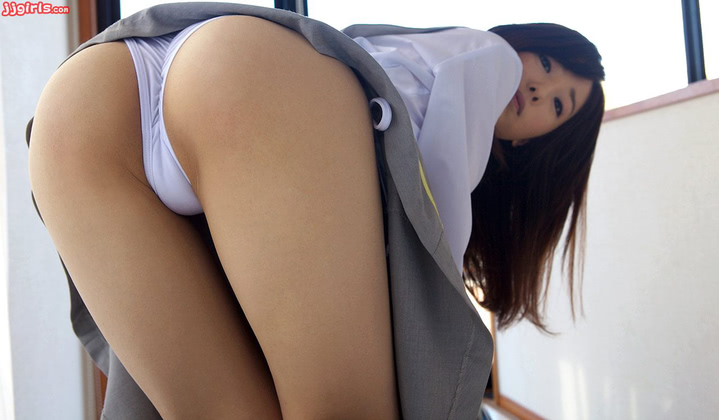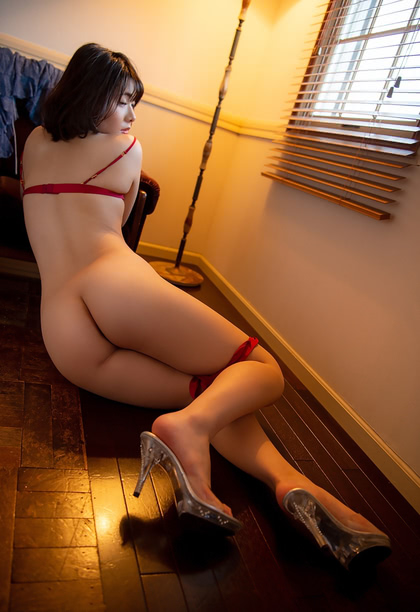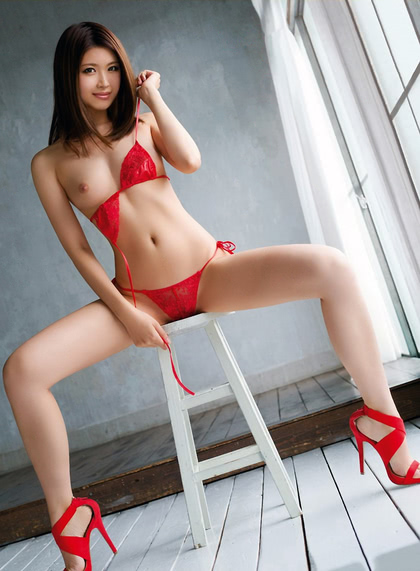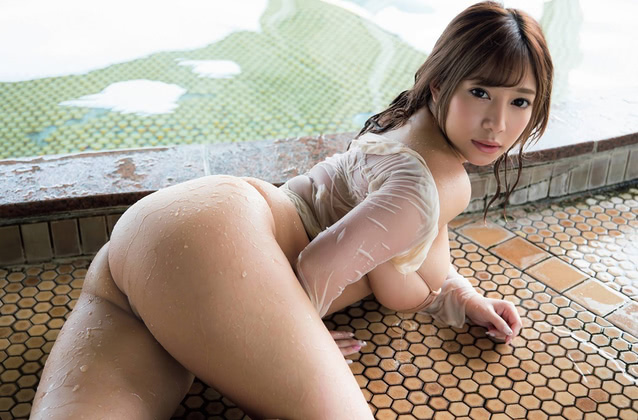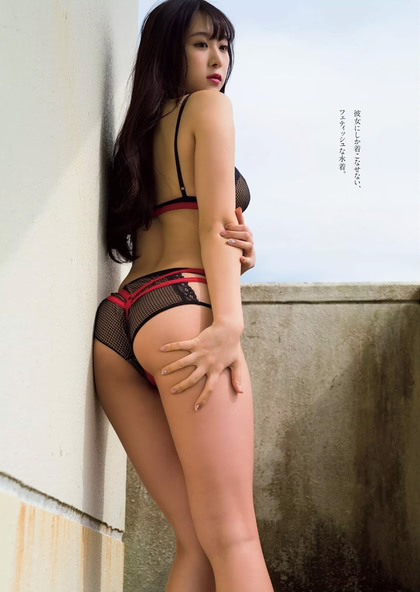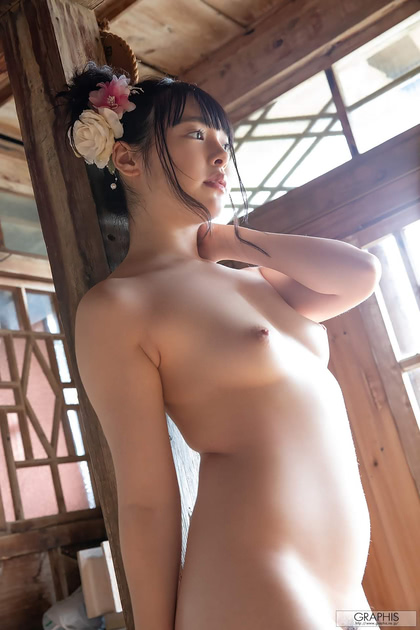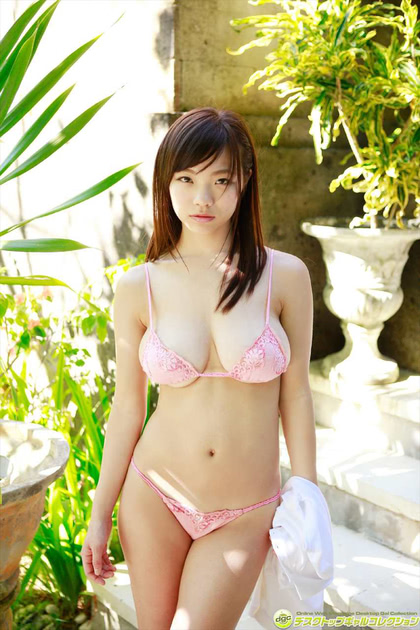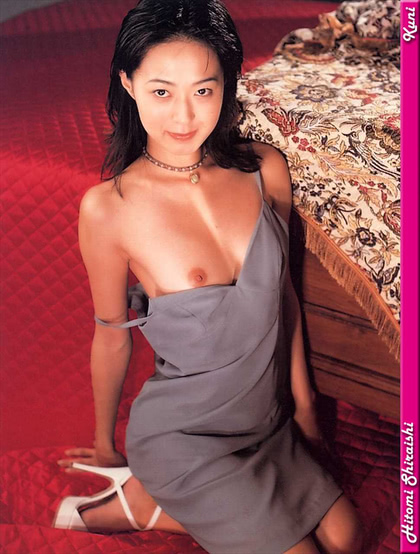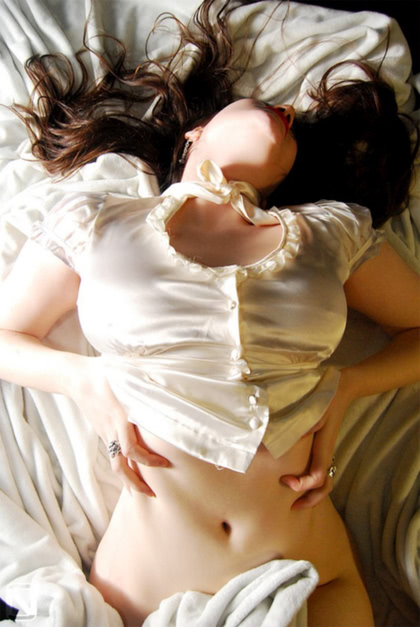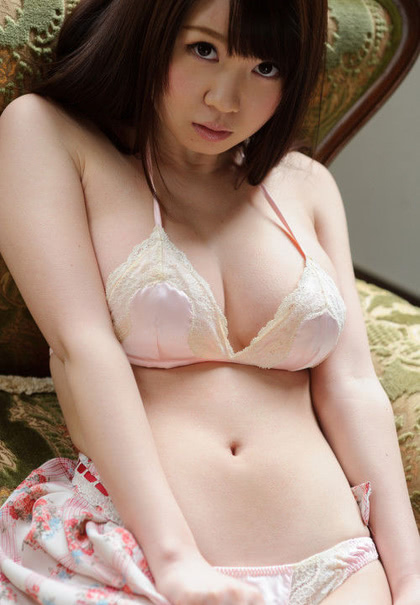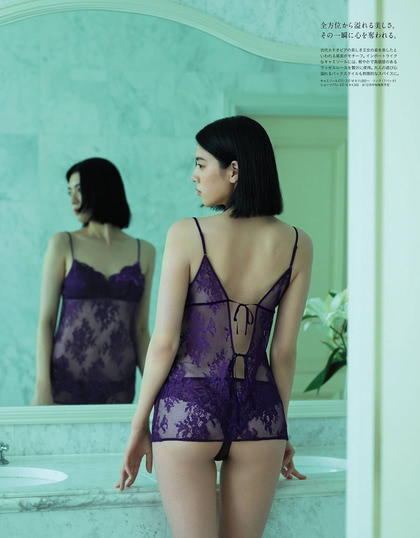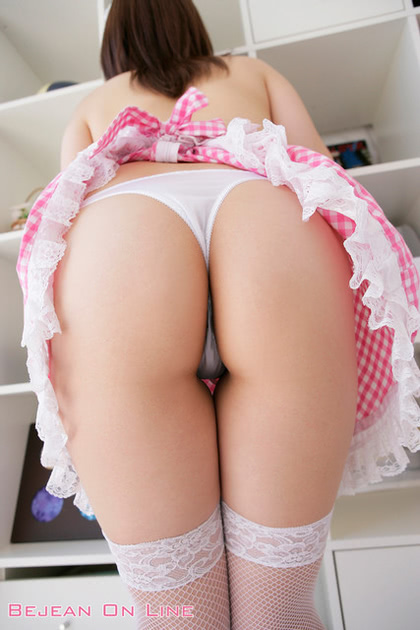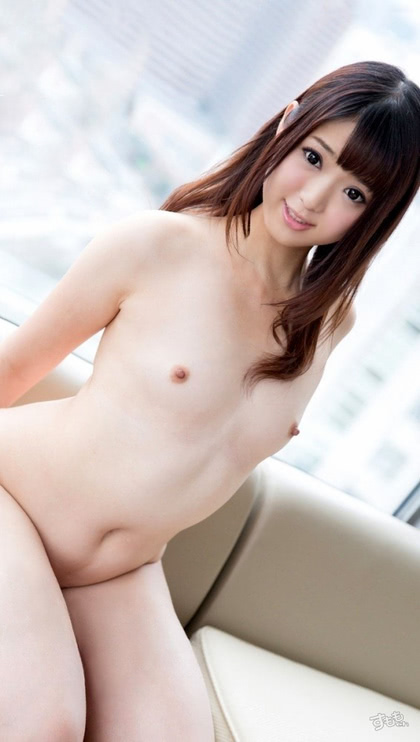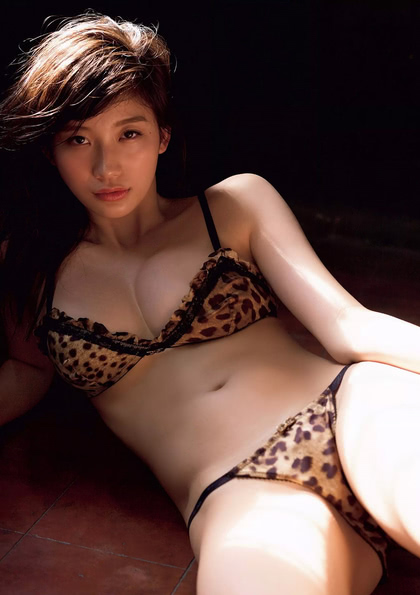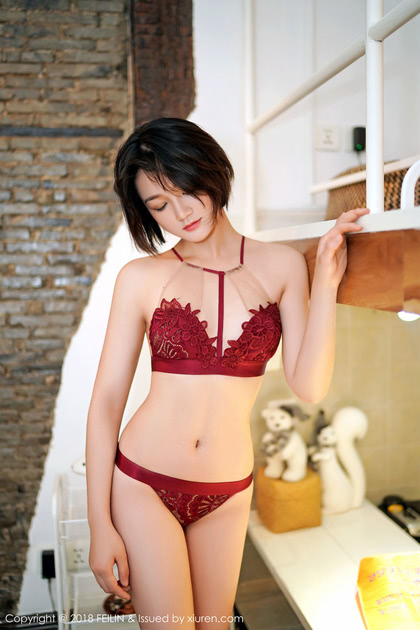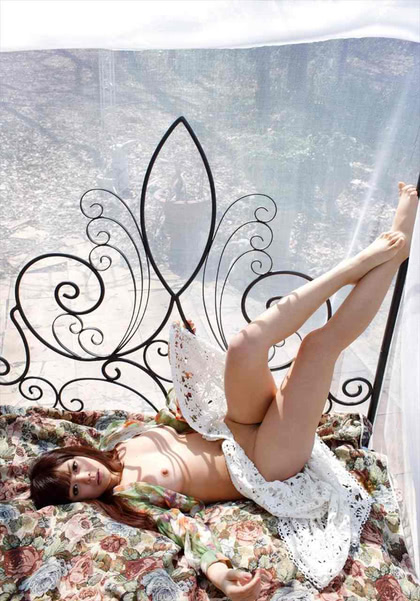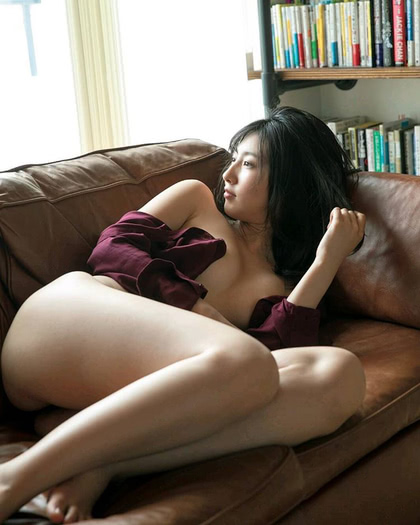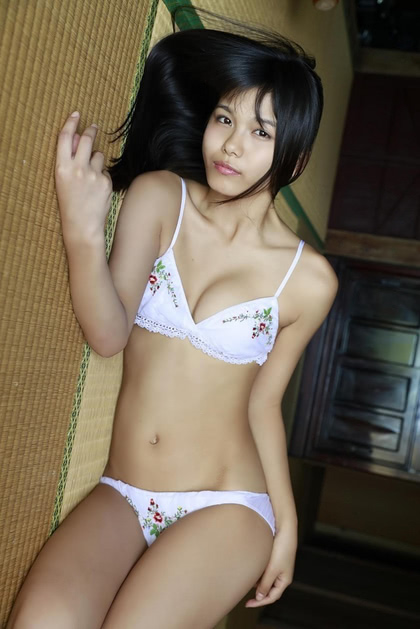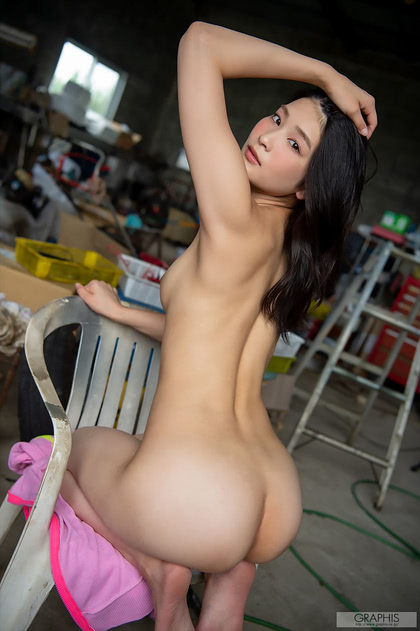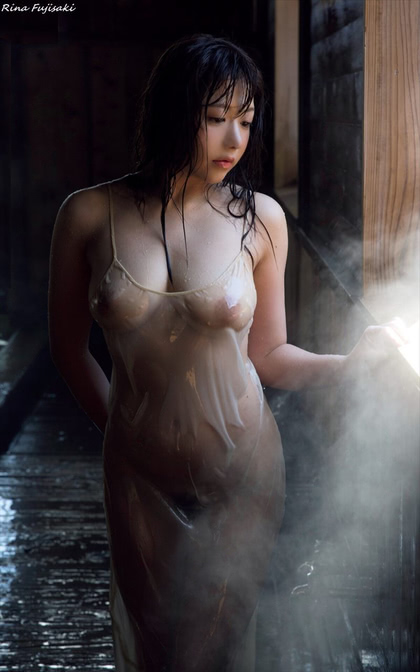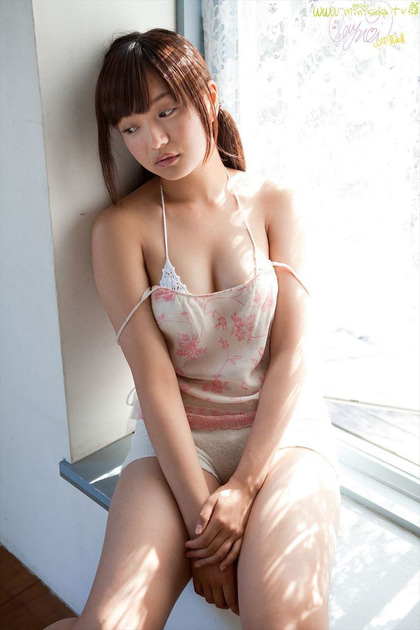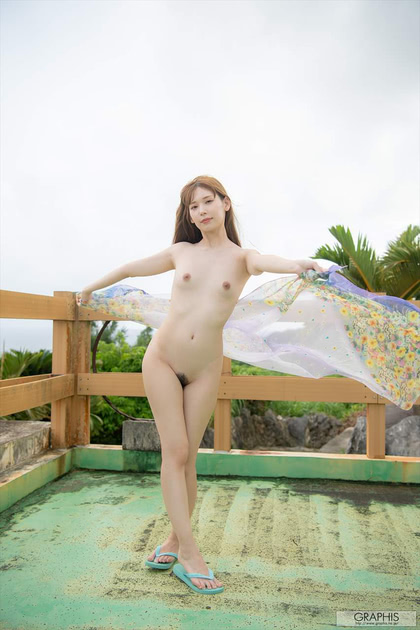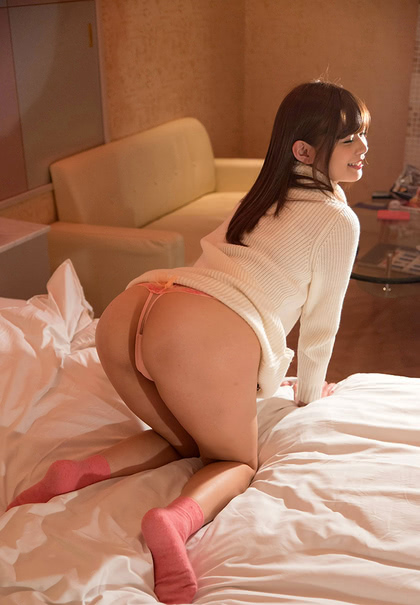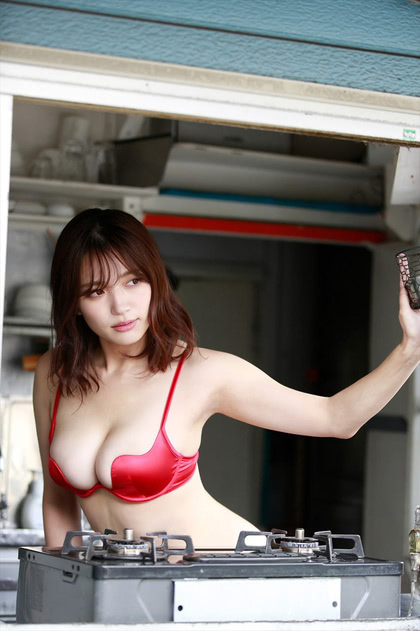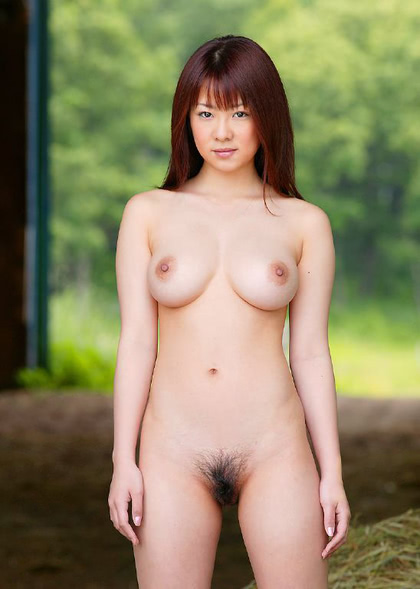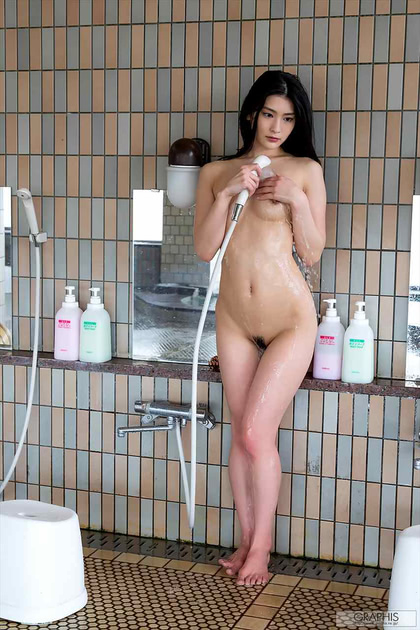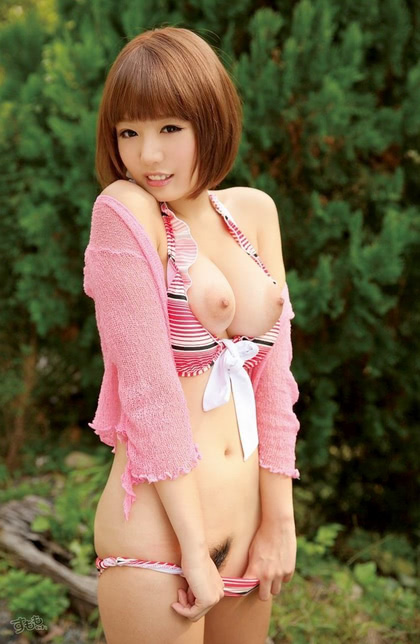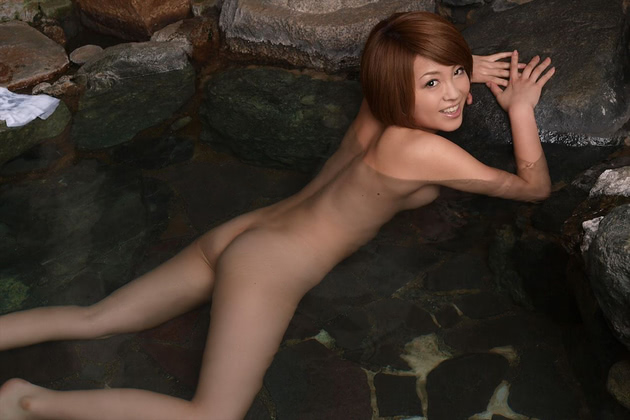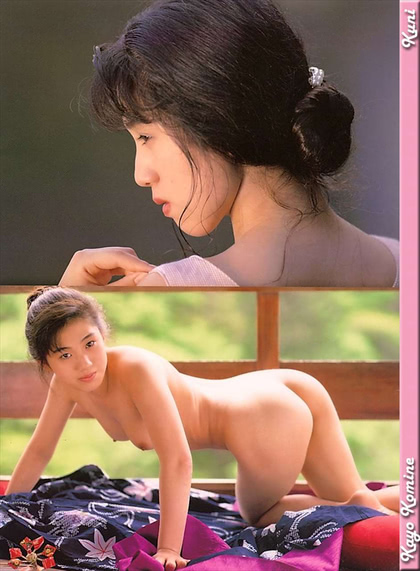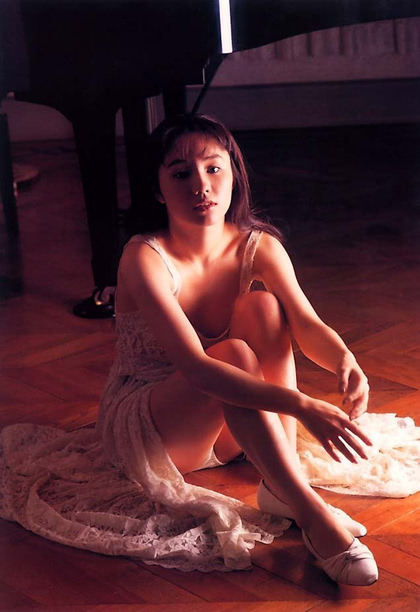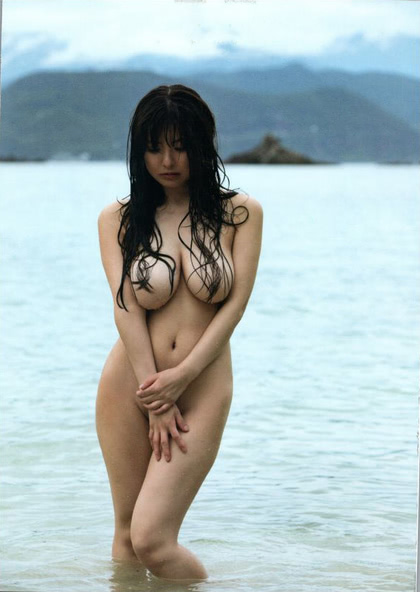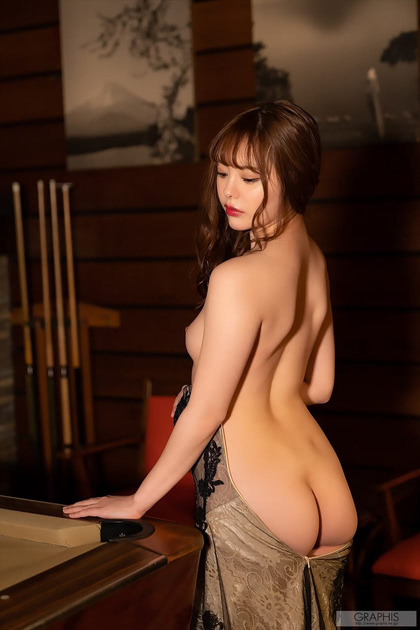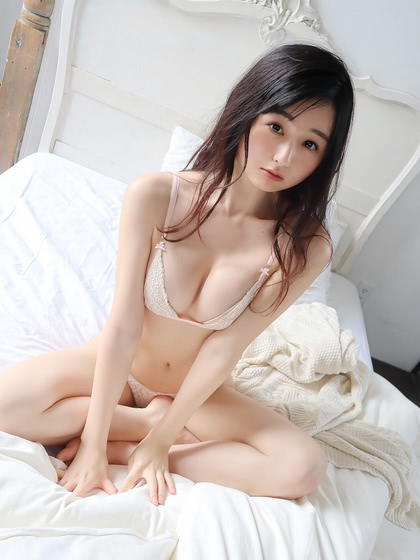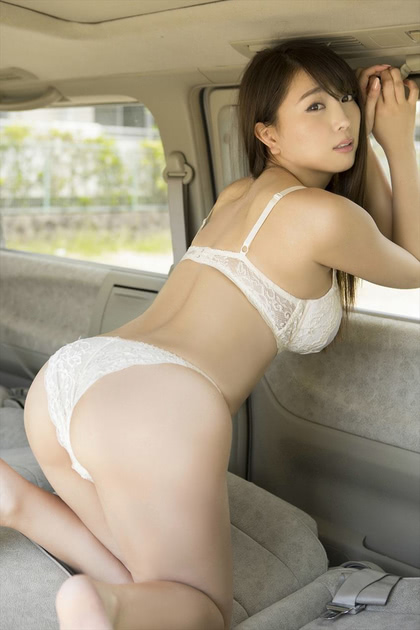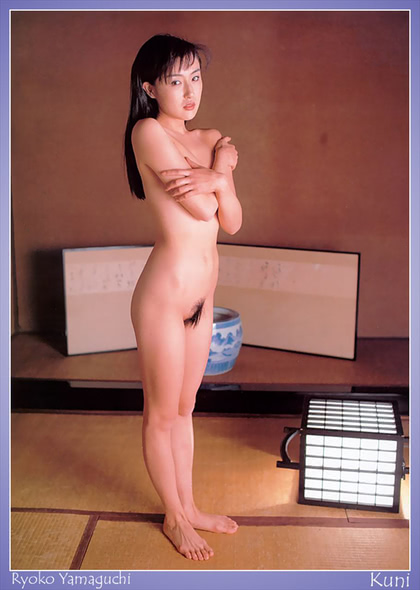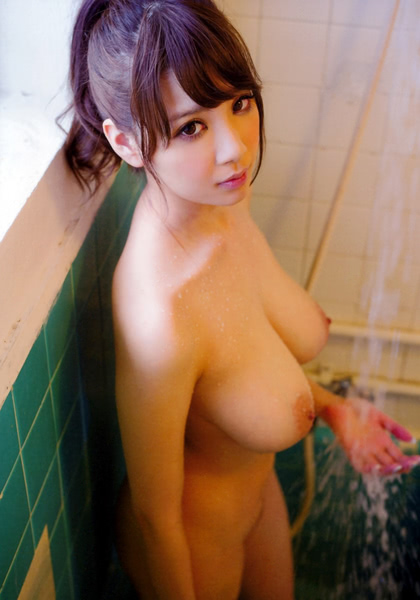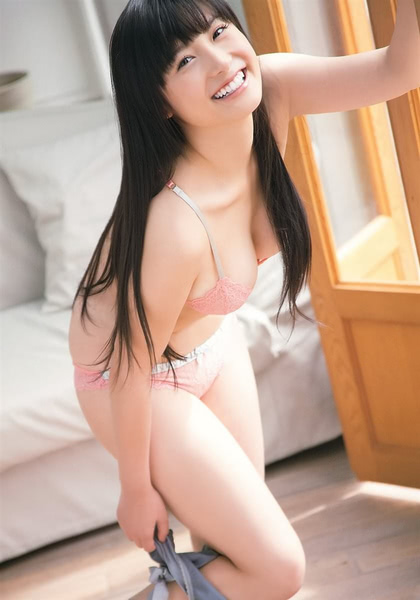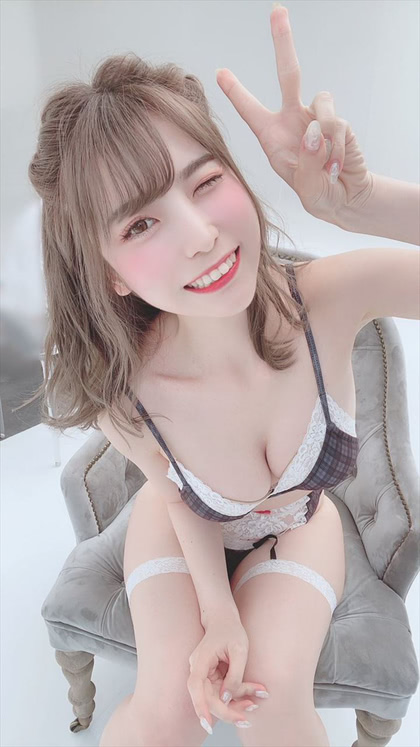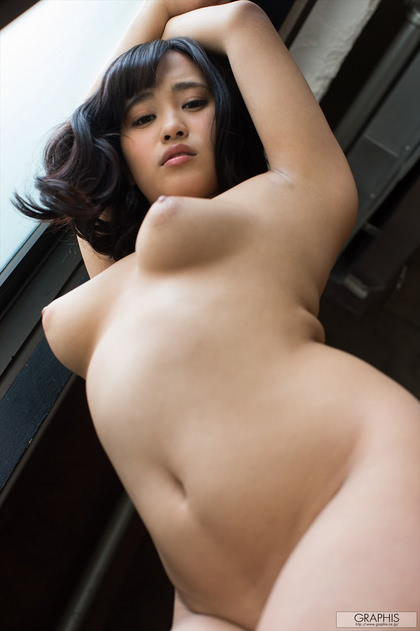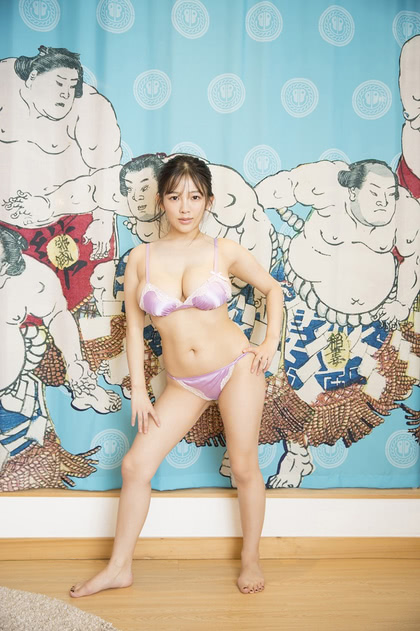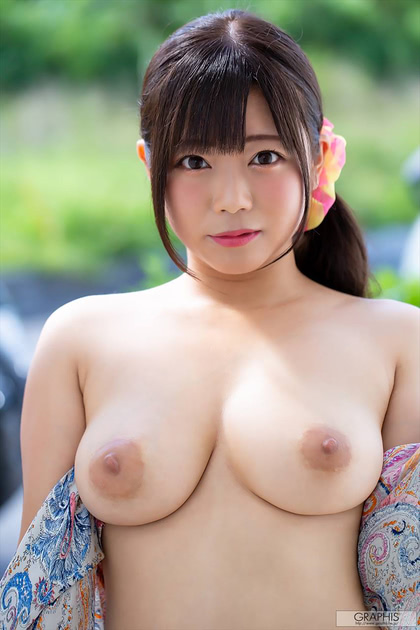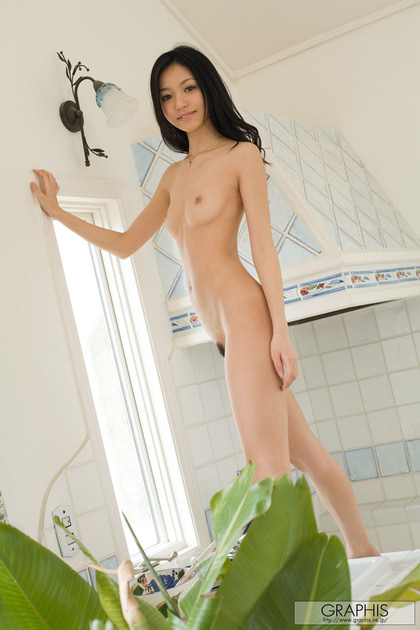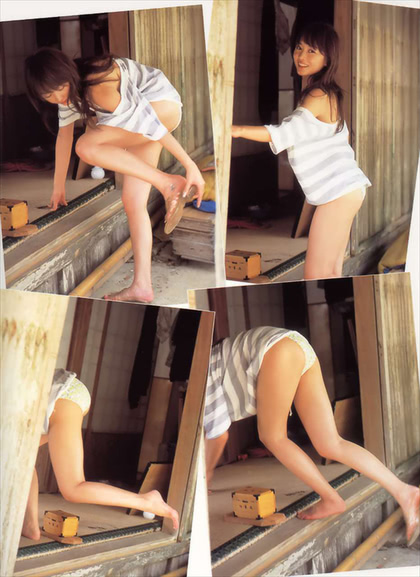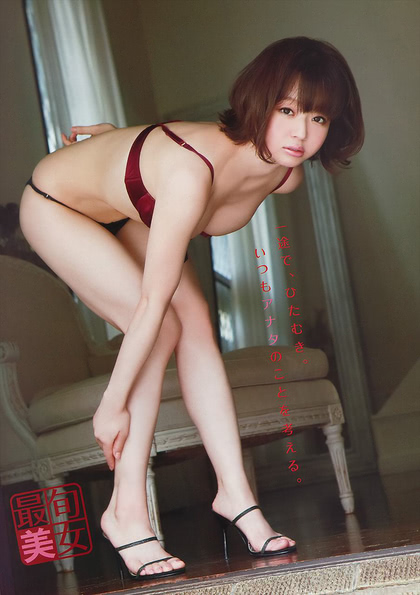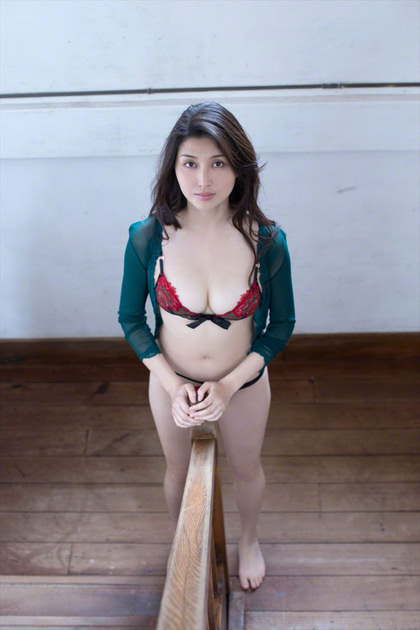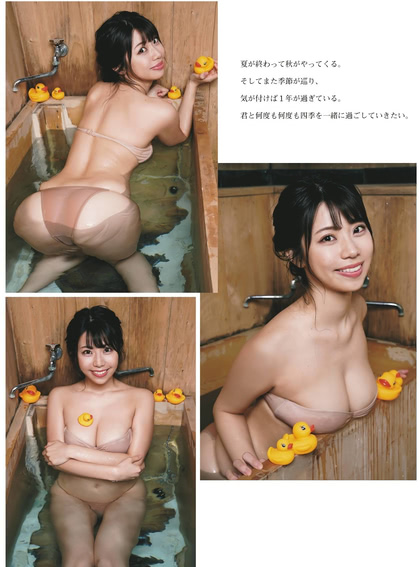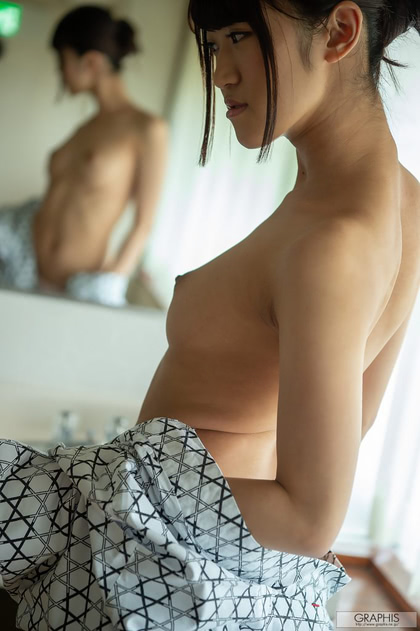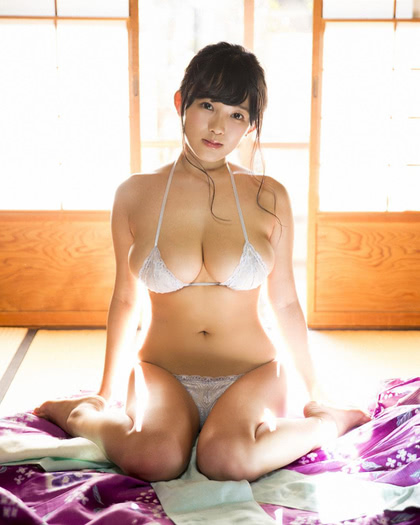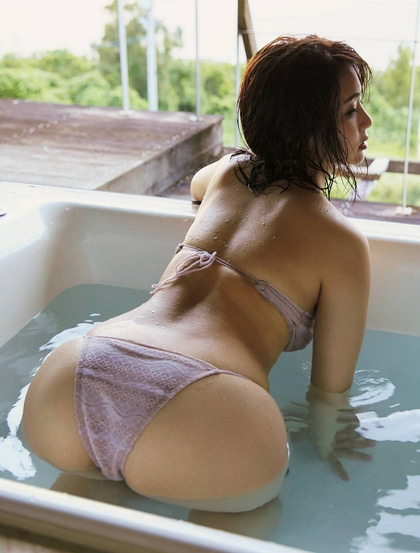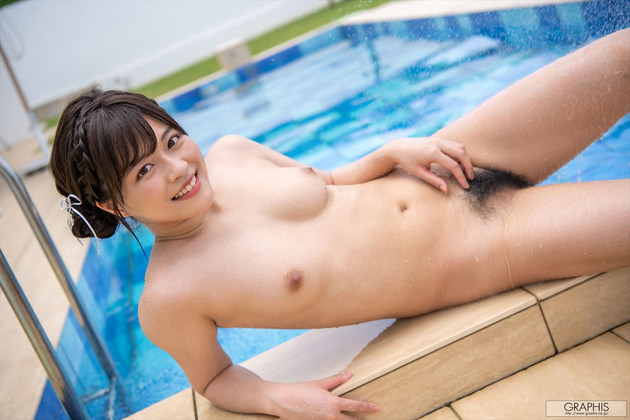 ---
Comments via Isso
Markdown formatting and simple HTML accepted.
Sometimes you have to double-click to enter text in the form (interaction between Isso and Bootstrap?). Tab is more reliable.
---