Acid Reign
My Pinky FunkoPOP has finally shipped. Y'know, the one I ordered in July that got delayed repeatedly, taking so long that I went ahead and bought the limited-edition version from a marketplace dealer. At least I saved $2.21 by pre-ordering it…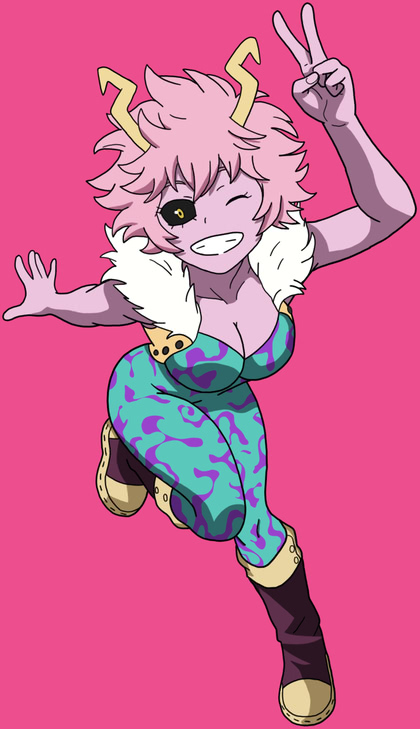 Maybe someday I should catch up on the actual show; I think the last one I watched was the hot springs episode where she was delightfully shameless when the little kid ended up peeking over the wall.
Sync, Sync, Reboot
Or at least "reformat". I'm still writing in StandardNotes for now, and while my sync bug is still open, it did trigger a code change to the backend sync server to handle conflict resolution better. I don't know when that will be live on their official service, but they're working on the problem. I'm tempted to dig into their sync algorithm a bit to see how it works under the hood, but it's a Rails app, and I'm not a big fan of Ruby (seriously, is it really used for anything but Rails and Puppet?).
If I switch to hosting it myself, I'll probably take at least a quick peek under the hood, so I have a better understanding of its quirks.
My current protection methods (switch to a different document at the end of an editing session and wait a few seconds before opening that document on another platform) seem to be adequate for now, which makes my #1 annoyance with the iPad app the gratuitous quote-smartening it does. I'm passing everything through BBedit occasionally to clean that up; at least it's not inserting invisible garbage non-breaking spaces the way Synology's Notes app does.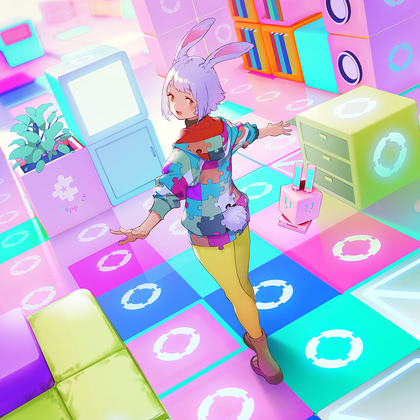 (#2 would be the "hide sidebar" button that's an arrow literally overlapping your text, making it a small target where being slightly off means you pull up the on-screen keyboard instead; #3 is the fact that it uses a proportional font even in the basic text-only editor, without even a choice of size)
Light Noveling
[I stashed this away to use after the epilogue, but it was in one of my other synced-notepad apps, and I just tripped over it]
One of the common characteristics of light novels is that they're sparse, with dialogue that can go on for pages without a single he-said/she-said, punctuated by shallow-but-clever wordplay and exposition overloaded with prenominal phrases that literally translate into prose so purple it could make Doc Smith blush.
It's really easy to spot in translations, especially ones done by fans, who often get tripped up trying to convert a lengthy adjectival phrase from "over-there-standing yellow-hat-wearing-not man" to "the man who's standing over there, not wearing a yellow hat". Often the verb ends up attached to the wrong noun, mixing up object and subject. Seriously, go read a few translations of the Bump Of Chicken song "Hana no na", which is absolutely stuffed with prenominal expressions, many of them chained.
Character descriptions are often thrown into the middle of the dialogue this way, in a way that maps poorly into the standard, "…he said excitedly" form. It comes out more like, "The still-trapped-in-the-intersection Koutarou shouted."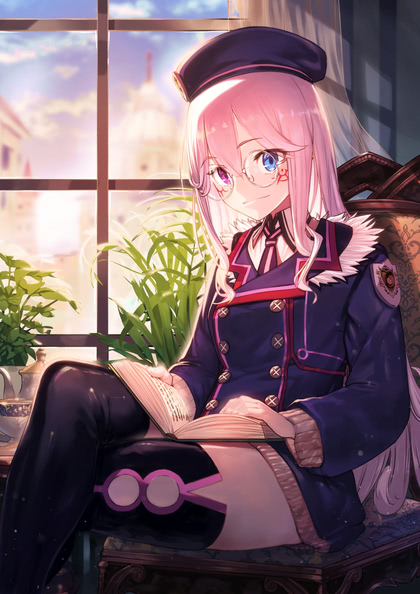 Your life is racist, my racism is life
I don't know who this obnoxious transdouchebag is, but he's clearly less self-aware than Joe Biden on a good day. He just demoted every woman of color in the world who dates a white man to "minority sex servant" and property. And he thinks he's being anti-racist. More evidence that the anti- in anti-racist and anti-fascist is like the in- in inflammable.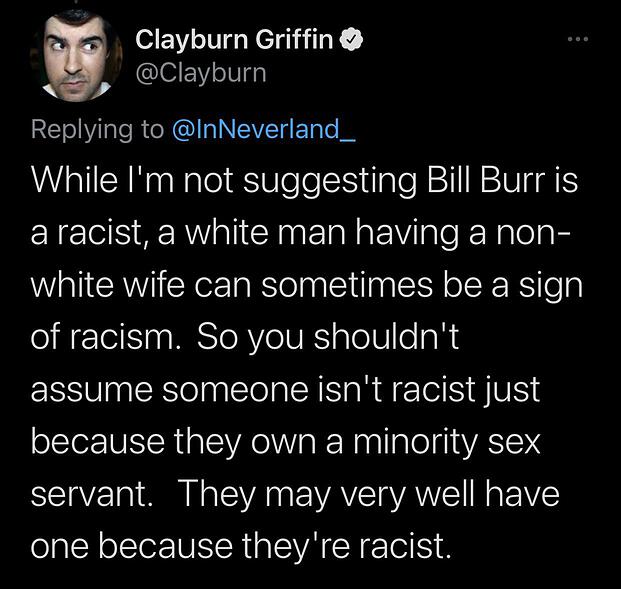 (via Ace)
---
Comments via Isso
Markdown formatting and simple HTML accepted.
Sometimes you have to double-click to enter text in the form (interaction between Isso and Bootstrap?). Tab is more reliable.
---