Dick Blick Ships Quick
No, I'm not buying art supplies now, but the combination of Brickmuppet's recent Seussian links and Nespresso's order fulfillment brought that old slogan to mind for some reason; my dad was a regular customer when I was a kid, and I have fond memories of their catalog.
As I've started to develop some ability to discriminate between the various available coffee pods, I've taken advantage of their new-customer offers to round out my stash. I now have more of Nespresso's little jewel-like pods than I have of my precious Gevalia Mocha Latte K-cups, although they get consumed faster due to the general lack of calories; two Splendas and a Calf don't add up to much. So far, Capriccio is the only one I can almost drink black.
Anyway, the order I placed Saturday morning not only arrived before noon on Monday, the pod sleeves were actually all carefully lined up so that all the labels faced the same way when I opened the box. A small touch, but like the free express shipping, a sign that they're really focused on the customer experience. Important when their closest retail boutique is a good sixty miles away and their branded pods aren't stocked in any stores near me.
Peet's has the only good third-party pods in grocery stores, as far as I can tell. I found Illy pods in the Williams-Sonoma at the south end of Monterey, but that mall's a rare destination for me, and not a place I'd go to stock up on consumables anyway; I only went in out of idle curiousity since I was in the area.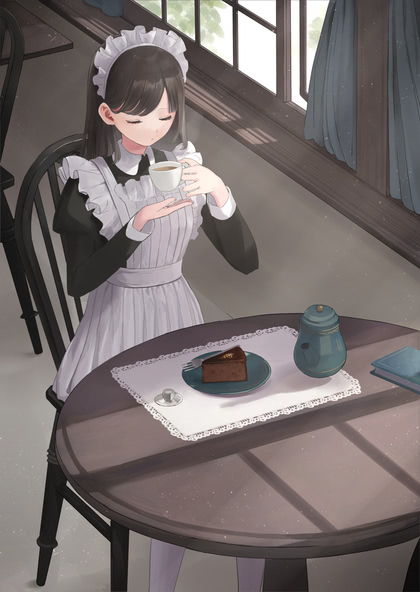 Great Red Spot
I'm not the Instagram-y sort to post pictures of all my food, but it amuses me to post the combined output of my three electric coffee appliances. I hereby present the Mocha-Latte/Red-Eye/Macchiato, in my 20-ounce Bosmarlin mug: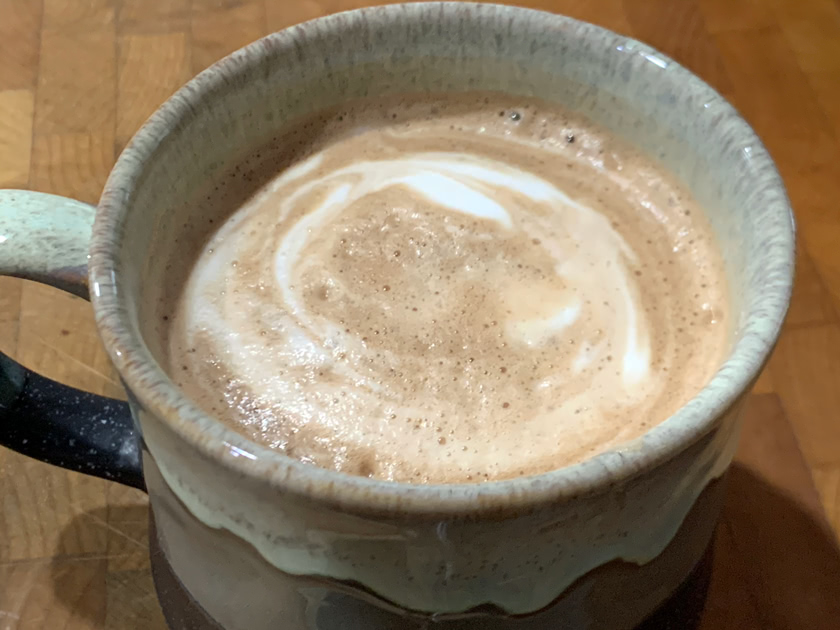 That's a Peet's Crema Scura espresso pod, 2 Splenda packets, a 12-ounce strong pour through a Mocha Latte k-cup with the froth packet already stirred into the espresso, topped with 60ml of whole milk run through the foam-as-a-service gadget on its "Latte Macchiato" setting (yes, vibration control seems to be the key to using less than the recommended minimum volume). ~125 k-cals.
Normally I do 14 ounces through the k-cup and add two Calfs, but I figured the milk I needed to use up would compensate, and it did. Previous attempts to add a 40ml espresso shot and a full 100ml of foamed milk on top of that had proved too substantial, both for the mug and for the first drink of the day, so I was up for expanding my FAAS testing parameters.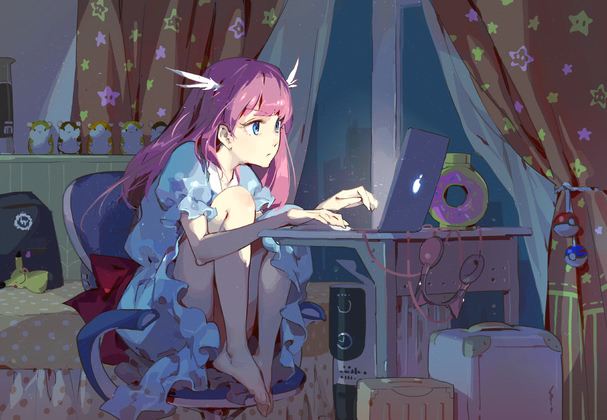 Send moar spiders, plz
Unrelated silliness from Hoyt.
---
Comments via Isso
Markdown formatting and simple HTML accepted.
Sometimes you have to double-click to enter text in the form (interaction between Isso and Bootstrap?). Tab is more reliable.
---