April in Saga
Not me, zombie idol singers.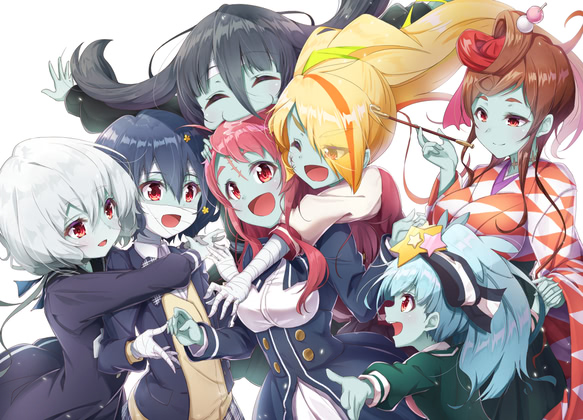 🎶 Don't fuck with me, AT&T… 🎶
🎶 …the truth is, we all have left you. 🎶
I canceled DirecTV on 11/26. Following their instructions, I took the equipment to the nearest UPS Store for return shipping on 11/28. I got a receipt.
Good thing I still have it, because they just tried to bill me $155 for "Non-Return Recordable Equipment". That's $135 for the equipment and $20 in city and state taxes. (less the $8 credit on my account that they never refunded to me…)
I'm sure that next week they'll send me a glossy color mailer offering me a special deal to become their customer again. Yeah, not gonna happen.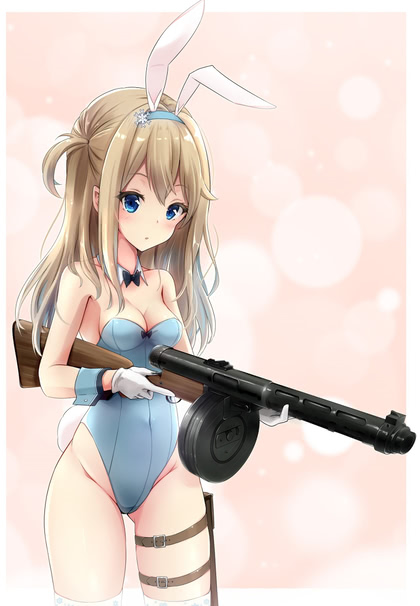 [Update: spent twenty minutes on hold, carefully spoke the 20-digit return confirmation number from November to the rep, and after 10 minutes of loading time, received a guarantee that the charge will be removed from my bill.]
Don't eat the yellow ducky
I could print this Thing, but I have no snow to use it on.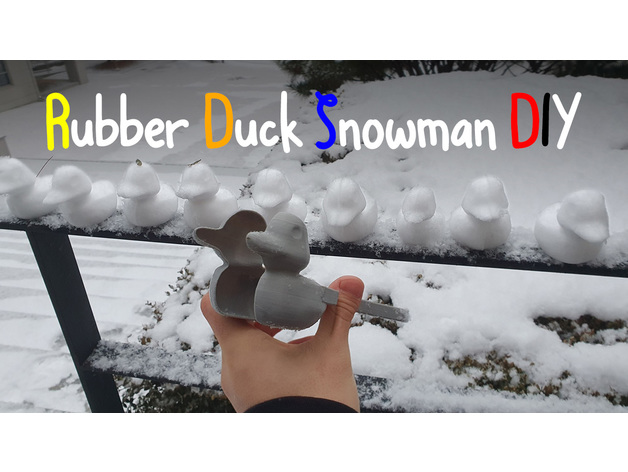 Come to think of it, though, I did buy a rubber-duck ice cube mold some time back; I should try it out, now that I've got all the Omaha Steaks boxes out of the freezer. Oh, and the Death Star ice cubes, as well.
Asked and answered!
Macrumors: What do you want to see from Apple in 2021?
J: QA.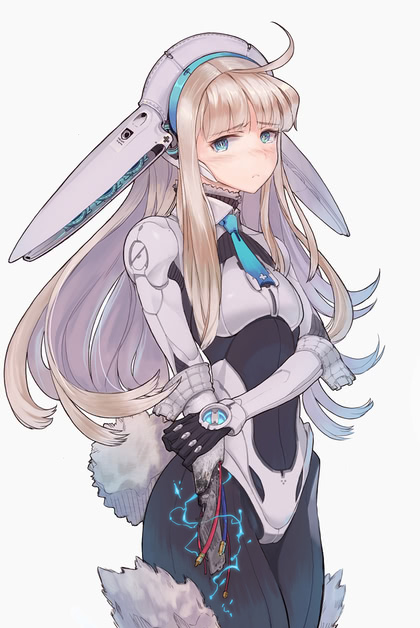 Not Batteries, Included
Somewhere in my holiday ordering, I bought myself a pair of third-party NP-FW50 batteries for my Sony A6500 camera, with included charger. They have pretty good reviews, and RAVPower has been around for a while.
Since I already packed them up to return them the same day they arrived, you might guess I'm not happy. One battery charged, the other did not. At all. I've bought their stuff before and gotten what I paid for, but this time, no.
I have a different brand of batteries coming for the WX800 next week, and I'll be interested to see if that company has QA.
Why camera batteries, when I'm not really even leaving the house for the foreseeable future? Gift cards; I just started picking things off my wish lists.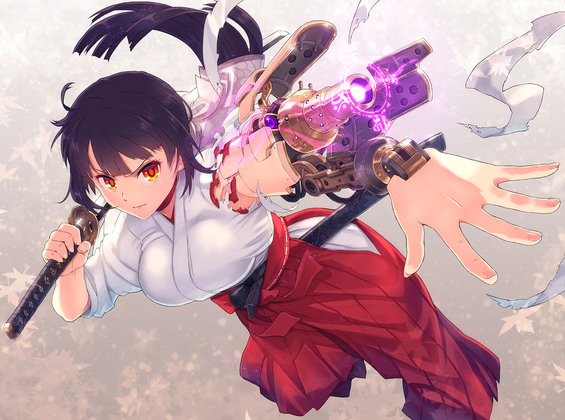 ---
Comments via Isso
Markdown formatting and simple HTML accepted.
Sometimes you have to double-click to enter text in the form (interaction between Isso and Bootstrap?). Tab is more reliable.
---