None Shall Pass
Pro tip: when your SSL-enabled LDAP query throws a java.security.NoSuchAlgorithmException error, make sure that your cacerts file isn't completely empty. It's always fun when an application startup error turns out to have been accidentally caused weeks ago, making it difficult to find the culprit.
Make Epic RPGs
So, the trailer for RPG Maker MV on Steam is narrated by Epic Voice Guy. I suppose that makes it an Honest Trailer. This is old news, but I only noticed it because MV is steeply discounted right now (both on Steam and Humble Bundle).
Watch that cart!
When I placed this Anker Thunderbolt 3 dock into my cart a few weeks back, it was $320 with Prime shipping. When I went to buy my cart today, I noticed that they'd selected Woot as the dealer for it. That seemed odd, so I went back to the product listing and discovered it was available for $250 with Prime from AnkerDirect. And there was a $20 instant coupon available.
So, um, yeah, I'll take the $90 discount with no warranty issues, thanks.
Why a new Thunderbolt-3 dock? Because I'm replacing my 12-inch MacBook and its sole USB-C port with a new MacBook Air and its dual Thunderbolt-3 ports. This will likely be my last Mac, between the upcoming ARM shift and the fact that Catalina is about to be replaced while still in beta (most of my old environment will be migrated into a VMware image, so I have a stable OS that still runs 32-bit apps).
Work supplied a 16-inch MacBook Pro, so I don't need a powerhouse Mac, just something portable that has a non-terrible keyboard. And I've got enough time left on the MacBook's AppleCare that by the time I'm fully off of it, I'll still be eligible for a keyboard replacement before giving it a new home, if necessary.
I came this close to buying an Asus ZenBook Pro Duo with a 10th-gen Core i9, 32GB of RAM, and a 1TB SSD, but decided to hold off on upgrading the Windows side of the house until sometime next year. It is still 2020, after all, and I might need that money for whatever comes next.
Inspired by my purchases, you say?
I purchased a branded item as a gift, and now they think I drink the stuff straight.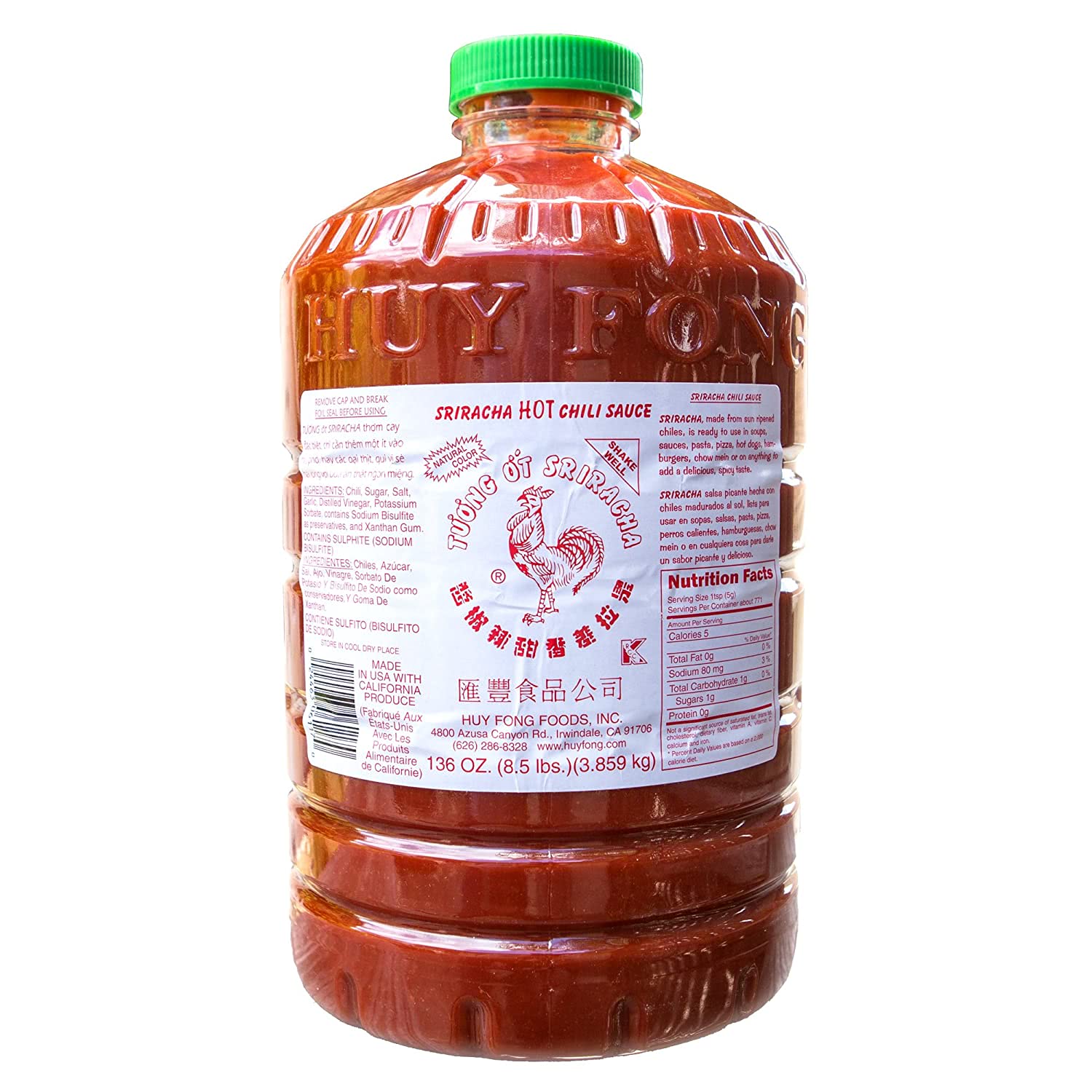 One of these things is not like the others…
I'd been wondering what all those vaguely key-shaped items were that have been popping up online, and they turn out to be the latest in fear-of-doorknobs technology. The one-hitter hash pipe is apparently also used to relieve virus-based anxiety.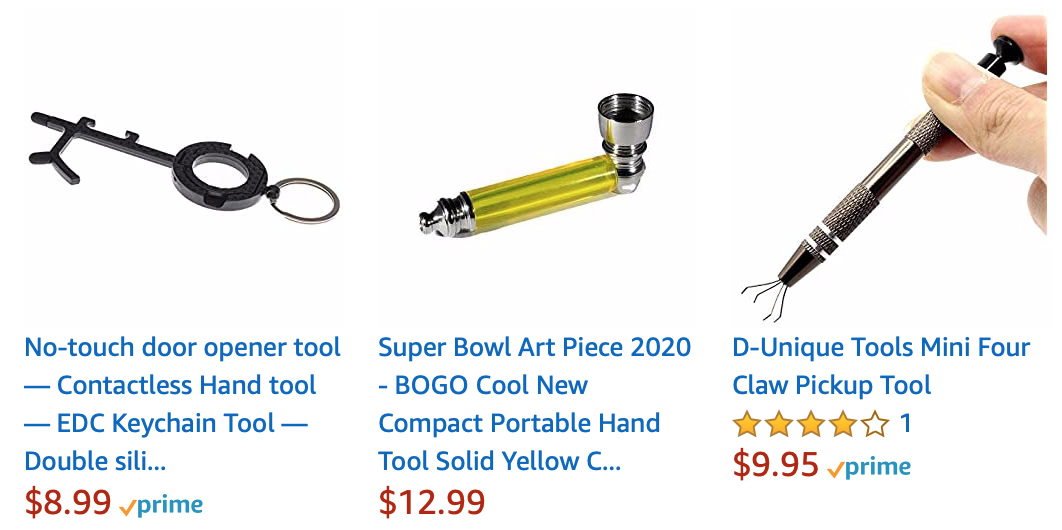 How about them apples?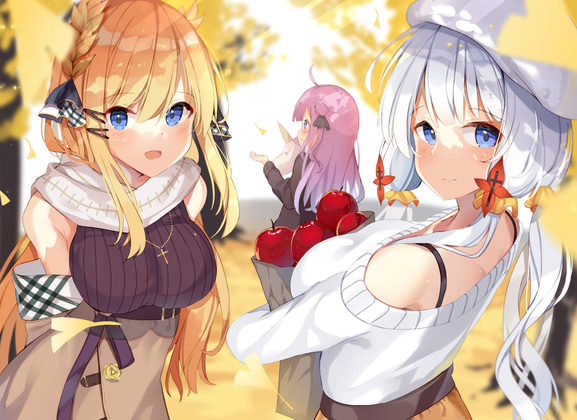 ---
Comments via Isso
Markdown formatting and simple HTML accepted.
Sometimes you have to double-click to enter text in the form (interaction between Isso and Bootstrap?). Tab is more reliable.
---