Emacs should never refuse to start
Especially with an error like this:
Error in GnuTLS initialization: ASN1 parser: Generic parsing error.
Segmentation fault: 11
Come on, guys, it's a text editor.
(fresh install of Emacs 27.1 via Homebrew on a machine that's not crufted up with years of old software; literally the only Google hit for this error message is for Emacs 25.1 from four years ago on Debian GLU/Ninix)
One is never enough
I'm kind of glad Amazon can't sell cars yet, because the moment you ordered a Toyota Corolla, you'd see:
Trending deals: BMW i3, Chevy Silverado, and Fiat Spider

Brands you've shopped with before: a Yaris, a Tacoma, and three Prius (Prii?)

Recommended items other customers often buy again: Mercedes S-Class

Inspired by your purchases: Kia Soul

Inspired by your shopping trends: Lexus GS

Books you may like: 1973 Dodge Dart owner's manual

Recommended For You: "Buy it again in Cars" tile
How much to call me Ishmael?
One of the many Star Trek novels that were better-written than any generation of the shows, Barbara Hambly's Ishmael was on sale for $0.99 for Kindle. A relatively small number of the usual OCR typos ("doom" instead of "Cloom", etc) failed to mar the reading experience.
The problems with the Kindle edition of John M. Ford's brilliant How Much for Just the Planet, also $0.99, were mostly with failure to add white space between the frequent PoV changes, causing the reader to resync at annoying intervals
🎶 If ya liked it then ya shoulda put a steak in it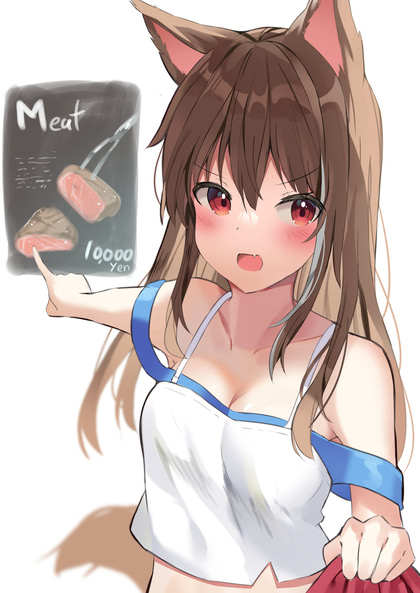 ---
Comments via Isso
Markdown formatting and simple HTML accepted.
Sometimes you have to double-click to enter text in the form (interaction between Isso and Bootstrap?). Tab is more reliable.
---