Bring It On, Ghost
Korean rom-com series on Netflix, featuring a clean-cut college boy who works part-time as a one-punch exorcist, and the amnesiac high-school-girl ghost who moves in with him. Difficulty: not Yuuna and the Haunted Hot Springs, so it's not filled with fan-service shots of the delightful young lead actress (note: she was 17 at time of filming to his 28). He does at least manage to land on top of her in a compromising position, but he lacks Kogarashi's talent for optimizing hand positioning. Also, not a harem comedy, although Our Hero's college has a well-furnished eye candy department.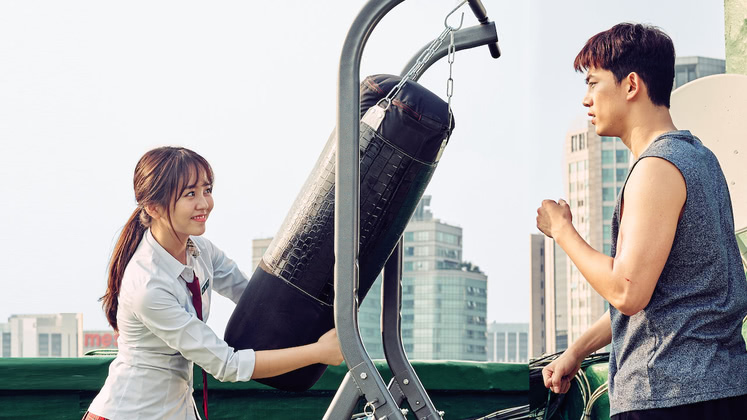 And that is called paying the CoC-geld…
The CoC-blockers are trying to destroy Linux again with another coordinated attack on Linus. This is your daily reminder that "codes of conduct" in open source are not about civility, they are about control.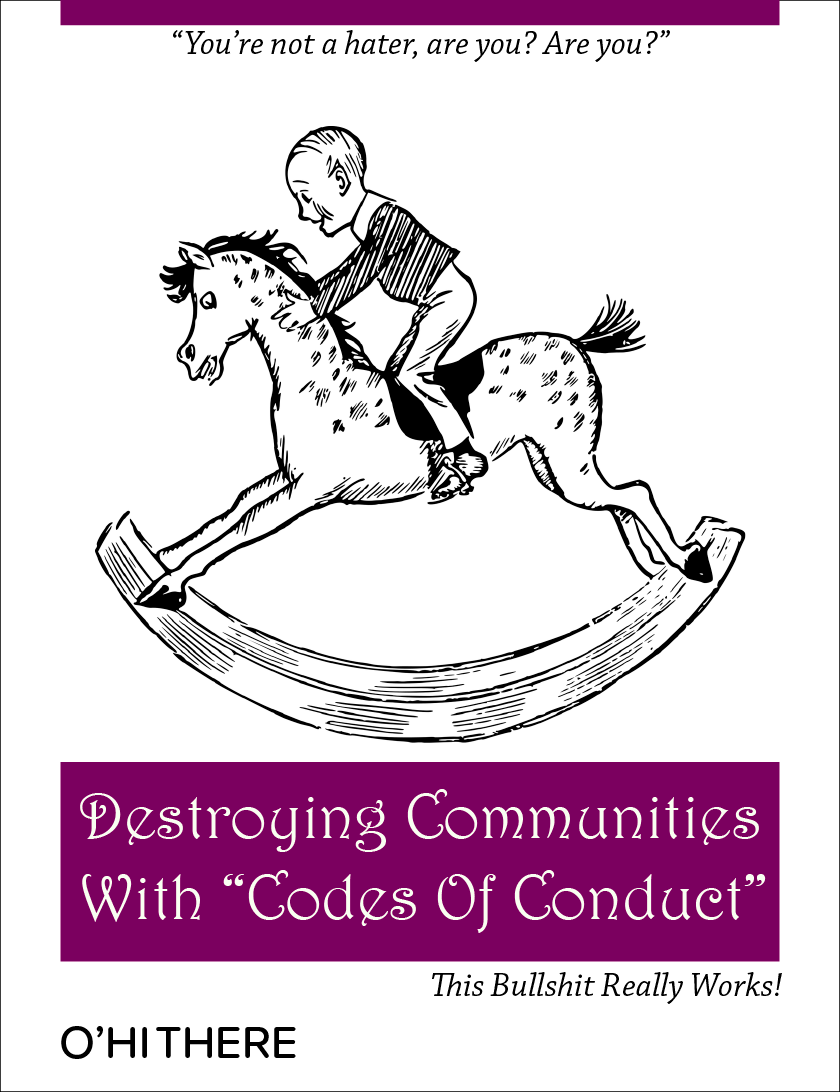 Zeroslotlan
The Scott Who Comments By Email wins the no-prize: it was Avatar Technologies.
Update
Oh, cool, the River and Carmel fires are officially out. They no longer appear on the LA Times wildfire map.
---
Comments via Isso
Markdown formatting and simple HTML accepted.
Sometimes you have to double-click to enter text in the form (interaction between Isso and Bootstrap?). Tab is more reliable.
---