Demographics is destiny, Corona-chan edition
---
Get out of jail free
According to the official daily numbers for my county, fully 25% of jail inmates have tested positive since they started covid-counting, with zero deaths.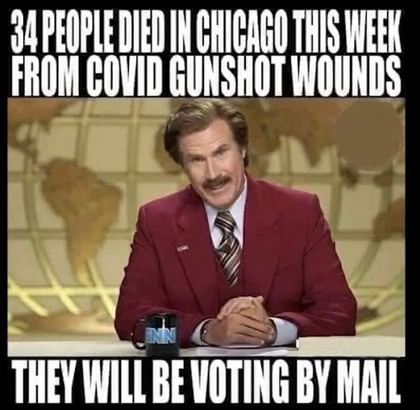 Geofail
Engadget's inline ads continue to think I'm located in Quincy, this time to shill for match.com. Pretty sure I don't want to drive 300 miles to meet an available woman. Mostly because stories that begin that way often end with "found in shallow grave". Also, not desperate.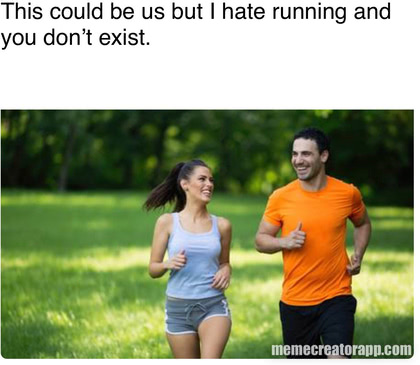 9 to 5
With two weeks left to go before I start the new job, I'm trying to come up with a "workday routine". It has, after all, been over four months since I had a "work day".
Since I don't have actual work to do yet, those portions of the routine will be devoted to things like tearing my home office apart and putting it back together in a way that looks good on Zoom. I believe the large framed photo of Carmen Berg in lingerie would invite unwanted attention from HR, and I should probably keep the sword rack out of sight for at least the first few weeks.
I'm thinking travel posters, Funko Pops, plushies, and the usual pile of obsolete computer hardware should work nicely. Maybe some camera gear.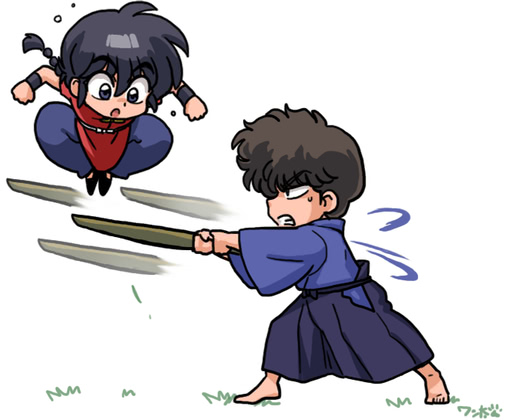 Wide base to prevent loss
I parsed this image wrong at first. At least, I hope I did.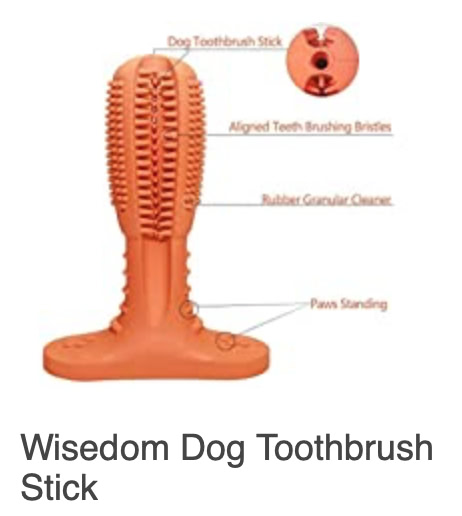 ---
Comments via Isso
Markdown formatting and simple HTML accepted.
Sometimes you have to double-click to enter text in the form (interaction between Isso and Bootstrap?). Tab is more reliable.
---