Random Random of Randomness
---
Optical Deportment
My preferred eye doctor isn't in-network for me right now, because my former employer switched their insurance a few years back and I'm still on their plan. This turns out to be a good thing in 2020, because she's located inside Lenscrafters, which is inside the mall, which is closed by decree. My current plan is accepted by Costco, which is open. The waiting list was six weeks, but someone cancelled and I got in the next day.
No change in my prescription, and they still had the discontinued "big man friendly" frames I liked, so now I've got spare bifocals. Since they had a sale going on, I also bought a pair of dedicated computer glasses in another "large head" frame; the doc confirmed that I'd calculated the adjustment correctly when I ordered a pair online last year.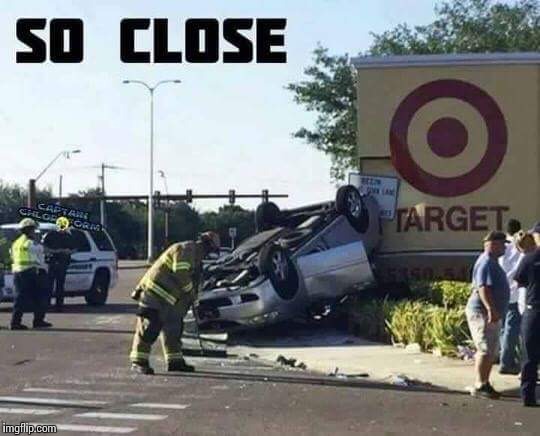 More fun with WSL2
Surprisingly, one of the things I haven't done in these months of lockdown is fire up my big gaming PC. At all. Last night when I was rearranging my office, I ran a full backup, downloaded all the updates since March, manually upgraded to the May release of Win10, and set up WSL2/Terminal.
Despite their docs telling you to use the Microsoft Store for Terminal and your Linux distros, both are available on Github (I'm using the good CentOS 8.2 build). And once you've got a distro set up the way you like it, you can just export it to a tarball and copy it to another machine.
On this machine, my primary use for the Linux environment will be editing game save files. 😁
(if the lockdown continues much longer, perhaps I'll finally get around to sorting through all of my obsolete computer hardware, wiping the disks and e-wasting anything that's not useful to me)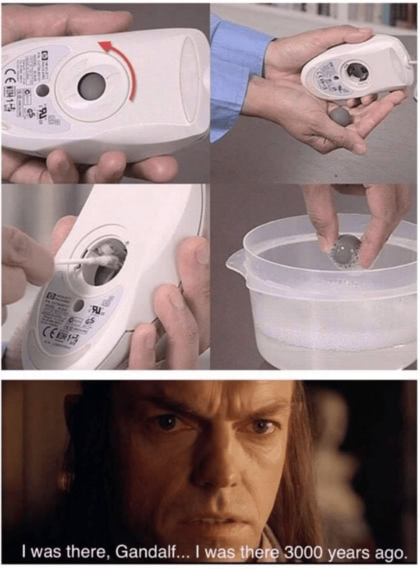 Historical isekai novels…
"Accidentally sent back in time, I used my superior knowledge of science and technology to impress the king, reform the country, and get the girl, only to be done in by a malicious wizard." By Tsuwein Maruko.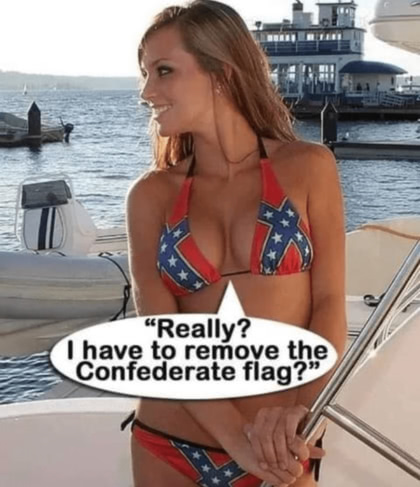 Astra Service
After carefully examining the relevant scenes in the "simulcast" and "uncut" versions of Kanata no Astra, I can confirm that whatever changes made did not include adding more detail to either Quitterie's shower scene in episode 4 or the bikini atoll scenes in episode 5. Pity.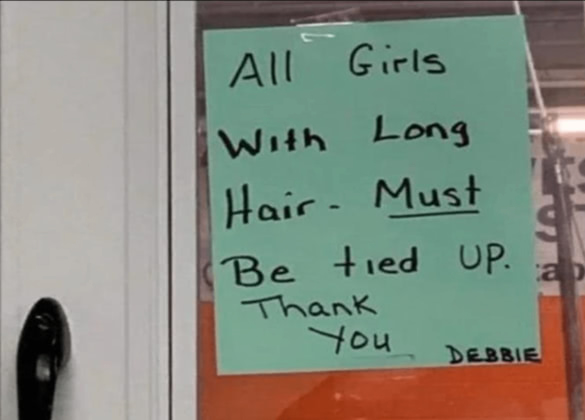 Mostly Peaceful
Will the last adult to leave Portland please turn out the lights.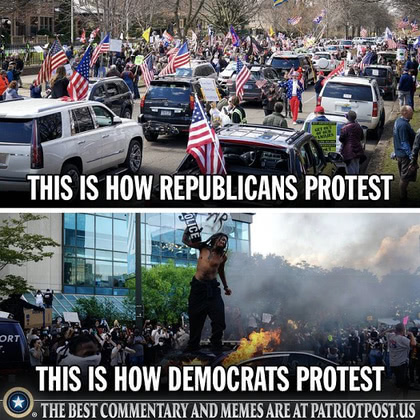 ---
Comments via Isso
Markdown formatting and simple HTML accepted.
Sometimes you have to double-click to enter text in the form (interaction between Isso and Bootstrap?). Tab is more reliable.
---