Q: What is 17x22x48 inches?
A: The box that two of these arrived in yesterday.
They were curled up in a corner like abandoned puppies. The box wasn't terribly well-sealed, either, so I'm sure the UPS driver looked inside and had a good laugh about the giant box of air he carried up to my porch with one hand.
In other news, Los Angeles Target shoppers are less murder-y than Detroit Dollar General shoppers, but still pretty violent. Governors, if you want people to enforce mask orders, they'd better be on-duty cops. If you don't have enough of those to go around, don't criminalize breathing wrong and expect store clerks to risk their lives for you.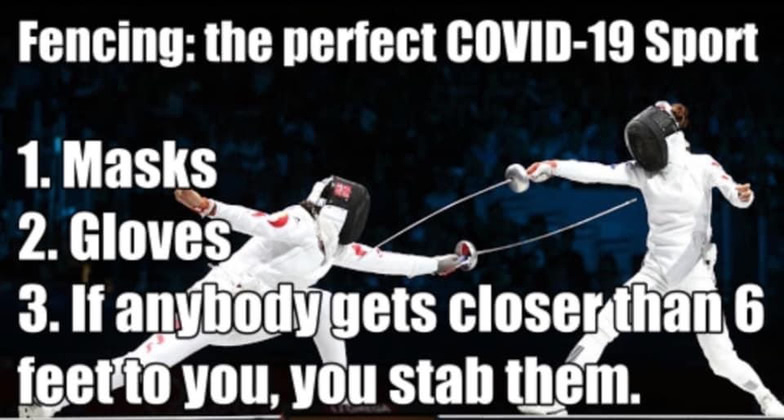 By the way, if they're actually sick, shooting them is sure to spread the virus as it spatters their blood across the walls and floor…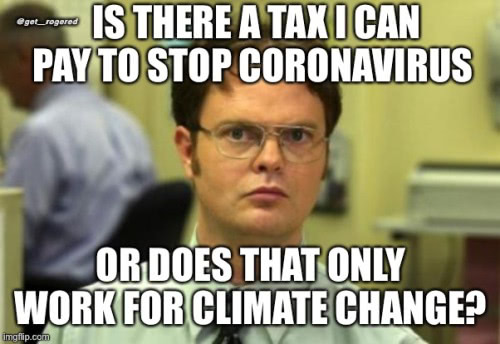 Totally related, Corona-chan has been in Ohio since at least January. (and that site does something really evil, changing the contents of the URL bar as you scroll down, so that I almost posted a link to the story below it, which is bullshit)
Update
The Dayton Daily News story has more details: onset of currently first known case was January 7 in Miami County, and January 13 in Montgomery County, both women in their seventies. Unless they were on a senior cruise together, this suggests it was spreading in the community in late December. In Ohio.
This upends all the hypotheses about "asymptomatic transmission" that have helped justify the massive shutdown of the country. The only support for the claim that you could spread it without symptoms was the now-proven-incorrect belief that it was newly-arrived and spreading only from people with recent foreign travel history, who were contagious without knowing they were sick.
The reality is that people were coughing and sneezing all winter, thinking they just had the flu or a bad cold, while actually spreading the joy of Corona-chan to family, friends, and holiday shoppers.
---
Comments via Isso
Markdown formatting and simple HTML accepted.
Sometimes you have to double-click to enter text in the form (interaction between Isso and Bootstrap?). Tab is more reliable.
---