Cheesecake in the time of Corona
---
If hand-washing helps keep Corona-chan at bay, then surely prolonged bathing will provide even more benefit…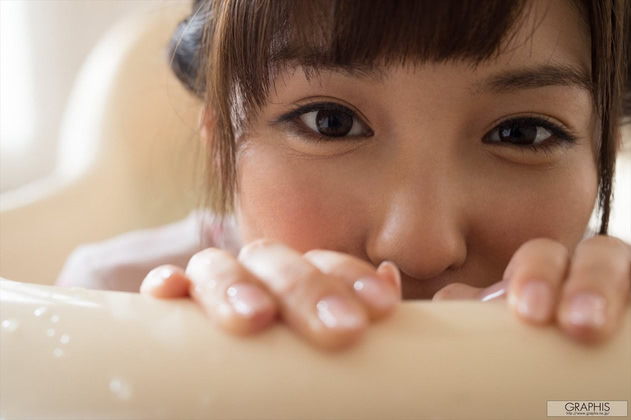 Related, I was wrong when I thought last week's episode was the end of Interspecies Reviewers. Episode 12 not only lets Our Horndogs boldly go where they've been before, but includes not only the long-overdue demon shop review, but a bonus bathing scene featuring Death Abyss herself. 9/10, would contract again.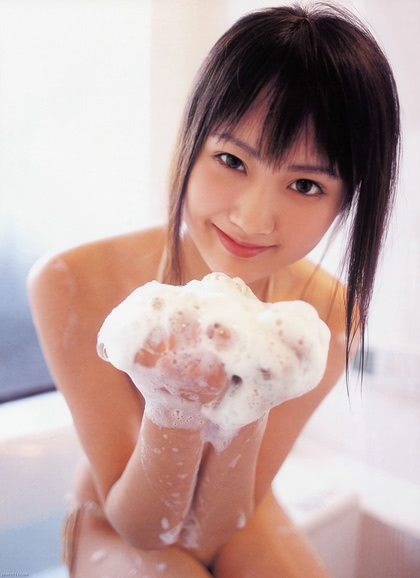 And hey, if you're working from home due to Zombie Apocalypse, then everything's Safe For Work, right?
---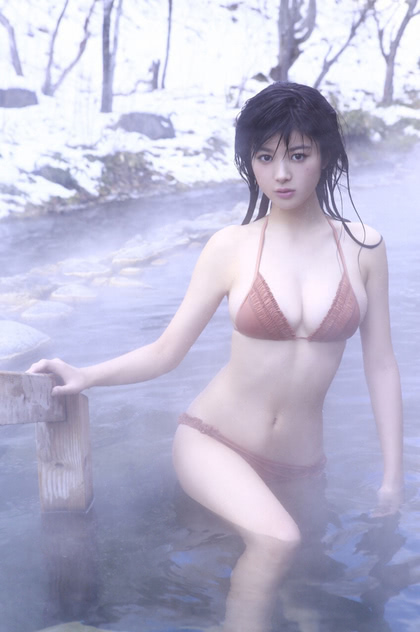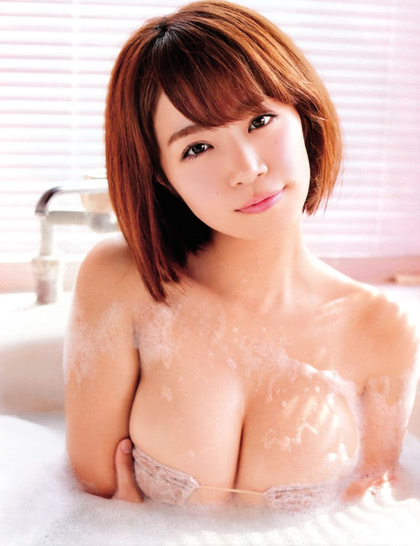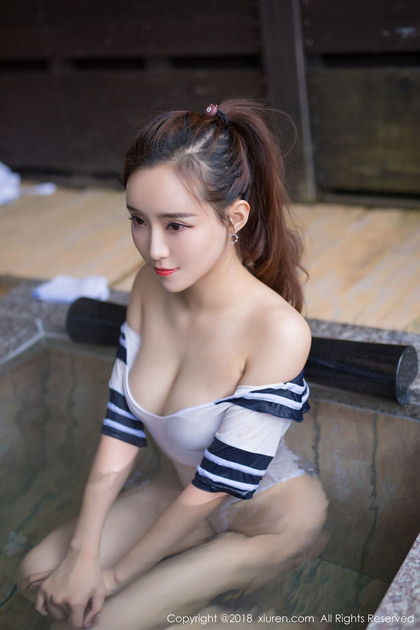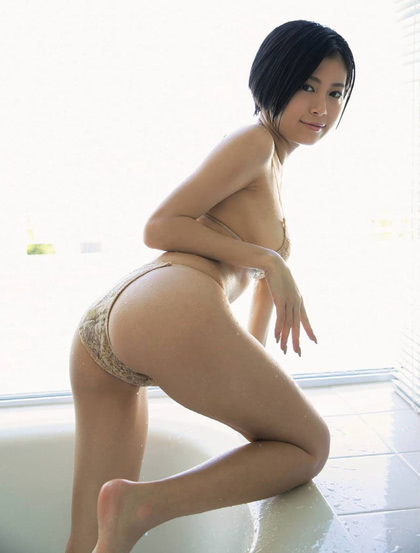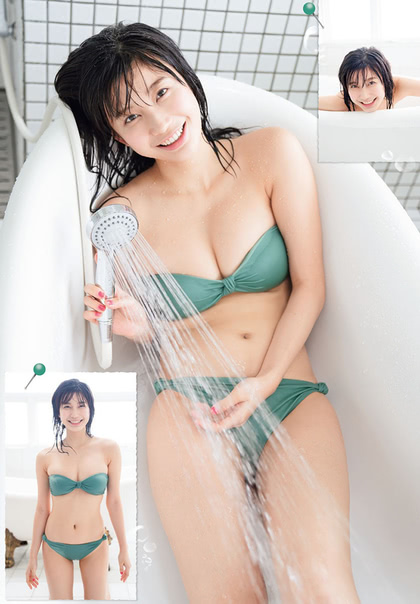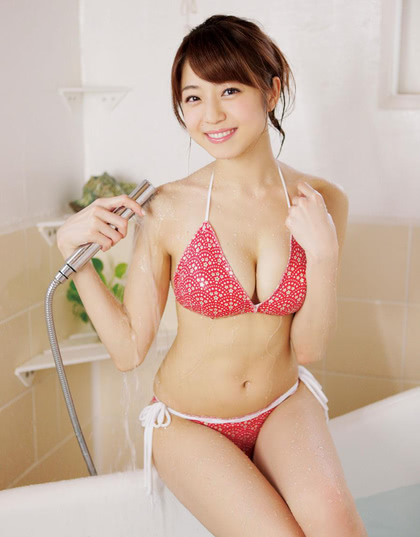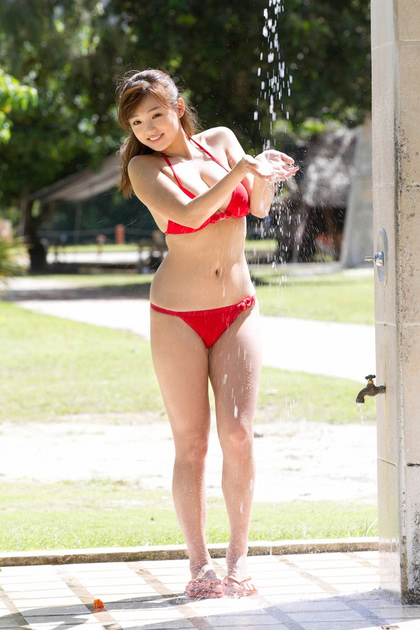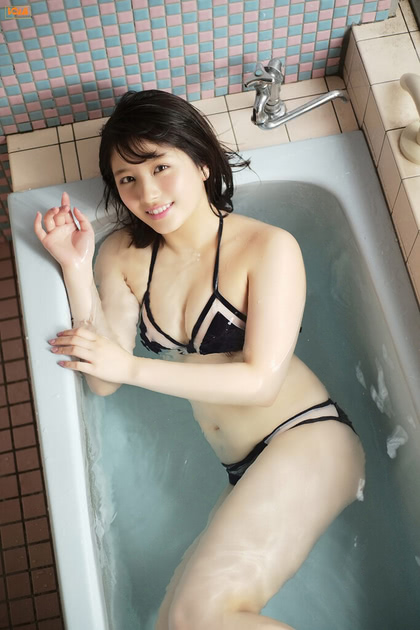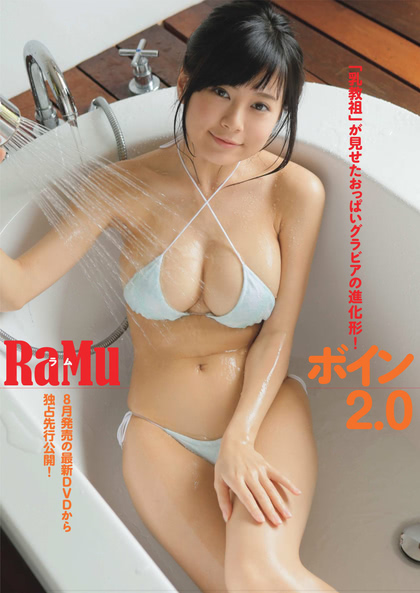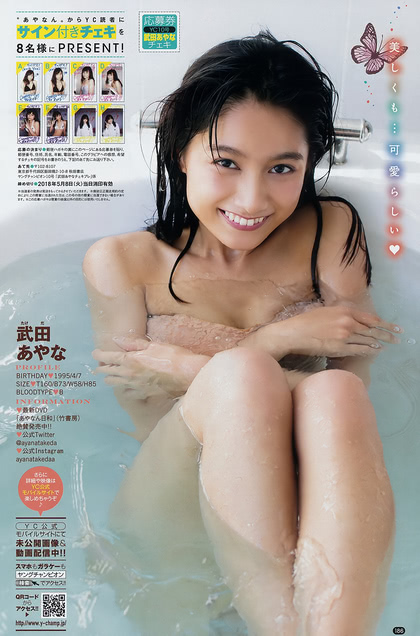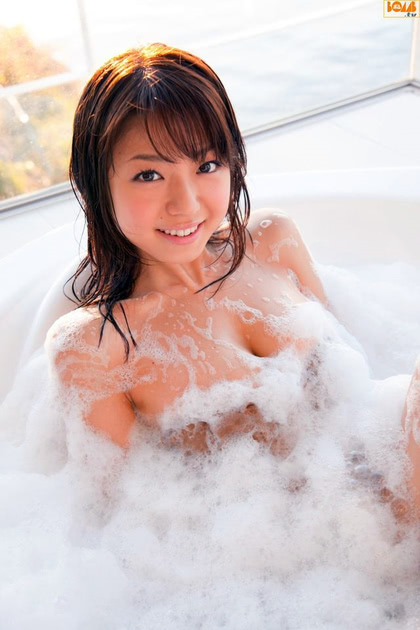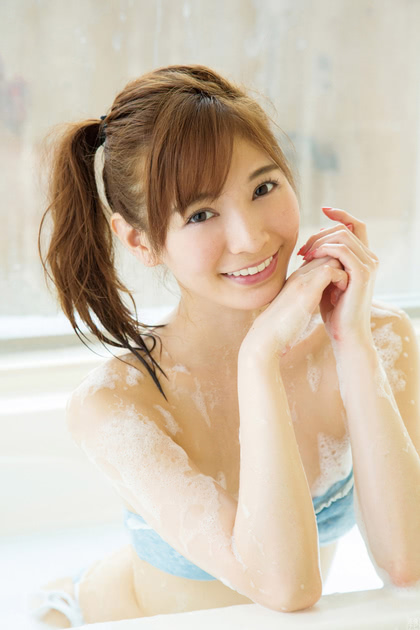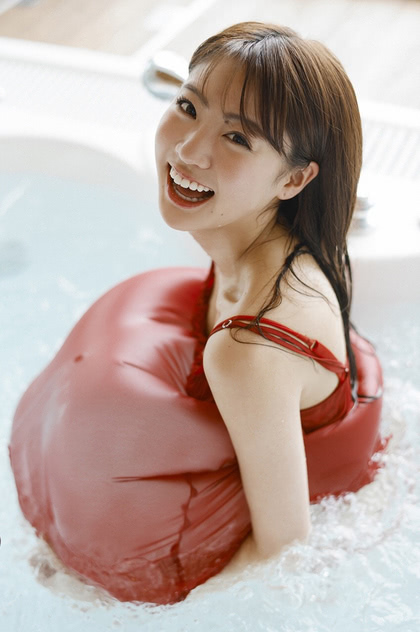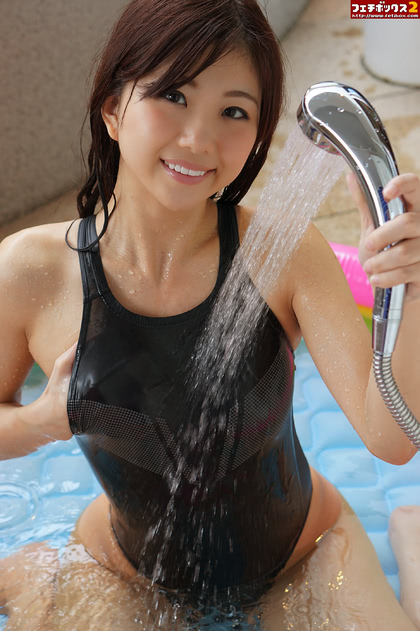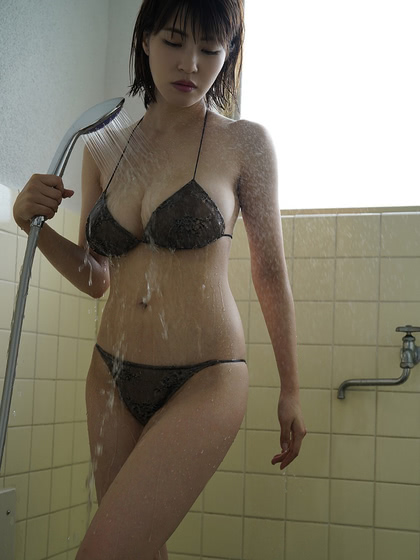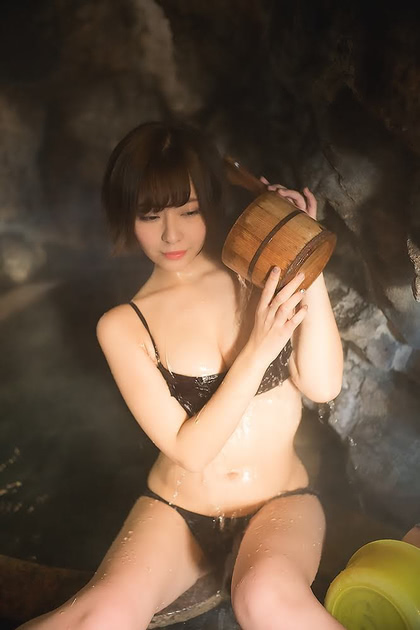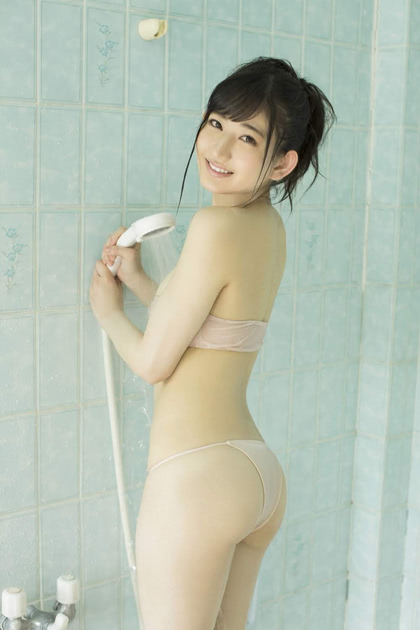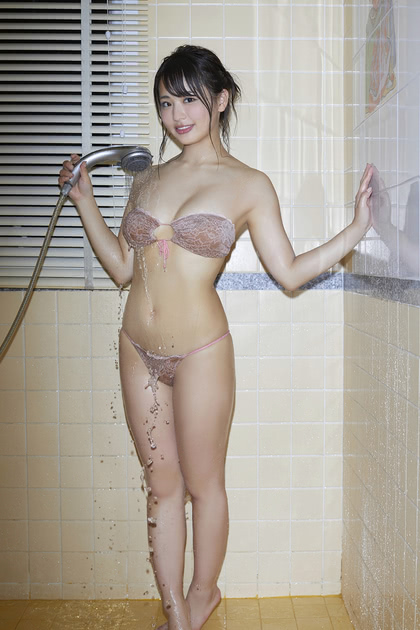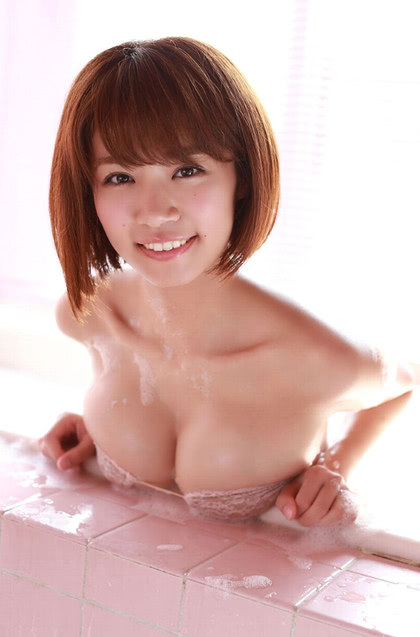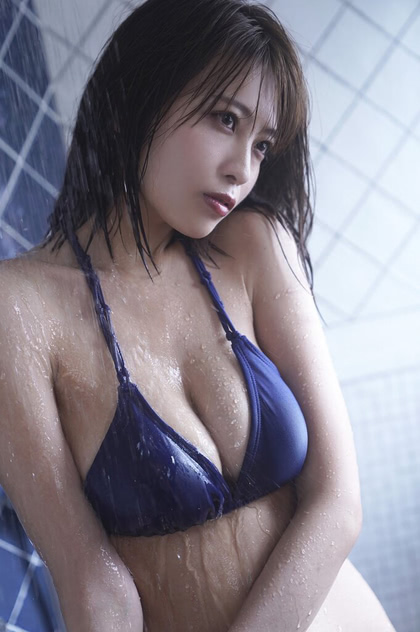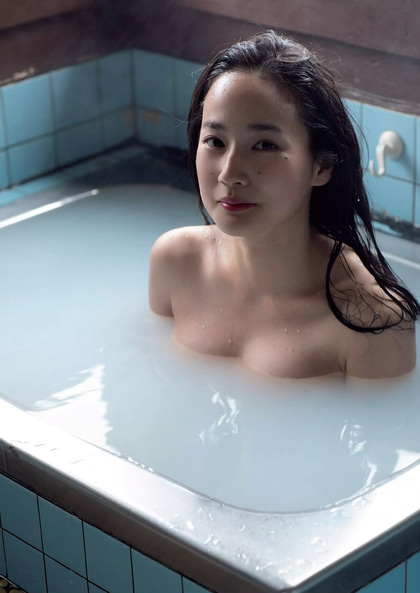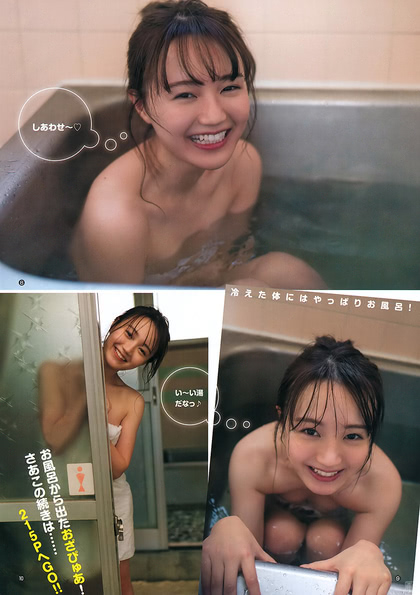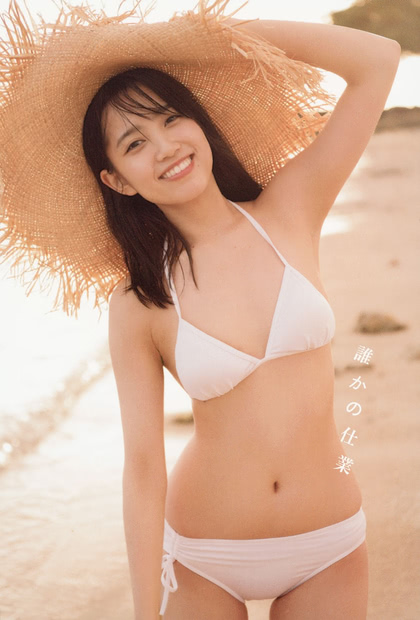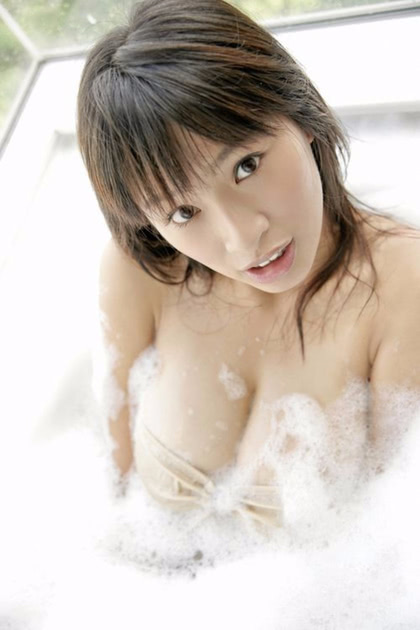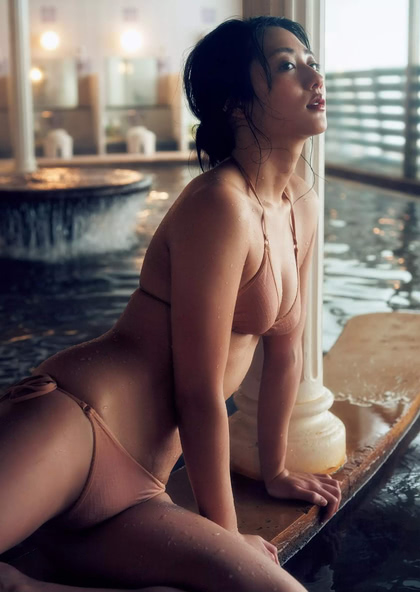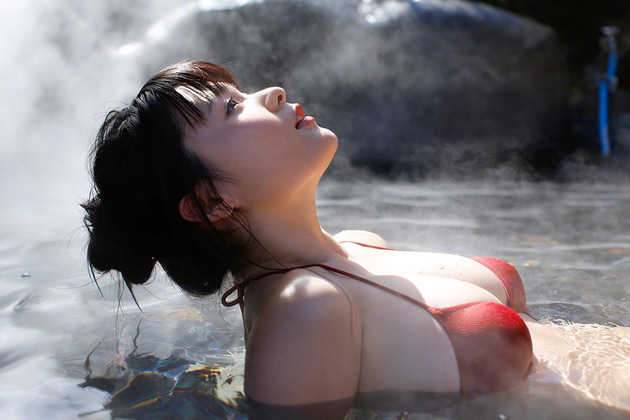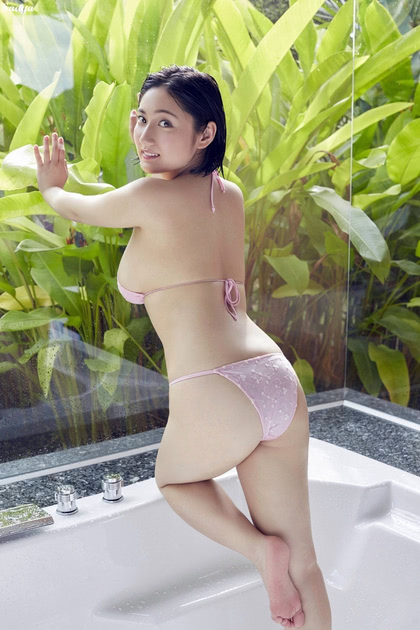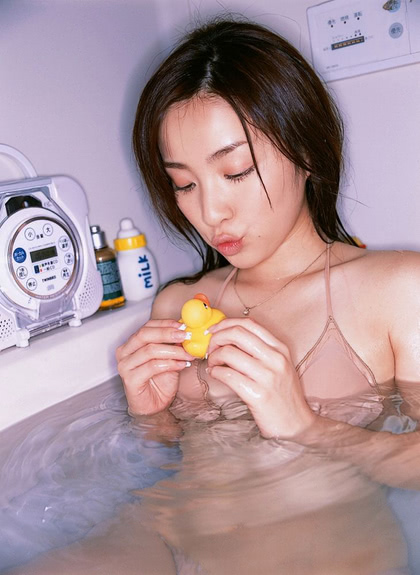 "You make bathtime lots of fun…"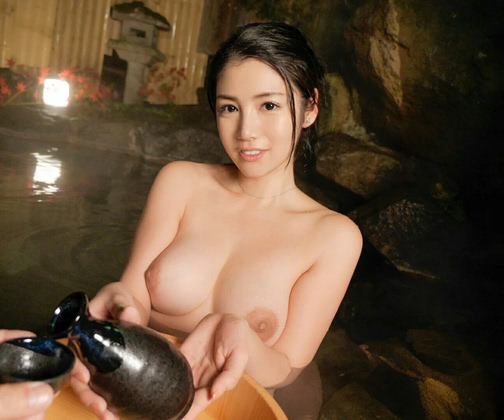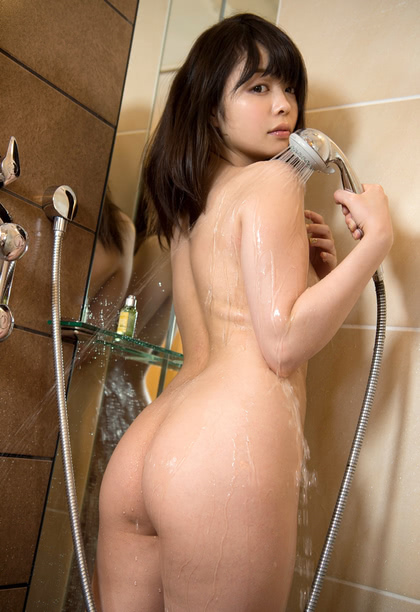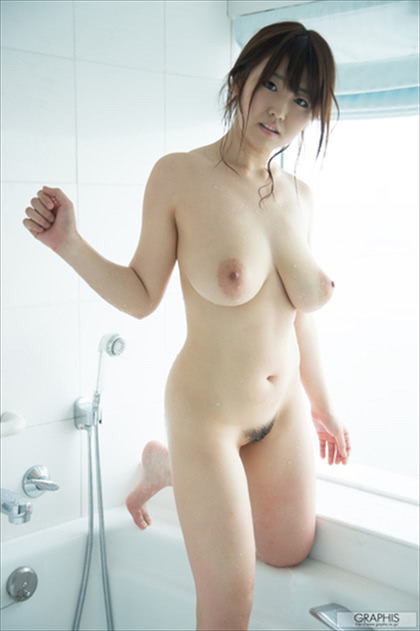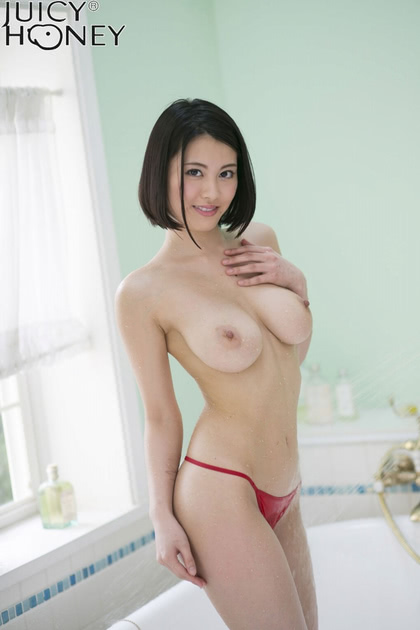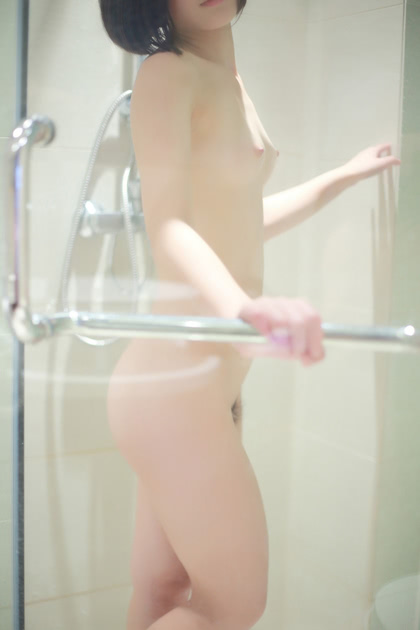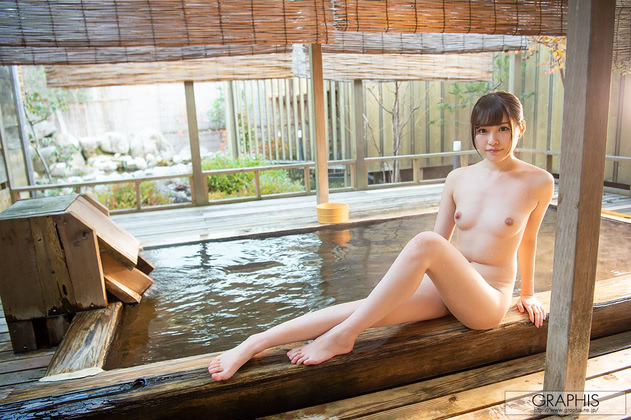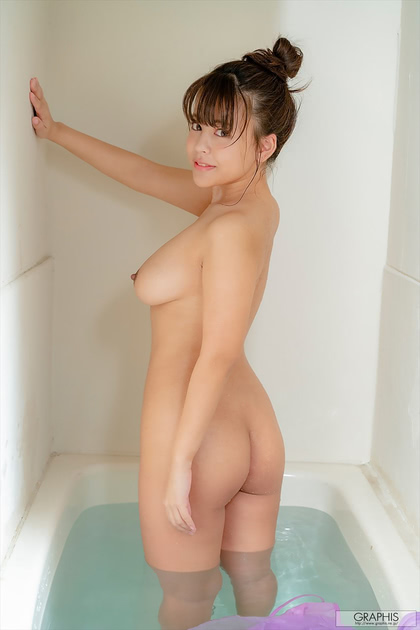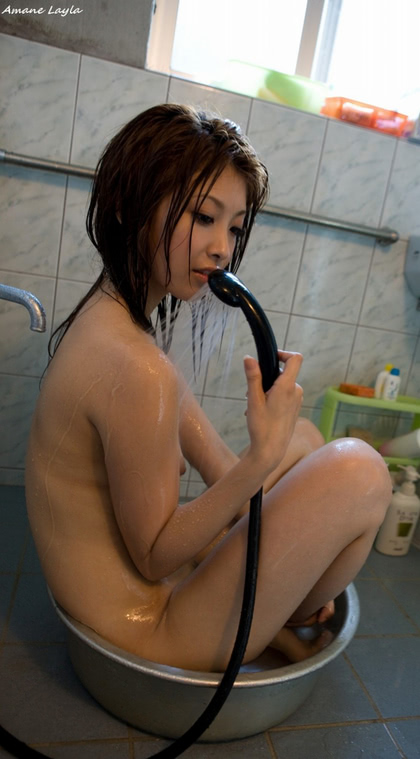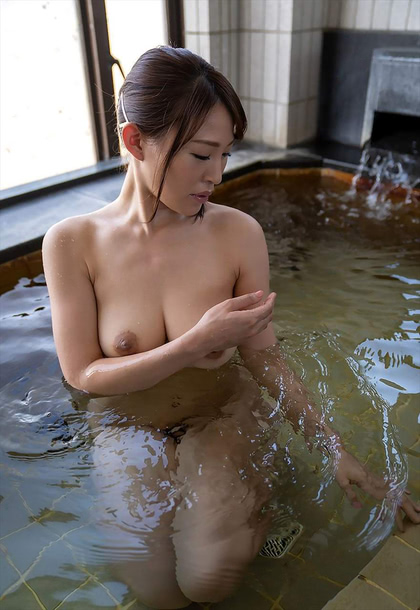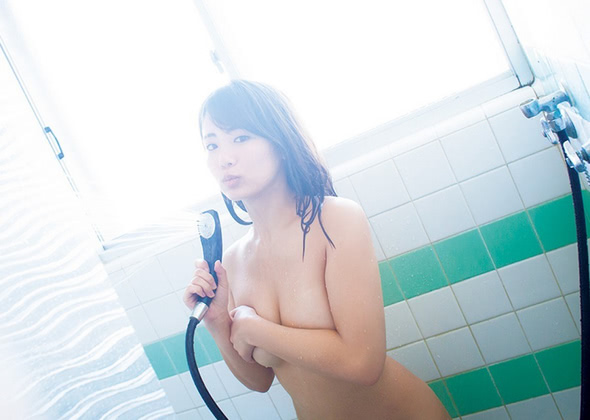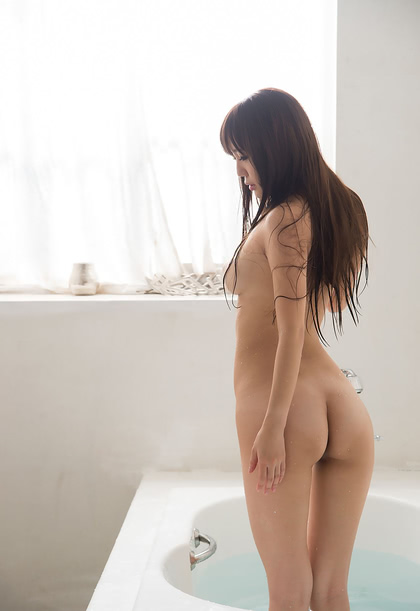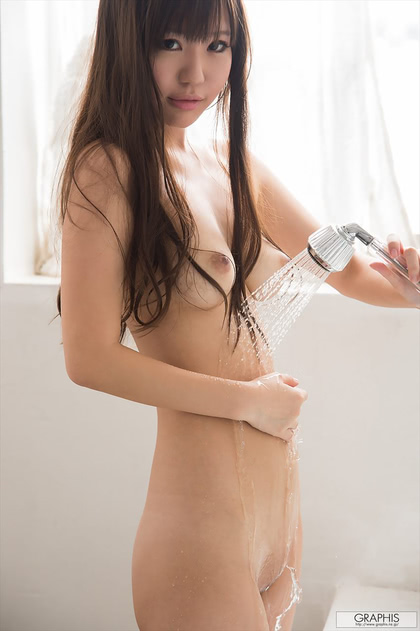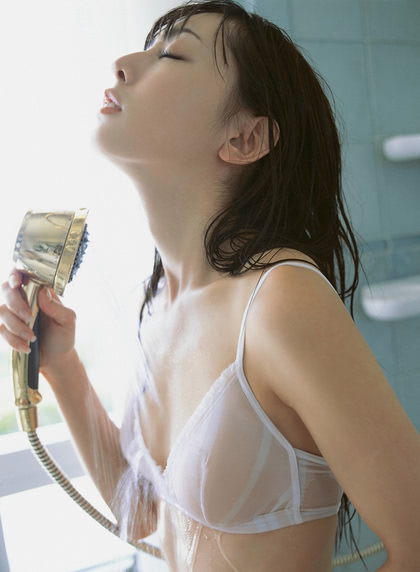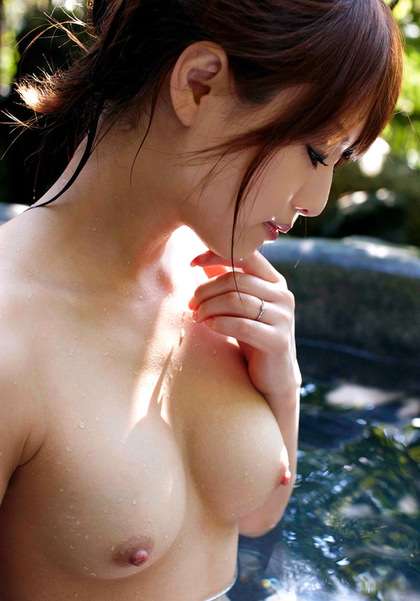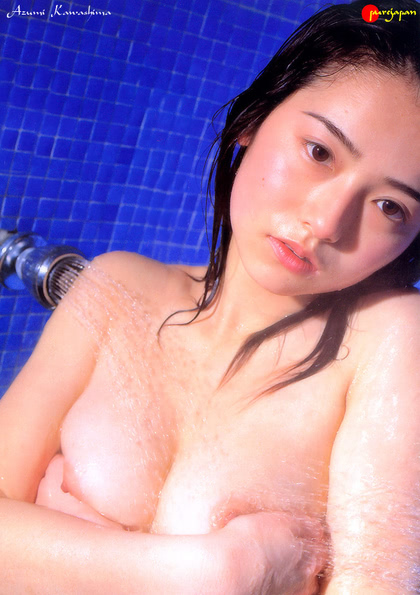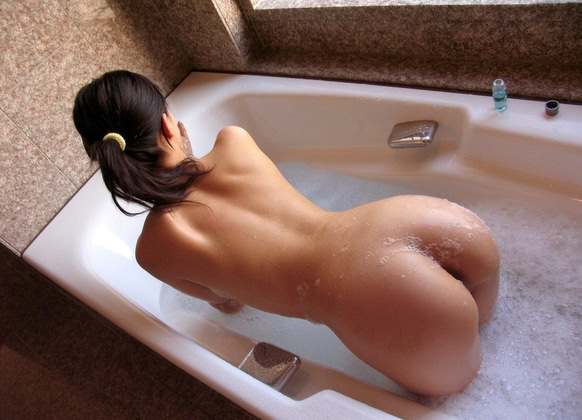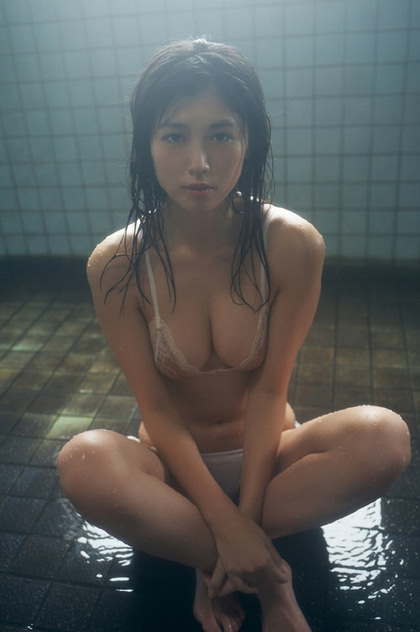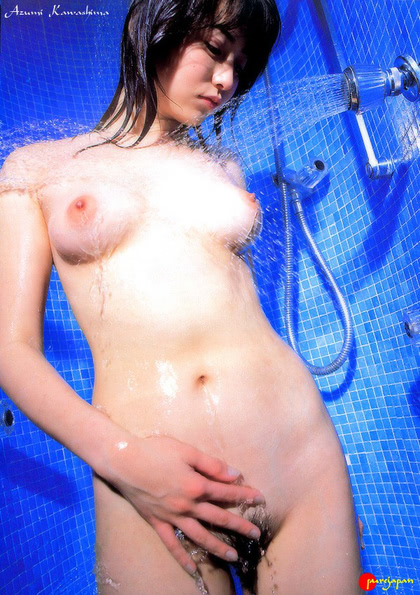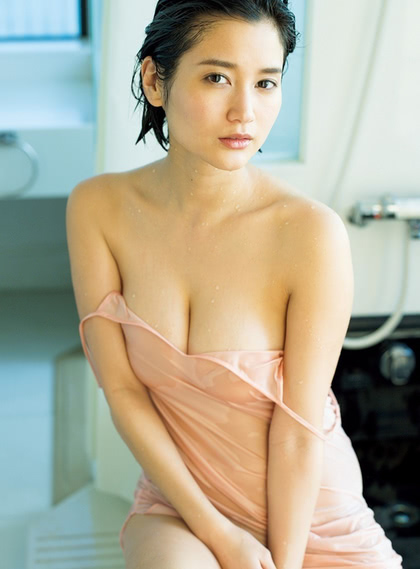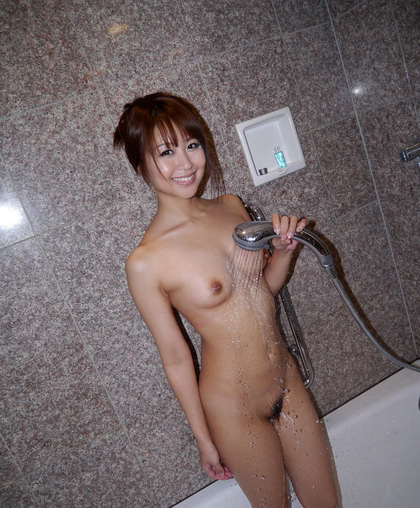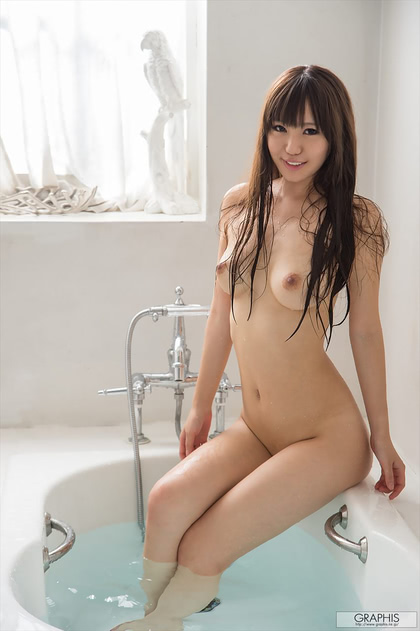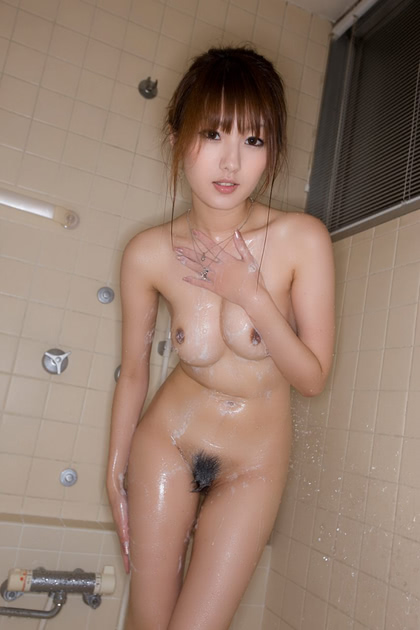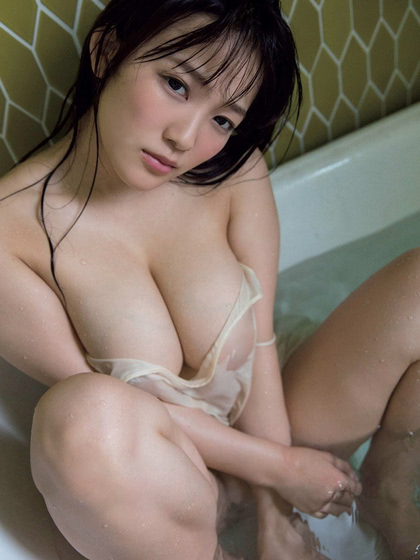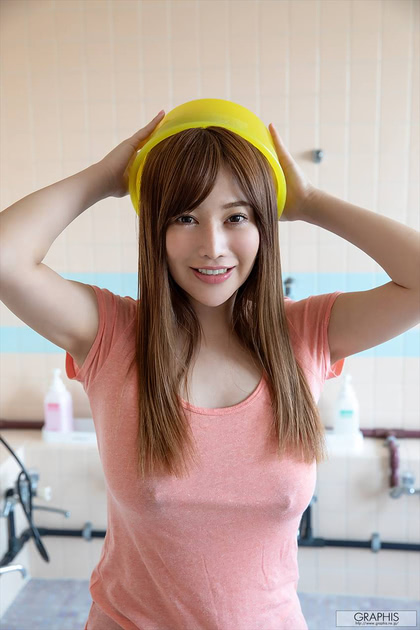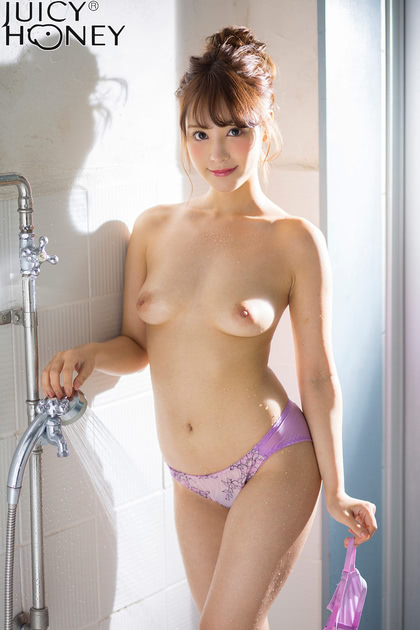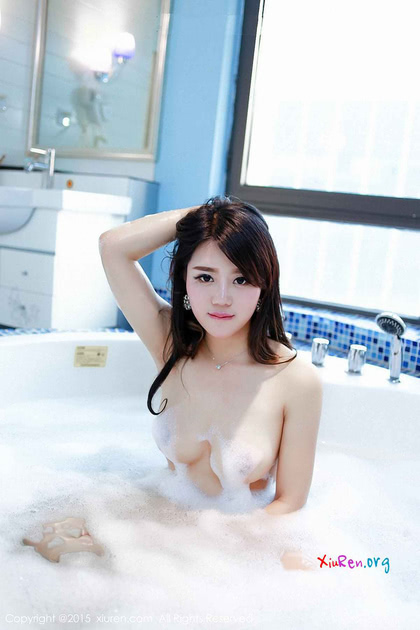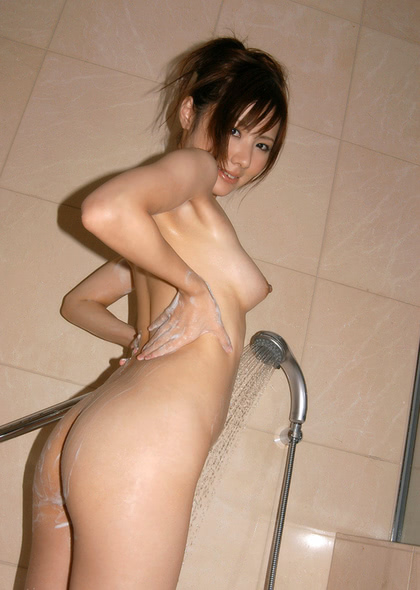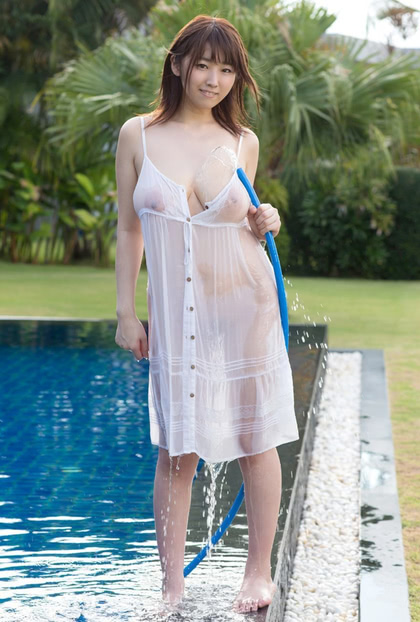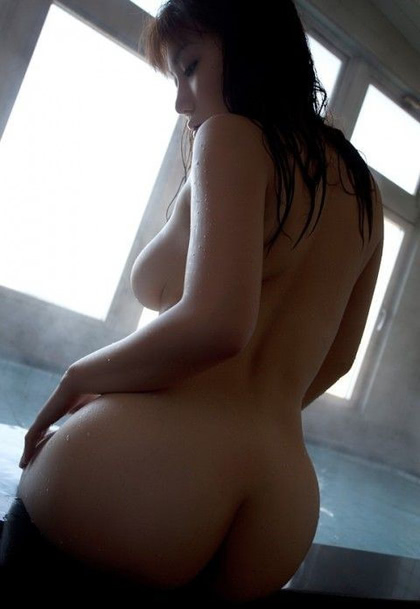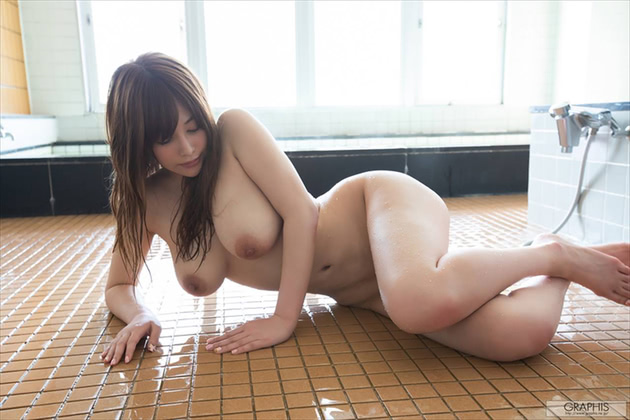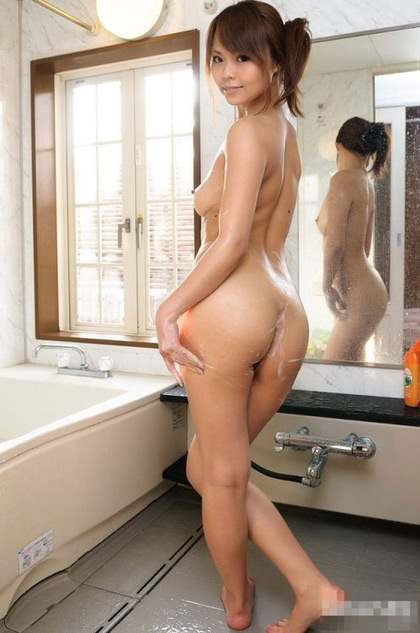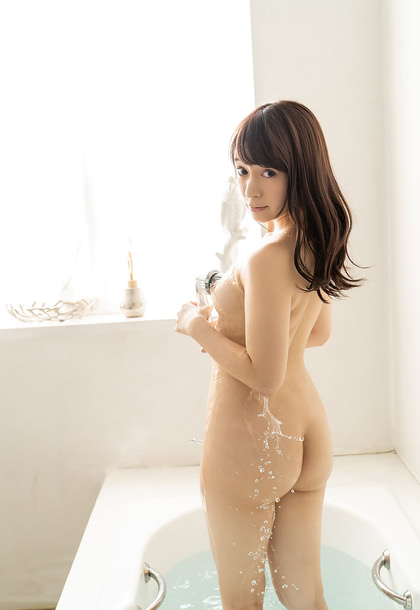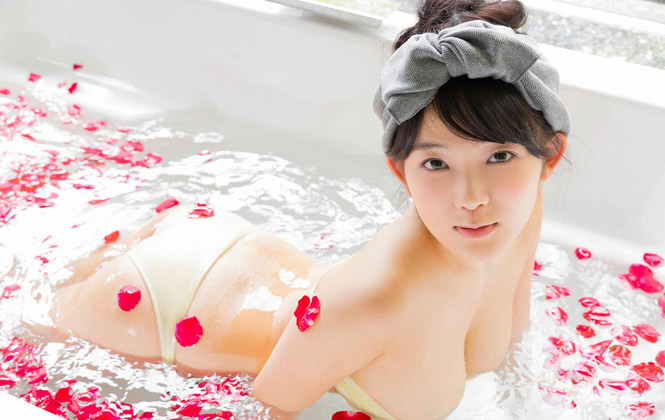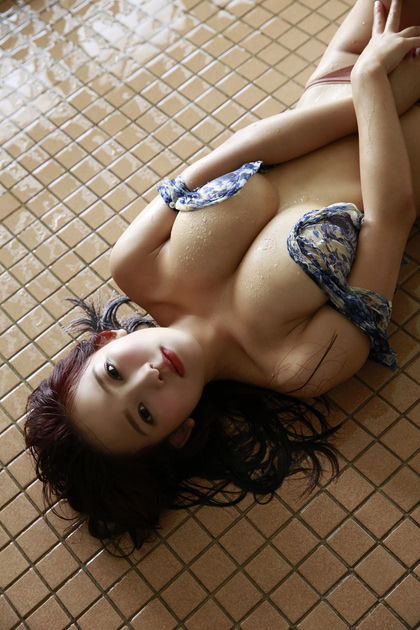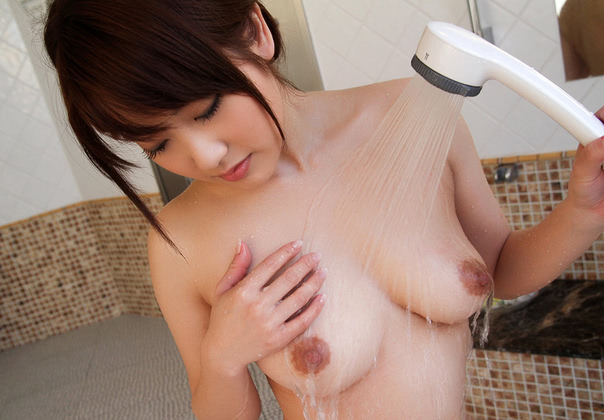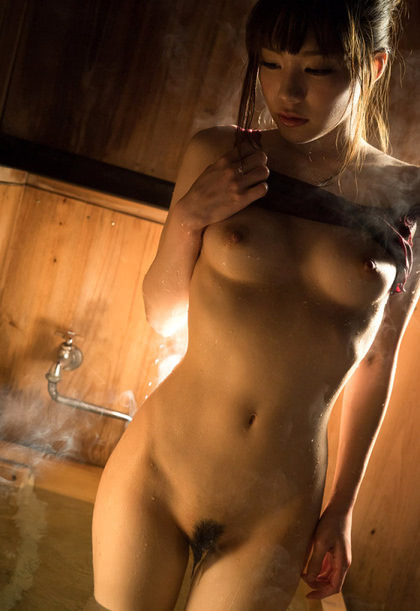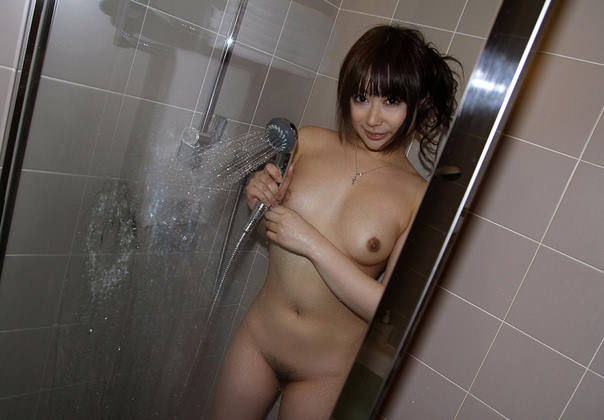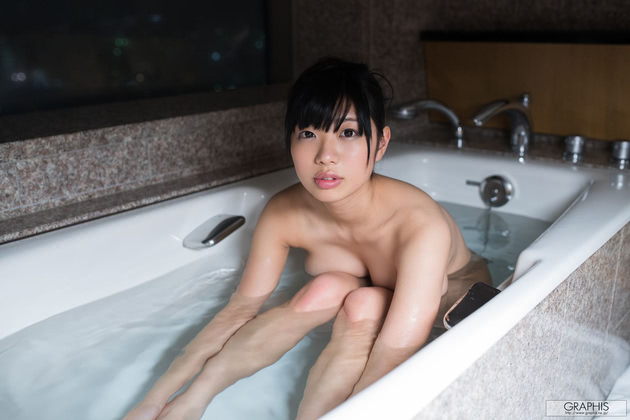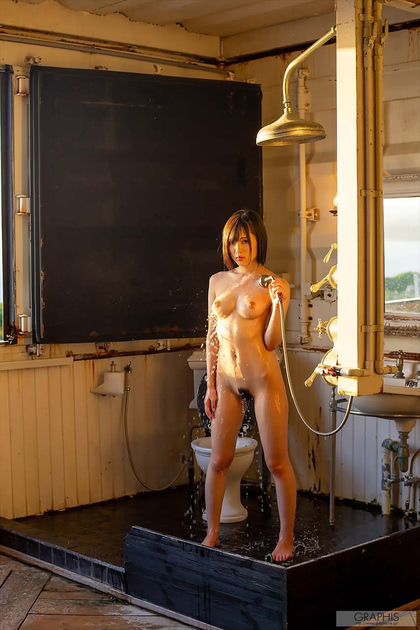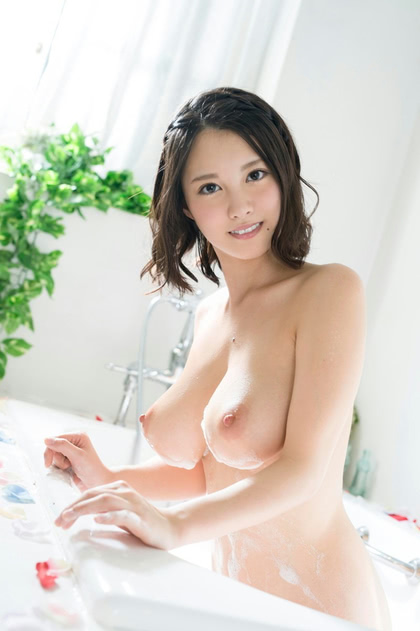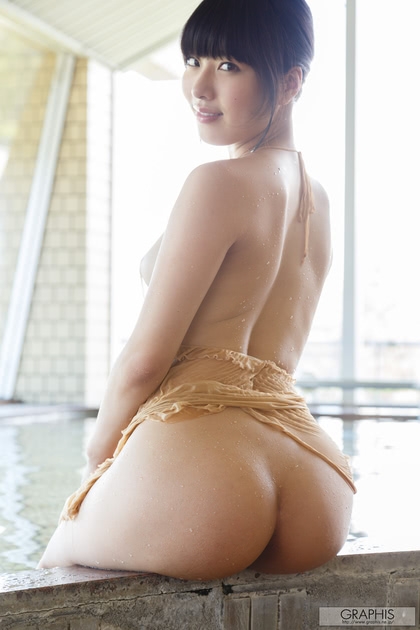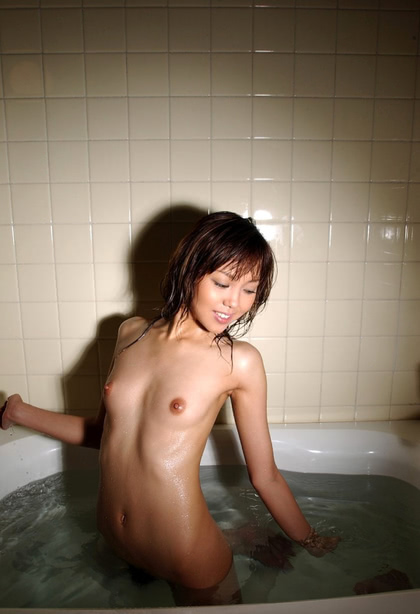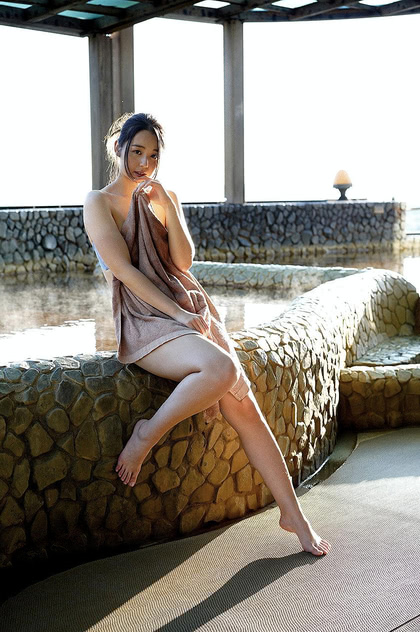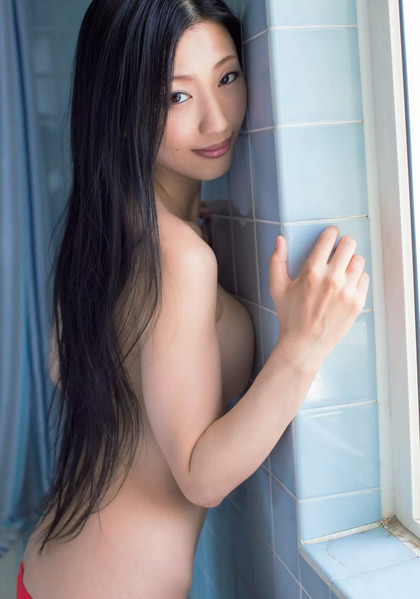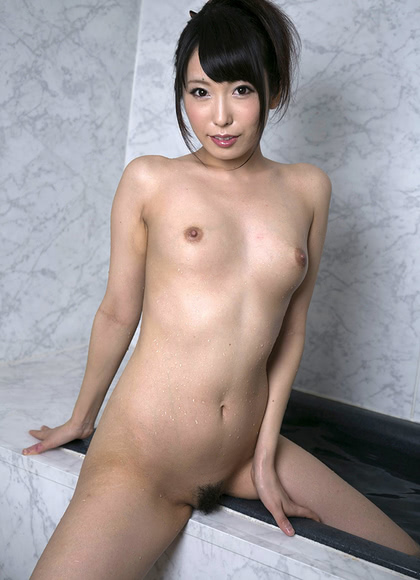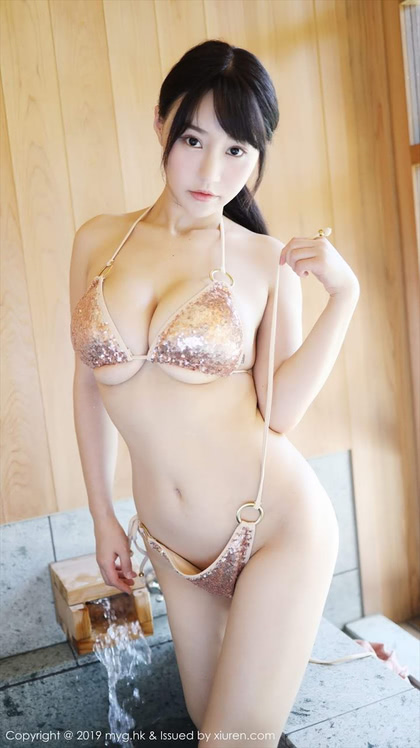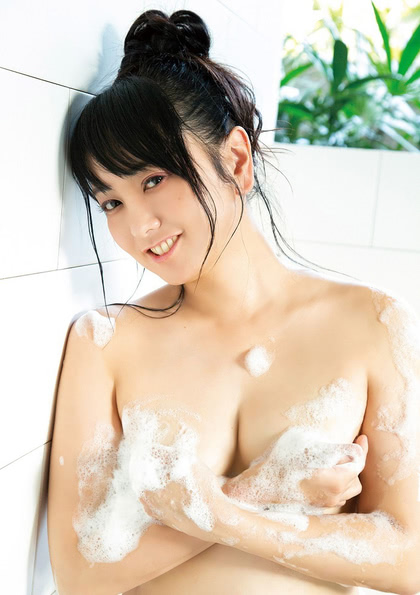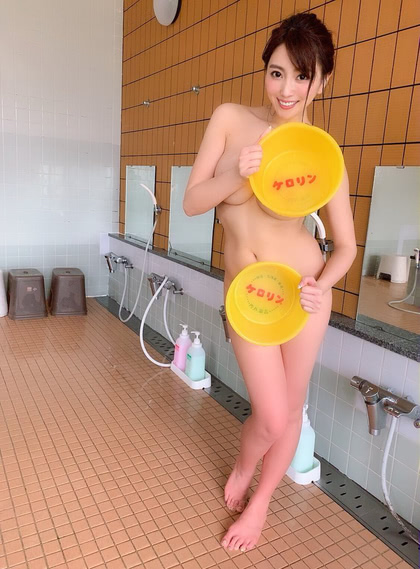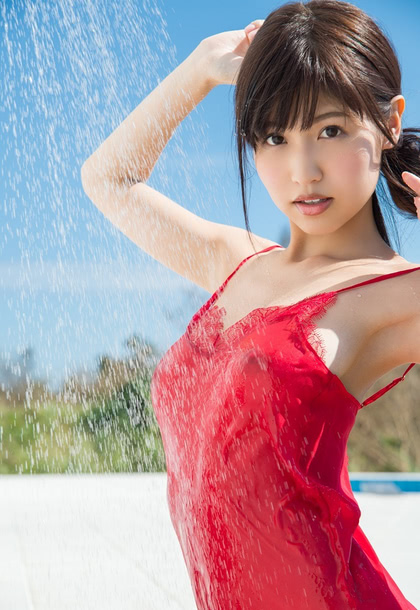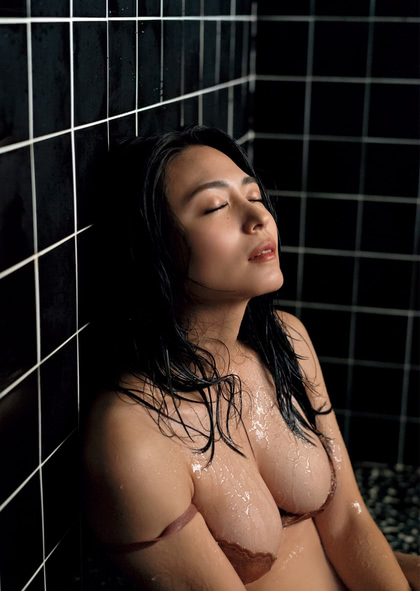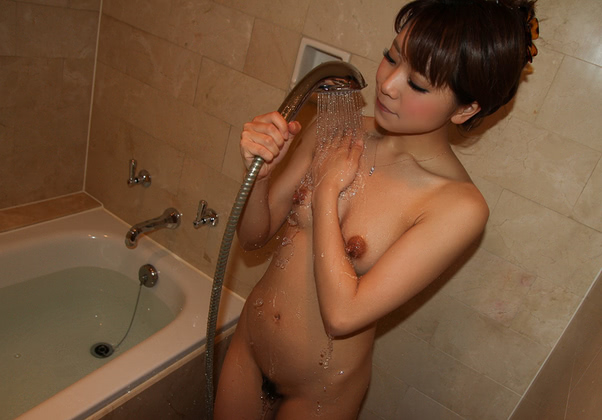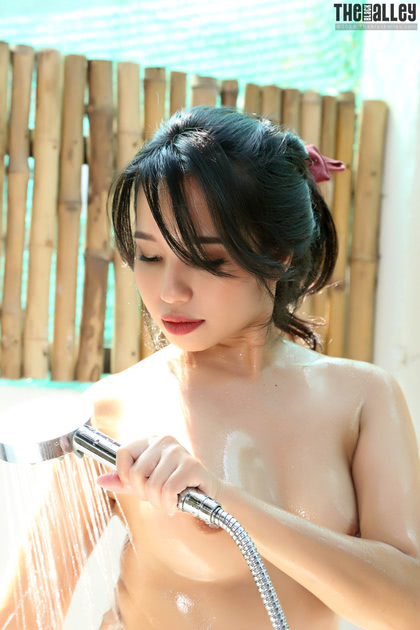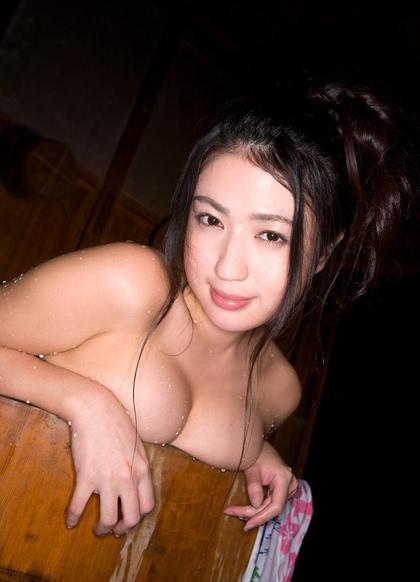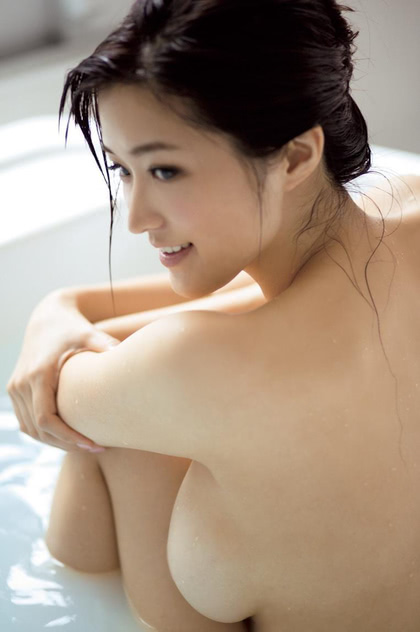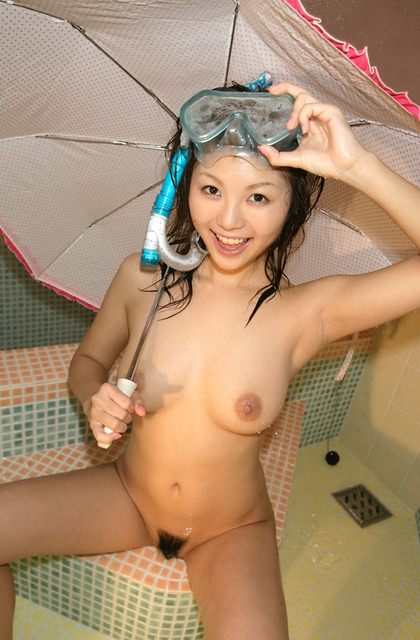 ---
Comments via Isso
Markdown formatting and simple HTML accepted.
Sometimes you have to double-click to enter text in the form (interaction between Isso and Bootstrap?). Tab is more reliable.
---