What better way to practice "social distancing" than with pictures of women who wouldn't give you the time of day?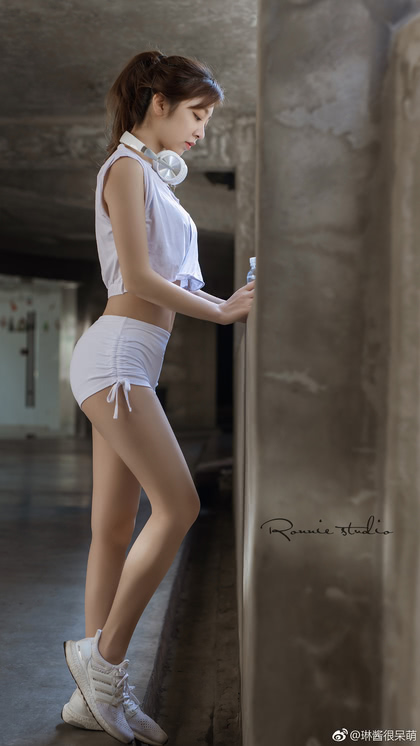 ---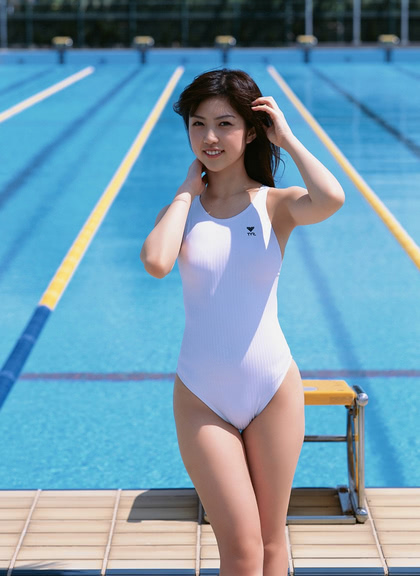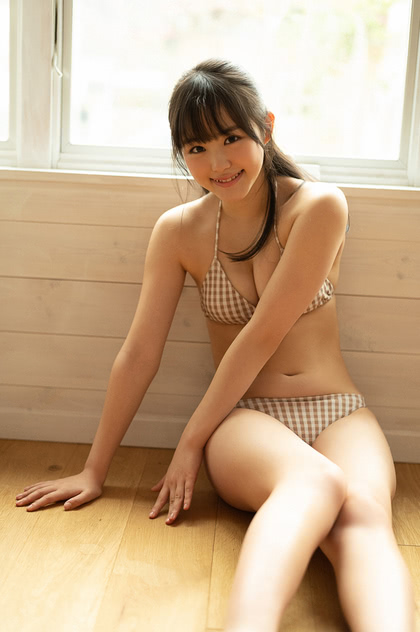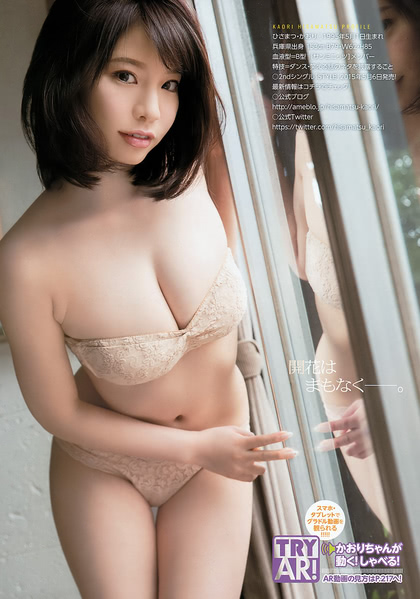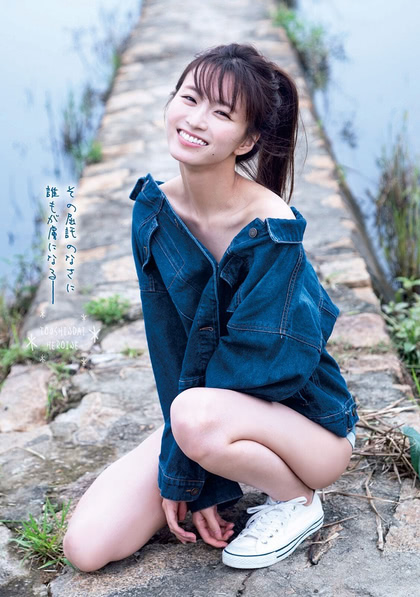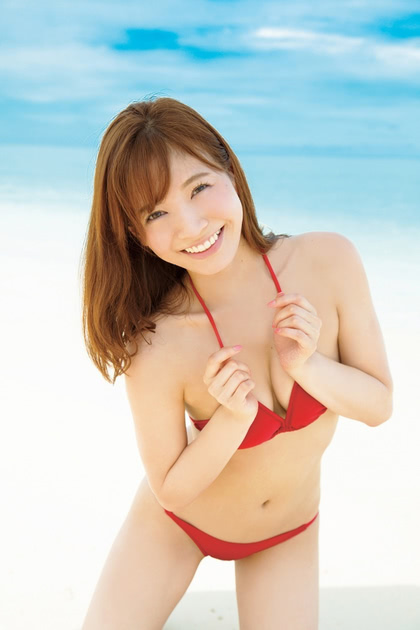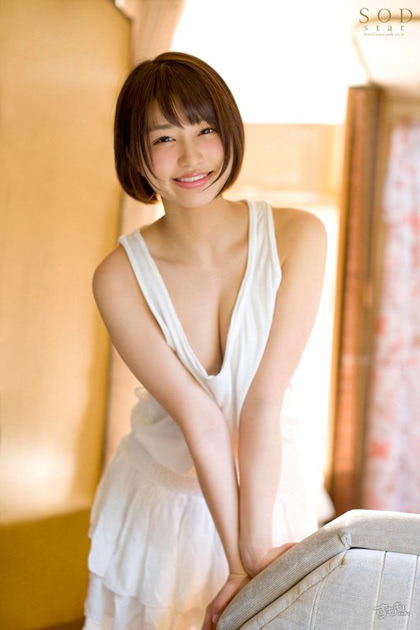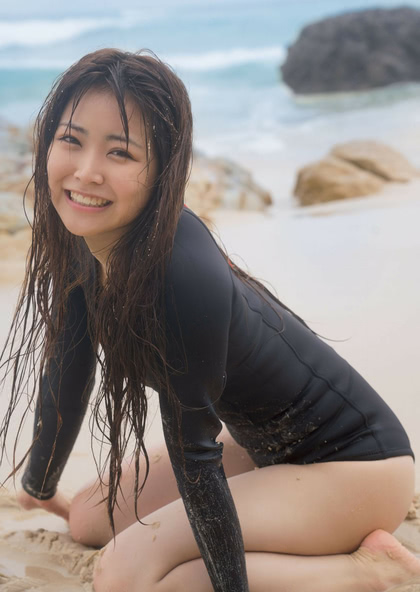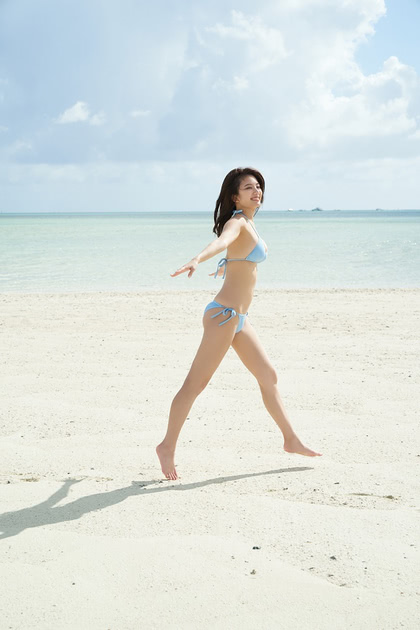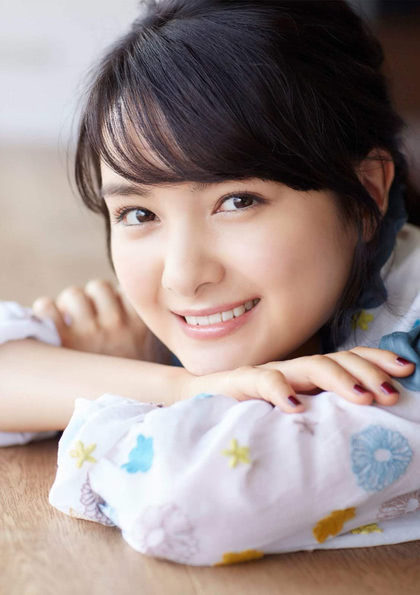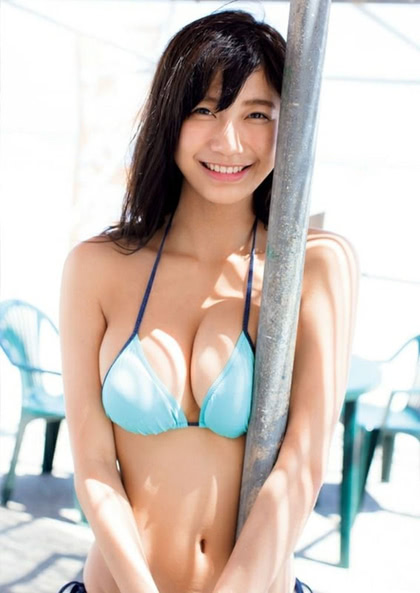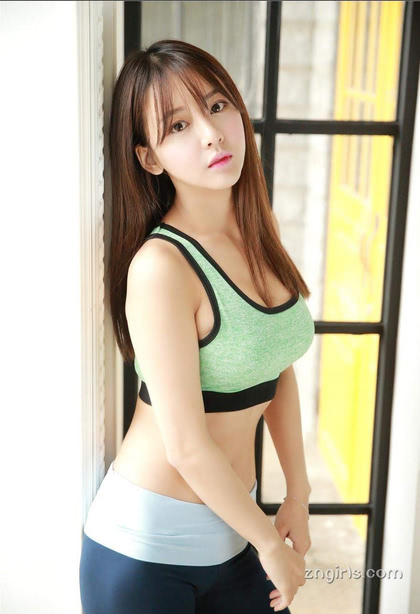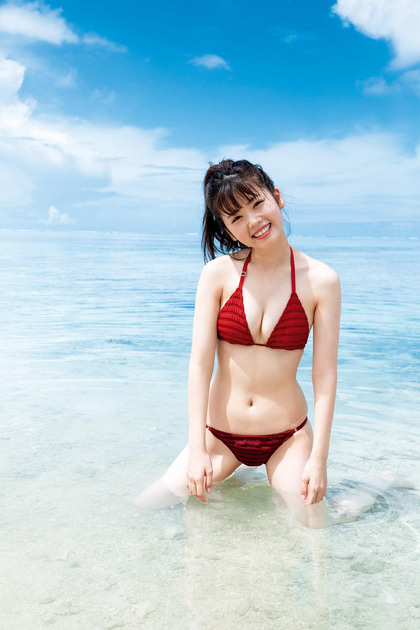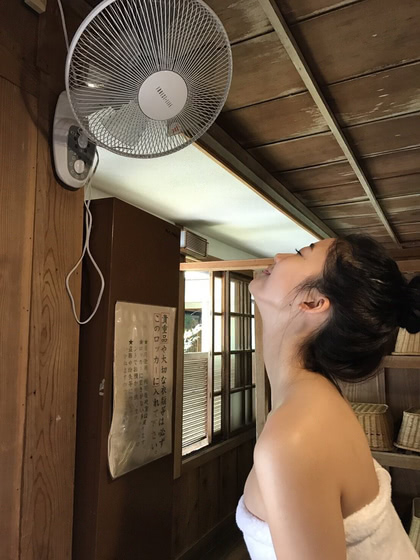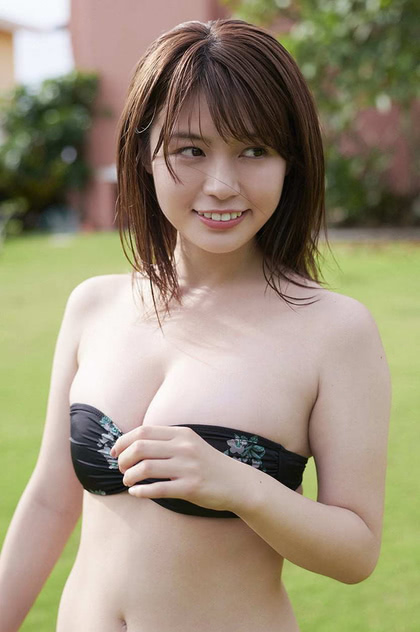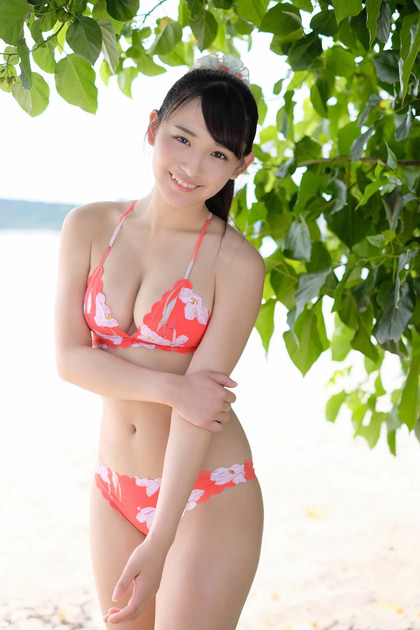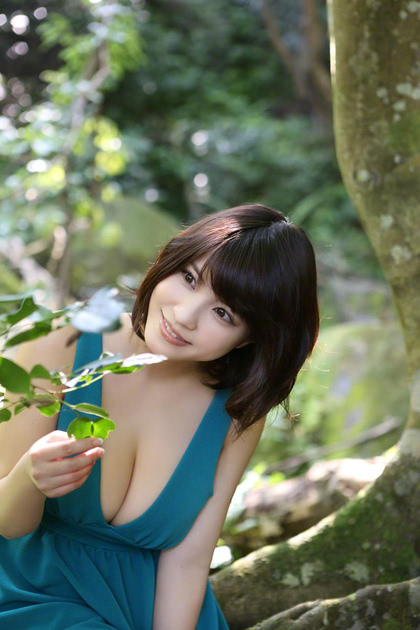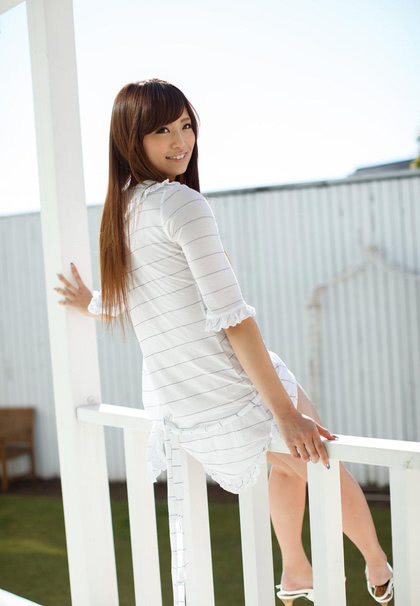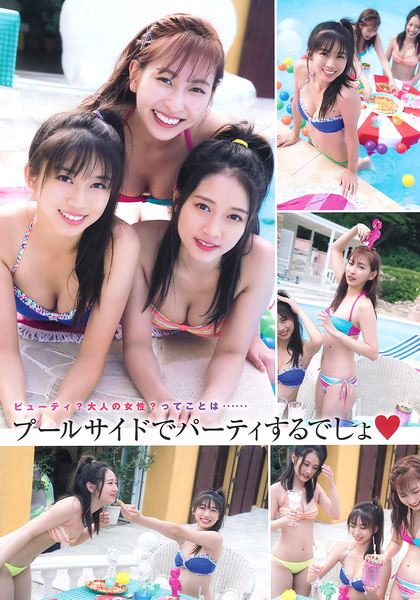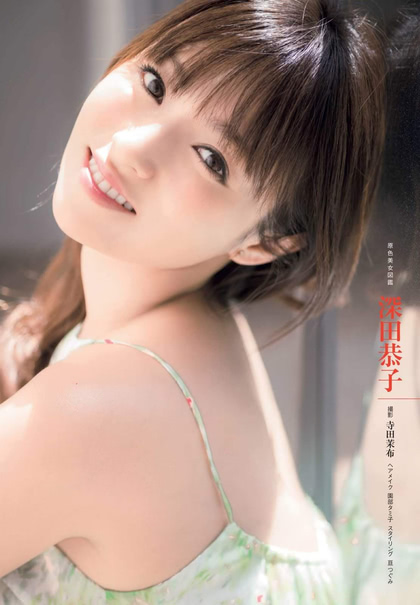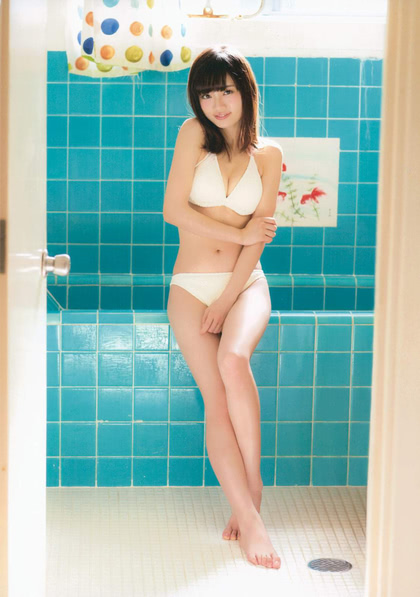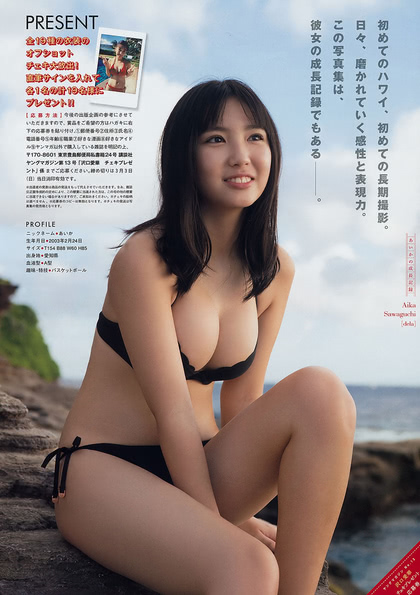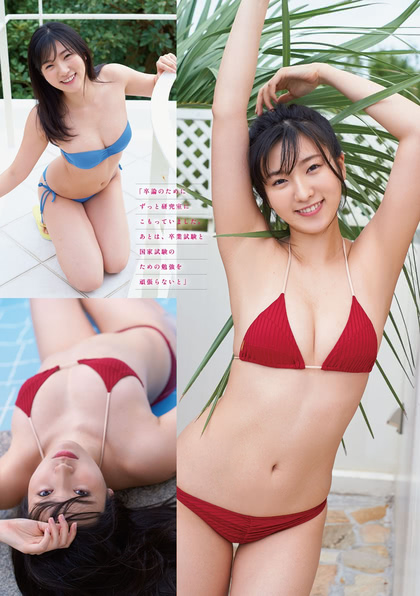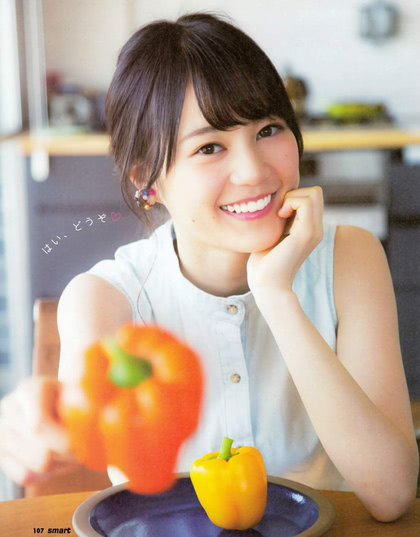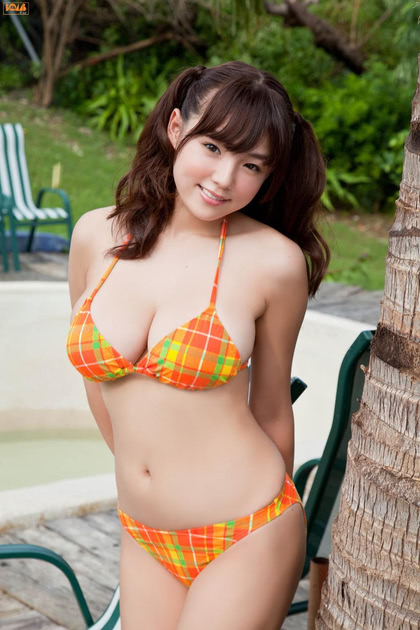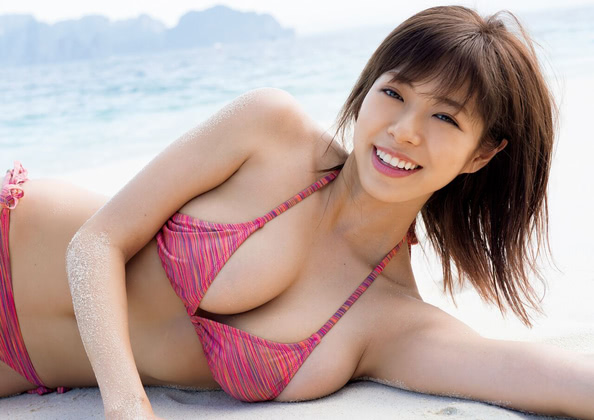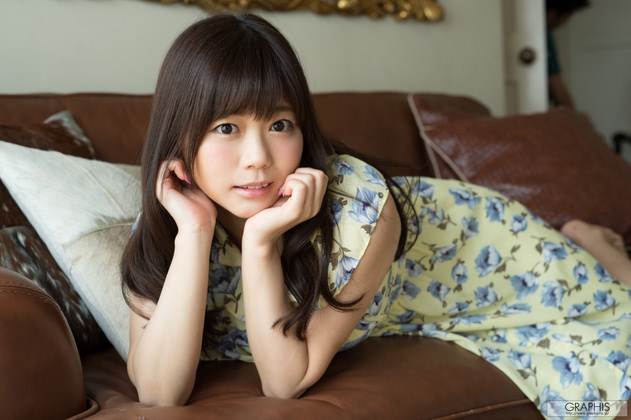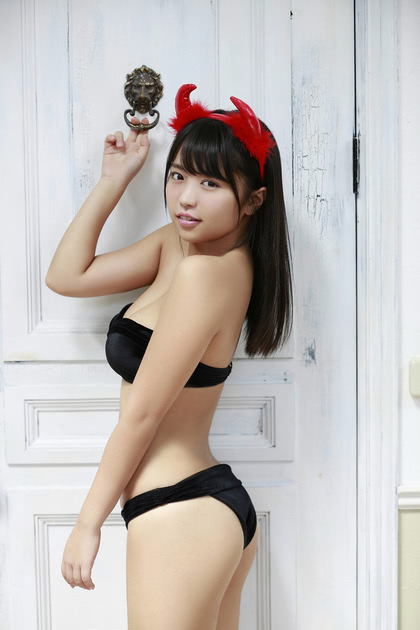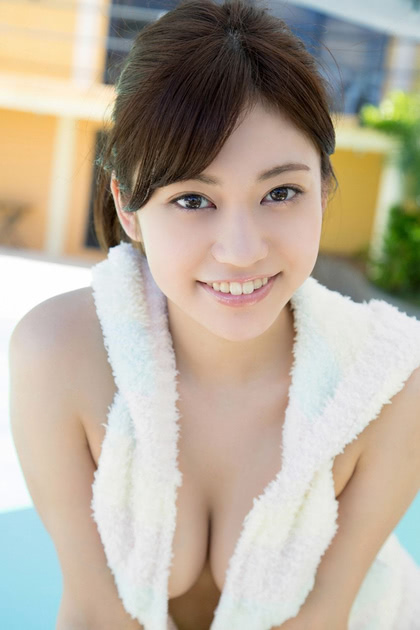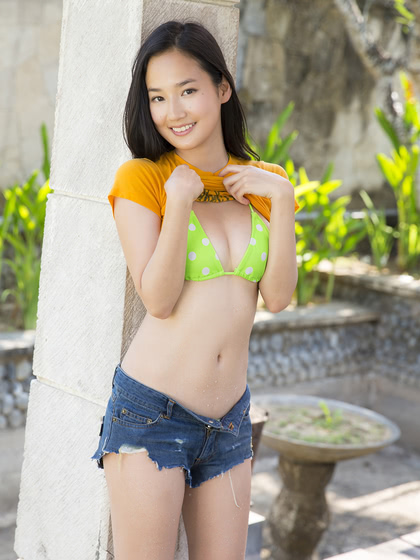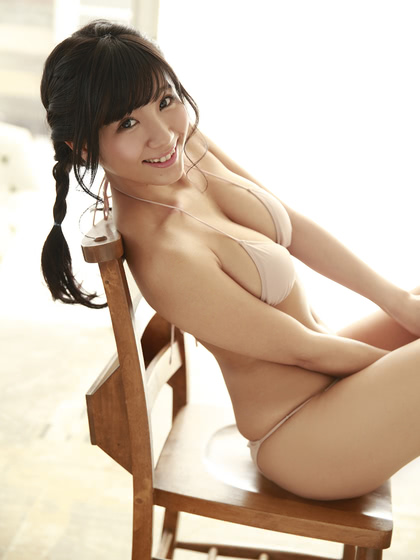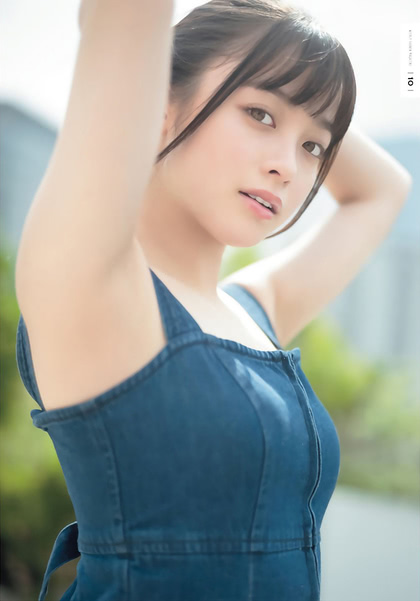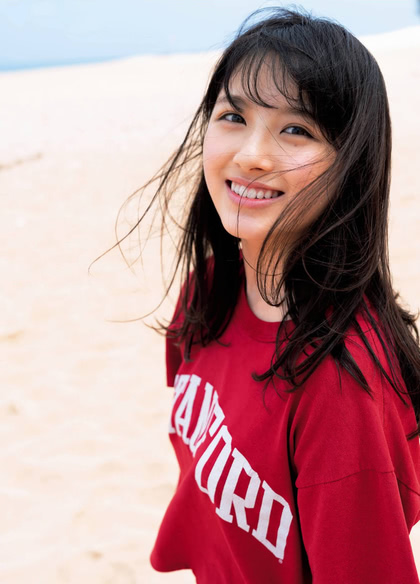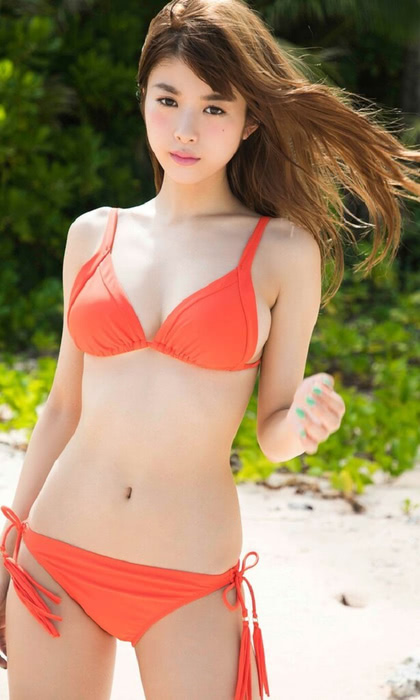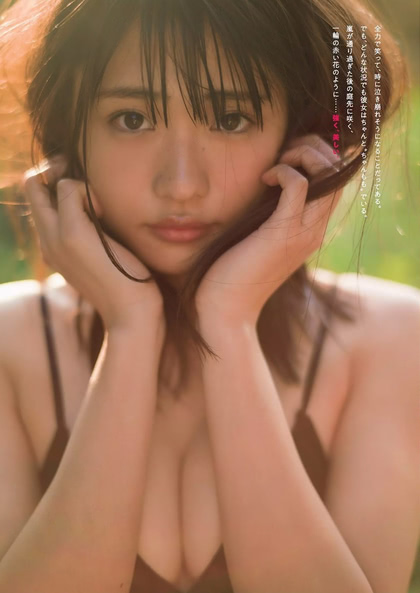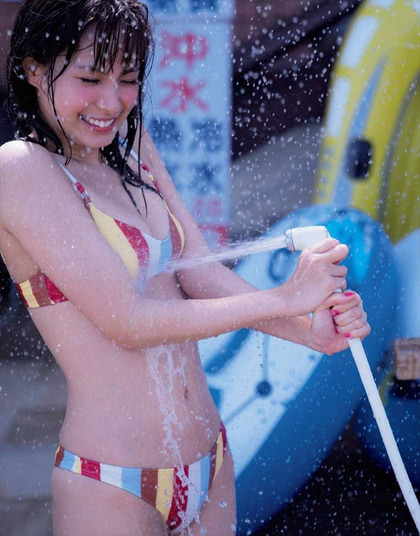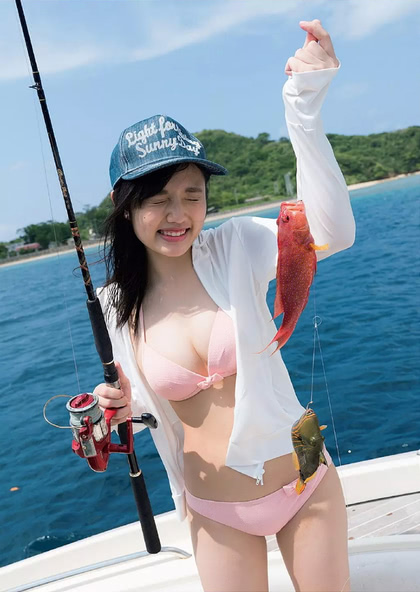 May cause fever, dizziness, and hand cramps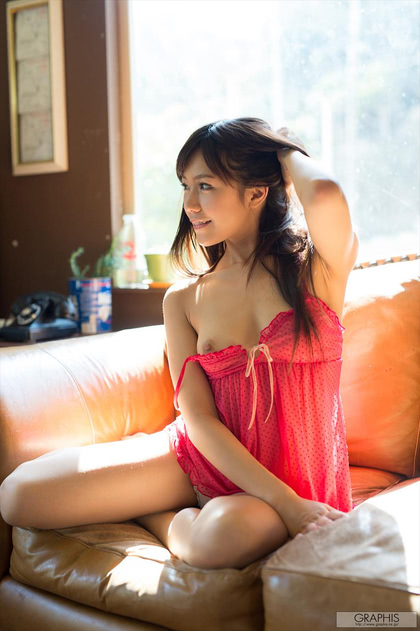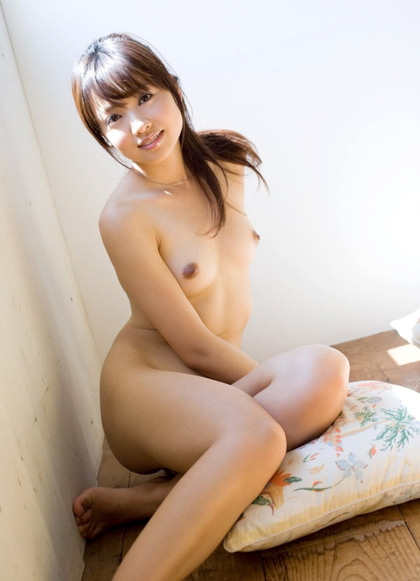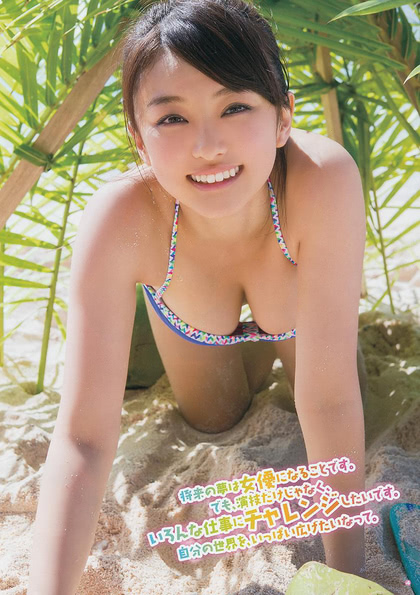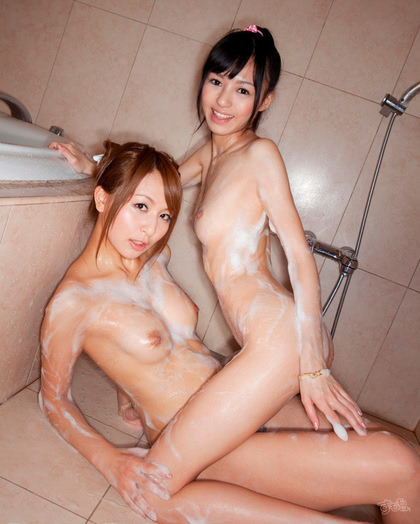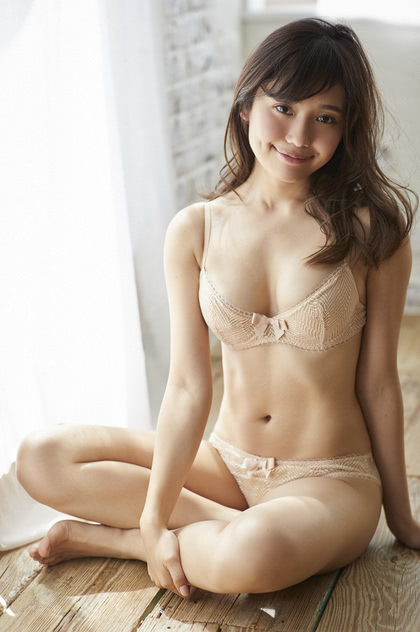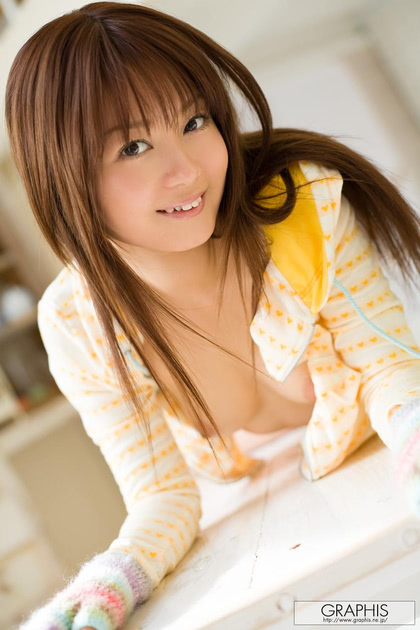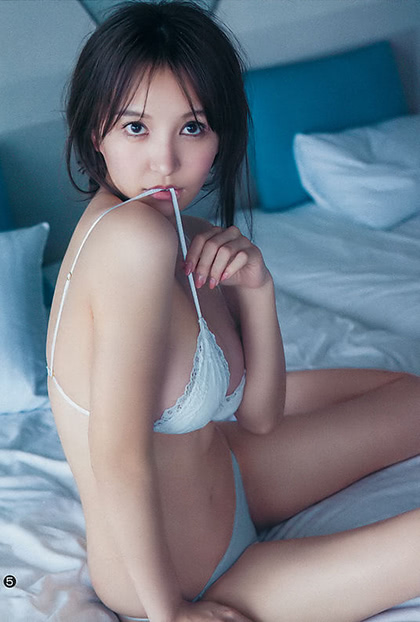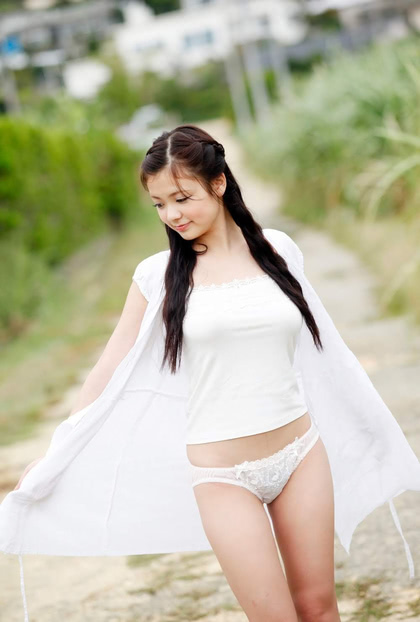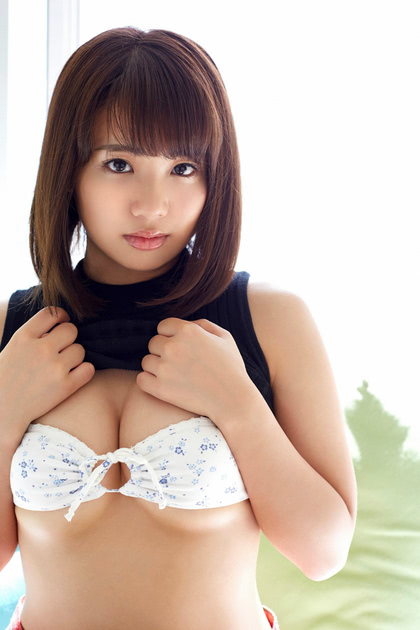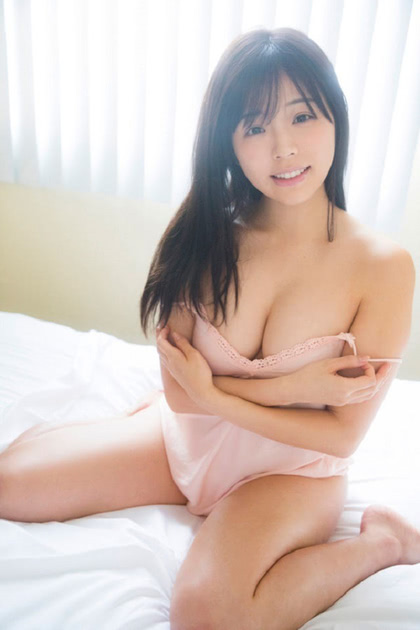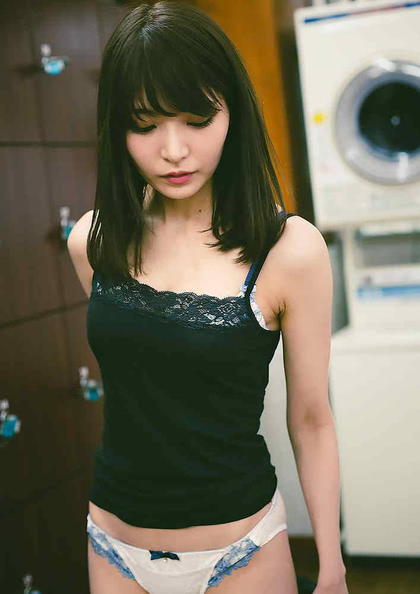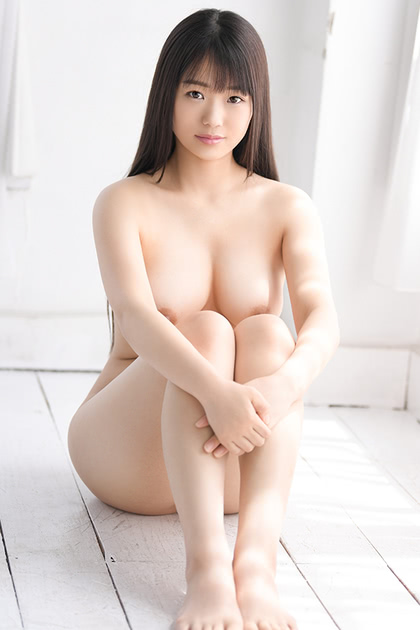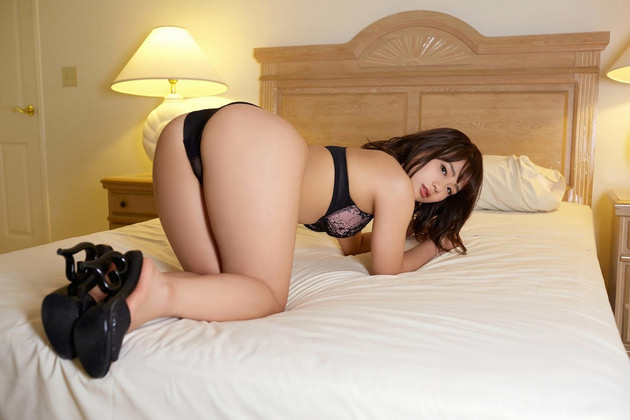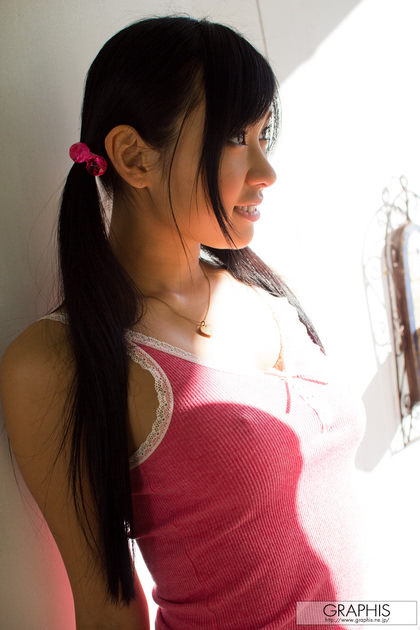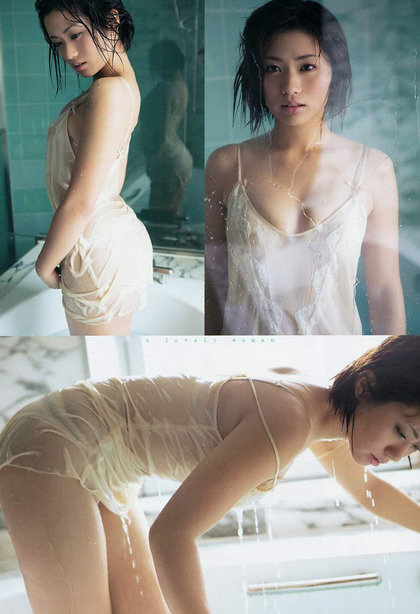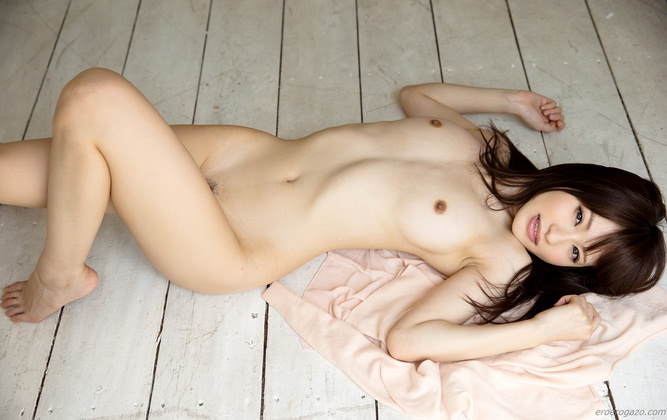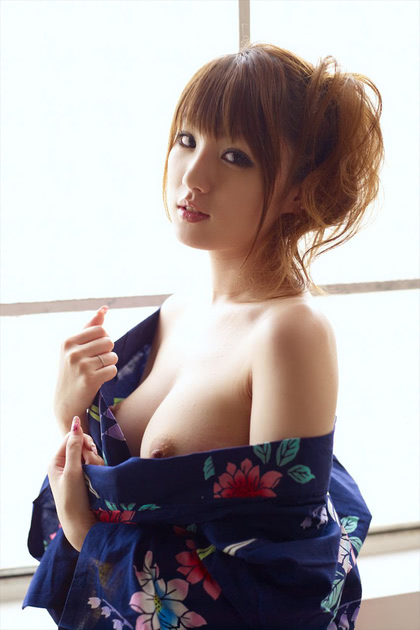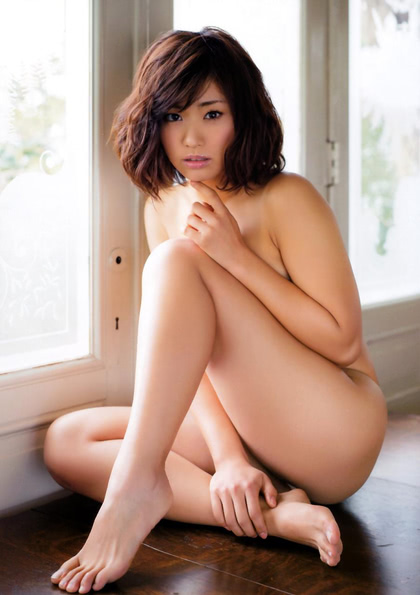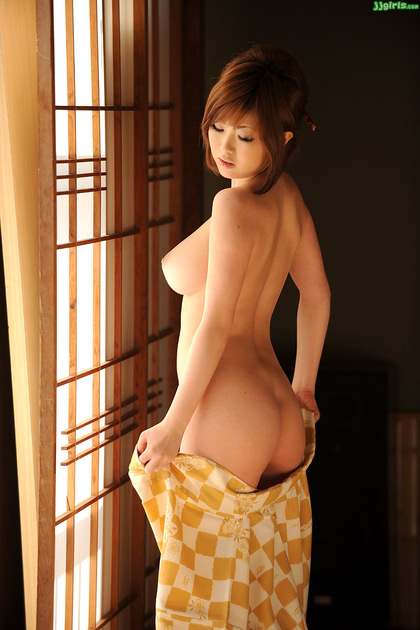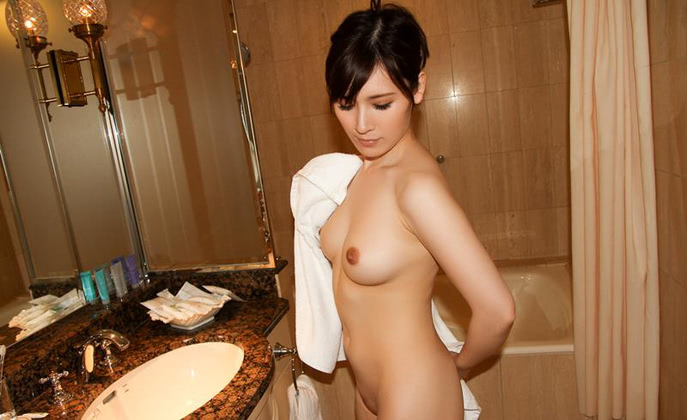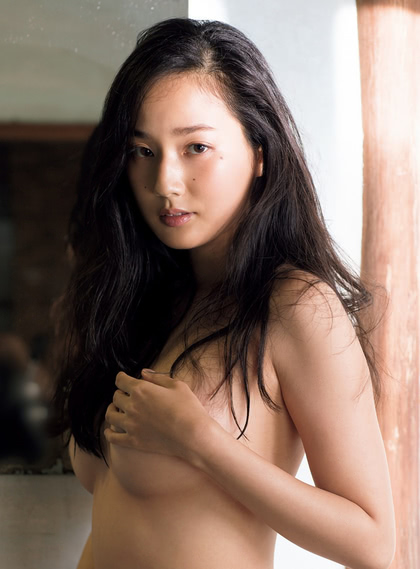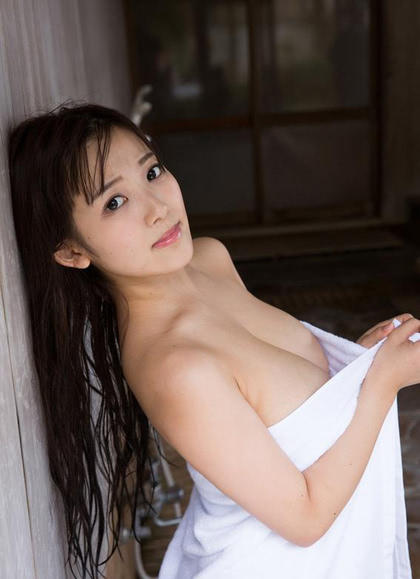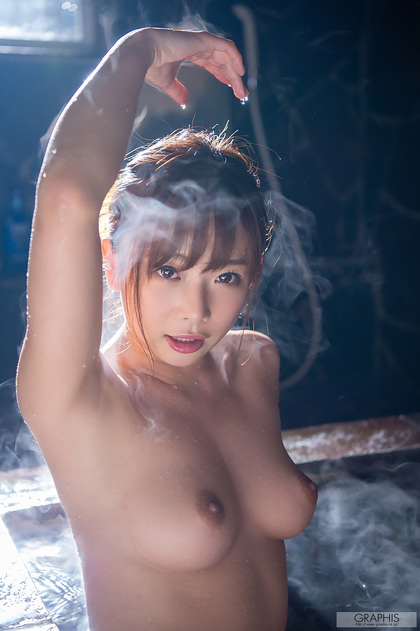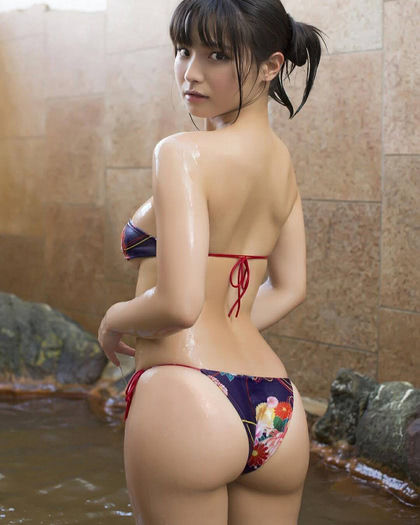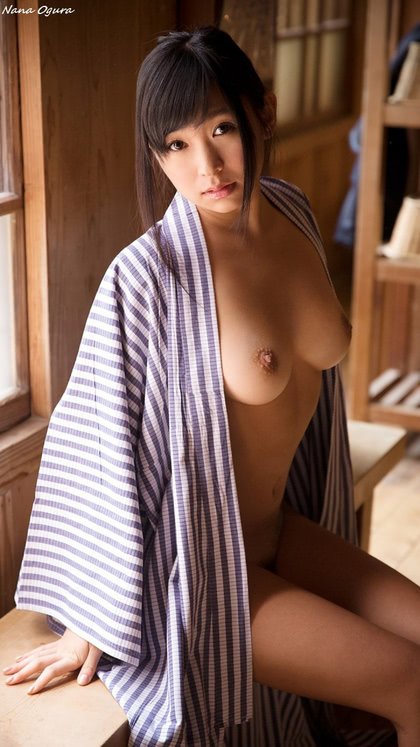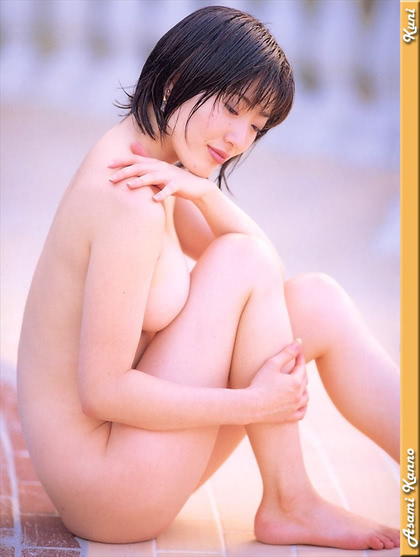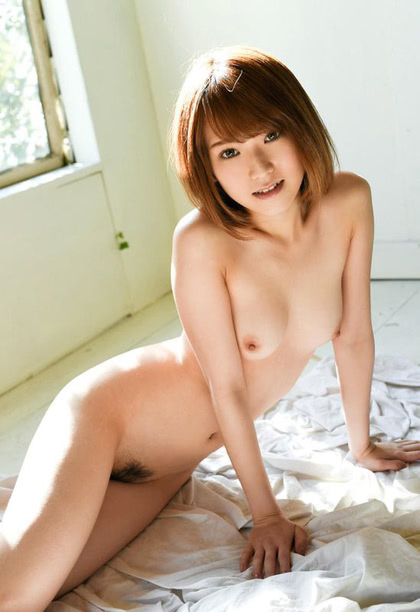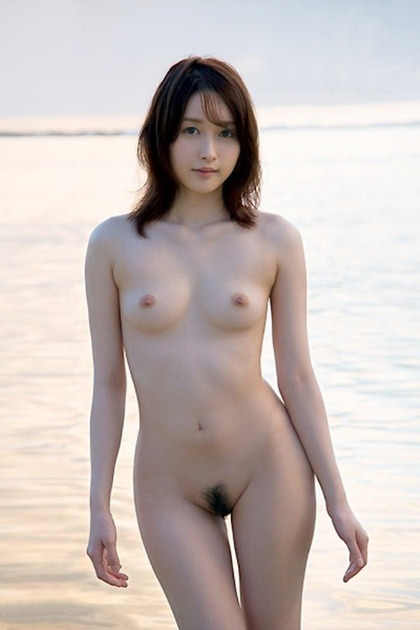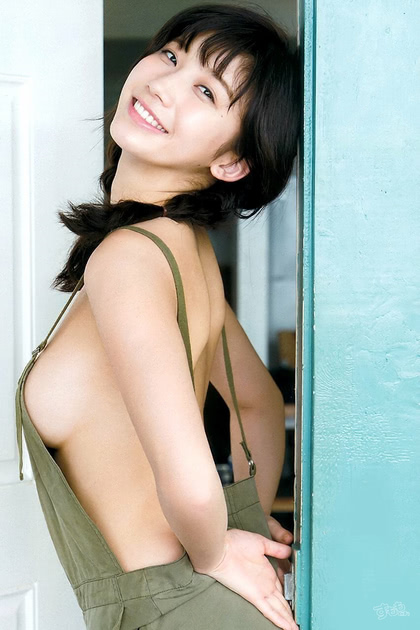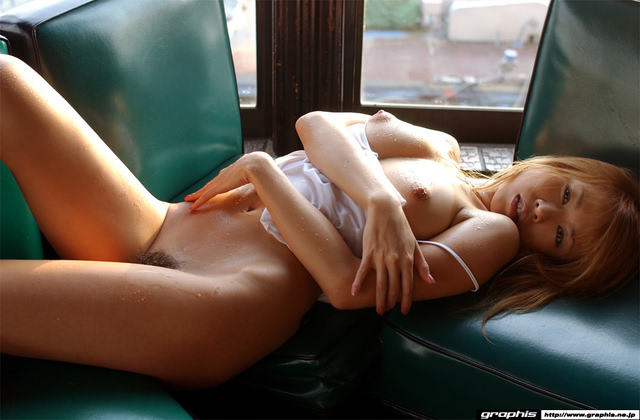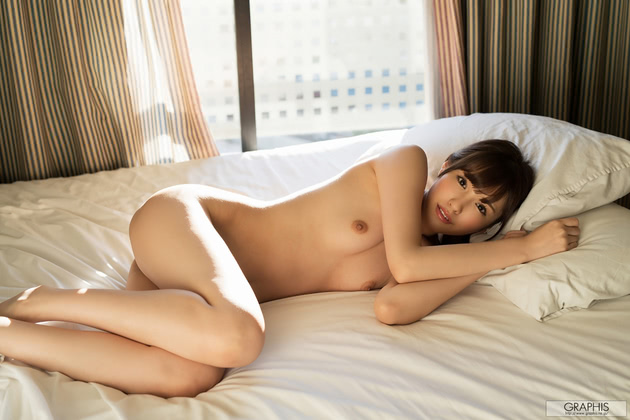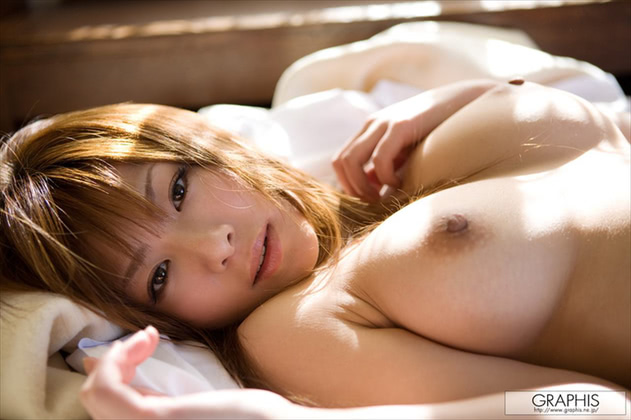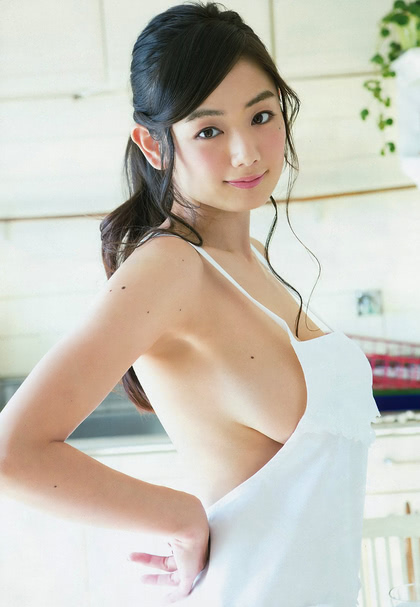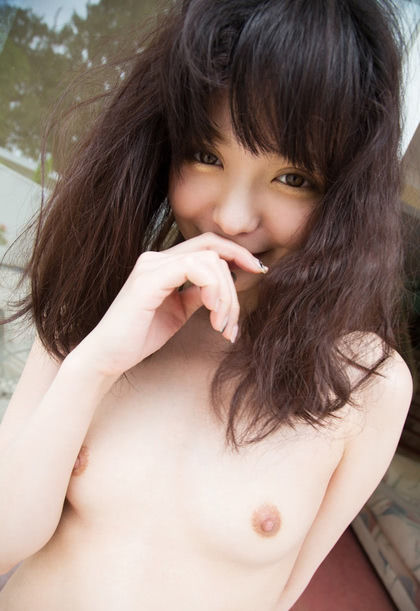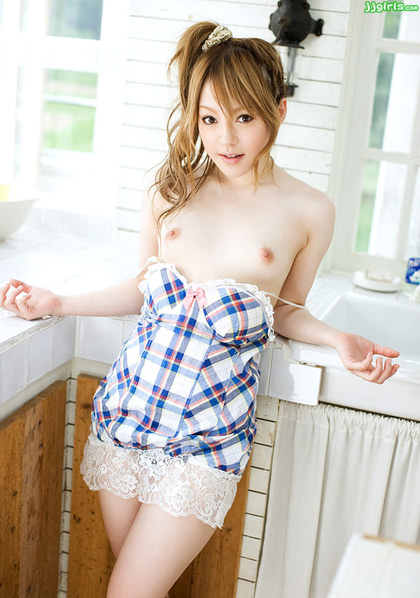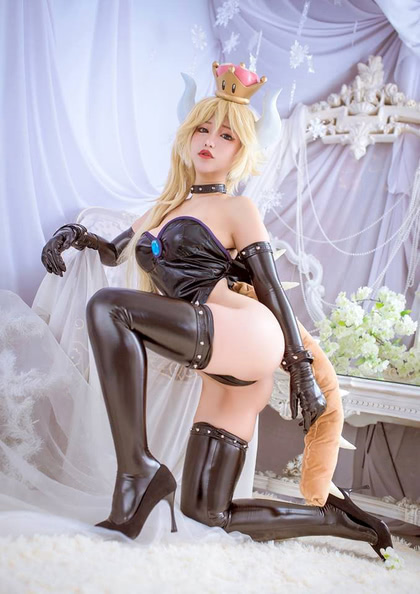 ---
Comments via Isso
Markdown formatting and simple HTML accepted.
Sometimes you have to double-click to enter text in the form (interaction between Isso and Bootstrap?). Tab is more reliable.
---