The half-life of Ai Shinozaki
---
Corona-chan kind of stole her thunder last week, but as of her birthday on February 26th, Ai Shinozaki has spent 14 of her 28 years deftly using bikinis and lingerie to turn boys into men.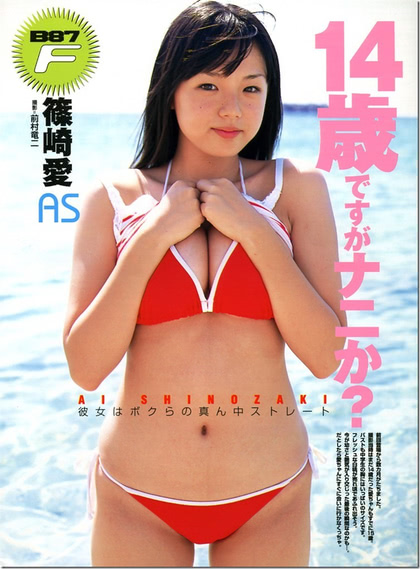 Unrelated, Interspecies Reviewers first does some LARPing, and then shows what a real succubus can do to a man. We thought Crim was an angel, but it turns out he's actually a Kewpie.
Okay, it's kind of related.
What isn't related is that we're probably going to reschedule the upcoming Japan trip. Our flight into Haneda hasn't been canceled yet (although lots of Narita flights have, likely because most of the passengers were going on to China or S. Korea), and our hotel has slashed their prices in half, but as I mentioned earlier, a lot of things are closing or already closed, and my sister's doctor is telling her "not just no, but hell no" (recent recovery from bacterial pneumonia…).
What's completely unrelated is that I just got a Naganadel in a wonder trade on Pokemon Home. Not obviously hacked like the level 100 6IV Reshiram that showed up a few days ago, at least, and it's one of the few things that people are willing to trade a MewTwo for.
Now back to Ai-chan.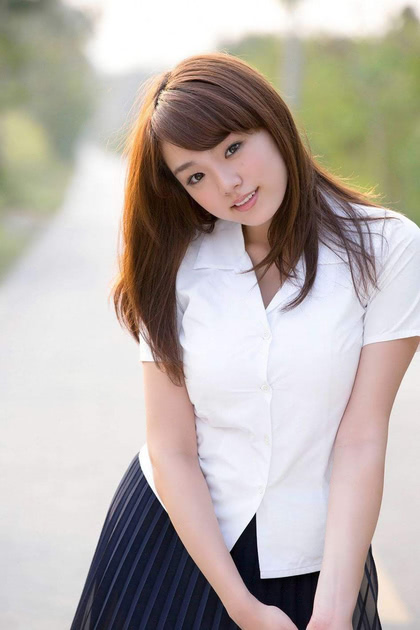 ---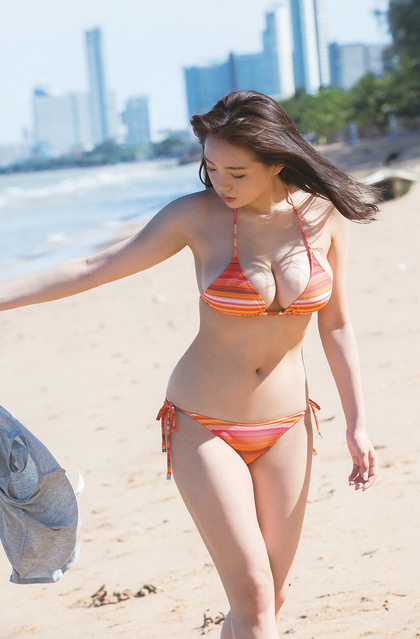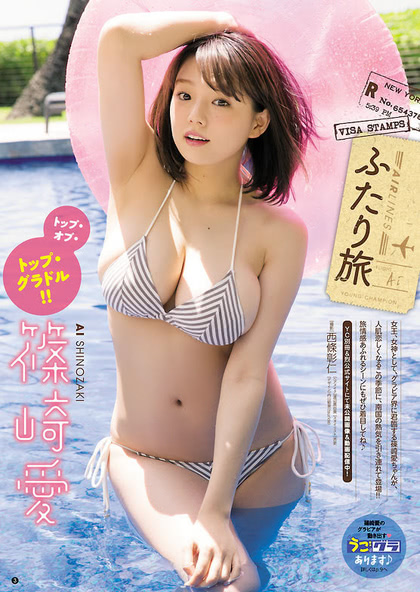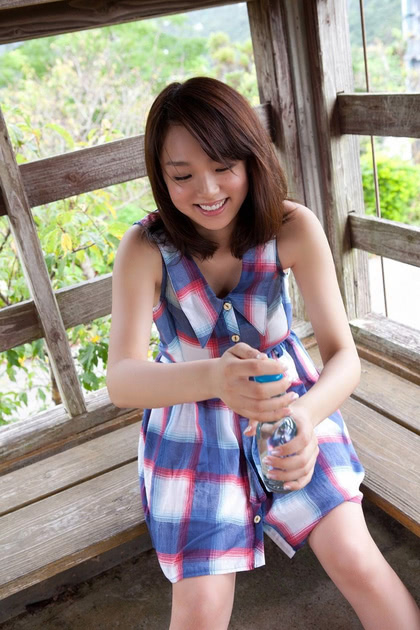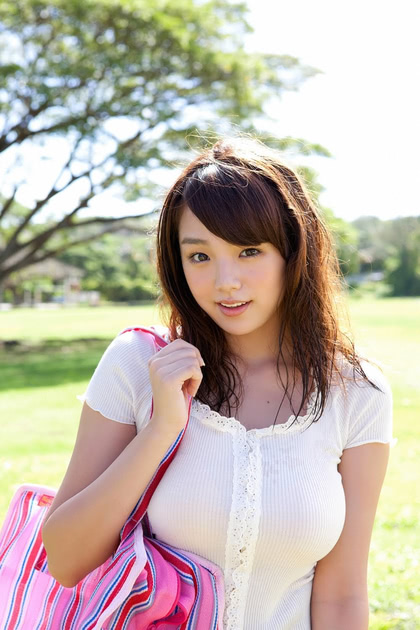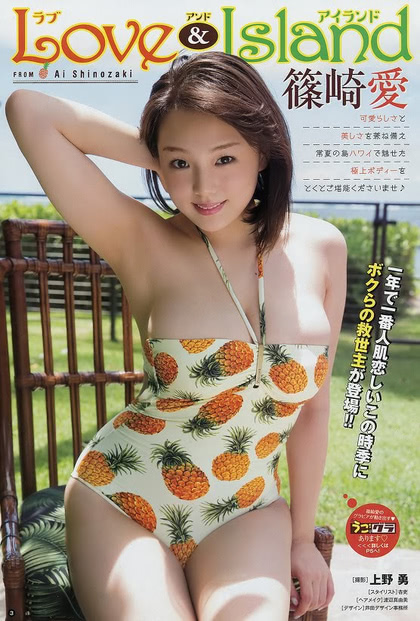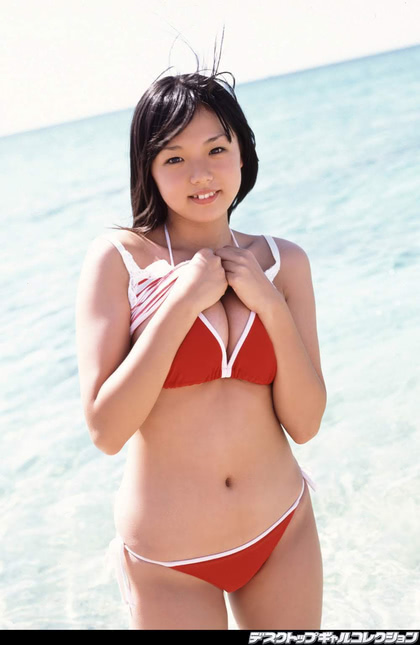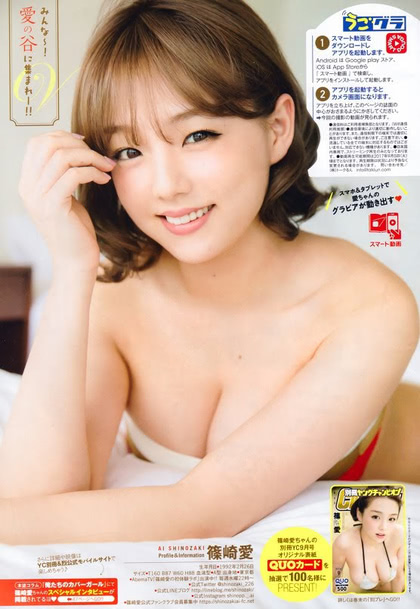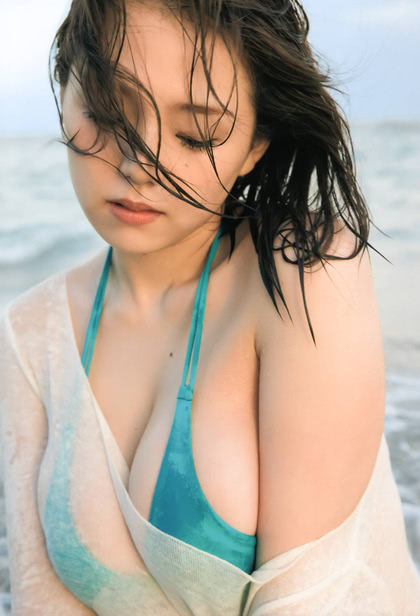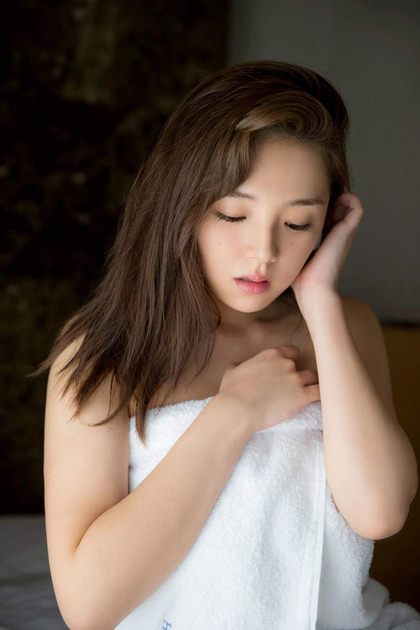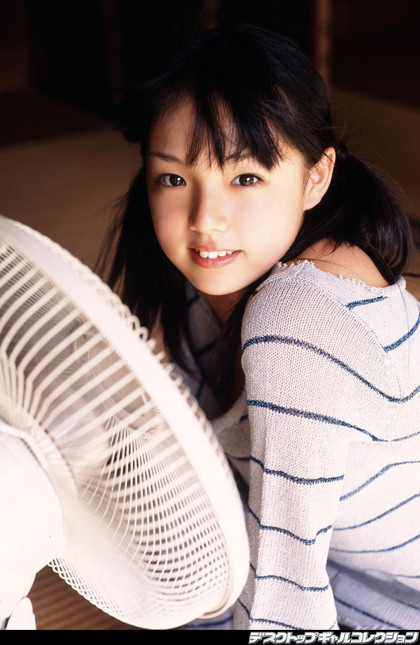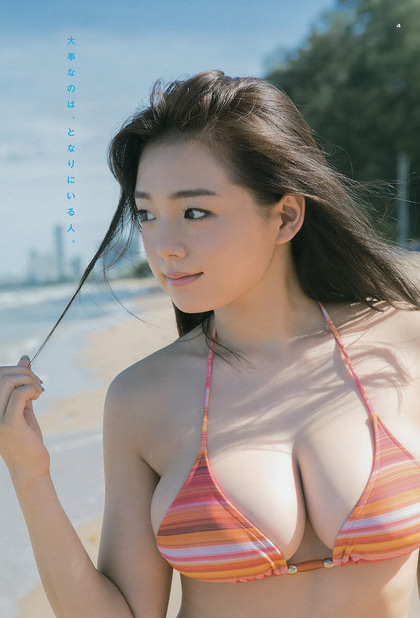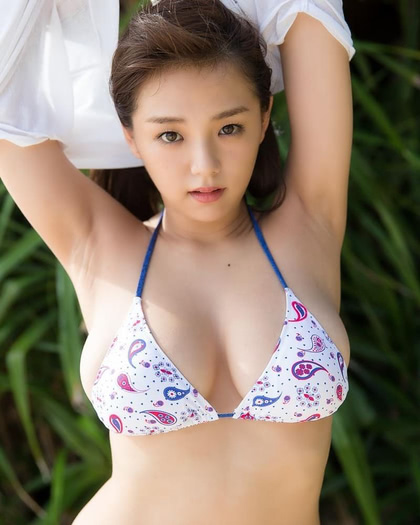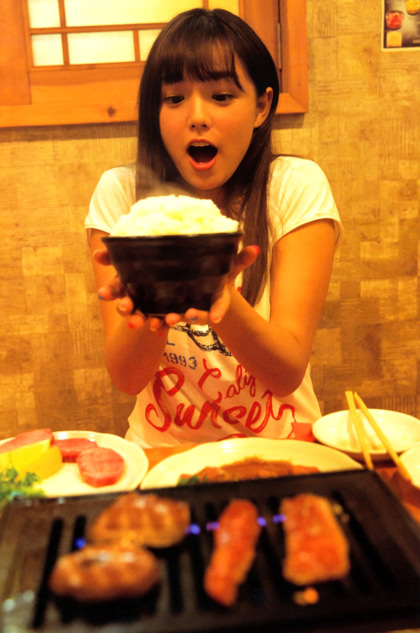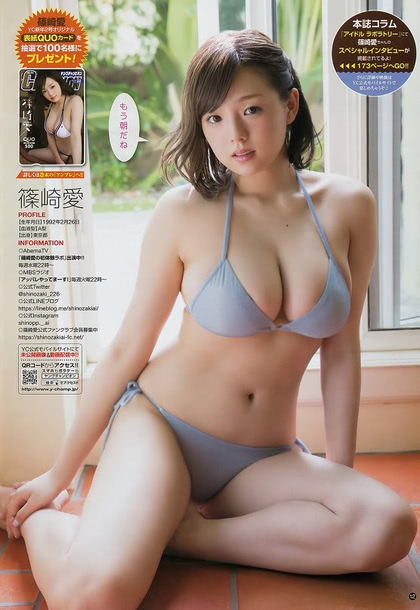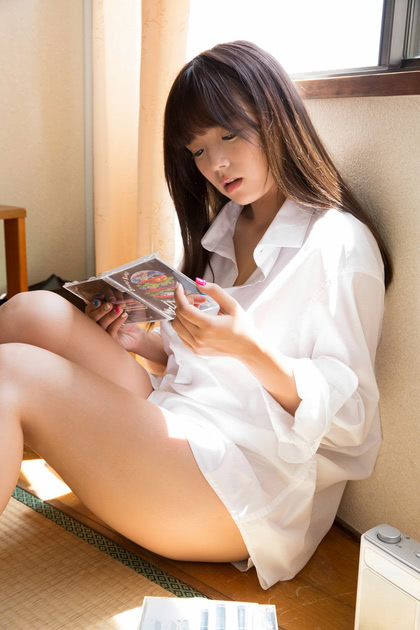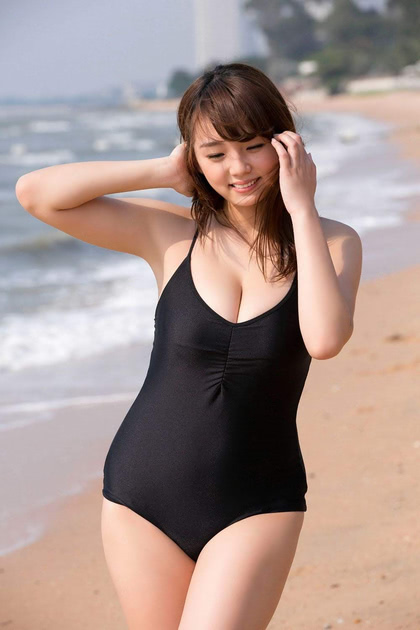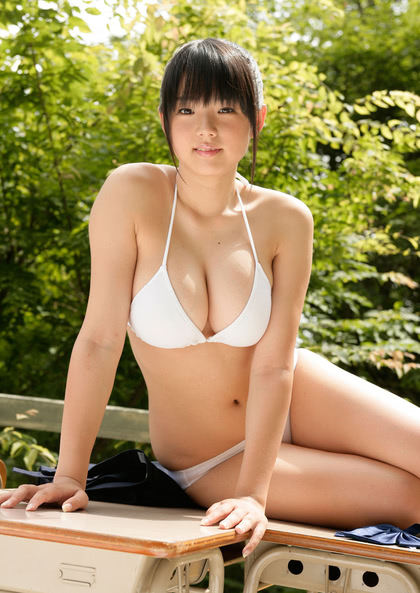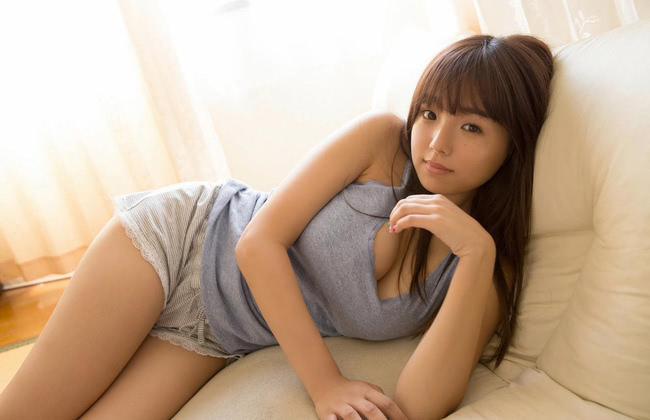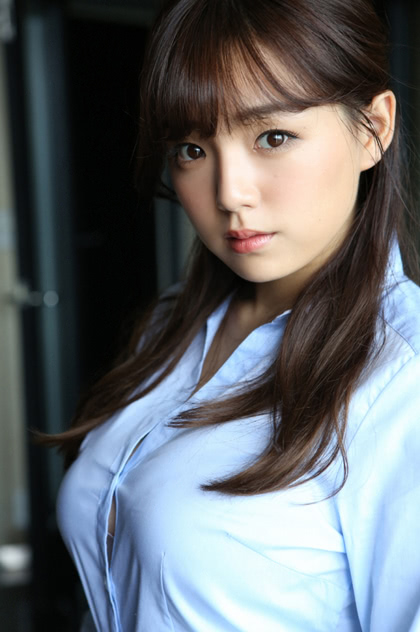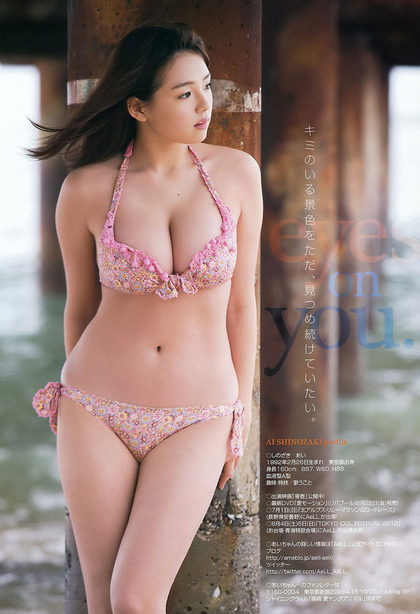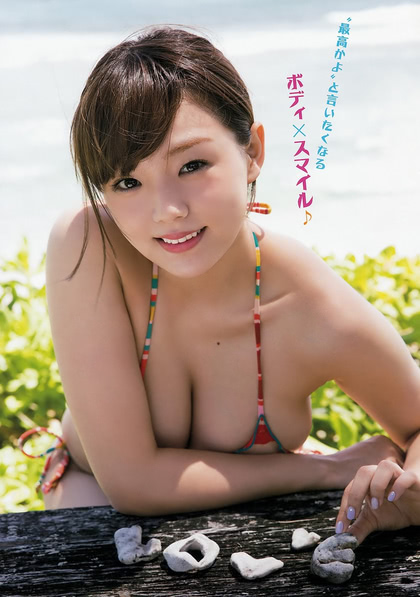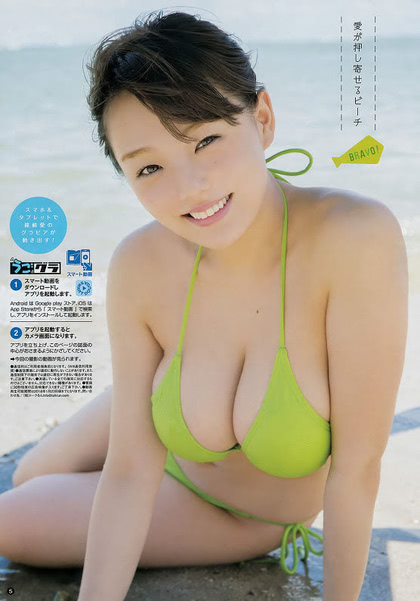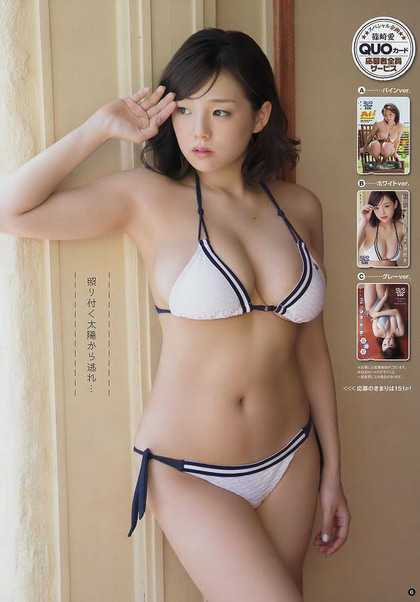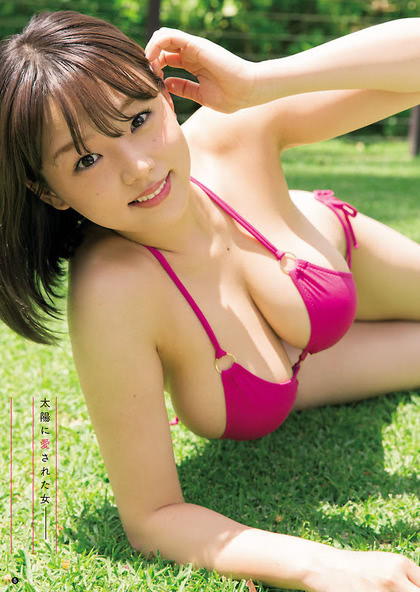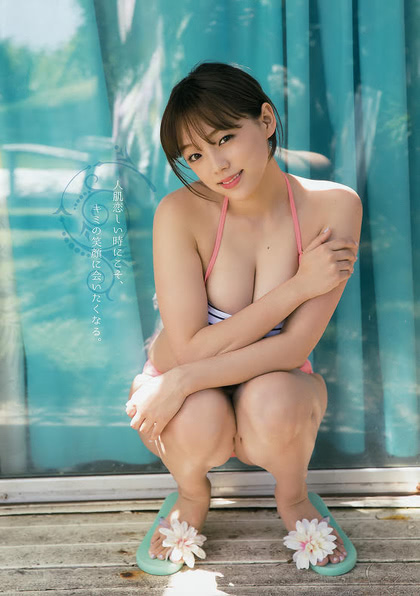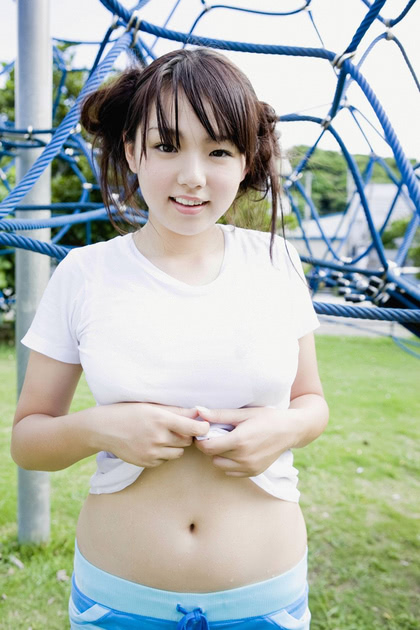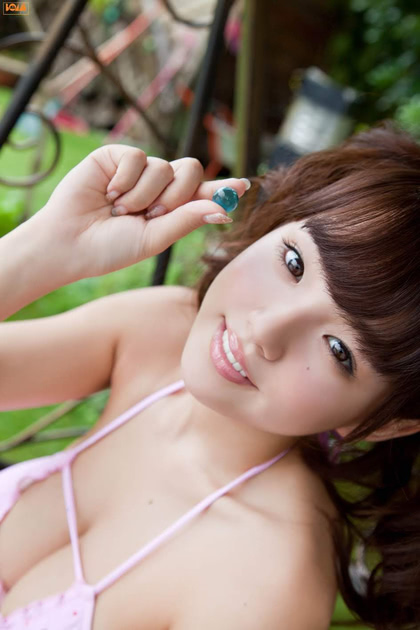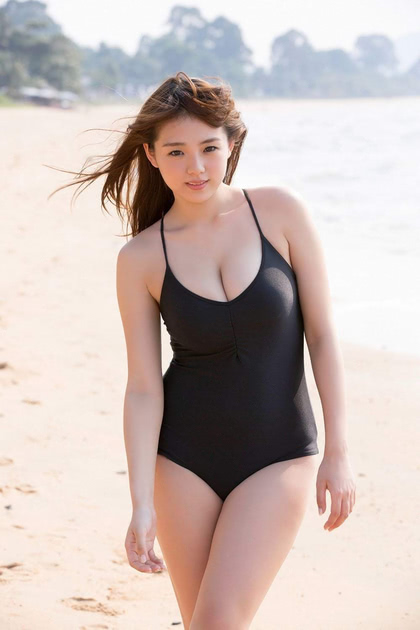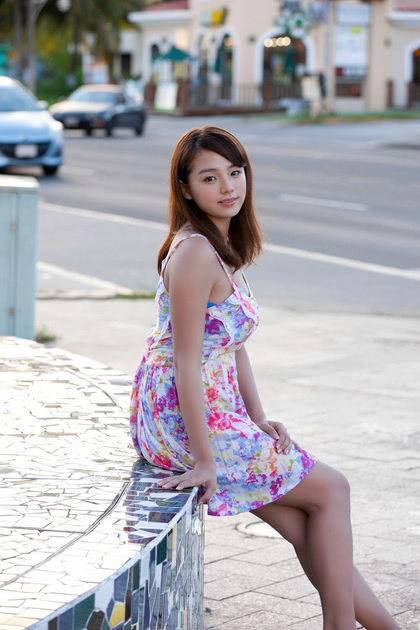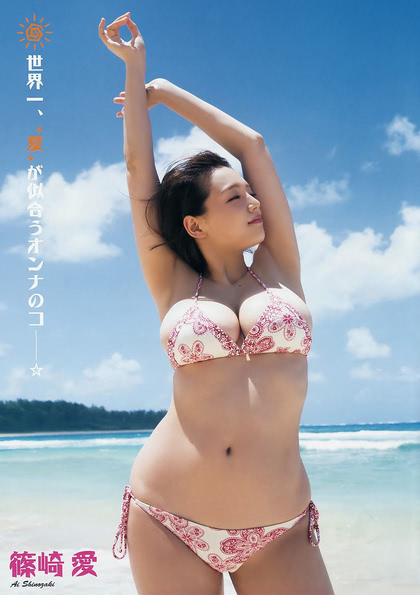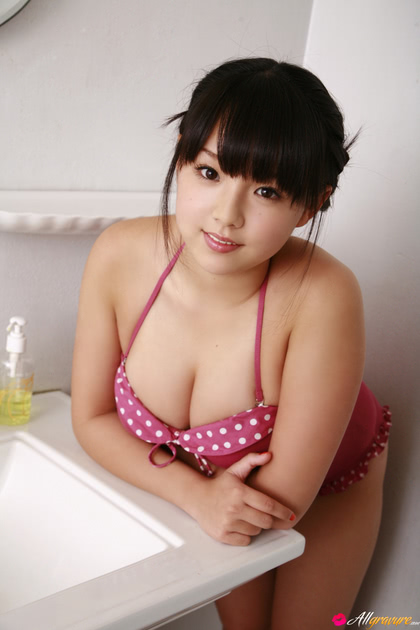 Dangerous Curves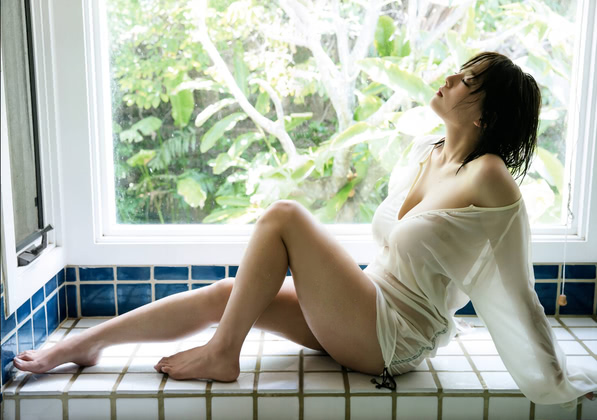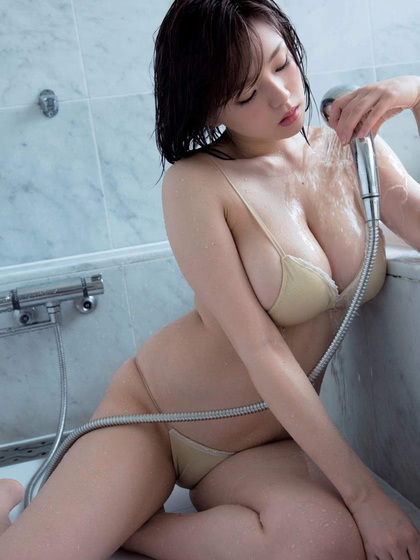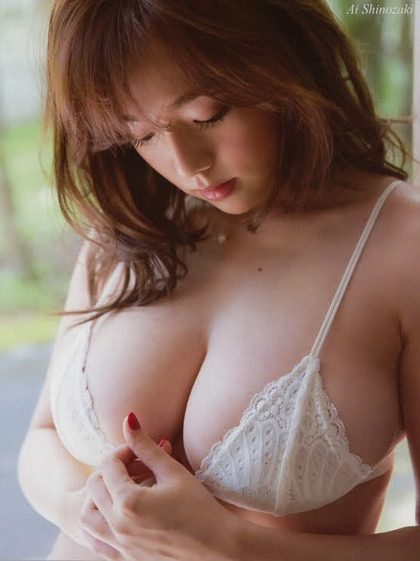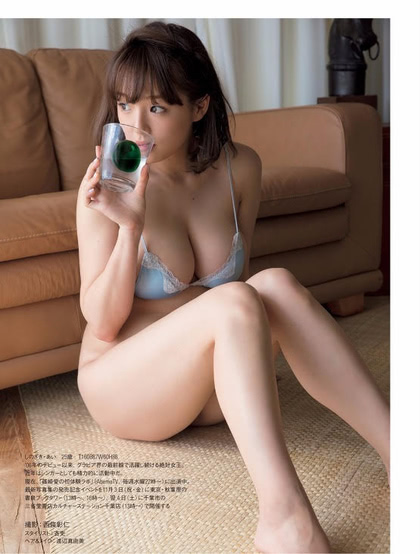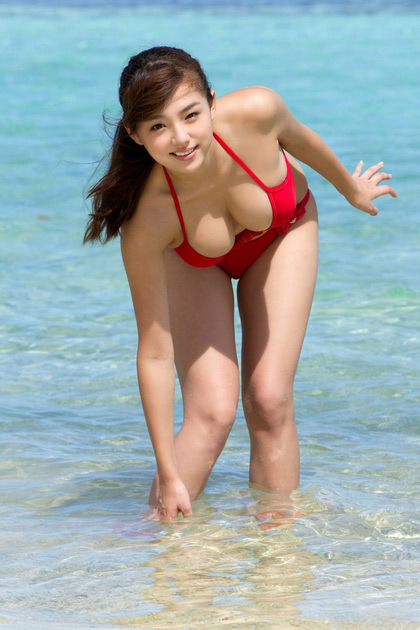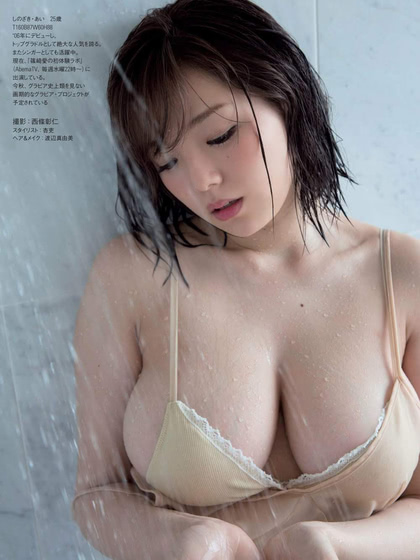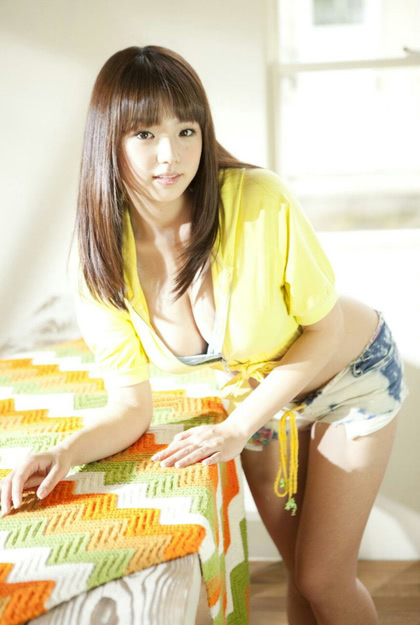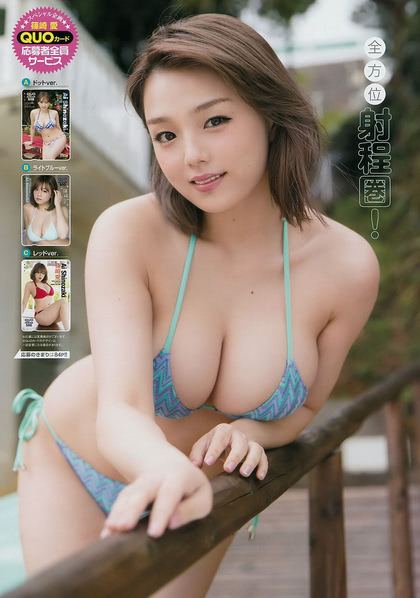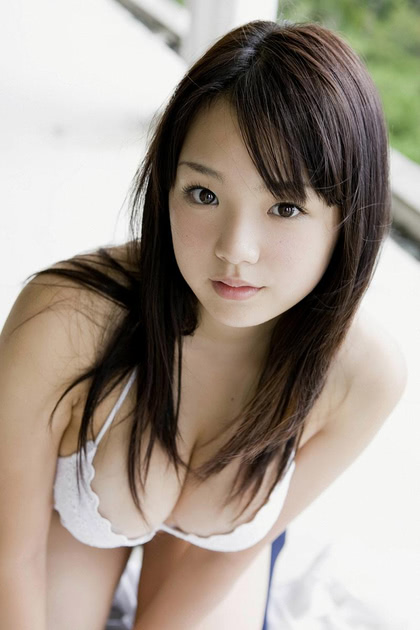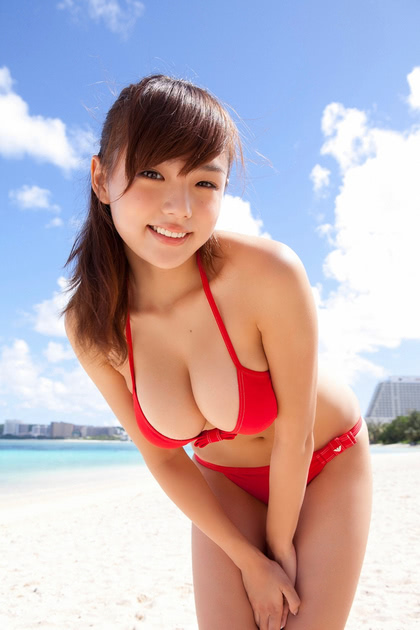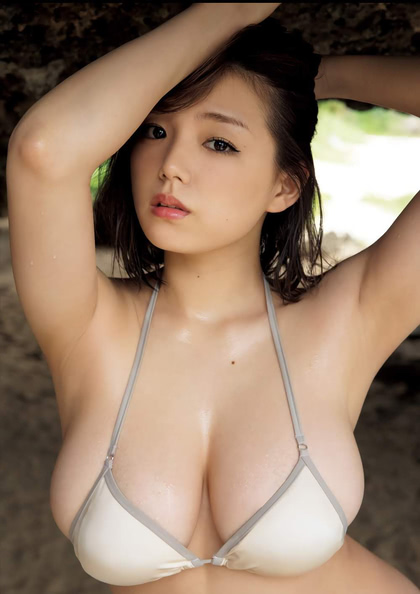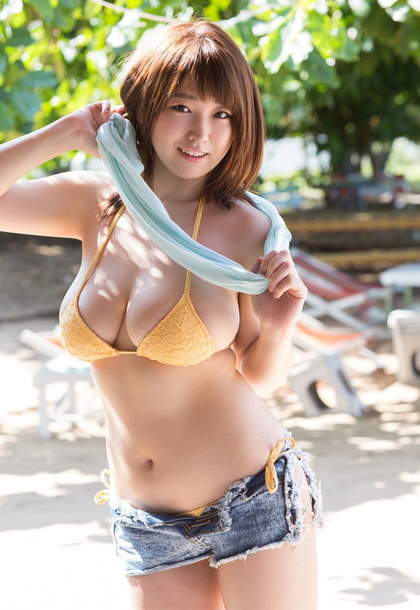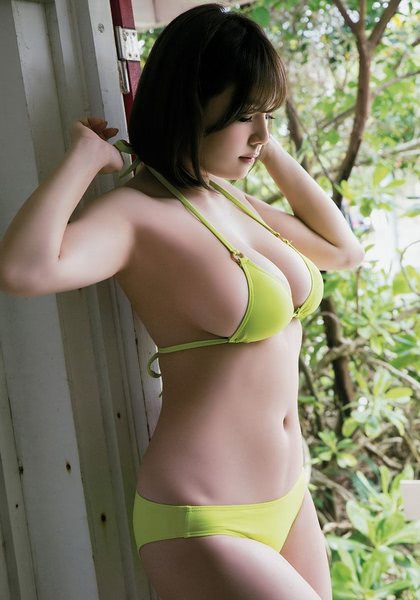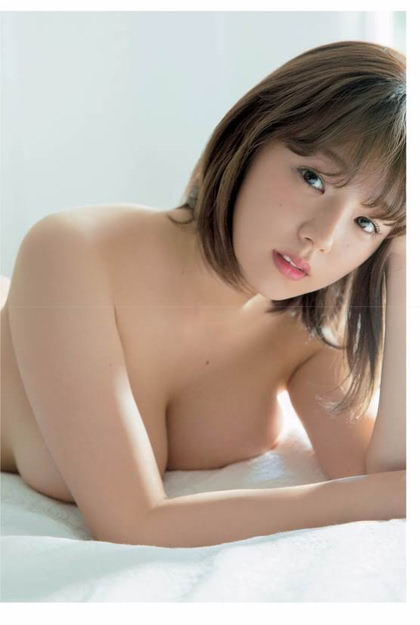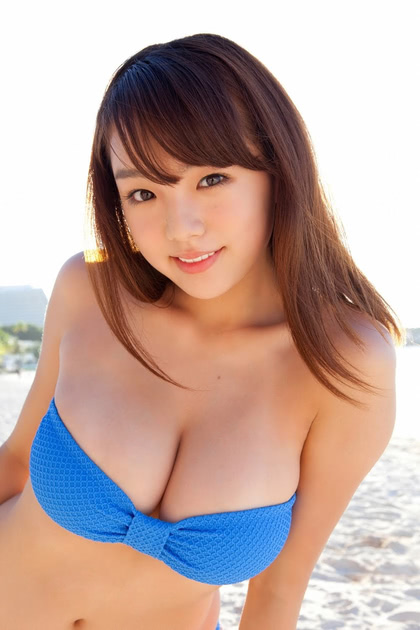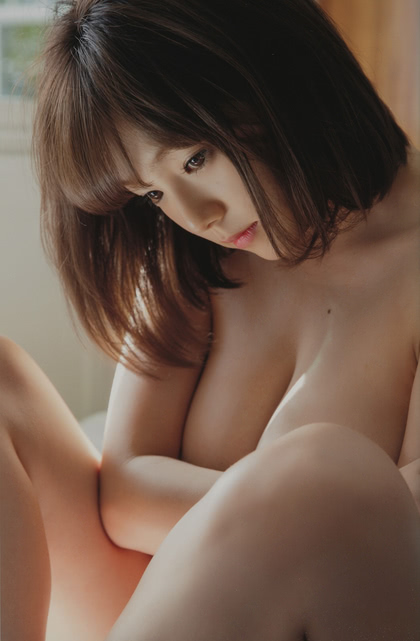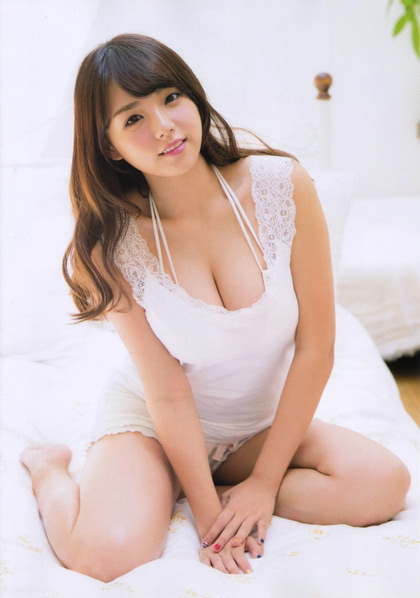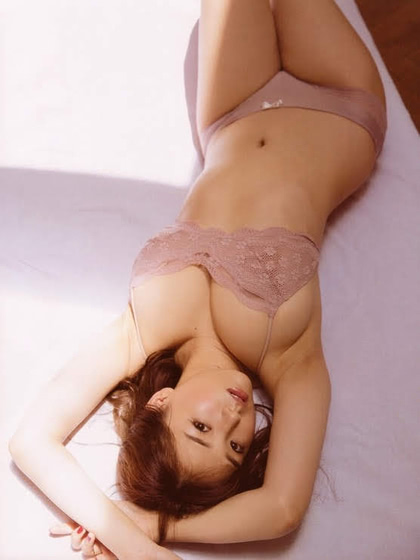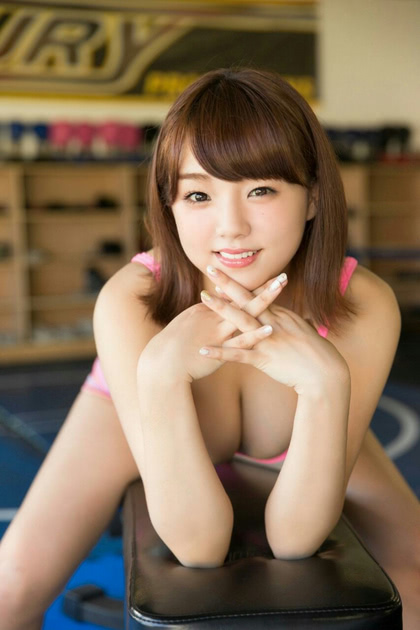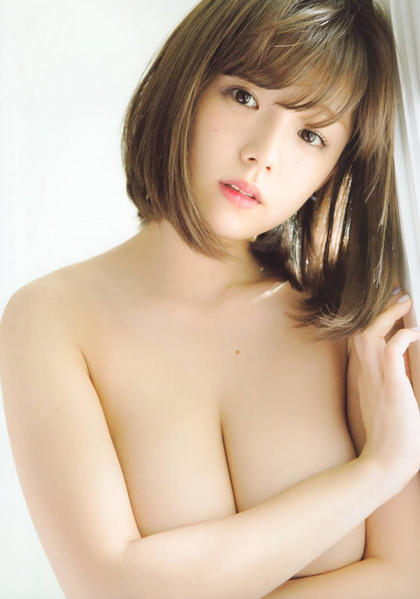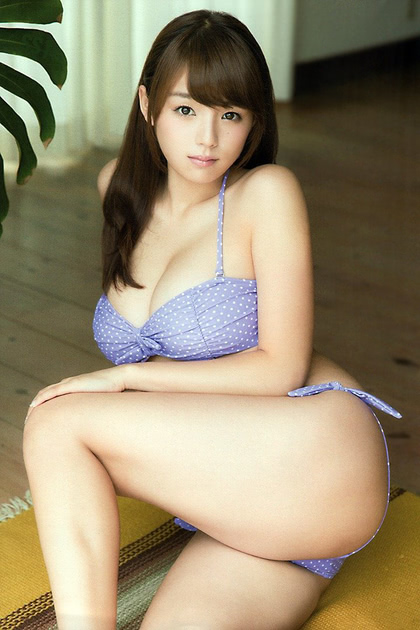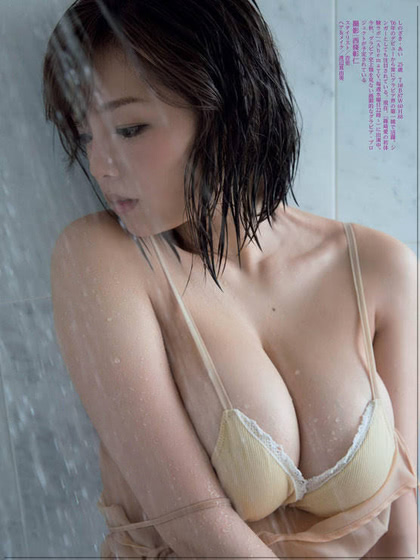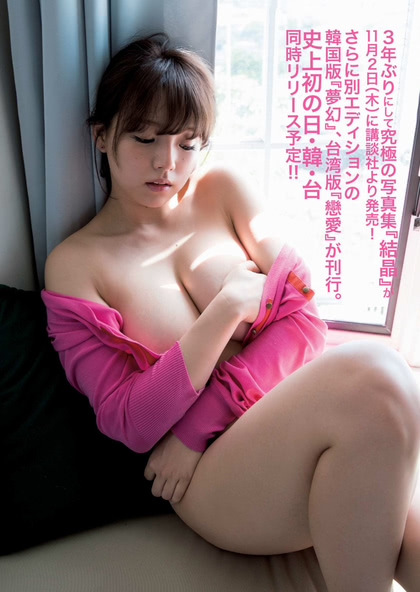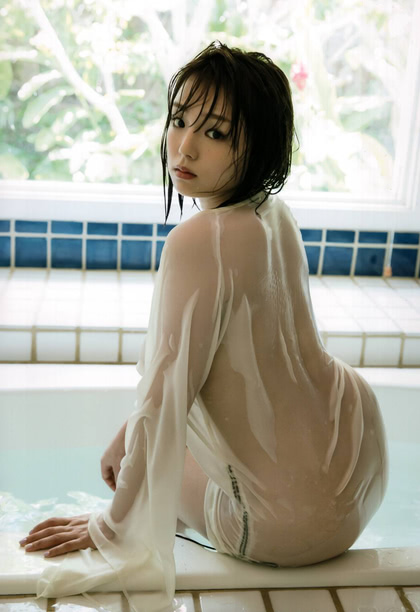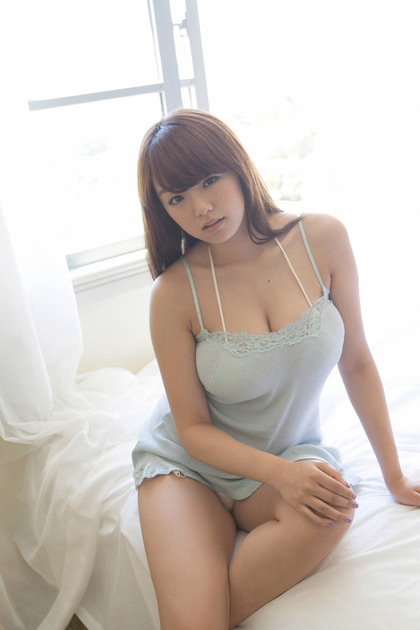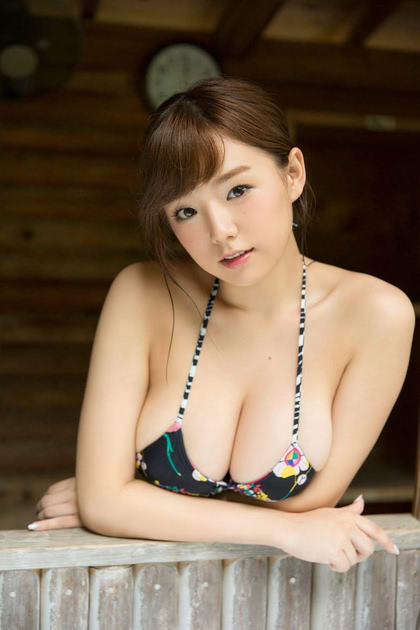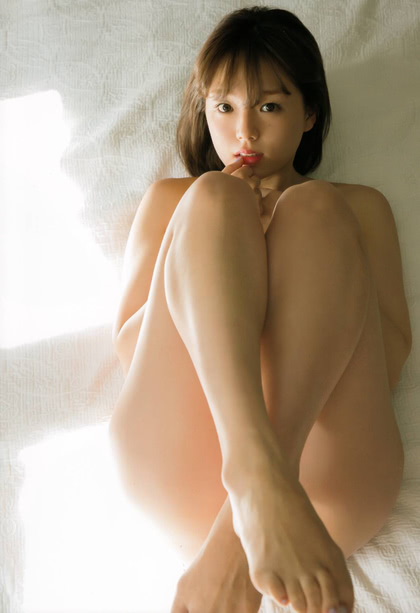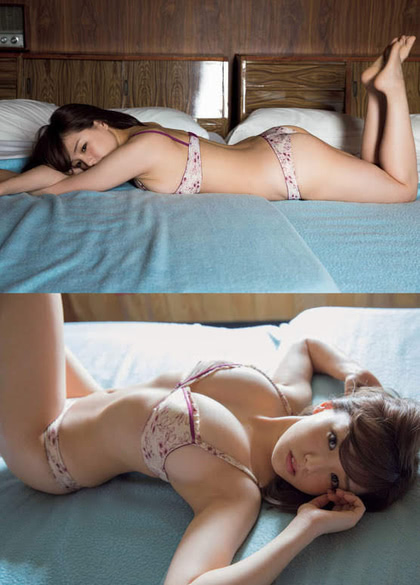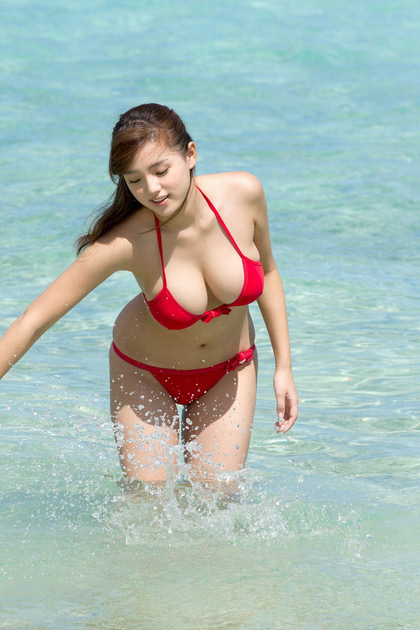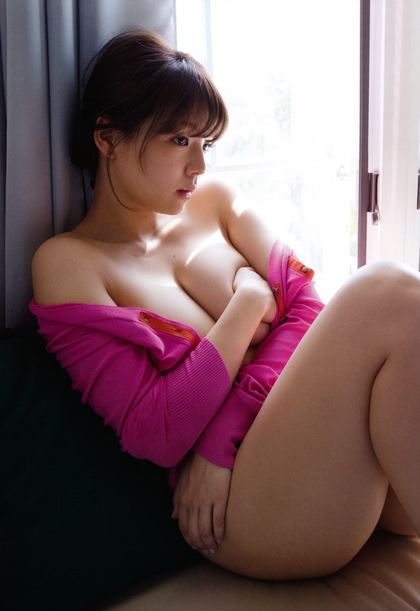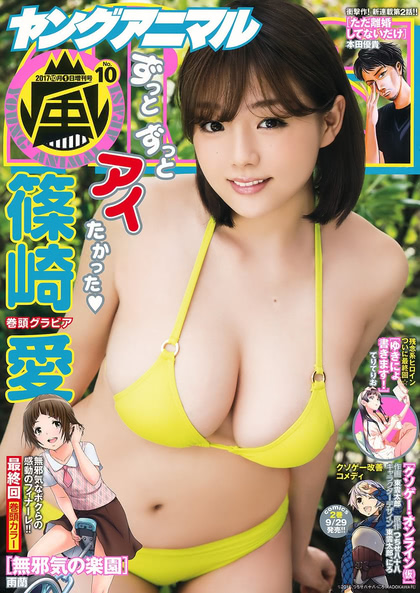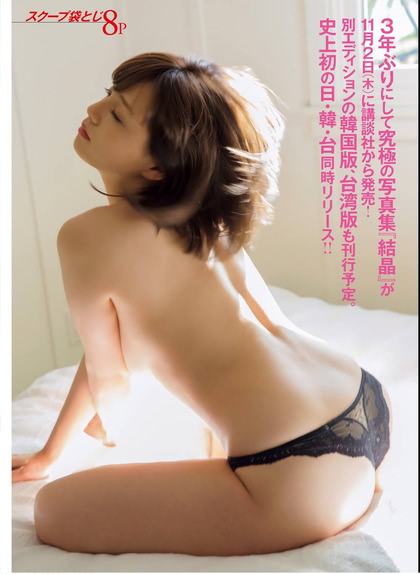 ---
Comments via Isso
Markdown formatting and simple HTML accepted.
Sometimes you have to double-click to enter text in the form (interaction between Isso and Bootstrap?). Tab is more reliable.
---