Bored and busy, but wanted something more amusing at the top of the page.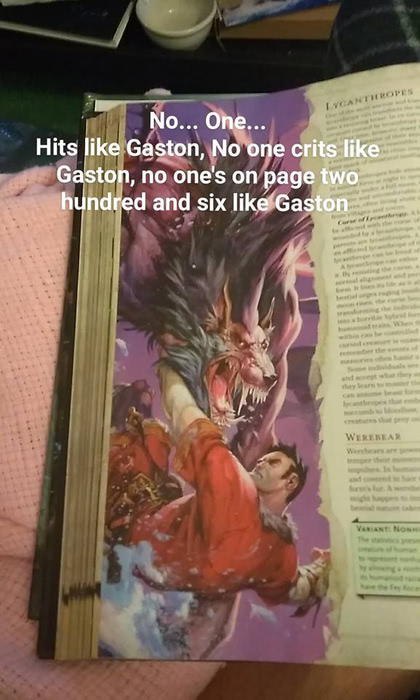 SFW but not SFD.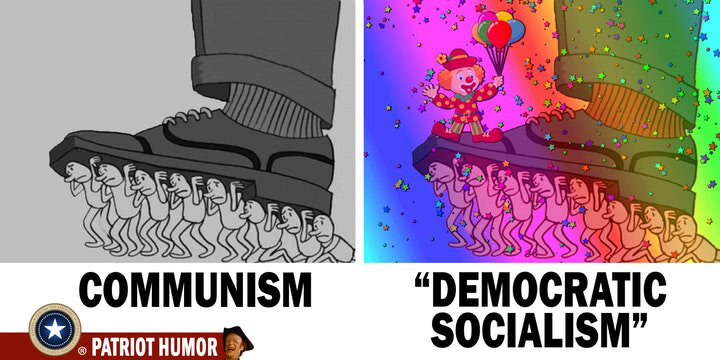 Unrelated thoughts:
It sucks to spend three days explaining a simple and obvious regression in an open source project that was created by an unannounced breaking change, only to have the author not just blow you off, but suggest that you file a bug on a completely different broken feature that he thinks you should be using instead. Seriously, this is a Jobsian "you're holding your phone wrong" level of fucked up.

Corona-chan is harshing Japan's mellow, leaving me wondering what things will be like when my sister and I get there. There's also a Rubella-chan tour in the Kanto region.

I caught them all. For amusement, I then played all the way through the game in Japanese. Then, annoyed by the flood of inane shiny/trade posts in the subreddit (and all the docs about how to exclude particular flairs on Reddit are wrong), I decided to see just how hard it would be to play through far enough to catch your own goddamn foreign Dittos. So I've now caught a 4IV free-range organic Korean Ditto, and I don't speak a word of the language. Honestly, the hardest part was typing in a name for my character (I picked 수영, because I could figure out how to type it in the IME).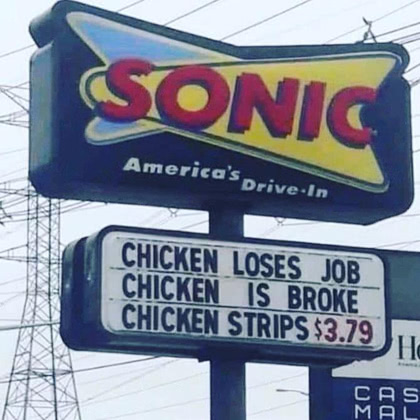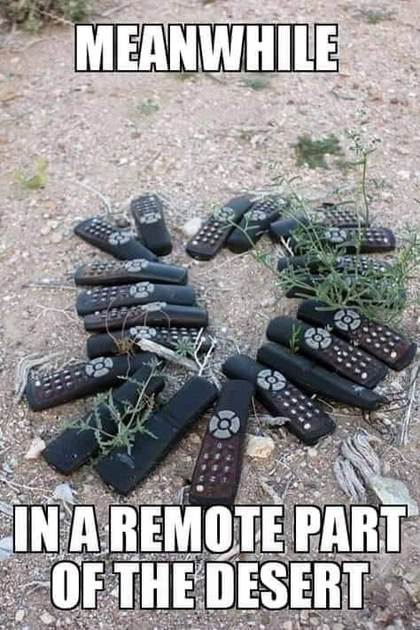 ---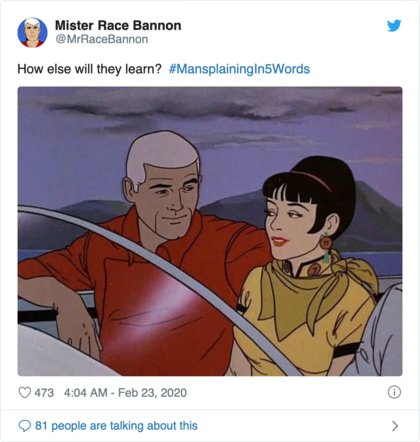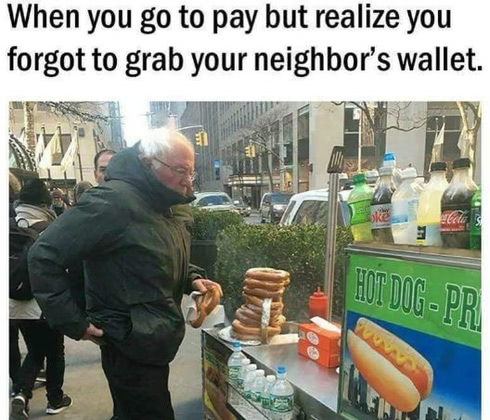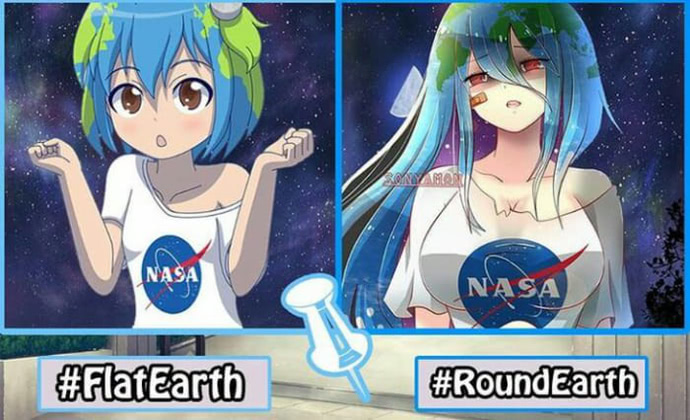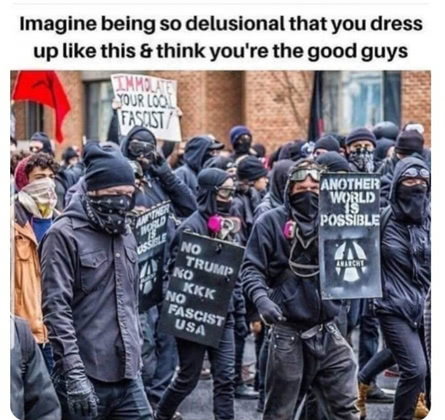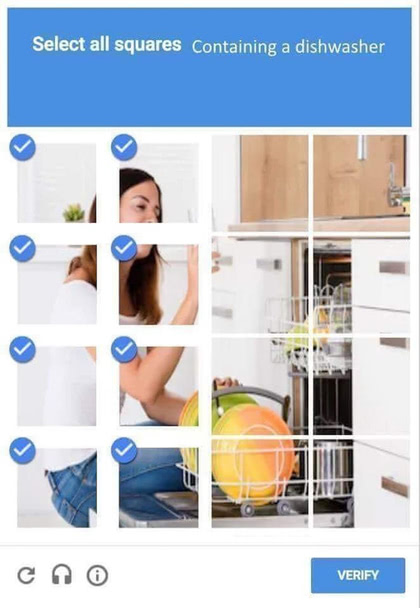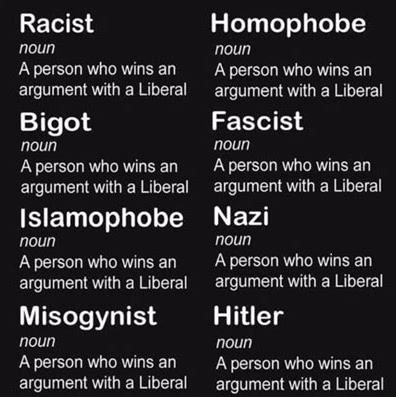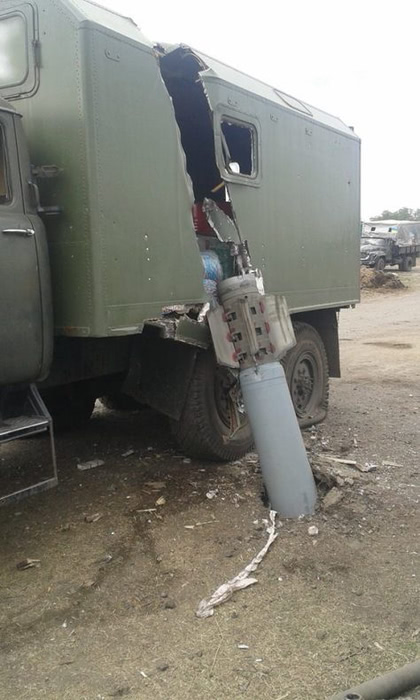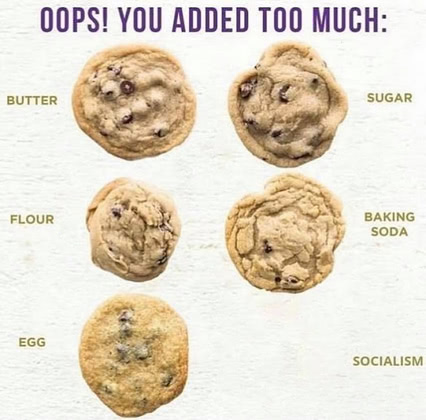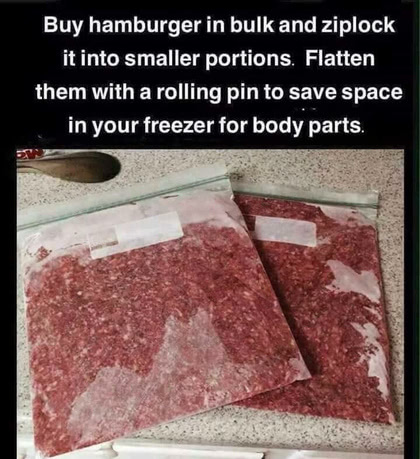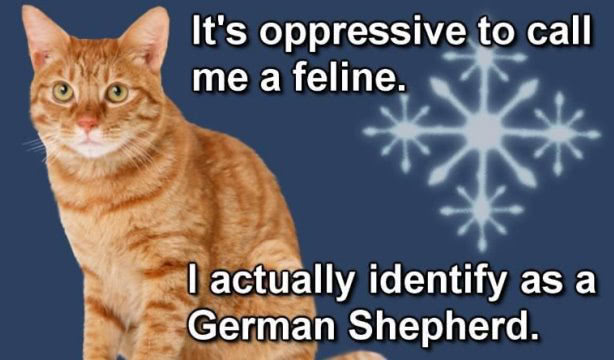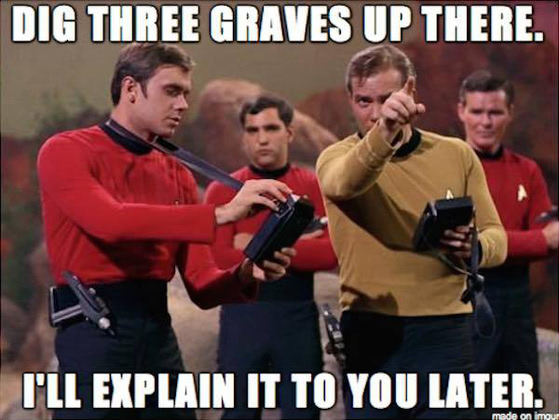 ---
Comments via Isso
Markdown formatting and simple HTML accepted.
Sometimes you have to double-click to enter text in the form (interaction between Isso and Bootstrap?). Tab is more reliable.
---