Conceptually, it hurts my brain to see PC cases listed as external components.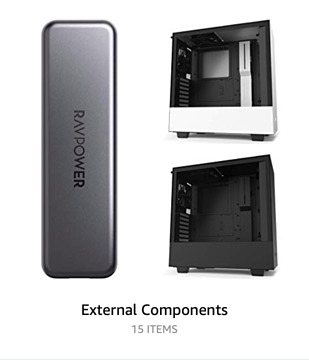 Then again, at least it's not the ongoing dumpster fire that is "religion & spirituality"…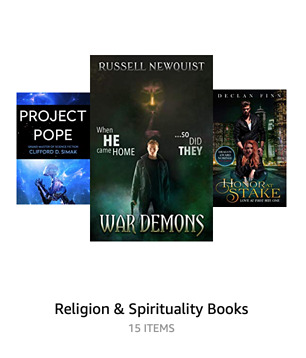 Meanwhile, since Amazon can't manage to get a two-day delivery to me in a week, I'll be spending the day working with the product that did arrive. It took a year and a half to get here, but unlike Amazon, they made it themselves.
---
Comments via Isso
Markdown formatting and simple HTML accepted.
Sometimes you have to double-click to enter text in the form (interaction between Isso and Bootstrap?). Tab is more reliable.
---