New Release Of A Bookworm...
---
I see that the next Ascendance of a Bookworm light novel (part 2.1) comes out next week, and it's currently in the top 20 for "fantasy manga" and #1 for "children's manga".
Note that it's not manga at all, nor is it the claimed 33 pages long. The publisher seems to have some severe tagging issues, but I'm sure they don't mind the ranking and "#1 bestseller" marker.
I need to sit down and catch up on the anime. When last I checked in, they had a long way to go to get through the first three books, although it looks like they'll be using some of the side stories that pad out the books as the Bluray-only episode 14 (a rare case where "buy the blurays" does not involve steam removal…).
And, yes, that's Koyasu as Benno.
After the jump, an artist's rendering of what the future holds for the Adorable Moppet…
---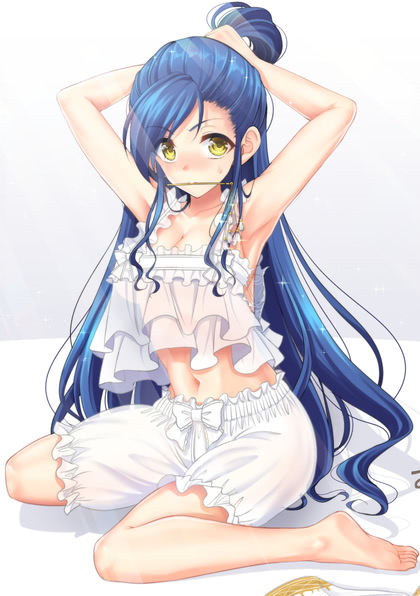 ---
Comments via Isso
Markdown formatting and simple HTML accepted.
Sometimes you have to double-click to enter text in the form (interaction between Isso and Bootstrap?). Tab is more reliable.
---