Yuu has been posting on Pixiv for 9 years now, and has improved dramatically from those early sketches.
Here's a little something to warm your cockles. If you have cockles, anyway; they can warm something else if you like, I don't judge.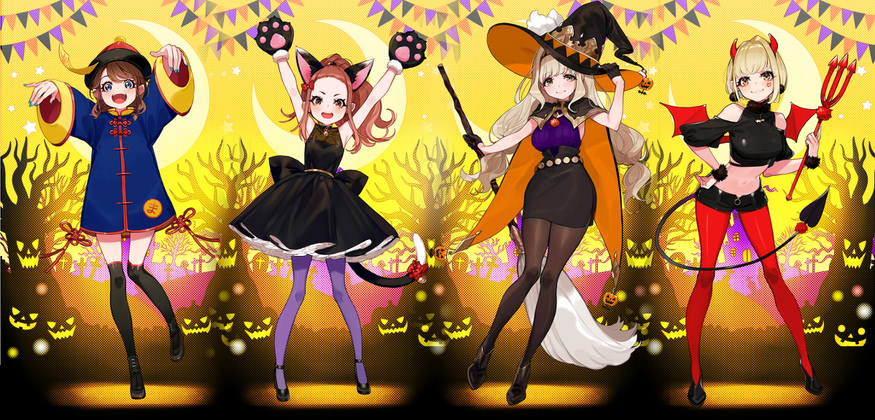 ---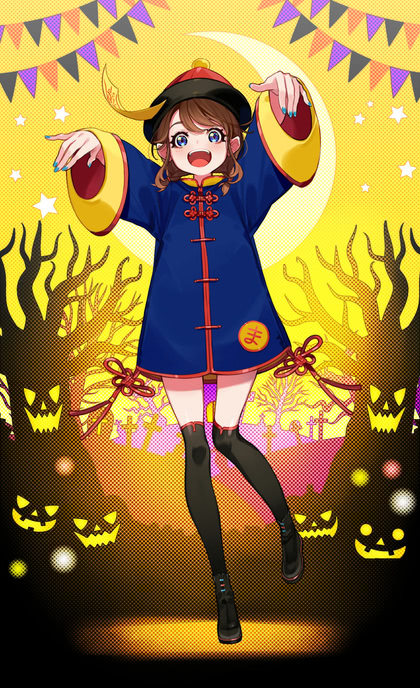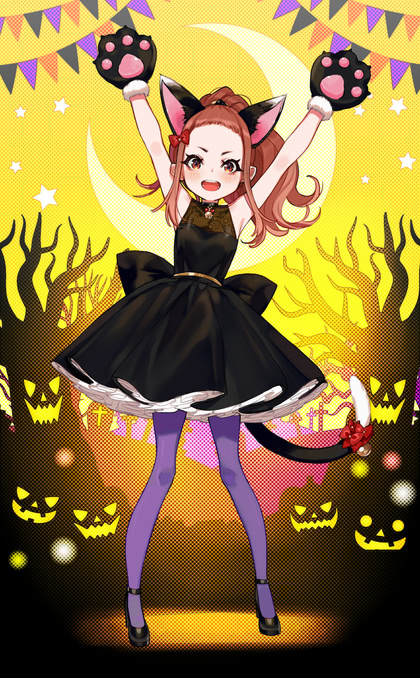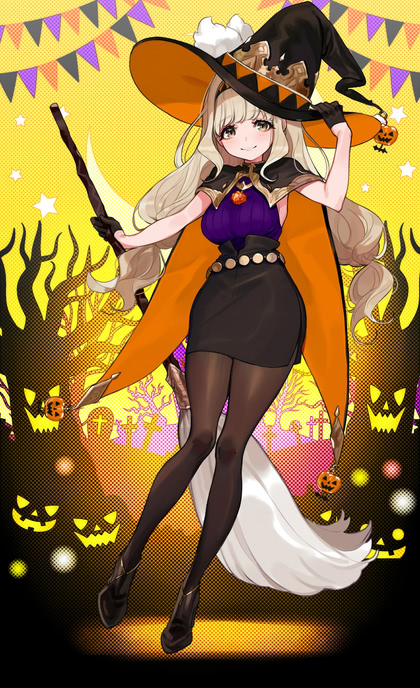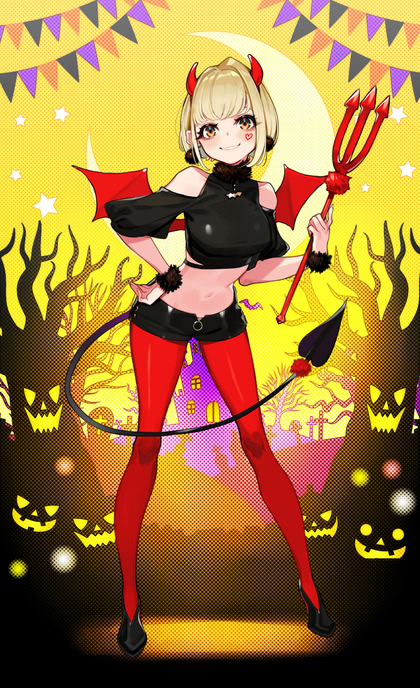 ---
Comments via Isso
Markdown formatting and simple HTML accepted.
Sometimes you have to double-click to enter text in the form (interaction between Isso and Bootstrap?). Tab is more reliable.
---