3D Cheesecake: girls gone goofy
---
The best part about photographing pretty girls in and out of their clothing is when they relax enough to get playful in front of the camera. In the later years, Playboy had a habit of cutting out any signs of personality that didn't fit the image they wanted to project of a model, but back when they still had photographers and editors who knew what they were doing, a lot shone through.
One of the reasons I like Japanese glamour photography is that they like to show personality. The idol industry is pretty much driven by creating "characters" for them to play when working, usually based on exaggerating aspects of their real personalities.
That said, when it comes to goofing around in photos, it's not enough to be dressed up by the Hello!Project costume designers…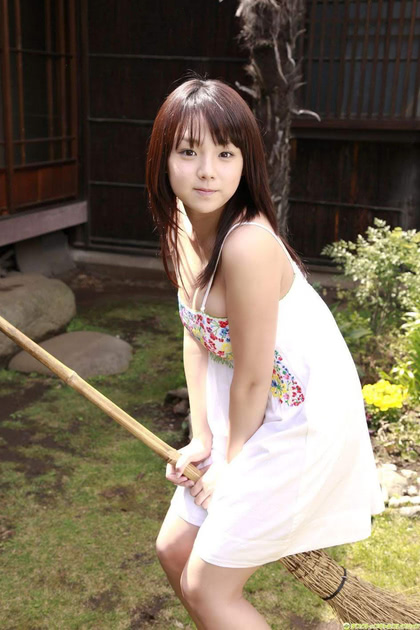 ---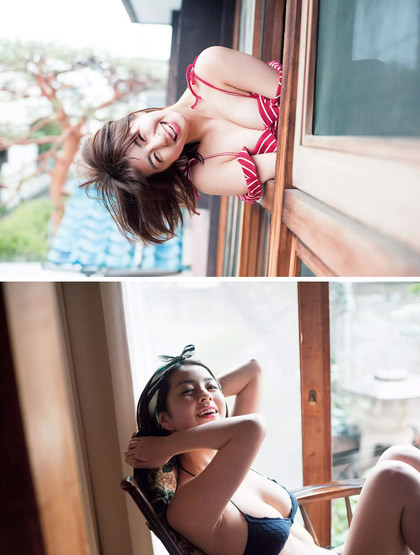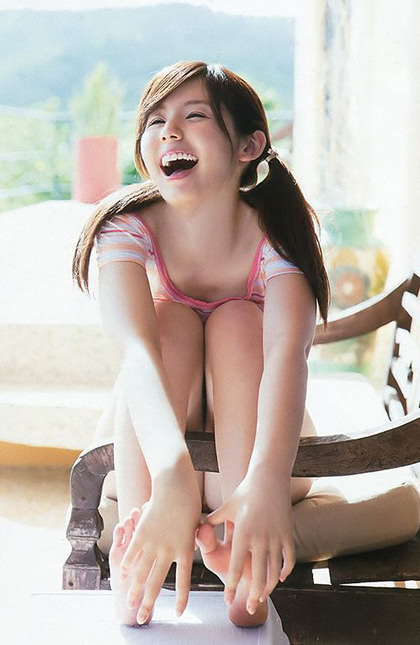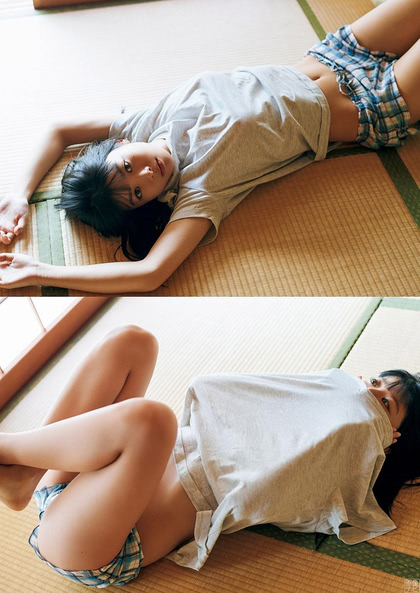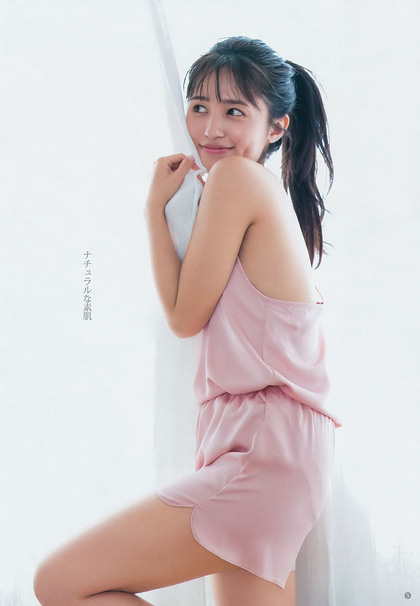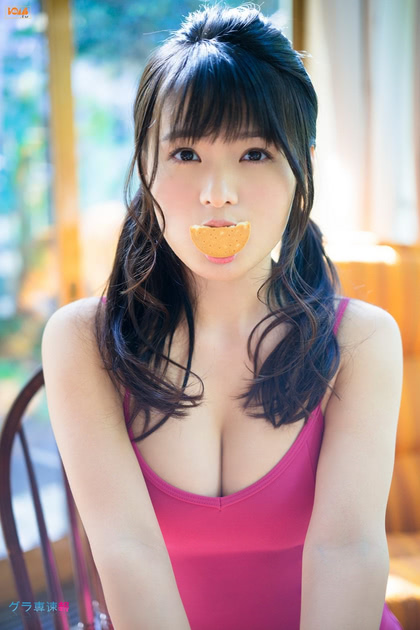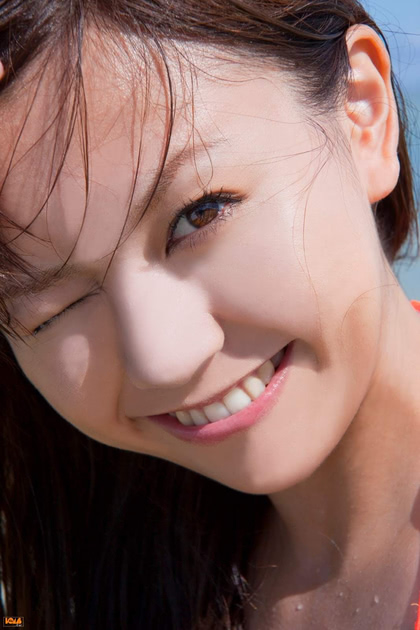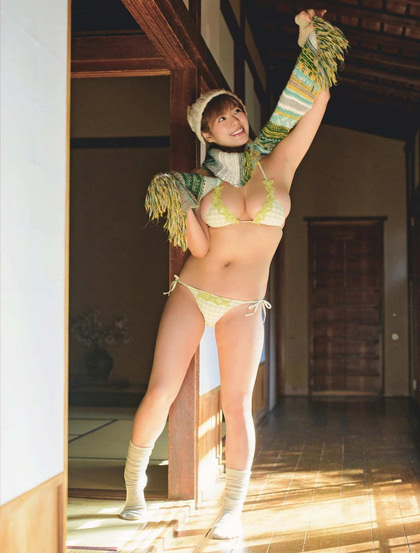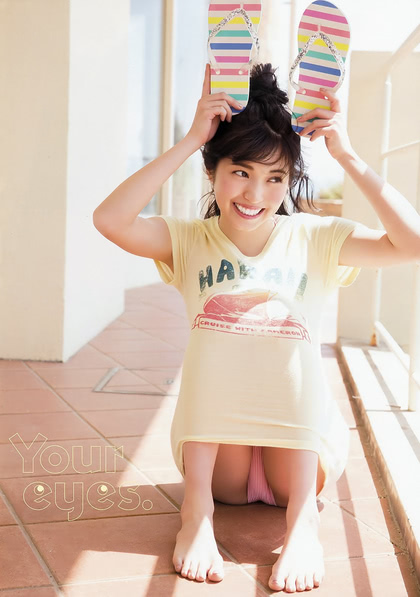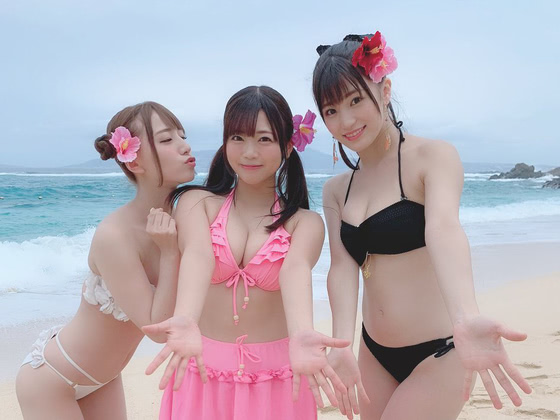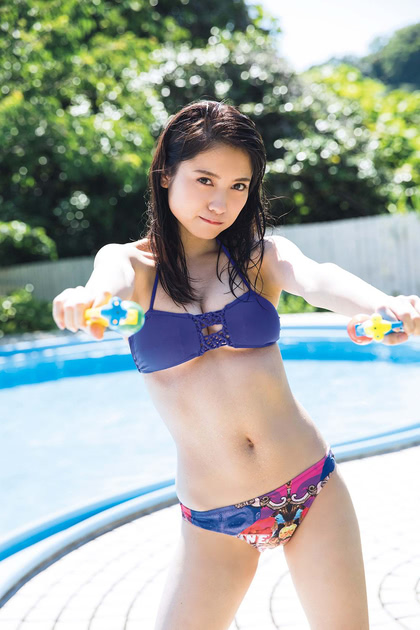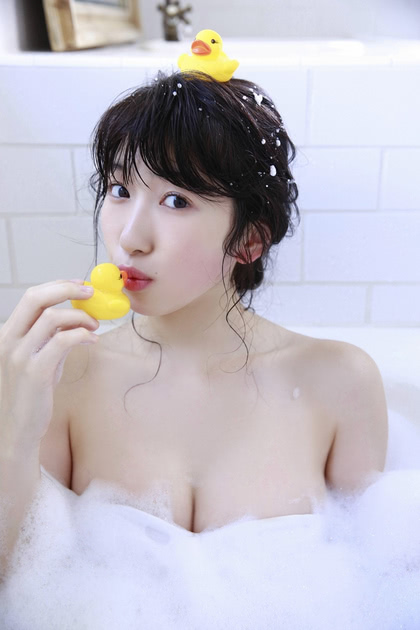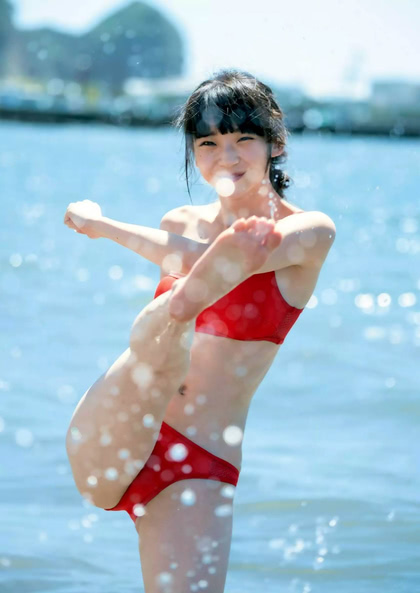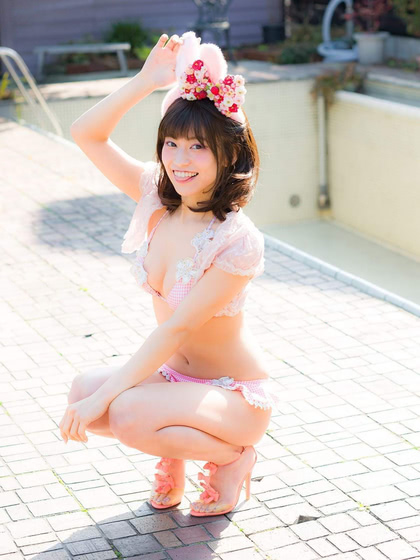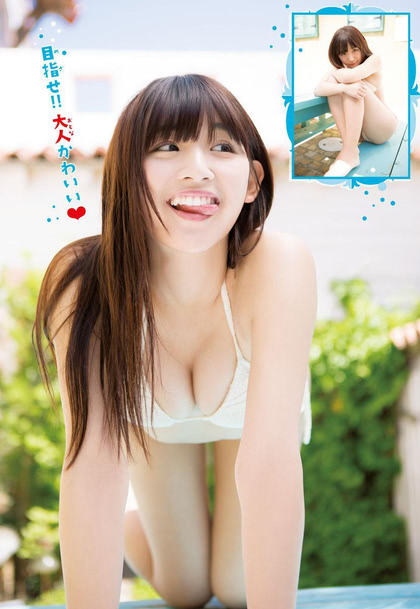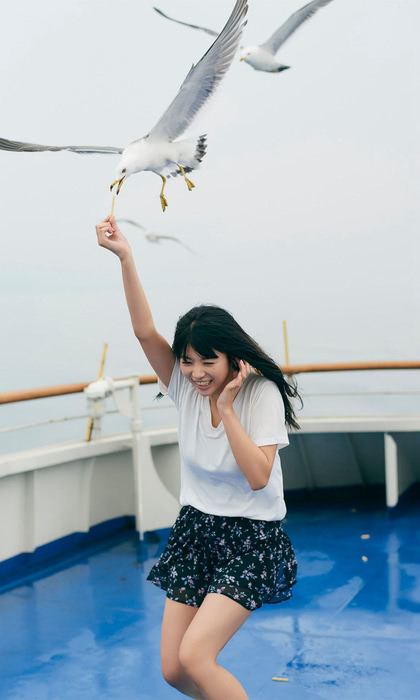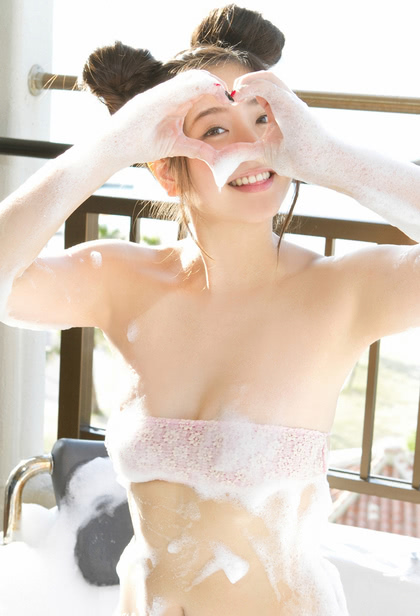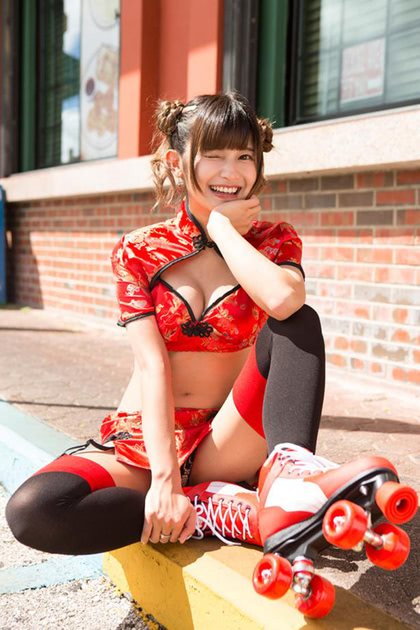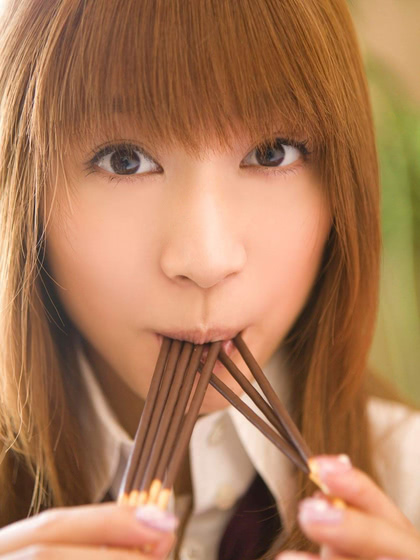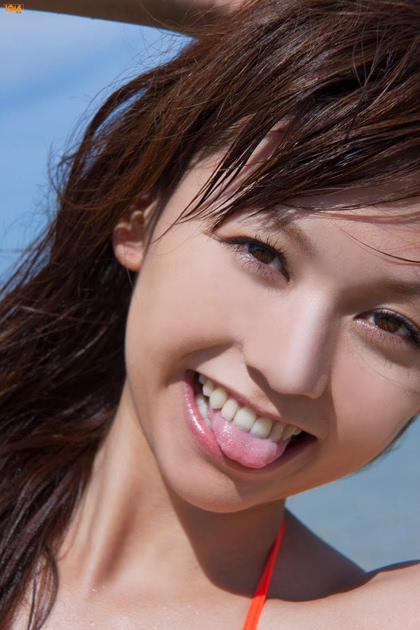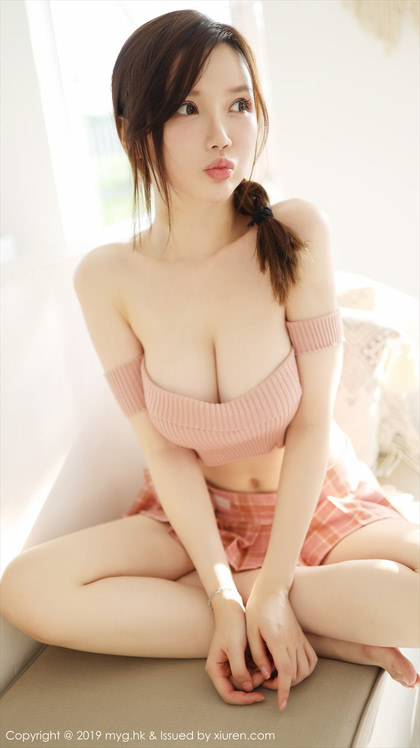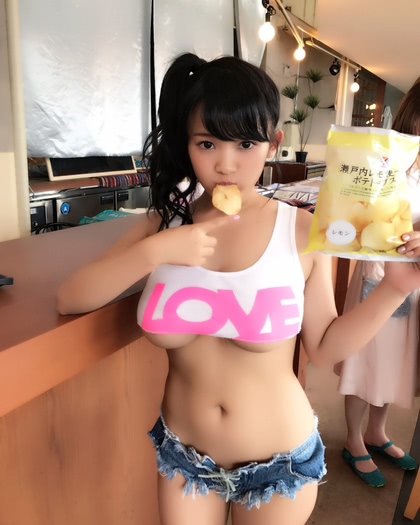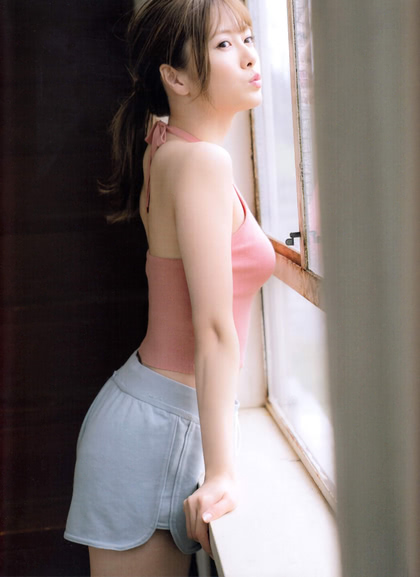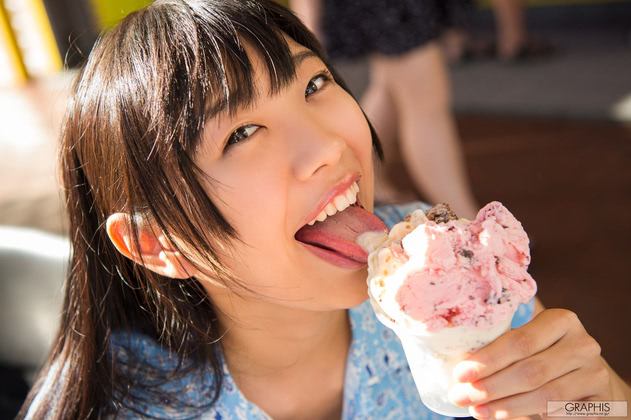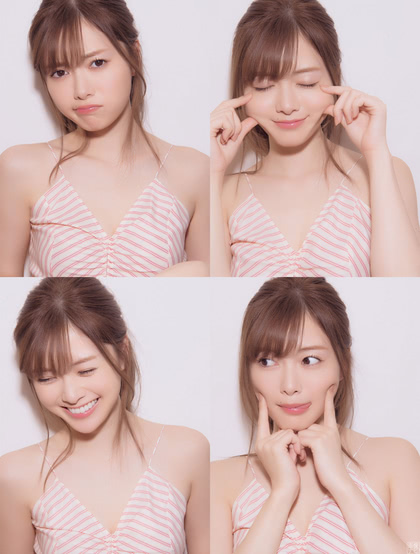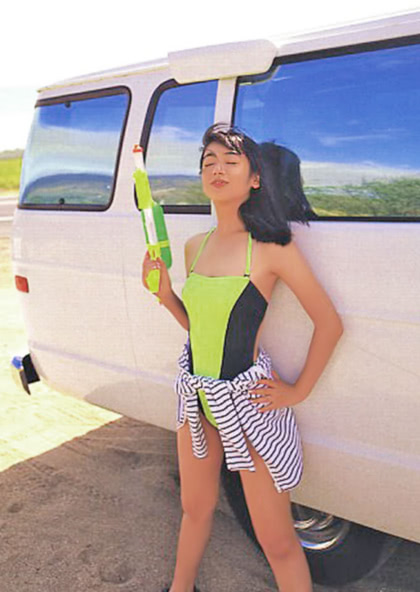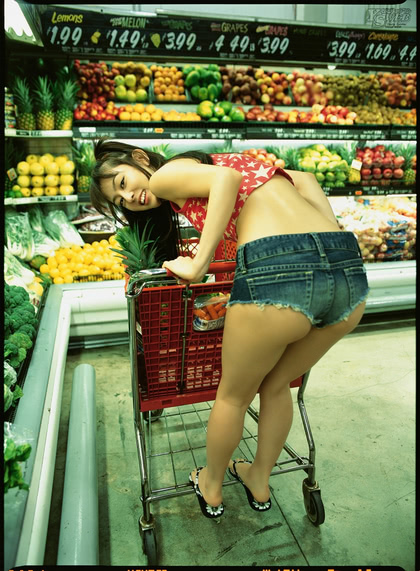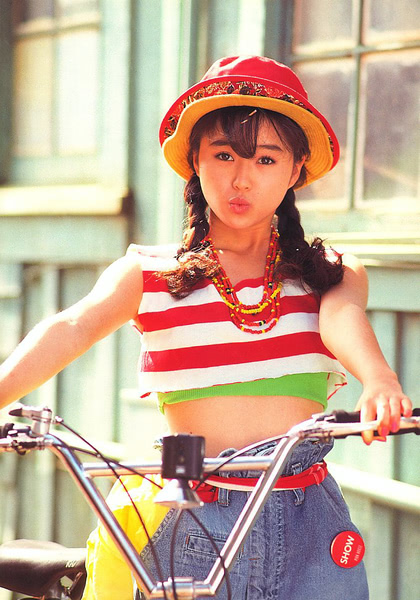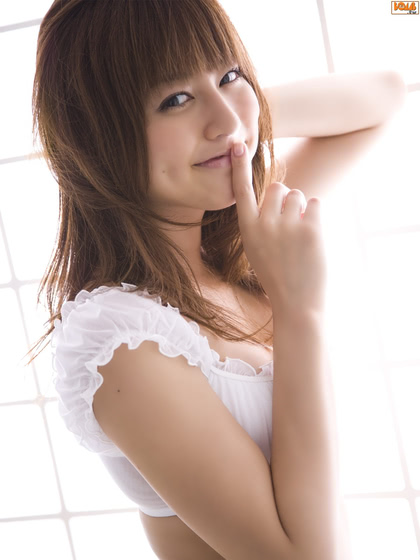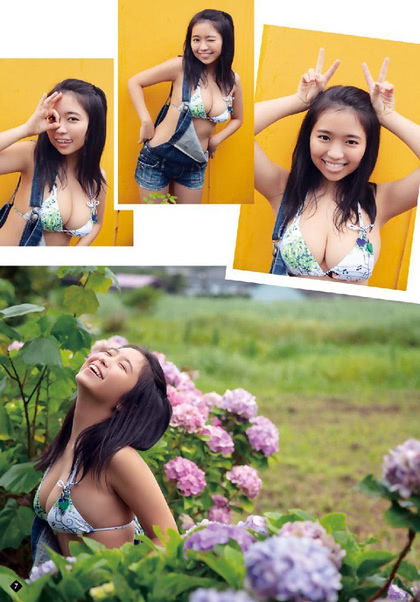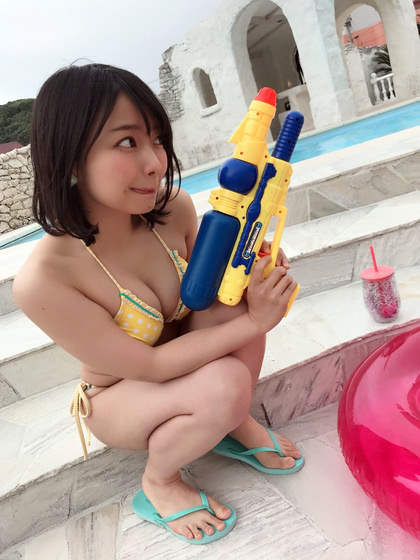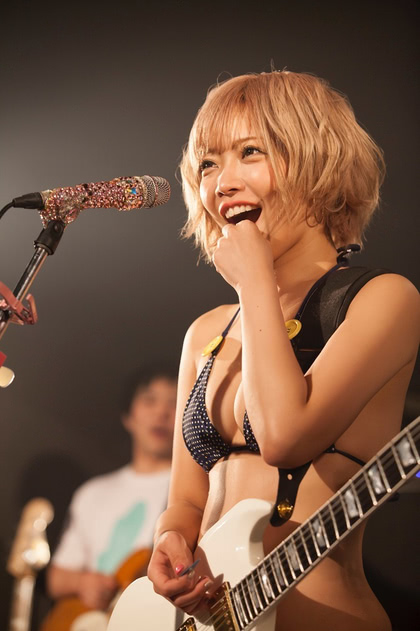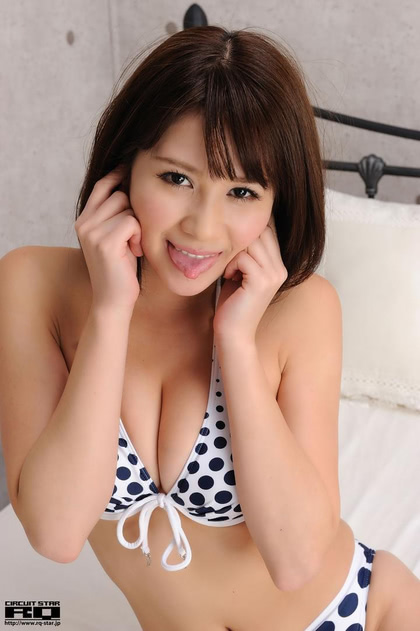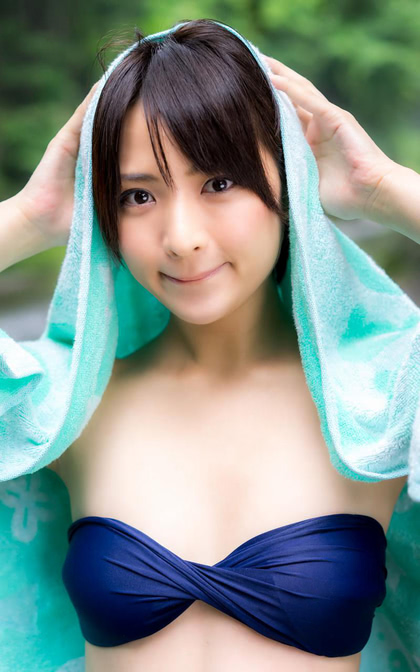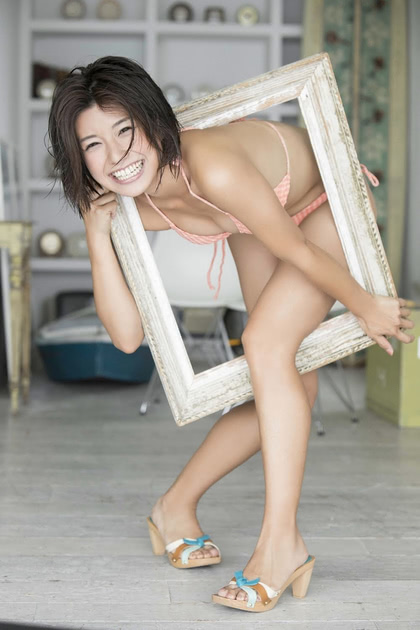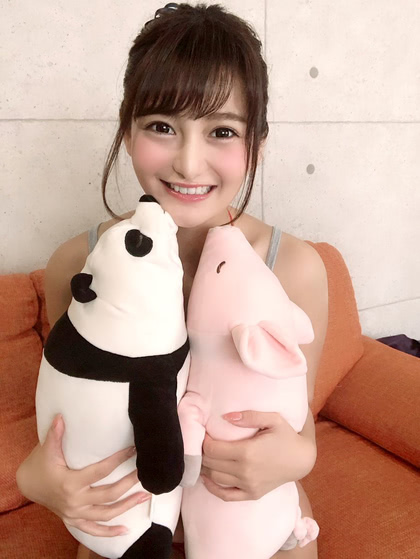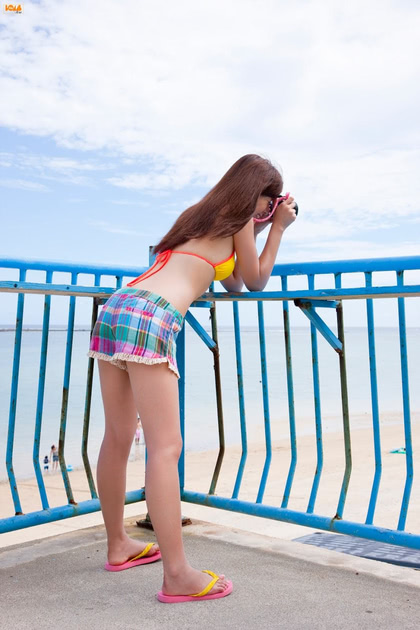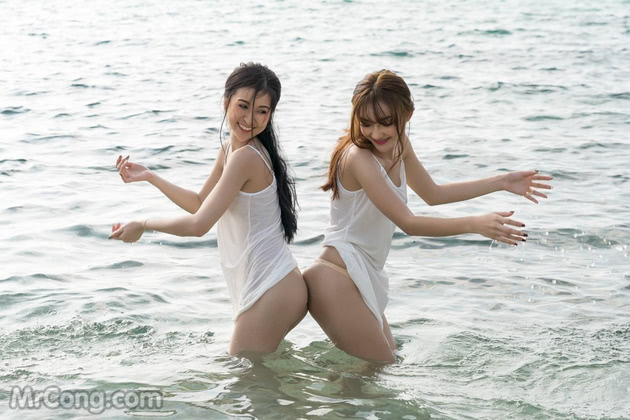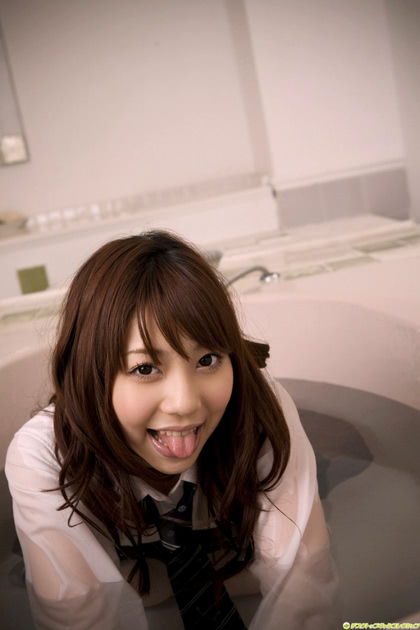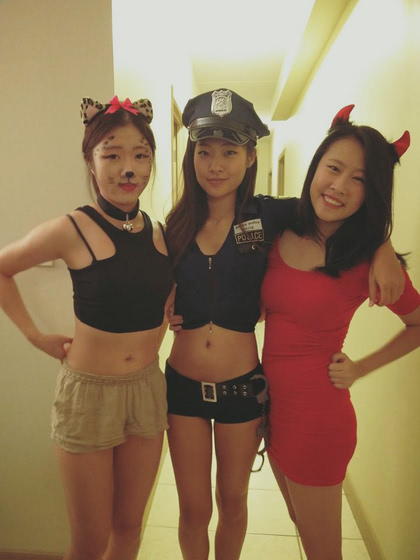 Girls On Film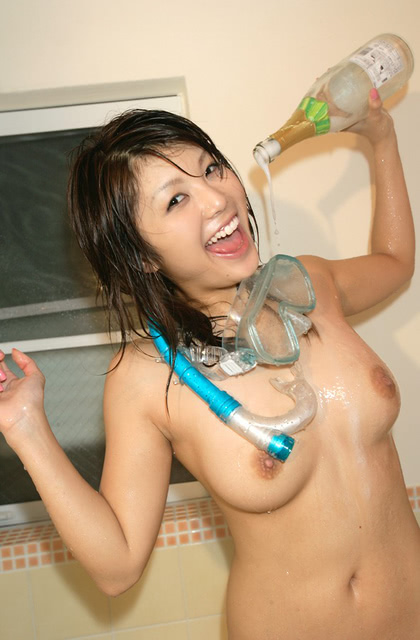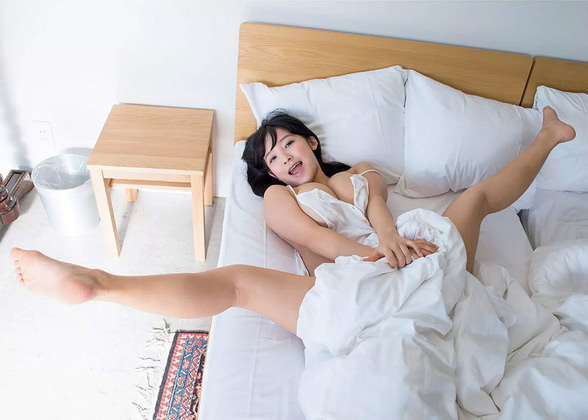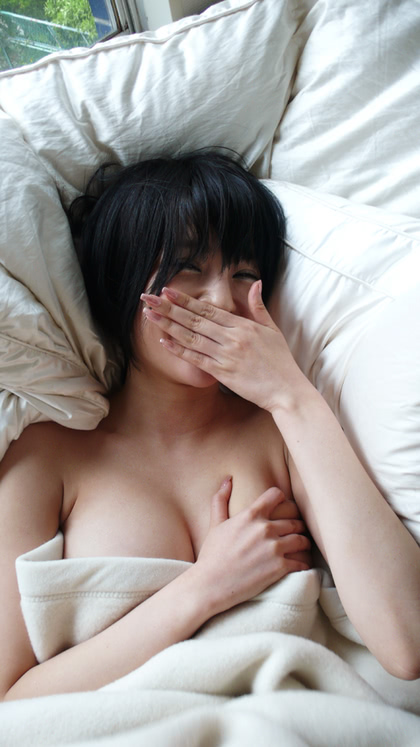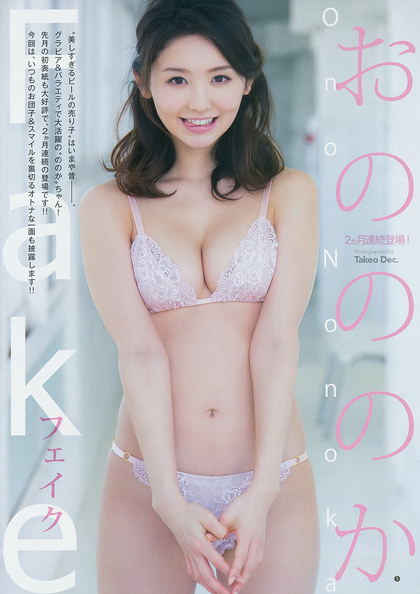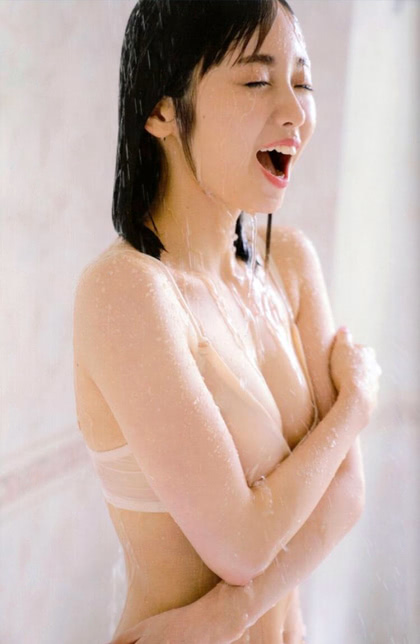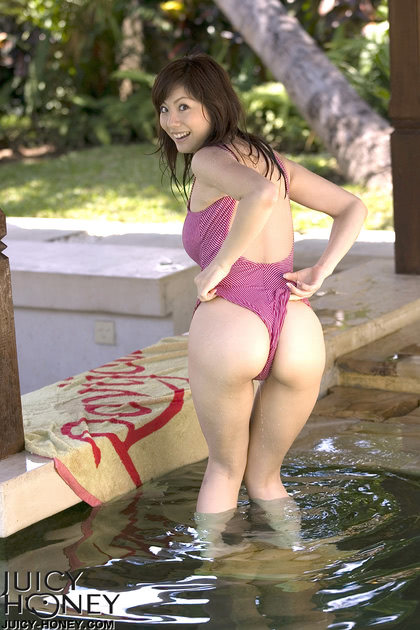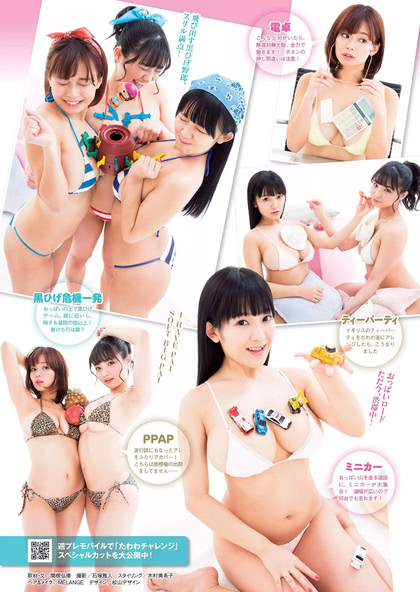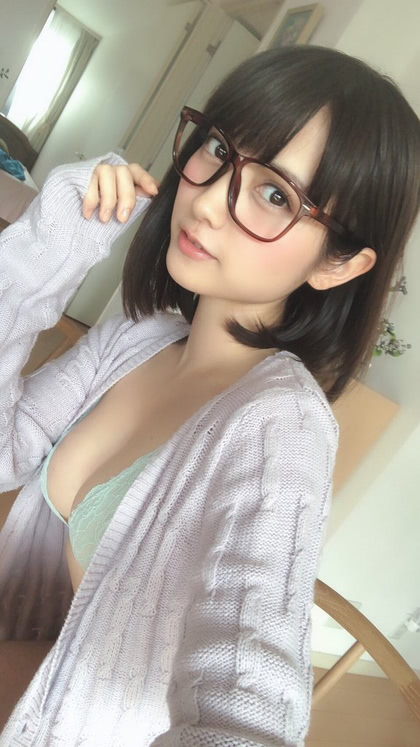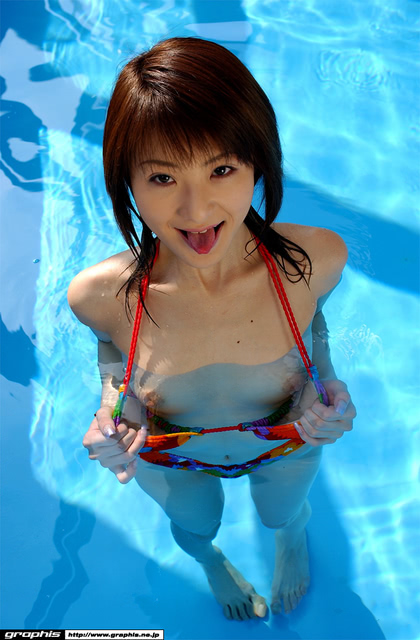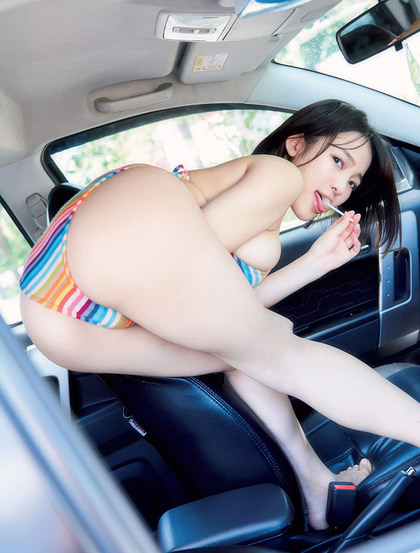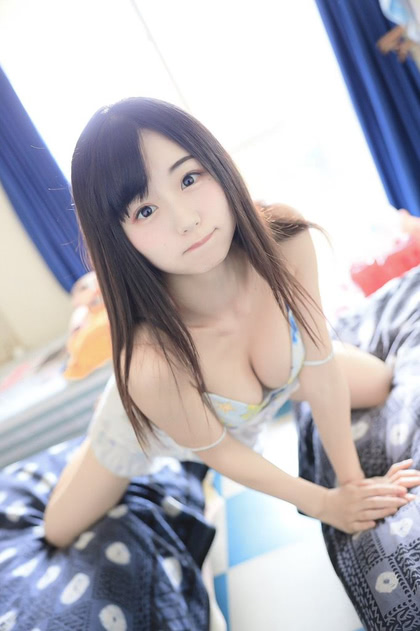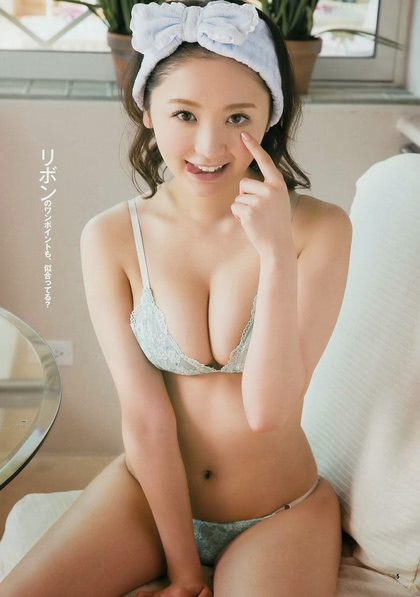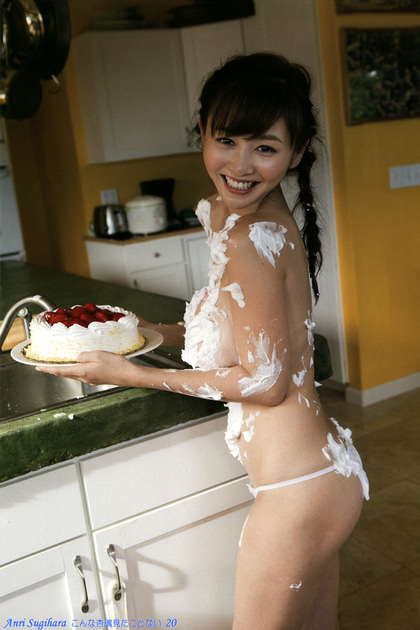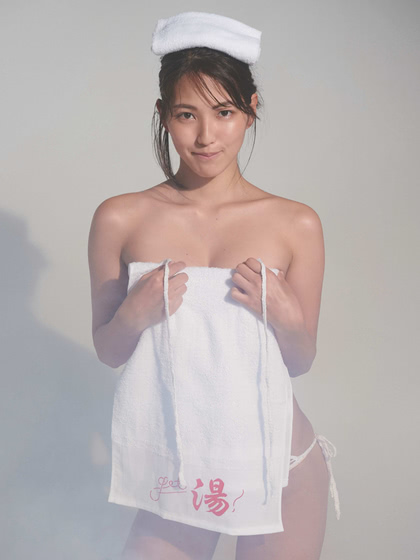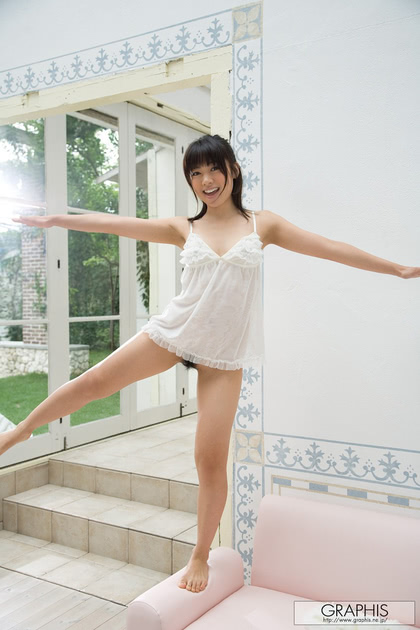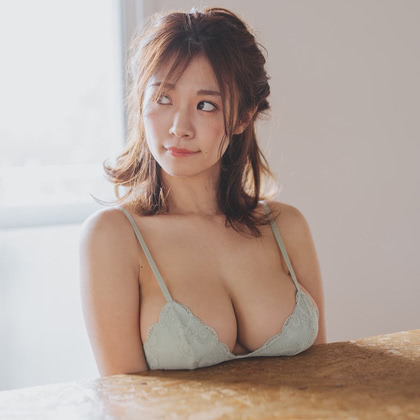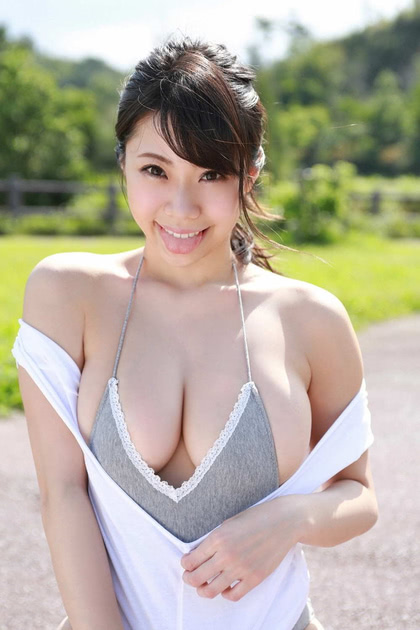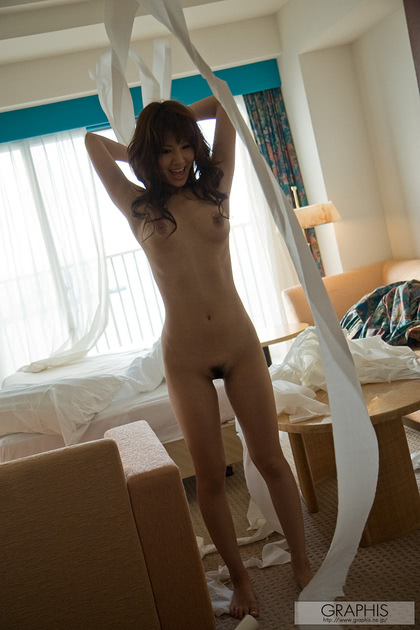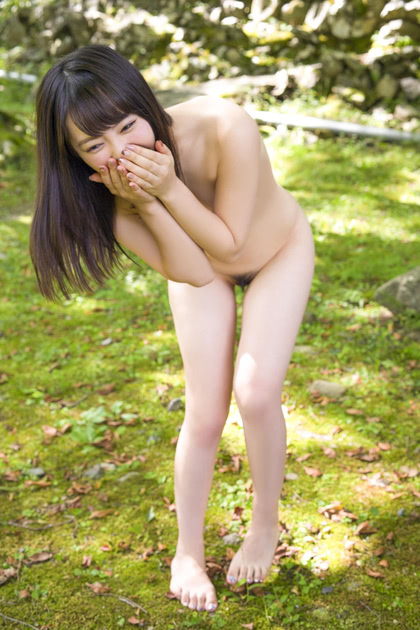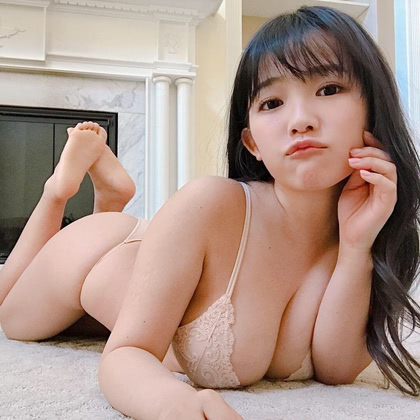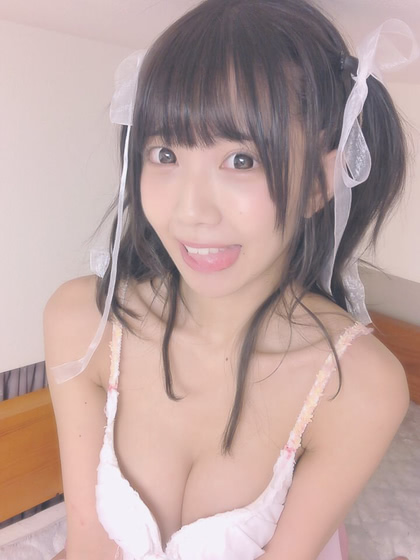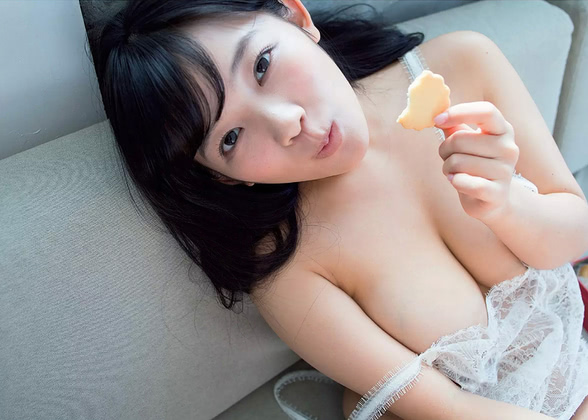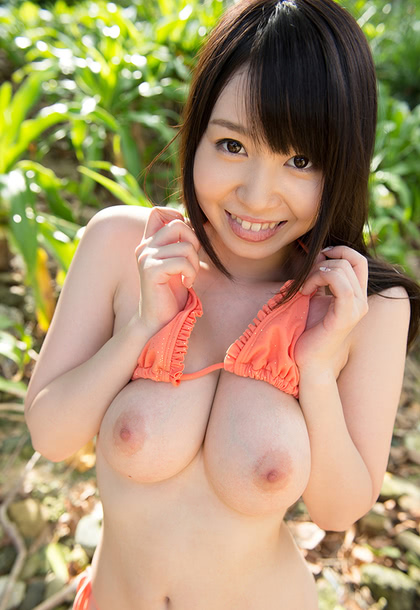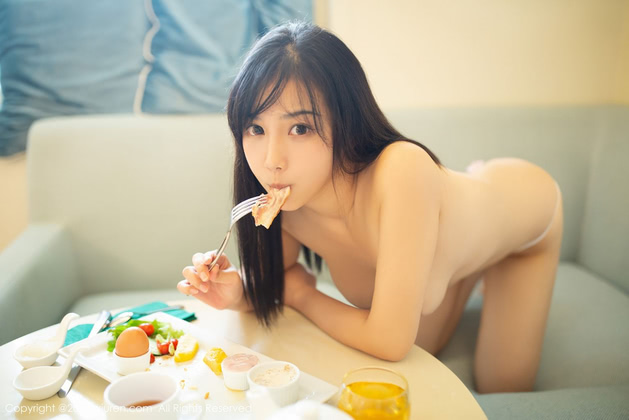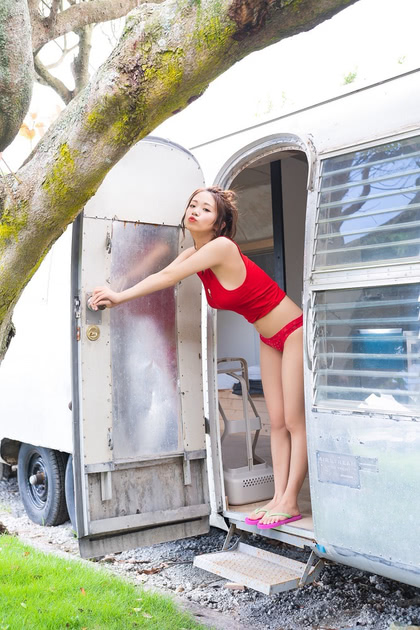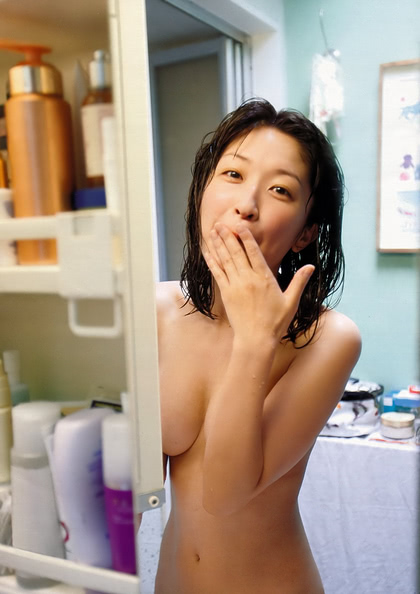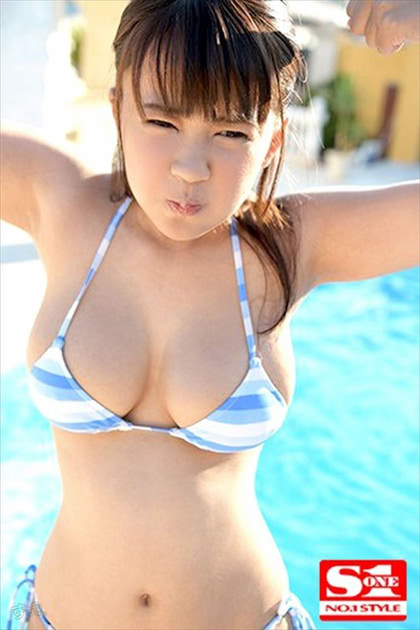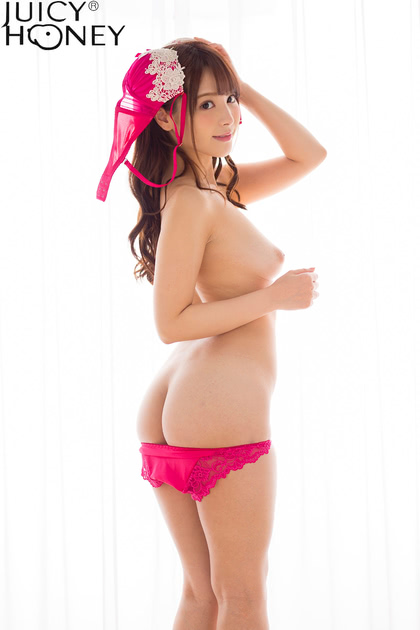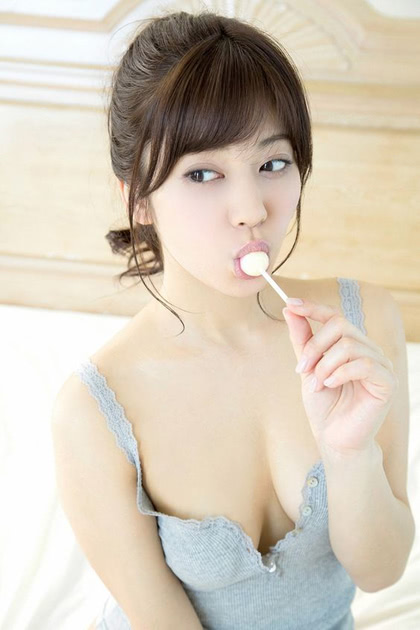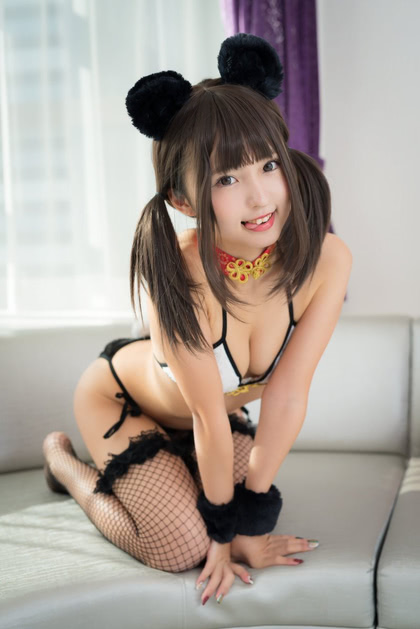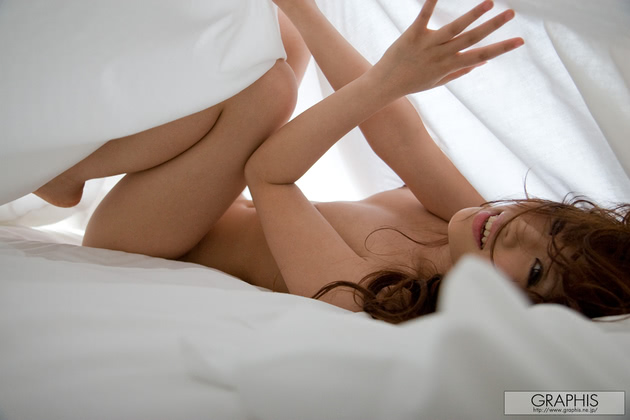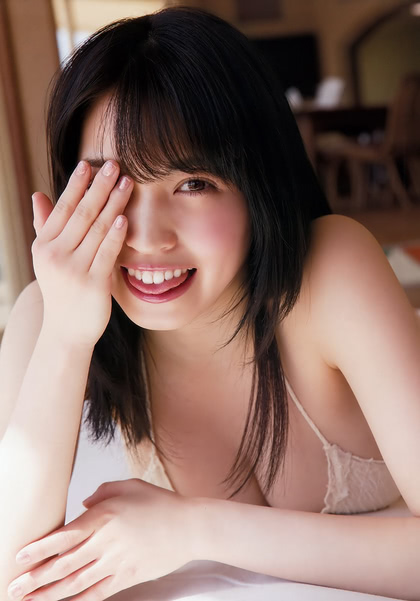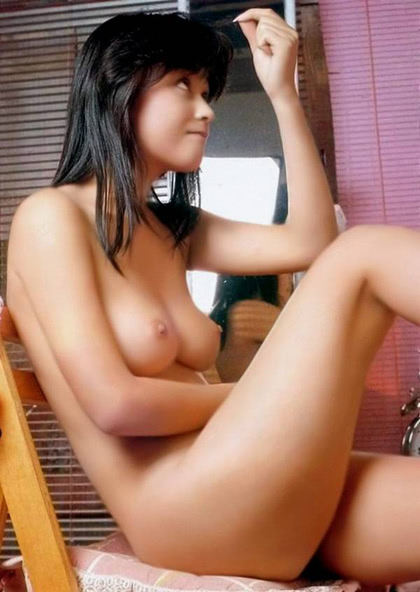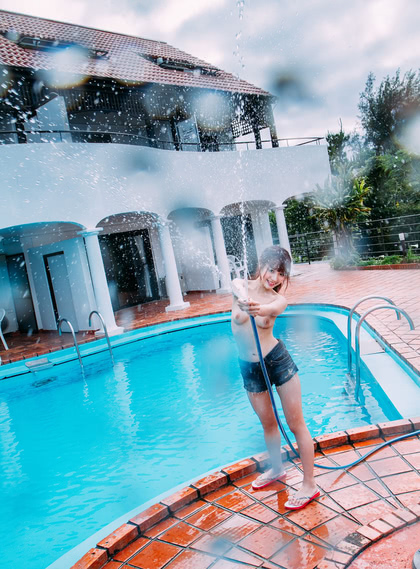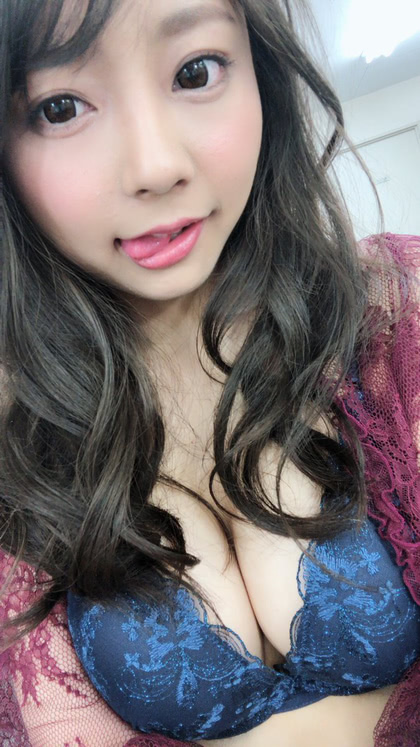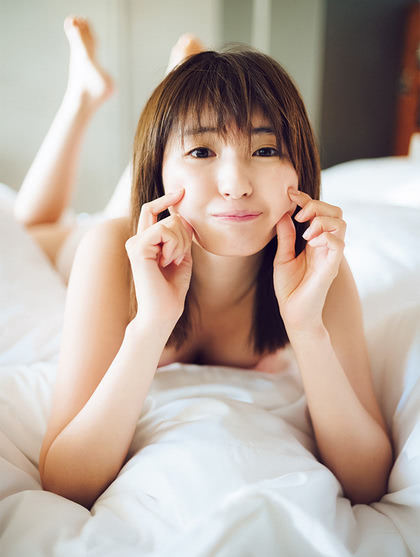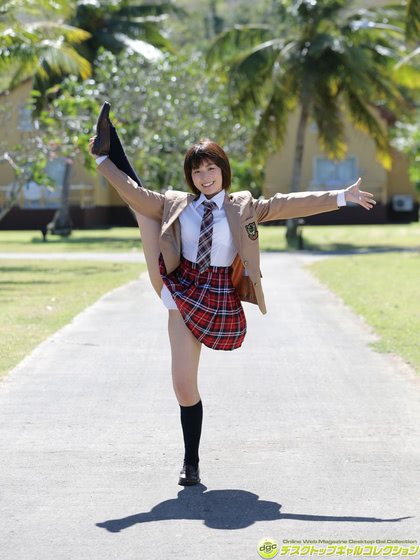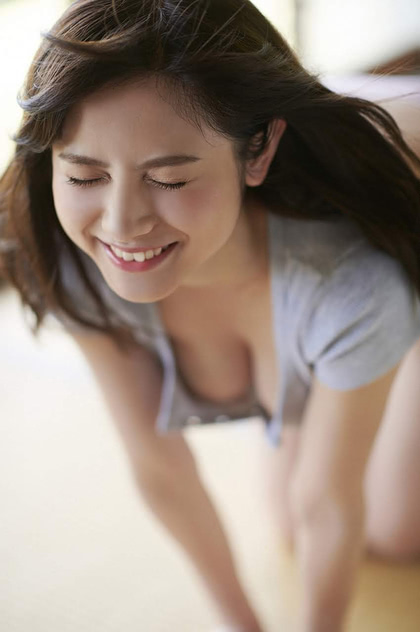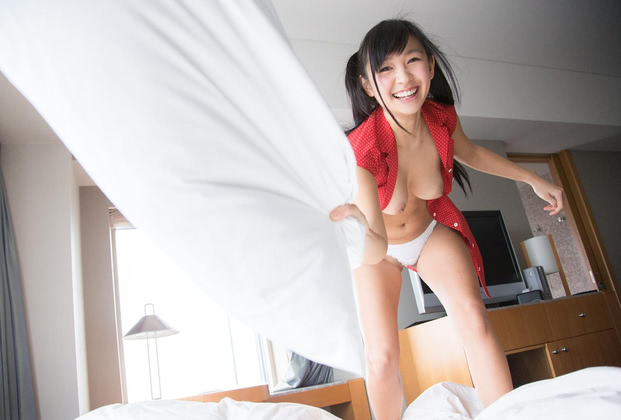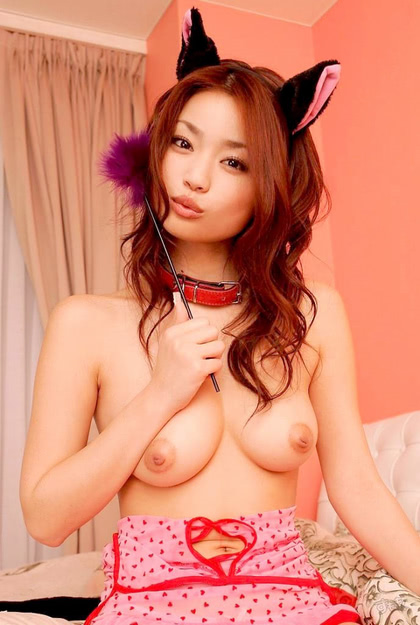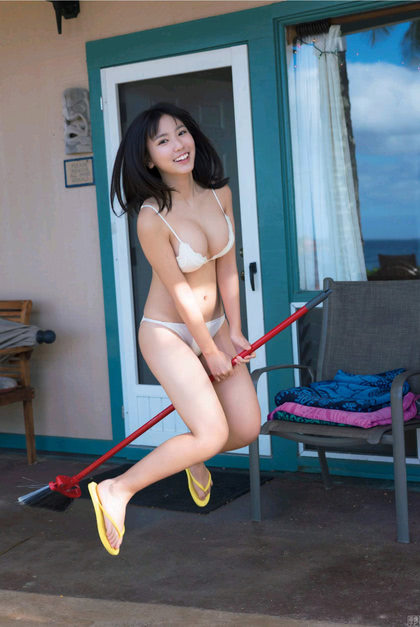 ---
Comments via Isso
Markdown formatting and simple HTML accepted.
Sometimes you have to double-click to enter text in the form (interaction between Isso and Bootstrap?). Tab is more reliable.
---