The Ghostess With The Mostest
---
I missed Yuuna And The Haunted Hot Springs when it aired. An assortment of screenshots and short video clips convinced me to give it a shot, and I found it a perfectly delightful harem comedy. Sadly, there's no US Bluray release, and Crunchyroll has the steam-and-lightbar-censored broadcast version, and they don't have the 3 uncensored OVA episodes, so off to the torrents we go!
(NSFW after the jump)
---
This is my WAIFU,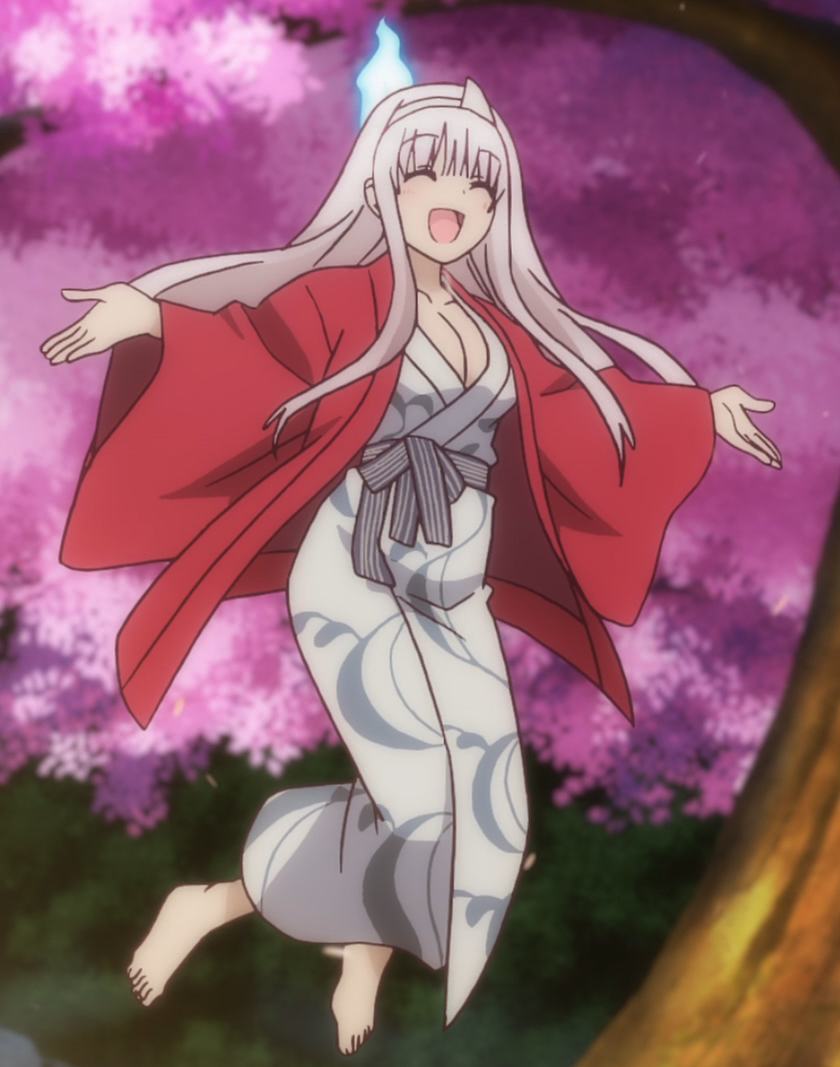 This is my TSUN,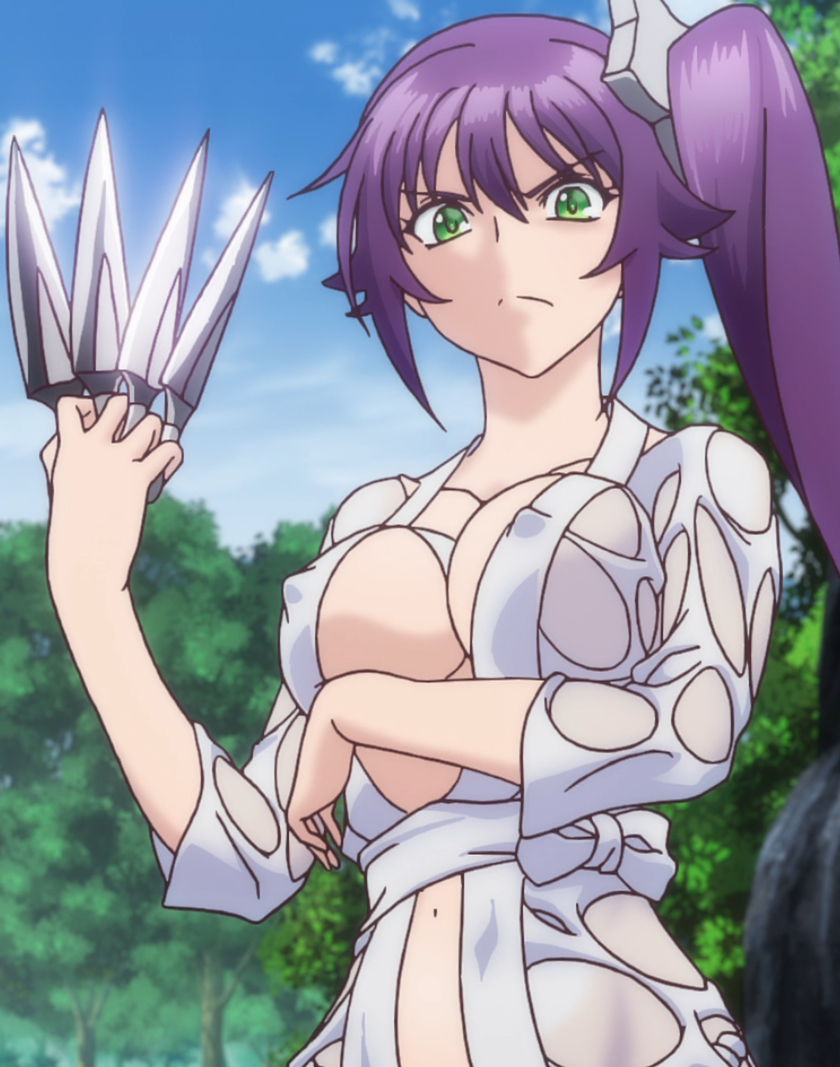 One is for FIGHTIN',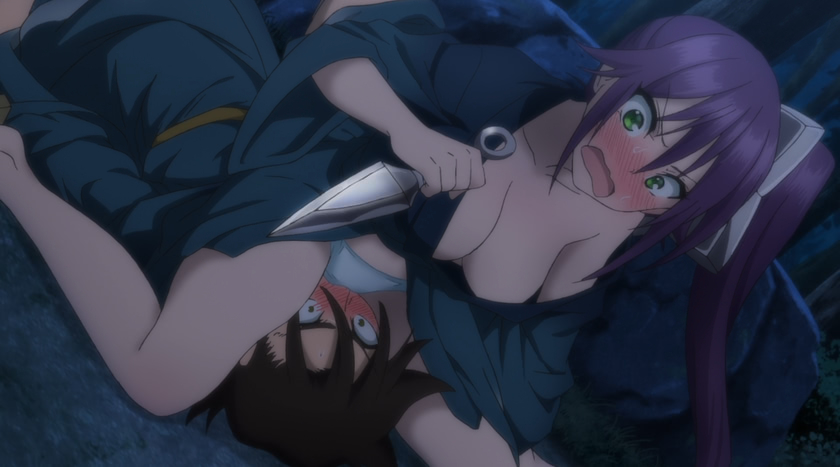 The other's for FUN.
---
Comments via Isso
Markdown formatting and simple HTML accepted.
Sometimes you have to double-click to enter text in the form (interaction between Isso and Bootstrap?). Tab is more reliable.
---