My only complaint about the quality and quantity of skin that Hitomi Yasueda (安枝瞳) frequently displays is that there are a number of pictures where her lack of a top should result in at least a hint of areola and/or nipple, but the Barbie filter is set to "nope". As compensation, they spare no effort to prove that she's got more ass than all but the most-genetically-gifted of Japanese women.
Born in 1988 and still working, which makes even her earliest photos comfortingly legal for prolonged ogling.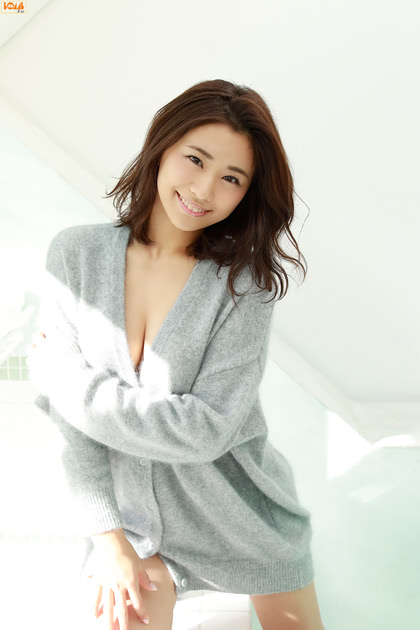 ---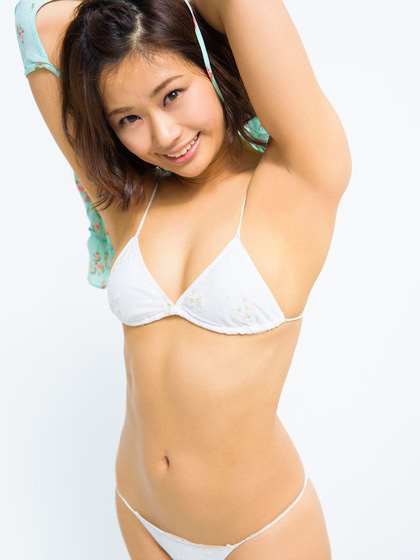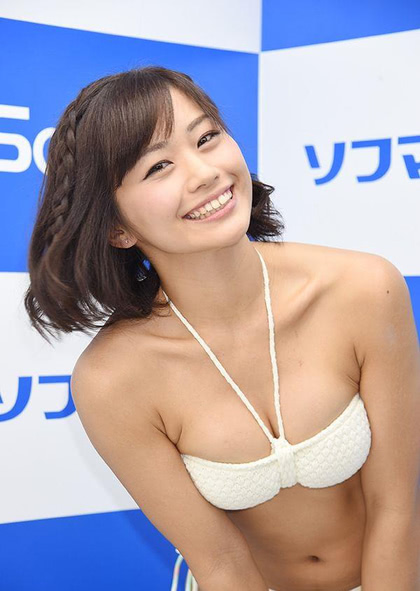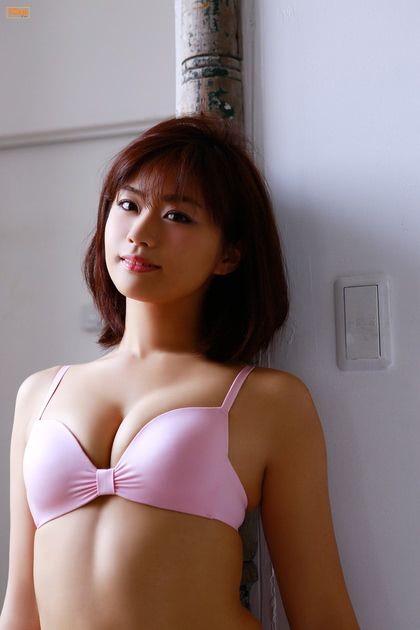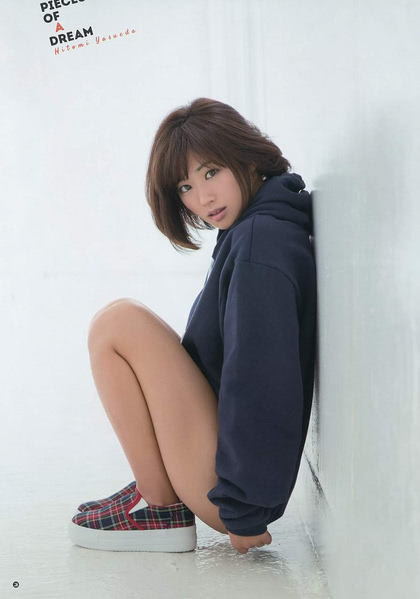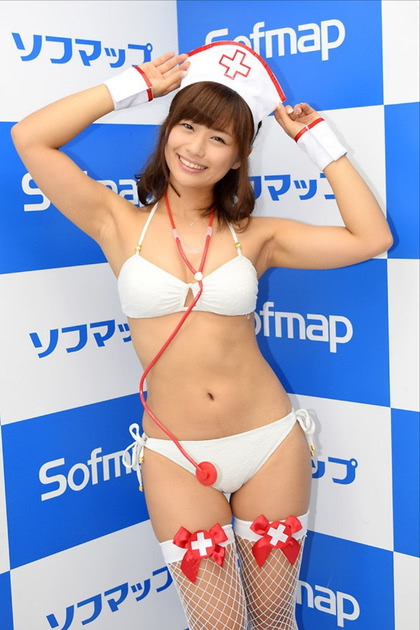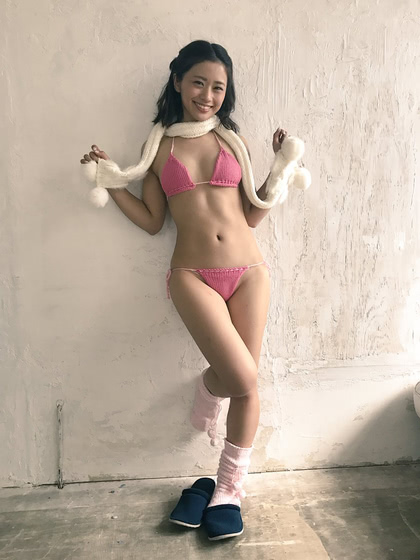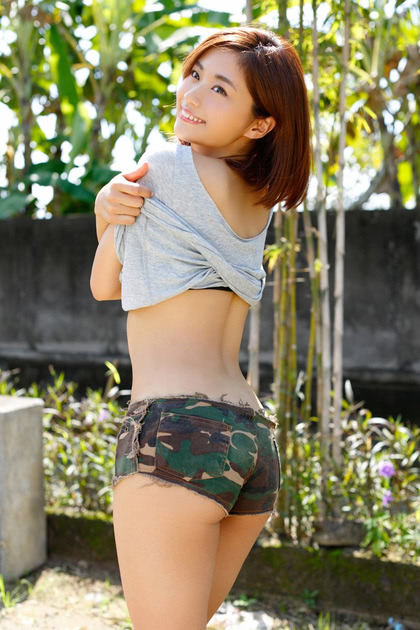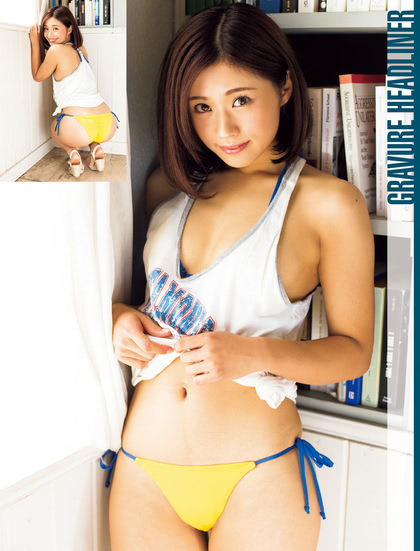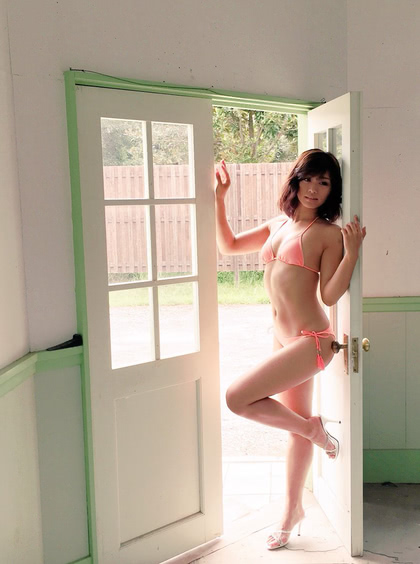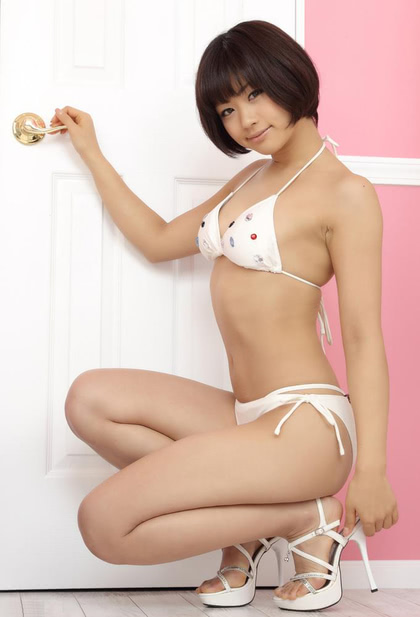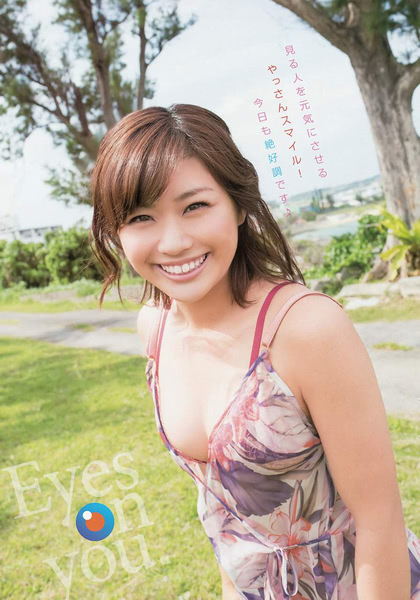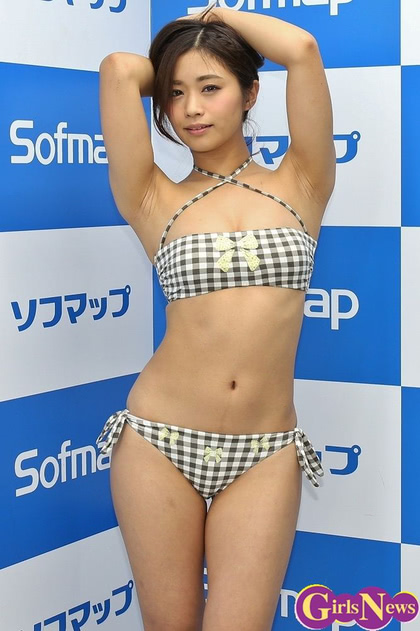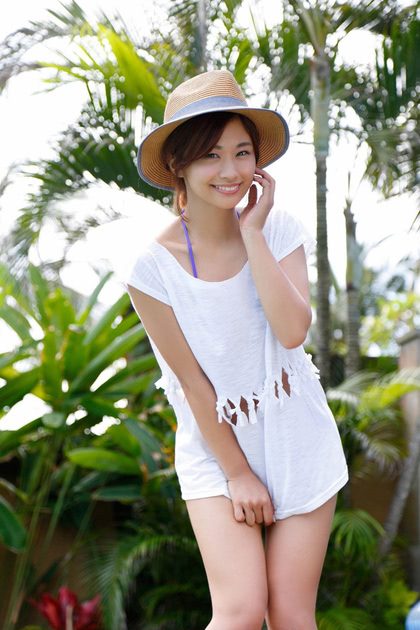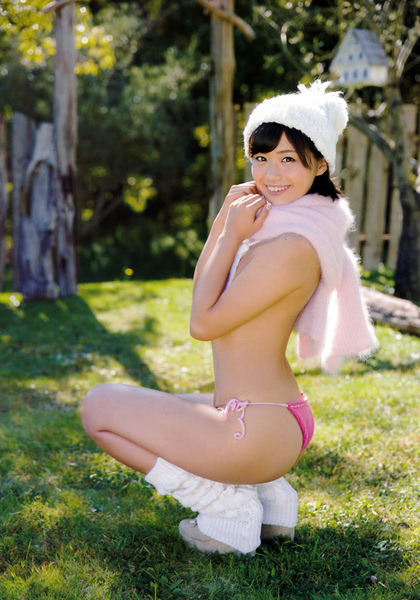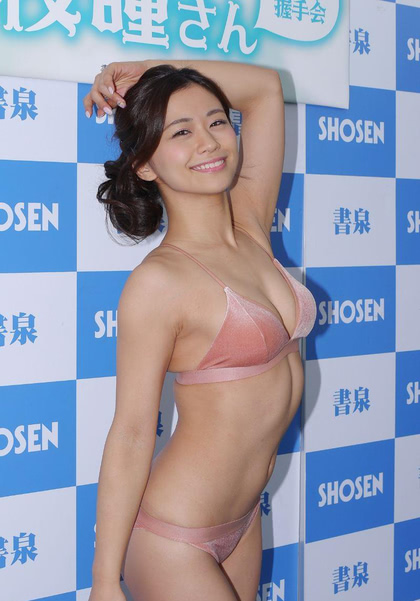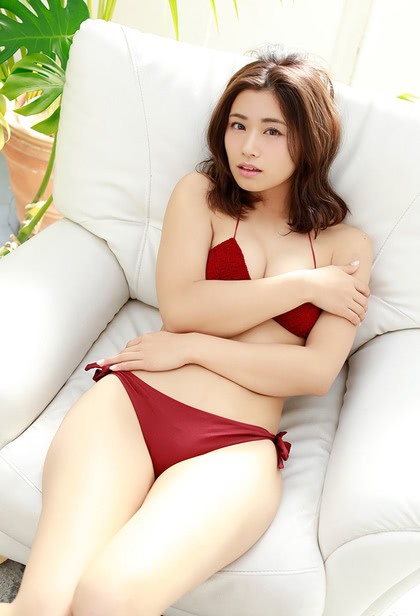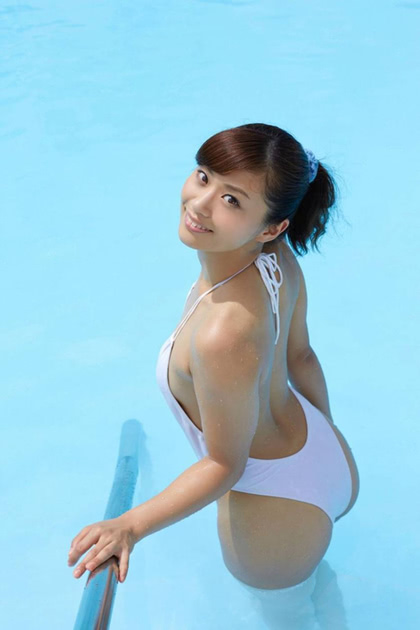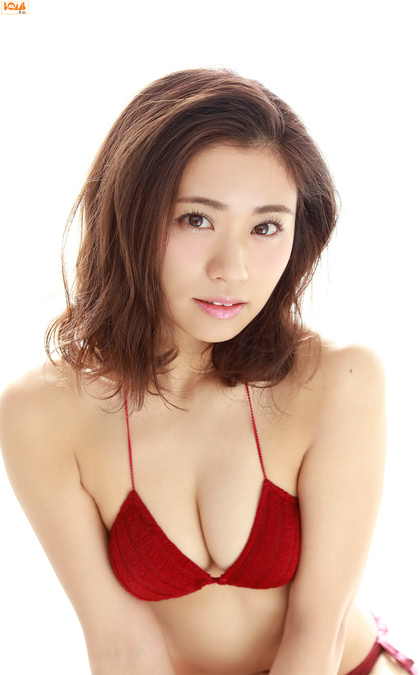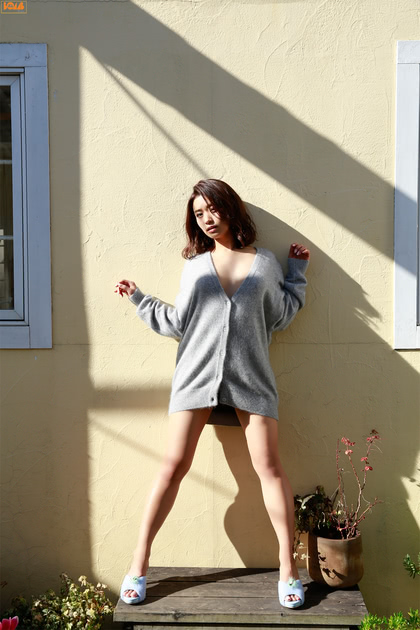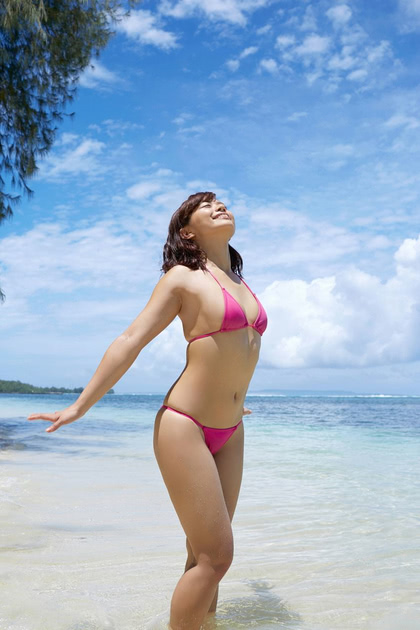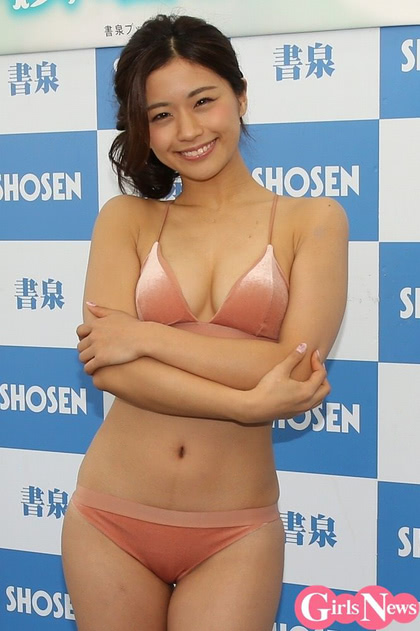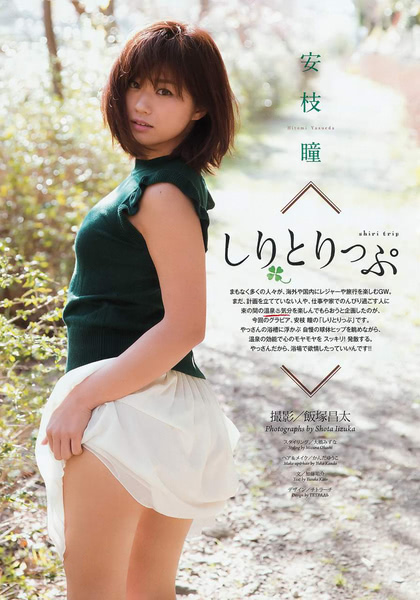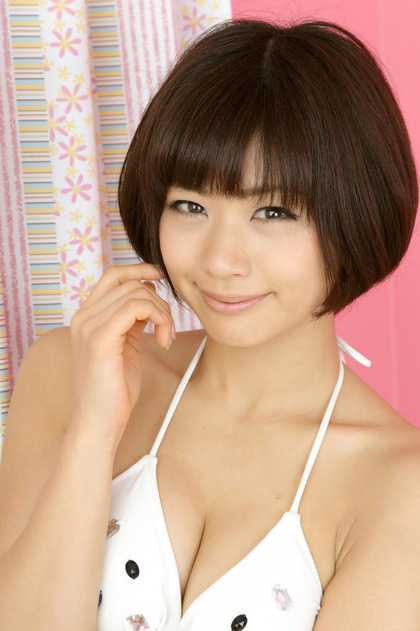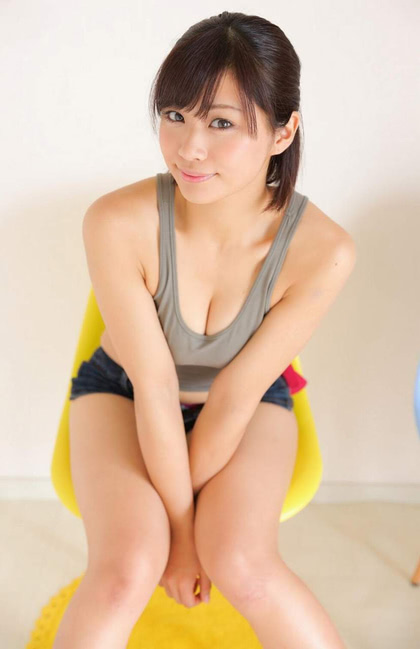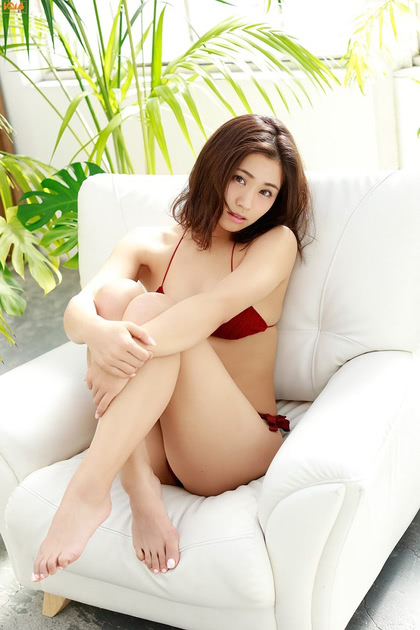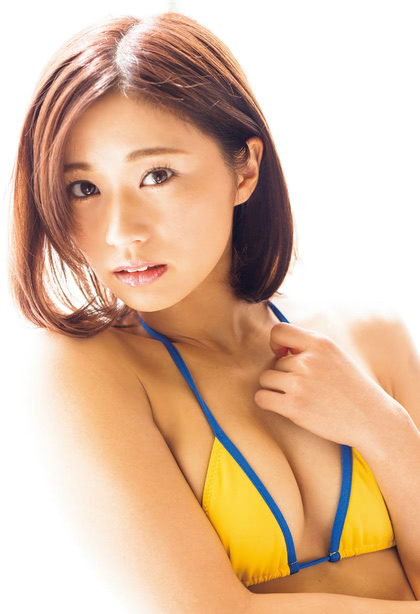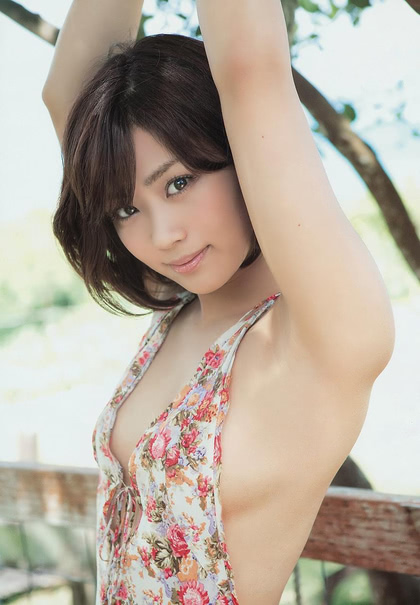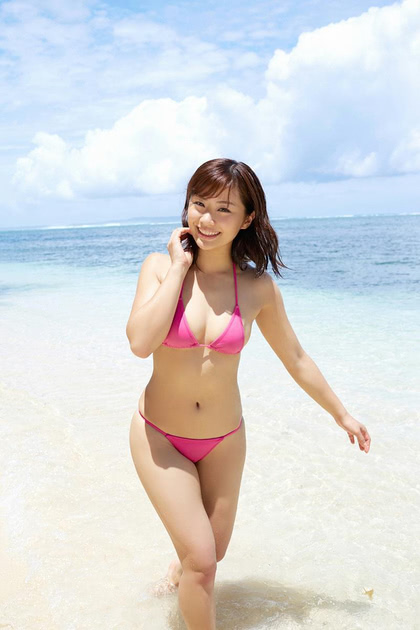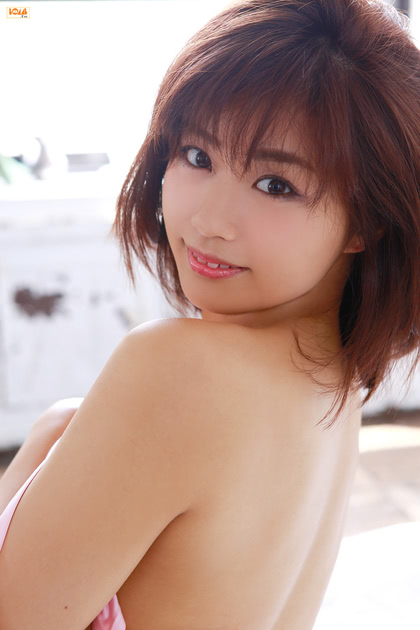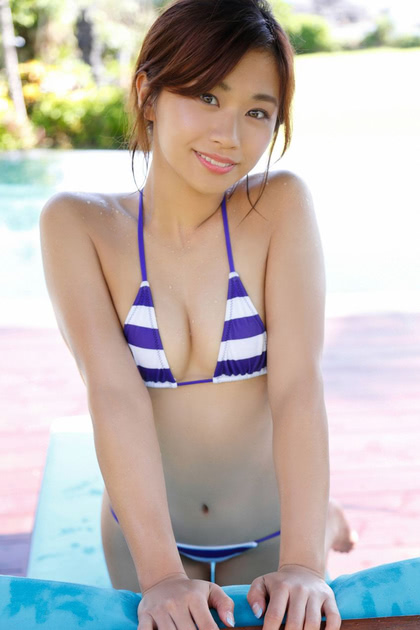 Dat Ass…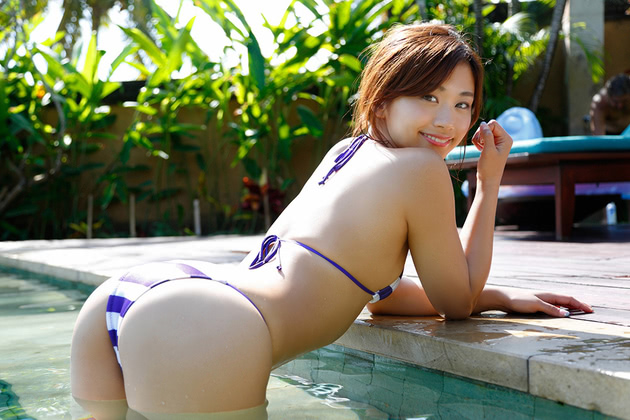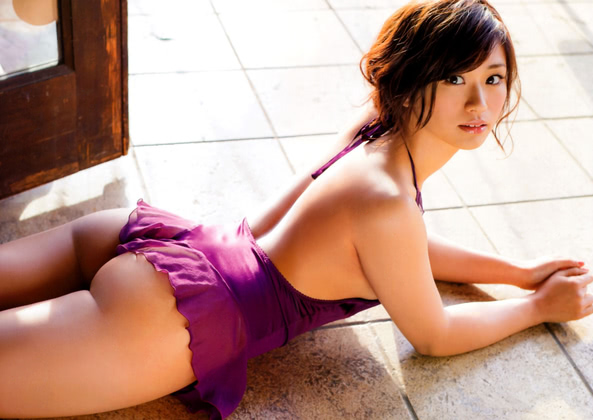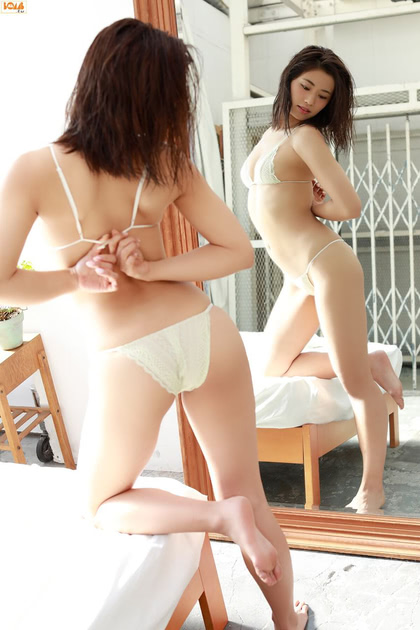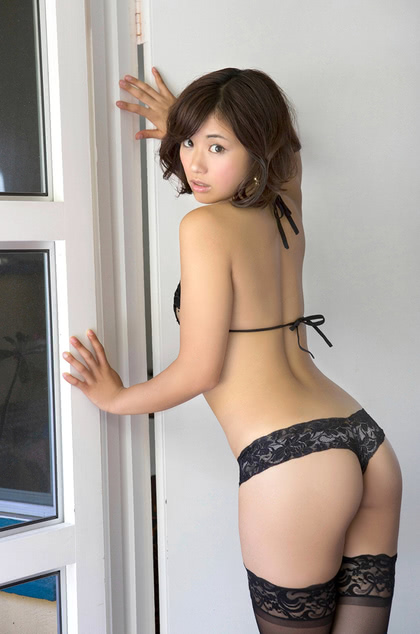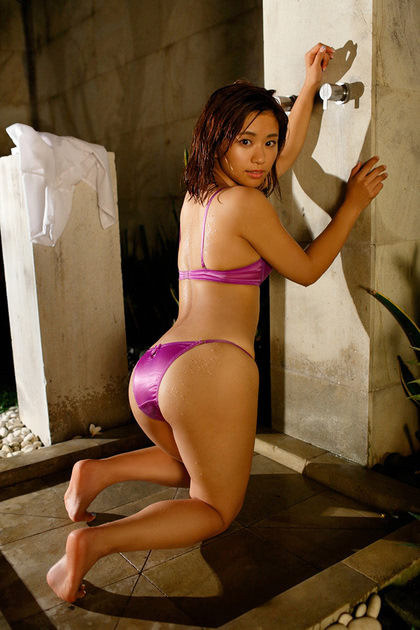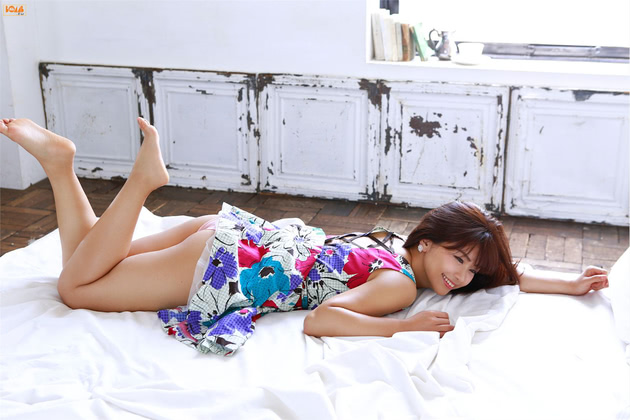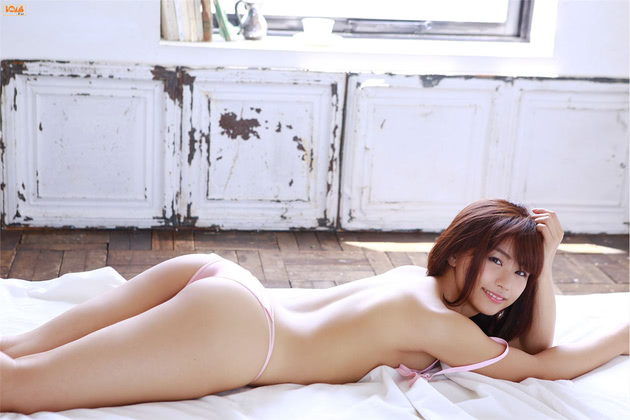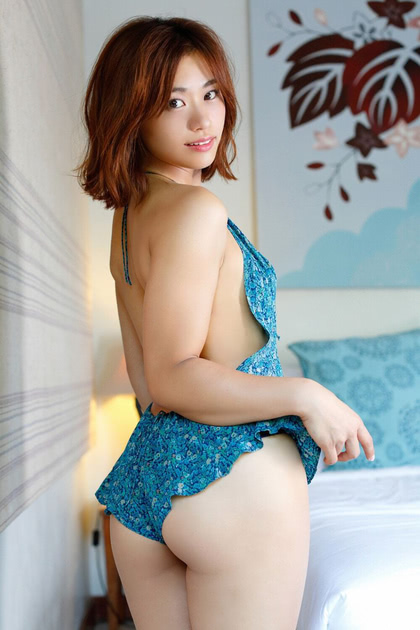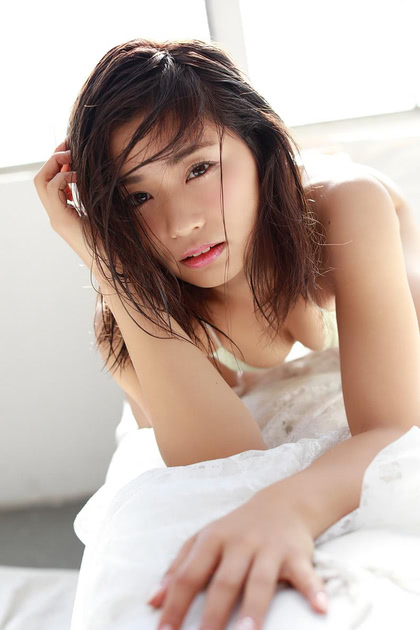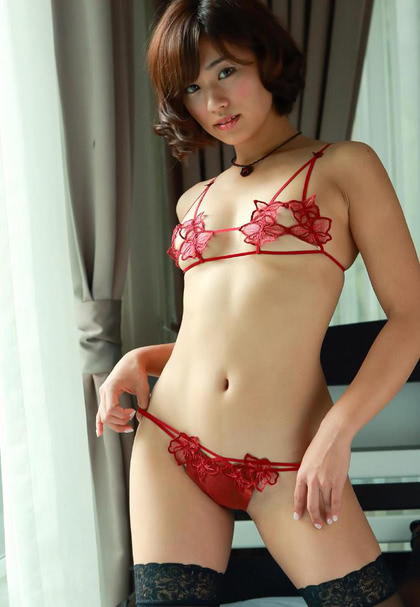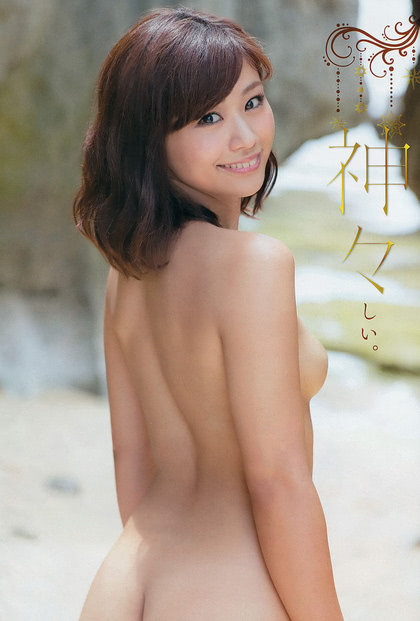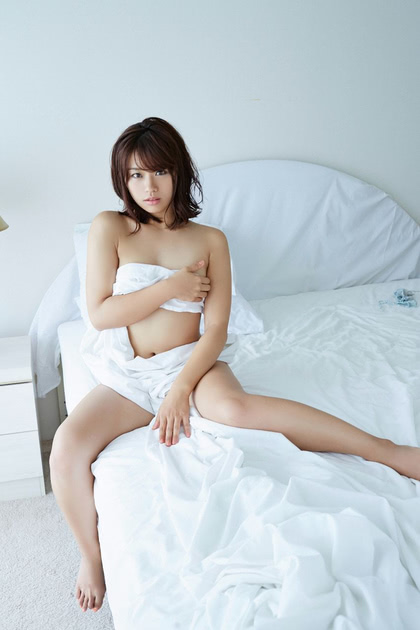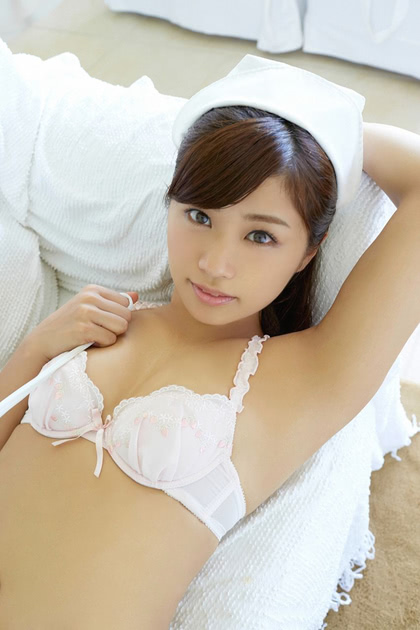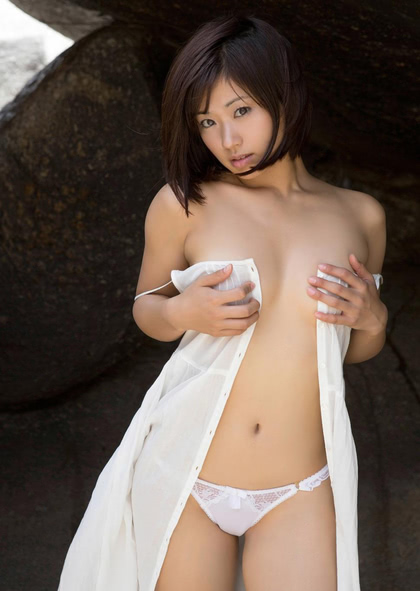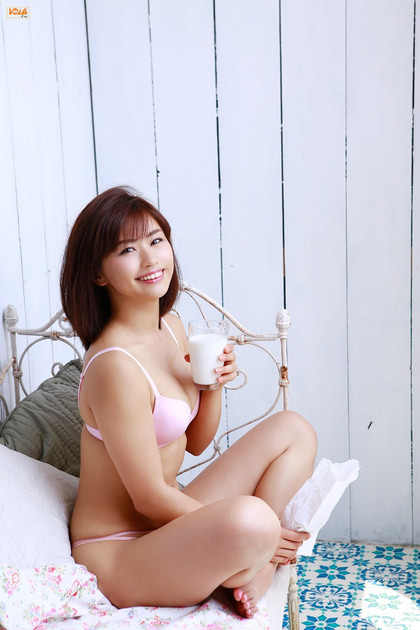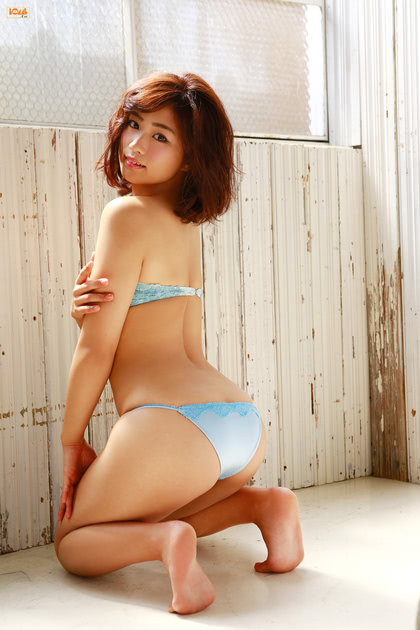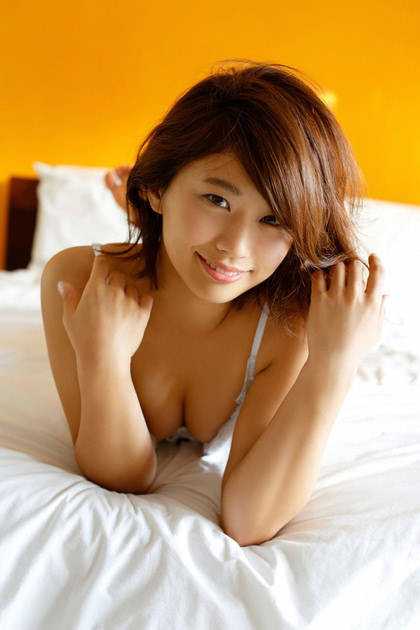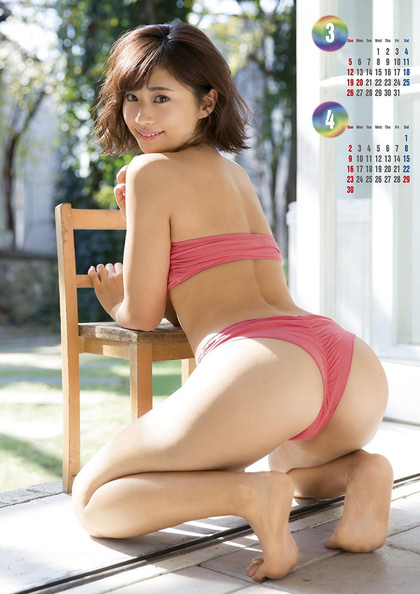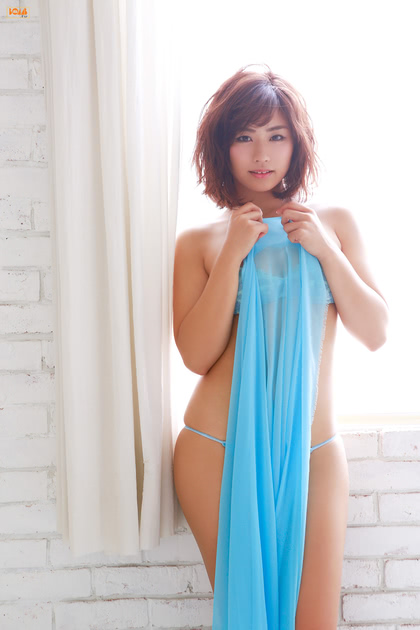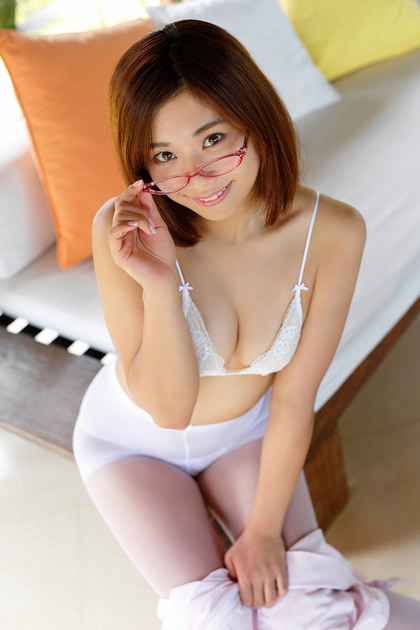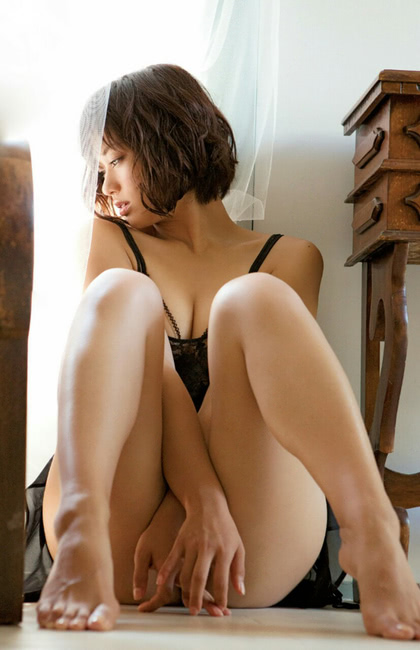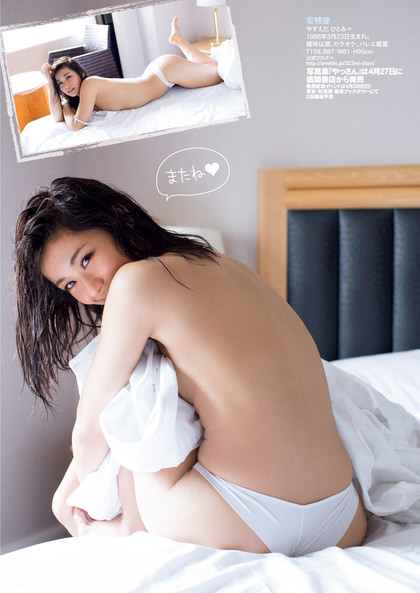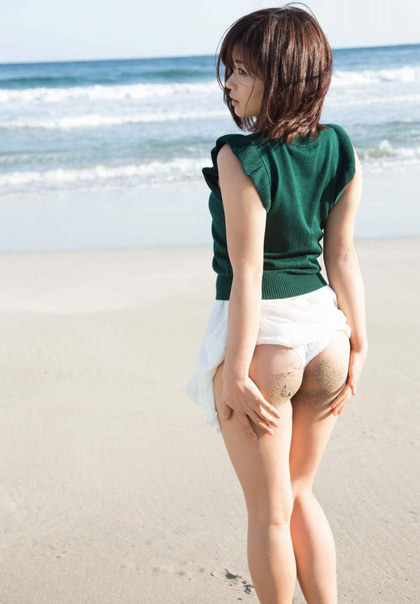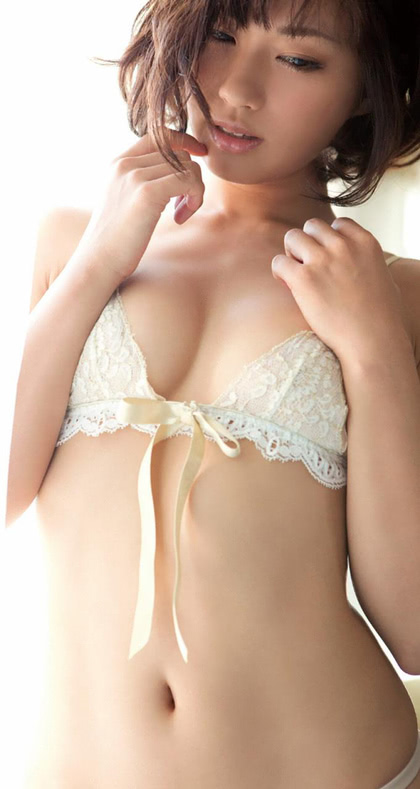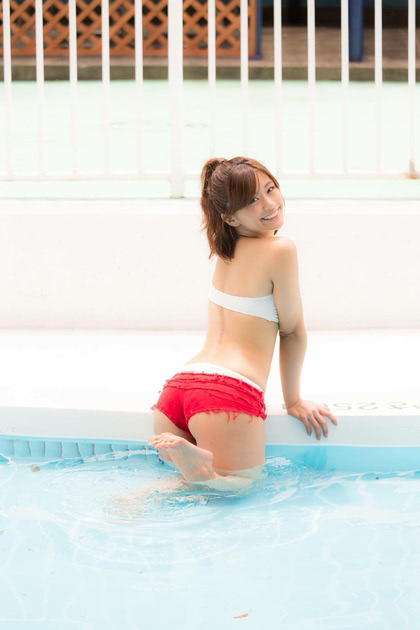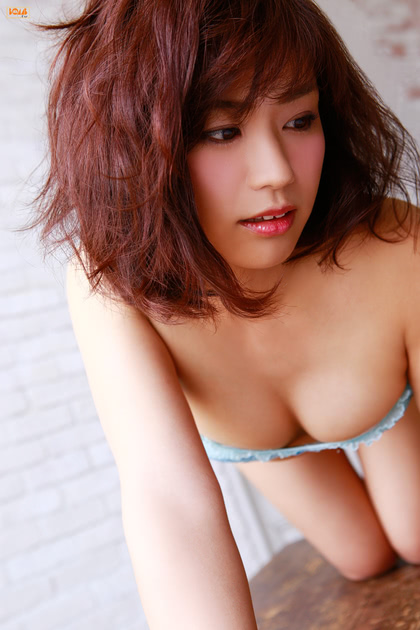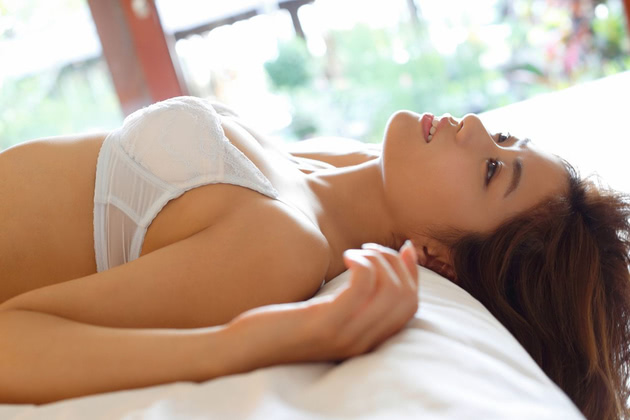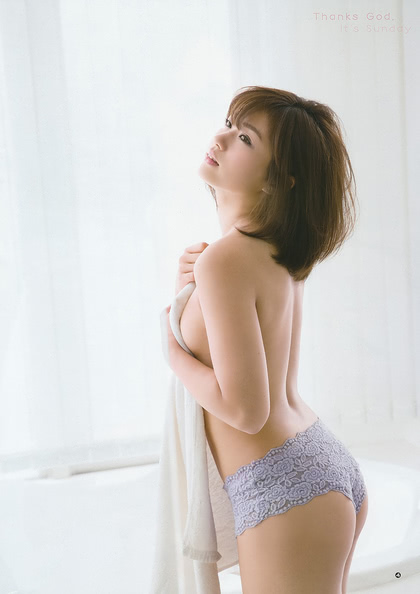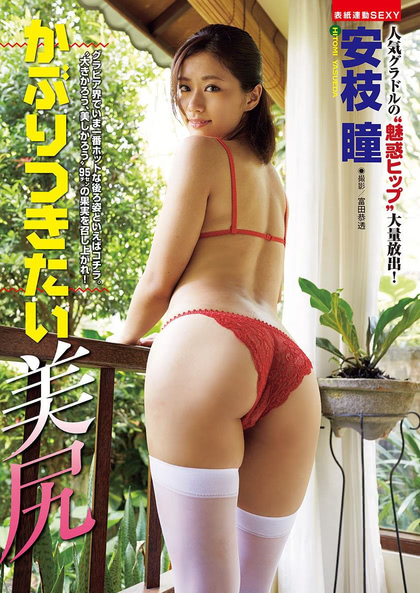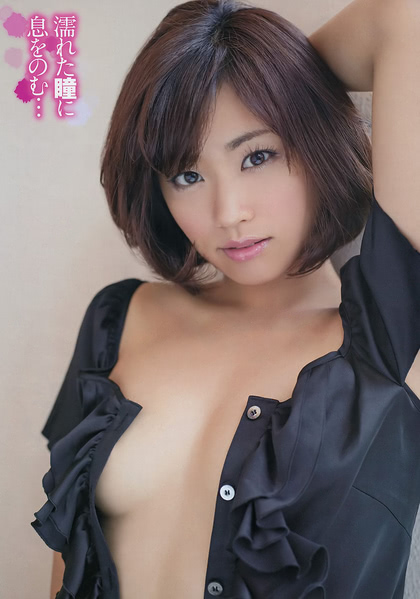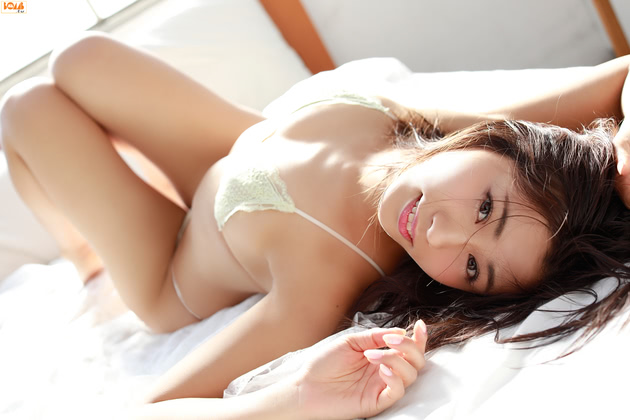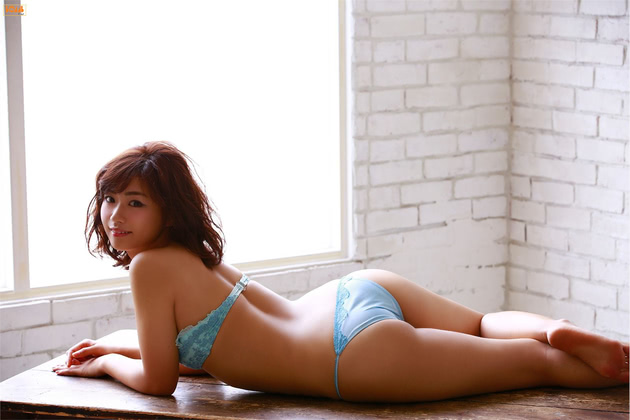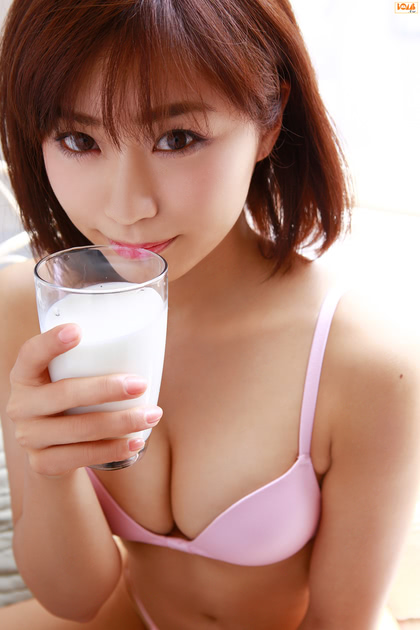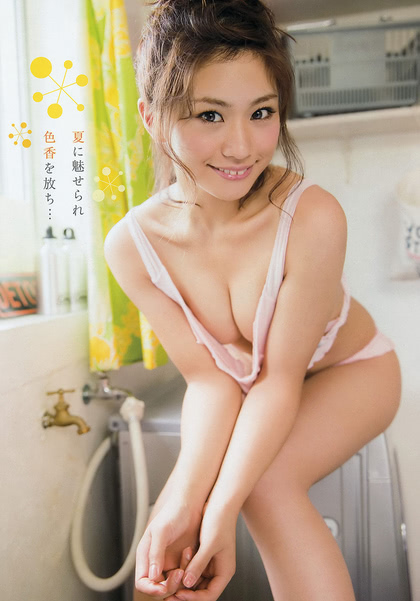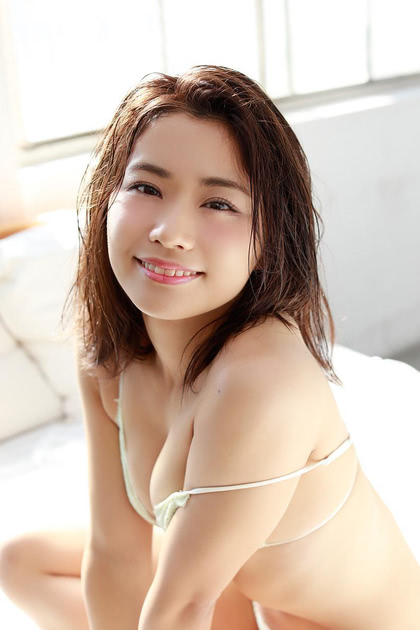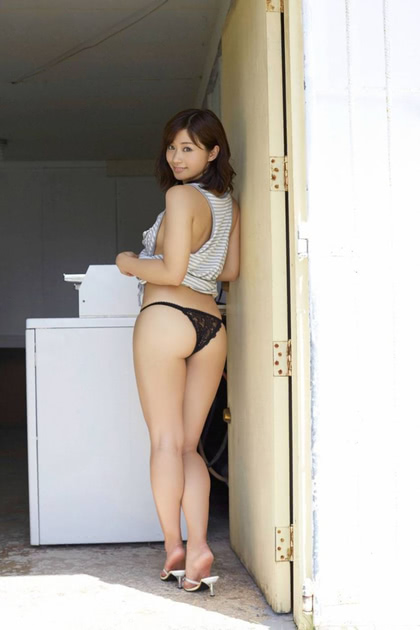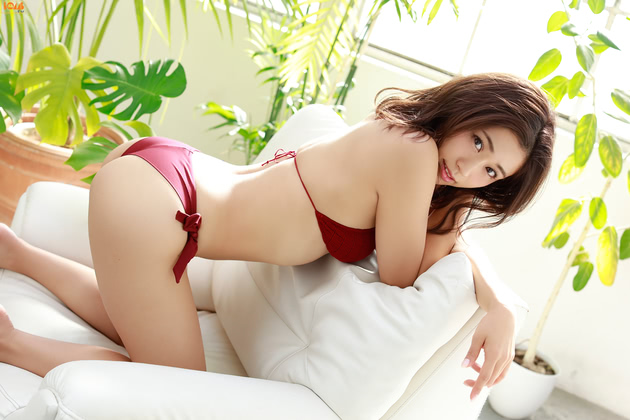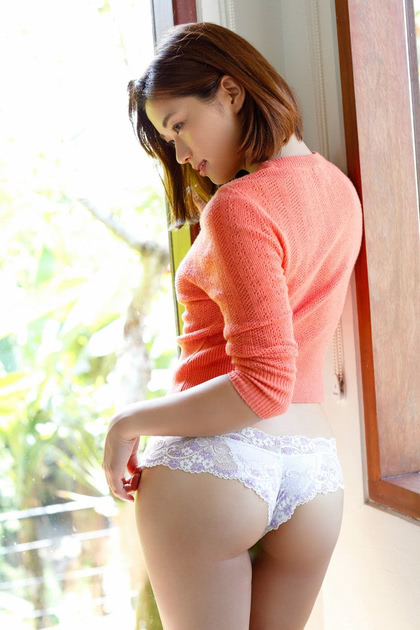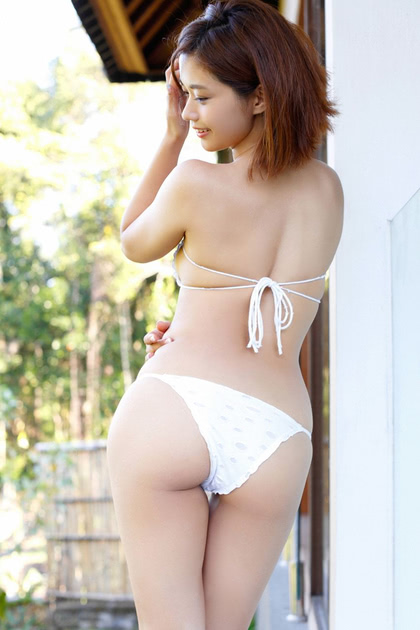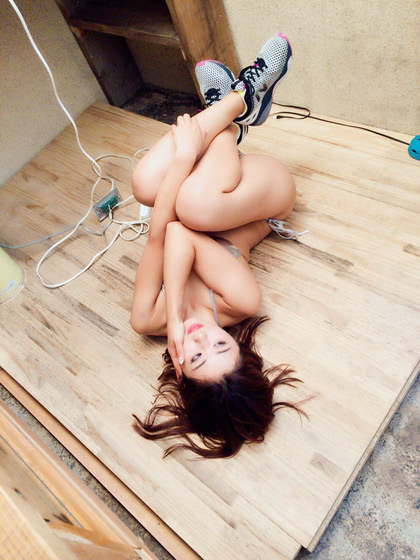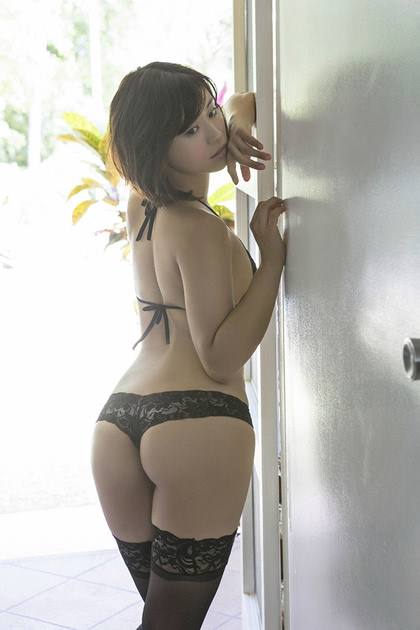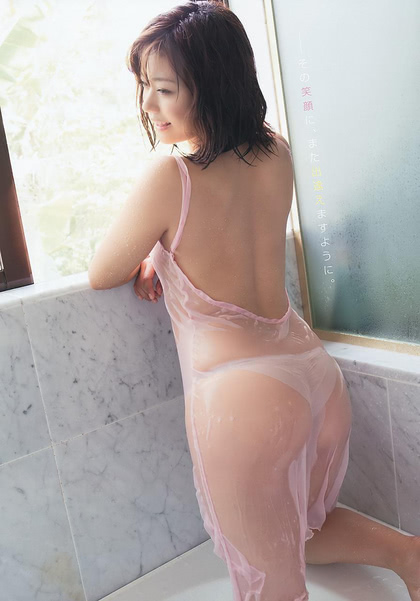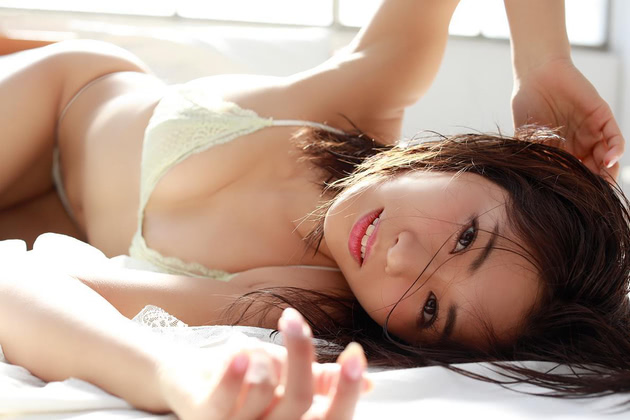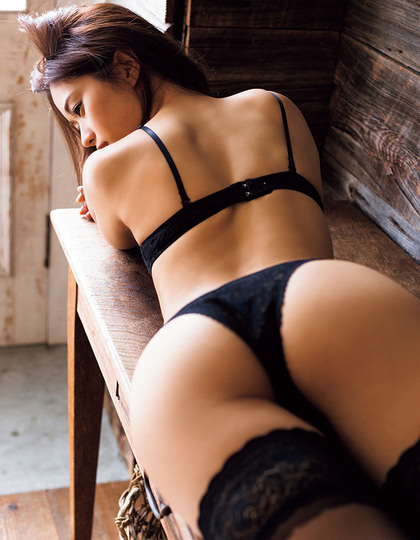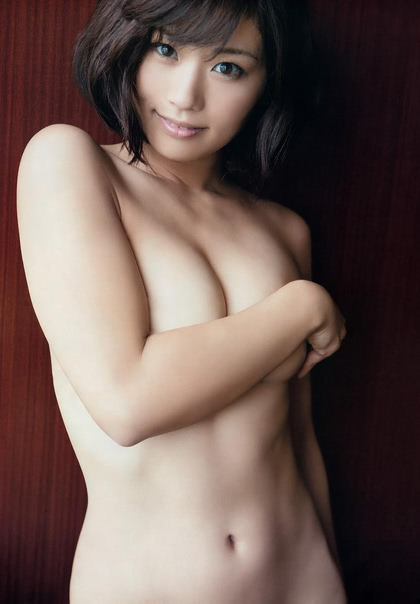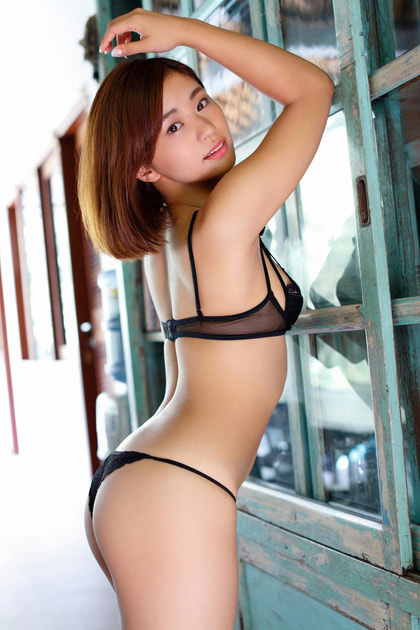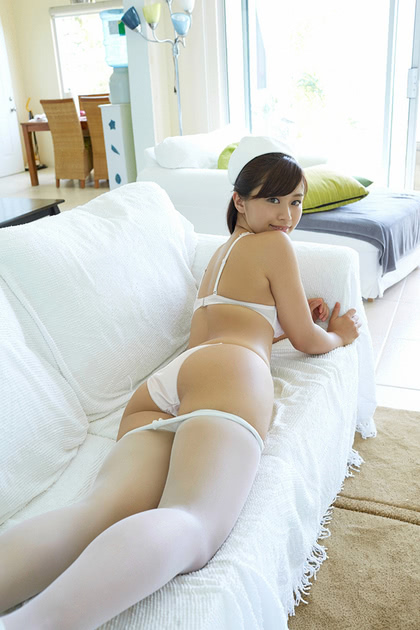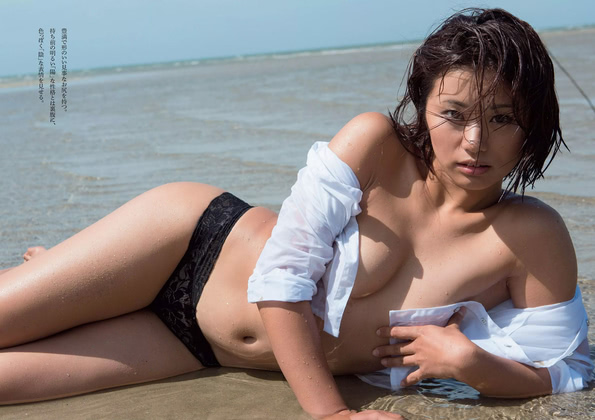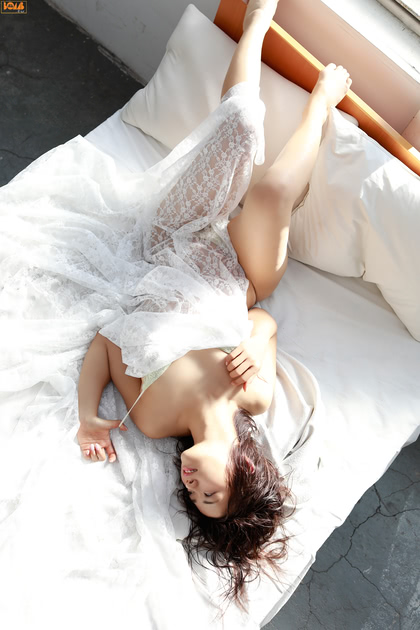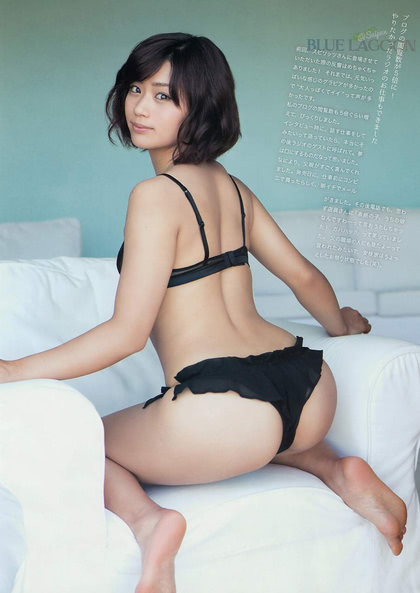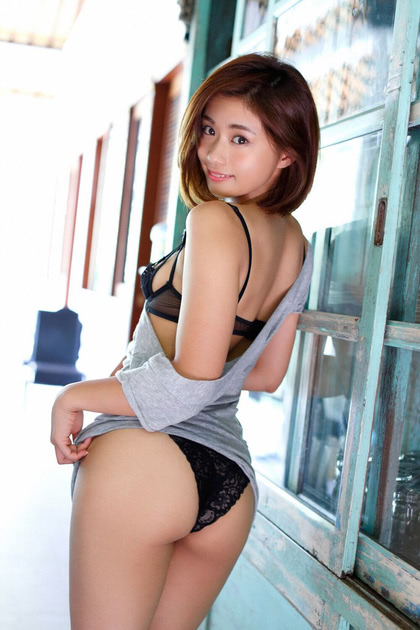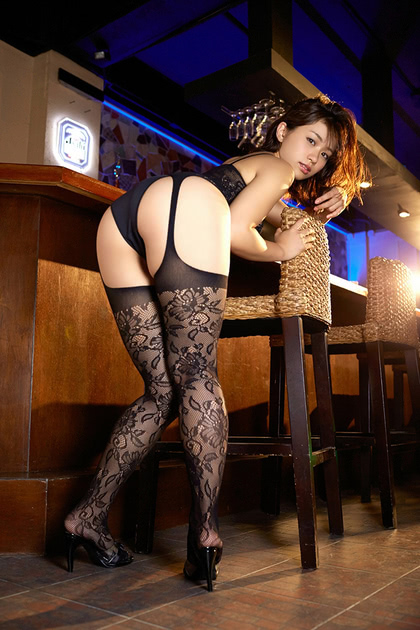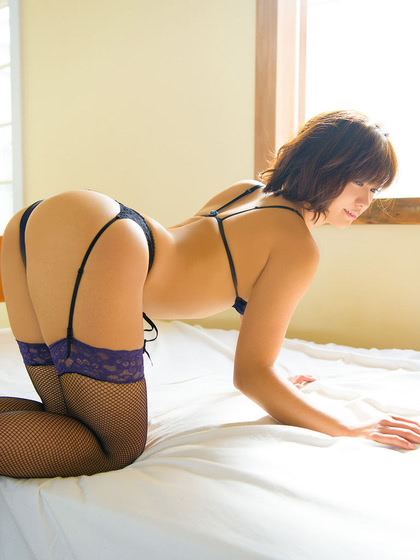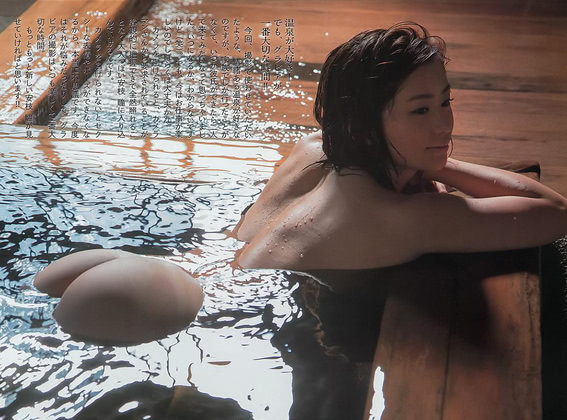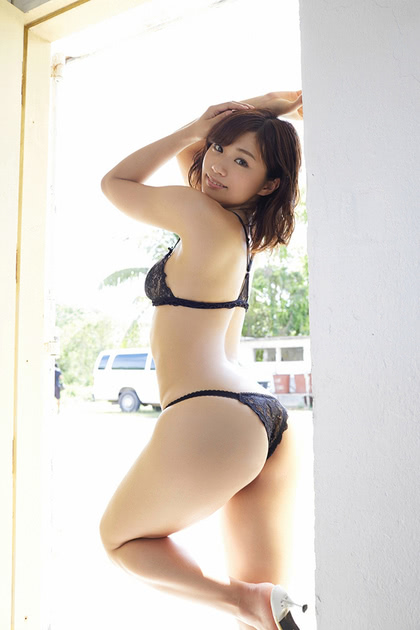 ---
Comments via Isso
Markdown formatting and simple HTML accepted.
Sometimes you have to double-click to enter text in the form (interaction between Isso and Bootstrap?). Tab is more reliable.
---