He's a jaded chain-smoking detective out to avenge his partner.
She's a loli knight elf with a chip on her shoulder.
THEY FIGHT CRIME.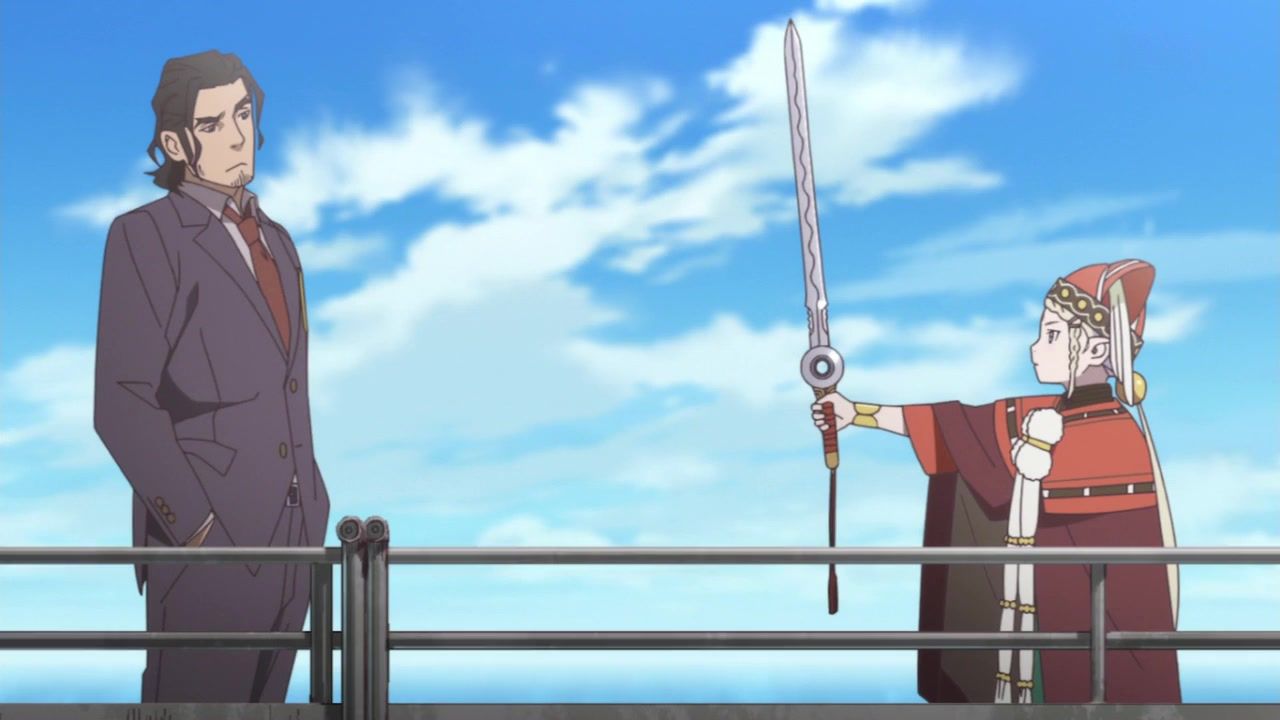 From the author of FullMetal Panic! and Amagi Brilliant Park, with character designs by Range Murata (who also illustrated the light novels). The first two episodes were better than I expected, so I watched the third as soon as it was released on Funimation. There's nothing terribly new here if you've heard of Alien Nation or Bright, but so far the execution looks solid, if a bit rushed. I doubt it will get as lively as the OP animation, however.
They've got 6 light novels of source material to work with for 12 episodes, so they shouldn't run out. Just in case, though, the credits promise loli-elf-service, and episode 3 delivers a bit of it. Caveat: there are some gaps in the storytelling that feel like they were a little too focused on making sure they only spend four episodes per book.
On that note, it looks like book 7 is timed for mid-season, after a three-year hiatus.
Short clip after the jump.
---
---
Comments via Isso
Markdown formatting and simple HTML accepted.
Sometimes you have to double-click to enter text in the form (interaction between Isso and Bootstrap?). Tab is more reliable.
---