This is a block. Not a great block, since it's a little low, and too close to your head, but an incoming strike will at least hit the blade before it hits your head: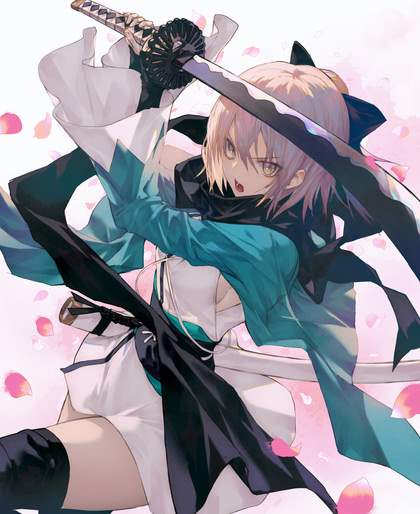 This is not a block. Honestly, you're about five seconds away from re-enacting Ben Kenobi's final scene in Star Wars:
---
Comments via Isso
Markdown formatting and simple HTML accepted.
Sometimes you have to double-click to enter text in the form (interaction between Isso and Bootstrap?). Tab is more reliable.
---