No relation to him, this Yanni (王馨瑶) is a popular model and actress from Guangdong.
And a real cutie, yep.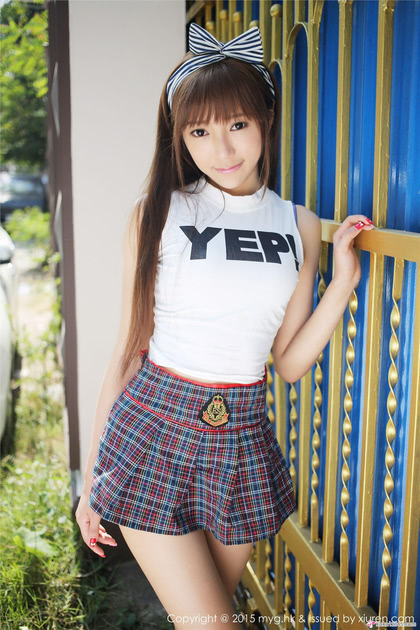 (via)
---
Yep.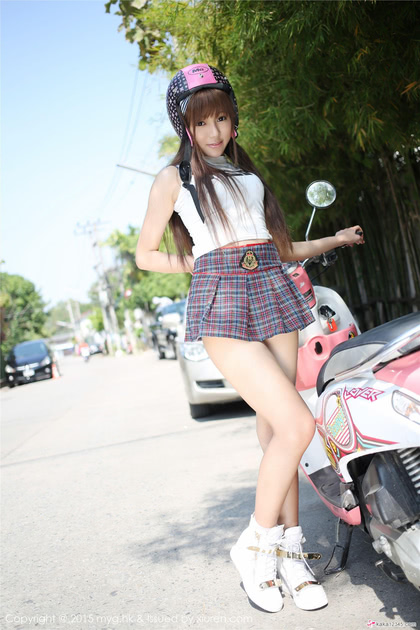 Yep.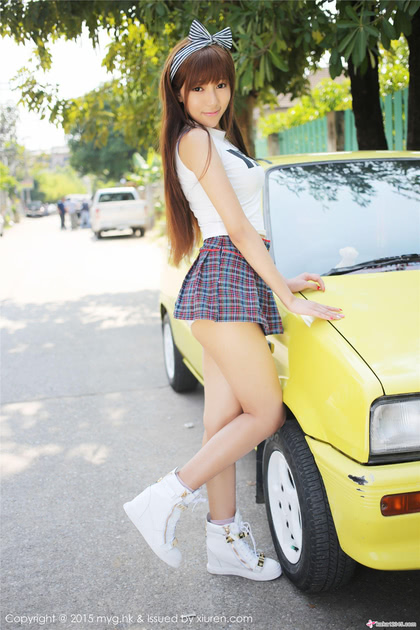 ---
Comments via Isso
Markdown formatting and simple HTML accepted.
Sometimes you have to double-click to enter text in the form (interaction between Isso and Bootstrap?). Tab is more reliable.
---