…wherever he is: moe maid glasses shop, with plenty of under-rim glasses styles.
Note that this is part of the Candy Fruit maid empire, which includes an actual housemaid service ("we do windows, but we won't do you!").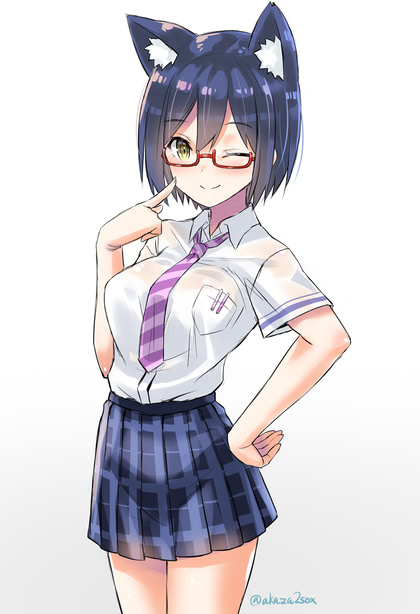 ---
Comments via Isso
Markdown formatting and simple HTML accepted.
Sometimes you have to double-click to enter text in the form (interaction between Isso and Bootstrap?). Tab is more reliable.
---