Dear Hello!Project Stylists,
---
An oldie but goodie, this is a perfect example of why your agency should have stuck with the "mildly talented but cute" look for Morning Musume. Trying to get them to look "edgy" just did not work. Turtle and Wonky manage some rudimentary steam, but Jun-jun just looks confused, Ai-chan and Sayummy look like their makeup is covering bruises from recent abuse, and Satan is seeking approval that will never come.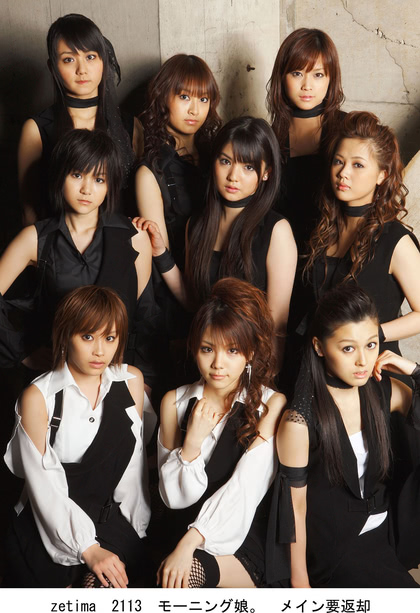 (via)
---
Comments via Isso
Markdown formatting and simple HTML accepted.
Sometimes you have to double-click to enter text in the form (interaction between Isso and Bootstrap?). Tab is more reliable.
---