I either need to stop downloading or post faster. I'm up to 3.4 GB of living girls and nearly 6 GB of Pixiv. Maybe I'll schedule a bunch of cheesecake for while I'm on vacation in April.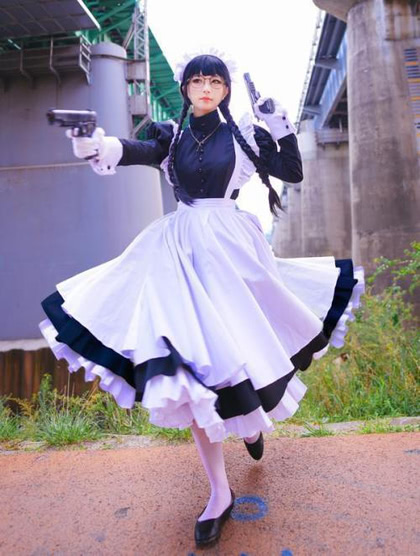 Update:
Names added for all but 5.5 pictures; the half is the cover photo of an AV film that doesn't name the actresses. The other five stumped both Google and TinEye.
---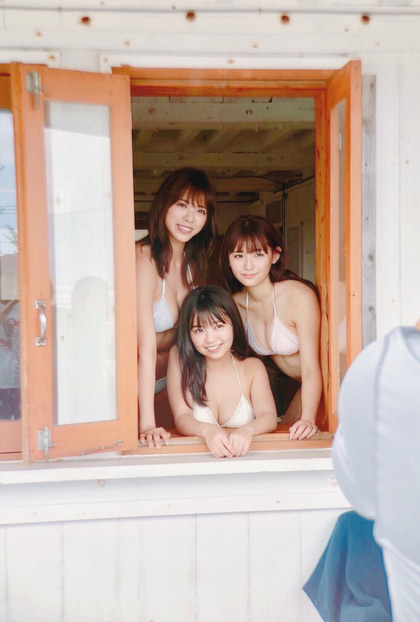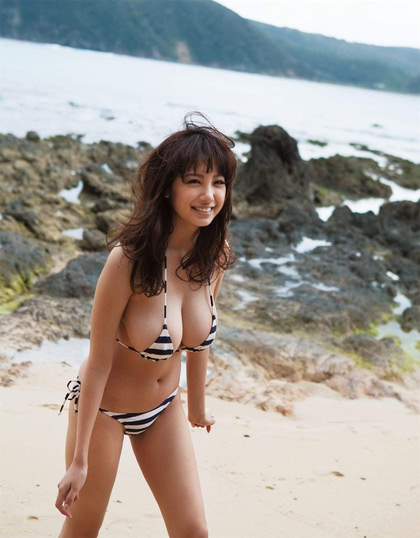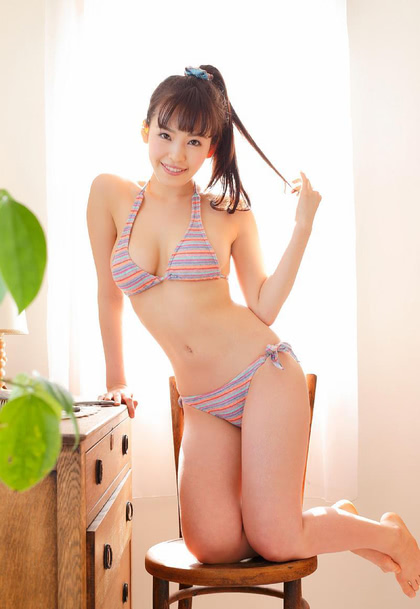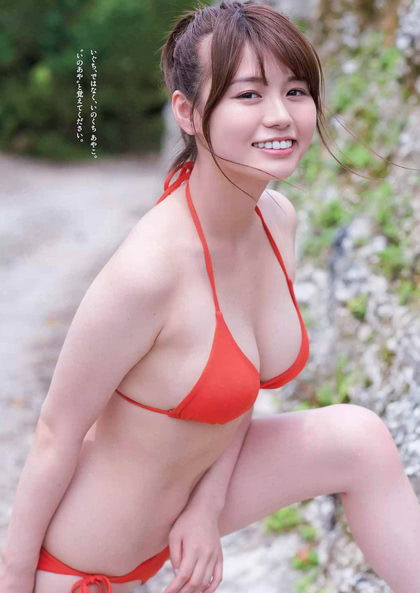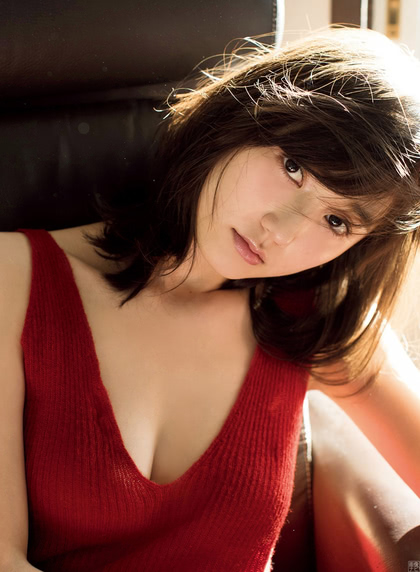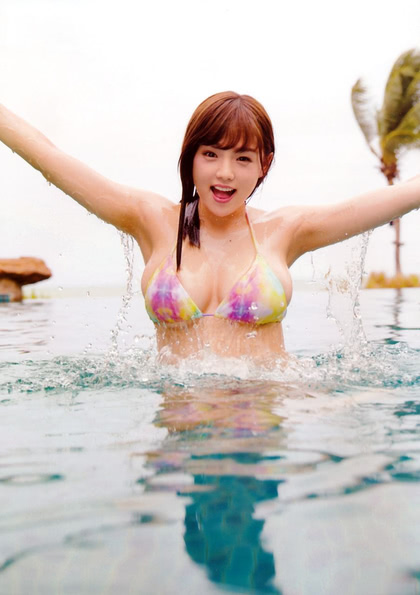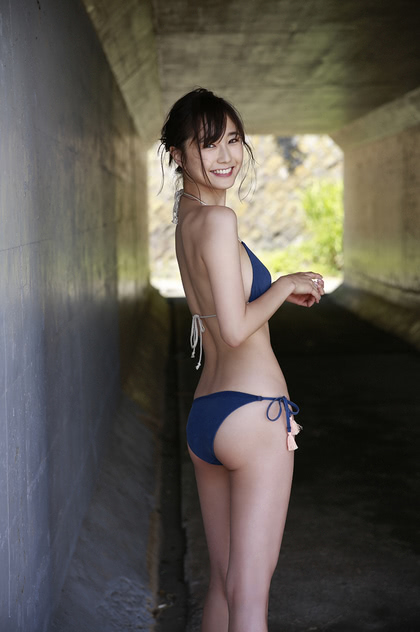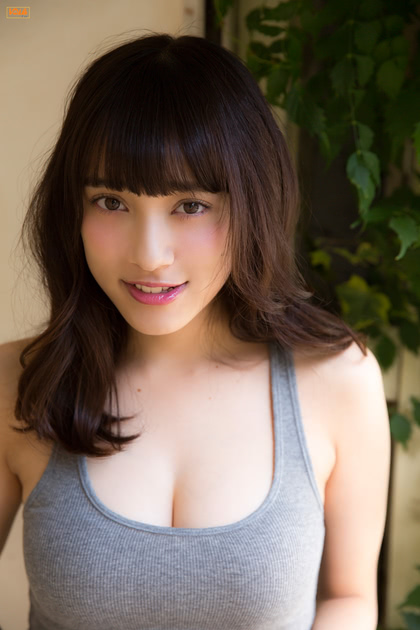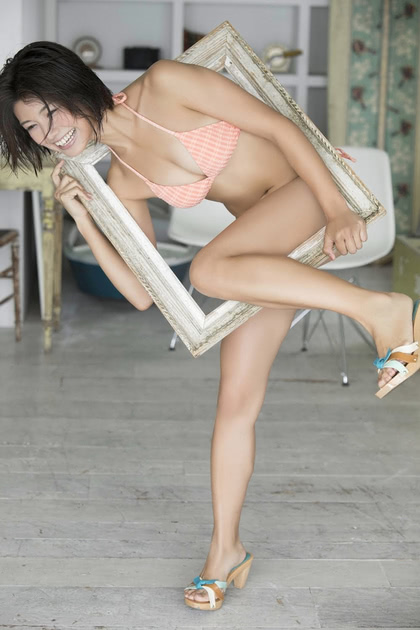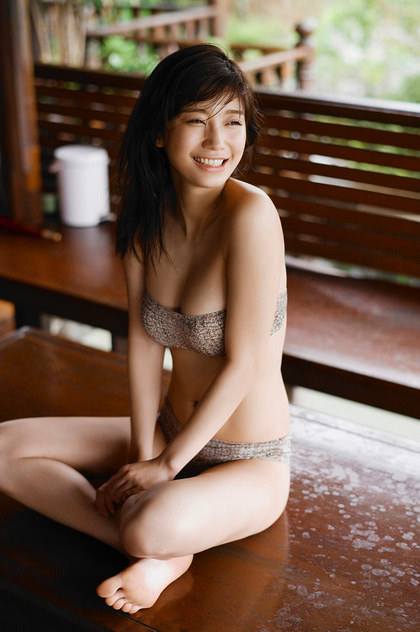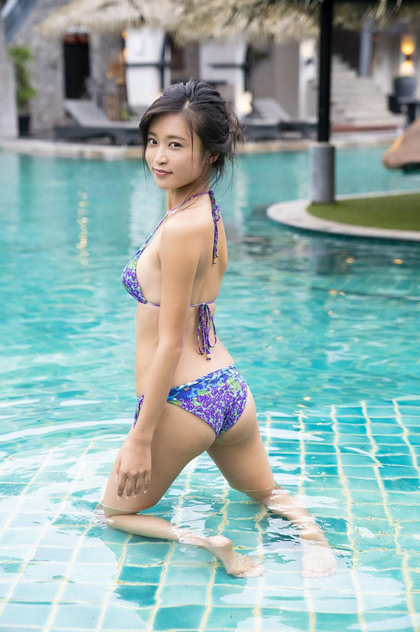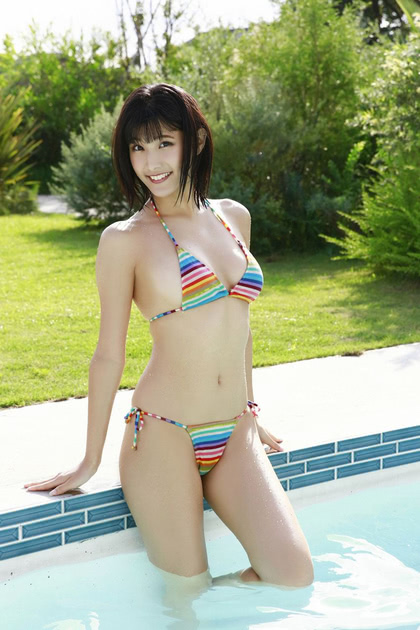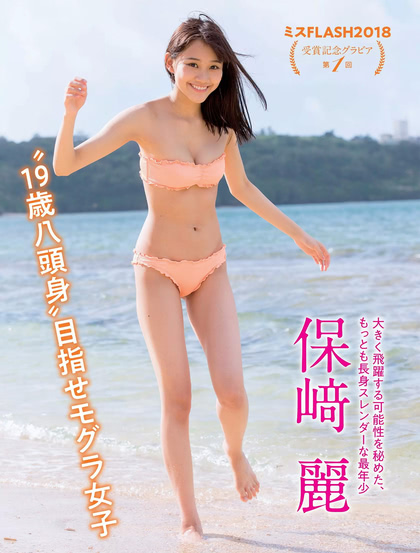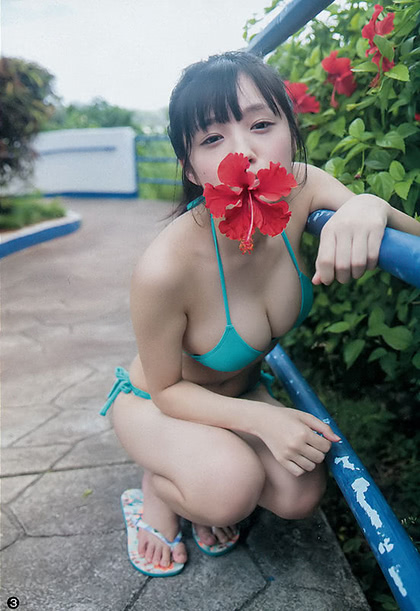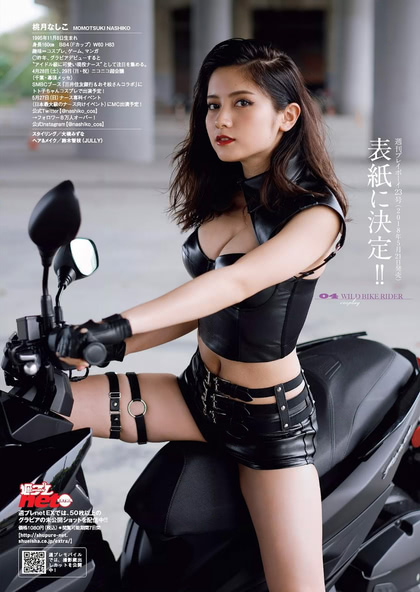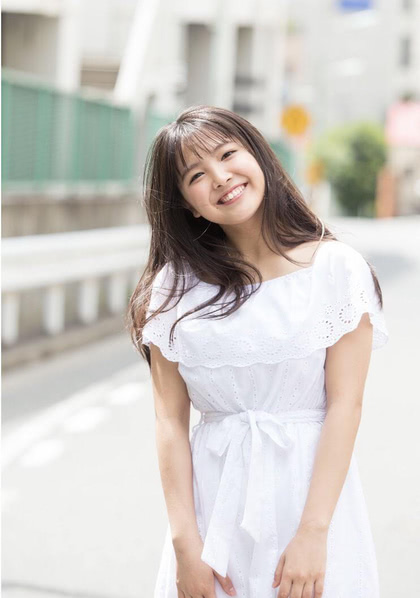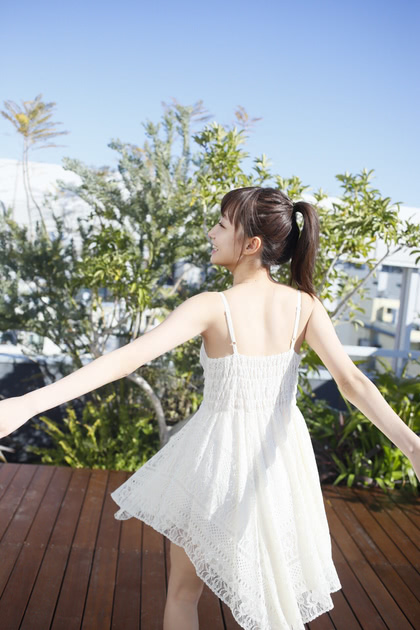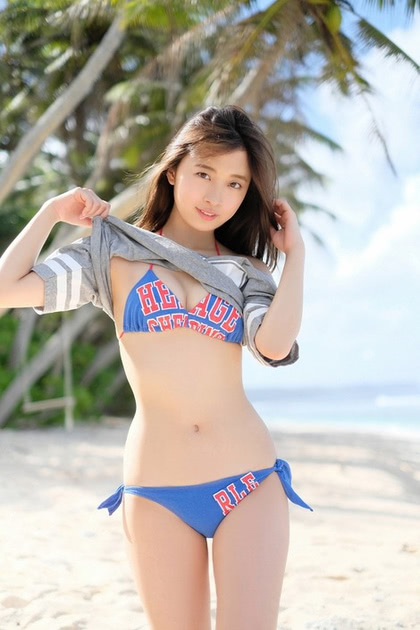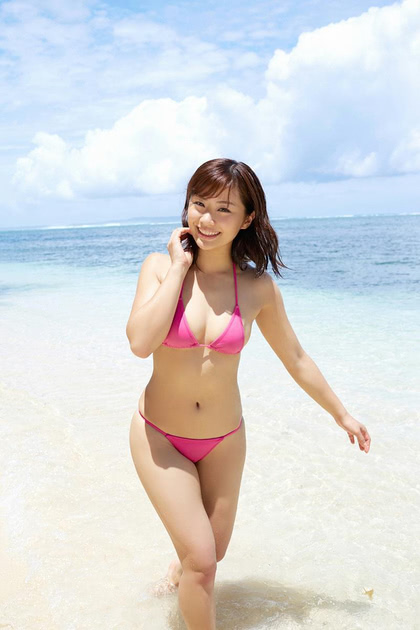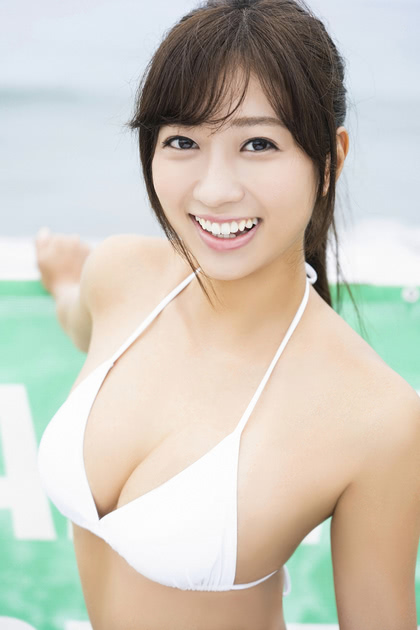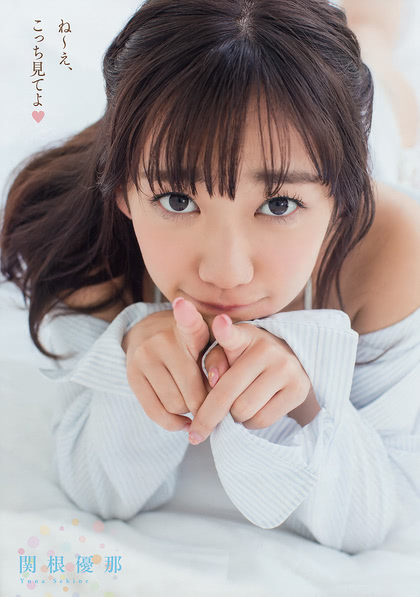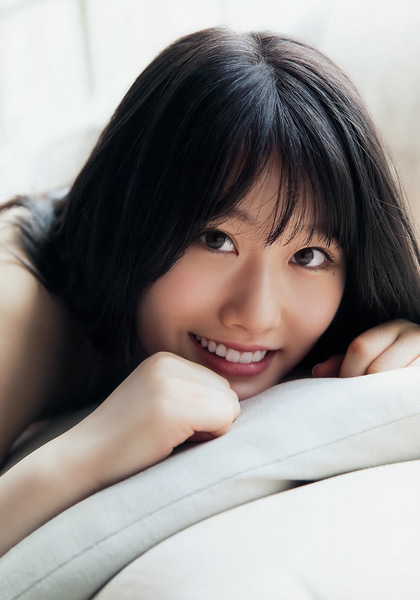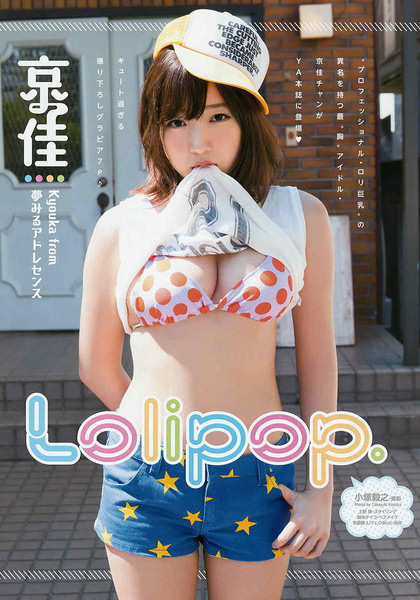 Big… Eyes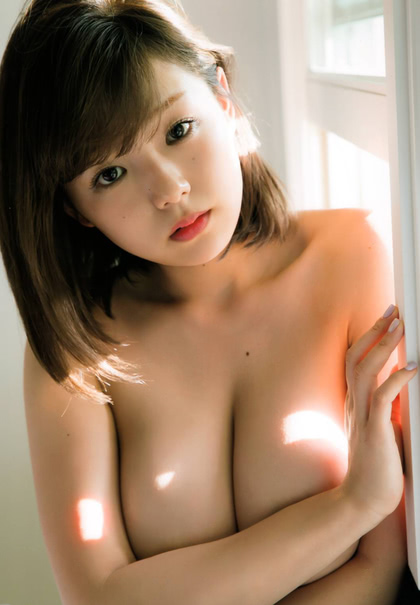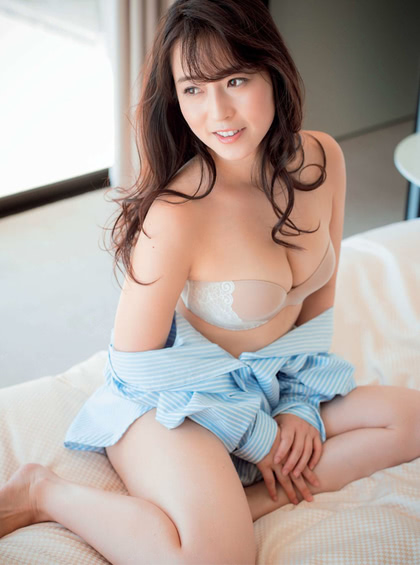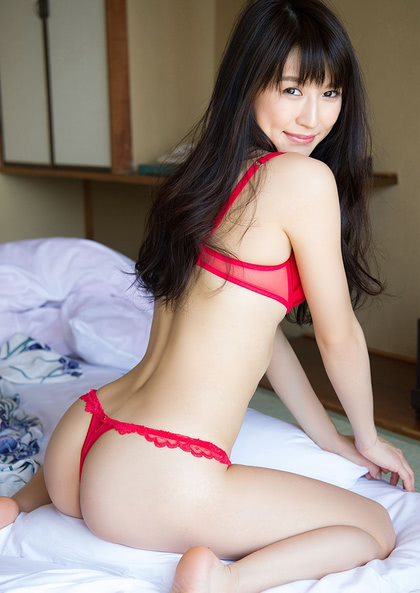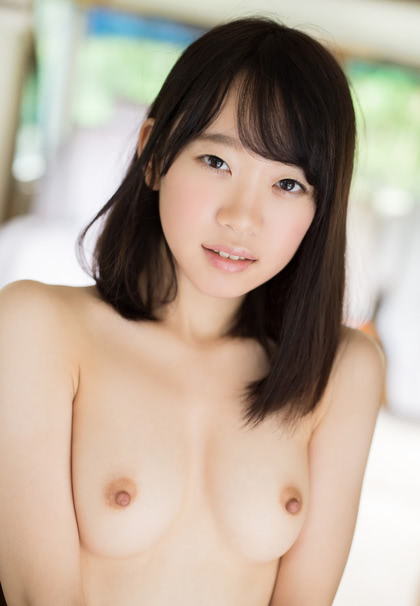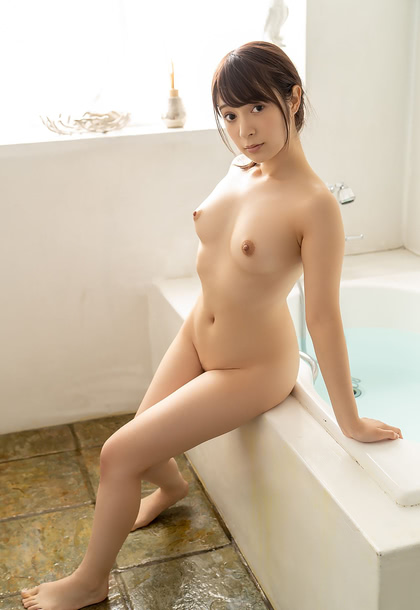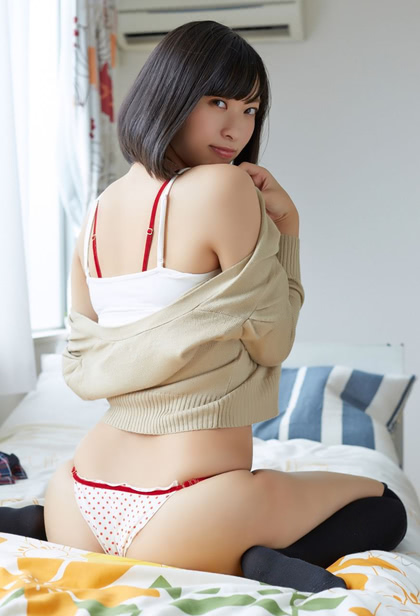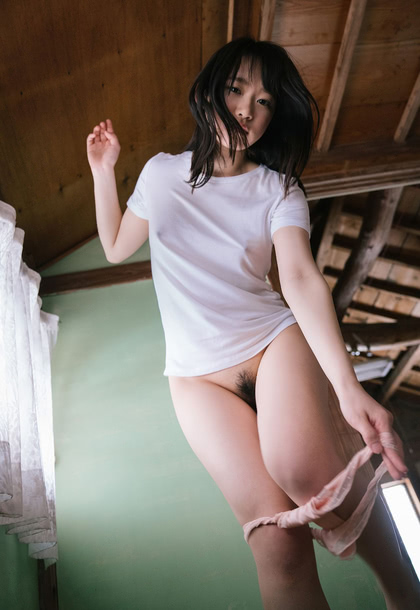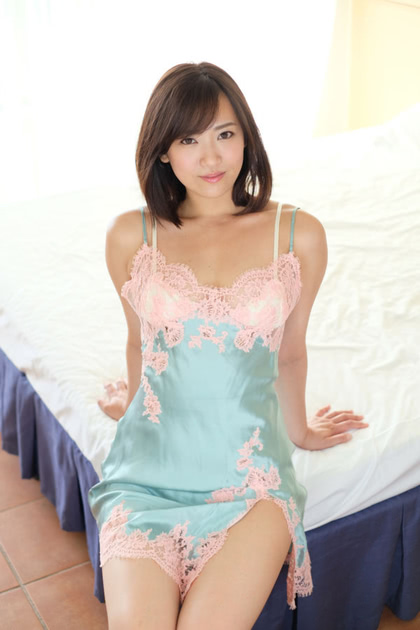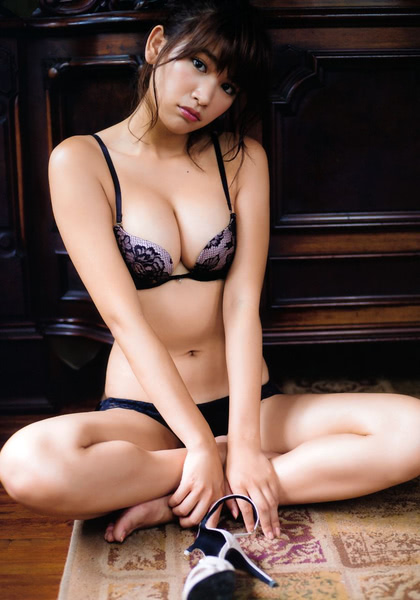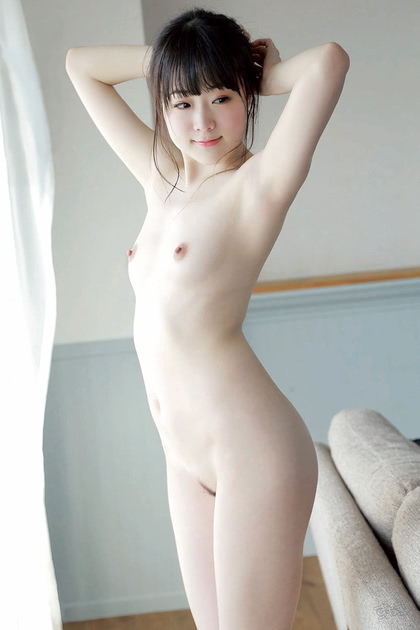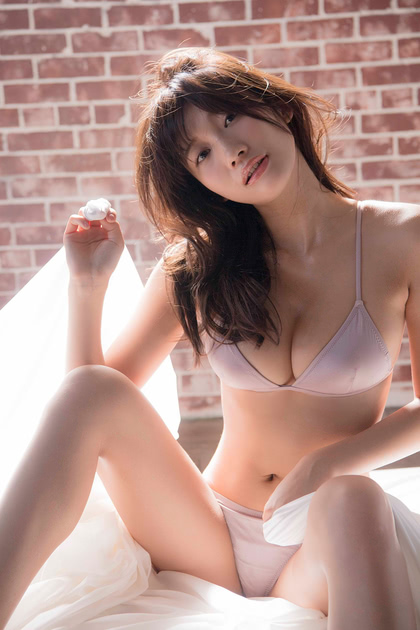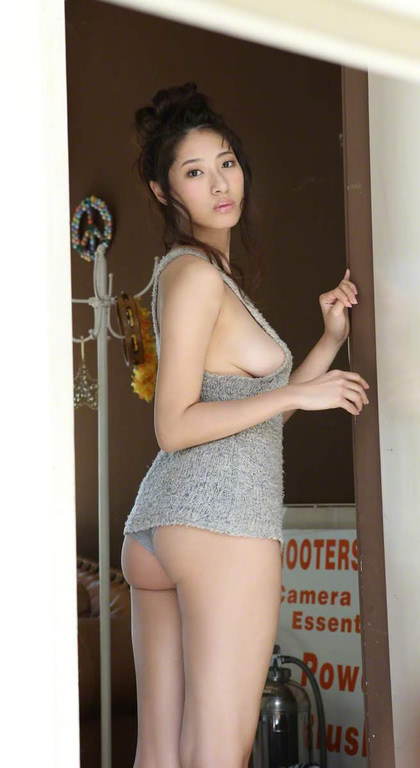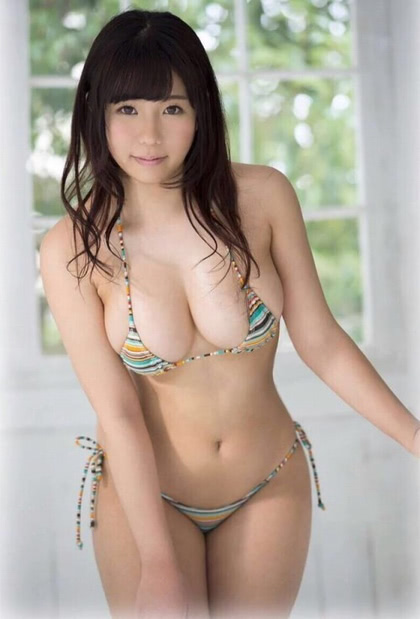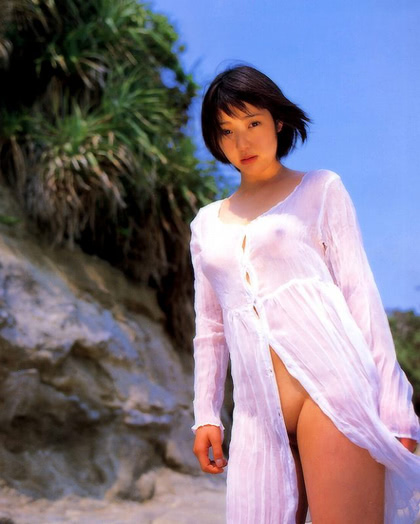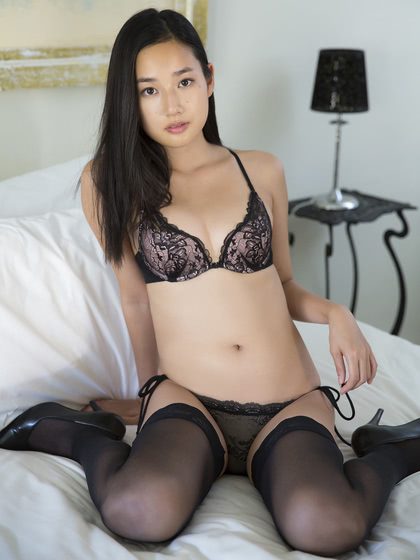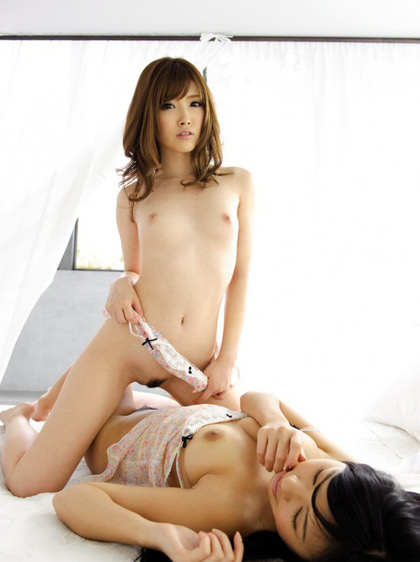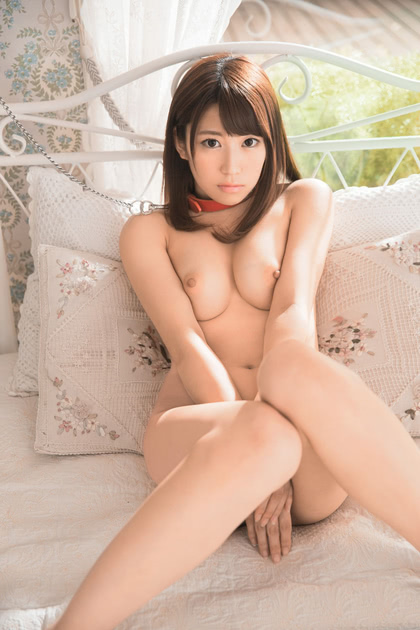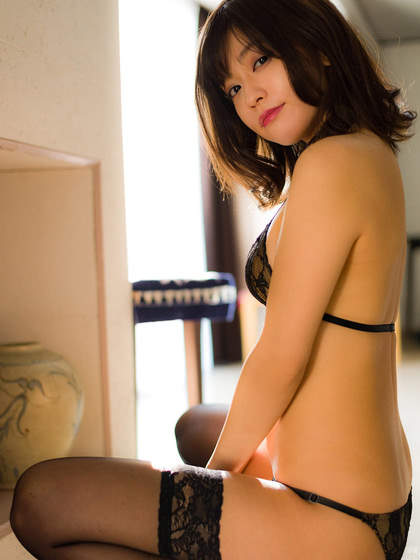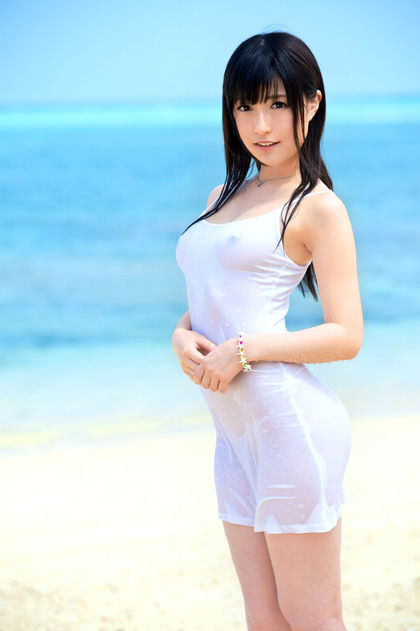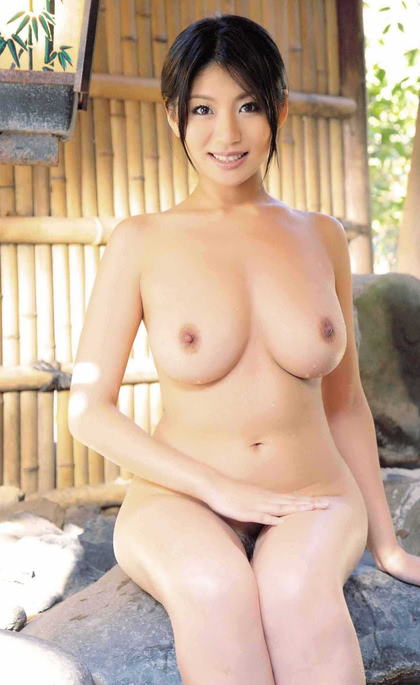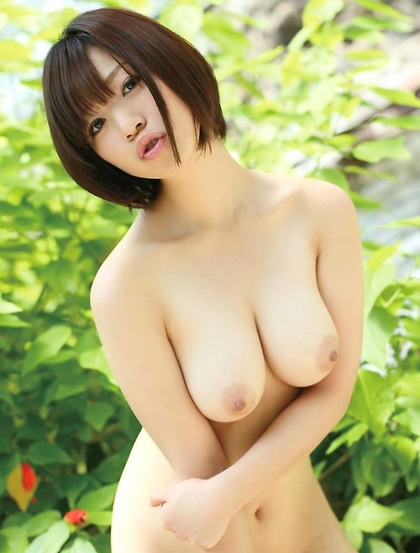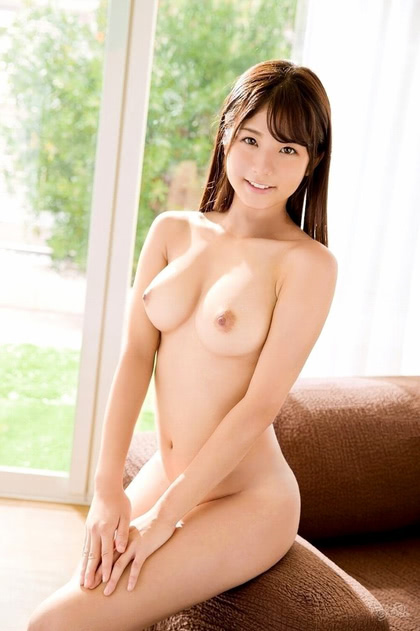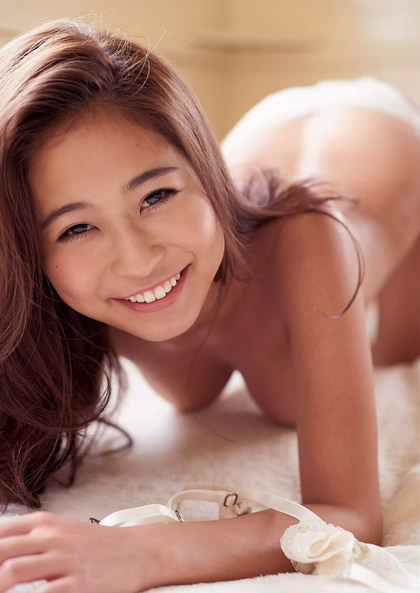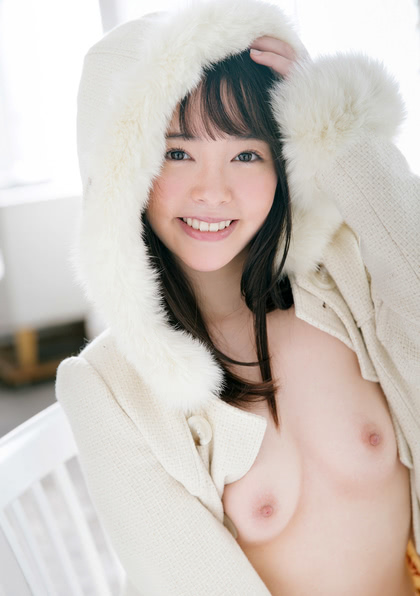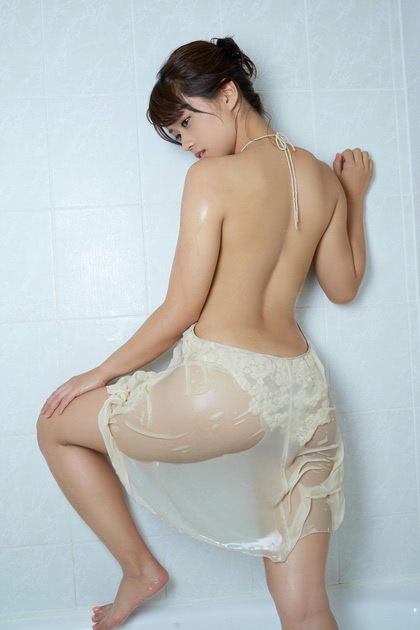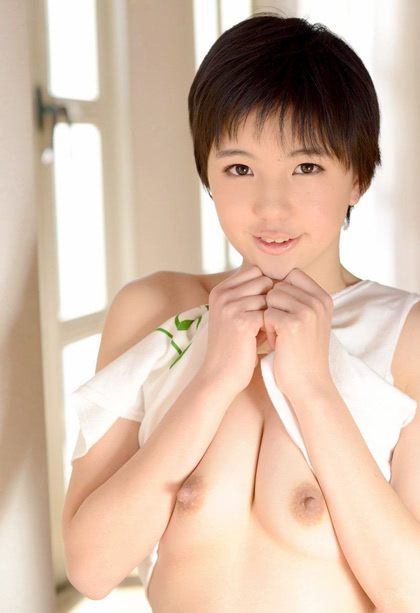 ---
Comments via Isso
Markdown formatting and simple HTML accepted.
Sometimes you have to double-click to enter text in the form (interaction between Isso and Bootstrap?). Tab is more reliable.
---