"Now that you have my attention..."
---
…please, tell me more about you and your friends, Toumi. Better yet, don't tell, show.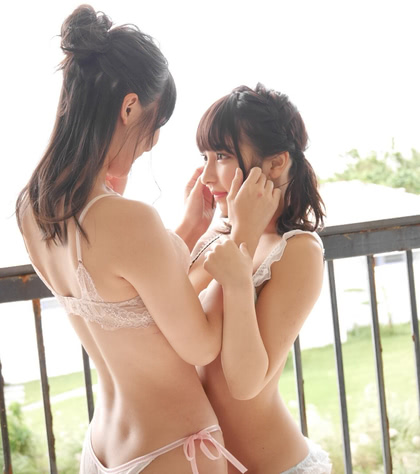 (via)
---
Comments via Isso
Markdown formatting and simple HTML accepted.
Sometimes you have to double-click to enter text in the form (interaction between Isso and Bootstrap?). Tab is more reliable.
---