"I felt a great disturbance in the Pixiv..."
---
"…as if dozens of fan-artists were feeling trolled AF after the latest episode of Zombieland Saga…"
"…and dozens more found new inspiration…"
This is her shocked face. Not to be confused with Sarah Hoyt's.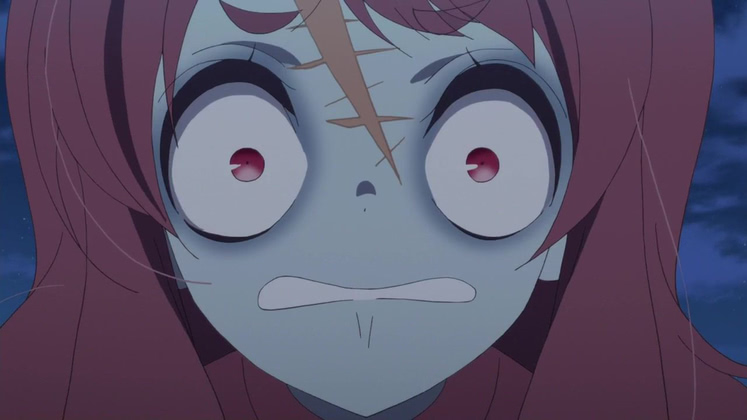 ---
Comments via Isso
Markdown formatting and simple HTML accepted.
Sometimes you have to double-click to enter text in the form (interaction between Isso and Bootstrap?). Tab is more reliable.
---