Names as I get a chance, as usual.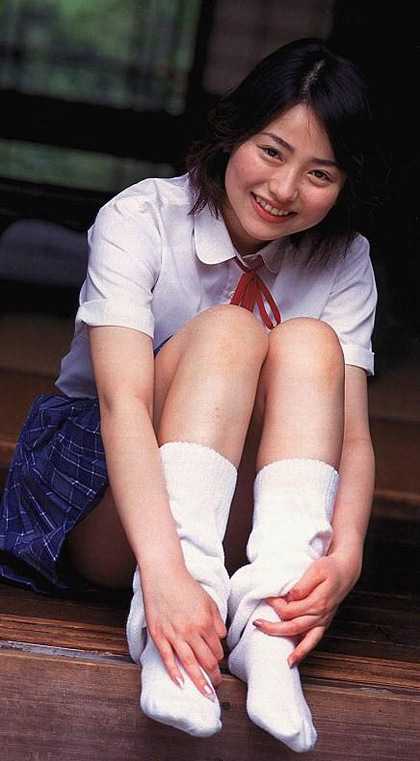 [TinEye to the rescue! Google image search couldn't find a name for this cutie, but TinEye managed to match it to a tiny thumbnail (89x120) of the uncropped image on a defunct Russian site, and I was able to pick out the name "Azumi" and the kanji "川島"; sure enough, she's former model and AV actress 川島和津美.]
---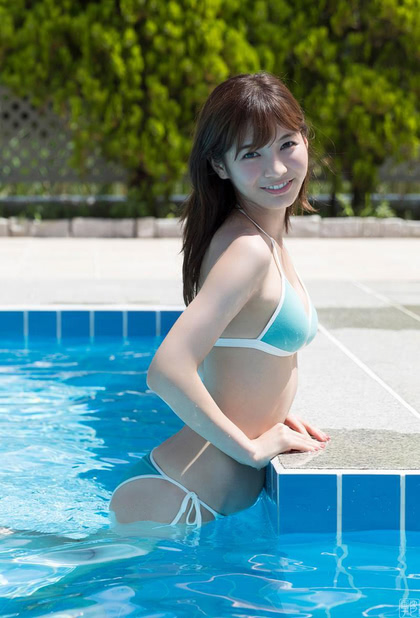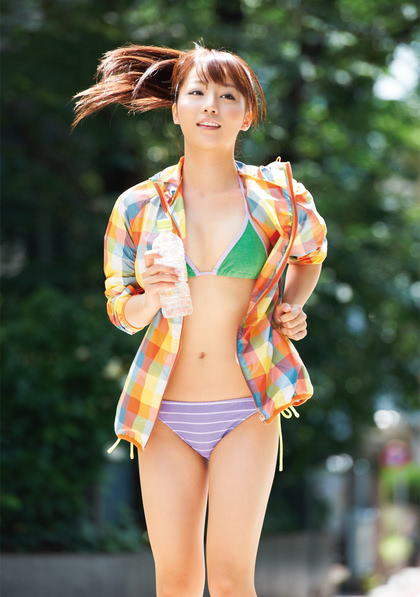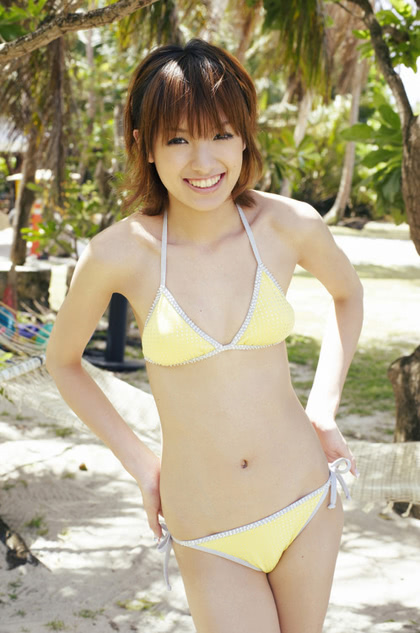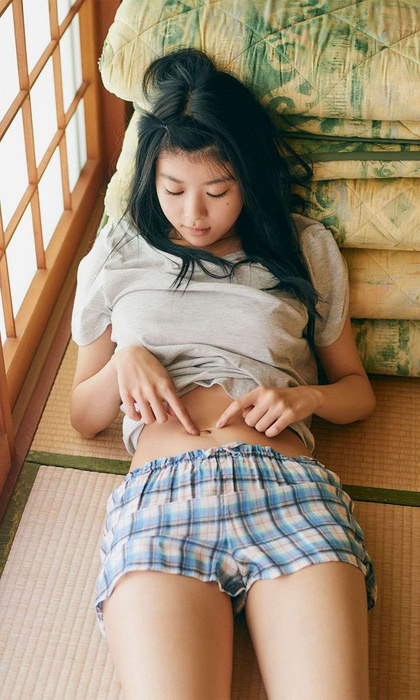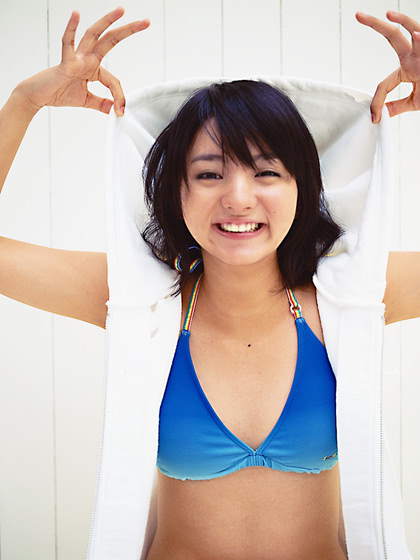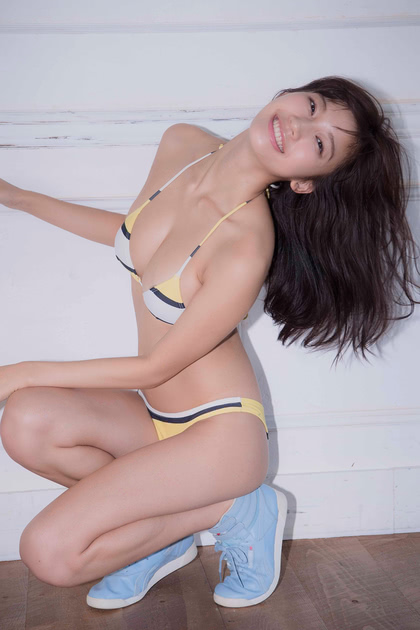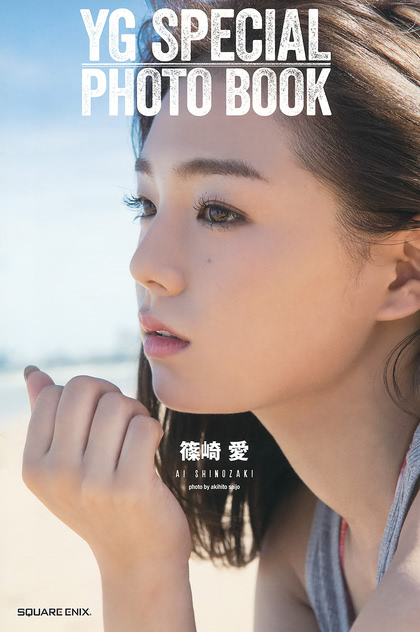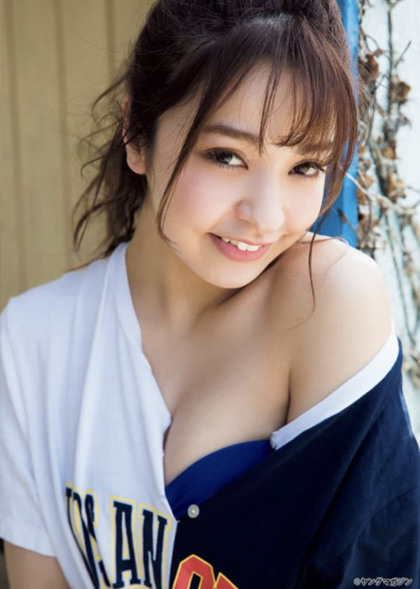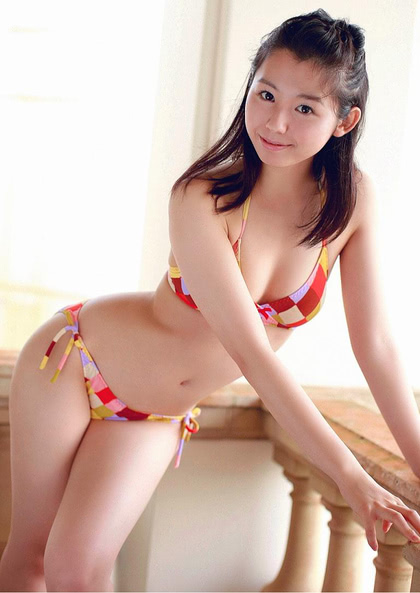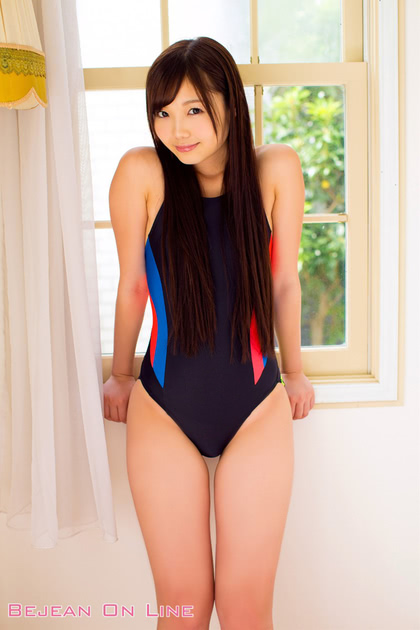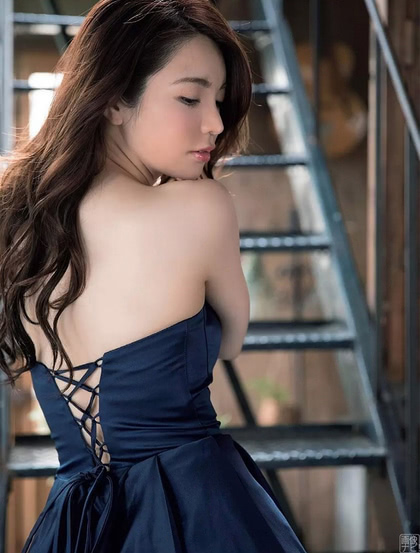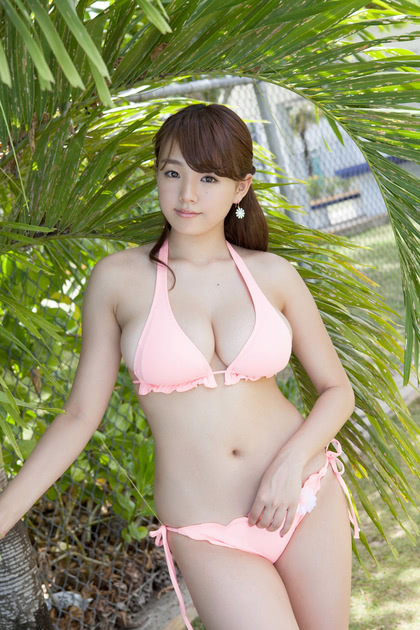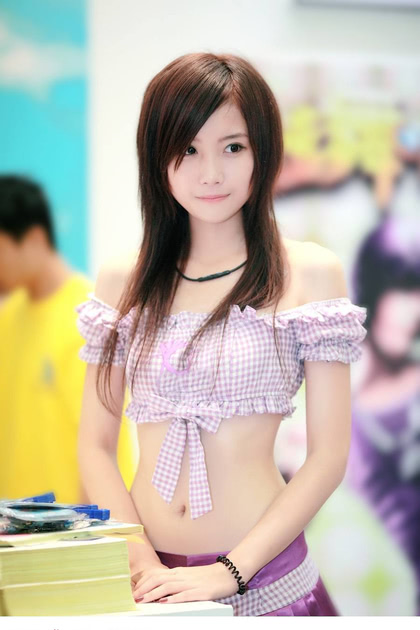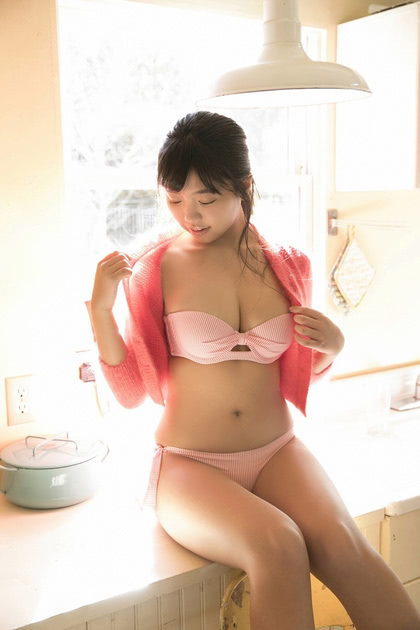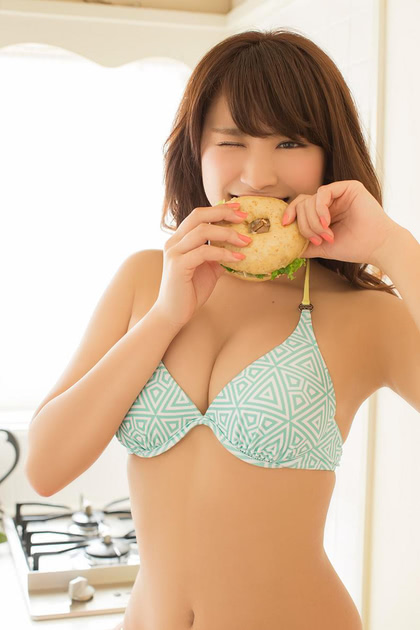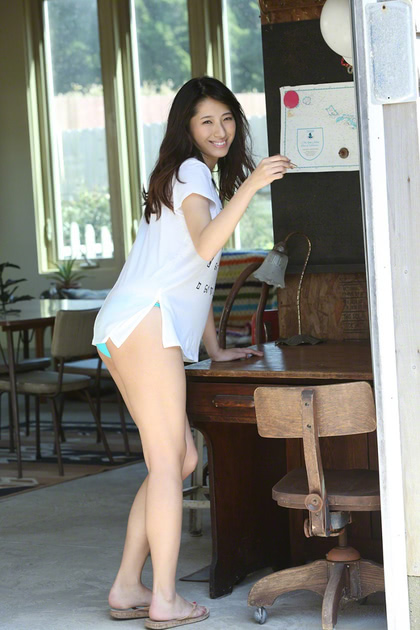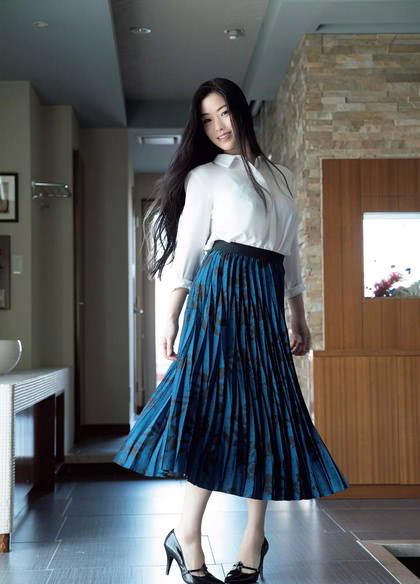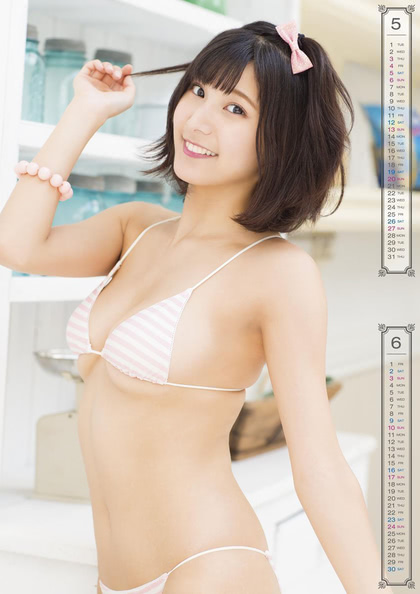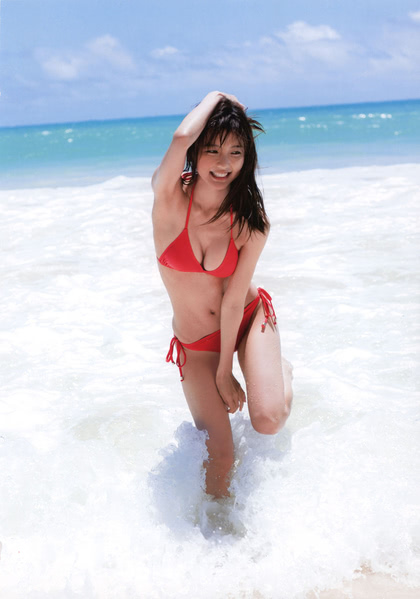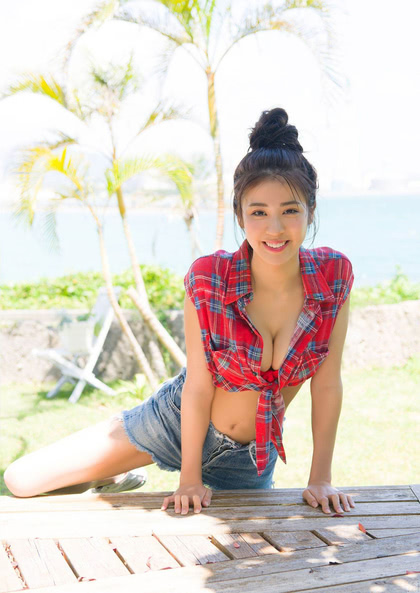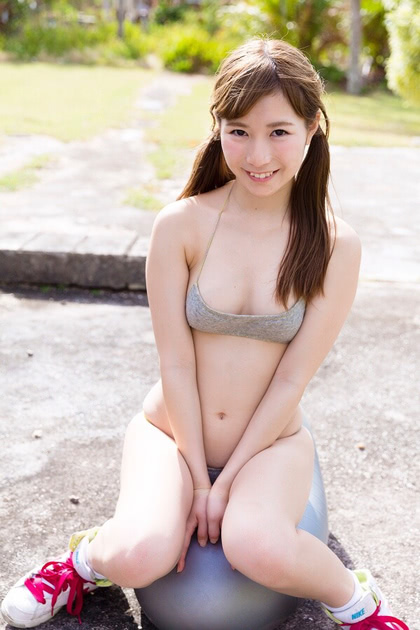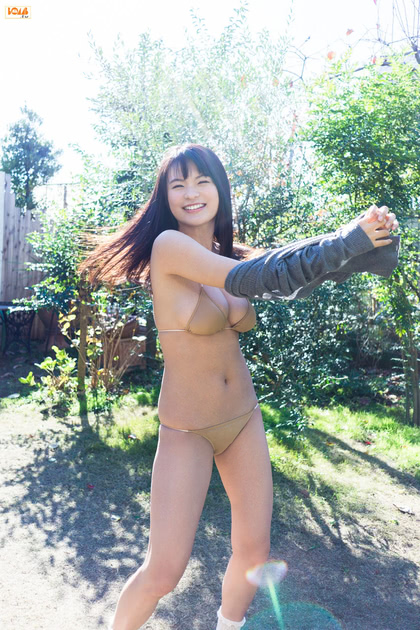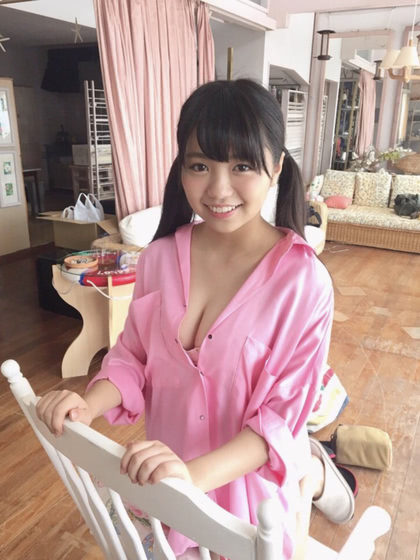 Squeezably Soft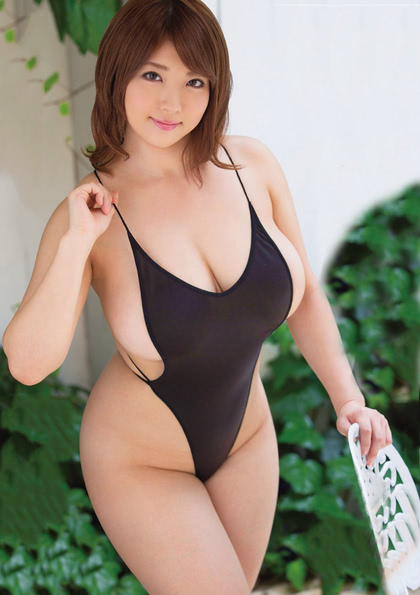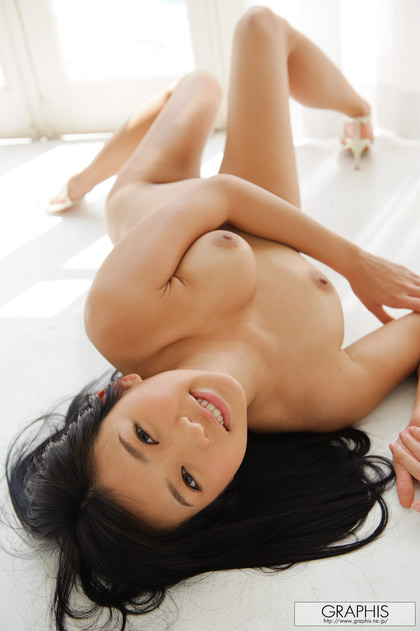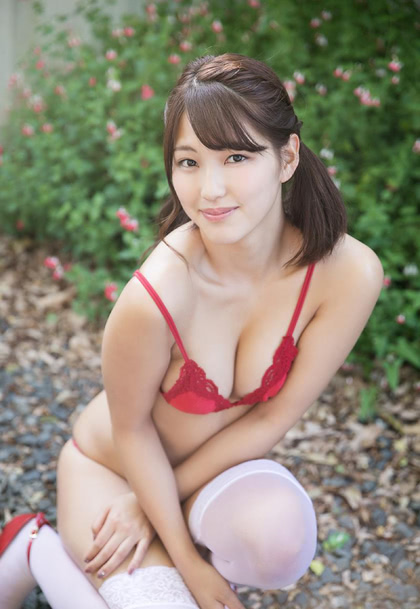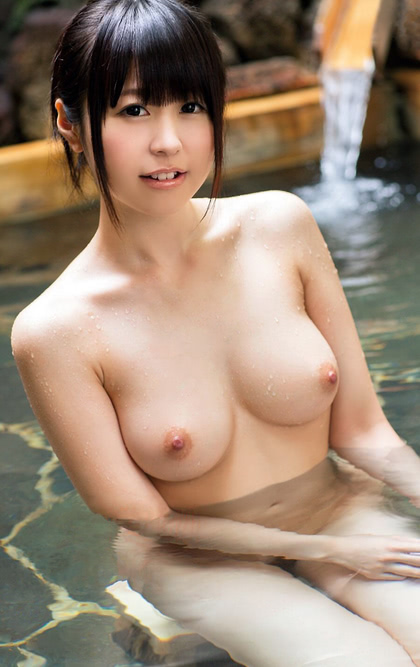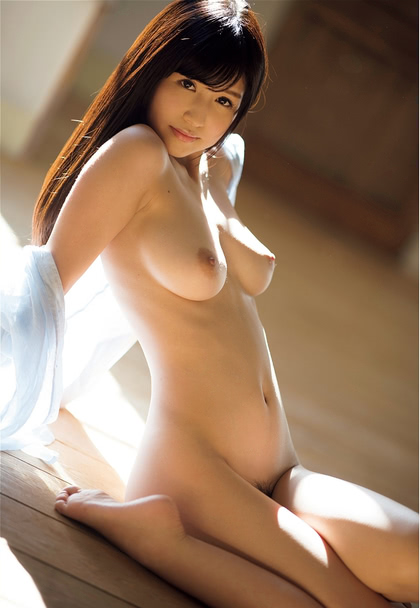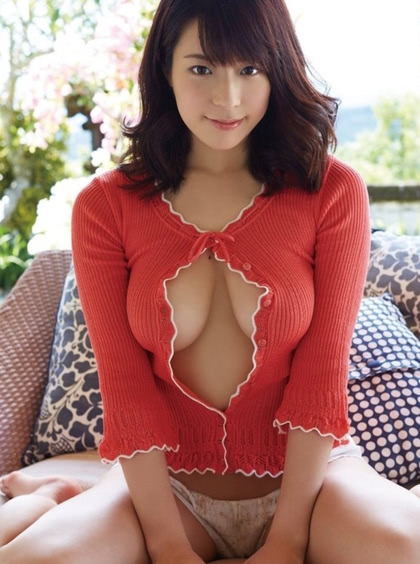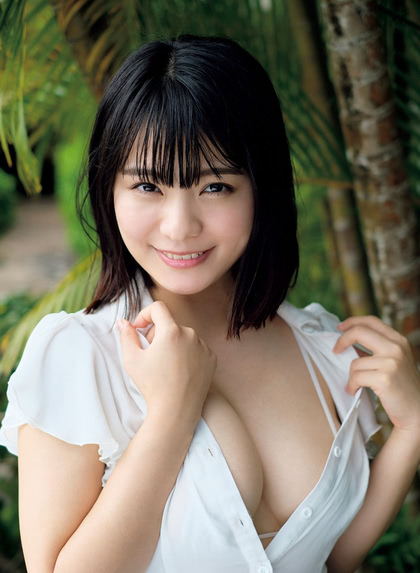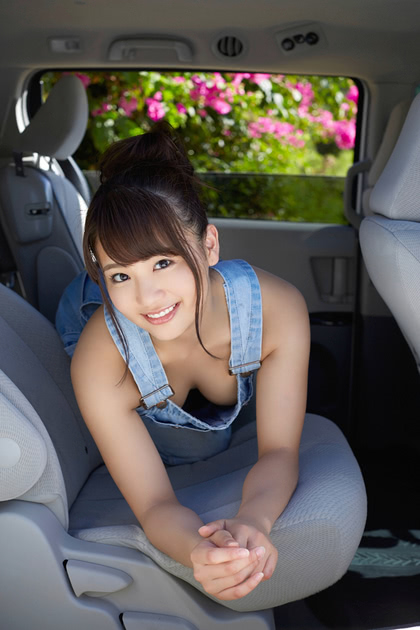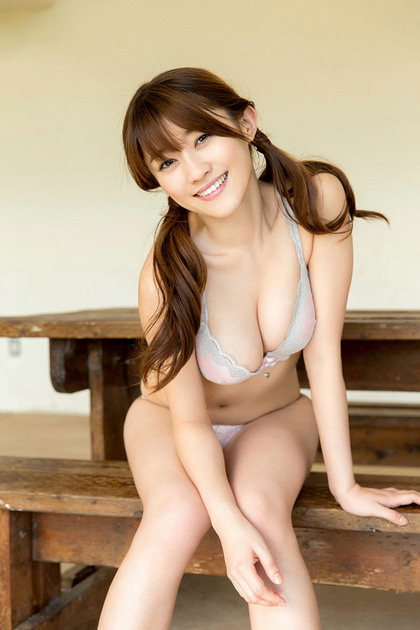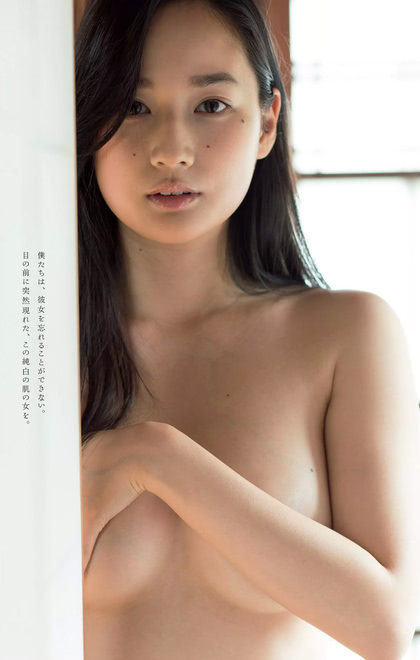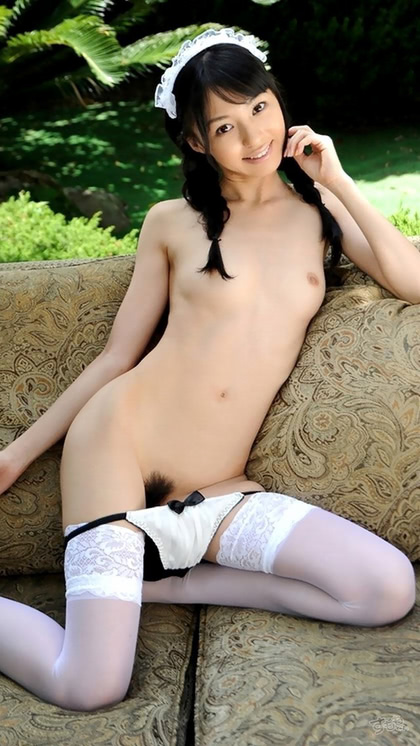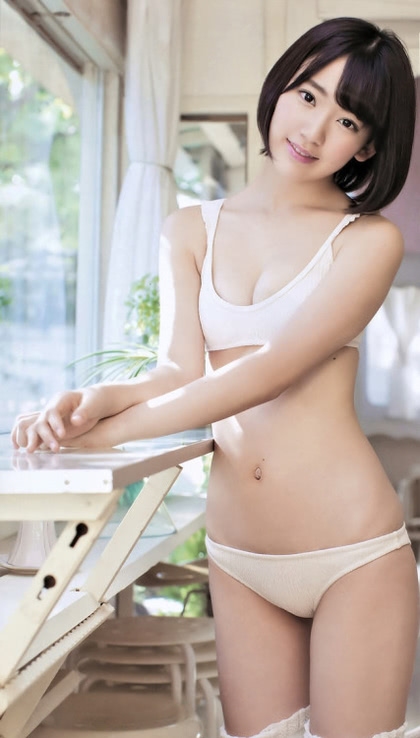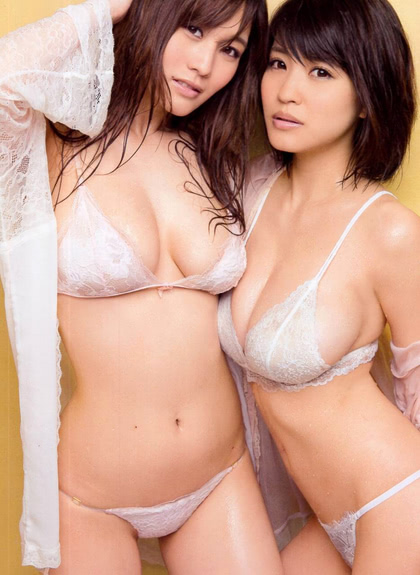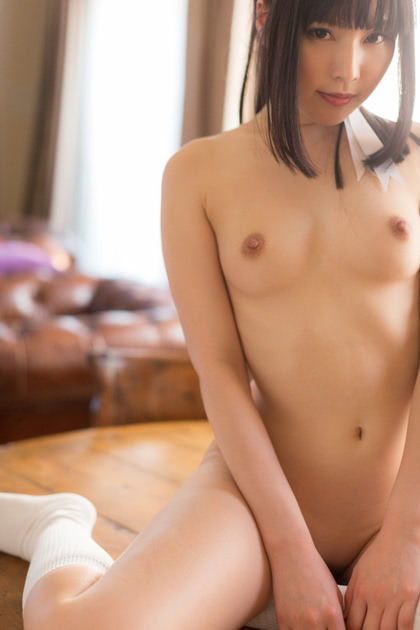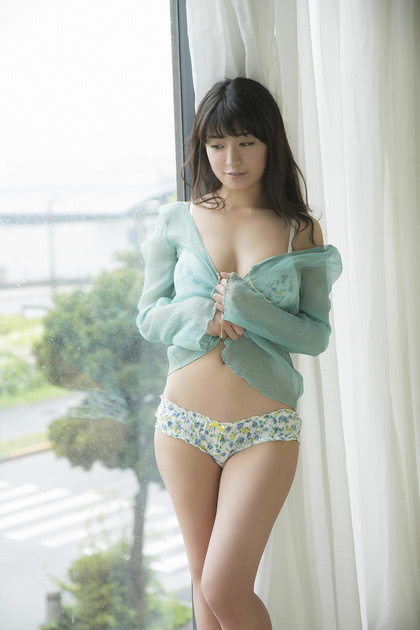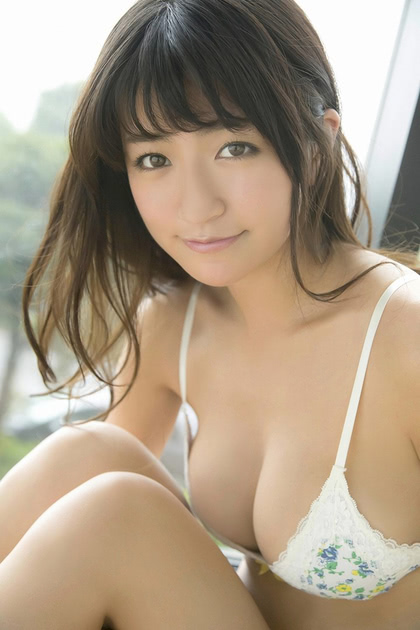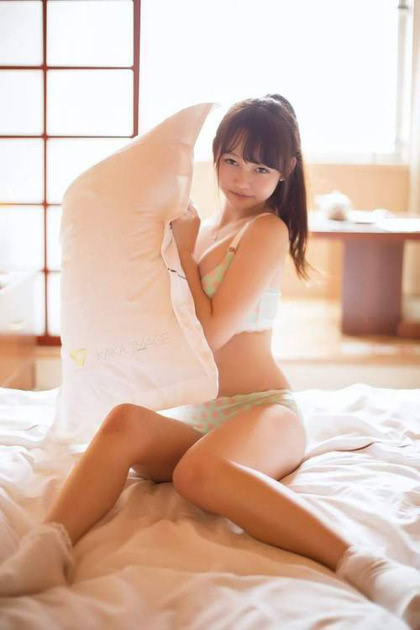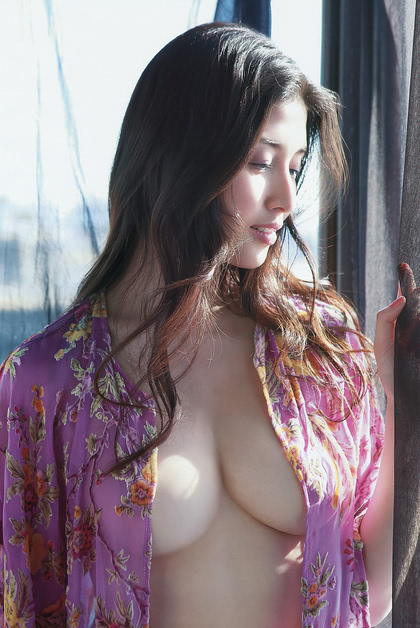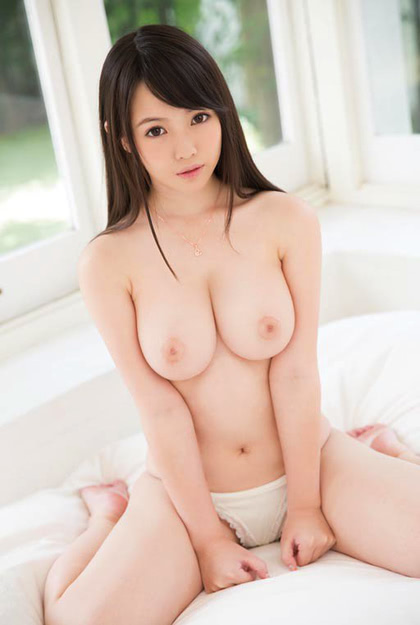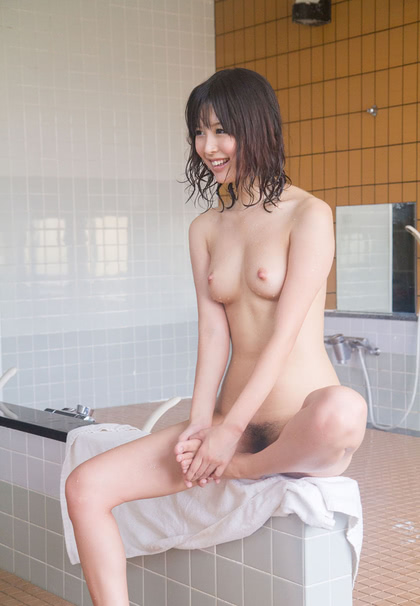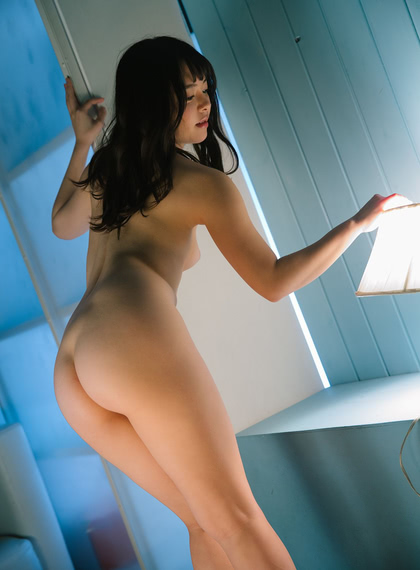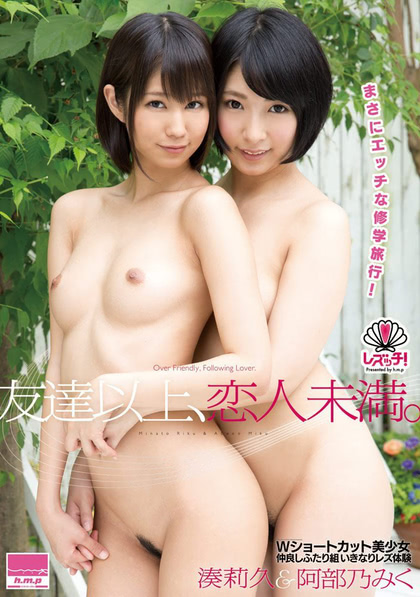 ---
Comments via Isso
Markdown formatting and simple HTML accepted.
Sometimes you have to double-click to enter text in the form (interaction between Isso and Bootstrap?). Tab is more reliable.
---