The 'Kiki at 17' ad was cute, but this is just cool.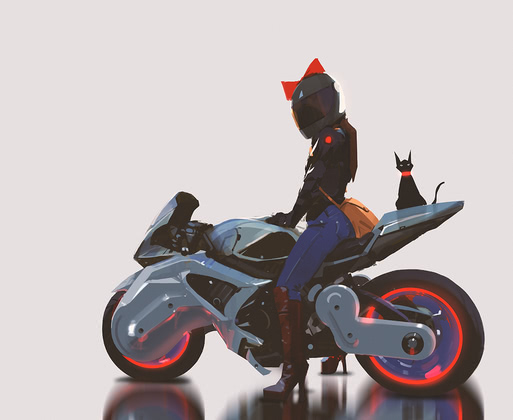 (art by snatti; much larger version at artstation)
---
Comments via Isso
Markdown formatting and simple HTML accepted.
Sometimes you have to double-click to enter text in the form (interaction between Isso and Bootstrap?). Tab is more reliable.
---