The power went out at home (~4,000 people affected…) while I was prepping this set, so no names for now.
[Update: filled in most of the first half; annoyed that Google just returns "girl" for the first one…]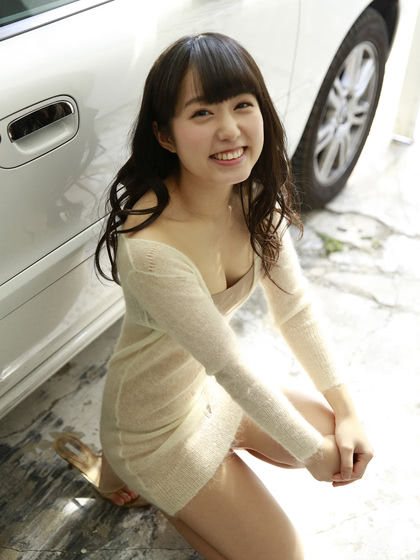 ---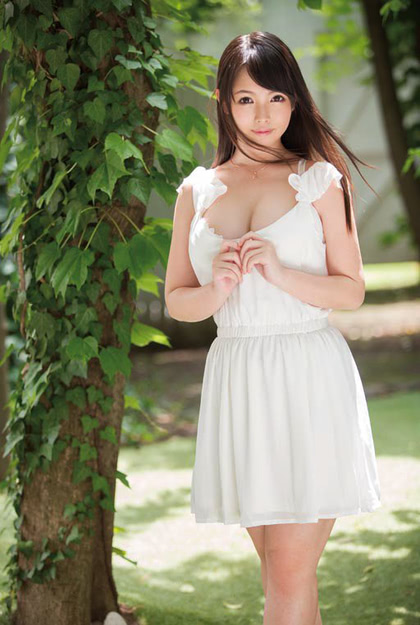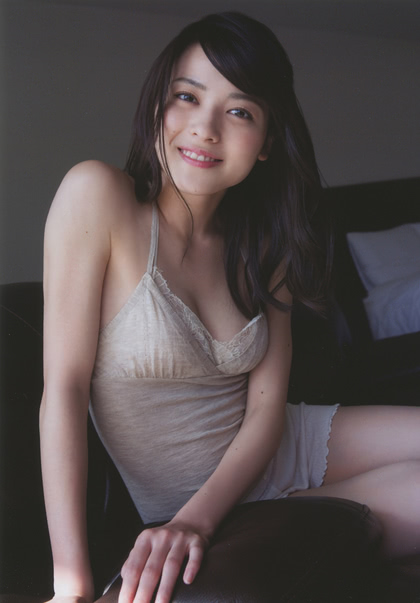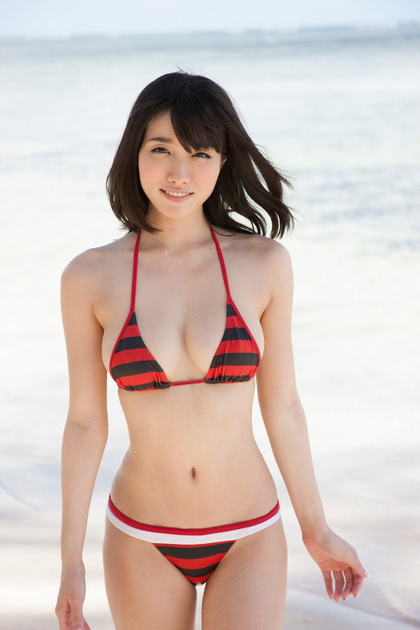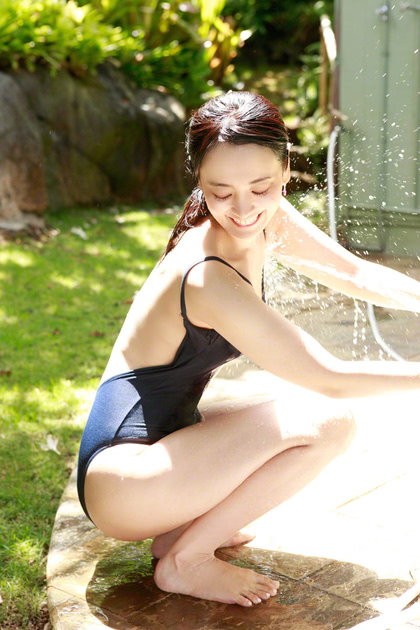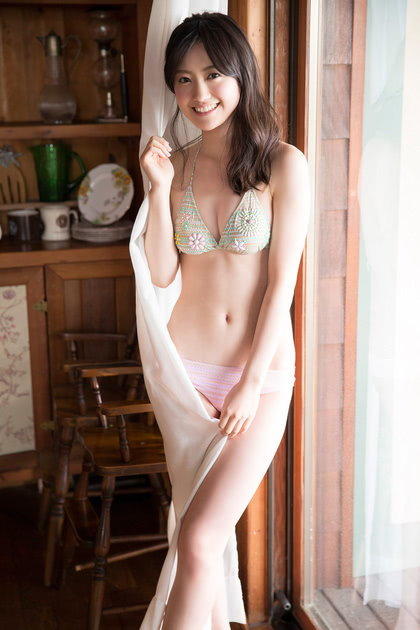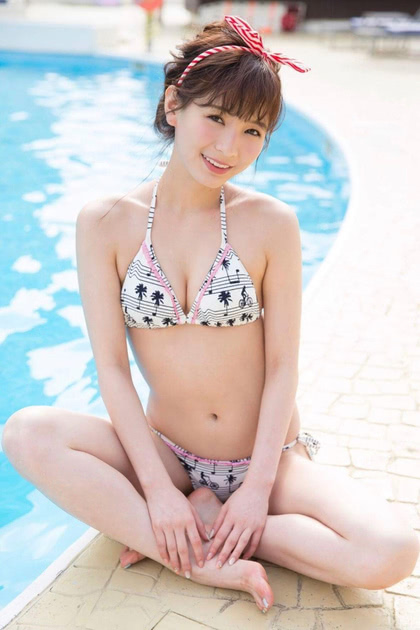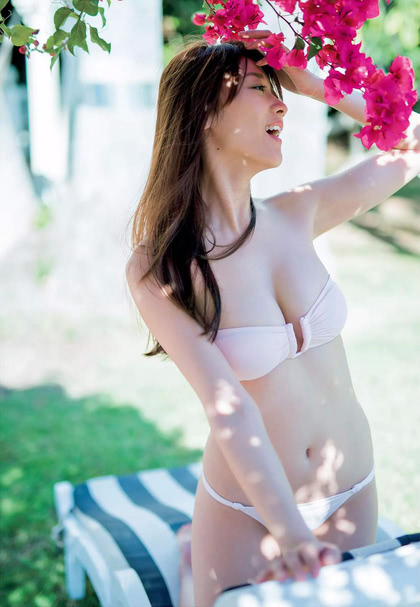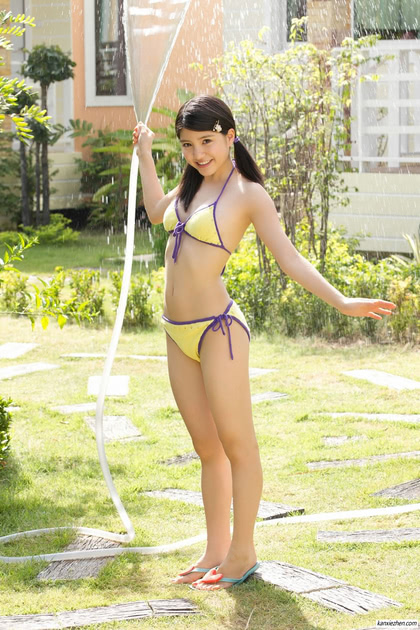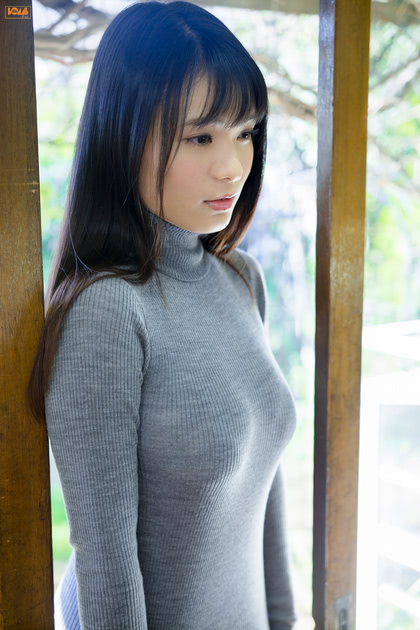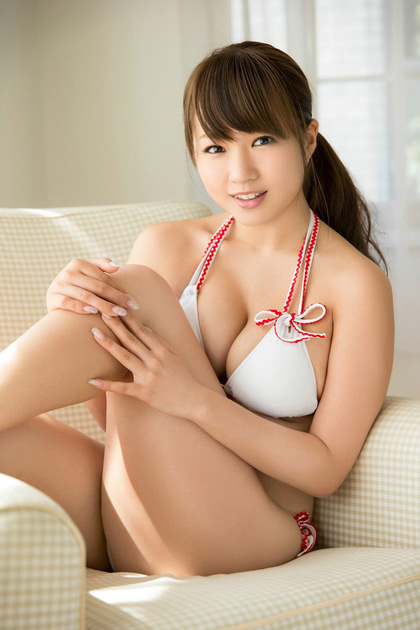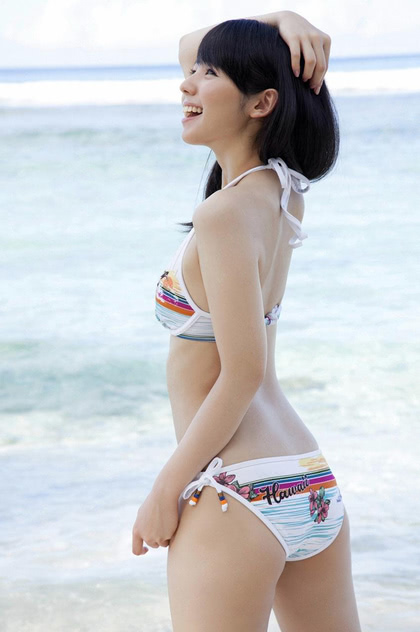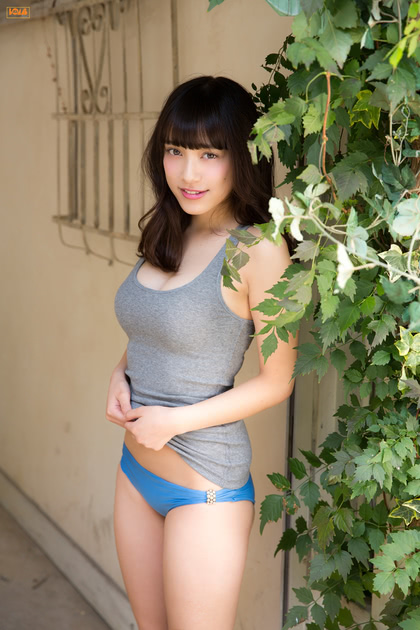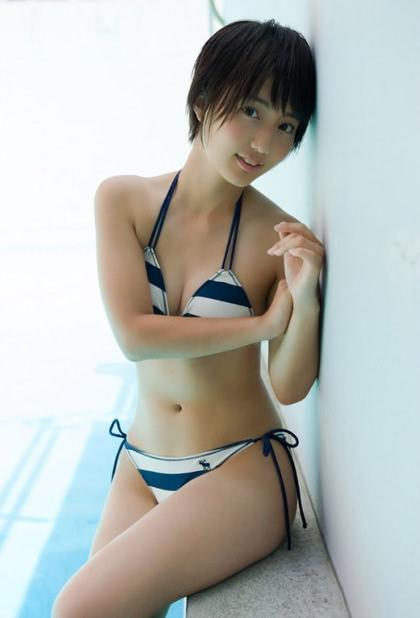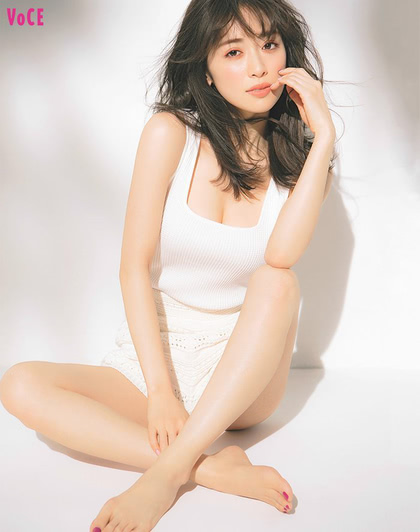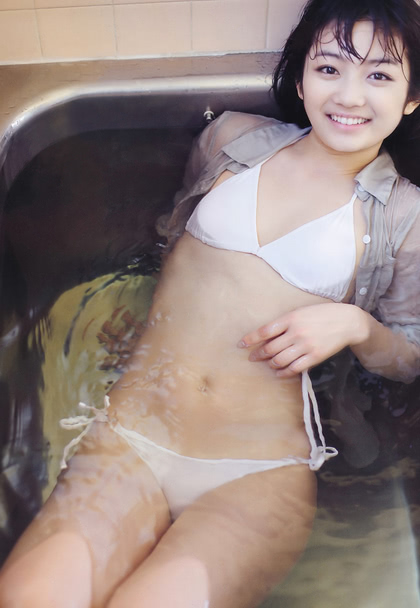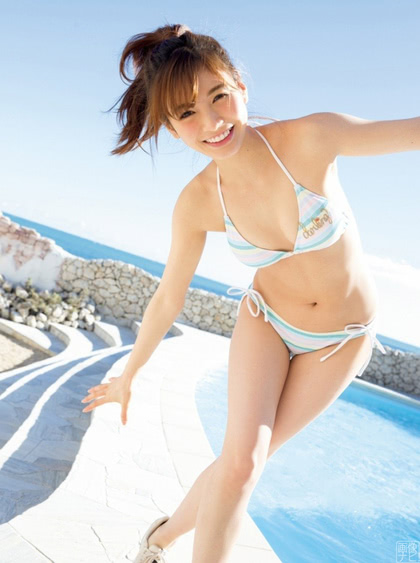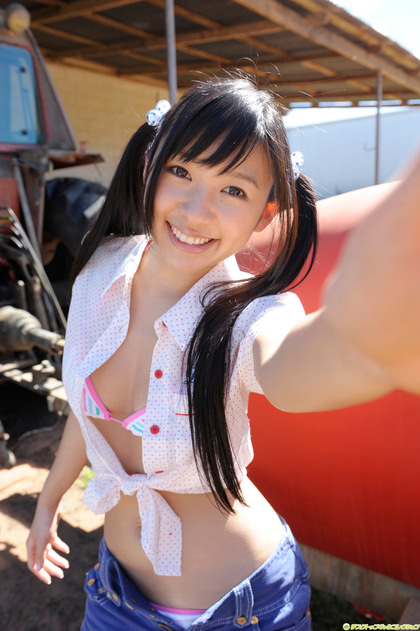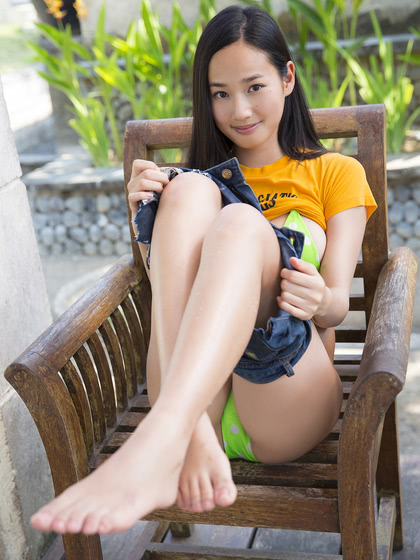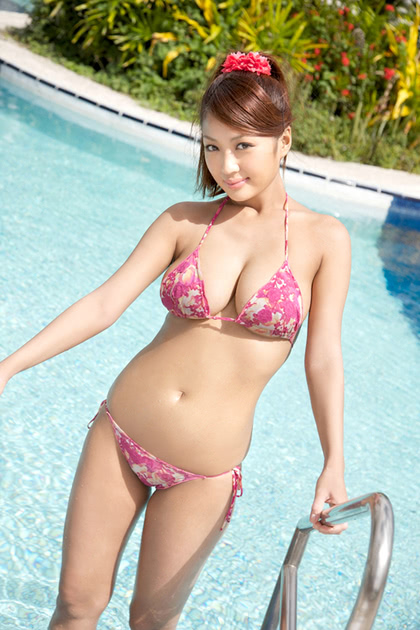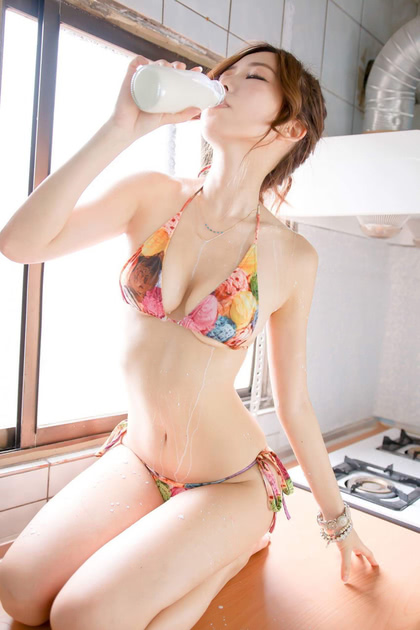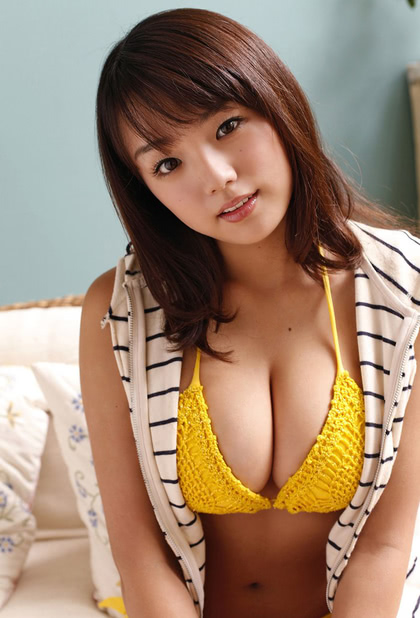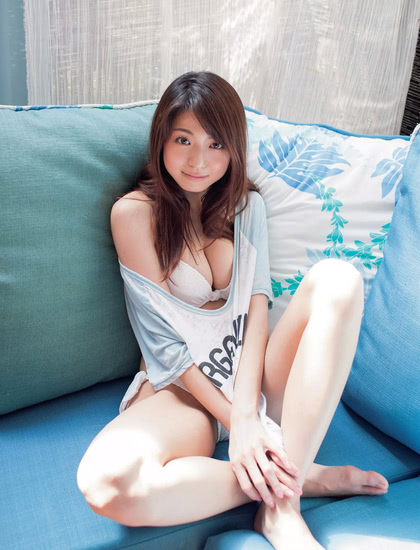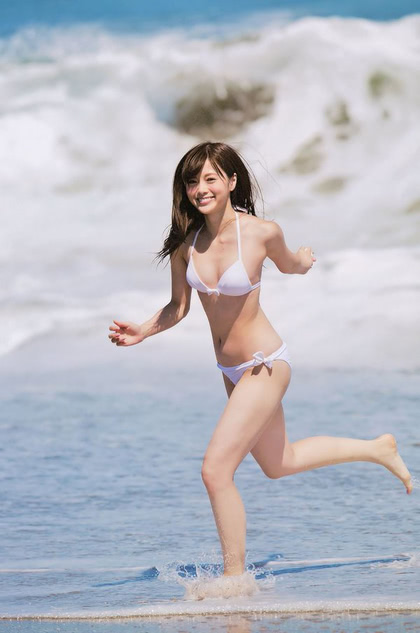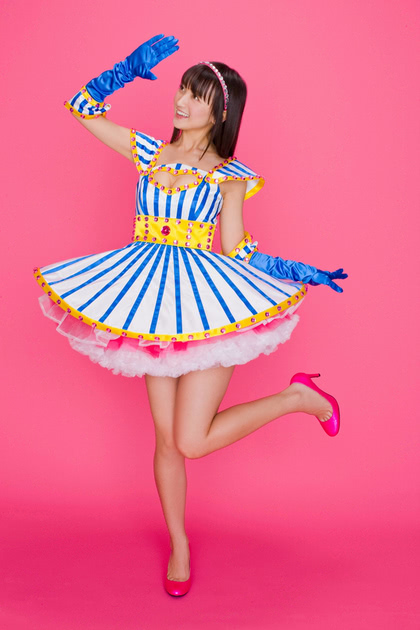 Direct Current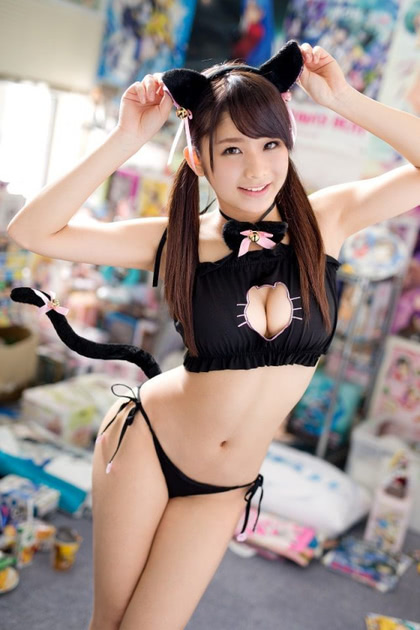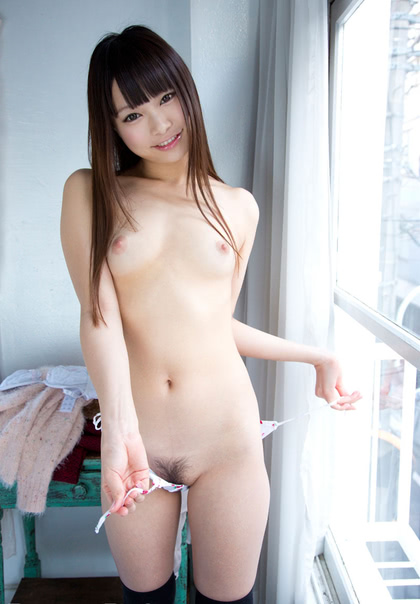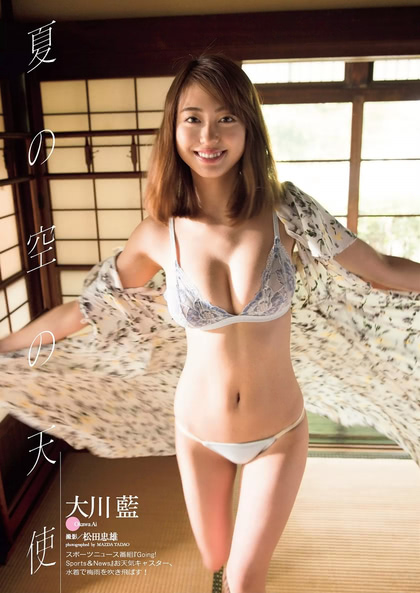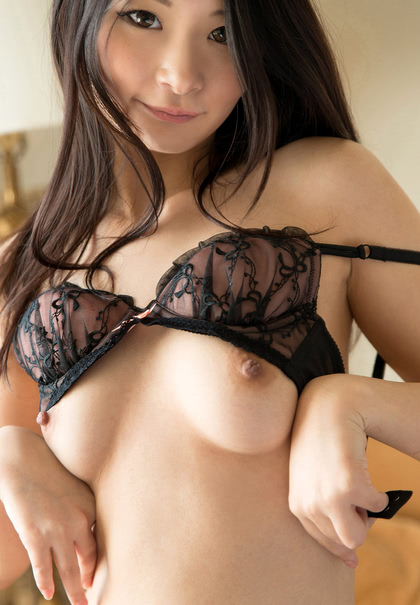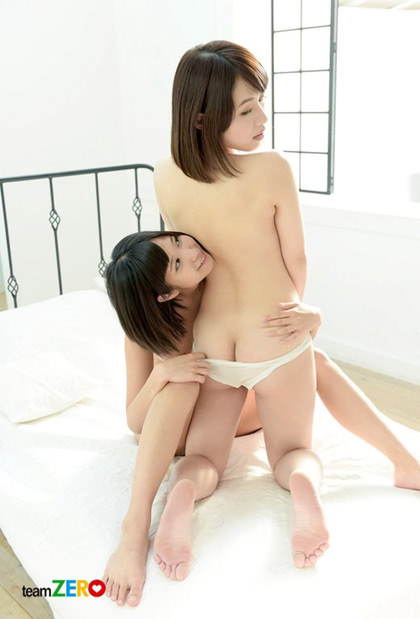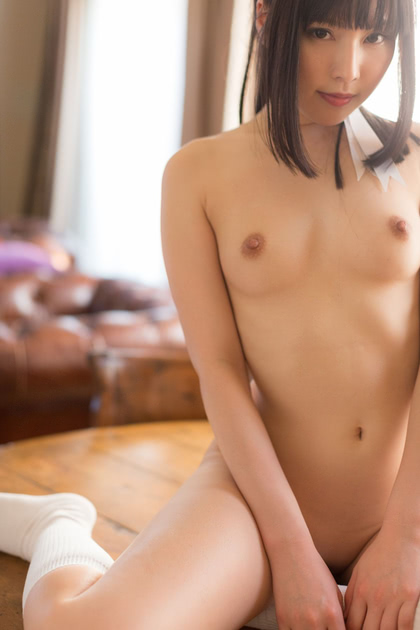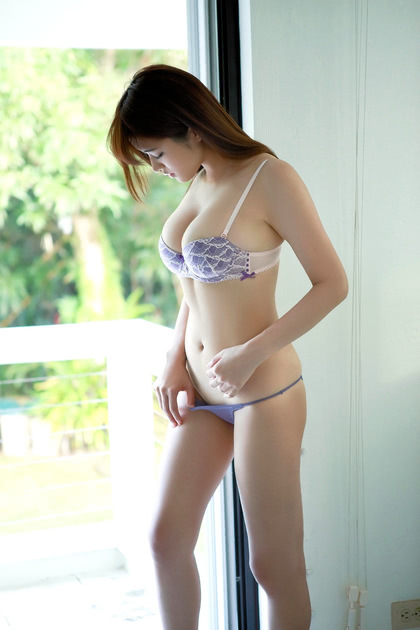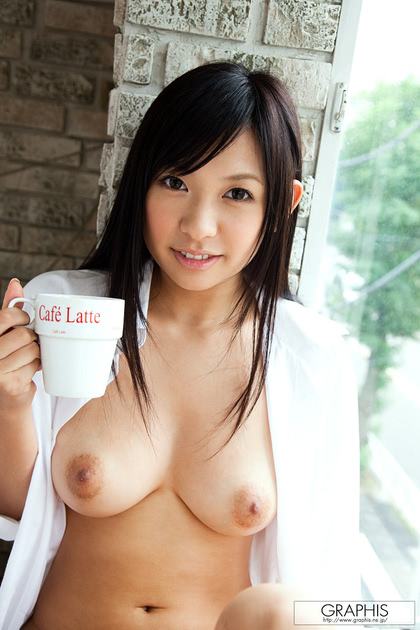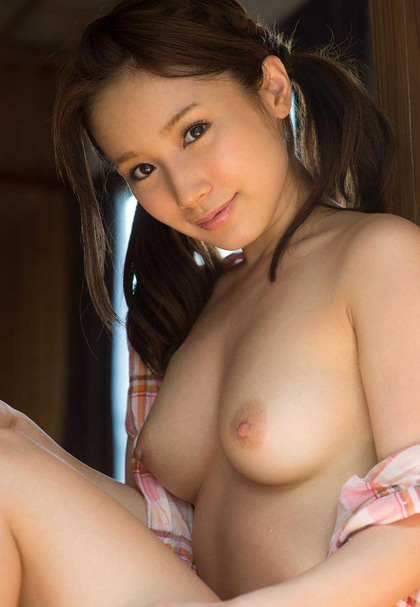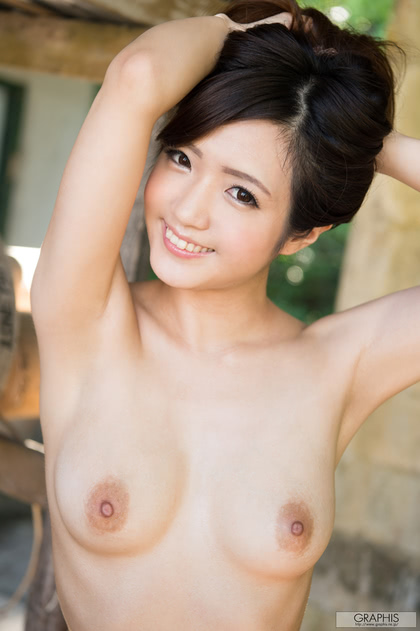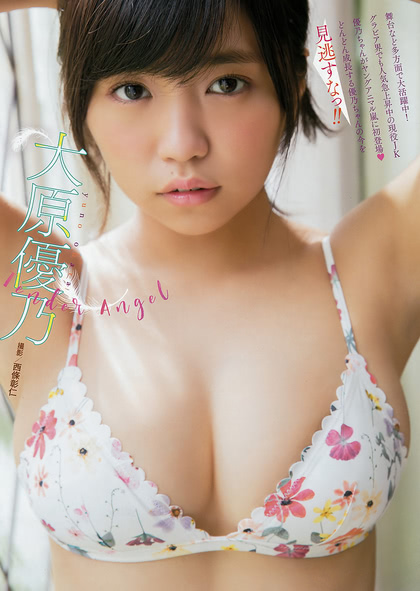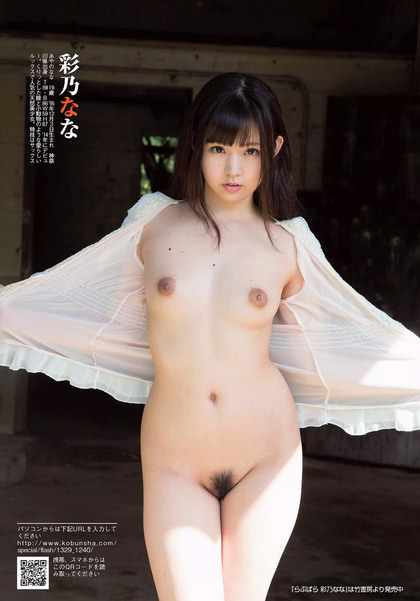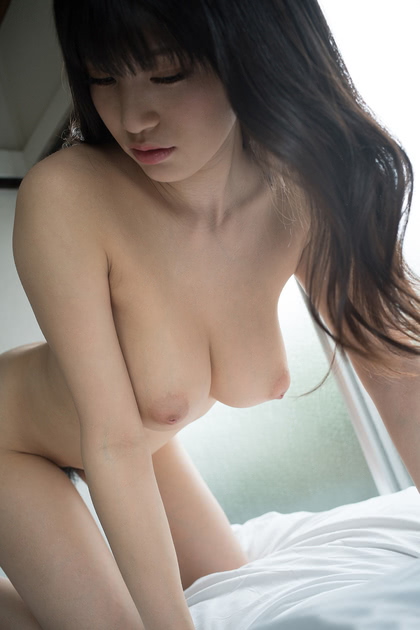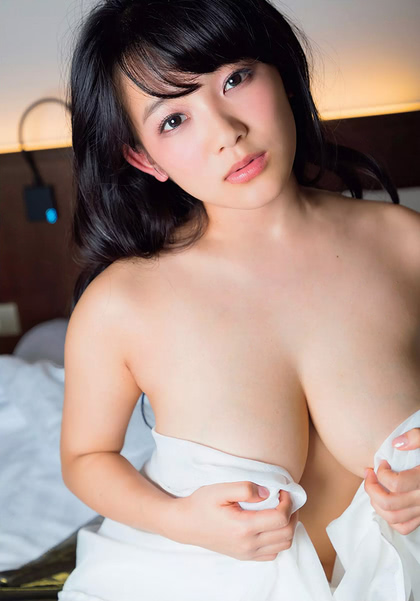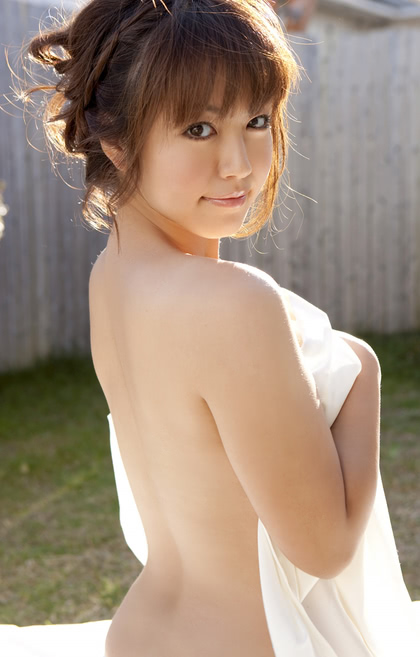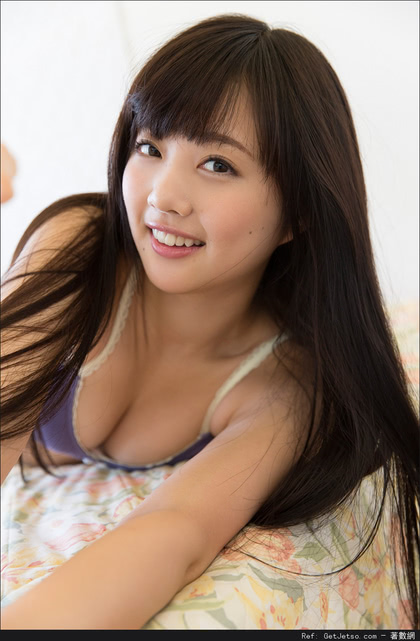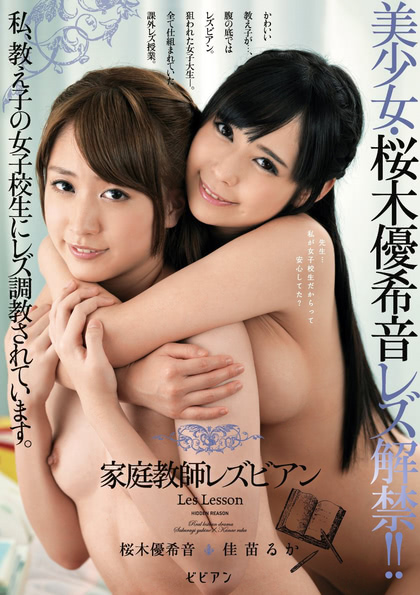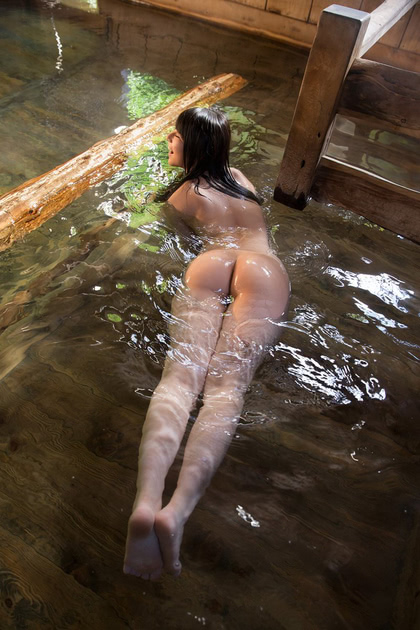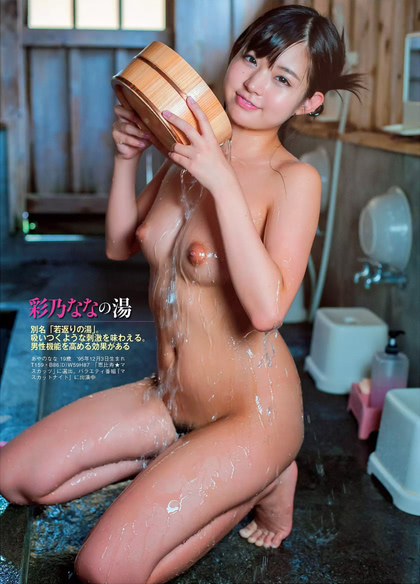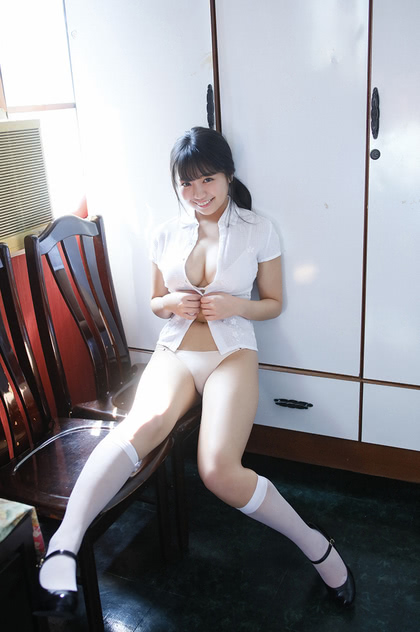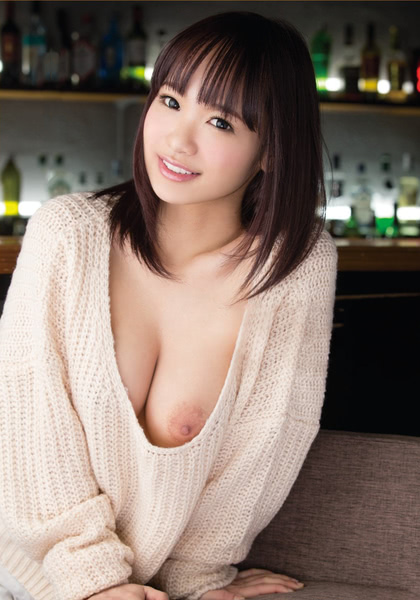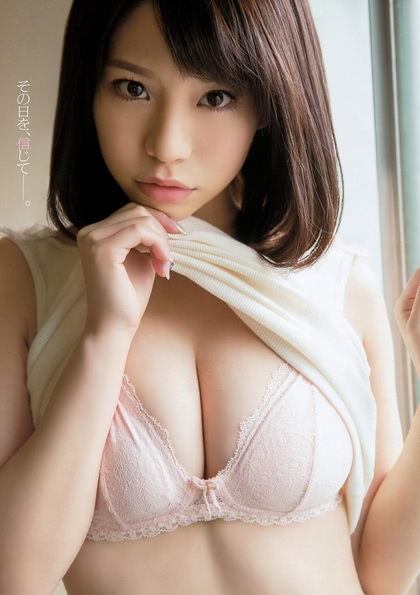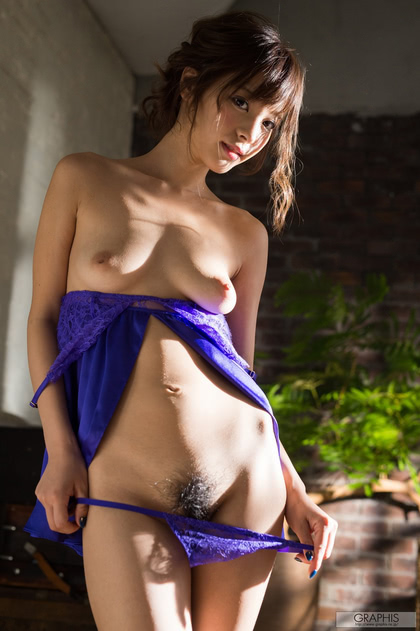 ---
Comments via Isso
Markdown formatting and simple HTML accepted.
Sometimes you have to double-click to enter text in the form (interaction between Isso and Bootstrap?). Tab is more reliable.
---