Once again into the NAS, selecting items of interest from a random subset of the "hc" folder! I'll fill in more names later, but if you want to play along at home, read this entry in Chrome, right-click, and select "Search Google for Image".
No, this collection does not include the sleek smiley cutie from the Makudonarudo song, Meu Ninomiya. Shame about that, but her gravure portfolio is rather slim. One of her movies has been subtitled and made available on Amazon Prime Video, though.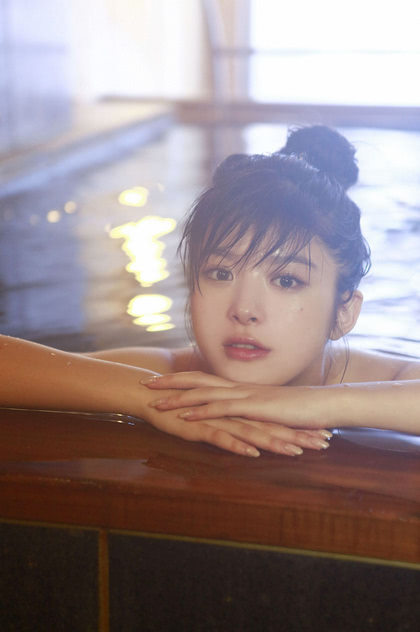 ---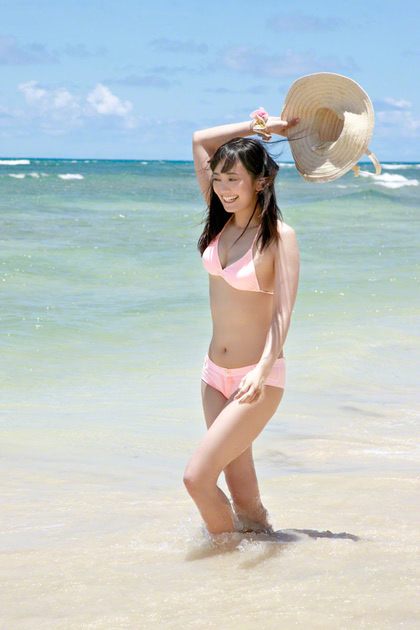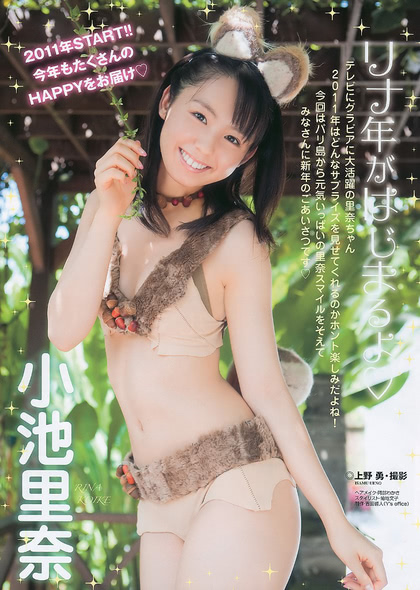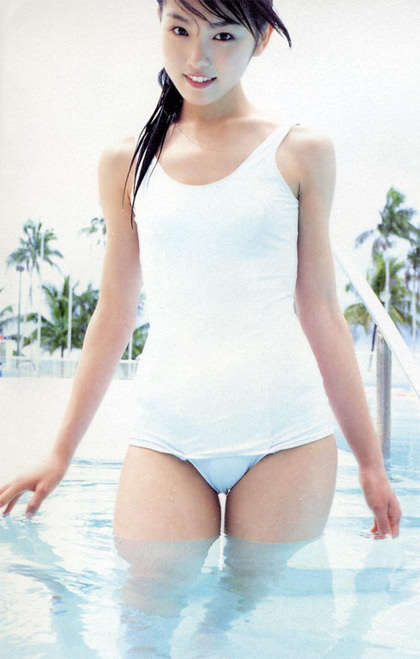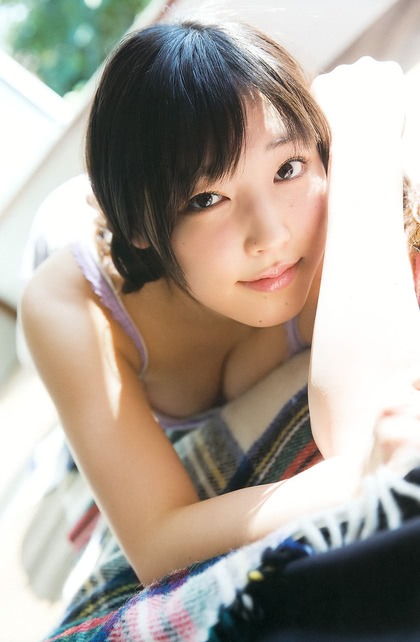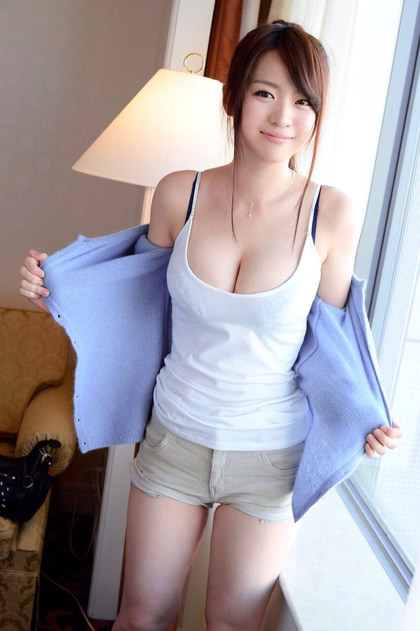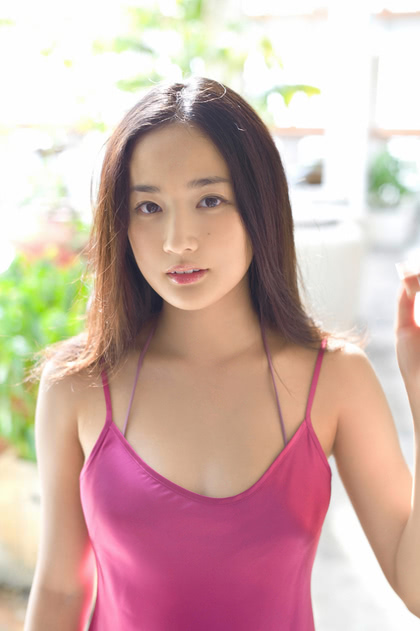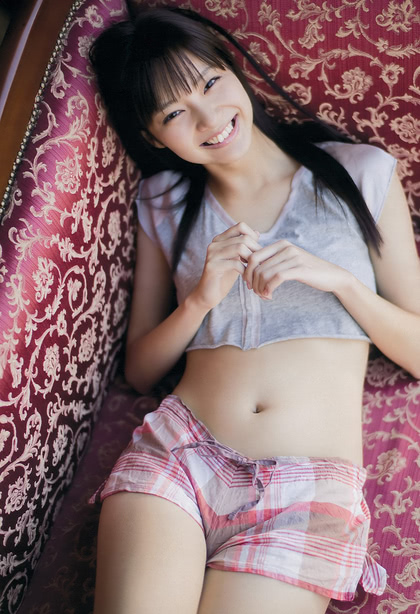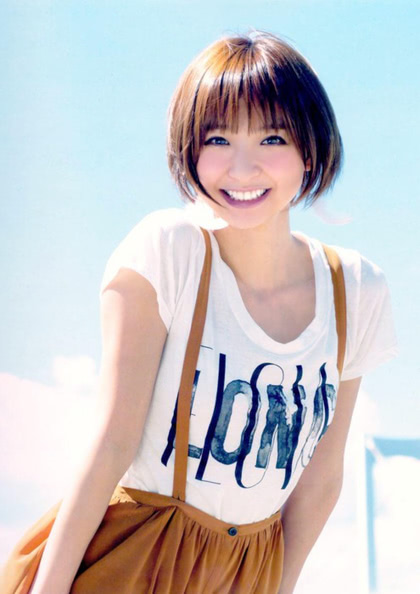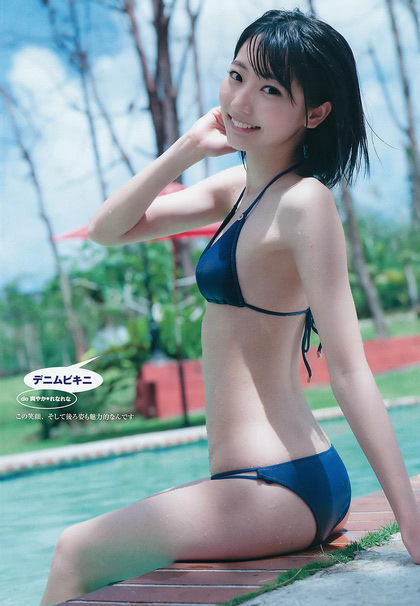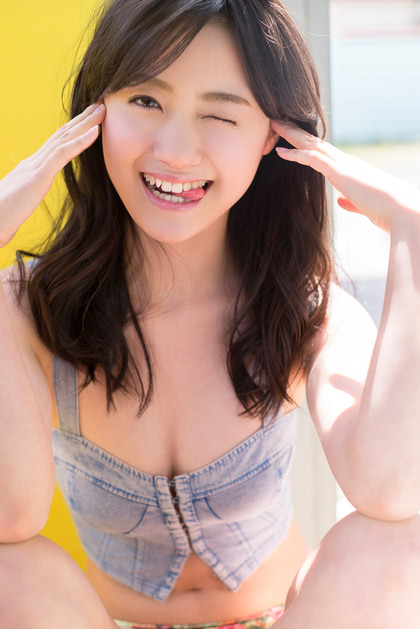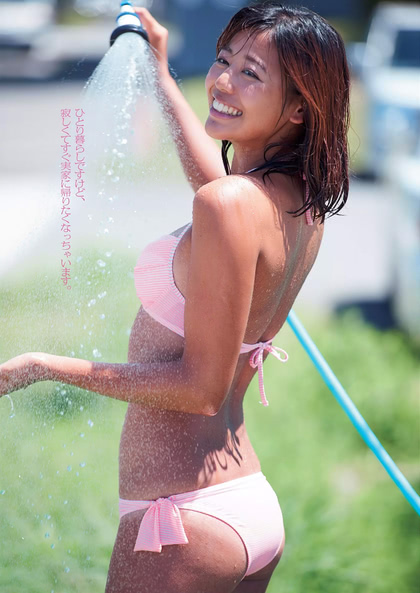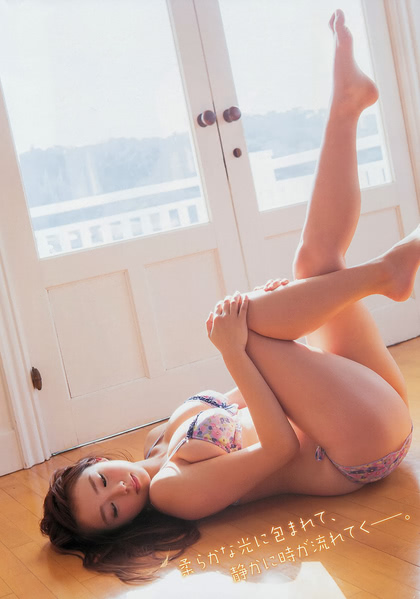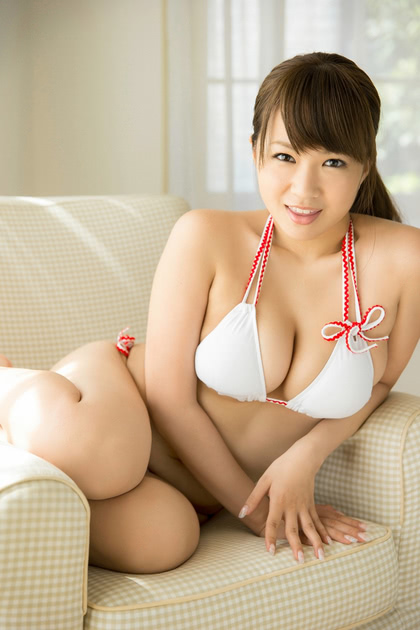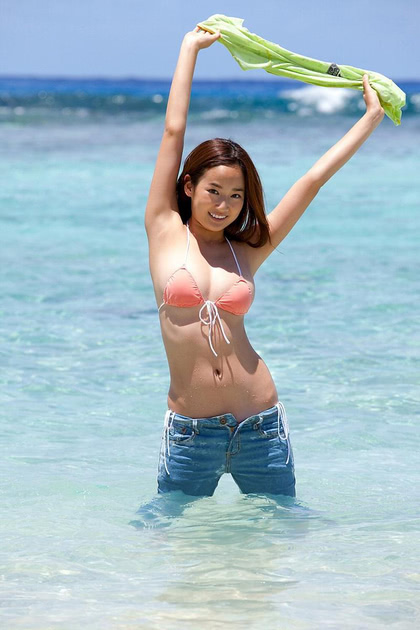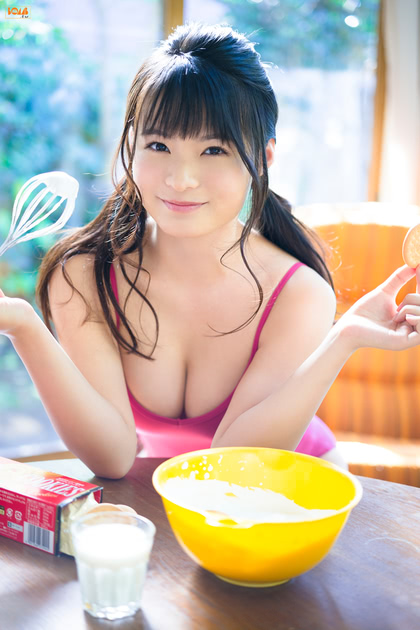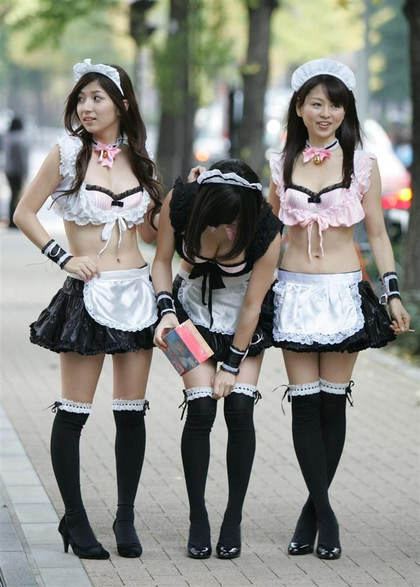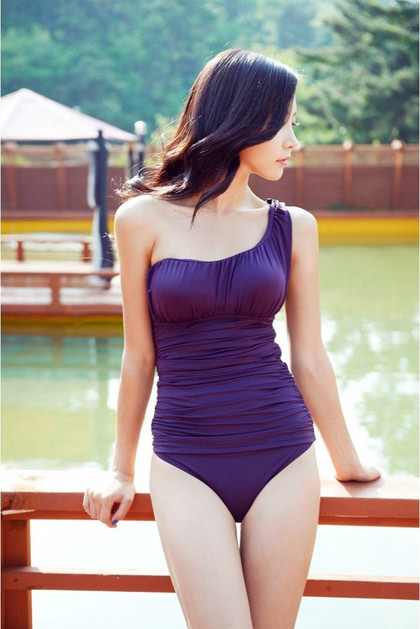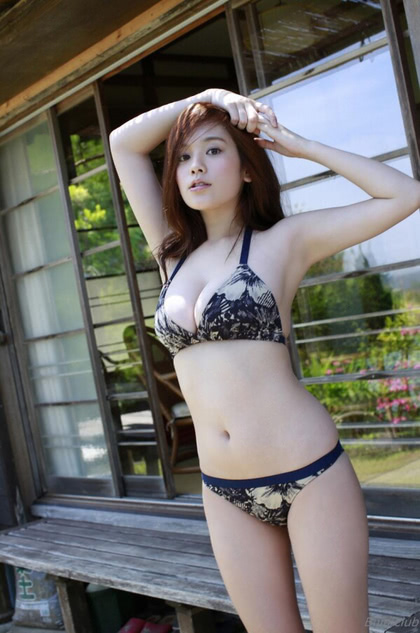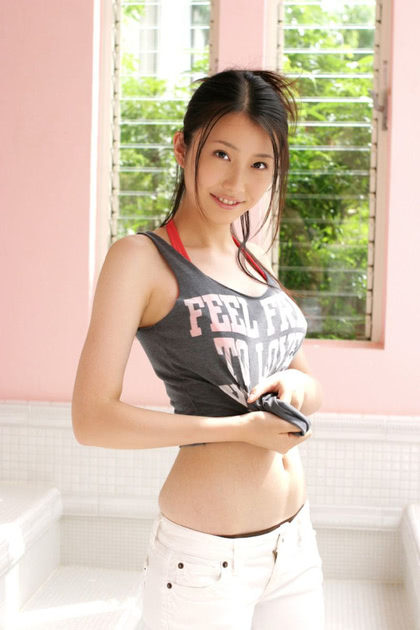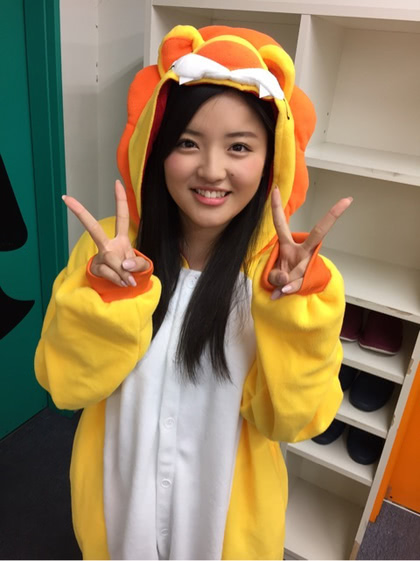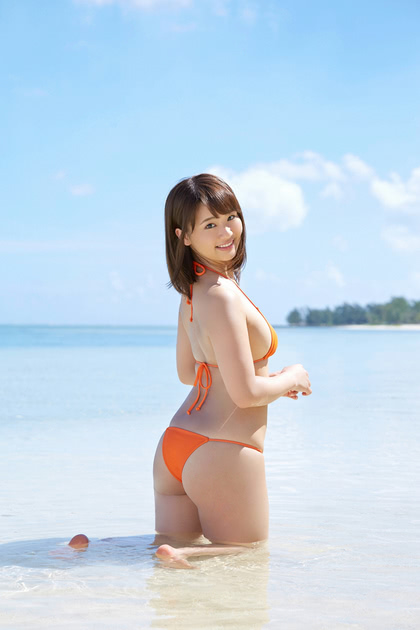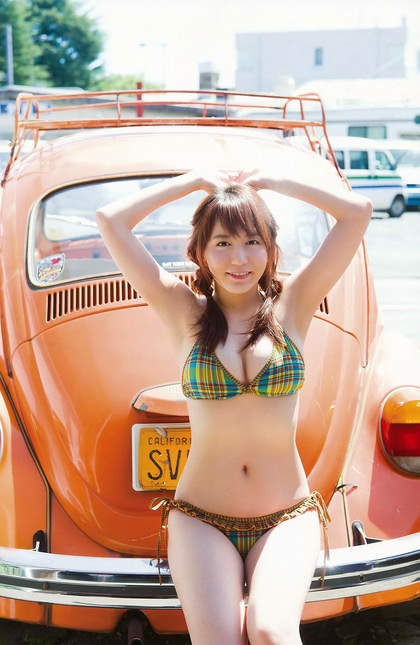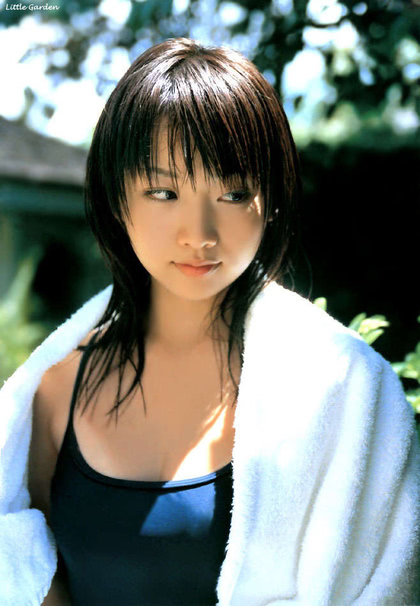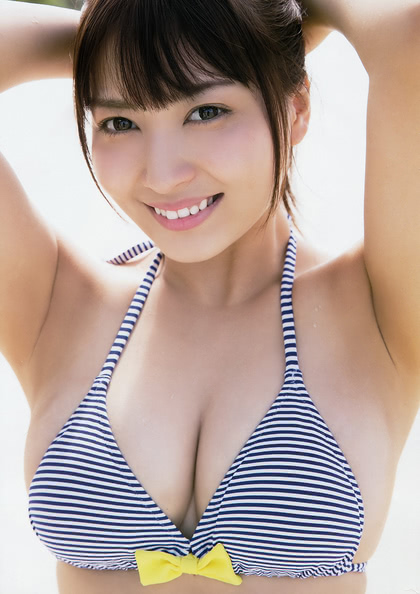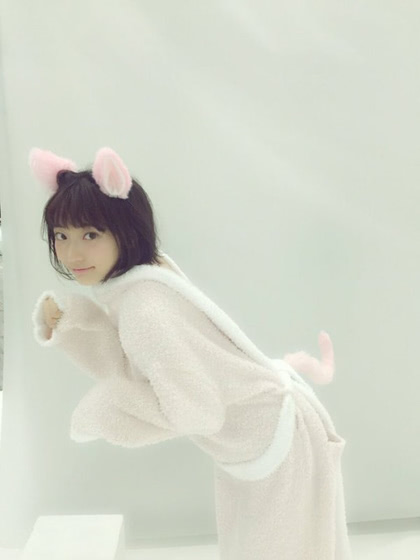 High Polygon Count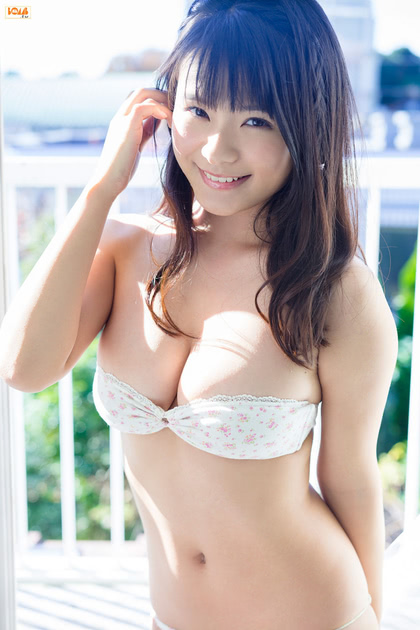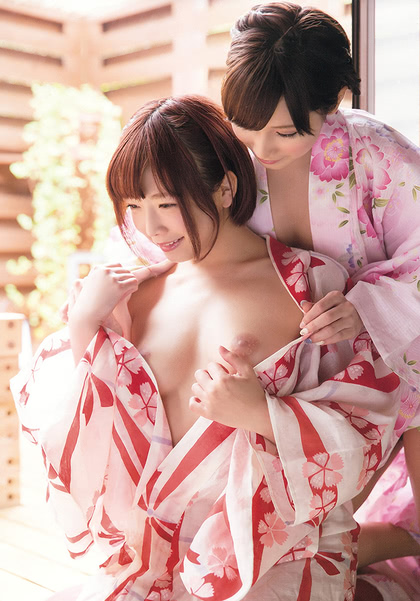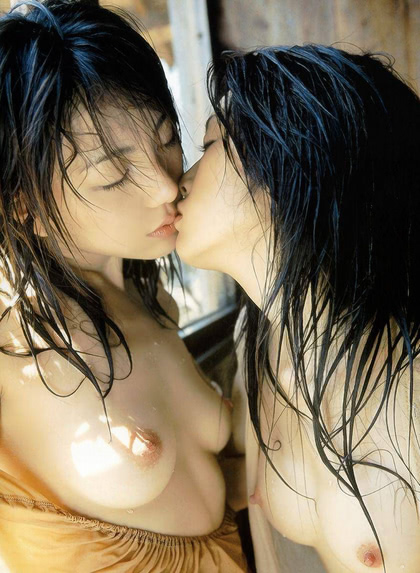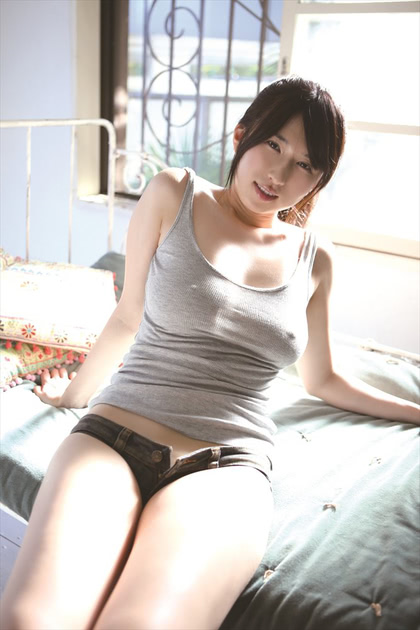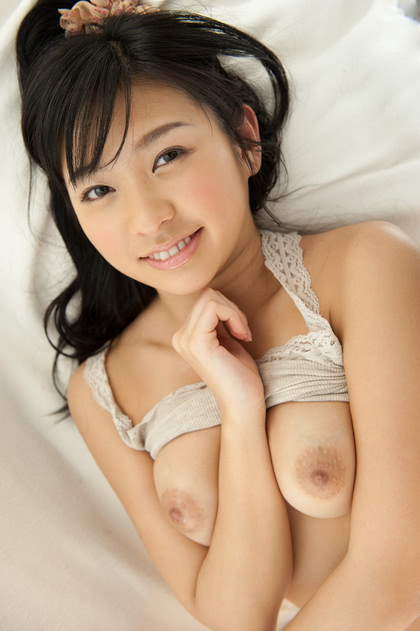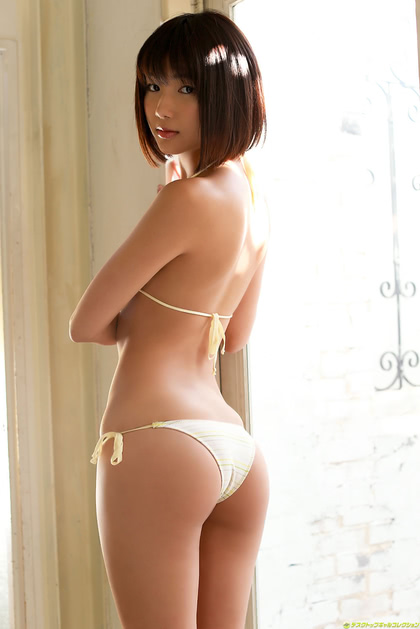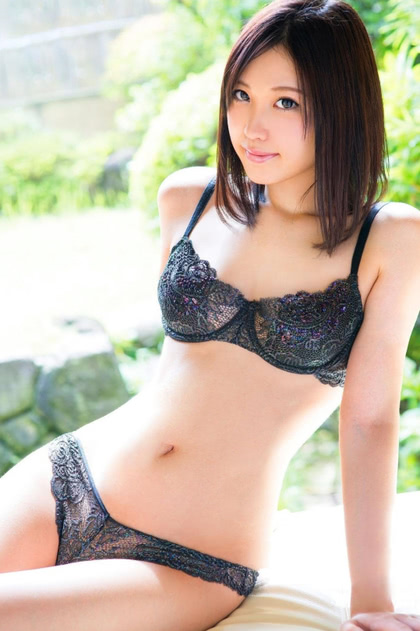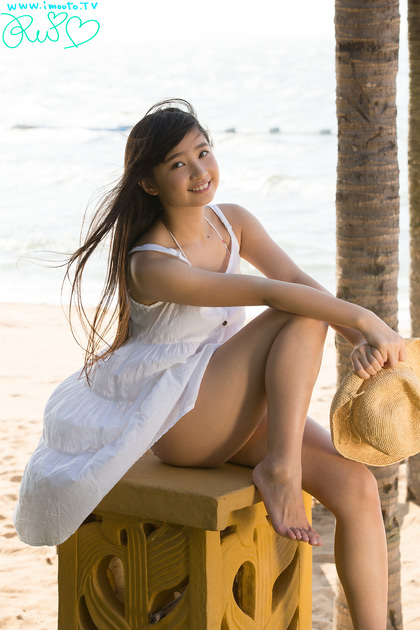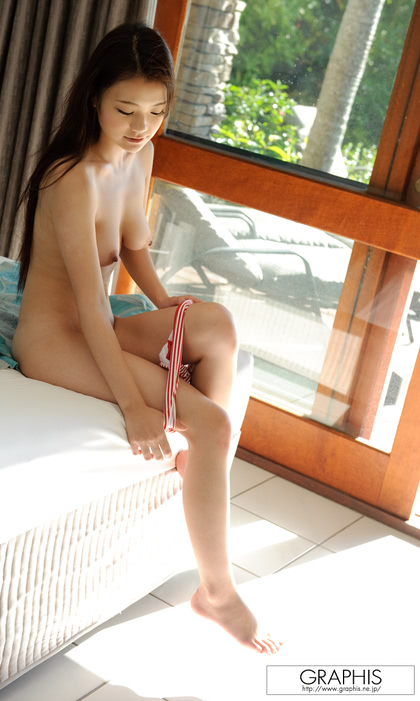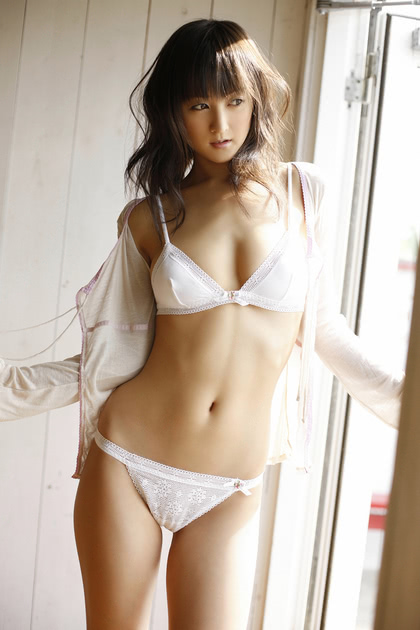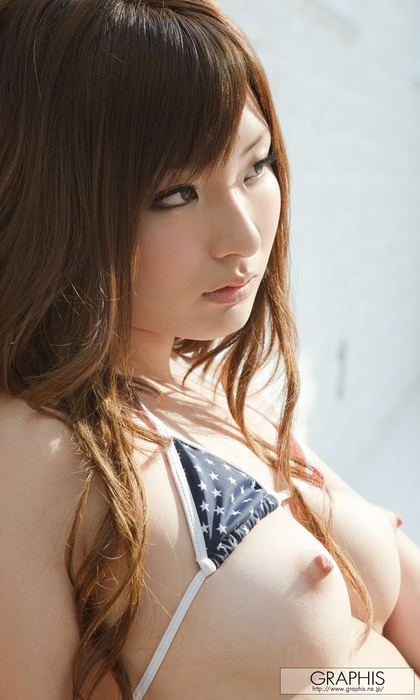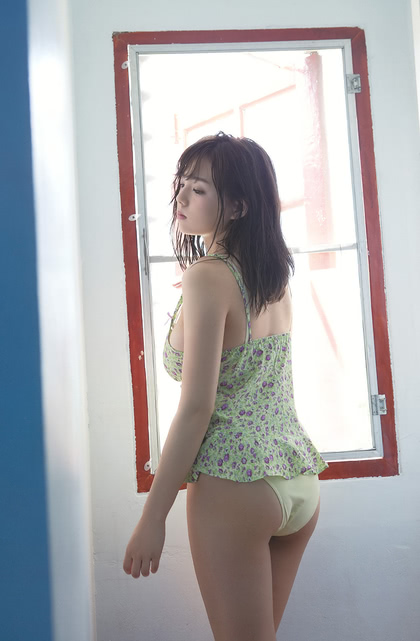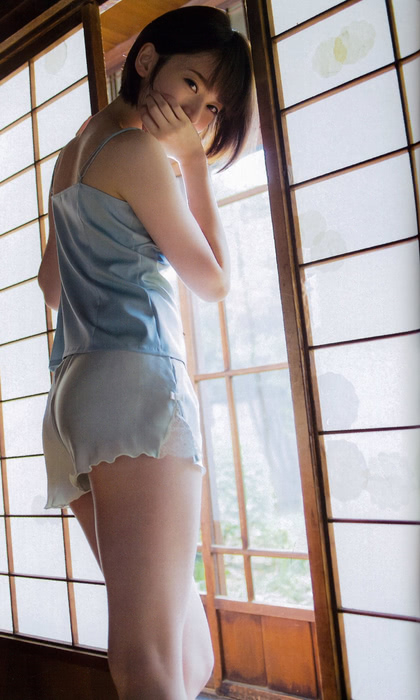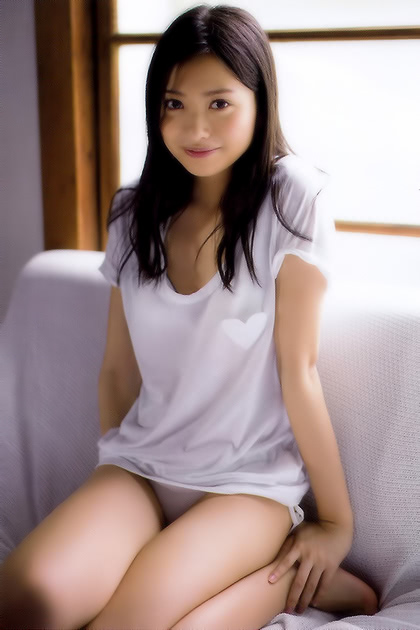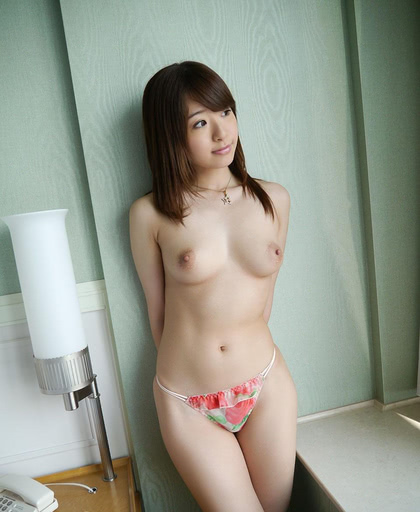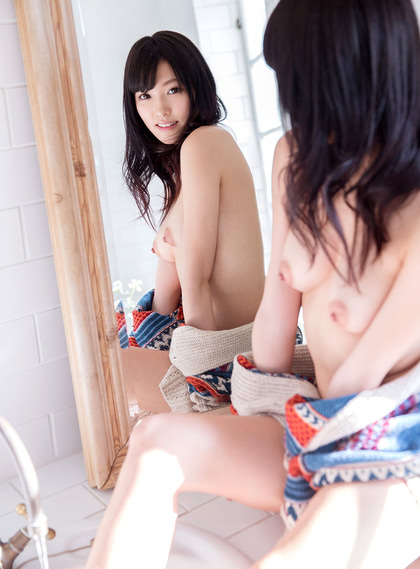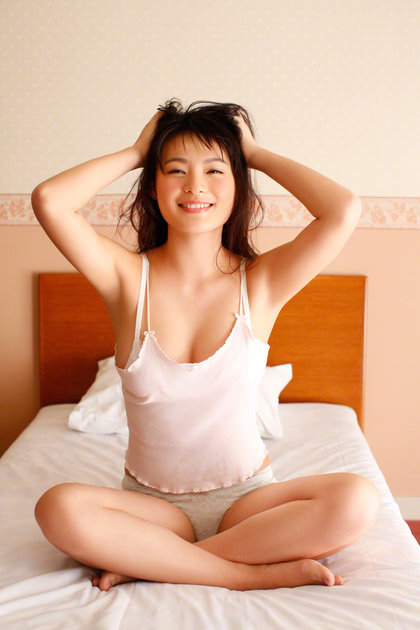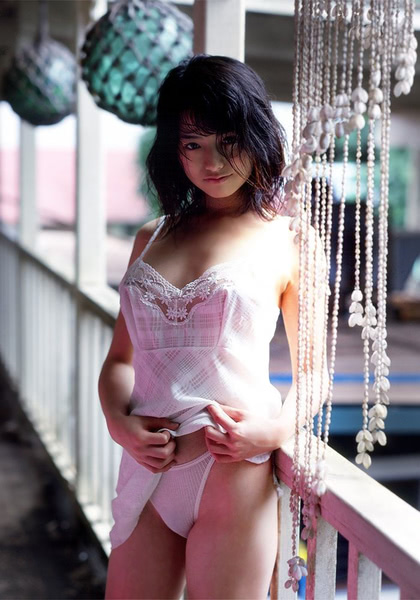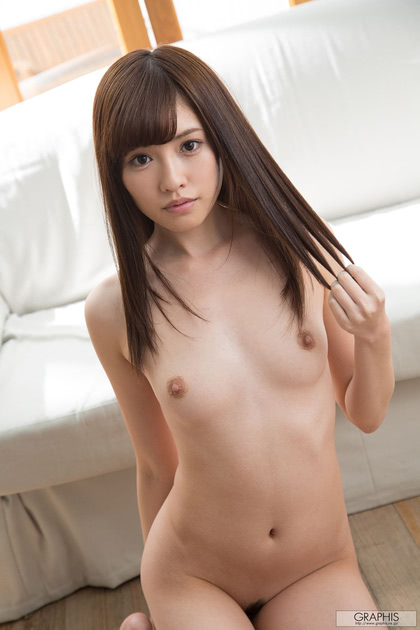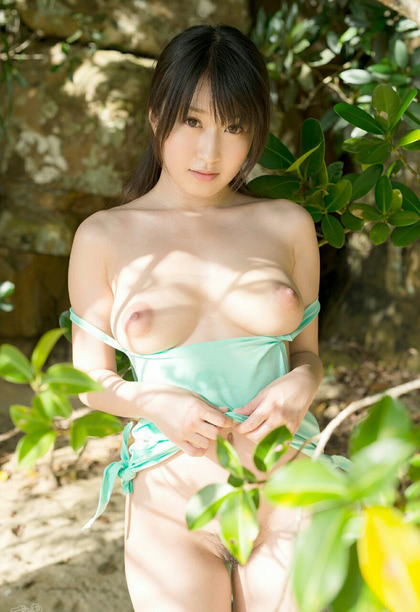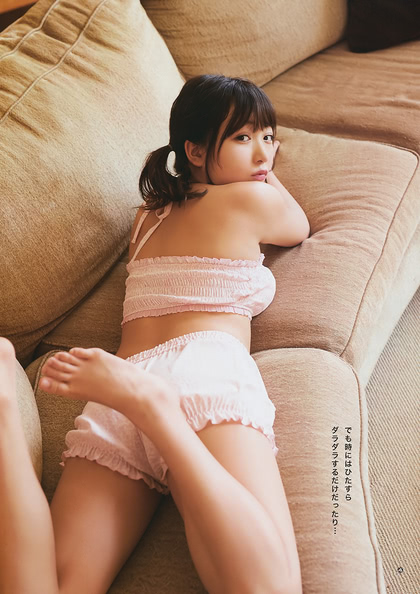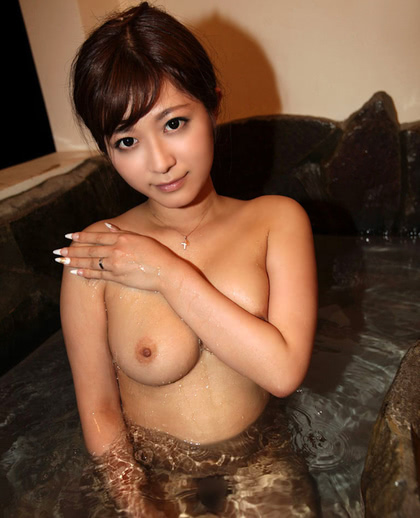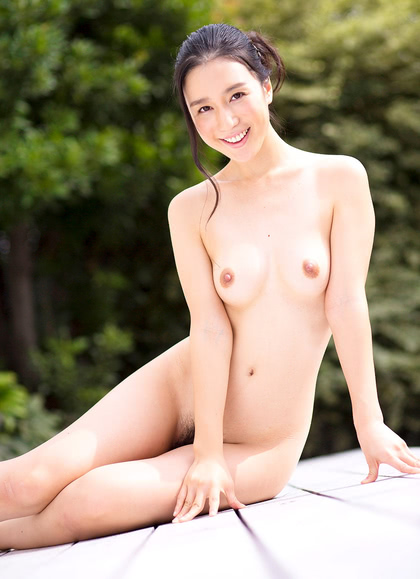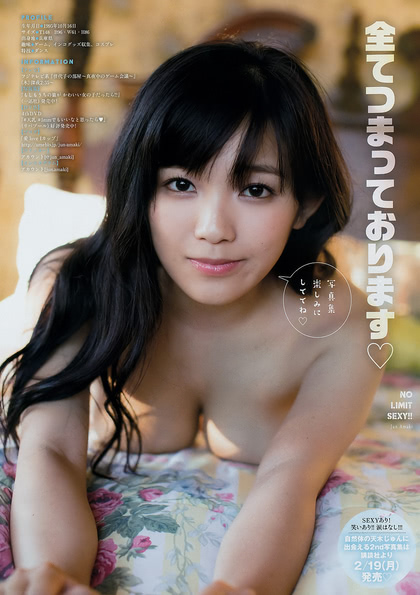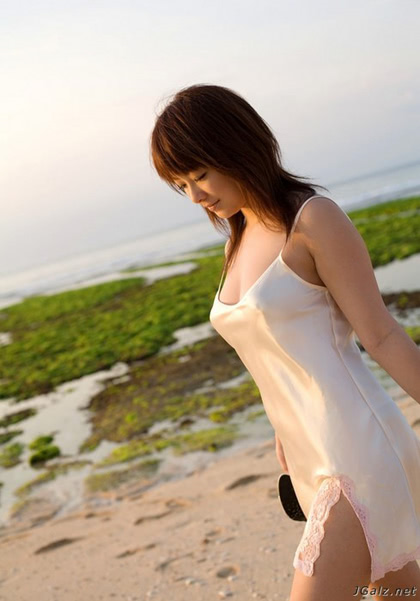 ---
Comments via Isso
Markdown formatting and simple HTML accepted.
Sometimes you have to double-click to enter text in the form (interaction between Isso and Bootstrap?). Tab is more reliable.
---