Dear Hello!Project Costume Designers,
---
I'm pretty sure there's nothing Egyptian about these costumes, despite their use in your new stage show "Pharaoh's Tomb".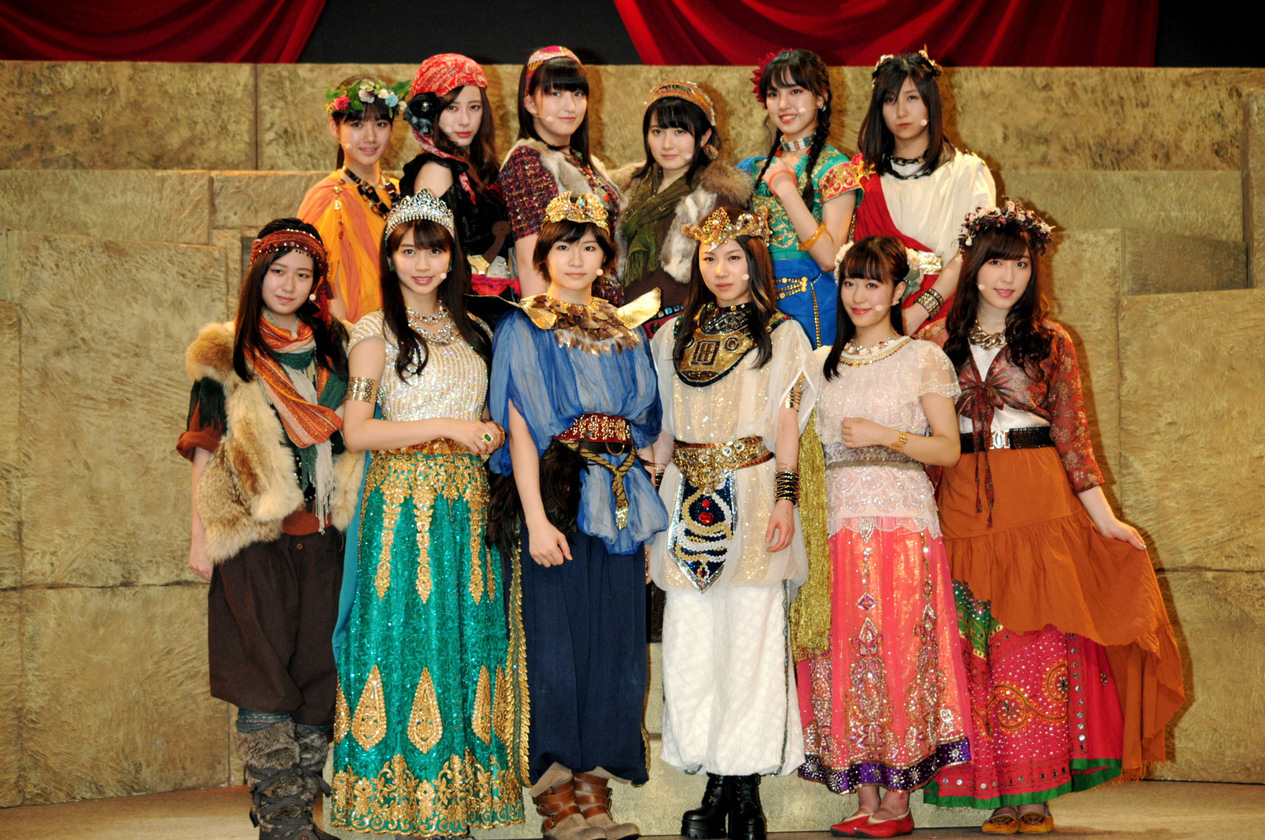 ---
Comments via Isso
Markdown formatting and simple HTML accepted.
Sometimes you have to double-click to enter text in the form (interaction between Isso and Bootstrap?). Tab is more reliable.
---