One thing that's always bugged me about the opening credits of Vividbutt Observation is Wakaba-chan's kendo scene.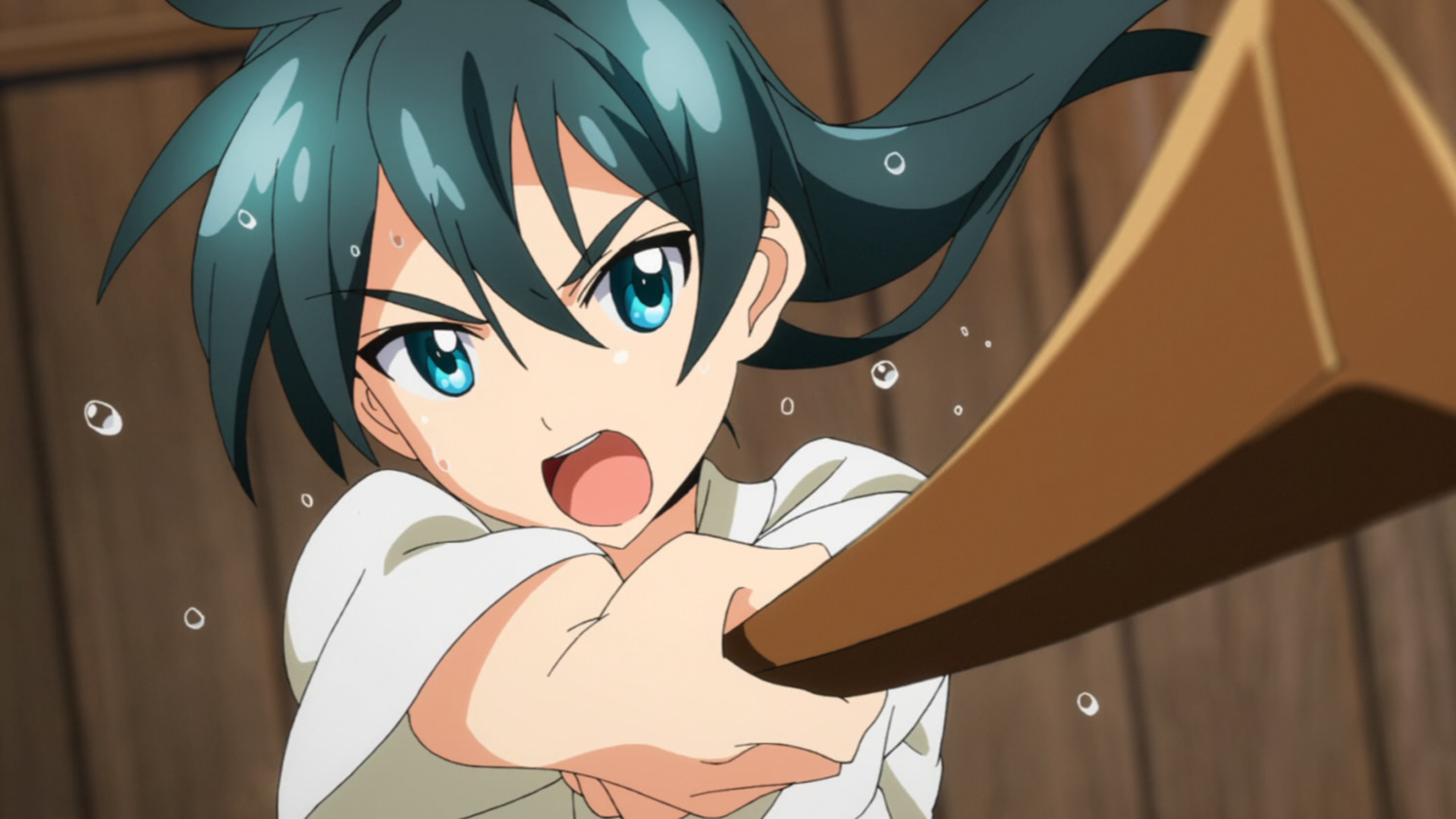 She's swinging her bokken more or less horizontally, which means she's hitting with the flat of the blade (foreshortening distorts it, but at best it's at 45° to the target). Much, much worse, the curvature of the blade says she's holding it the normal way, but the edge is up, and she doesn't look anything like Rurouni Kenshin (fortunately).
---
Comments via Isso
Markdown formatting and simple HTML accepted.
Sometimes you have to double-click to enter text in the form (interaction between Isso and Bootstrap?). Tab is more reliable.
---