I don't want to go all-Jun-Amaki-all-the-time, but while she's short on DVDs and photobooks, The Tiny Temptress has been getting a lot of photoshoot work recently. And as you can see in the first picture, she clearly understands her appeal.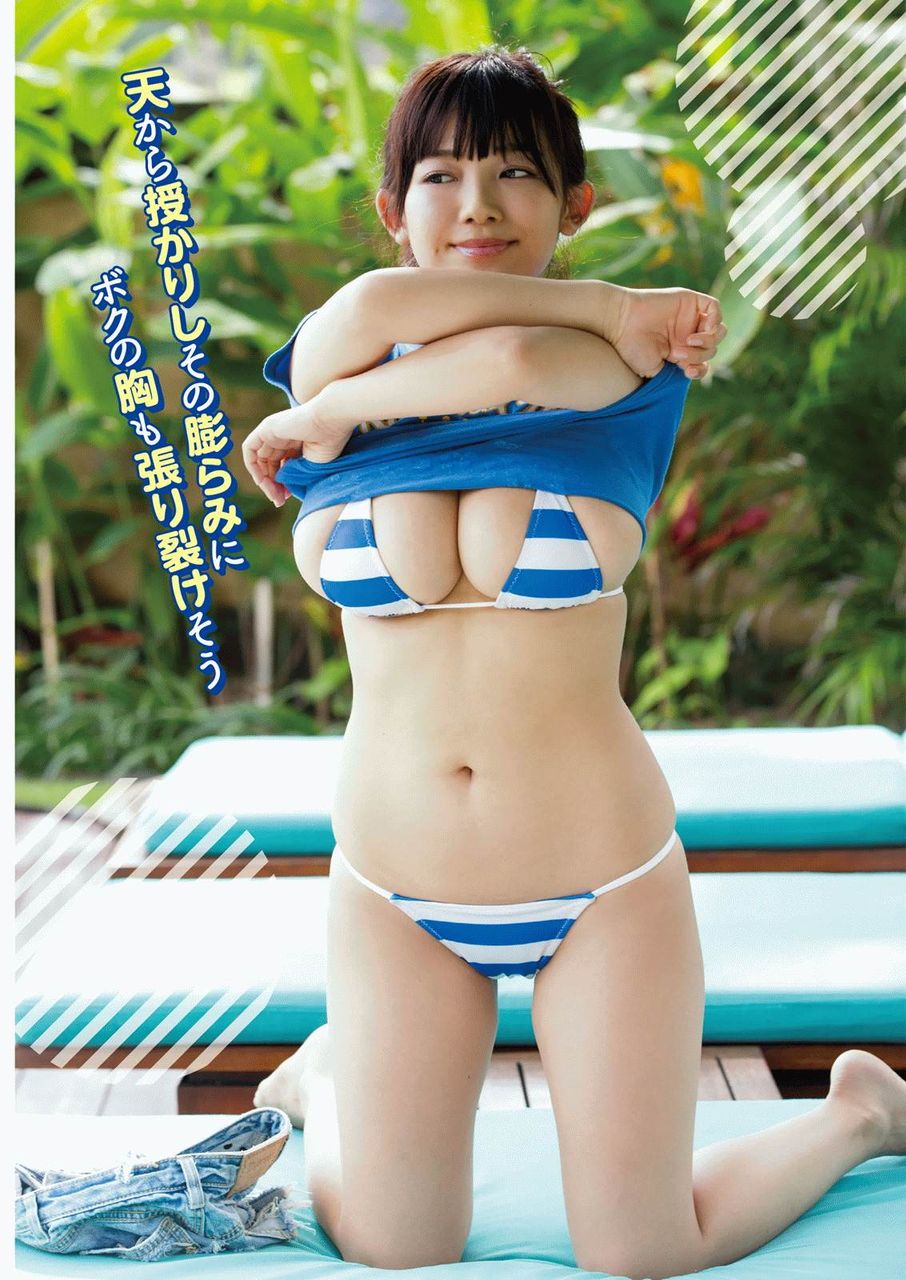 (via)
---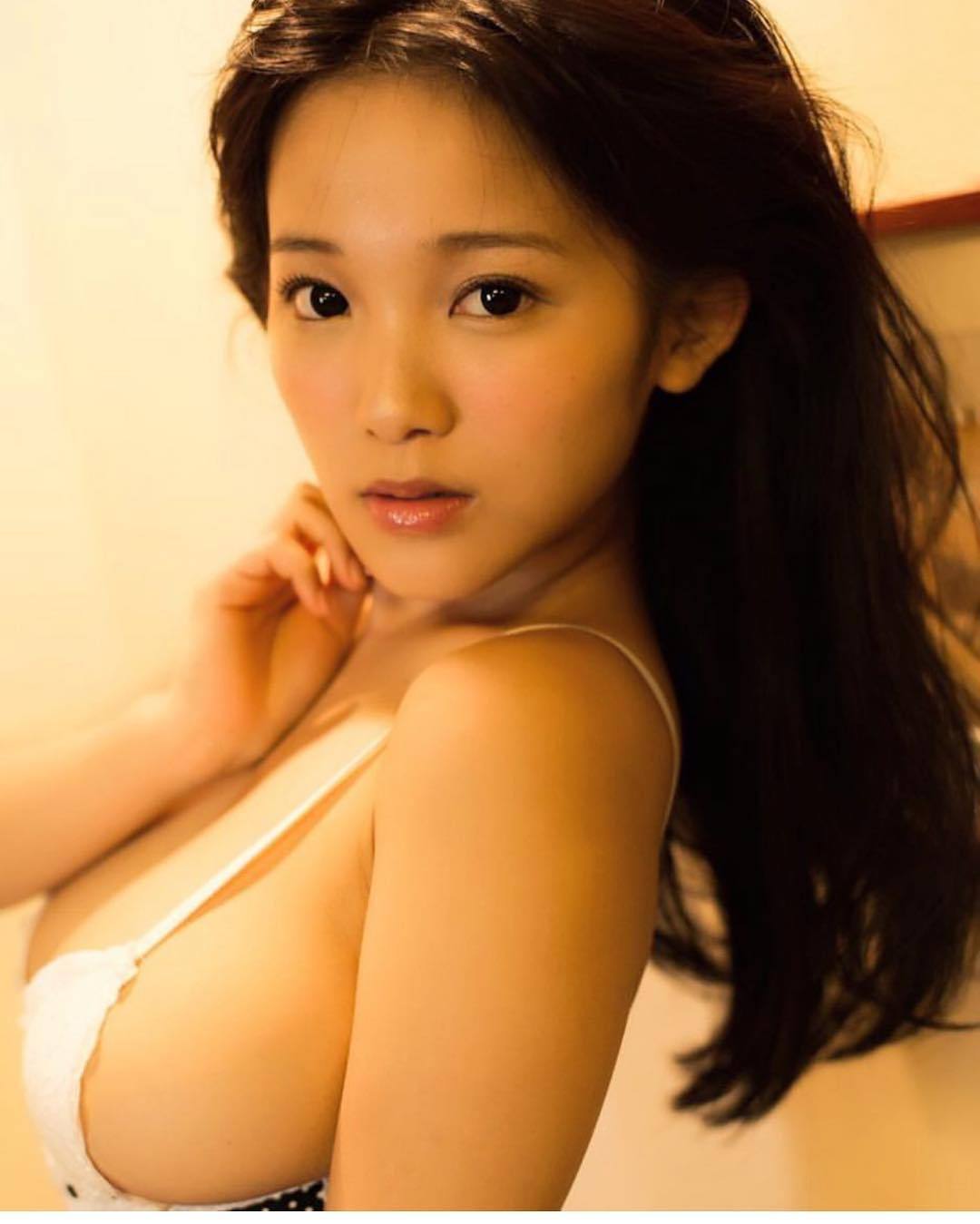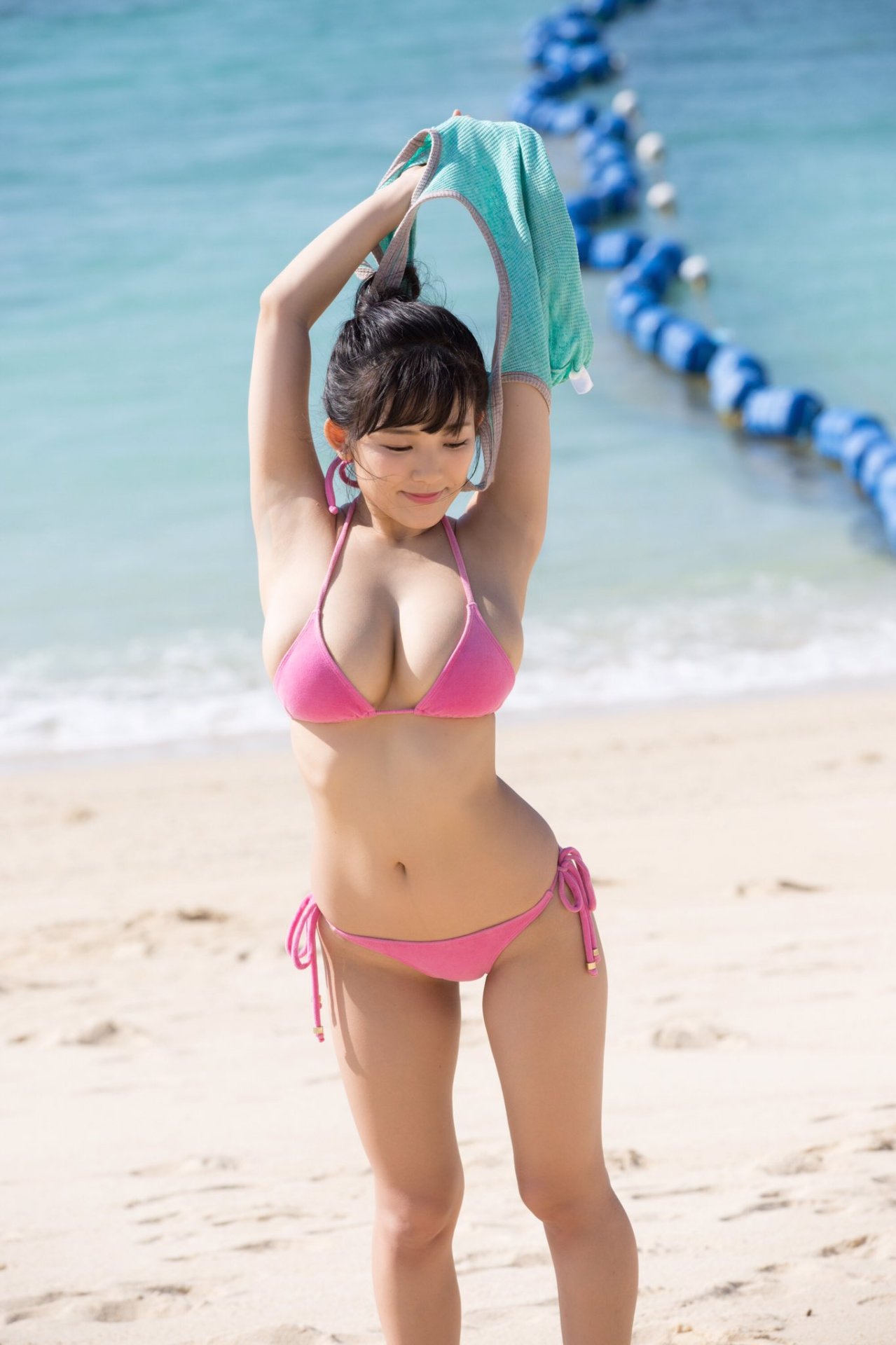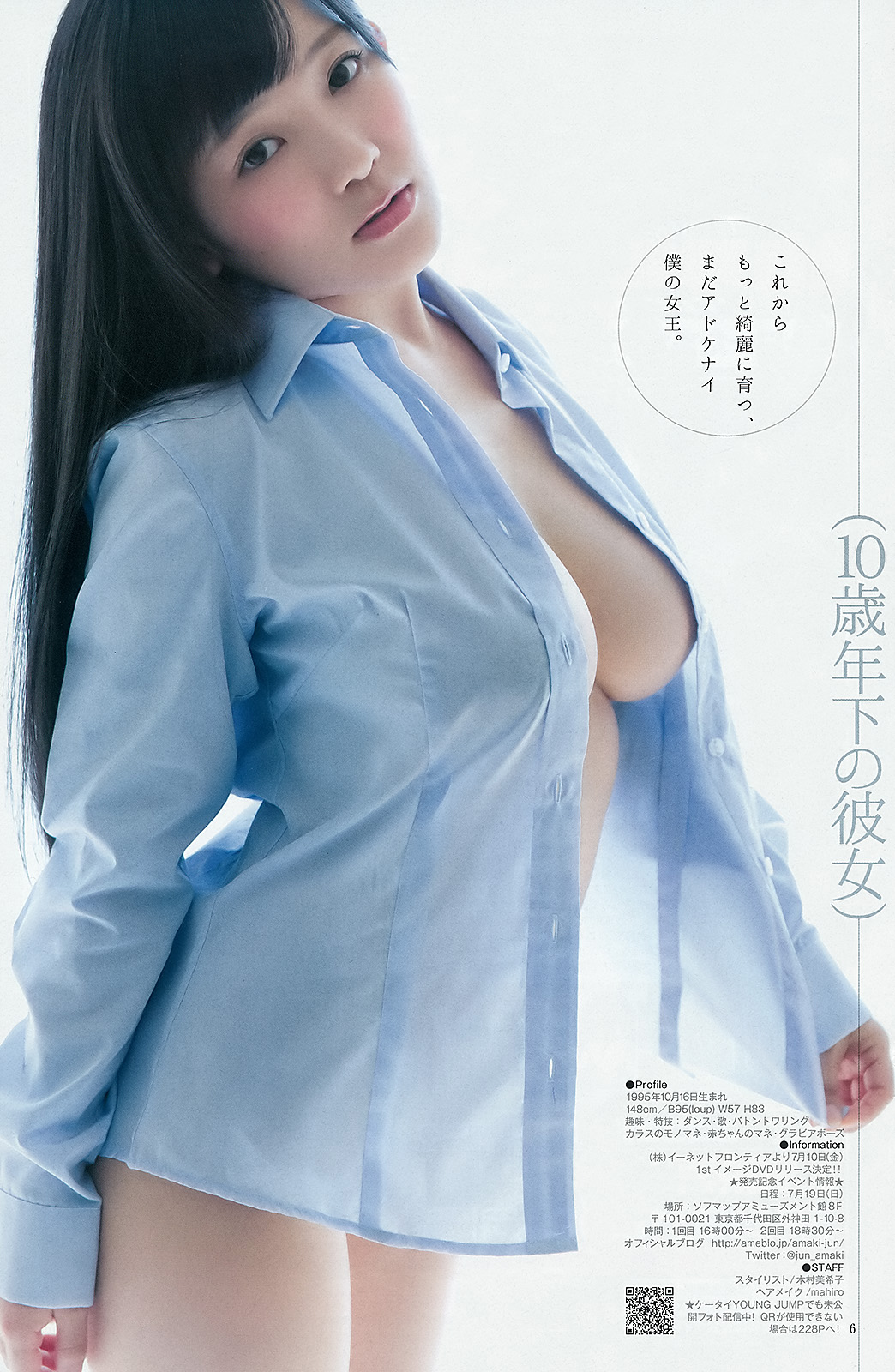 ---
Comments via Isso
Markdown formatting and simple HTML accepted.
Sometimes you have to double-click to enter text in the form (interaction between Isso and Bootstrap?). Tab is more reliable.
---