An unrelated post on Mad Genius Club suddenly reminded me of my first catgirl crush: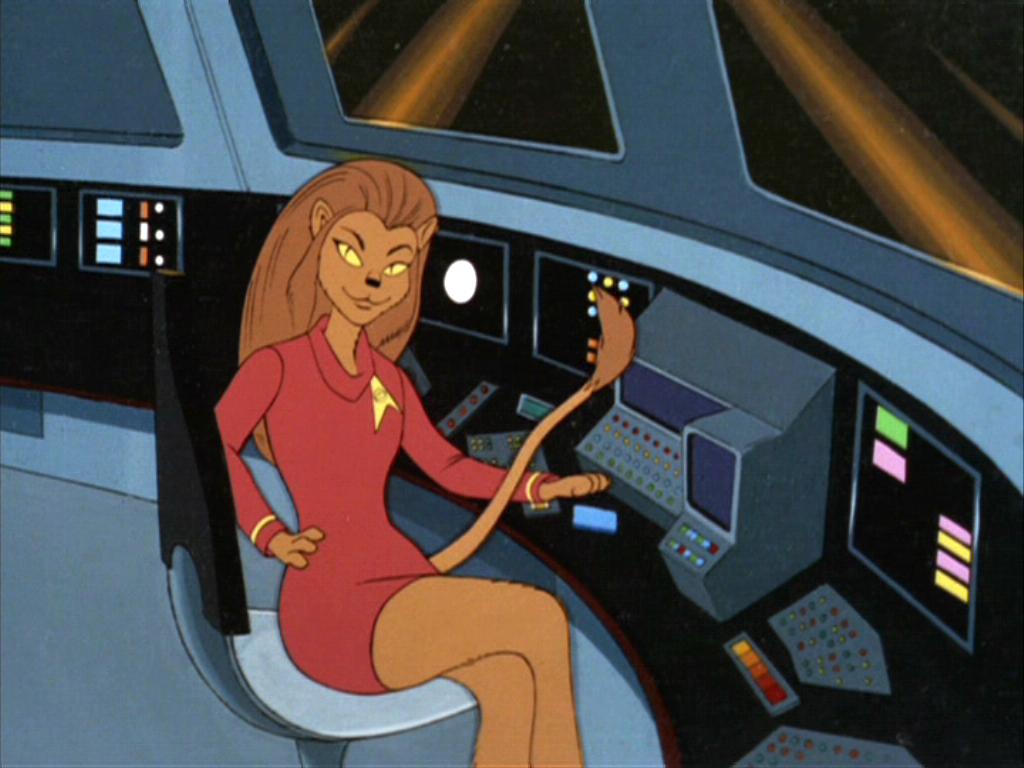 My incurable case of Feline Fever goes back more than four decades.
---
Comments via Isso
Markdown formatting and simple HTML accepted.
Sometimes you have to double-click to enter text in the form (interaction between Isso and Bootstrap?). Tab is more reliable.
---