Viewing the Honest Trailer for Willy Wonka and the Chocolate Factory (featuring Michael Bolton) reminded me just how creepy the adult-child interactions are in that movie.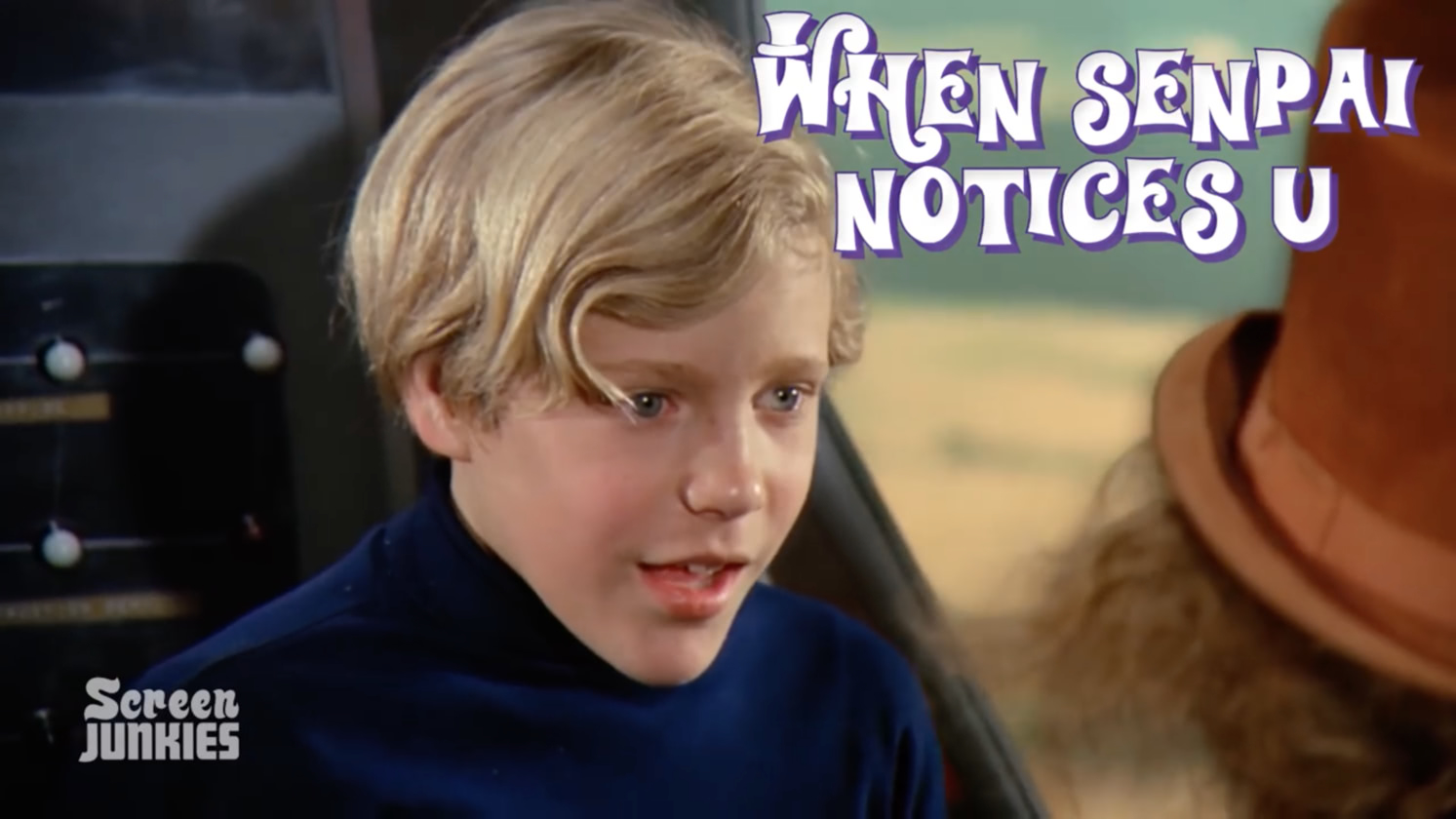 That got the song Pure Imagination running through my head, and things went downhill from there…
🎶 🎶 🎶 🎶
Come with me and you'll see
what it's like to live by child predation.
What you'll find in their hearts
is fear, shame, and degradation.

To begin, take a spin
on one of my deviant creations.
Here your sins won't require expiation.

If you want to do little kids,
I will teach you how to find them.
You can sneak up right behind them,
drag them to your van, then gag and bind them.

There's a place you can go
to wallow in pure degeneration.
In my lair you'll be free
to commit atrocities.
🎶 🎶 🎶 🎶
---
Comments via Isso
Markdown formatting and simple HTML accepted.
Sometimes you have to double-click to enter text in the form (interaction between Isso and Bootstrap?). Tab is more reliable.
---