AES Ohio (formerly known in this area as Dayton Power & Light) is my local power company. I've gotten multiple opt-out-fast attempts to switch me to "green" electricity (almost as many as when I lived in California!), but this is a new one:
Introducing the all-electric Nissan ARIYA, now available for subscription or purchase with AES Ohio.

Get ready to elevate your driving experience with the ARIYA's impressive features:

→ Powerful performance: The Nissan ARIYA offers powerful acceleration, delivering a smooth and exhilarating ride. Its 0-60 mph time of 7.2 seconds ensures a thrilling driving experience.
→ Luxurious interior: Step inside the Nissan ARIYA and indulge in its luxurious interior. Experience the perfect blend of comfort and sophistication, providing a welcoming environment for both driver and passengers.
→ Spacious cargo volume: The ARIYA offers an impressive 59.7 cu.ft. cargo volume, ensuring you have ample space for all your adventures and daily needs.

Interested in trying the Nissan ARIYA?
AES Ohio has a range of subscription and purchasing options so you can try electric in the way that suits your needs. View our EV options, here.
This is like Shell renting Corvettes.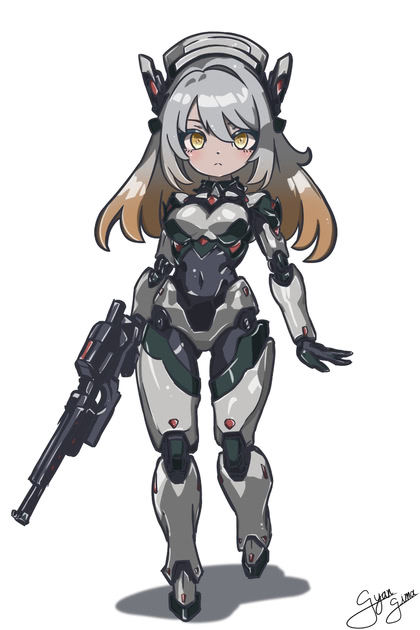 ---
Comments via Isso
Markdown formatting and simple HTML accepted.
Sometimes you have to double-click to enter text in the form (interaction between Isso and Bootstrap?). Tab is more reliable.
---